Facebook has become a staple part of modern life. In every household, you will usually find at least one person in a household that uses the social platform!
It has become a significant part of the present-day fabric of society as one of the primary ways people communicate. In fact, you may be hard-pressed to find anyone who is unfamiliar with Facebook and Meta.
Built into the platform, the Facebook Messenger app helps people to stay connected with others around the globe quickly and easily, day or night.
So, it can be frustrating whenever the app suffers a technical issue that halts this communication. In fact, you're probably here right now wondering:
"Why is Facebook chat not refreshing automatically?"
Usually, there are two probable reasons as to why your Facebook Messenger isn't refreshing by itself:
A temporary technical glitch that was be resolved shortly
Unintentionally messaging from the app's Inbox rather than from the Chatbox.
Keep on reading below for further details about these common problems, as well as clear instructions on what you can do if you find your Facebook Chat messages are not being refreshed!
Why Is Facebook Chat Not Refreshing Automatically?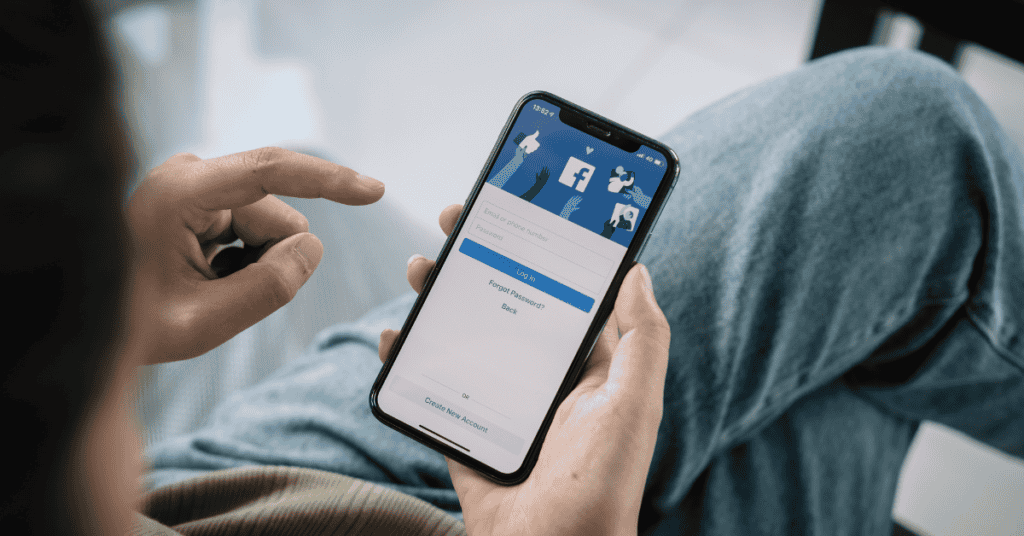 Facebook is the most used social media platform on the globe.
Users of Instagram, WhatsApp, and Messenger are also making use of Facebook's services by the millions.
Initially, Facebook introduced Messenger as an inbuilt feature on their social media site. It is now a standalone app with many new useful features that are utilized day and night globally.
However, users do run into trouble from time to time.
While using Facebook for messaging, one of the main issues users run into is the chat function not being refreshed automatically.
Users can find it a very irritating process to have to refresh their chat each time after each message is sent.
There are several reasons as to why this problem may be occurring.
Firstly, one likely reason is that the app is facing some kind of temporary technical issues which are subsequently affecting the chat function and which may take some time to get rectified.
If this is the case, Facebook will be doing their best to fix Facebook Messenger and you should soon be able to use the chat function again.
Another reason for your difficulties is that you may be accidentally messaging from the app's inbox and not the chatbox.
This may be the reason why you find you are not receiving messages in your chatbox. If this is the case, log out of the app and back in again to see if this has any positive effect.
Alternatively, update your app to the latest version of Messenger and check if this helps to fix the issue.
You can also restart or change your web browser, or clear the cache or cookies from within the app settings to get your chat box functioning again.
The Messenger app is usually an easy, straightforward and quick way of communicating online.
So, if you are facing problems with Facebook Chat, it's time to try the solutions below to get your messaging up and running again!
What To Do if Facebook Messenger Is Not Working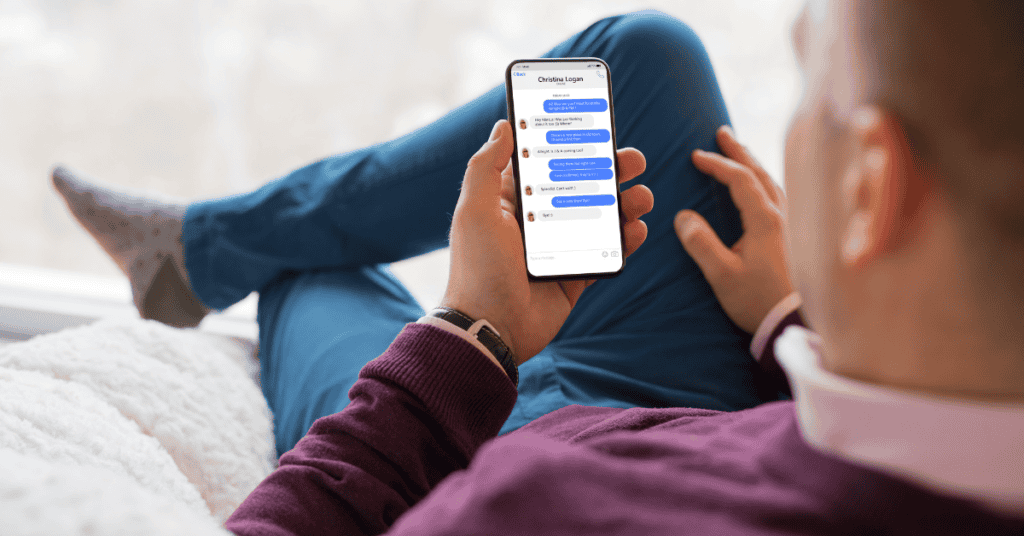 Messenger may occasionally crash, may not work in the background, or may not send any messages.
These are usually temporary problems involving the server and internal Facebook issues, which the company usually corrects pretty quickly.
If you are having trouble refreshing your Facebook Chat, you can try the solutions below:
1. Restart Your Phone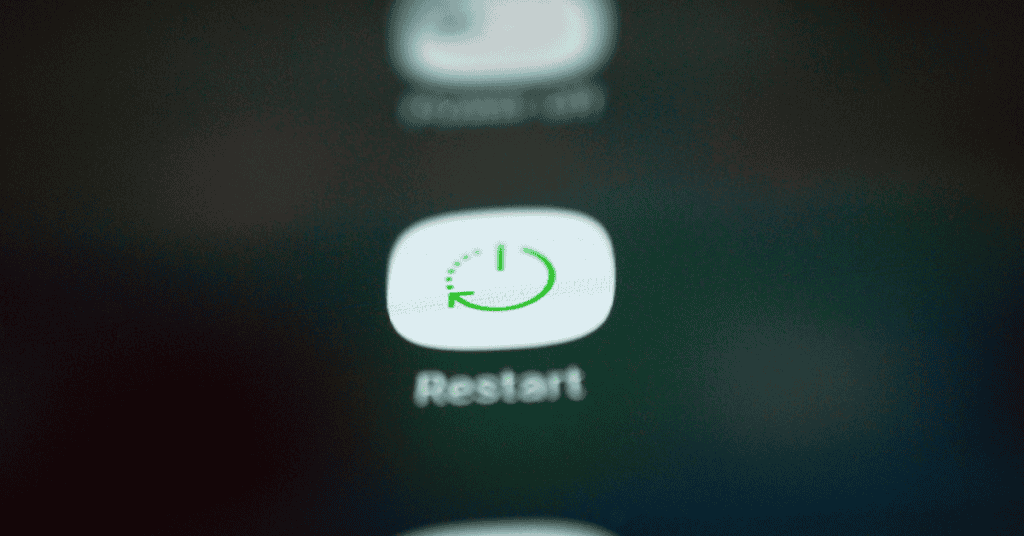 Restarting a phone is one of the quickest and most effective quick-fix methods for Apple and Android devices alike.
In most situations, you will find that this method works well and rectifies the problem as it clears out the phone's memory and cache!
If this quick fix doesn't work, carry on with the methods that follow.
2. Uninstall And Reinstall The Messenger App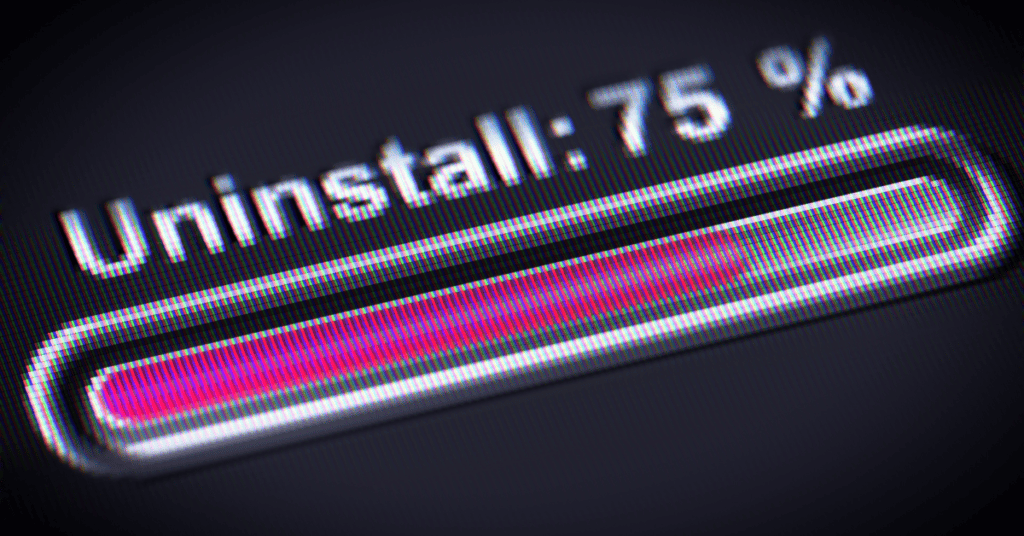 One of the most helpful features of the Messenger app is that it backs up your data even if it is uninstalled or corrupted.
As a result, you don't have to worry or think twice about reinstalling your app or backing the app up to iCloud, as you will be able to access all your previous data once you sign back in.
To do this:
Uninstall the app on your phone,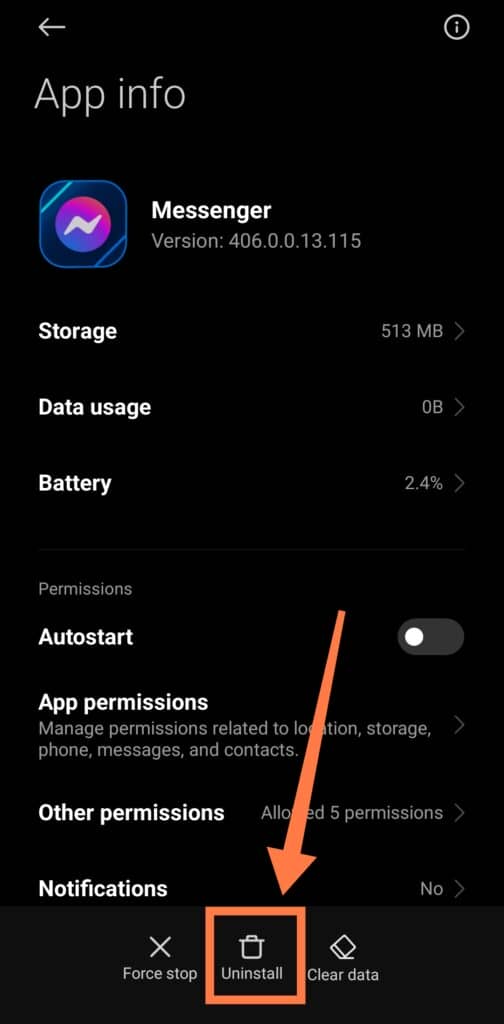 Go to the Google Play Store or App Store to download and reinstall the app again.
Oftentimes, users will open the app and find that the issue is resolved!
3. Using Force Stop Or Clear Cache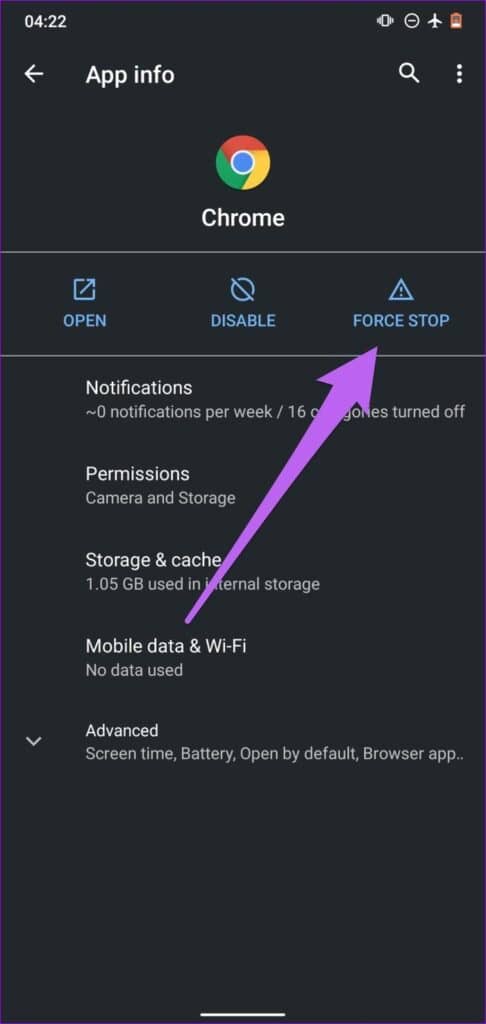 You can also try Clearing the Cache or using the Force Stop function on your device.
You can find these options on the 'Settings' section of your phone.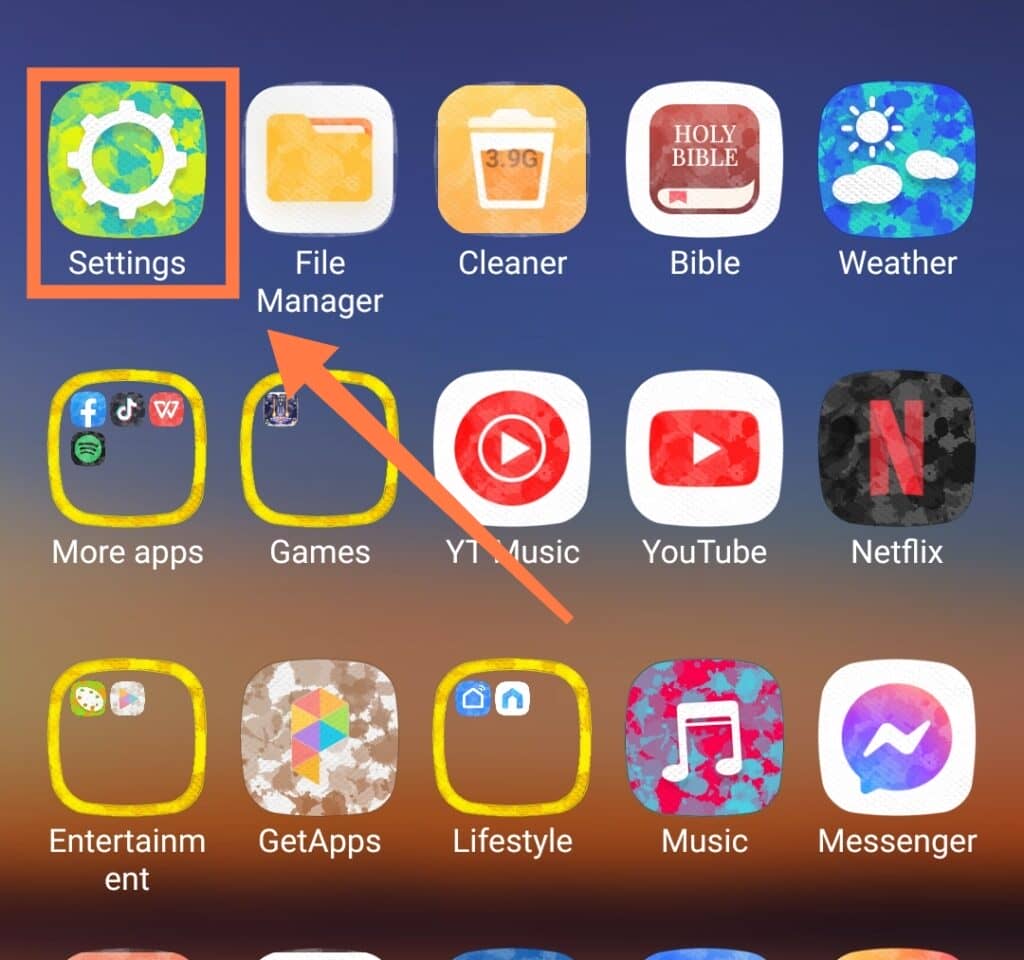 Once you are in Settings, select 'Apps'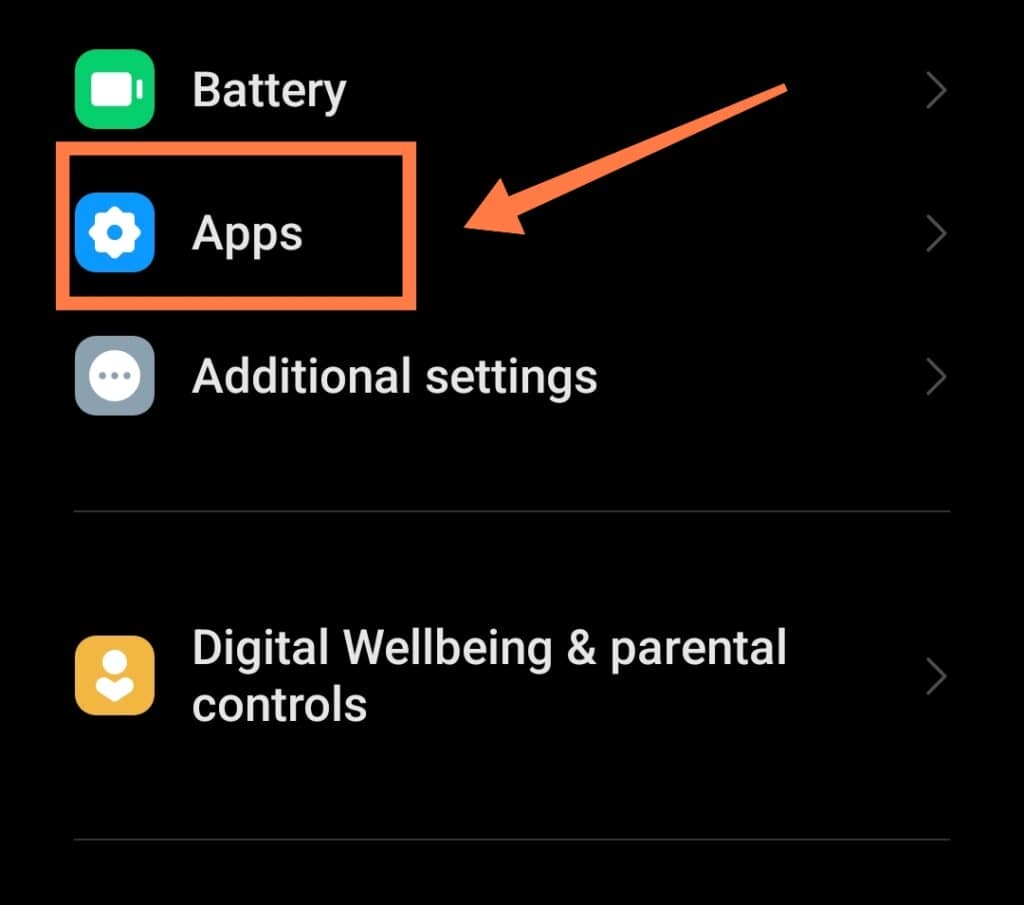 From the list you are presented with, select 'Messenger.'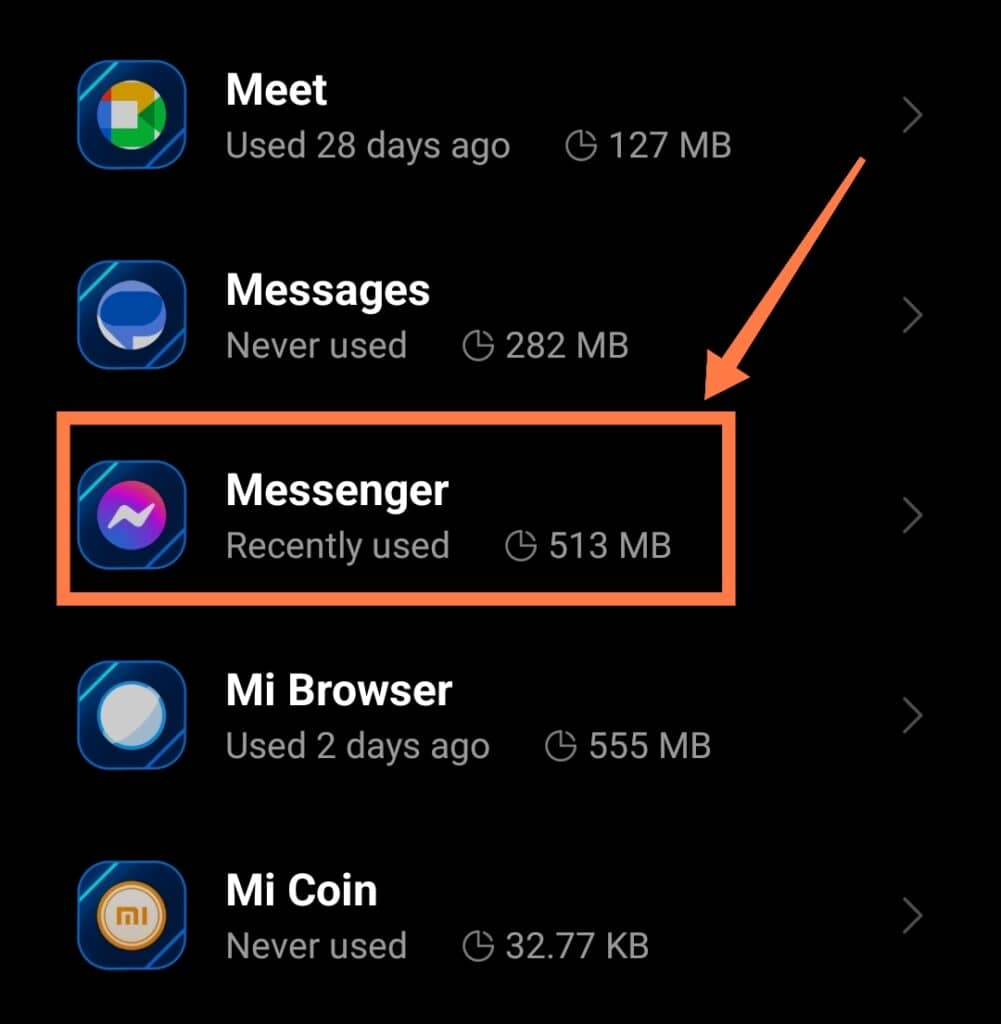 You can then choose either 'Force stop' or 'Clear cache.'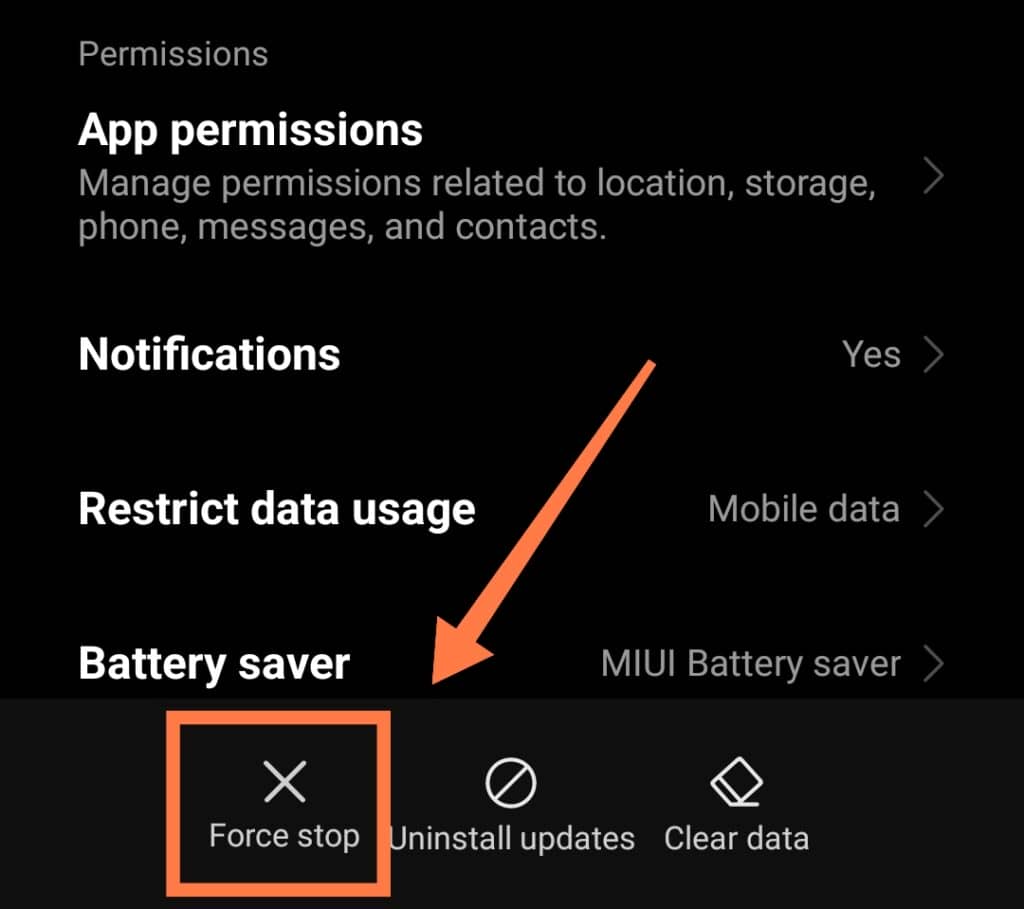 Then click on 'Storage' and hit 'Clear Data' to wipe away the stored cache.

After this, restart the app to check if the Messenger App is now functioning correctly!
4. Update Your Phone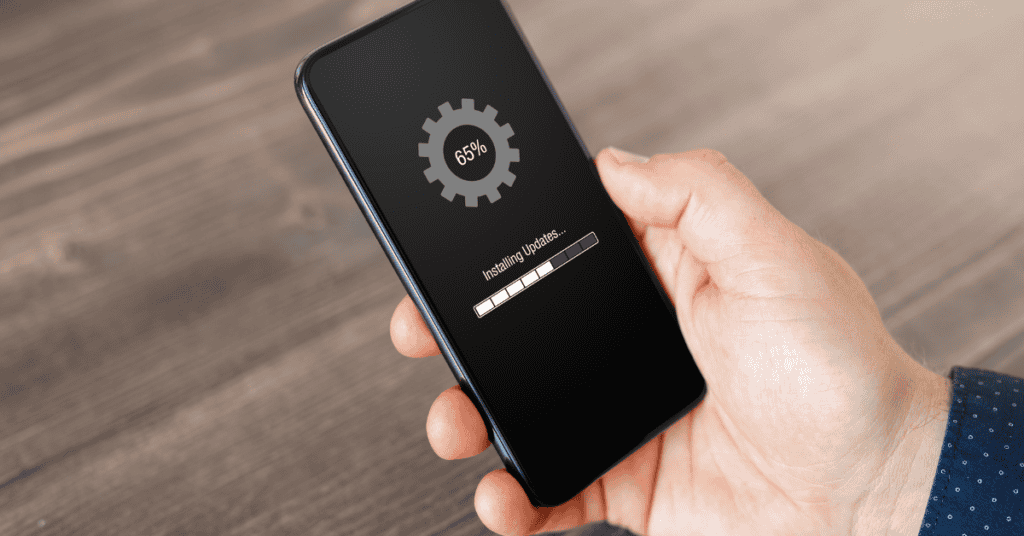 Another important thing to do is to check to make sure your smartphone system is up-to-date.
Many people don't think about updating their apps or phones (or even avoid doing so altogether), but making sure you update your phone's software regularly will help your device to function at an optimum performance level.
It can also help to fix any issues you may be having with your installed apps.
To update your phone settings, select the "Settings" application on your phone, select 'About Phone,' and then 'System Update'.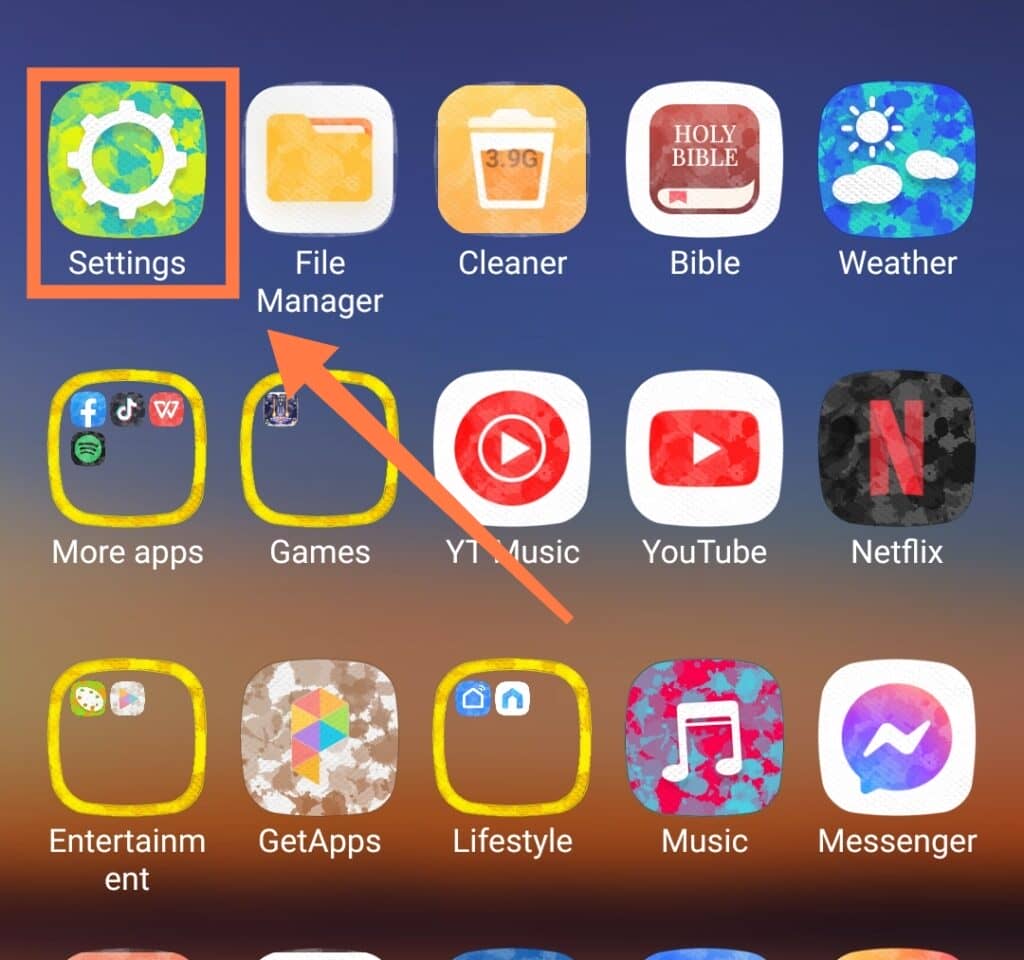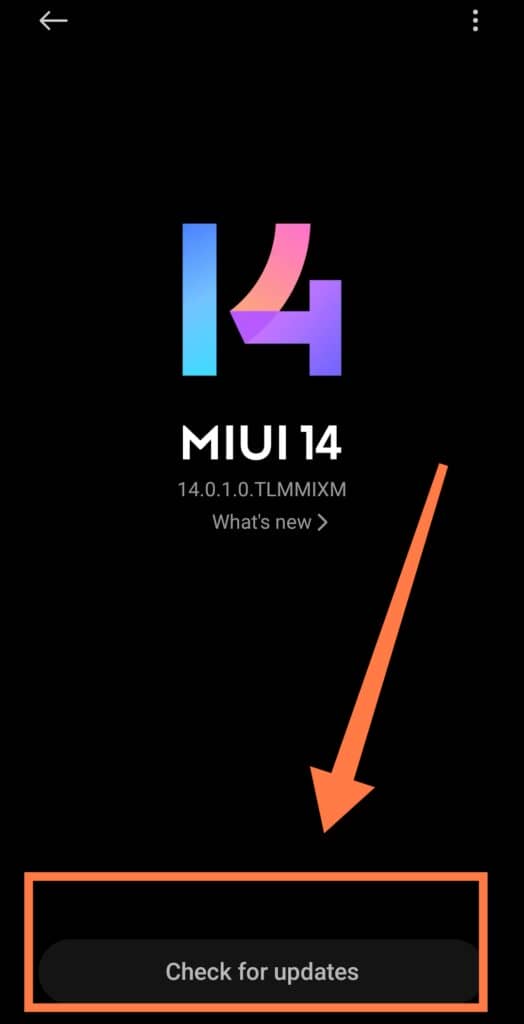 5. Reset All Your Settings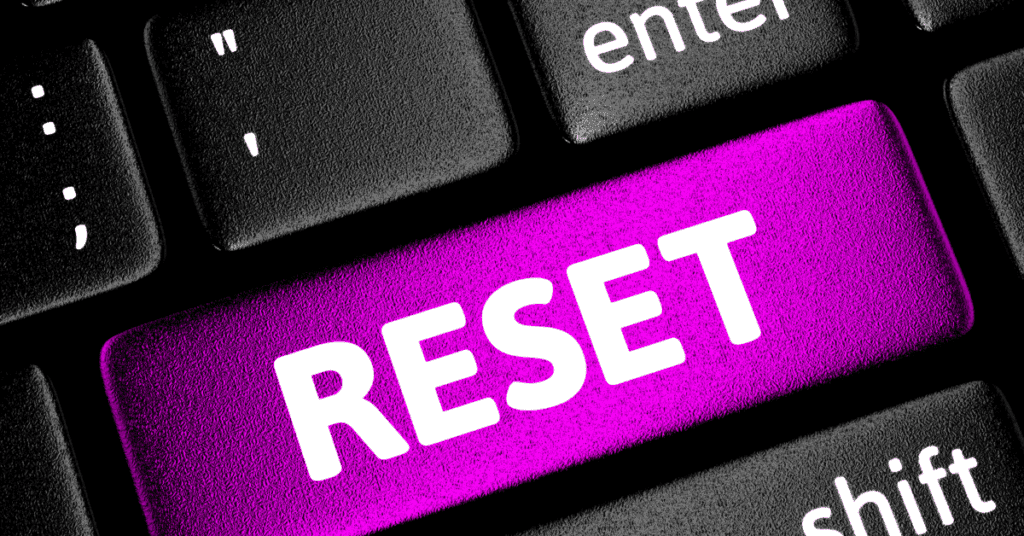 Another effective method is to reset all the settings on your phone.
To do so, open your phone 'Settings' and then click on the 'About Phone' option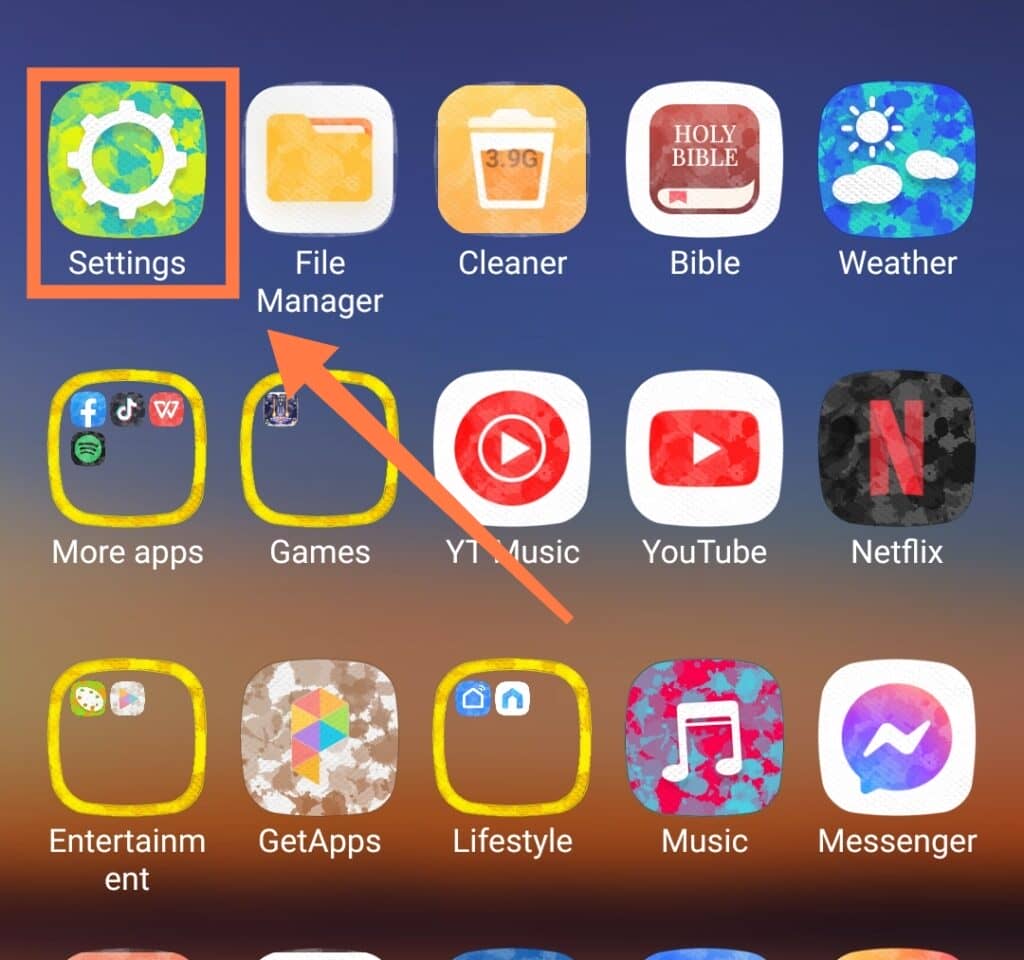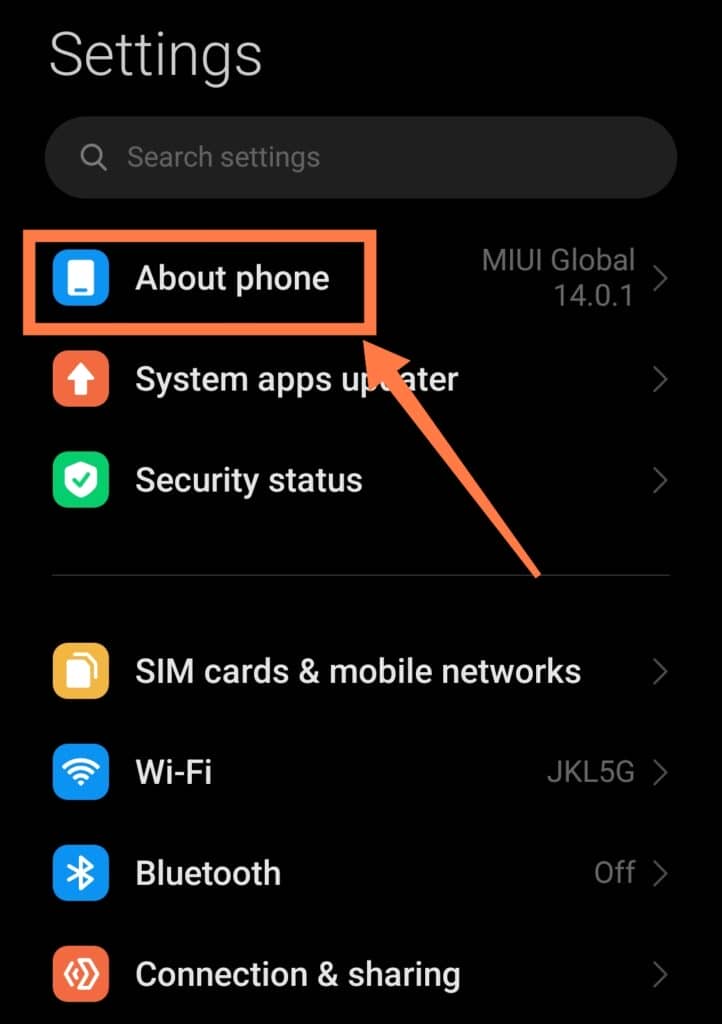 Scroll down and Tap 'Factory Reset', and then select 'Erase All Data'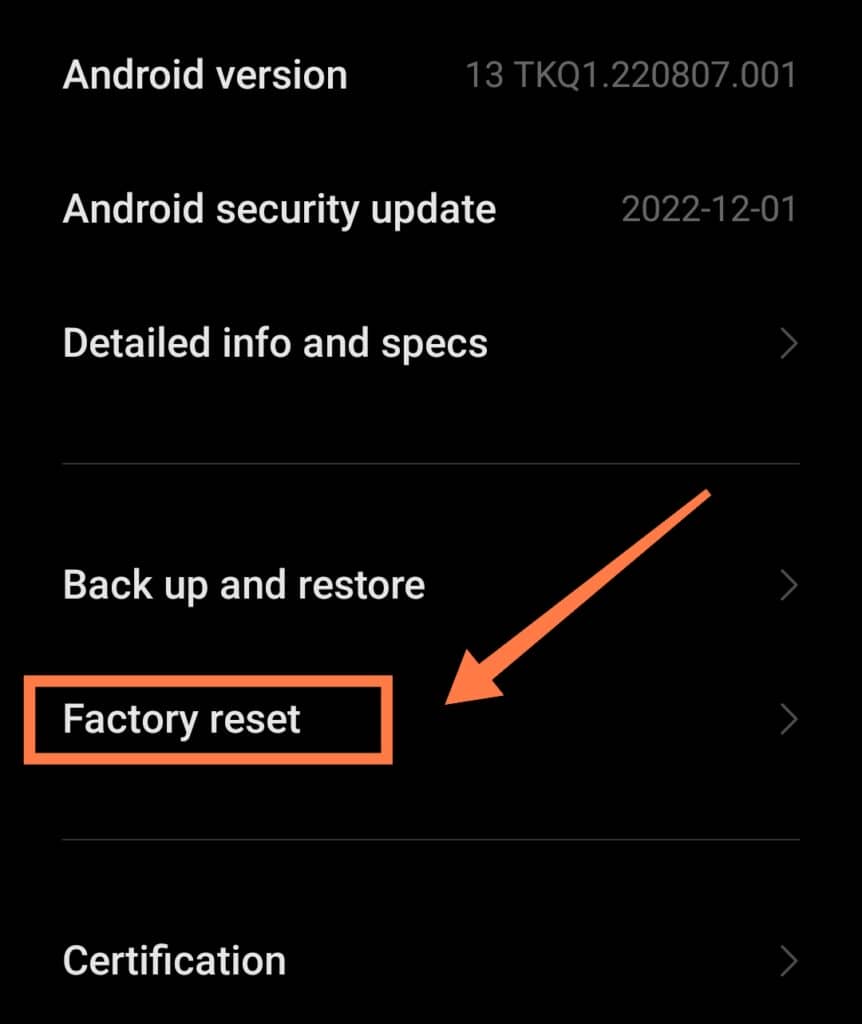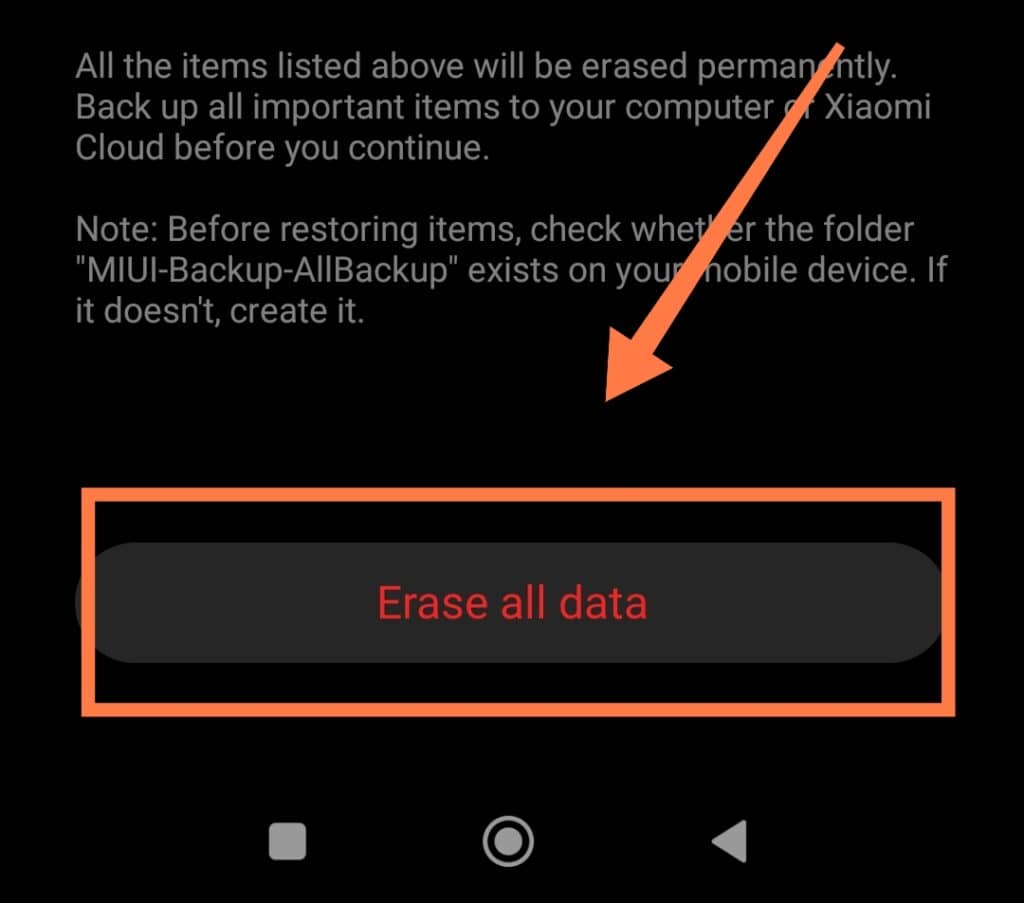 Finally, confirm the action by entering your PIN on the screen.
After this, you will need to reset your Wi-Fi, Mobile Network, and Bluetooth settings. Unlike with a Factory Reset, you don't have to worry about losing any of your data!
6. Find A Service Center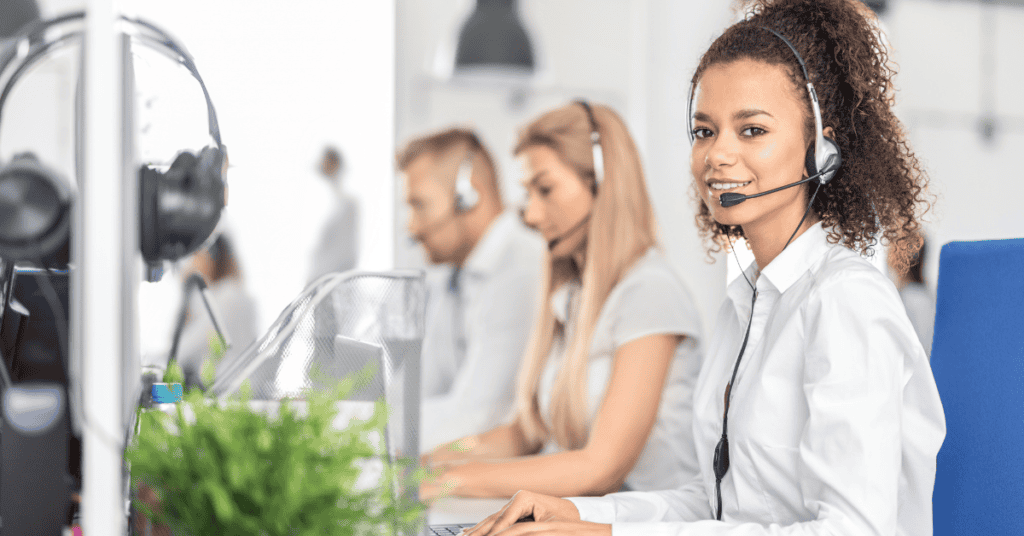 If none of the above actions works and your Facebook Chat is still not refreshing automatically, then the next best course of action is probably to take your phone to an expert technician to solve the issue for you.
A skilled phone technician should be able to diagnose the cause of the problem and repair your device.
They should be able to rectify any issues with the phone settings, software, or hardware-related problems.
All of the above solutions should prove useful if you are struggling with refreshing your Facebook Chat.
However, it is always advisable to first check if the cause of the problem is Facebook's servers and systems. Facebook services are occasionally subject to outages and can go offline at times.
If you think that Facebook services may be temporarily down you can confirm this online by visiting the 'Platform Status' page for Facebook.
Third-party websites such as 'IsItDown' and 'Downhunter' will also have up-to-date news of any Facebook service outages and localized issues.
If you find that Facebook is temporarily down, all you need to do is to wait until Facebook repairs the issue and you will be good to go!
In the meantime, you can either wait it out or use another instant messaging app (such as iMessage).
Once the problem is corrected and Facebook is back online, you'll once again be able to use Facebook features including Chat without any issues!
How Do You Send A Message On Facebook?
Facebook messaging is an incredibly popular method of communication that allows quick and easy messaging with your family, friends, and colleagues.
You can keep in touch with friends across the globe and make new connections based upon shared interests.
Read below for a breakdown of the process of messaging on Facebook.
To Send a Message:
Tap on 'Messages', which is available on top of your page.
Tap 'New Message.'
If you want to continue a conversation, select the correct conversation contact and type your response in the box present at the bottom of the page.
Click on Send to start or continue your online conversation.
If you want to send a new message to someone you haven't messaged before, you should click on the message button on their profile. Then, send your message!
Messaging through Facebook is available on a variety of devices such as PCs, laptops, mobile devices, and tablets running Windows, Mac, iOS, and Android.
In Conclusion
Even with today's high-speed, high-tech internet service, there are still times when you may experience glitches and problems while using certain applications.
However, with simple solutions like those detailed above, you can solve a lot of these issues with quick fixes in the comfort of your own home!
Facing problems with the apps we use regularly every day can be frustrating when we are suddenly deprived of their services.
But remember, these issues are usually only temporary- and you will normally be able to use the app again if you sit tight and wait for the app provider to solve the problem.
Hopefully, you have found these solutions and quick fixes helpful.
Make sure to give these fixes a try the next time you again run into the issue of your Facebook chat not refreshing automatically!
What are some of the other Most Common Smartphone Issues that you might encounter on a day-to-day basis? FIND OUT HERE!