Gone are the days of rummaging through your endless pit of CDs and cassettes as you try to keep your eyes on the road.
Now, all you need is an AUX cable or Bluetooth stereo system to enjoy all the music the world has to offer, all while in the comfort of your own car.
But when your car's Bluetooth only connects for calls and not music, it can be a real pain.
Bluetooth is a relatively new invention, after all. We can't all be experts!
When this happens, you first need to check if your media source connects to Bluetooth and not CD, Radio, or Aux connections.
Then, check if your Bluetooth-connected device is paired for both 'Phone Audio' and 'Media Audio'.
If these two adjustments don't resolve the issue, press 'Forget' and try to repair your device with the car Bluetooth again.
If that still didn't solve the problem (or you'd just like to learn more about why this happens)- read on!
(Side note: We are a member of the Amazon Associates program. From time to time we'll link out to and recommend products in articles that we feel would truly be valuable to readers. If you do end up buying after clicking through these links, we may receive a tiny bit of commission from the Big A. This will all then go back to creating more valuable content for this site. Win-win!)
Why Does My Bluetooth Work For Calls But Not Music?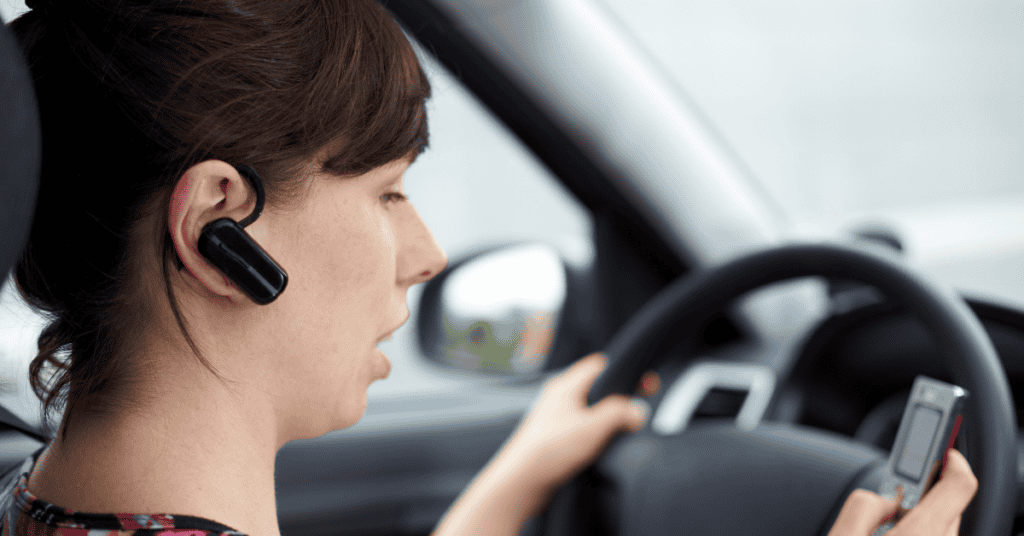 This can happen for a variety of reasons:
Your car is only connected for Phone Audio, and not Media Audio.

Just like you would have to change the radio from AM to FM for some radio shows, you need to switch from Phone Audio Bluetooth channels to the Media Audio Bluetooth channels.
The car has an AUX cable, CD, or Radio media input that is prioritized over the Bluetooth media.

Bluetooth is often a 'background' feature for phones and cars. It is constantly connected, so it's not always prioritized.

Make sure you don't have an aux cord or different media source taking priority when playing music through Bluetooth!
The device and the car are improperly paired initially and need to be re-paired.

When you initially pair your phone to your car's Bluetooth, you should be in close proximity to the system.

It is best to be sitting in your car while attempting to re-pair Bluetooth devices. Ensure there are no objects between your phone and the dashboard that could disrupt the signal.
You need a 'clean' music app such as Spotify, Apple Music, or YouTube.

Your car and phones' call apps are compatible, but your car's entertainment system is compatible with limited apps and versions of those apps.

It is best to ensure you have the updated version of the music streaming app you are using before connecting to Bluetooth.

For more on this, watch this video:
How Do I Play Music In My Car Using Bluetooth?
This process will vary from car to car and with different Android phones or iPhones, but these basic steps should be universal:
Step 1 – Go to your car's Bluetooth network.
This may be under the handset calling features, media settings, or Bluetooth settings.
If Bluetooth is combined with the calling system, you may need to add an additional setup for the music Bluetooth system.
Step 2 – Go to your phone's Bluetooth network.
You should find the Bluetooth pairing options under the settings for Wireless networks and Connectivity.
Turn on your Bluetooth connection and view the available devices for pairing.
Step 3 – Connect your phone to the car Bluetooth
Car Bluetooth names will often be the model or type of car you have. For example, Volkswagen cars are usually named VW (model).
Once you can identify your vehicle, click on it and pair the device.
Step 4 – Enter PIN and Pair
There will be a prompt asking for a PIN number to pair your device. Usually, this pin is as simple as '0000'. If there's no PIN code needed, it should pair automatically.
Step 5 – Enable Media
Make sure your phone has permitted for both 'Media' and 'Phone' connectivity. You can check this under the paired devices settings (Car > Connect > tick both 'media' and 'phone')
Why Can't I Play Music Through My Bluetooth Speakers?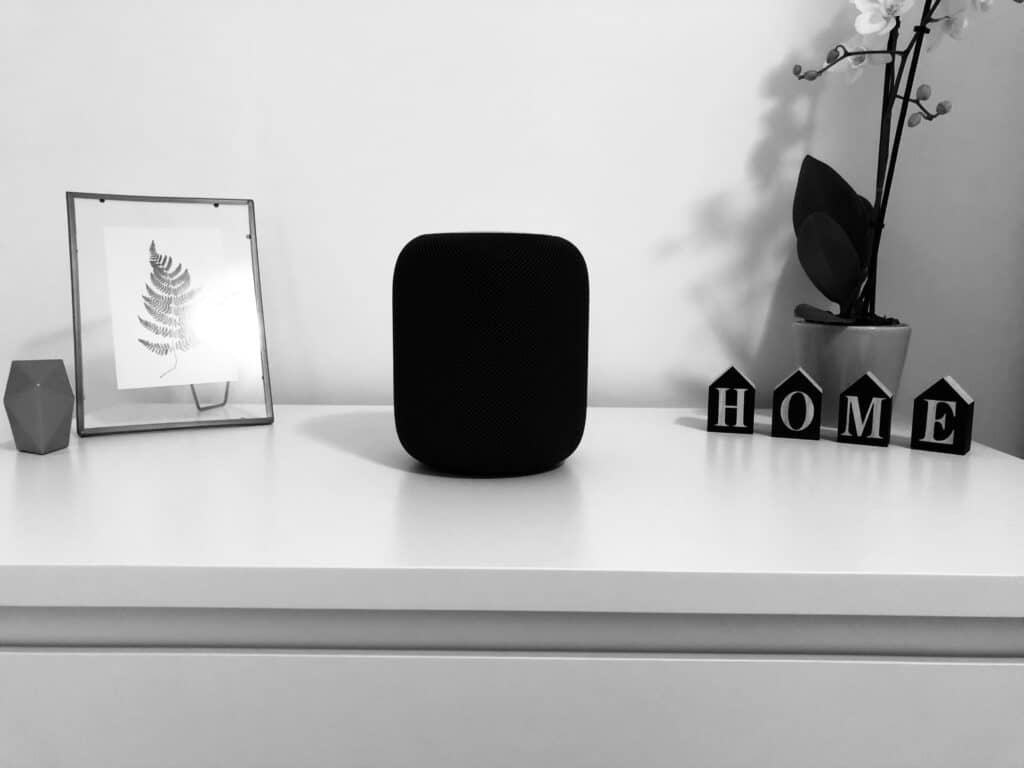 Devices can only communicate if they are compatible and work on the same frequency or protocol.
Phone calls are made through the hands-free protocol and all cars that have Bluetooth support this protocol.
However, music streaming uses an advanced audio distributing protocol that might not be compatible with your car stereo.
Therefore, one possible reason you can't play music is that your car is an older model and doesn't play music with the same protocol that your phone uses.
You can correct this by buying a Bluetooth Receiver for your car.
Bluetooth receivers connect to your car through an aux cable and function like a standard Bluetooth system. Simply select your media source as the 'AUX', and you should be good to go!
The second reason you might not be able to play music is that you're using outdated music streaming app on your phone, or you've downloaded incompatible and unofficial music files that the Bluetooth system can't read.
Reinstalling your Spotify or Apple Music is a quick fix. However, if you don't usually listen to music on the standard music streaming apps, this may be a bigger personal adjustment that you'll have to make.
Pirating music is free and infinite, but your car uses limited standardized software and hardware.
Cars often cannot read the unofficial music files correctly, and won't play them through the Bluetooth speakers.
If you want to continue enjoying downloaded music and not music on streaming apps, then I suggest you load a flash drive with your favorite songs and use the USB input instead.
Keep in mind that there's still a chance that you might run into the same issue, however.
Bluetooth Is Connected, But The Sound Is Coming Out Of The Phone Speakers…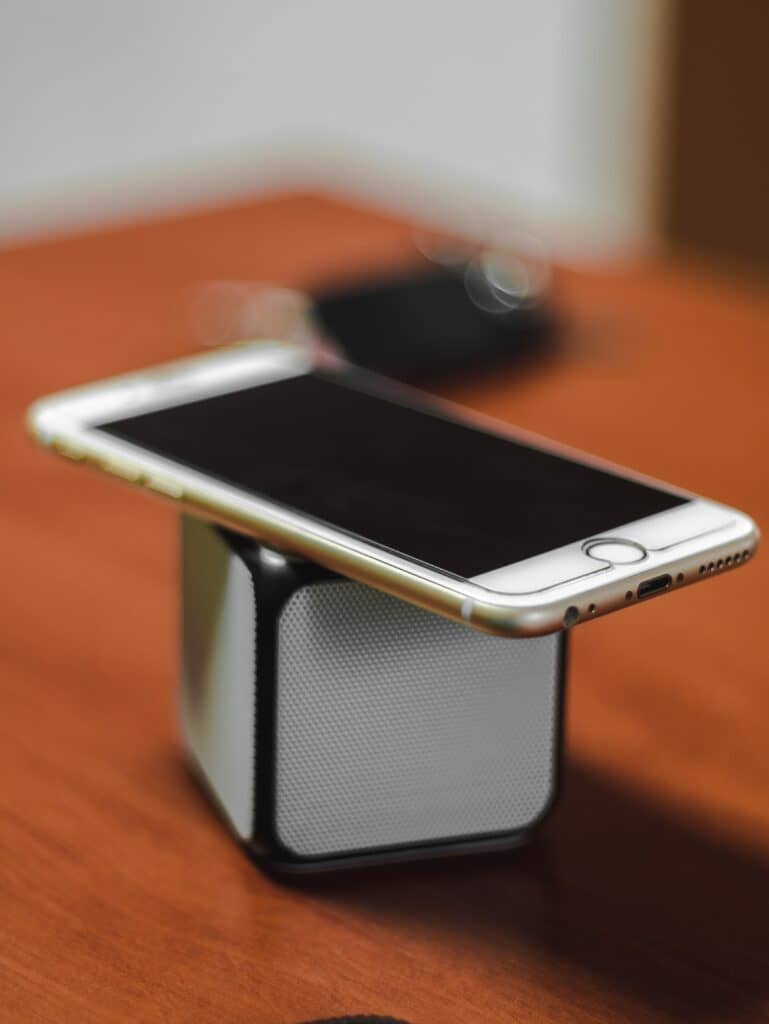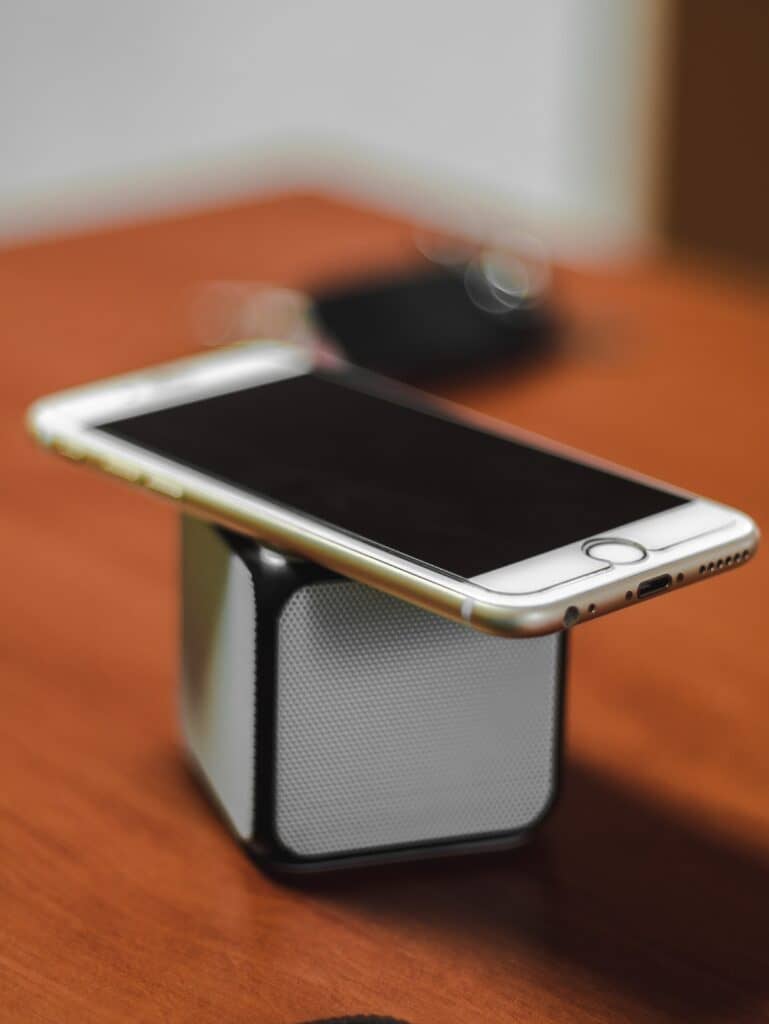 You can resolve this issue by clearing any stored Bluetooth-shared data and cache.
This includes all the files you've received from Bluetooth sharing, as well as any miscellaneous files that have previously disrupted the connection.
To Recap
There are various potential reasons as to why your car's Bluetooth only connects for calls, and there are also a variety of solutions available to try:
Make sure your phone is permitted to connect to 'Phone audio' and 'Media audio' through Bluetooth,
Bluetooth has not been selected as your playing media. Another input (USB, aux, etc.) may be taking priority over Bluetooth,
Ensure you are using the updated versions of music streaming apps,
Clear out your shared and cached Bluetooth files,
Make sure your phone and car are properly paired. Re-pair them if necessary!
What are some of the other Most Common Smartphone Issues that you might encounter on a day-to-day basis? FIND OUT HERE!