If you're irritated with certain applications auto-starting, consuming your phone's RAM, and affecting performance unnecessarily, then you've probably got quite a few questions surrounding the matter.
No doubt, one of them would be, "Why is it that when I unlock my phone it opens an app?".
The answer is actually quite simple:
Your phone has a tendency to open an app whenever you unlock it because Android smartphones prefer having the RAM full!
To find out more about the specific apps that are auto-starting and running without your permission, you'll need to go to the phone's system settings and check the app's location and details.
In this article, we'll look at the reason why some applications run upon your smartphone unlocking, why you should prevent them from doing so- and more!
Why Is My Android Phone Opening Apps On Its Own When I Unlock It?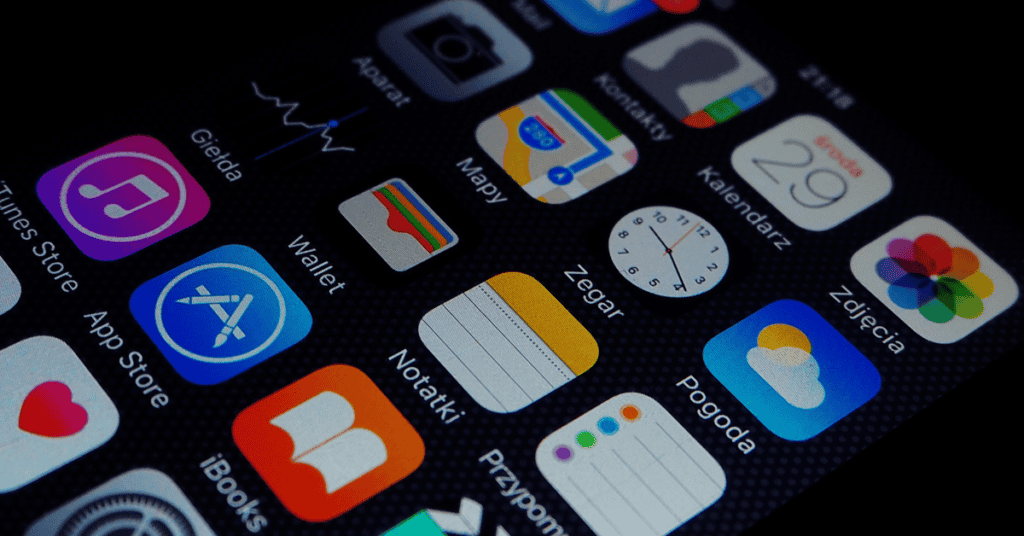 As mentioned above, Android devices prefer to have their RAM full.
Therefore, even when you are not using certain applications, the system will automatically open a few apps in the RAM.
The operating system is programmed to do so because Android developers believe that memory unused is memory wasted.
If they instead preload the most-used apps, users can then open them faster when they want to- which some would argue is better than leaving the memory unused!
This way, when you open another program that requires memory used by a different app, the operating system then reallocates the memory to the desired section.
These automatically opened apps remain in the background and don't use additional power.
Nevertheless, they usually are ready to run in the foreground when you switch to them. This phenomenon always depends on factors like the coding of the apps and usage patterns.
Clearing apps can actually impact your battery negatively since the system needs to load processes from scratch every time you click on the program.
This can be worked around by activating Developer Mode.
Developer Mode allows the ability to limit background activities if the user chooses to switch on "Do not keep the activities".
Once turned on, all of the memory will be cleared whenever the user leaves the app. However, in these scenarios your phone will have to do more work, thus affecting battery life more significantly.
Reasons To Prevent Apps From Auto-Start On Android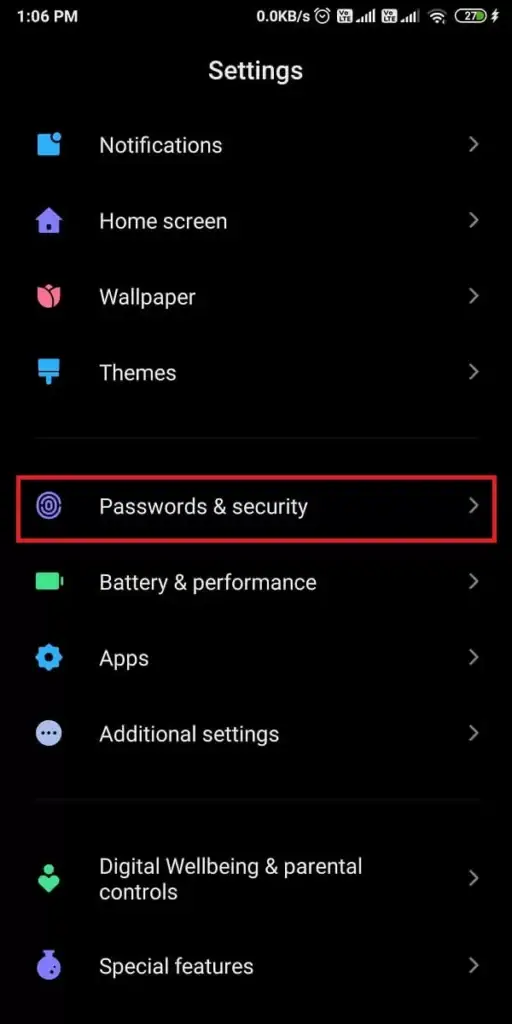 You may need to prevent apps from auto-starting because of the following reasons:
They Drain Battery Rapidly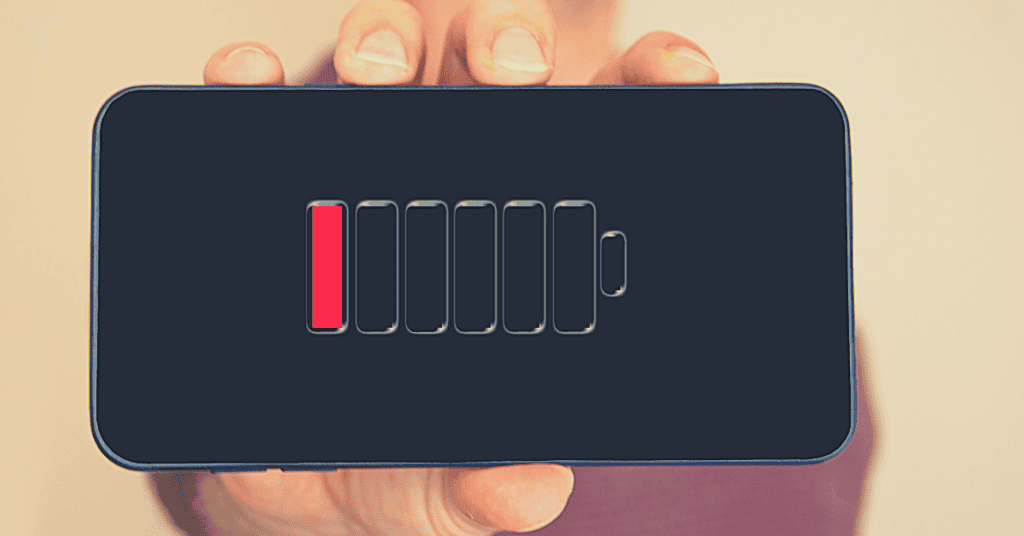 When many apps run on your smartphone, this can rapidly decrease the battery life.
Therefore, it's always essential to disable or put to sleep the apps you're not currently using. This will prolong the battery's lifespan and allow you to use your device for longer!
Unimportant Applications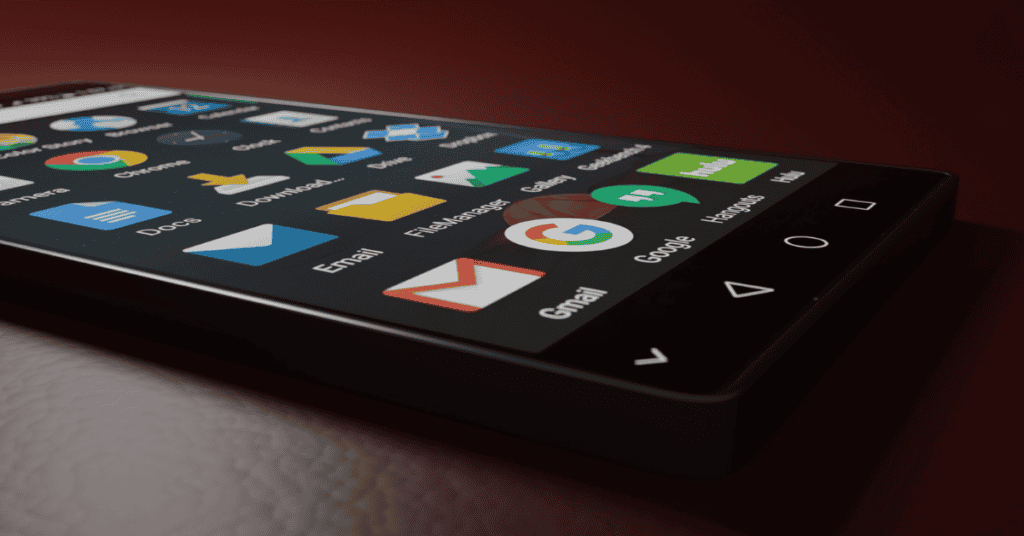 Phones have some inbuilt applications known as pre-installed or bloatware apps, and some are absolutely no use to the everyday user.
For instance, many smartphones have pre-installed games that absolutely no one plays.
This is why they tend to disable or uninstall these apps to free up space for software that's actually helpful!
Slows Down Mobile Operations
If a phone has excess applications, the load increases and ultimately slows down the device's processing and operating speed.
In simple terms, a rise in the total number of active apps will lead to slower device performance.
Consumes A Large Amount Of Storage Space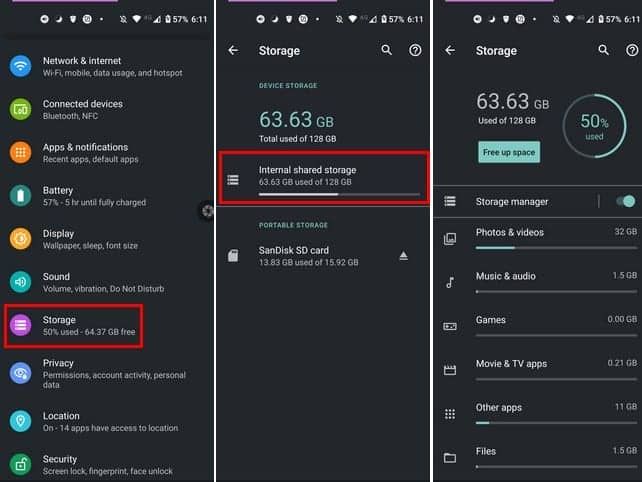 Excessive apps can decrease storage space in your mobile phone.
Maxed-out storage can slow down your phone as well, so it's always a good idea to only keep the applications that you regularly use.
Therefore, try to disable the ones you do not use to free up more space!
Note that when the storage is insufficient, you'll start to receive warning notifications on your device.
How Do You Fix A Phone Opening Apps By Itself?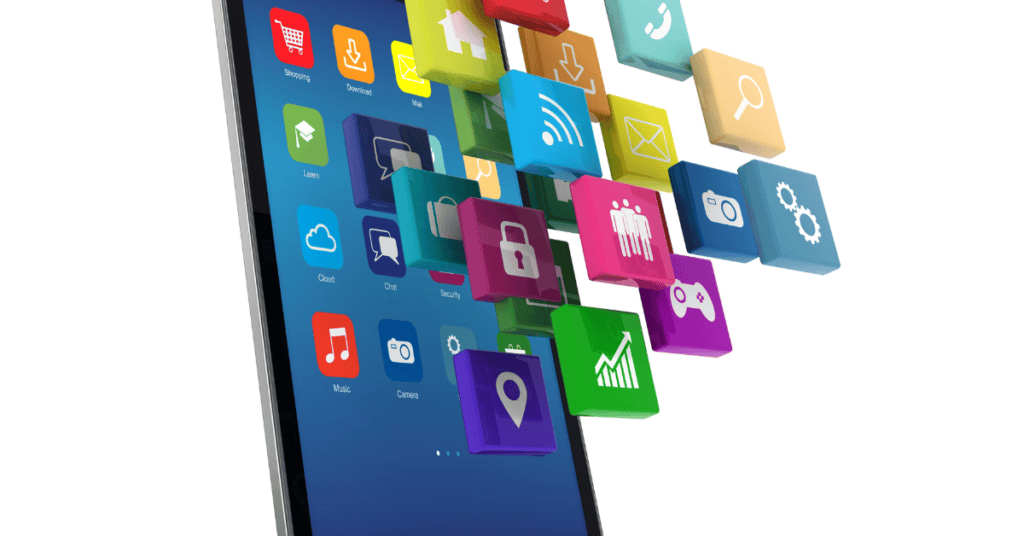 Some of the ways you can fix phones opening apps by themselves are as follows:
Use Developer Options To Stop Applications
Using Developer Options will help you to stop automatically running applications on your smartphone.
To do this, you will need to go to Settings > About> About phone > Software Information and then click Build number until you receive a message notifying you that you have unlocked the Developer Options.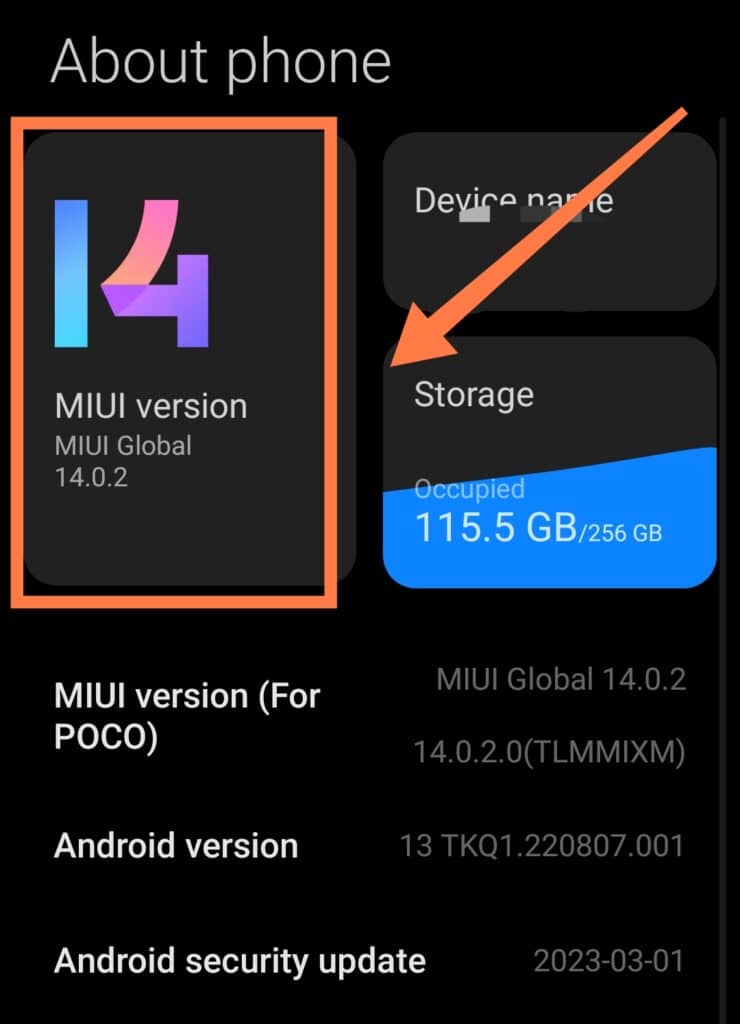 You can then go to the devices' Settings menu, click on "Developer Options", and then the Running services.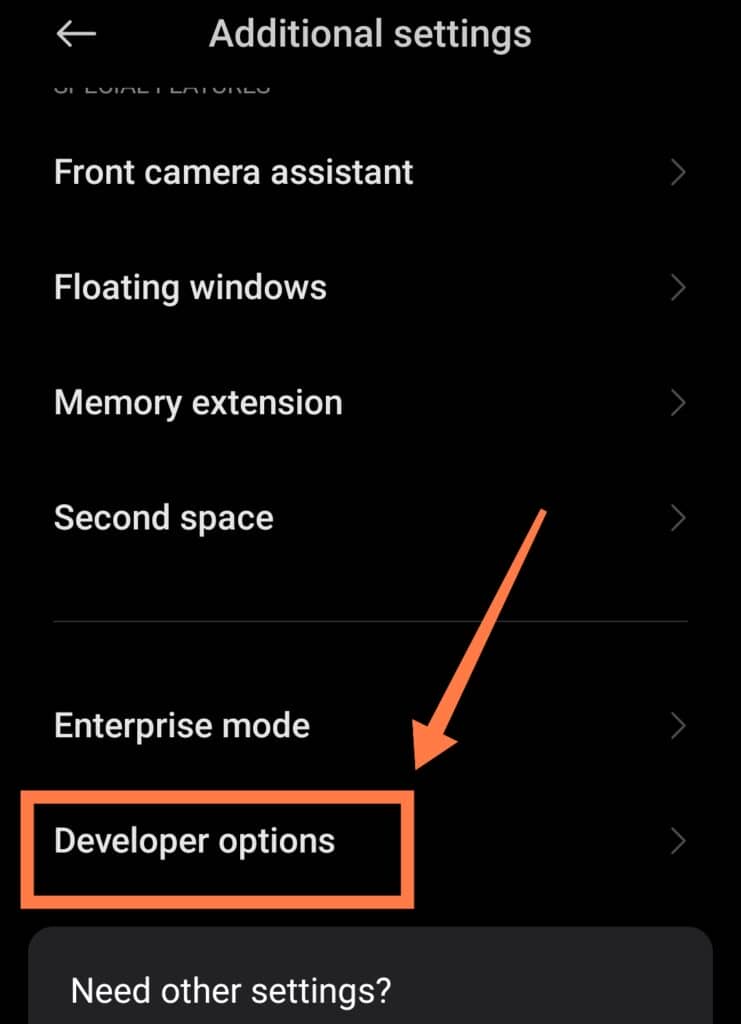 Search for the application you don't need(for example, Settings), open it, and then click Stop.
You can do this for all of the apps that you want to clear from the system. They will not open again not unless you reboot the device.
However, you need to be cautious so that you do not halt certain important services such as Settings or apps that have an Android logo.
These are system services that allow your phone to function smoothly- so they're absolutely necessary to keep running!.
Enable Battery Optimization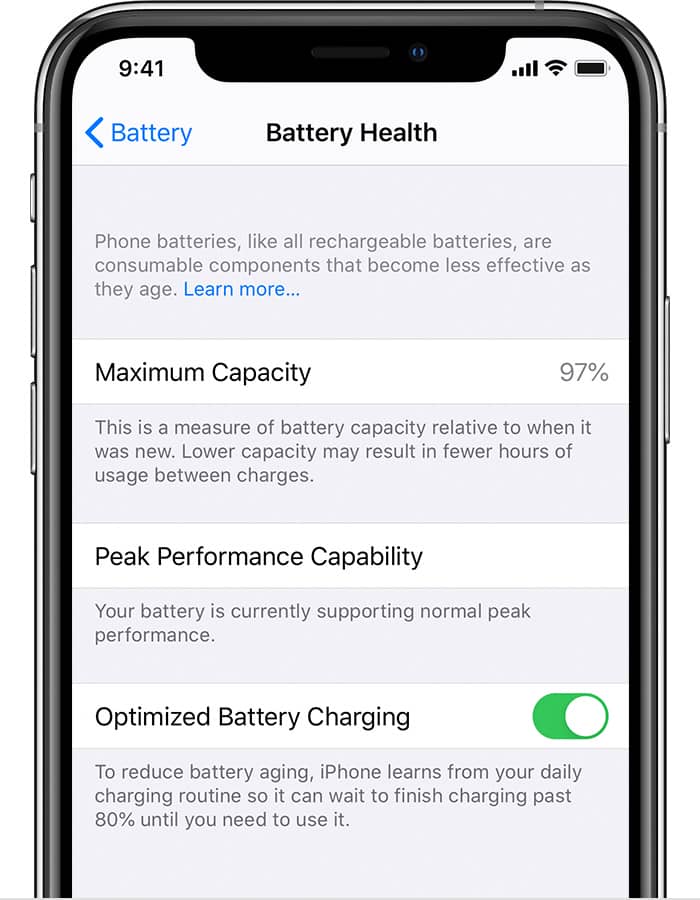 This is another excellent way to prevent applications from starting automatically.
By enabling Battery Optimization, you'll be able to limit apps from consuming resources in the background.
Keep in mind that the apps pre-installed on your phone are generally set to optimize the battery. However, you can still configure the battery optimization manually.
You can enable Battery Optimization by going to Settings > Battery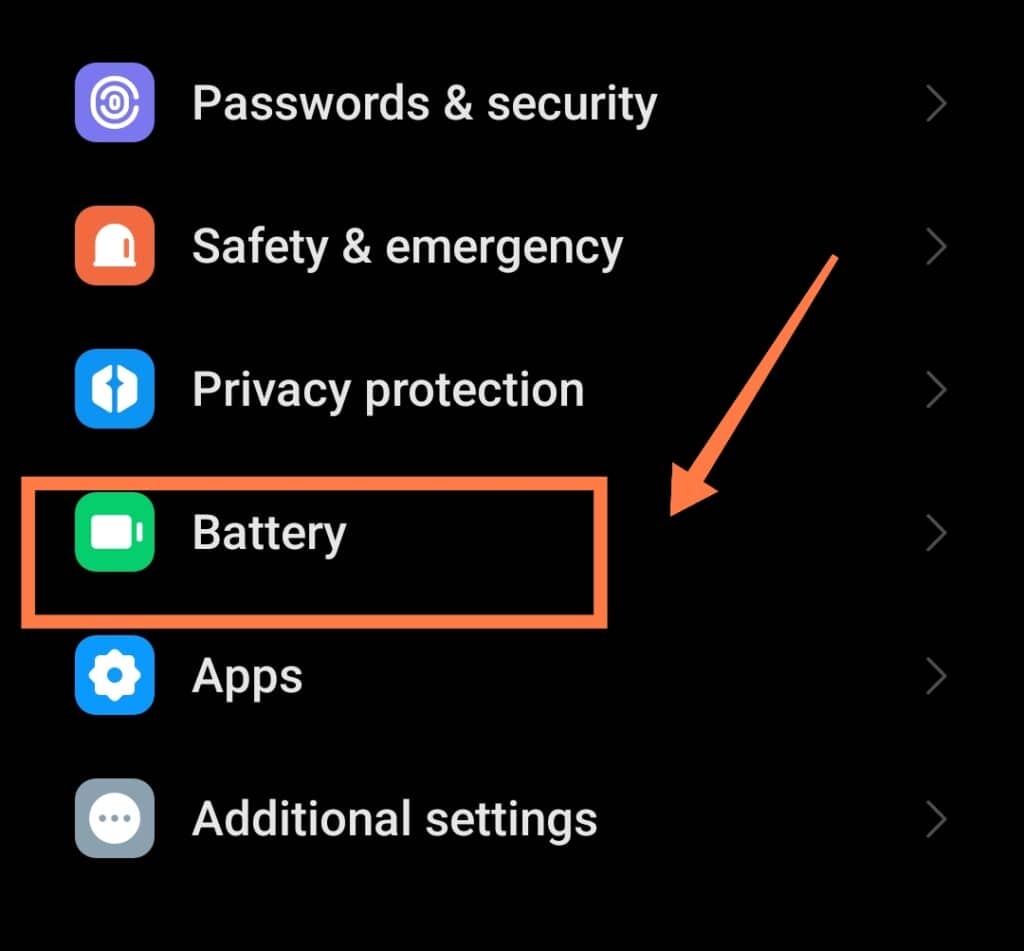 Then, under Battery saver, click on Optimize Battery Usage in a number of scenario.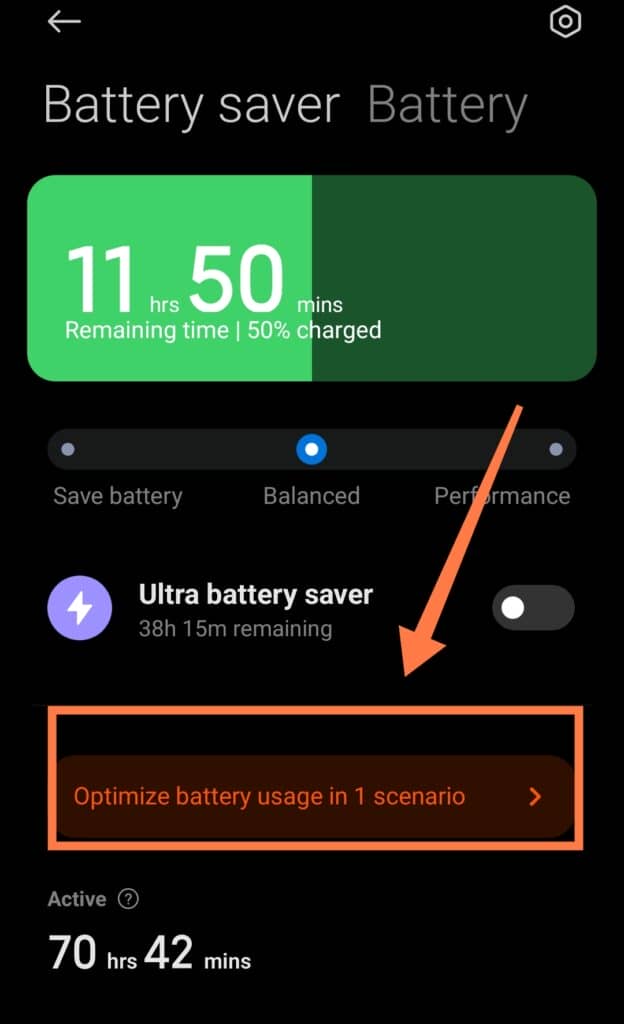 Click on "Add number of minutes"
Opt for A Third-Party Application Blocker
You can achieve excellent outcomes with one of the many third-party application blocker apps available, as they are able to provide you with complete control over the app behavior on your phone.
One particularly effective solution, if you do not have a rooted phone, is the Greenify app.
It has the capability to boost the Doze feature of your Android phone with features such as Aggressive Doze.
If you own a rooted device, you can use an all-in-one toolbox application.
This is what outdated and once-reliable application startup managers have developed into.
Using this, go to Boot Speedup to allow you to control the types of applications that turn on when your device starts up. If you disable an app here, it will not open until you manually open it!
Use A Startup Manager
A Startup Manager will work on rooted devices.
(Note: It's not advisable to root your device unless it has a serious technical liability.)
You can easily download a Startup Manager app from the Play Store.
Click "Allow" to provide access to the apps starting automatically on your phone. Find the app you want to stop and disable its functionality.
Final Thoughts
Hopefully, you now have the answer to, "Why is it that when I unlock my phone it opens an app?"
The solutions provided in this article will allow you to prevent all of the unwanted apps from opening automatically.
In addition, you'll also be able to enhance your device's performance.
However, if your device still does not operate as it usually does, it may help to try exploring other causes!
What are some of the other Most Common Smartphone Issues that you might encounter on a day-to-day basis? FIND OUT HERE!