YouTube, the world's most famous free video streaming platform, has millions of users across the globe.
If you are among those addicted to spending most of your time on the app watching dog videos, it can be extremely frustrating when your iPad or iPhone suddenly decides to refuse to open any and all YouTube links.
Like any other mobile application, certain issues can plague the YouTube app- making it impossible to access either the platform (or any links, for that matter!).
So, what can you do about YouTube links not working on iPhones?
Voila, there are solutions to this problem!
Read on to learn a few tips and tricks that can get your YouTube links working again on your Apple devices as they previously did!
Why Are YouTube Links Not Working On My iPhone?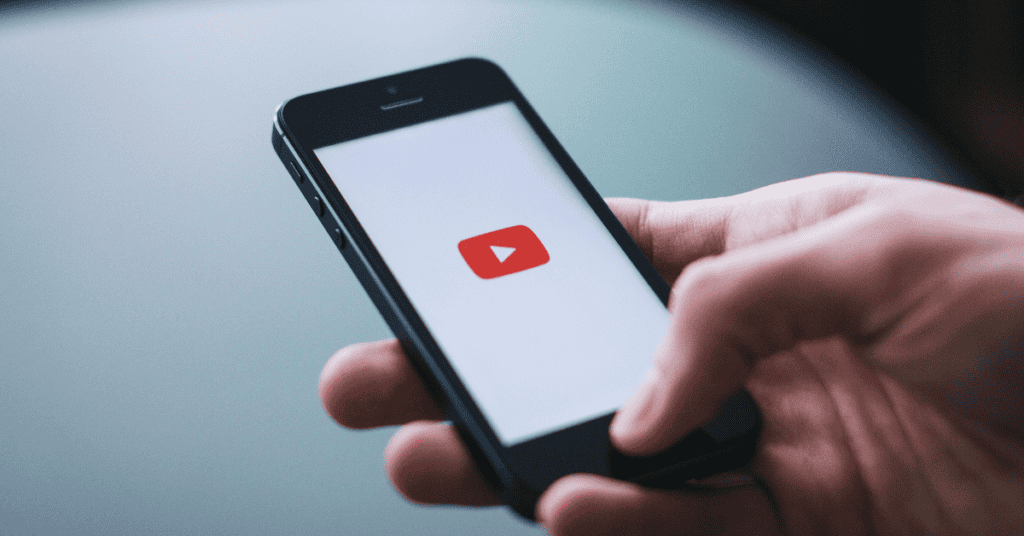 There could be several reasons as to why YouTube links are not working on your iPhone, with the most common reason being incomplete or incompatible system updates.
One of the major reasons YouTube is so popular is that it can run smoothly on all devices and almost all operating systems.
Therefore, if the links refuse to work on an iPhone, it usually points to the presence of a bug or specific technical issue that is currently plaguing your device.
Once you are able to troubleshoot potential issues and get YouTube links working again, you will be able to figure out what to do if the same issue occurs again in the future!
How Do I Get The YouTube App To Open Links?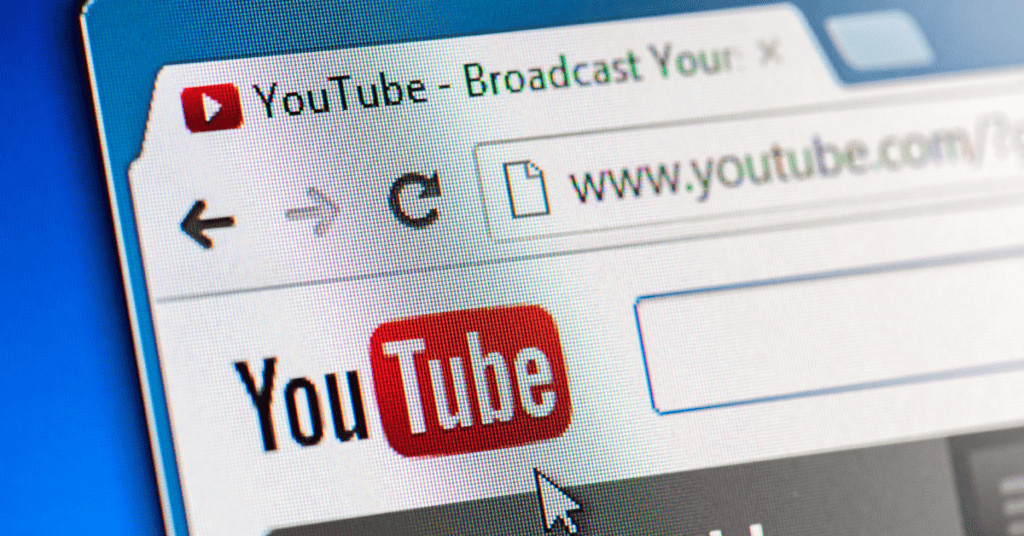 Apart from some very basic reasons such as poor network/internet connection, faulty Wi-fi, or cellular data being switched off, there could be other explanations for YouTube not working on your iPhone.
Here are some things you can try to fix the problem:
Turn VPN Off
In some cases, YouTube may not work on your iPhone if you are using a VPN.
Certain videos may be restricted from being played in specific regions, which would result in links not being accessible at your location.
In these situations, open the VPN app on your device and toggle it off.
After that, try opening the link again and see if it works!
Reset Network Settings
If YouTube is not offline in your region, then it can most likely be isolated to an issue with your device. Resetting the network can sometimes solve this pertinent problem.
To do so, follow these steps:
Step 1 – Go to the "Settings" of your iPhone.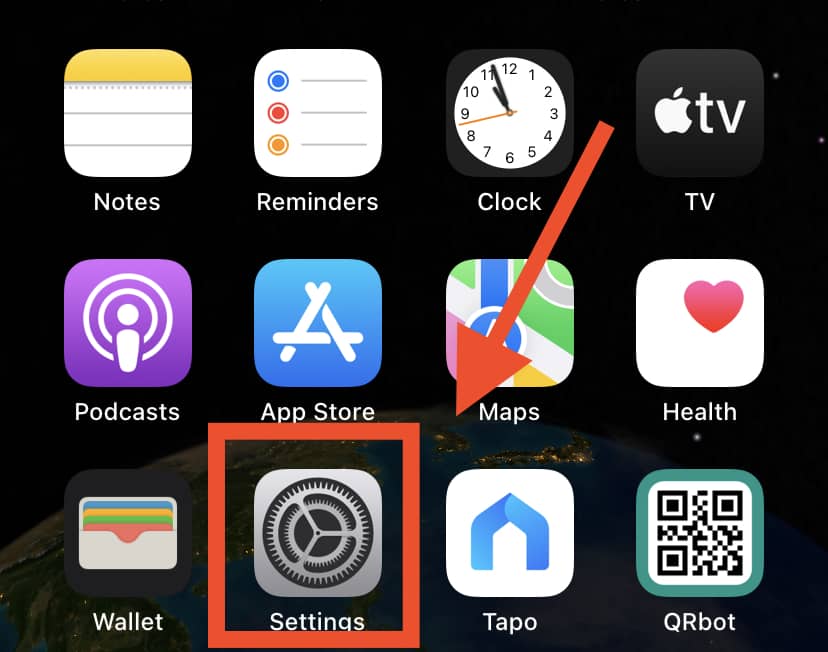 Step 2 -Navigate to the "General" option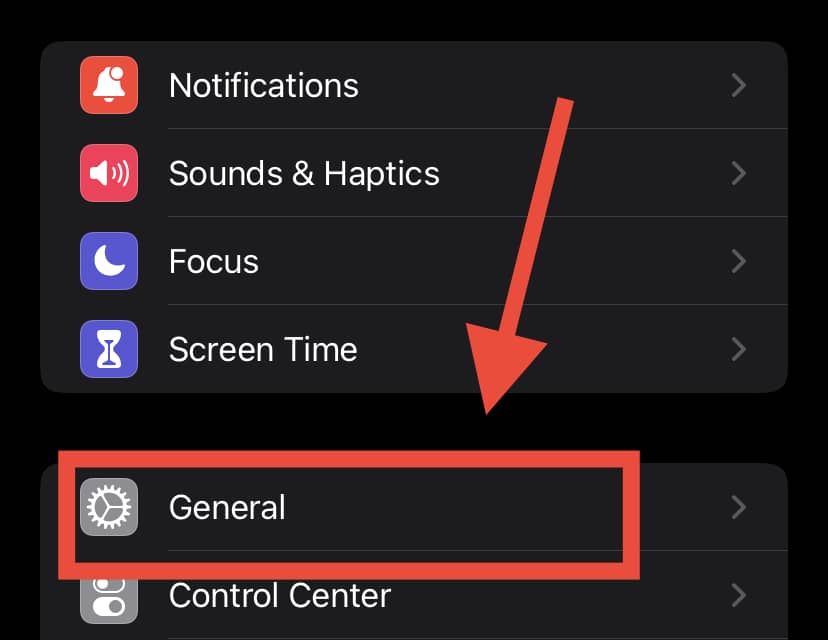 Step 3 -Next, click on "Transfer or Reset iPhone."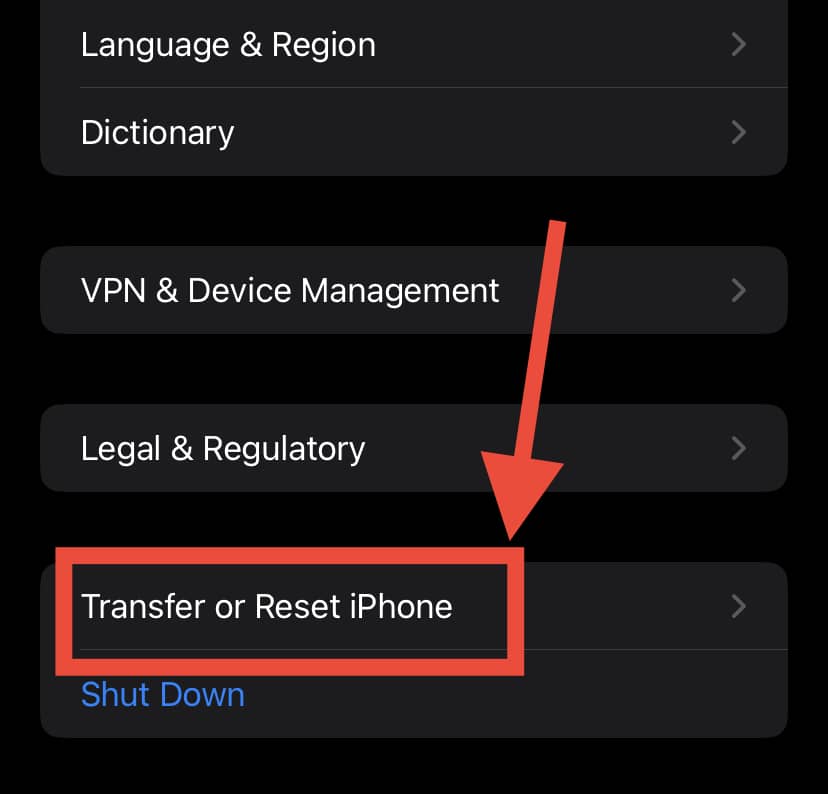 Step 4 -Now click on "Reset", and then select "Reset Network Settings."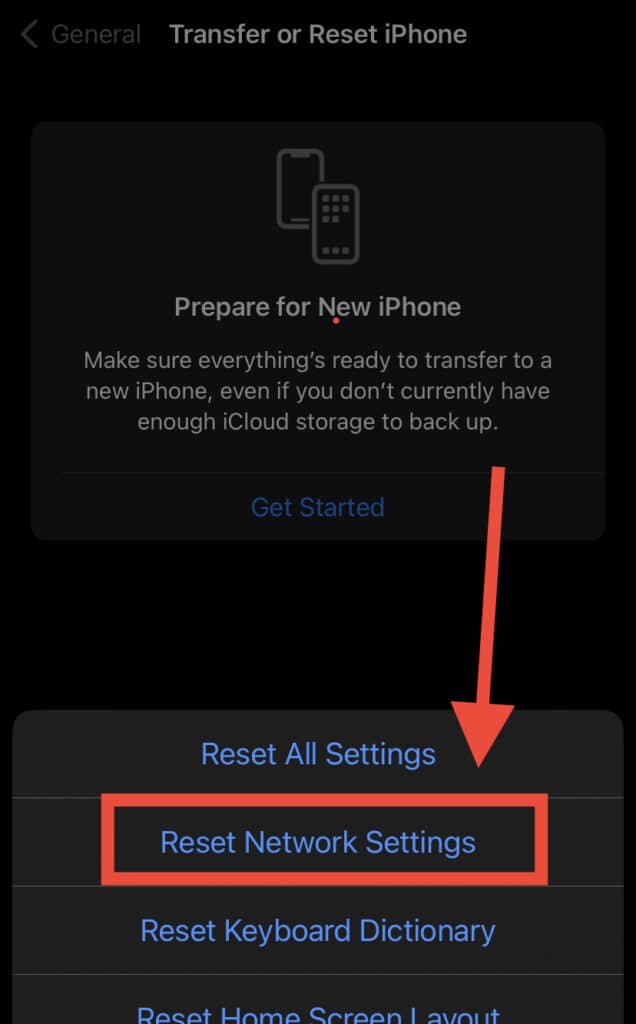 Step 5 -Finally, connect your device to cellular data or Wi-fi, and YouTube should be back on!
It may also be a good time to check for a software update. To do so:
Step 1– Click on "Settings," then select "General."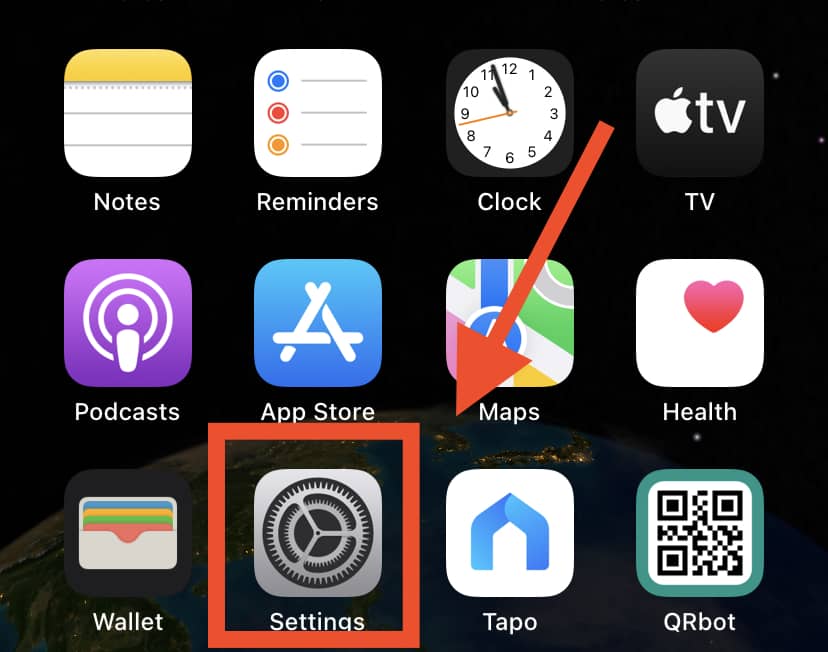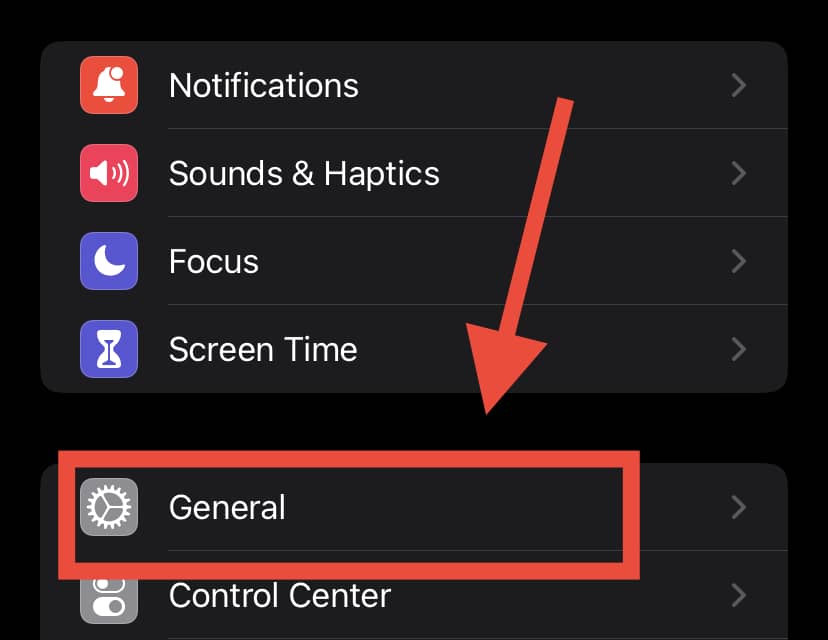 Step 2 – Now tap on "Software Update".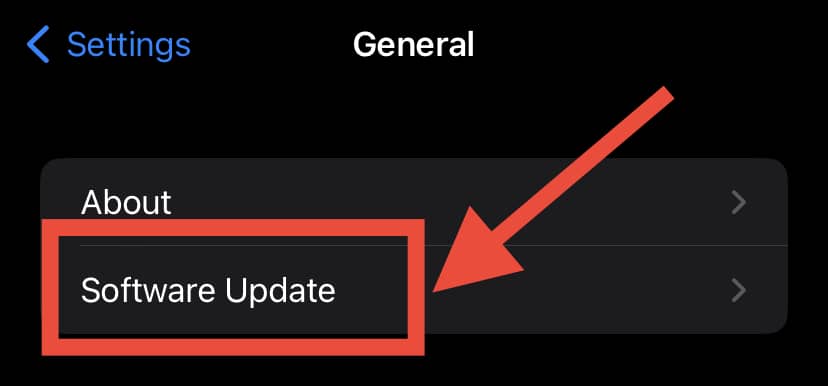 Step 3 – Once the software update is complete, the app should hopefully be back to normal!
Clear Safari And Browsing Data
If you are trying to open links from YouTube on your browser, clearing the browser data can help.
If you use Safari, go to "Settings," > "Safari," > "Clear History and Website Data." > Confirm.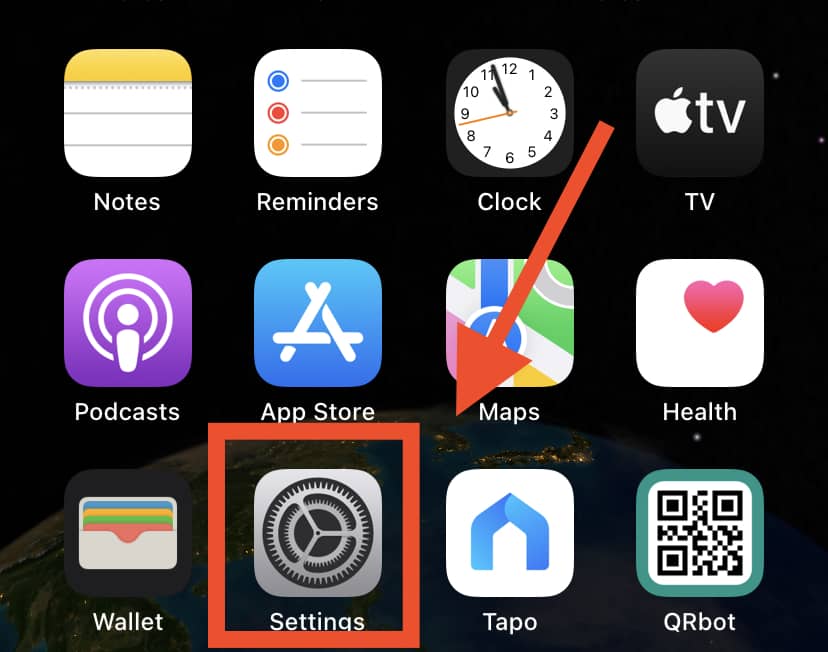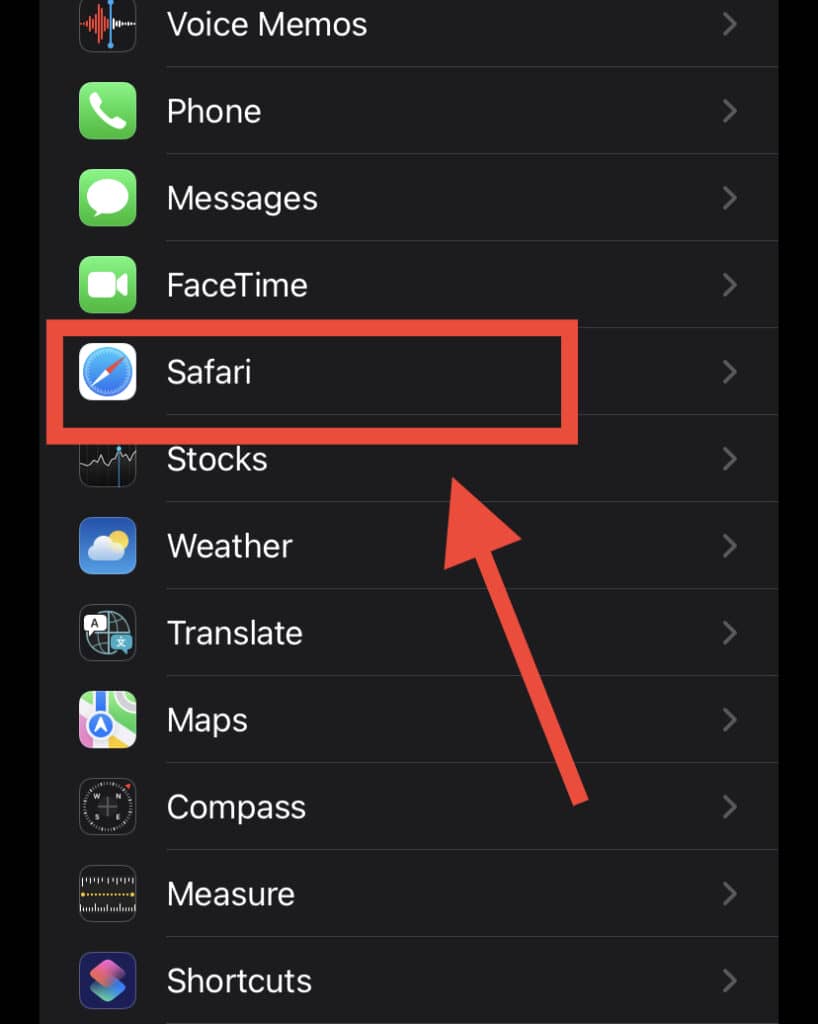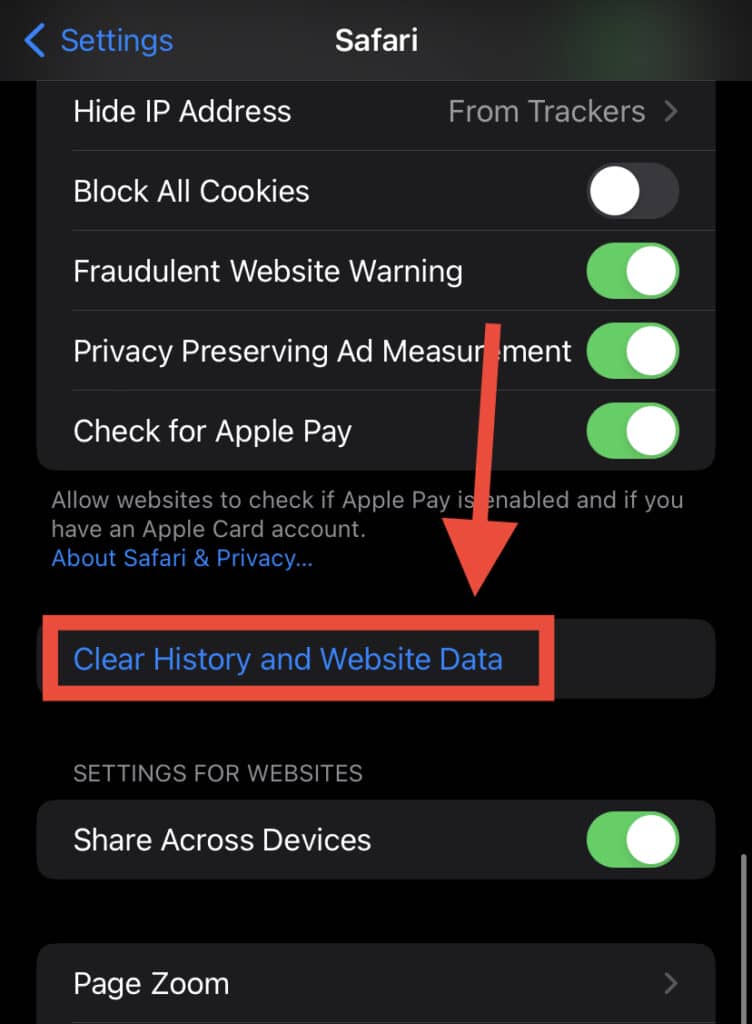 Try opening the links again, and hopefully, they'll now work as normal.
Use The Official App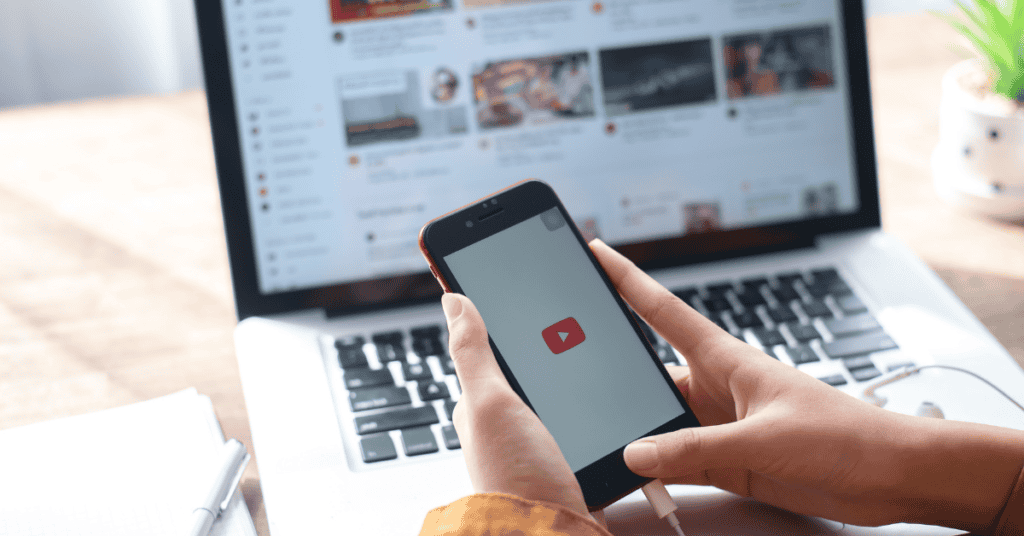 One of the reasons why the YouTube links may not be opening on your device is because you are trying to use a third-party app to open them.
This usually happens if you receive links on a messaging app from your friends and you click on them directly.
Opening YouTube links can take some time, and in some cases, they may not open at all!
If met with this situation, double click on the link, or copy and open it in the YouTube app itself. This should be able to resolve the problem!
Update YouTube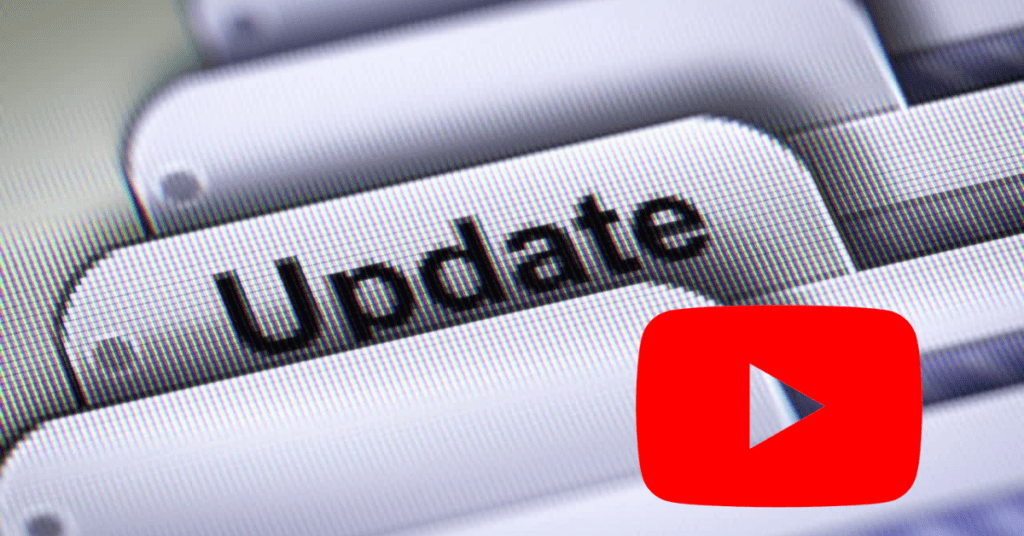 It's important to keep the YouTube app updated as it's possible for links not to work if there is currently a bug or glitch in the app.
Therefore, updating the app itself can help to resolve the problem in many cases!
To do that, follow these instructions:
Press on the App Store icon, located in the App Library or iPhone Home Screen, for three seconds.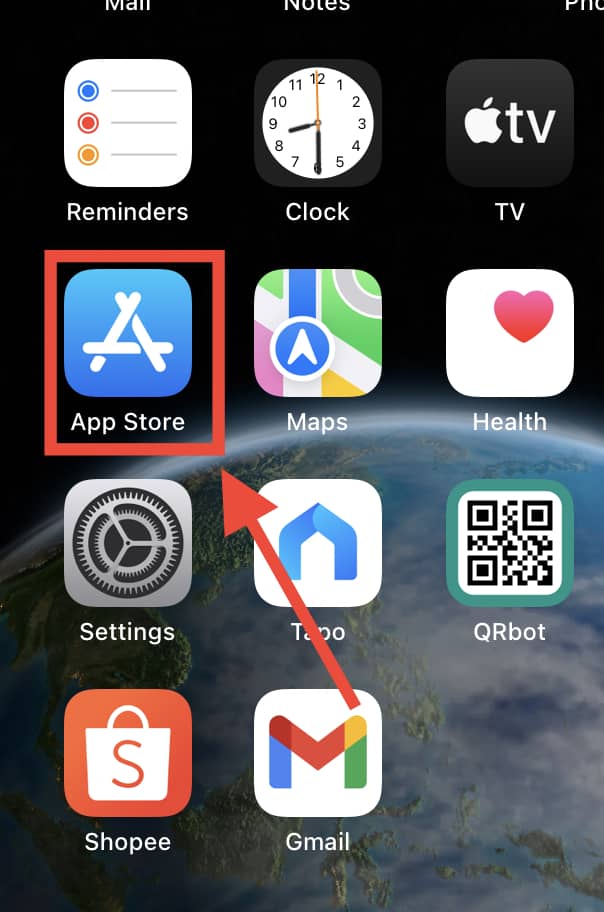 Click on "Updates" when it appears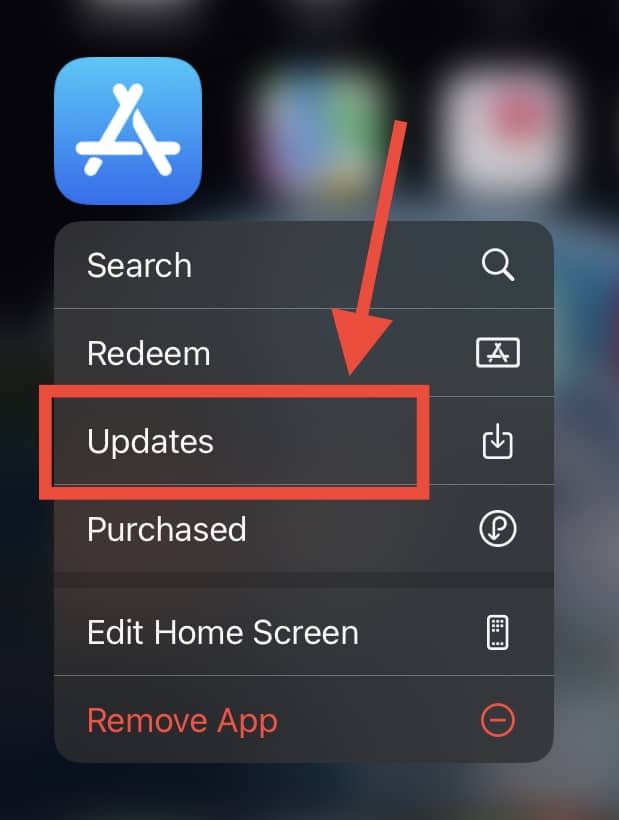 Drag the screen to refresh the page
Tap the "Update" option next to the YouTube icon
Uninstall And Reinstall YouTube
Although this seems like a simple solution, sometimes deleting YouTube entirely and reinstalling it will help to solve the problem.
However, do note that any YouTube videos you have saved offline may disappear.
Once you have reinstalled the app, try clicking on links and playing videos again.
Use Incognito Mode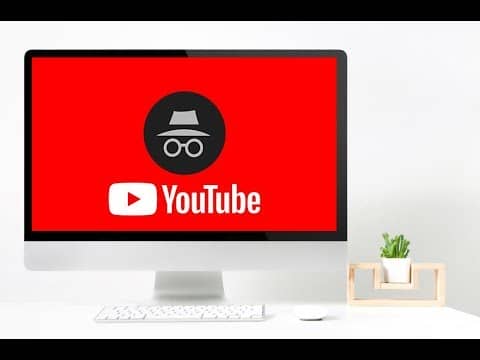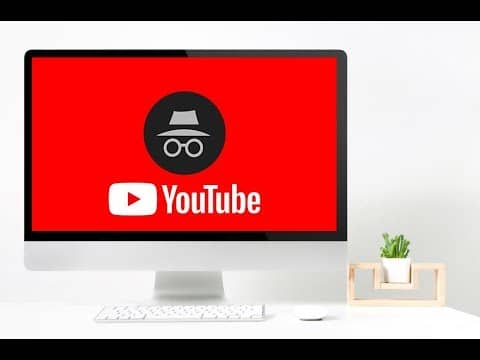 If you find that YouTube is not working normally on the regular setting, try using Incognito mode.
To do so, go to the YouTube app and click on your profile picture in the upper right-hand corner.
Then, turn on "Incognito" mode. When you are done and want to resume normal functions, tap on it again to switch off Incognito.
Please remember you will not be able to view your subscriptions on YouTube or any notifications while using Incognito Mode, as you will not be signed in from your account.
Free Up Some Space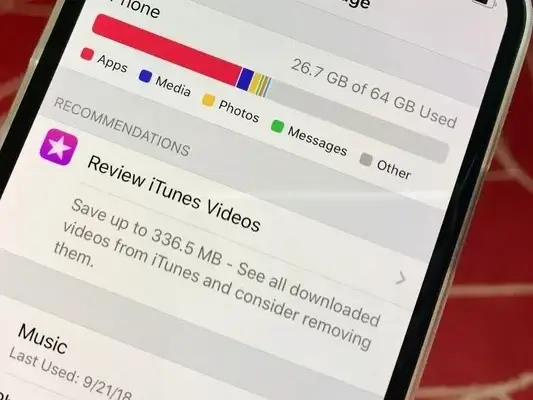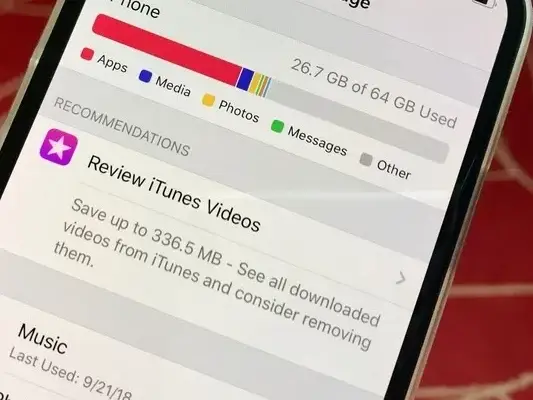 Making it a habit to clear junk files from your phone will help to enable your apps to run more smoothly.
For instance, if you have a few MBs of memory and storage left, apps that use up a lot of RAM and occupy a sizable amount of space will be able not to run smoothly.
To fix this, go to the File Manager section of your iPhone and clear out all of your unnecessary files!
Unblock YouTube
YouTube may not play videos at certain times if the Screen Time settings have been turned on.
This could either be accidental, or someone may have set it that way.
To turn off Screen Time:
Go to "Settings" and then the "Screen Time" section.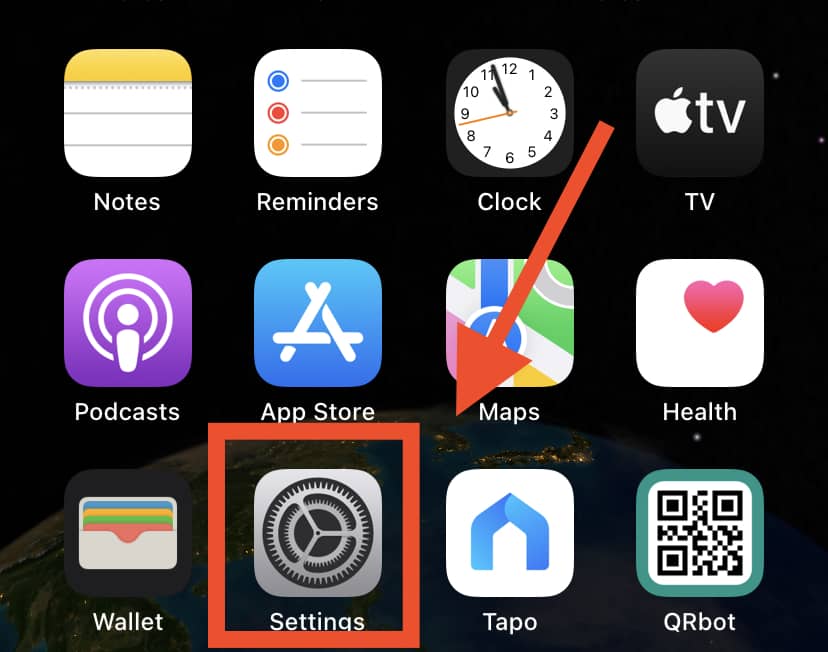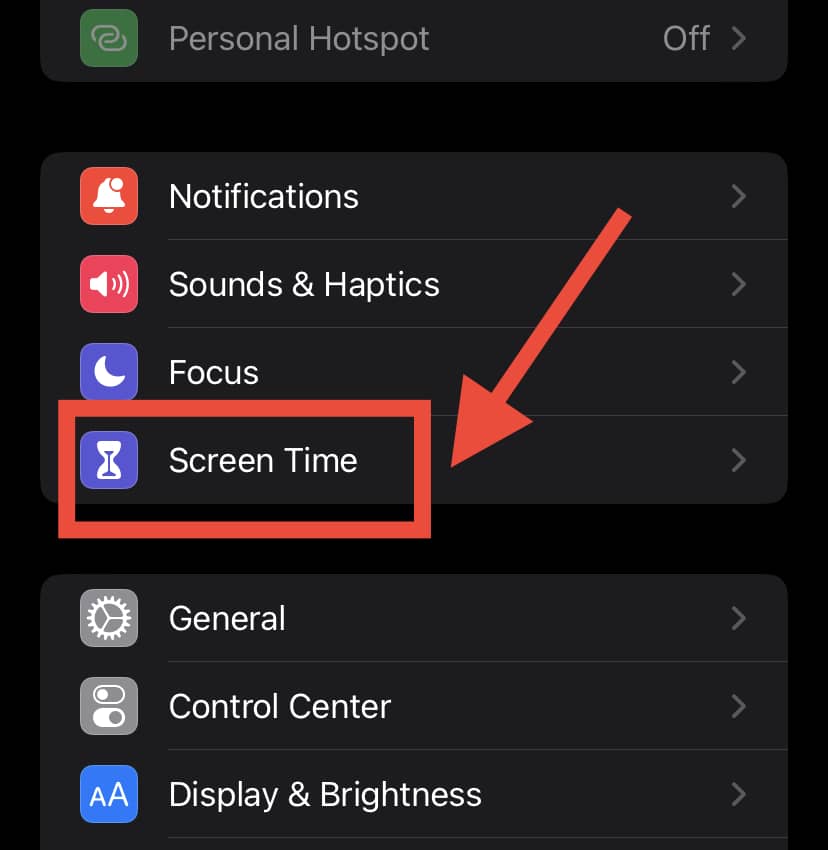 Click on "Content and Privacy Restrictions", and then turn it off.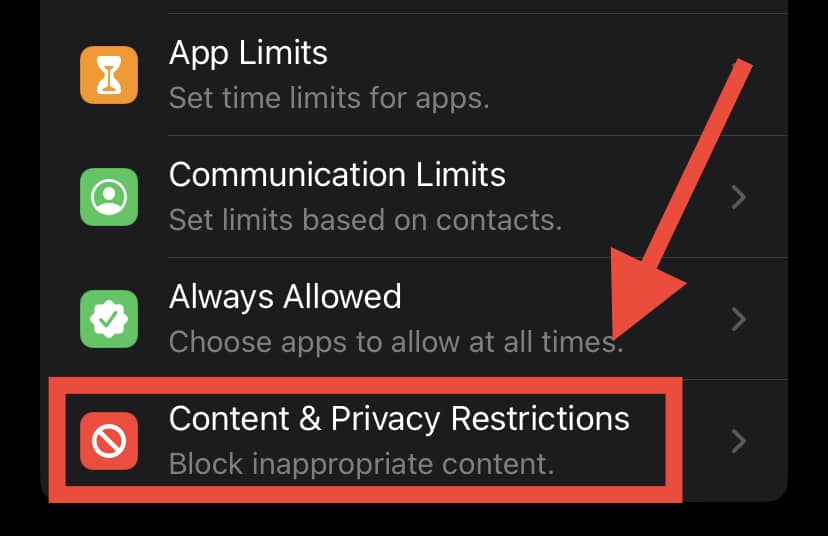 In Summary
Once you have tried all the methods mentioned above and solved whatever issue is going on with your iPhone, YouTube links should start opening again on your device.
One of the above solutions should work for you!
In a nutshell, the methods discussed are:
Turning Off Any VPN
Resetting the Network Settings
Carrying Out A Software Update
Clearing Browsing and Safari Data
Using the Official App
Updating YouTube
Uninstalling and Reinstalling YouTube
Using Incognito Mode
Freeing up Space
Unblocking YouTube
If you are still unable to open the YouTube links after trying all of the solutions above, it may be time to consult a professional technician to see if there are deeper issues at hand!