Facebook is now one of the oldest and most used social media platforms across the globe.
It comes packed with numerous essential features that allow people to find comfort in connecting to their loved ones.
The same can be said for Facebook Messenger, which provides a different space and medium for chatting with others.
So even if you don't use the main Facebook platform for going through the thousands of posts on your feed, you can still keep in touch with friends and family via Messenger.
With the amount of conversations that you might have in your Facebook Messenger, it's only normal to want to make sure that they are safe under any circumstances.
So, the question in that regard is:
Does iCloud backup Facebook Messenger?
iCloud doesn't automatically backup Facebook Messenger messages.
That's not the disadvantage you may think it is at first glance, as Facebook Messenger is automatically backed up on its own servers.
As a result, you can access all of your undeleted messages on various devices.
If you'd still like to manually backup your Facebook data, there are numerous software and applications you can use to do so.
Is Facebook Messenger Stored In iCloud?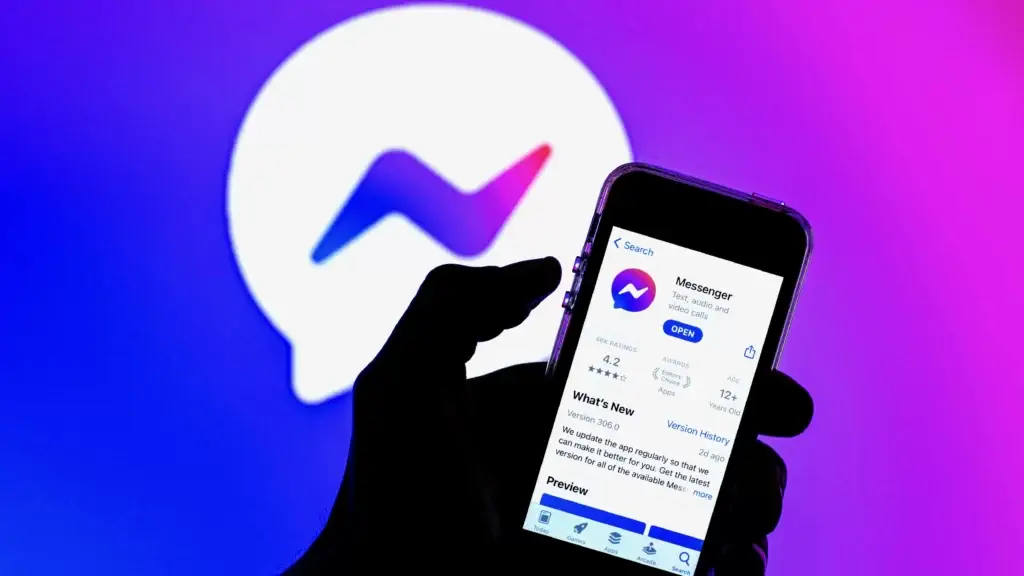 Facebook Messenger is not automatically stored in iCloud.
However, if you really want to have a copy of your data in iCloud, you can still download your Facebook Messenger data and manually upload it to iCloud. Just follow the steps below to do so!
How Can I Backup My Facebook Messenger Messages?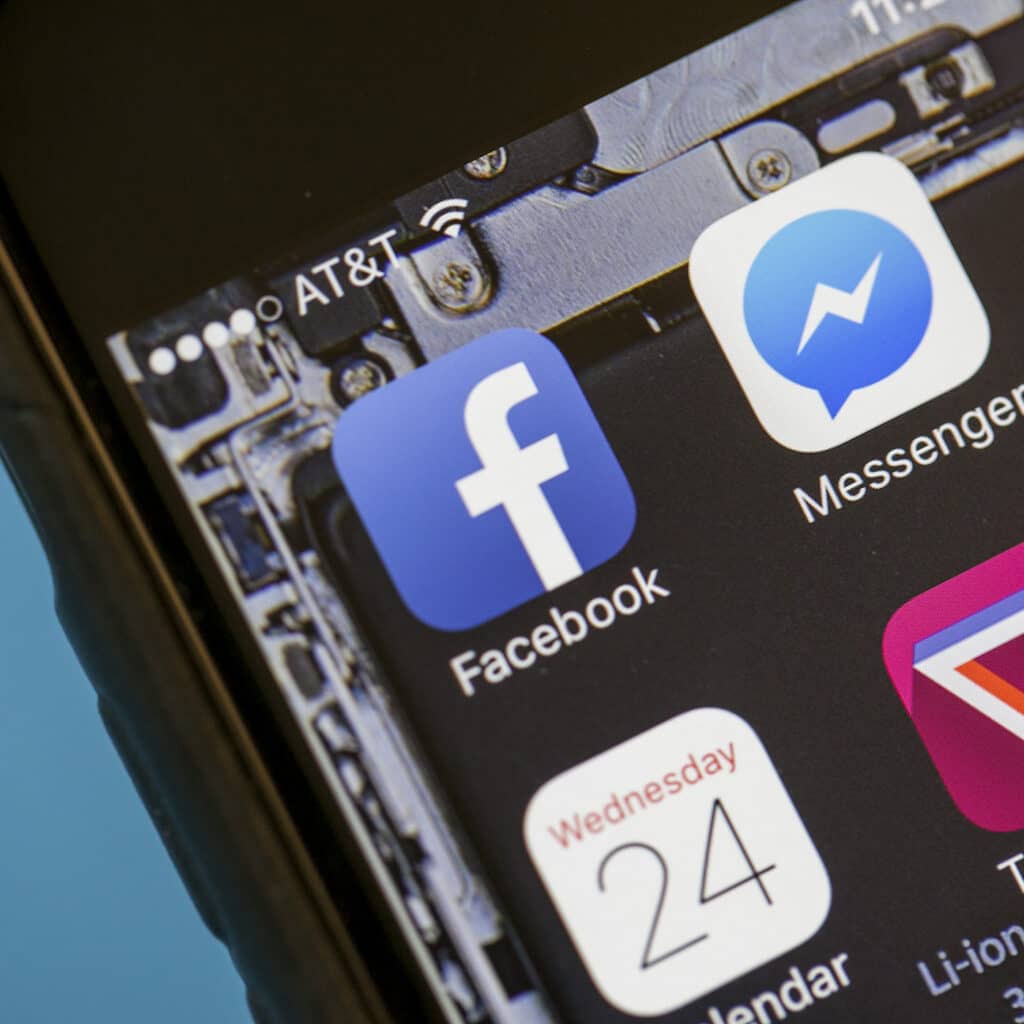 iCloud is undoubtedly an effective way to backup your Facebook messenger messages if you wanted to do so.
However, there are certainly other ways through which you can backup your Facebook messages. A few of these options are discussed below:
The Official Way To Backup Facebook Messenger
There is an official way in which you can backup/download Facebook messages without external software.
Here's how to do it:
Log in to your Facebook account on your computer.
Go to the account settings by tapping on the Gear symbol in the top right corner of the Facebook page.
Click on "Your Facebook information" then on the "Download your information" section and click on "View".
Select the information you want to download by checking the options listed.
Then when you're done selecting the data that you want to download scroll down and click on "Request a download".
After downloading is complete, you will come across two folders in the file. One will be marked "HTML" and the other 'Photos'.
The HTML folder consists of what you want; AKA, your Facebook messages. Besides that, you will also find your Facebook wall posts and an HTML version of your photos in the folder.
After that on your computer head on to iCloud then click on iCloud Drive.
Once here, click the upload button. Then select the files you downloaded from Facebook. And you're done!
Other Effective Applications
Here are a couple more effective applications that can help you to back up your Facebook messages:
SocialSafe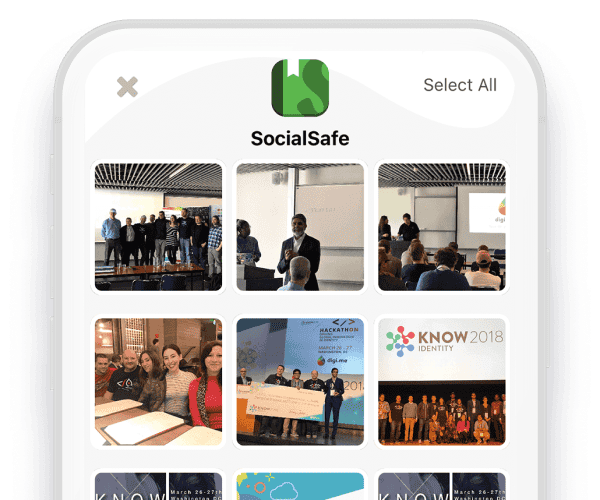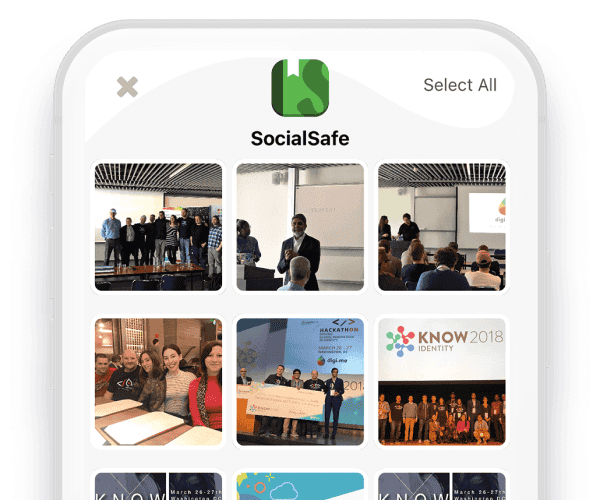 SocialSafe is an application that is available freely. It is an effective tool to backup Facebook messenger, and also works for other social media networks such as LinkedIn, Instagram, and Twitter.
SocialSafe is programmed to gather the data on your social media networks and to back them up in the process. Though it is available freely, you can also buy the paid version to enjoy more features.
Backupify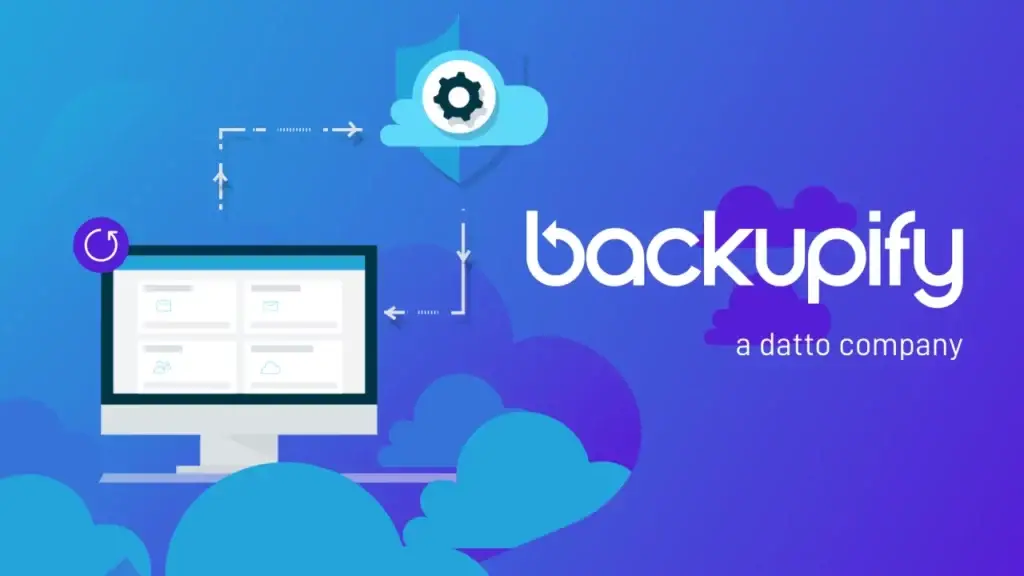 Backupify is a backup application available only as paid software.
However, it may prove the best for your Facebook account if you are running a business and need to backup messages effectively and regularly.
Its premium packages start at $99, which can be a bit costly for personal use.
In Conclusion
Facebook provides us with a great way to connect with our friends and loved ones, even when we're in opposite corners of the world.
However, it's conceivable that we may sometimes face app or phone crashes and lose access to the Messenger app as a result.
Losing precious messages and chat history is the last thing that anyone wants!
As a result, we naturally look for ways to safeguard our messages. In consideration of that, does iCloud backup Facebook Messenger messages on iPhone, Mac, or other iOS devices?
iCloud is a versatile online storage solution that can back up a variety of files such as photos and videos.
However, it does not automatically backup Facebook Messenger or its messages by default (though this can be changed in the settings).
Facebook Messenger is backed up automatically by its own servers, so it's likely that you won't need to back it up with iCloud anyway.
If you still want to keep a manual copy of your Facebook data, you can do so by either using the official method provided by Facebook, or by using various online backup software options. So
That way, you can be 100% assured that your treasured memories and messages are completely safe no matter what!