Here's the question: When it comes to renewed vs refurbished mobile tech devices, is there a big difference?
The simple answer? Not much!
When you buy tech devices or other electronics, it is common to take a look around and spot the opportunity to buy renewed or refurbished versions.
We've received several questions surrounding whether you should buy restored or refurbished electronics. Some people have no idea what these terms mean.
So, we're here to put these questions to rest! This article breaks down the different aspects and helps you decide between renewed or refurbished devices.
With that said, let's get right into it!
What's the Difference Between Renewed vs. Refurbished?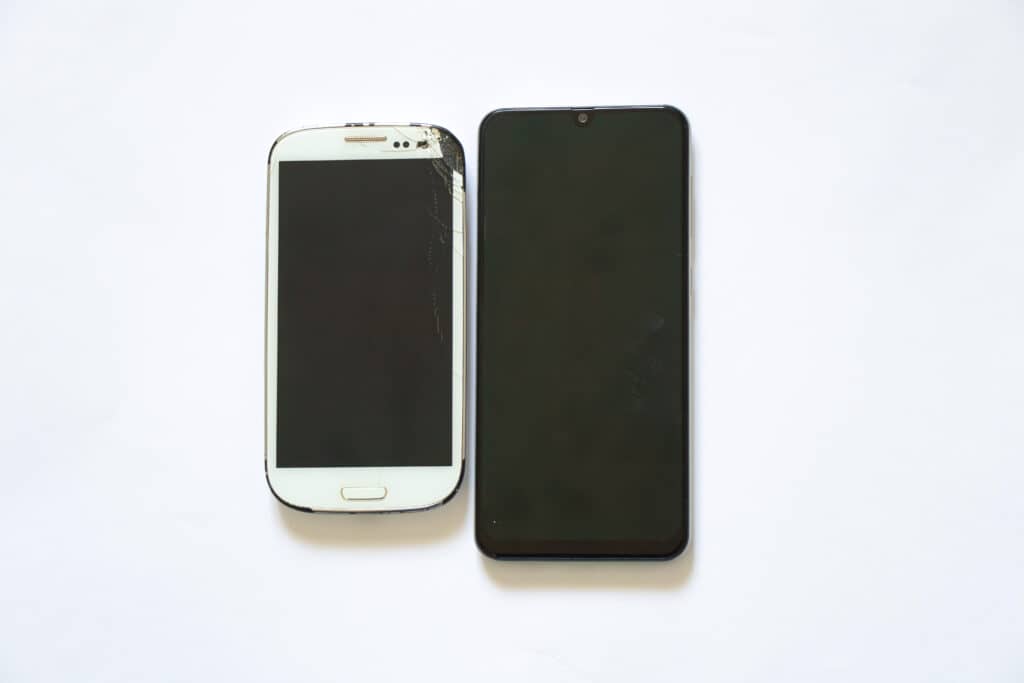 Generally, there's no big deal with using these words interchangeably in everyday conversation. Across the electronics spectrum, there are no significant distinguishing features between them.
However, when it comes to mobile devices, some differences do exist. They are generally procedures a device or electronic item undergoes before it can qualify to be resold.
Renewed devices or electronics have had at least one part upgraded or entirely replaced.
This replacement is carried out with either a genuine or third-party substitute. This renewal process is effectively inspected and tested by seasoned professionals in reputable companies as part of their repair and parts services.
Additionally, the inspection procedure includes a full diagnostic test and the restoration of faulty parts.
Refurbished devices, on the other hand, have to undergo some form of repair or restoration before they go on sale. In most cases, parts like screens, body casing, and batteries subject to wear and tear undergo reconditioning and are then sold again.
Usually, after this process, these devices have enough quality to match "new" products. On popular e-commerce platforms, including Amazon, customers call them "like-new."
Sometimes, a refurbished device could be one that a customer returned. Professional technicians from the manufacturer then rectify these defects.
Most companies give these refurbished devices the same return policies, warranty, and after-sales services afforded to new devices.
Whichever way you look at it, these terms are pretty similar, and the manufacturing company takes them seriously.
Is a Renewed Device Better Than a Refurbished One?
As we pointed out earlier, there's not a world of difference between these two types of devices.
However, the term "renewed devices" may have more implications when used by reputable brands.
For instance, renewed Amazon products represent more than just refurbished devices. They can also include pre-owned or open-box products.
Pre-owned products are previously used devices in better condition than their refurbished counterparts.
On the other hand, an open box means a product with compromised packaging. Still, the previous owner never used the device – rendering it effectively brand new.
Refurbished Phones Are Cheap, but Why?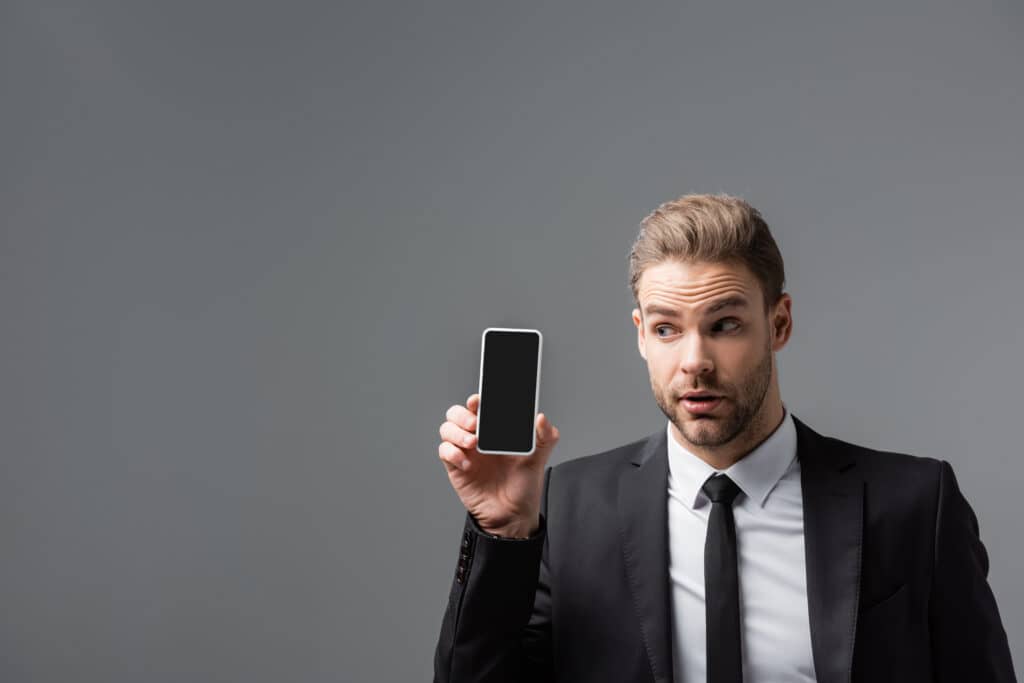 Refurbished phones are less expensive. This is not because they are of inferior quality but because they do not have all the benefits of a new device.
For example, a refurbished phone will not come in an original manufacturer-standard box. At best, it will come with a lookalike box that does not bear the same quality.
Next, refurbished phones will likely have parts removed and swapped with new but not-as-expensive replacements. This affects the price of the finished product.
Since the device is not new and restored to its factory settings, it may not have some of the features that come with a new product.
However, it'd be incorrect to assume that all refurbished devices are cheap because they are inferior to a new product.
This is because some of the top global brands like Apple and Amazon, sell refurbished devices. They wouldn't risk damaging their reputation by selling substandard products! 
unfortunately, you can't always say the same about refurbished devices sold by third-party websites.
Brands like Apple strive to repurpose any returned units instead of going for the "dump and dispose" route, as doing so helps them reduce the amount of e-waste they generate across the board.
As a result, customers can sometimes purchase these devices at much lower prices.
Is It Ok to Buy Refurbished Phones?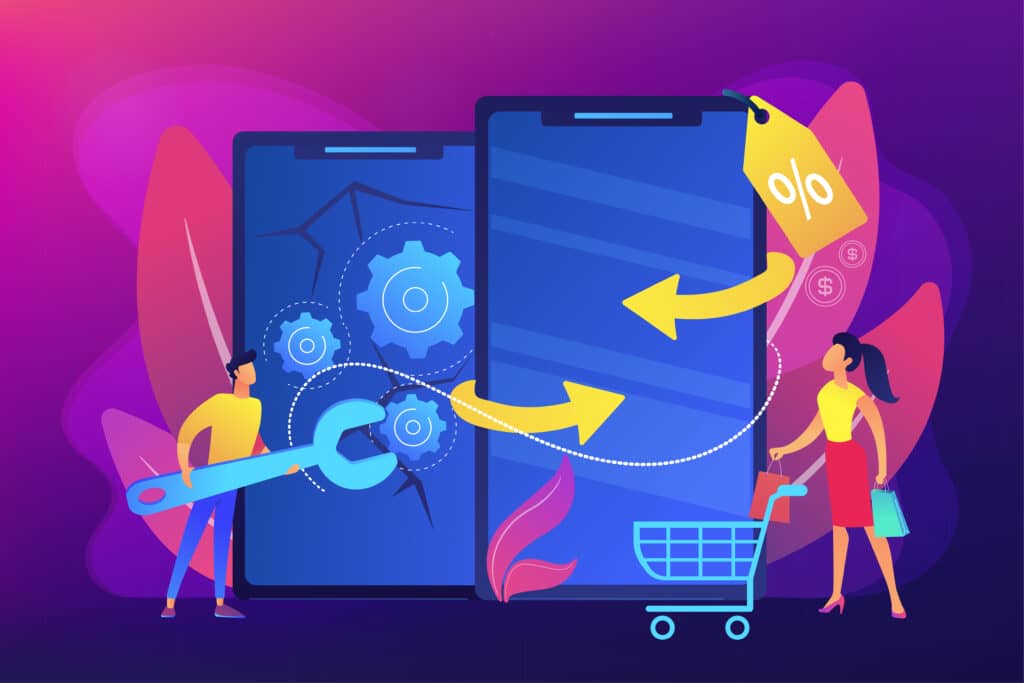 There are hundreds of sources from where you can purchase refurbished phones; more and more pop up on the internet on a daily basis!
However, the quality of a refurbished device depends significantly on your seller, and we recommend that you only stick to buying from the manufacturer's website.
Other than offering quality devices, manufacturers also tend to provide after-sale services that will allow you to address any issues after purchasing the device.
Refurbished phones are a lot cheaper than their new counterparts. So, they're a great option to consider when you want to buy a particular brand of phone that you can't usually afford!
There's an excellent chance that the device will function like a new one, especially when you buy from a reputable seller.
Many brands offer fantastic discounts as well, and the price reduction can range from 15% to 60%, depending on the age of the device, its physical condition, and market demand.
It is worth noting that refurbished phones are not always the same as used devices, so be sure you know what you are paying for!
You can find used phones on websites like eBay and Facebook Marketplace from people looking to get rid of devices they no longer need. Some sellers are transparent, and you can get an excellent deal from them. 
However, this is not the case in all situations, so you need to be extra careful if you do choose to buy from a private seller.
Can Refurbished Phones Contain Spyware?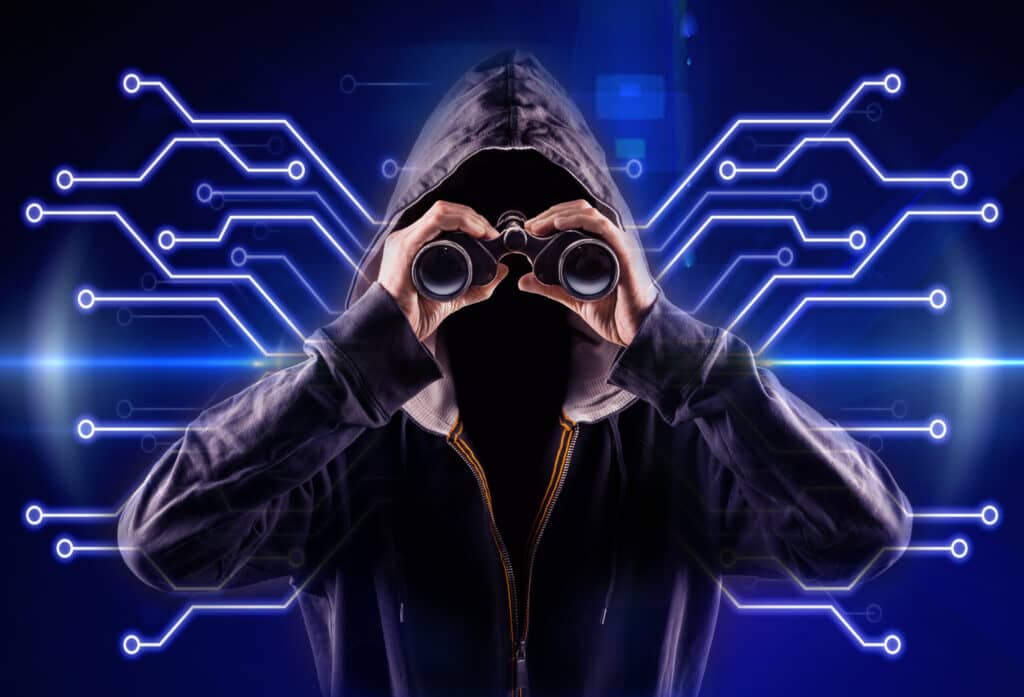 When it comes to refurbished phones, you know the device has undergone some sort of work or modification.
As such there is a chance that the previous owner installed spyware without your knowledge.
You can avoid this by factory resetting the device and formatting any media storage that may have come with the phone.
Or better still, you can download an authentic ROM from the original manufacturer and flash it on your refurbished phone! So, even if the seller installed a doctored OS, it will completely wipe it off.
Again, you probably won't need to worry about these issues if you buy from a reputable seller with little or no reason to hack your device.
Things to Consider When Buying a Renewed or Refurbished Device
A renewed or refurbished device is not brand new. So, you can't always be 100% sure of what you'll be getting.
As a result, we have drawn out a list of things to look for when buying a refurbished device. If you follow these recommendations, you'll be able to avoid some of the most common risks.
Return Policies
Whether it's a month-long or a lower time frame, a refund policy is always a good sign. It means that you'll likely get a high-quality device!
Even if it doesn't work out well for whatever reason, you can return the device to the seller for repairs, a replacement, or a refund. Whichever way you look at it, it's a win-win situation for you.
Warranty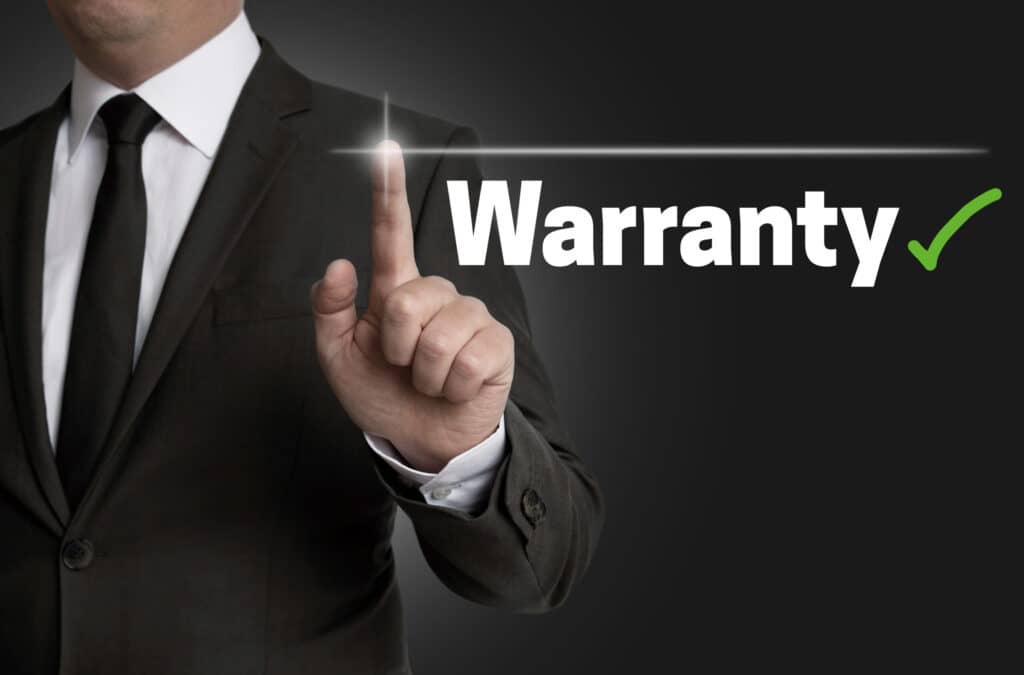 Warranties are even better. Unofficial brand refurbished devices often come with a warranty, and Apple devices are an excellent example of warranties granted for refurbished devices. 
However, you may not get a full-year warranty for many devices; some offerings may only give you a few months' worth.
You should always check for warranty coverage before you decide to buy, and make sure that you avoid refurbished devices that don't come with one!
Extra Items in the Package
This isn't very important when it comes to mobile devices. As long as you get a functional device, accessories like chargers and earphones do not make a big difference and are easily replaceable elsewhere!
However, imagine that you're buying a computer, and the seller only offers the CPU. In that case, you'll have to spend more money to get parts like the keyboard, mouse, monitor, and speakers.
In these situations, it's important to check for extra items that you usually would expect to be in the package before buying the product. Doing this will save you the pain of spending more money than you initially planned to spend!
Also, if you can, check for how long the previous owner used the device before putting it up for sale. This information will help you calculate how long it will serve you in the future.
After all, you don't want to buy a dying device at a reduced price, as doing so certainly doesn't make financial sense in the long run.
Customer Reviews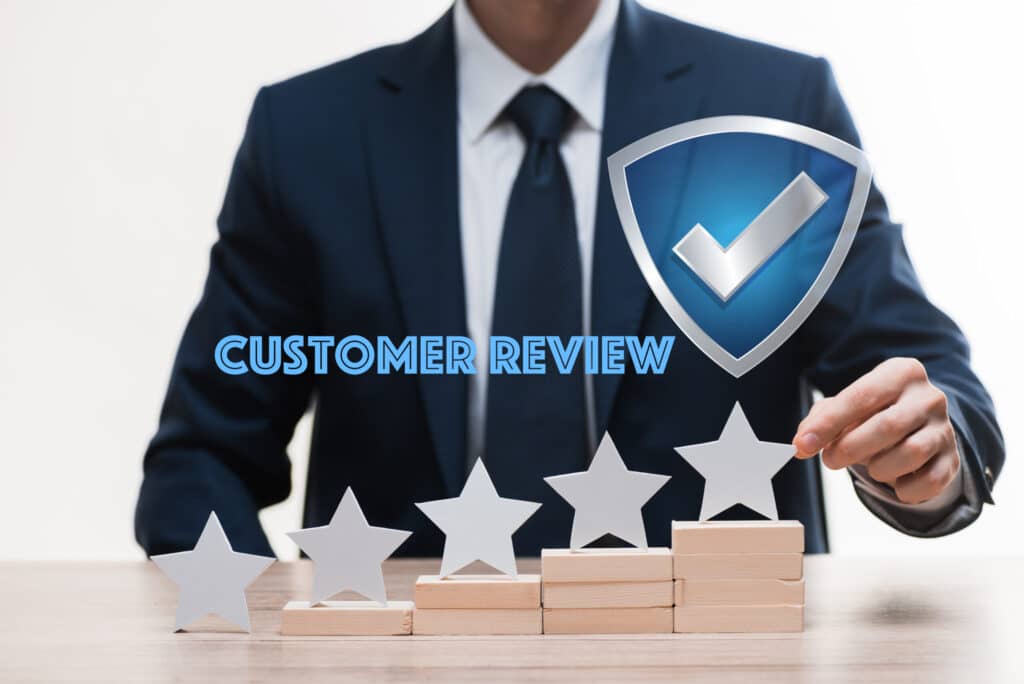 With so many internet outlets and review avenues out there, it has become effortless to research any product before buying.
For instance, if you've identified the phone model you wish to buy, the next thing to do is to go on the internet to research standard features and possible issues.
No matter how small, a purchase is an investment, and you want to make sure that you make the right buying decision.
Watch YouTube videos created by people who have used the device you intend to buy. Gather as much information as you can about how to use the product and potential faults that may arise in the future. 
Once you get all the information you need and are happy with the product, go ahead and place the order for the refurbished device!
As soon as you get the device, check if it functions as expected and if all features are present and working.
Test it out for possible faults or performance-related issues. This process is crucial because you need to discover hidden defects early so that you can return the device if necessary!
Refurbished Tech Devices to Avoid
Some refurbished deals make financial sense; others, not so much. Below are some refurbished devices that you should avoid buying at all costs:
Hard Drives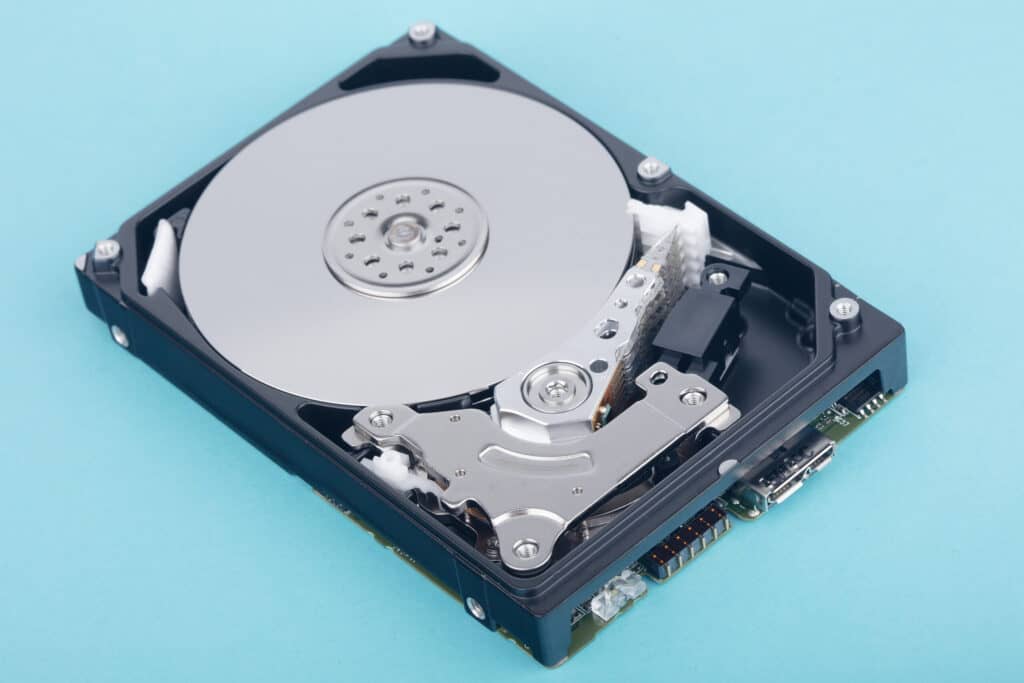 All of the advantages of buying refurbished devices just don't apply to hard drives. It doesn't matter whether it was returned or repaired; the fact remains that another customer previously used it!
There is currently no restoration process to get a hard drive back to the factory default state. In addition, drives are relatively cheap. So it simply isn't worth the risk to buy used drives and gamble on the safety of your data.
Printers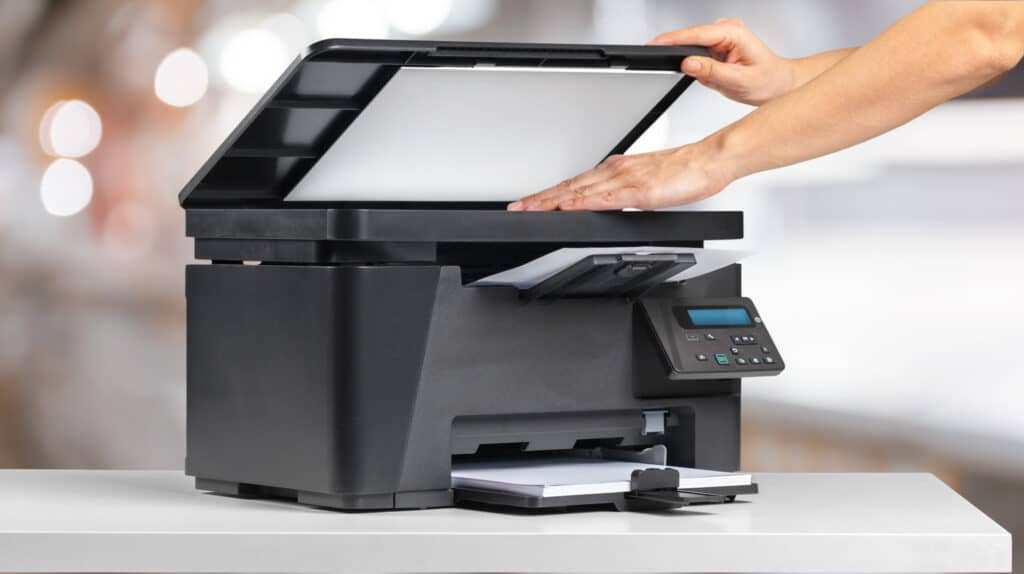 This is not an absolute, as some refurbished printer deals could make a lot of sense.
However, sometimes the ink or toner may have already gone through the printer's internal components.
In this case, you'll be getting an already used printer – not a refurbished one. However, if you confirm through the product description that it matches the manufacturer's standards, and comes with a new toner/cartridge, it may be worth buying.
TVs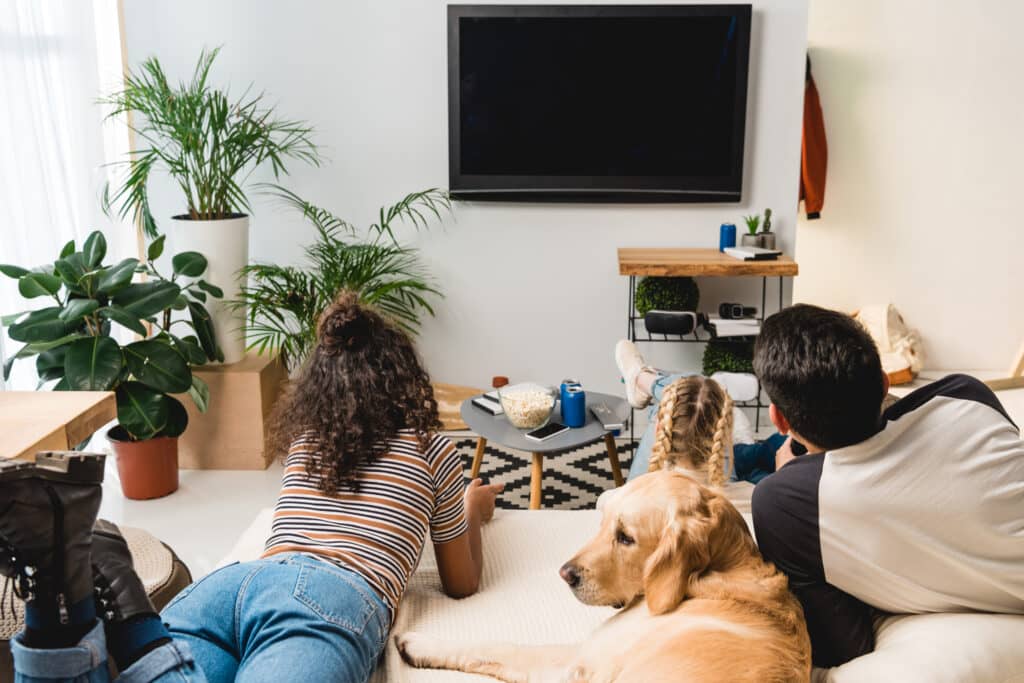 Buying refurbished TVs can save you hundreds of dollars, but they can easily become a liability based on the short warranty period.
Most sellers of refurbished TVs give a maximum of 90 days warranty period. While this may sound like a very long time, this is not enough time for TVs!
Nowadays, TVs can be quite unreliable, and it will take a longer time to confirm their functionality. 
In reality, you'll want at least a year of coverage (or double that, if your credit card offers an extended warranty).
Also, based on experience, TVs are not subjected to the same rigorous evaluation process that refurbishing devices like tablets, laptops, and other smart devices undergo.
The Environmental Case for Buying Recycled Devices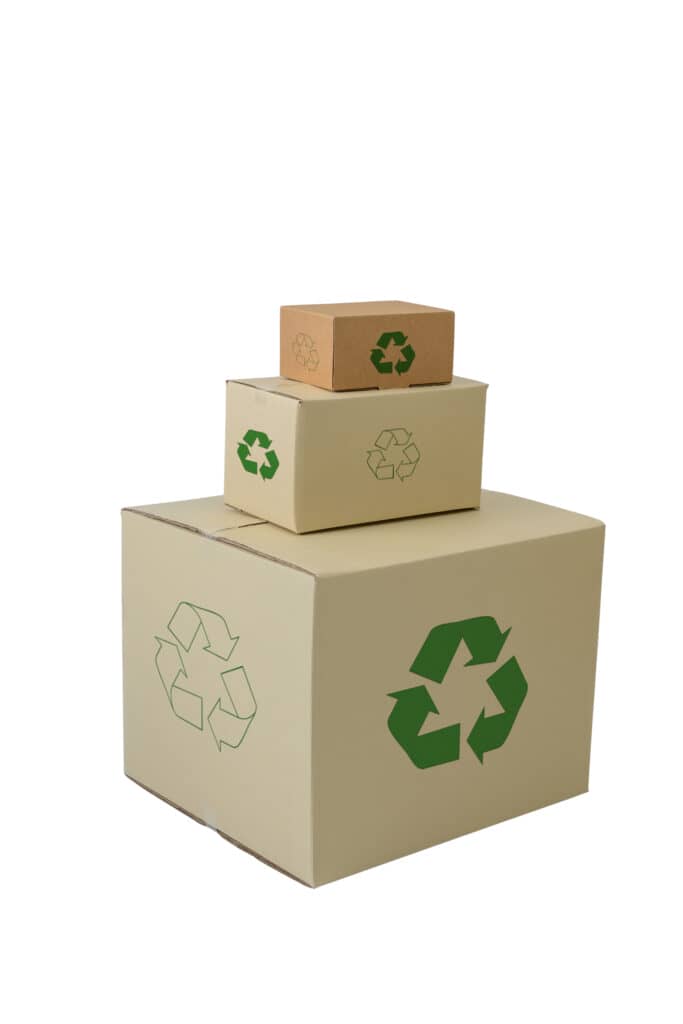 Apart from fantastic discounts, another excellent reason for buying renewed or refurbished devices is that doing so is great for the environment.
In Europe, the European governing commission plans to re-energize the "circular economy." The commission aims to use this medium to make it easy to drive waste, reuse old technology, and preserve the environment.
One of the ways they intend to do this is by making it simpler to repair faulty devices. These are then to be sent back into the market.
This strategy has extended to recent phone models like Galaxy S21 and iPhone 13. Even though they are new, manufacturers can still refurbish them!
Making new phones produces anywhere between 150 and 180 pounds of carbon emissions. Renewing or refurbishing smartphones, on the other hand, generates approximately 24 pounds of carbon dioxide, according to Back Market.
Studies from one of the world's leading smartphone manufacturers, Apple, back this claim as well.
Of course, most people want a smart device that can capture their memories, chips as fast as lightning, and a smooth display that flawlessly delivers crisp images.
For all these, you may need a new device. However, for people who want a powerful device that's good enough and still lasts a considerable amount of time, renewed or refurbished options will do just fine while also helping the environment!
In Summary
On a final note, the renewed vs. refurbished debate isn't worth too much effort or headache.
Just know that each word may hold a different meaning depending on the company offering the refurbished or renewed item for sale. So be on the lookout for the company's track record, as this is what really matters!
Some of the best refurbished devices to buy include phones, tablets, and laptops. However, if you go for any of these deals, make sure you follow the recommendations from our buyer's guide above. 
These guidelines will safeguard you against scams and faulty devices that will lose you money in the long run.
In general, refurbished or renewed devices can represent a great deal if you buy from the right source.
So if you're looking for different ways to save money on some of the devices mentioned above, you should definitely consider purchasing a renewed or refurbished version next time round!