If you've just found an old tempered glass screen protector in your drawer and are now wondering, "Do iPhone X screen protectors fit an iPhone 11 Pro?": You're in luck!
The answer to that question is usually Yes.
Both phone models feature a 5.8-inch display, so many manufacturers market their screen protectors as interchangeable.
However, there have been some users that have expressed their doubts in various forums on the internet when it comes to whether a perfect fit is achieved.
Those doubts have less to do with screen size and more to do with hiding Face ID notch areas on the iPhone 11 Pro.
In particular, there are claims that the area on the iPhone 11 Pro is wider than it is on the iPhone X.
While many iPhone users have had success with using iPhone X screen protectors on iPhone 11 Pros, it's best to try before you buy.
Let's examine this in more detail!
What Do Screen Protectors Do?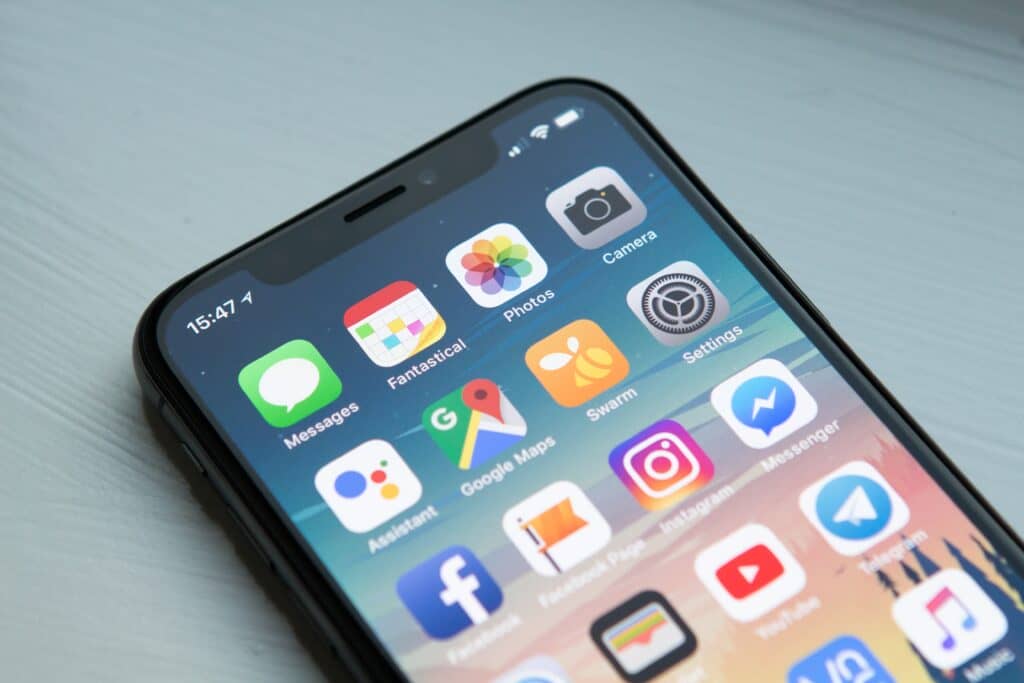 Screen protectors help to shield a phone screen from cracks, fingerprint smudges, scratches, and debris.
Some screen protectors also provide additional water resistance (or even full-waterproof) protection.
Given that most iPhone Pro models cost $1,000 or more, protecting that investment is a no-brainer!
Since smartphones travel everywhere with us, drops and other accidents are bound to happen.
A tiny crack or scratch can easily turn into something more serious; similar to a minor crack in your car's windshield, it can expand over time!
Sooner rather than later, you'll have yourself a screen that's difficult and unsafe to see and touch. Additionally, cracks can eventually cause the phone's display screen to break apart.
As I'm sure you're well aware, screen protectors are much cheaper than replacing or repairing a damaged screen. This is a case where an ounce of prevention is definitely better than the cure.
Are iPhone X And iPhone 11 Pro Cases The Same?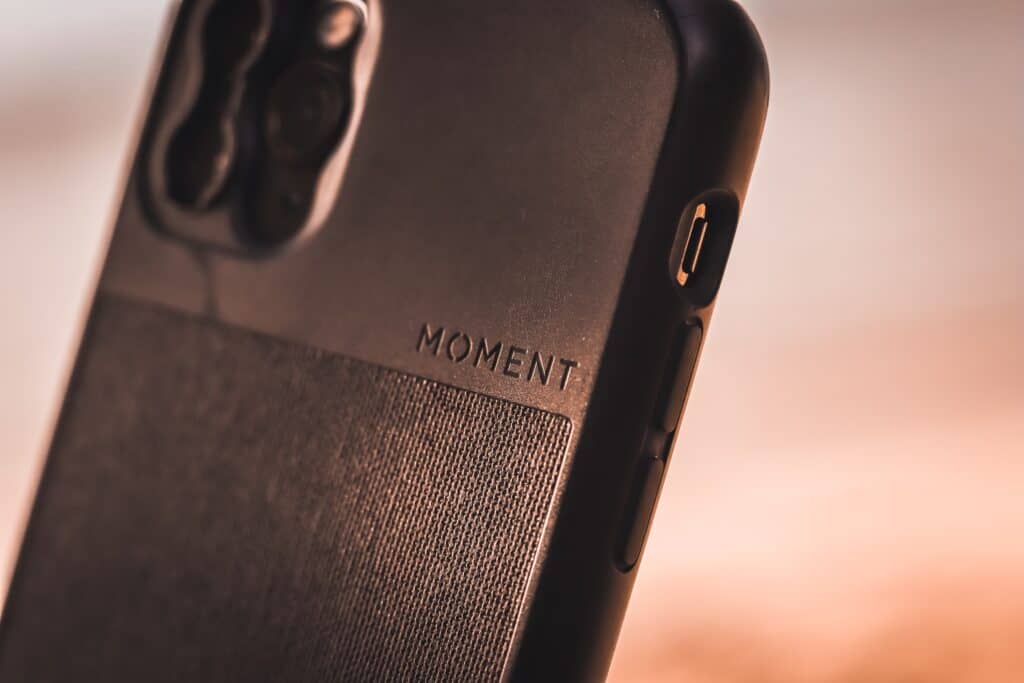 Unlike screen protectors, cases aren't the same when it comes to compatible use across the sizes as some of the design elements between the iPhone X and iPhone 11 Pro are different.
However while the same case may fit both phones, you'll probably run into some issues with the ports, jacks, cameras, and buttons.
This is because a phone model's dimensions, port locations, and buttons are what determine compatibility with a case's design. For instance, a case made for an iPhone X might cover the charging port on an iPhone 11 Pro.
In a nutshell, you should look for cases made for the phone you have. On the packaging, it will state whether the case is for an iPhone X or iPhone X/XS.
Sometimes, you have to make sure to read the fine print on the box or online to see a list of the phone models with which a case will work. Most of the time, the manufacturer and packaging will make this detail clear in the product description.
However, always do your due diligence to avoid having to return a product that ends up not fitting properly!
Screen protectors are easier to fit across different sizes because they only cover the face of the phone and are less dependent on the locations of buttons and ports.
You can find screen protectors on the market labeled for universal use between the iPhone X and the iPhone 11 Pro.
For example, Spigen's screen protector bears the distinction of fitting the iPhone X, XS, and 11 Pro models.
Since the dimensions between the iPhone X and iPhone X 11 are the same, many manufacturers choose to make screen protectors that work on either model.
What Cases Fit iPhone 11 Pro?
Cases made for the iPhone 11 Pro and iPhone 11 Pro Max will fit this losel. If you shop in a store, ask a store rep to show you which cases will fit the iPhone 11 Pro.
Store reps know better than anyone where the correct cases are on the store's displays and whether there are any in backstock. Well-known phone case manufacturers, such as Otterbox, distribute cases for popular models like the iPhone 11 Pro.
You can save yourself time asking questions like "Do iPhone X screen protectors fit iPhone 11 Pro" by going to the online stores of your favorite case manufacturers.
If these sites don't have a filter for phone models, they should have a search bar where you can type in 'iPhone 11 Pro'. The results should show a list of products that are a correct fit, including cases.
While you can fit an iPhone X case on an iPhone 11 Pro, it will cover some of the Pro's best features (such as the camera).
However, if you're waiting for a new case in the mail or need something now, it's okay to use your old case for the time being. Just be sure to recycle it when you get your replacement!
What Other Accessories Can I Get For The iPhone 11 Pro?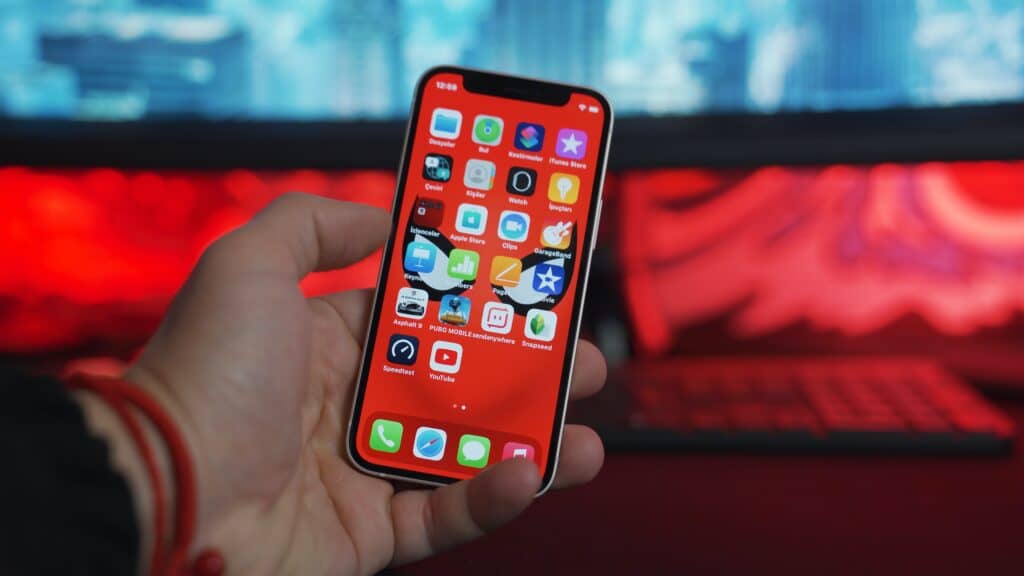 The Apple Store has many accessories, ranging from USB car chargers to lightning cables and wireless charging pads.
Besides cases and screen protectors, many iPhone users like to have a pair of AirPods handy.
If you're not familiar with AirPods (what rock have you been living under??), they are wireless earbuds that allow you to take calls and listen to music on the go.
You can also use them to participate in conference calls for work (careful though, as they may make you sound like a robot)!
All of this can be done mostly hands-free, all while ensuring that you can maintain your privacy when you're having those conversations or viewing online content.
Other than the Apple Store, you can find accessories at big box retailers and major online stores. For instance, Amazon sells phone accessories for various models.
However, keep in mind that platforms like Amazon also feature third-party sellers. It's highly recommended that you always look at sellers' reviews carefully before placing an order!
Final Thoughts
Are you wondering, "Do iPhone X screen protectors fit the iPhone 11 Pro?"
In the majority of cases they do, which is because the screen size and resolution between the two phone models are identical.
You'll find many screen protectors labeled for multiple phone models with which they are compatible. For instance, you may see screen protectors labeled in the following format: iPhone X/XS/iPhone 11 Pro.
And on a final note: It's relatively easy to locate a screen protector that will fit your Apple iPhone 11 Pro online, so you'll never have to worry about your precious phone screen going naked for long!
And, did you know that you can get a screen protector for your phone camera too?
Screen protectors are one of them. Want to know what the other 14 Most Essential Smartphone Accessories are this year? Click HERE to find out!