If you've recently upgraded iPhones and are trying to (understandably) save on accessory costs, you may be wondering:
"Will iPhone 11 screen protectors fit iPhone 12's"?
The answer?
Yes, and no.
Bear with me, because there are a few things you need to consider before you can willy-nilly apply any iPhone 11 screen protector to an iPhone 12.
The factors that you will need to consider are:
The size/model of your current iPhone 11 and the size/model of the iPhone 12 you want to put the screen protector on.
The differences between iPhone 11 and iPhone 12 screens
Whether you'll be using a protective case on the iPhone 12
The best iPhone 12 screen protectors
Apple's Ceramic shield on all their iPhone 12 phone models.
If you've been searching for the ultimate resource on protecting your iPhone 12's screen- look no further!
You've come to the exact right place to find comprehensive answers to questions you might not even have known you had. So, let's get to it!
Are iPhone 11 And iPhone 12 Screens The Same Size?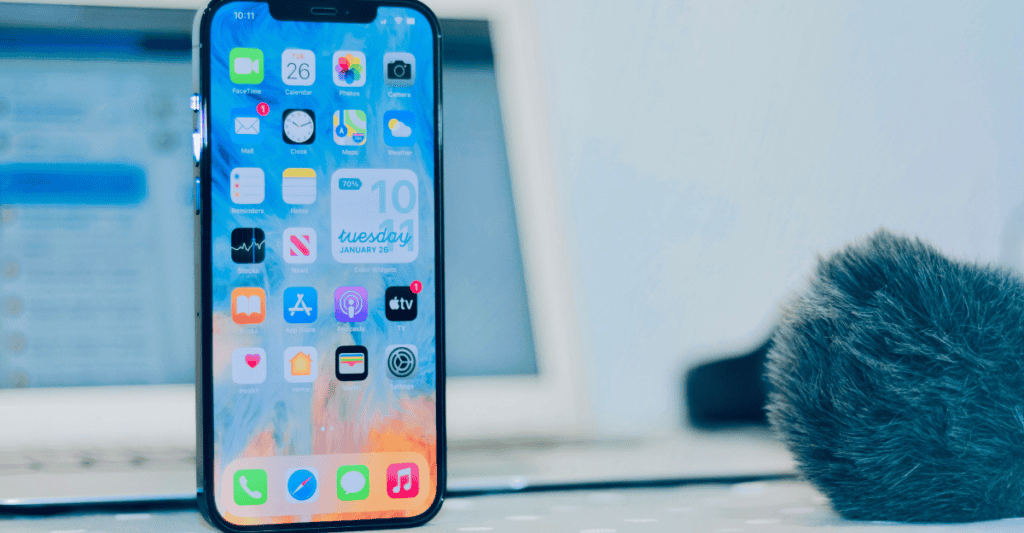 Not all phones are made equal!
You should know that there are three iPhone 11 models and four iPhone 12 models.
The iPhone 11 model lineup is:
iPhone 11, with a screen size of 6.1 inches.
iPhone 11 Pro, with a screen size of 5.8 inches.
iPhone 11 Pro Max, with a screen size of 6.5 inches.
The iPhone 12 model lineup is:
iPhone 12, with a screen size of 6.1 inches
iPhone 12 Pro, with a screen size of 6.1 inches
iPhone 12 Mini, with a screen size of 5.4 inches
iPhone 12 Pro Max, with a screen size of 6.7 inches
In Summary: The iPhone 11, iPhone 12, and the iPhone 12 Pro all have the same screen size, so technically, the same screen protector would fit these three phones.
iPhone screen sizes are simply a diagonal measurement from the top corner to the opposite bottom corner of the screen, after all.
BUT WAIT! There's more!
What Are The Differences Between iPhone 11 And iPhone 12 Screens?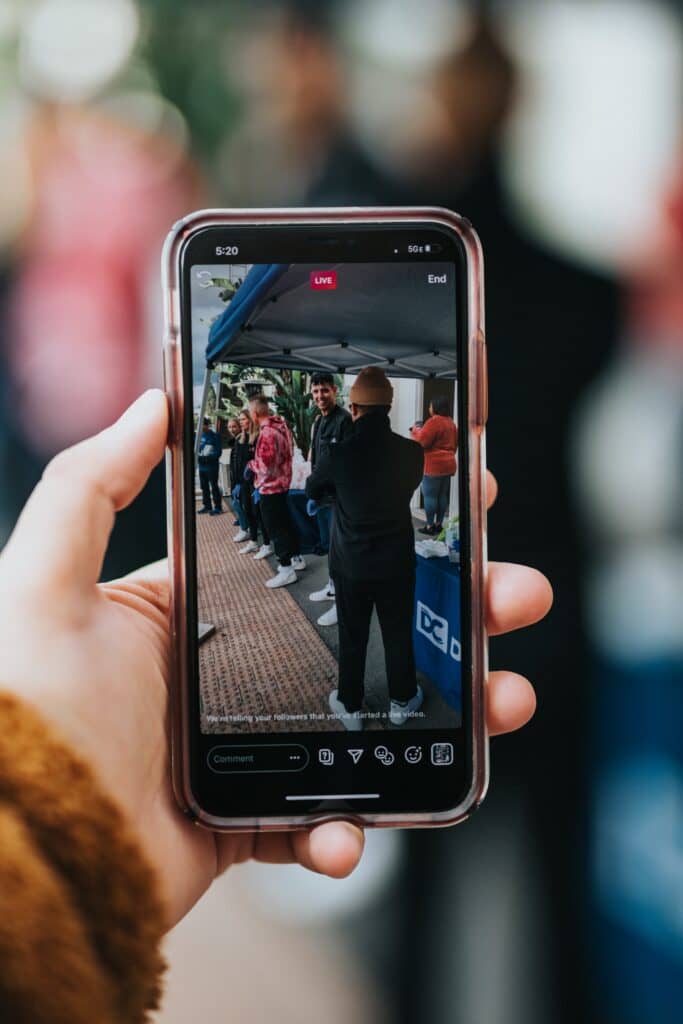 Apple has a delightful track record of changing or upgrading its products to sport new, advanced features.
We're going to assume they do it with our best interests at heart, but the cynics in us can't help but lean more towards the infamous "how to get people to spend money again" motive.
So, with that said, it's extremely important to know that one of the screen protector-influencing factors is the fact that all iPhone 11 screens are rounded to the body of the phone, whereas all iPhone 12 screens are completely flat-edged.
The other influencing factor is that iPhone 11 models have slightly raised buttons along their edges, which the iPhone 12 models do not. Their controls are entirely set into the edges of the phones.
So, for the three models mentioned earlier: Technically, yes, the iPhone 11 screen protector will fit the iPhone 12, BUT:
It will very likely only cover the lit part of the screen; and
It will be slightly shorter (on all sides, because of the curve); and
Some of the iPhone 12 screens will be exposed on the edges.
This admittedly won't be too big of a problem if you're okay with the screen protector going right up to the edges of the iPhone 12, and if you're also going to use a protective case that comes up and over the edges a little.
This brings us to our next consideration.
Will You Be Using A Protective Case On Your iPhone 12?
I mean, for the price you pay to own one of these delightful bad boys, I wouldn't hold it against you if you felt you needed all the protection you can get.
So, here's an incredible lineup of what's considered the "best" for the job:
OtterBox Symmetry Series Clear Case for iPhone 12 (BEST OVERALL)
Totallee Super Thin iPhone 12 case (BEST THIN CASE)
15:21 Cork Case (BEST ECO-FRIENDLY)
Nomad Rugged Case (BEST FUNCTIONAL AND BEAUTY)
Mujjo Full Leather Wallet Case for iPhone 12 (BEST WALLET-CASE)
There are way more out there, as you might expect. We are simply spoiled for choice!
With the vast array of cases available to us, you may even ask yourself this:
Are you sure you even need a screen protector?
Are you trying to save money, or did you buy a multi-pack of screen protectors previously and somehow didn't go through all of them before getting your new phone?
Whatever your reasons for wanting to know if iPhone 11 screen protectors can fit on iPhone 12's, you'll see that some definitely can.
Check out this handy video comparing the different models, and how screen protectors fit on each:
The Best iPhone 12 Screen Protectors
Perhaps you've decided that getting a screen protector for your new iPhone 12 model is worth the spend.
Here's a short and sweet lineup of which screen protectors are currently the best out there:
ZAGG Glass Elite VisionGuard+ iPhone 12/12 Pro screen protector (BEST OVERALL)
ZAGG Glass Elite Privacy+ iPhone 12 and 12 Pro screen protector (PRIVACY)
Or even Insignia Privacy Glass
Belkin Tempered Glass Privacy iPhone 12 Pro/iPhone 12 Screen Protector
Caseology Tempered Glass for iPhone 12 Pro for iPhone 12
ESR Tempered-Glass Screen Protector for iPhone 12/iPhone 12 Pro
DID YOU KNOW? Apple markets all their products as usable straight out of the box. Therefore, they don't actually suggest or recommend any screen protectors due to this strategy.
However, you're not Bubble Boy, and I'm assuming you don't live in a padded cell. So for the sake of necessity and less heartache, we welcome screen protectors with open arms!
(Or do we?)
The Ceramic Shield On All iPhone 12 Models (Explained)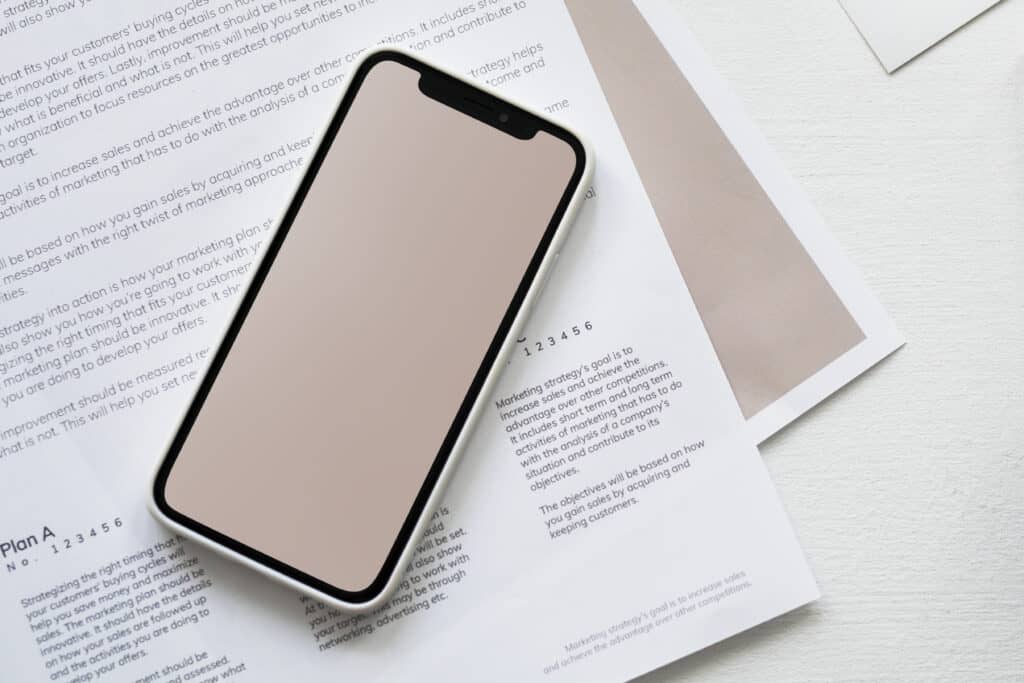 Apple has brought out their iPhone 12's with a shiny new Ceramic glass coating which they allege to be four times more drop-resistant than the glass on previous models.
Also, this ceramic glass shield is reported to have precise optical performance and better scratch resistance.
Hooray for Apple, especially as they've not had the best reputation as far as screen durability and toughness are concerned!
Basically, the glass contains tiny ceramic crystals that interlock to deflect scratches and chips and keep the glass together when it drops- something akin to Shatterprufe windscreen technology.
So, maybe you really don't need a screen protector for your new iPhone 12 after all?
(We still suggest getting one, just by the way.)
In Conclusion
In a nutshell:
There are only three iPhone 11 and 12 models with the same screen size; namely the iPhone 11, iPhone 12, and iPhone 12 Pro. This means these are the only models that could technically use the same size screen protector.
iPhone 11 screens have curved edges, while iPhone 12 screens are flat.
iPhone 12 models are made with Ceramic glass shield protection, so you might not even need a screen protector.
It seems that, like with Cinderella, things don't turn out as well as you'd like when you try to force the shoe to fit.
Take a leaf out of that fairytale; find the screen/case protector that fits perfectly, and run off into the sunset happily forever after!
Screen protectors are one of them. Want to know what the other 14 Most Essential Smartphone Accessories are this year? Click HERE to find out!