Samsung Galaxy buds provide the ultimate audio experience.
These buds come in a small, easy-to-grab case that can fit snugly inside the tightest of pockets.
Even more than that, they make the hassle of tangled wires seen on conventional headlines a thing of the past!
It doesn't matter where you are when you have your Galaxy buds– the sound of stereo-quality audio is always just one tap away.
Unfortunately, the convenience of these buds has one major drawback to their wired competitors– you cannot keep them attached to your device!
And while in an ideal world you would remain extra careful when carrying them, the reality is these buds are very easily misplaced.
Most people choose to keep their buds in their cases, where they can be recharged. But the underlying issue remains- losing the case is as much of a problem as losing the buds themselves.
Below are some of your options if you lose your Samsung Galaxy buds case!
How Can You Locate Your Samsung Galaxy Buds Case?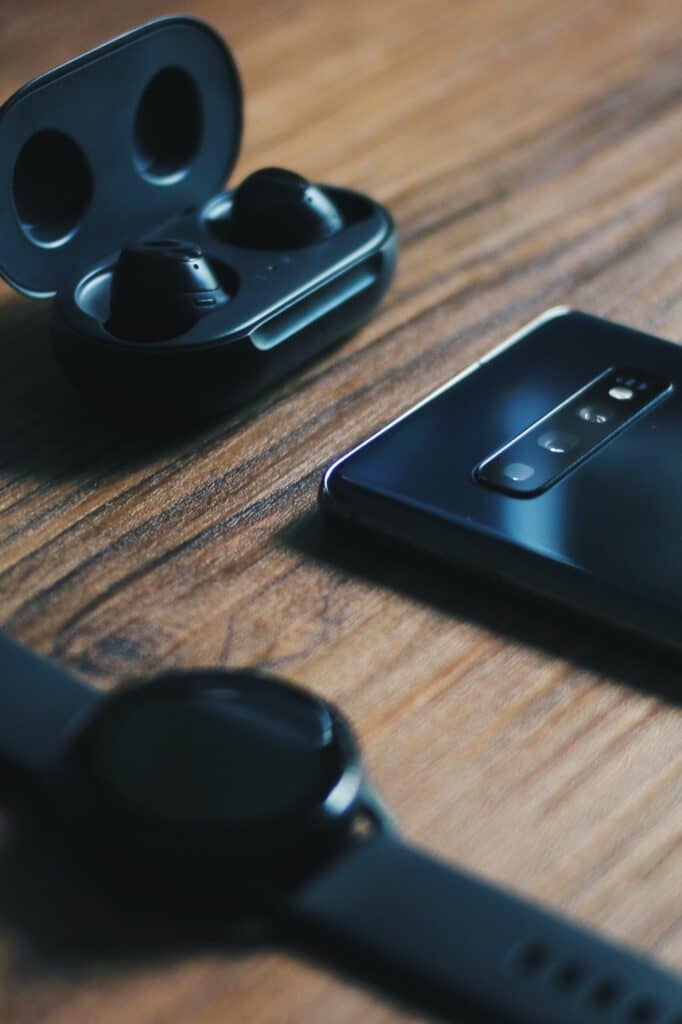 If you have lost your case with the earbuds inside, locating the earbuds will also help you find the case.
There are two ways of going about this:
Use the MyGear Feature
To use this feature, follow the steps below:
First, go to the 'Settings' application on your Galaxy phone, and then click on 'Find my Gear'.
Click on 'Start' when the pop-up appears. Your earbuds should now start beeping if they are within the range of your phone.
Try moving the phone around a bit. The beep will get louder the closer you get to the earbuds.
The beep will continue for about three minutes. If the earbuds are nearby, you should be able to locate them within this time.
Click 'Stop' once you have located the earbuds and the case along with it. This will stop the beeping.
Use The Galaxy Wearable App
Using the Galaxy Wearable app ensures that you can find both your earbuds and the case.
First, you need to download and install the 'Galaxy Wearable app from the Google Play Store or Galaxy Store.
Then, connect your earbuds to the app.
Click on the 'Find my Earbuds' feature on the app and track your earbuds.
However, if you already have the earbuds and are just missing the case, it will be difficult to retrieve them.
The cases do not have Bluetooth connectivity, meaning they cannot be connected to your Bluetooth device nor located with the help of the app.
To make matters worse, you will be unable to charge your earbuds unless you can find the case.
Therefore, you would have no other option but to buy another set of earbuds, complete with the case- this time making sure that you do not lose either component!
Does Samsung Warranty Cover Buds That Are Lost?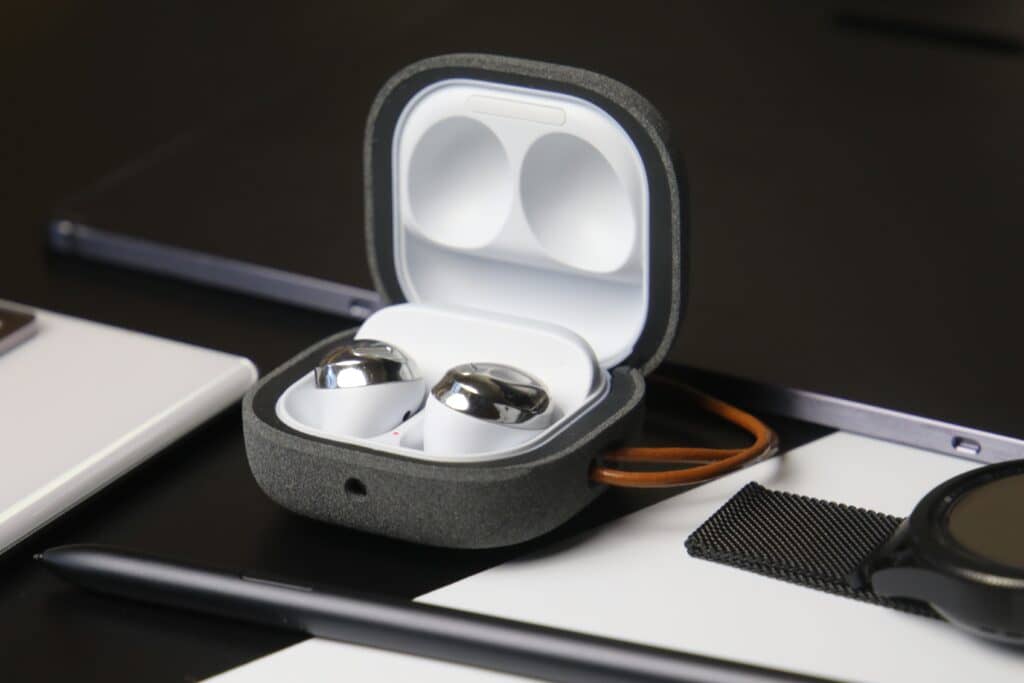 The Samsung Galaxy earbuds come with a standard one-year manufacturer's warranty.
However, this warranty can only be granted in the case of damage to the earbuds, or if they fail to function properly (such as having issues with Ambient Sound).
Losing the earbuds does not fall under this warranty. This means you will have to buy another set of earbuds while paying the full amount.
To buy the replacement earbuds, contact Samsung customer care and make an appointment at one of their service centers. You can also do this if any of your other Samsung devices develop any issues!
Can I Buy A New Case For My Samsung Earbuds?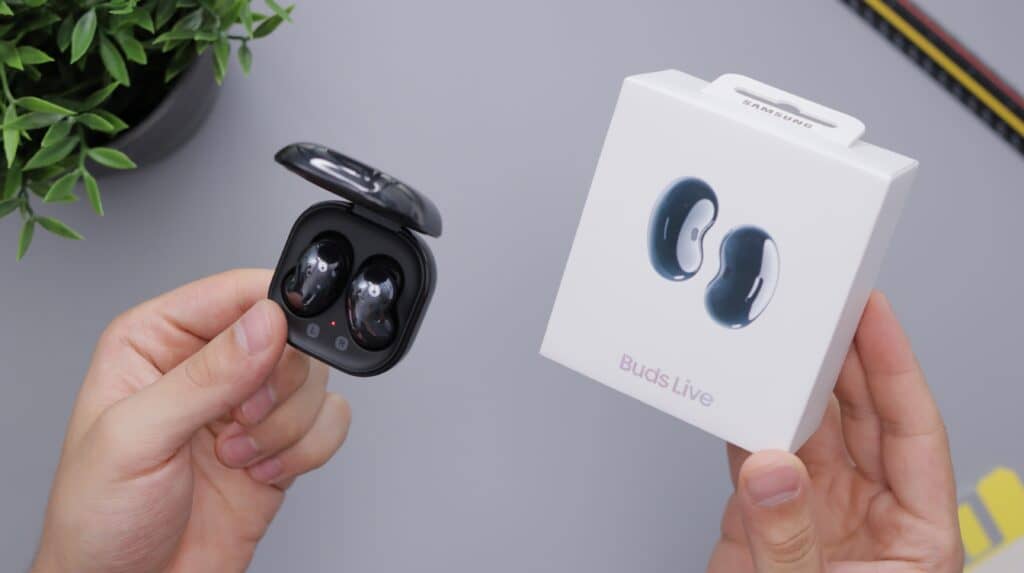 The Galaxy earbuds are some of the best earphones you can buy for iOS or Android and are compatible with many of the Galaxy range smartphones.
They offer phenomenal sound quality and are incredibly comfortable to use. Thanks to the spectacularly-designed case, you can also charge them easily while on the move.
The problem is that if you damage or misplace the case in any way, you will not be able to buy the case separately.
You will have to invest in an entirely new set of earbuds. Therefore, it's extremely important to keep them safe!
While it is possible to locate the earbuds, the charging case does not come with its own speaker.
This means that you are unable to be alerted or pinged when you attempt to locate the case.
If your earbuds are under warranty and the case has been damaged or broken, you can contact Samsung customer service.
They will replace your earbuds if the case is not functioning properly, or if they need to be otherwise repaired.
However, you must remember that Samsung does not sell the charging cases separately for any of its earbuds, including the Galaxy Buds Plus, Galaxy Buds, or Galaxy Buds Live products.
Hence, you would also have to order an entirely new set of buds to replace your missing case.
This is, of course, going to be quite expensive, but ultimately there is little else you can do if you want to stick to using Galaxy Buds!
How To Charge Galaxy Buds Without Case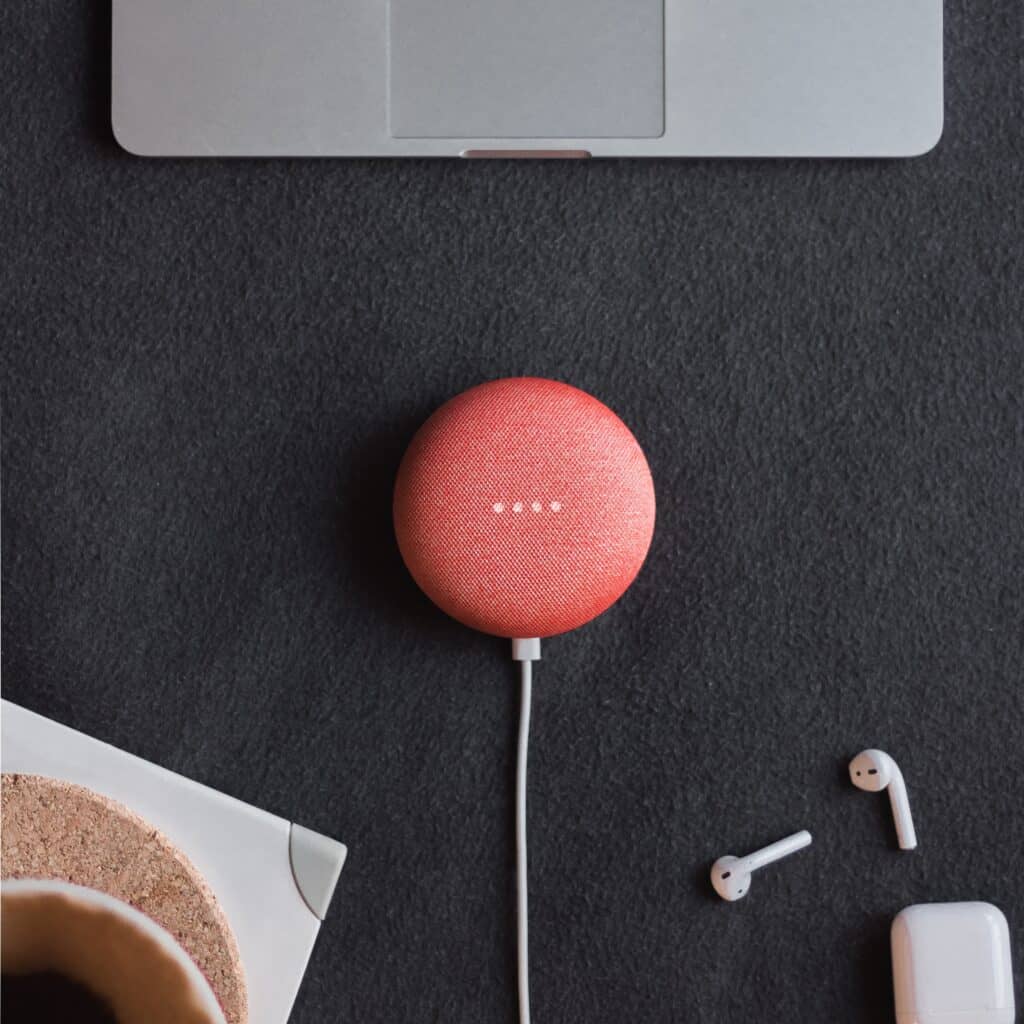 The Samsung Galaxy earbud cases are not only required to store your earbuds properly but are one of the only ways you can charge them.
Therefore, those who have misplaced the case often query whether the earbuds can be charged without the case.
You may be able to charge your earbuds through your Samsung Galaxy phone. For this to work, you must have a model that has reverse-wireless charging potential.
If you are not sure if your phone has such capabilities, you can contact the Smartphone tech support team at Samsung to help you out. Usually, models like the S10, S10+, and S10e will have this feature.
The reverse-wireless allows for the earbuds to be charged through your phone, but only when the buds are inside the case. This is because the case is designed to transmit the power from your phone to the earbuds.
As a result, buying a full set of replacement buds is the only way you can replace your missing case and recharge your earbuds.
While it's not possible right now, Samsung may consider selling just the individual case in the future. It may also be possible that your local Samsung dealer can somehow help you find a set of spare cases.
One thing is for sure though- next time around, try to be more careful with both your earbuds and case!
In Summary
The Samsung Galaxy earbuds are efficient and portable audio devices. They allow you to experience impeccable music quality no matter where you are, and can turn any mundane task into an amazing experience.
However, you can only experience this for so long if you are able to keep them charged, which can only be done if you have the case.
Here are the key takeaways about what you can do if you misplace your case:
Samsung Galaxy earbuds come with a one-year standard warranty. However, lost earbud cases are not covered under this warranty. You will need to buy a new set of earbuds if you have misplaced your case.
You may be able to charge the earbuds with the help of your Samsung Galaxy phone while on the move, but you will still need the case to transmit the charging power to your earbuds.
The Galaxy earbuds case does not have a Bluetooth feature, so they cannot be located with the help of the 'MyGear' feature or the 'Galaxy Wearable' application.
You will need to contact Samsung customer support for an appointment to buy a new set of earbuds.
Hopefully, this article has been helpful (if not perhaps the reassuring answer that you were looking for), and best of luck with your future Samsung gadgets!
Headphones are one of them. Want to know what the other 14 Most Essential Smartphone Accessories are this year? Click HERE to find out!