If a total novice had to take a guess, chances are they would think that the Samsung Galaxy Store is akin to the Google Play Store and the Apple App Store.
They'd be right, of course.
The Galaxy Store is an integral part of Samsung smartphones, providing users with exclusive apps designed for Samsung devices that can be downloaded free of cost (depending on the app).
However, many users have observed that for some reason, the Galaxy Store asks for permission to access the contacts on their phones.
That begs the question: Why does the Galaxy Store need access to contacts?
Technically speaking, data is collected by the Galaxy Store to facilitate seamless file sharing and messaging between yourself and your contacts.
Apps on the Store belong to companies that require explicit consent to access your information.
They, as entities of significant financial power, influence, and reach, are required to adhere to data security and privacy laws of the countries that they operate in.
As such, express permission is needed in order for them to access your contacts, and it's up to you whether you grant this access.
Can The Galaxy Store Be Trusted?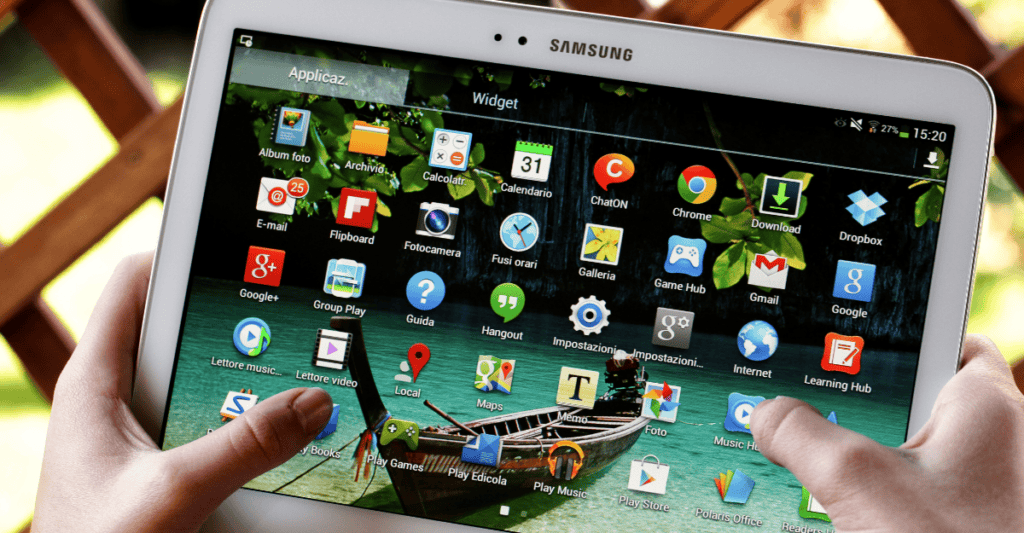 The answer to this depends on a few different factors.
Samsung introduced the Galaxy Store in 2009 as a pre-installed app on Samsung devices alongside the Google Play Store.
Therefore, a Galaxy phone will have two app stores instead of a single one like on the iPhone. Depending on your requirements, either can be used.
In the same way that you use a Google account to access the Play Store to download apps, you need to use your Samsung account to access the Galaxy Store.
Every Samsung device user needs to create a Samsung account in order to download and sync data inside exclusive Samsung apps.
The main point of difference is that the Galaxy Store has both apps specially designed for Samsung phones, as well as apps from the Google Play Store. The app interface itself is pretty similar between the two.
Either store can be used to download apps on your phone, though the same store/account needs to be used as well to update the apps. The downloaded apps work the same irrespective of where you download them from.
All this is to say that means the Galaxy Store can be trusted just as much as the Play Store, as both essentially serve the same purpose of providing you with a huge list of third-party apps to download and use.
It falls to the user to determine the safety of each app before downloading it from the store.
The Play Store, Apple App Store, and the Galaxy Store all have apps that can potentially be dangerous for your phone and personal data.
Be cautious when downloading any third-party app! With that said, the Galaxy Store doesn't have the extra layer of protection that the Play Store has.
Therefore, you might be a little more susceptible to downloading pirated and harmful apps on the Galaxy Store compared to the Play Store.
Why Do Apps Always Want Access To My Contacts?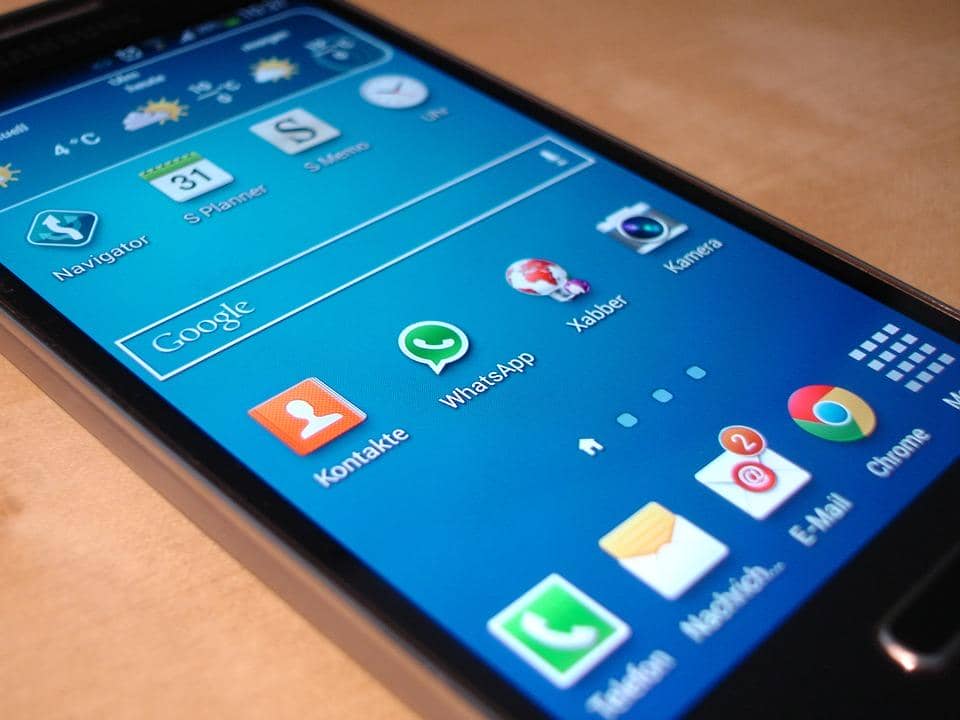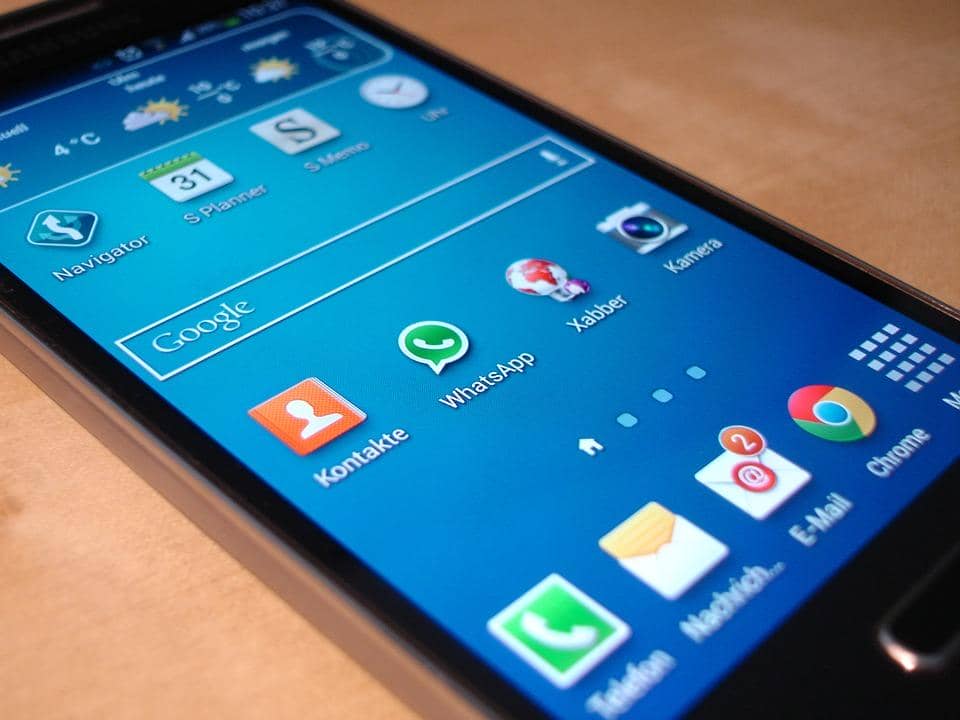 At the end of the day, smartphone apps are designed to increase user convenience.
With that said, you may have noticed that many apps ask for a number of permissions to access different aspects of your data.
From your location and camera to your contacts and messages, most apps seem to want access to personal information for reasons not exactly clear.
Why do apps need this information? Doesn't it compromise your data privacy?
And in a more cynical sense: Do apps want to spy on you and collect your confidential information?
Unfortunately, the answers to these questions are tricky and not entirely reassuring, to say the least.
Brands will state that they require access to certain information in order for them to make their apps more user-friendly; it's all in the name of enhancing user experience, apparently.
However, we are all well aware that companies do use our personal information for many other purposes, such as marketing, profiling, or even selling to other businesses.
Therefore, while not completely avoidable, It's still important to prevent apps from accessing too much of your personal data on your phone.
Simply uninstalling the apps may not be enough either, as your best bet would be to also delete the app data and remove cookies (similar to how you would do it on a computer).
Do you know how many apps on your phone have access to your contacts, camera, locations, microphone, and more?
In all honesty: Probably too many. You may not even remember which apps have permission to access what, with the way this access has been normalized across the board.
The crazy thing is many apps don't even need all these permissions to function properly! Therefore, it's important to take some time to check and manage the app permissions on your Android devices.
Here's how to do that"
Select the app whose permissions you want to change.
Adjust the permissions and deny access to contacts, cameras, etc., for apps that don't need them.
When apps ask for permission to connect to your existing accounts such as Gmail, Facebook, or Instagram, don't provide that access straight away. Take time to consider if you really need to connect the app in question to your social media accounts.
Did you know that you can also protect your contact list? Here's how to do it:
Tap the three dots menu in the upper right corner
And select Permission manager
Choose Contacts in the App Permissions Manager
You can now check how many third-party apps have access to your contact list.
Then, 'Deny' the permissions that have no reason to access contacts in the first place.
A further way to safeguard your contacts is by compartmentalizing and keeping them separate from the Contacts app.
This can be achieved by downloading an app that doesn't require permission to your contacts (such as a note-making app) and using it to keep your contacts. Any sensitive data should go into a separate password manager as well, and not in the Contacts app.
Can An App Access My Contacts Without Permission?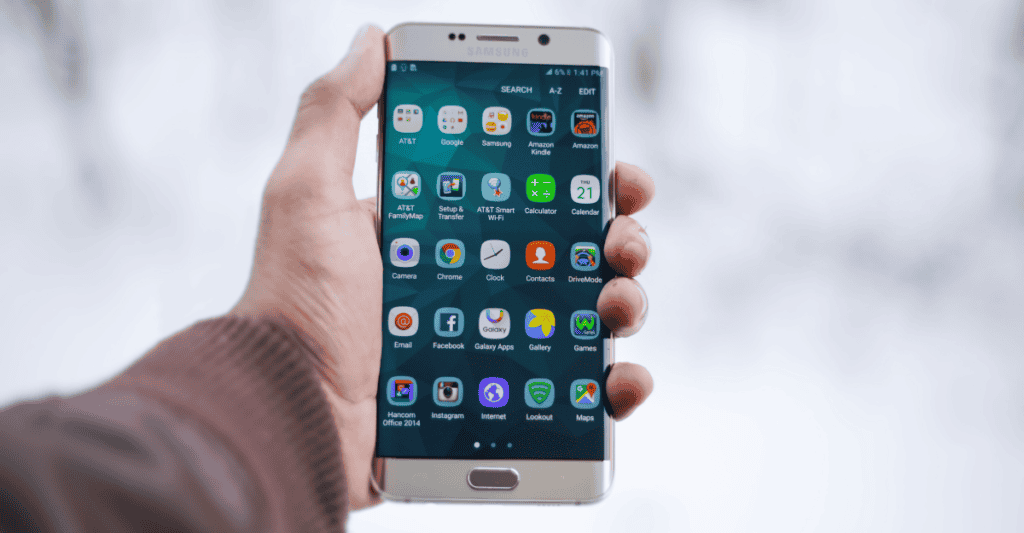 Technically, no. An app cannot (and should not be able to) access your contacts, or any other account/feature/information if you don't expressly permit it.
However, the reality is a little different.
Sometimes, people will have settings such as "Permissions always on" turned on in their phones.
This means that apps are granted permission to access the data they want even though you might not be explicitly aware of it.
Data saved on the Cloud can also be accessed by certain apps. For example, your account information is saved on the Samsung cloud, and even now we don't really know if the company uses this data or not.
So though they legally need your permission, apps can still find ways to access your information one way or another.
The risk is even higher when you download pirated or malicious apps. The malware contained in these sneaks into a phone's data and gains access to confidential information for the express purpose of harming the owner.
Installing a well-known antivirus app can help detect such malicious apps on Galaxy Store and Play Store. However, what if an existing app adds malware during app updates?
Thankfully, antivirus software will also solve this problem. As long as it is up to date, it should be able to detect new malicious files and alert you to delete the app. You can also check the risk factor of each app when you download antivirus apps like Quick Heal.
Related Questions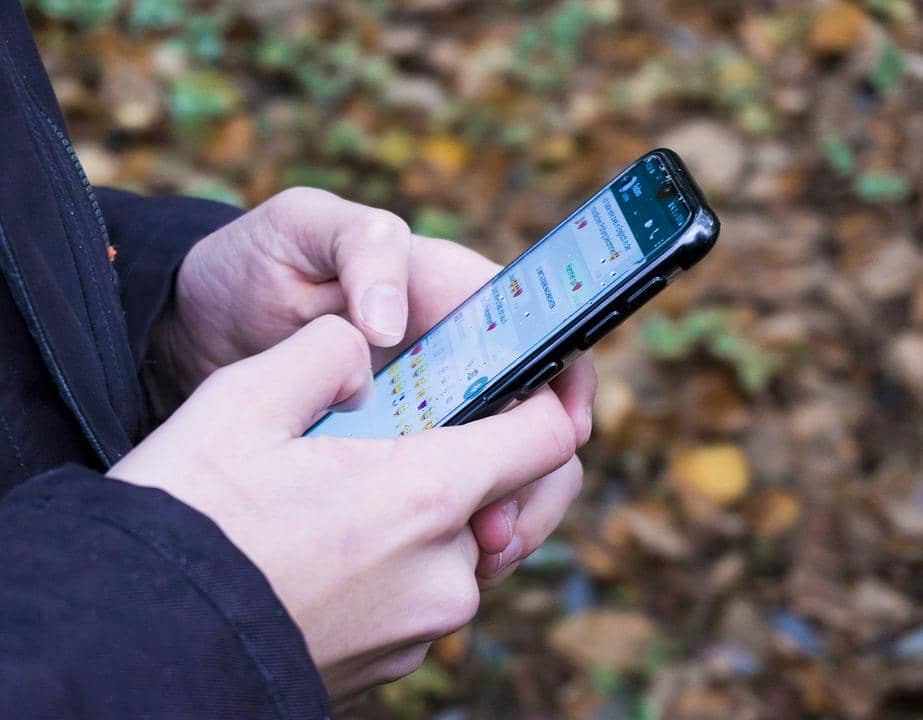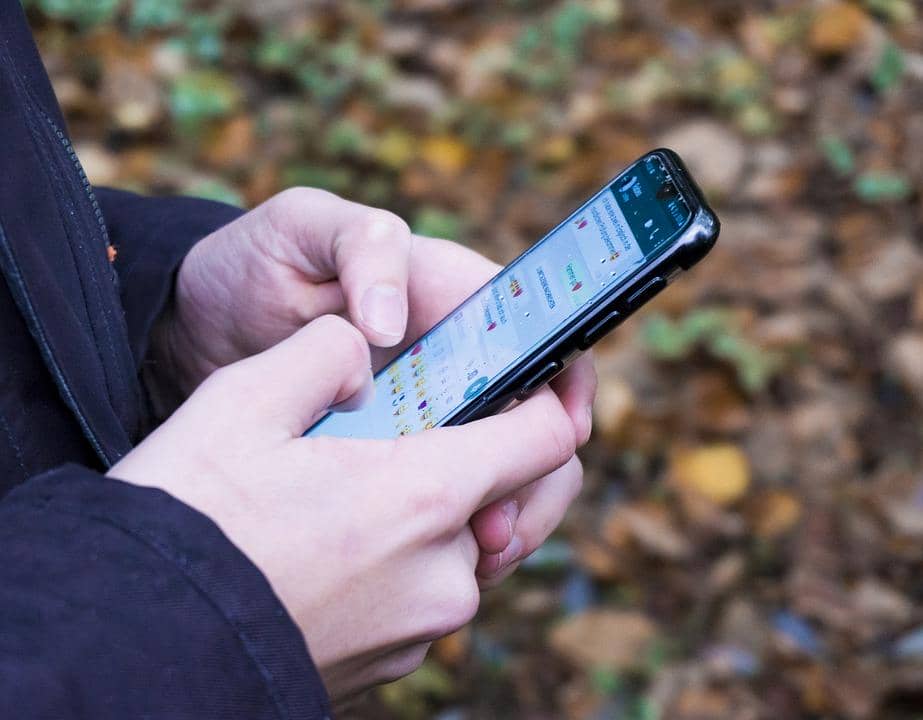 Will the permissions be canceled if I uninstall an app on my phone?
Generally, yes. Whenever you uninstall an app, it will no longer be able to access data on your phone.
However, it's still a great idea to run a small clean-up to clean the cache and delete any junk files related to the app. This procedure needs to be carried out before you uninstall the app.
Go to Settings -> Apps and open the app you want to uninstall. Clear cache and app data. Then, uninstall the app to delete the junk files and remove permissions.
In Summary
The Galaxy Store typically requests permission to access a variety of features and information on your phone, with your Contacts also being a part of this list.
It specifically requires access to contacts to make it easier for you to share files and messages with other people.
In essence, they are asking on behalf of the companies in the Store who have to adhere to strict data security compliance regulations that state that explicit permission is required to access users' personal data.
If you are not comfortable with letting the Galaxy Store or other apps have so much information about you, it's always an option to turn off file-sharing without consent and deny apps permission to access your contacts.
Regardless, it's a great practice to comb through your phone's permission settings from time to time to really keep an eye on which apps have permission to perform what exact action!
Do you know how to stay safe on your smartphone? Keep yourself protected with our Comprehensive A-Z Of Smartphone Security right HERE!