Just imagine: you're on your way to a friend's housewarming party, all dressed up in your flashiest finery. You hurry towards the taxi, and as you do, you ask your host to text you the address.
Your phone pings, but instead of the address you simply receive a text saying, "current location.loc.vcf" (or "cl.loc.vcf").
"So, what does it mean when I got a text saying "current location.loc.vcf"?"
It may make you a bit on edge since you don't know what it means. For all you know, it could be a virus just waiting to infect your phone and ruin your day!
After all, malware tends to hide itself behind obscure file names and random numbers…
Rest easy: A VCF file is simply someone sharing their own or a contact's location with you. You can plug it into the navigation system to find your way to them.
However, some people may face an issue when opening this file. We'll break down the specifics in this article!
What Does "Current Location.loc.vcf" Mean?
"Current location.loc.vcf" is a file with contact and location data. It can help you plot a route to a specific destination.
Don't worry– it's not a virus!
Clicking on it will take you to your respective OS map. There you'll find the best route, traffic data, and other information relevant to the navigation system.
The person sending the VCF file can only send it if the contact is in their email clients such as Yahoo, Hotmail, iCloud, Gmail, etc. 
What Does "VCF" Mean?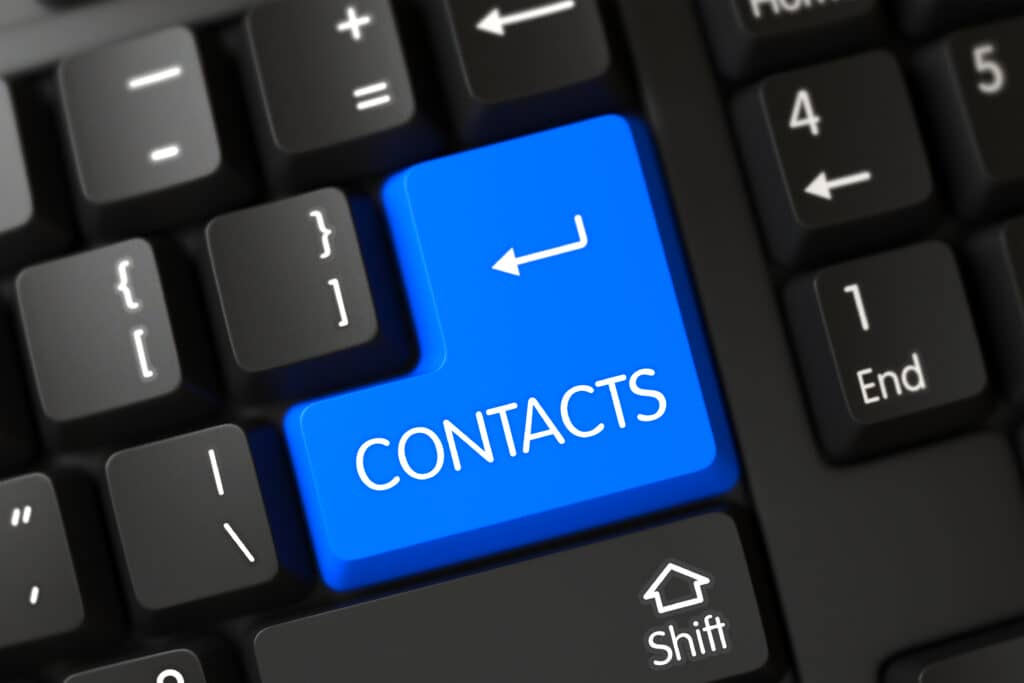 VCF stands for Virtual Contact File or, as some might call it, a vCard.
A Virtual Contact File is responsible for storing every single piece of information about the people saved in your contact directory.
It generally contains contact information like number, home address, email, names, profile pictures, place of work, and more.
What Does "loc.vcf" Mean?
Add everything that the virtual contact file contains plus the person's location – and you get LOC.VCF!
If you receive a file with loc.vcf in the name, it generally means you've received both the contact's information and geographical location. The suffix "LOC" stands for location.
What Does a Text Saying "Current Location.loc.vcf" Mean?
If a friend sends you a file with this name, they're sharing location data. It's important to note that it's only shown on iPhones.
Android users will be shown ordinary VCF files. It only provides contact information, not location, and is named a regular VCF file.
Can I Open the "Current location.loc.vcf" on Android?
Android doesn't contain any in-built reader or apps that support this format. 
Therefore, if you try to open this on your Android, it will just show a bunch of codes. However, you can send your VCF-containing location to a device via SMS.
How Can You Open a "Current location.loc.vcf" File?
There are multiple ways that you can use to open a VCF file, such as:
Through Gmail
Using iCloud
With Yahoo
Using Outlook
However, one thing is common in all cases: you'll need a computer! After following the instructions below, you'll be able to successfully open a VCF file. Also, make sure that the VCF file that your friend has sent you is present on your computer.
Through Gmail:
On your computer, go to https://contacts.google.com/. This opens the list of all the contacts on your Google Account.


Note: If there are no contacts saved, it's probably because your account is not in sync with your address book. To proceed, you'll need to synchronize your contacts.
Once on the Google Contacts page, press the button Import. It's on the left side of the window with other options.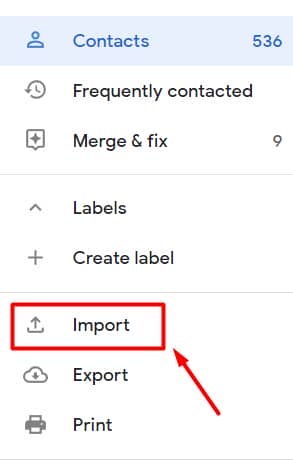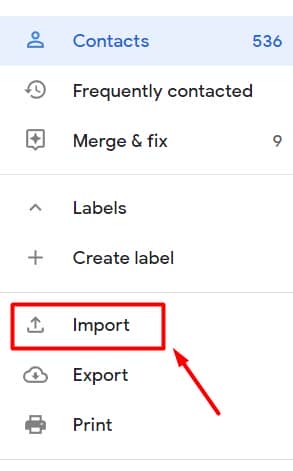 Clicking on this will cause a notification to pop up. It will tell you to select a CSV or a vCard file to import. There will be an option below it to Choose File.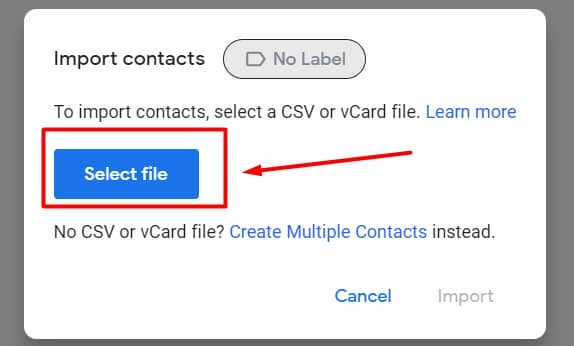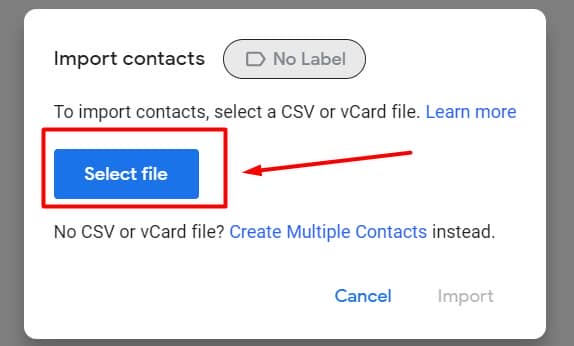 This will open up a file browser to your computer's folders. Navigate to the VCF file location, highlight it, and click Open.
Your VCF file will be imported to your Google Contact data. You can click on it, after which you'll be sent to Google Maps and shown the location data from the file.
Using iCloud:
From your web browser, enter https://www.icloud.com/ in the address bar.

This will open a dashboard. Press Contacts. You can easily find it among the top row of apps.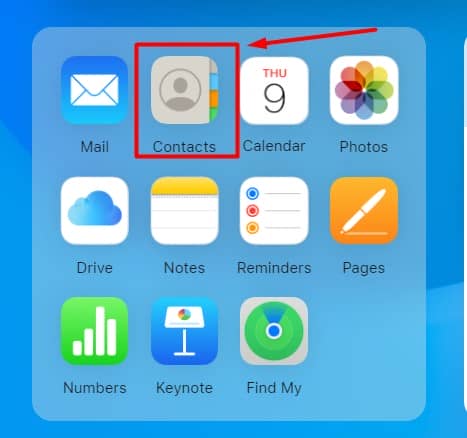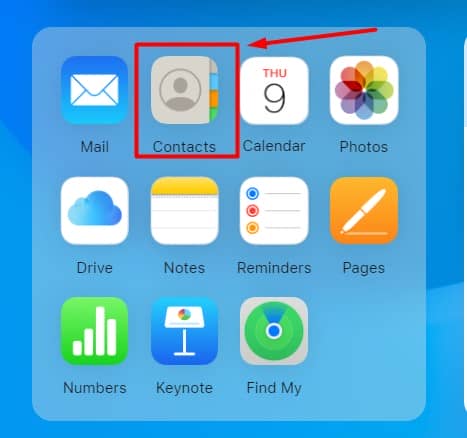 Once you've entered the contacts, press Settings and then Import vCard.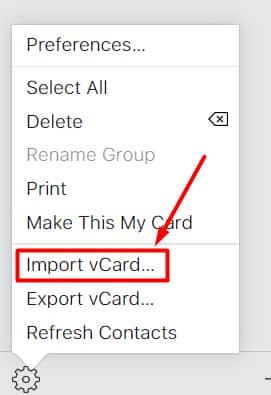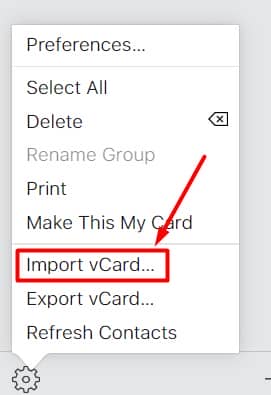 Note: If you're using Windows, the File Browser will open. If you are using a Mac, it will open Finders.
Now select the vCard file from there and import it to your iCloud.
You can now successfully open and view the LOC.VCF file.
With Yahoo:
Log into your Yahoo account through https://mail.yahoo.com/

Once you are logged in, go to Contacts.


Note: As with the previous two email methods, you'll find the name Contacts. Search for a small notebook on the right side with a person drawn on it.
After clicking on Contacts, click on the Three Dots found at the right side.


A drop-down menu will appear, which includes various options. Press Import.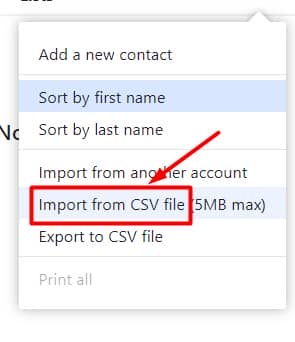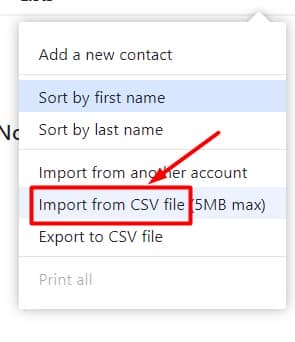 This will cause a notification to pop up. There will be an option called Upload File on the bottom left of the pop-up. Click on it.
This will lead you to open the folder on your browser where all the VCF files are stored. Now select the VCF file you want to open and import it.
Once open, you can successfully view the VCF file.
Using Outlook:
Number four on our list is opening the VCF file using Outlook via the desktop. Follow the steps below:
Select Open With and then select Microsoft Outlook.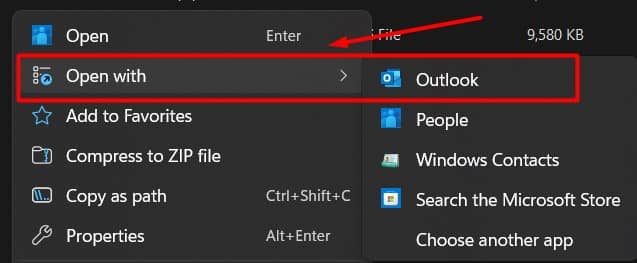 Once Outlook opens, click on File.
A pop-up menu will open. From the many options, select Open & Export.
This will open a new page. Click on Import/Export.
A new pop-up notification will open. It will show you a list of things you want to import or export.
Click on Import a vCard File. Select Next. This will open the folder where your VCF files are present.
Select the VCF file you want and click on Open. This will import the vCard on Outlook from where you can open and view the said file.
What if the VCF File Still Isn't Opening?
If the VCF file is still not opening, check to see if the file you have is a Virtual Contact File. There is a possibility that you've got the files mixed up! Other files have similar suffixes, such as VFC (VentaFax Cover Page) or VCD (Virtual CD).
In Summary
You should now know what a current location.loc.vcf file is and how you can open it.!
As a file that contains information like names, home addresses, profile pictures, and location, it's a simple means of sending contact and location information between users.
You can then use the geographical data to help you navigate and plot a route to the target location.
Opening a VCF file can be tricky if you don't have an iPhone. However, our extensive guide above should help you open and use VCF files to get where you need to go!
If you have an Apple device, it should be easy. With Android, you can still get it to work, but it just requires a few additional steps on your part!