It's the start of another day.
As you do most mornings, you check your phone- only to suddenly see a whole bunch of unknown contacts on your phone.
Erasing them would be an easy task if there is only one unknown contact, but at this point, there looks to be about a hundred of them.
What's worse is that, like digital zombies, they keep coming back after you delete them!
"Why are there unknown contacts saved on my phone?" you might ask.
The answer is simple: You have probably synced your third-party apps like Google, Facebook, or Outlook to your phone!
Turning off the sync option will most likely resolve this problem very quickly.
In this article, we'll go through a few of the other possible reasons and solutions to your current situation if the scenario stated above doesn't seem to apply!
Why Do I Have So Many Unknown Contacts?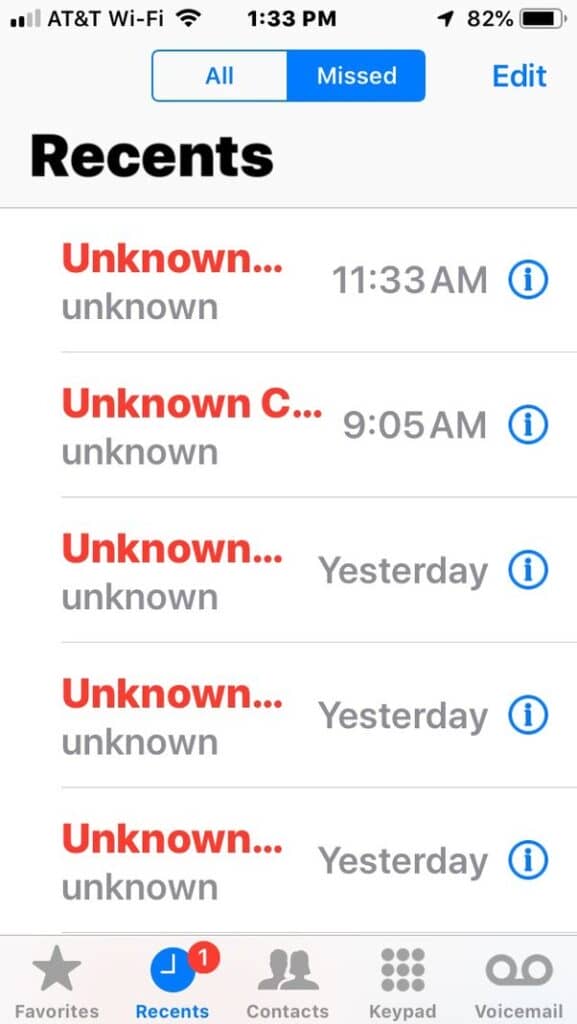 There can be many reasons as to why you have unknown contacts saved to your phone.
The most likely reason is that you synced Google, Facebook, or Outlook with your phone contacts, and the phone is now keeping those third-party contacts- named "unknown"- in your contacts list.
Having unknown contacts in your phone book can also be due to a change in your SIM card.
In this case, your phone may have registered your old number- but because you switched SIM cards, it can no longer retrieve the previous data. As a result, the phone may then save your old numbers as "unknown."
The final reason may be that you are currently sharing certain logins or IDs with somebody from your family.
You may have given your Google or Apple ID and password to your spouse, children, or other members of the household.
In turn, their contacts reflect yours- and if they save a new contact, it will become synced to your phone as well!
How Do I Get Rid Of Unknown Contacts On My Phone?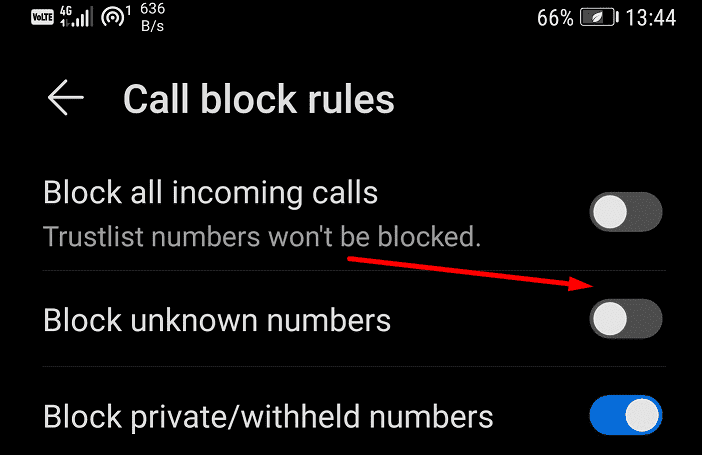 Getting rid of unknown contacts on your phone is usually pretty simple.
For Android users, tap on Contacts. Press the three-dotted button on the upper right-hand corner.
Select Settings, then Contacts to show.
From there, you can manage which contacts you prefer to show. Uncheck accounts you think that are currently showing unknown contacts.
How Can I Remove Google Accounts Sync?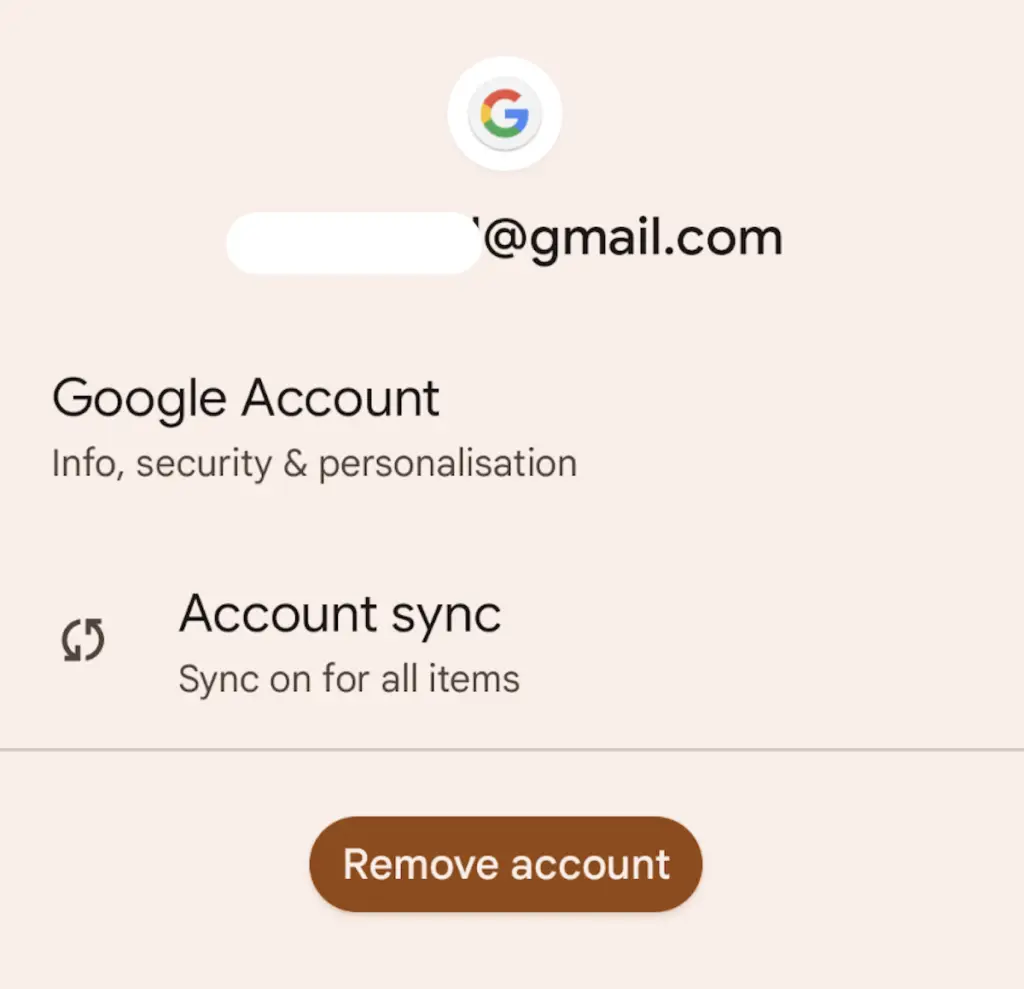 If the above solution doesn't help, it may be helpful to try disabling Google backup.
Method 1
Go to Settings, choose Google, then tap on Backup.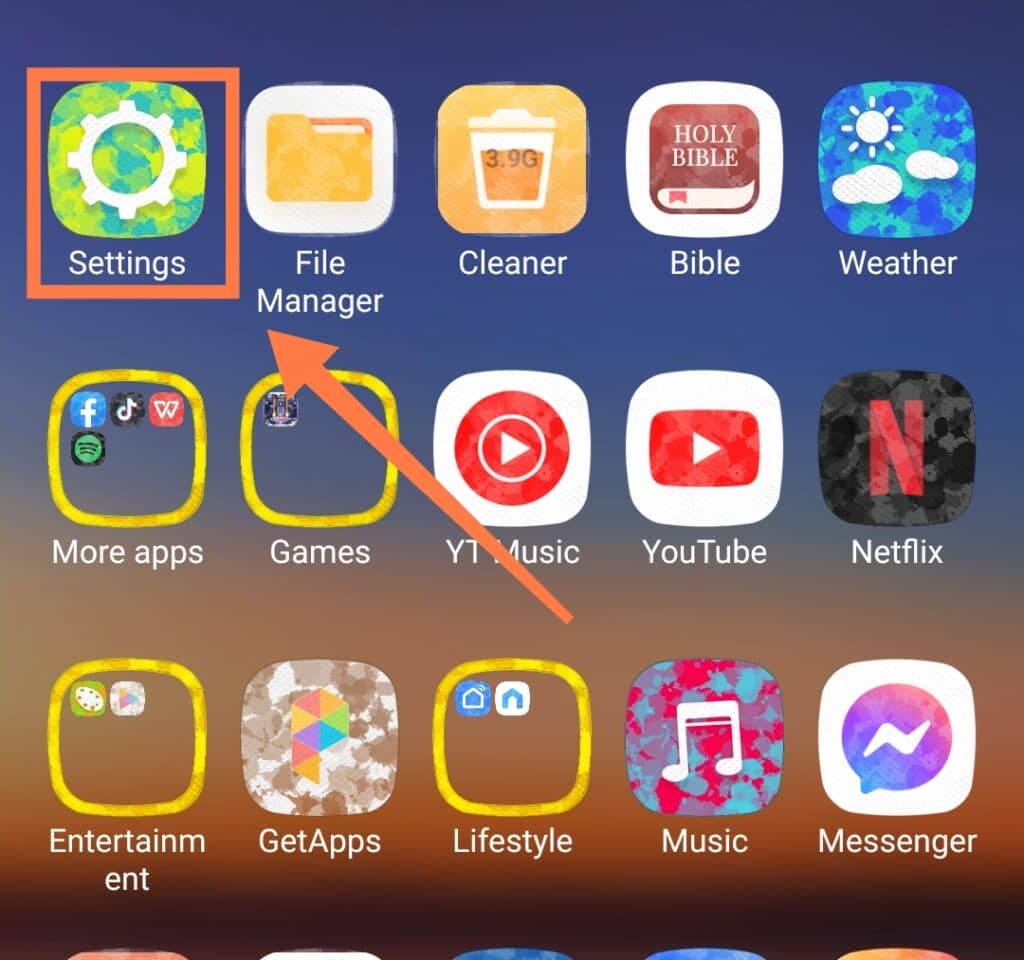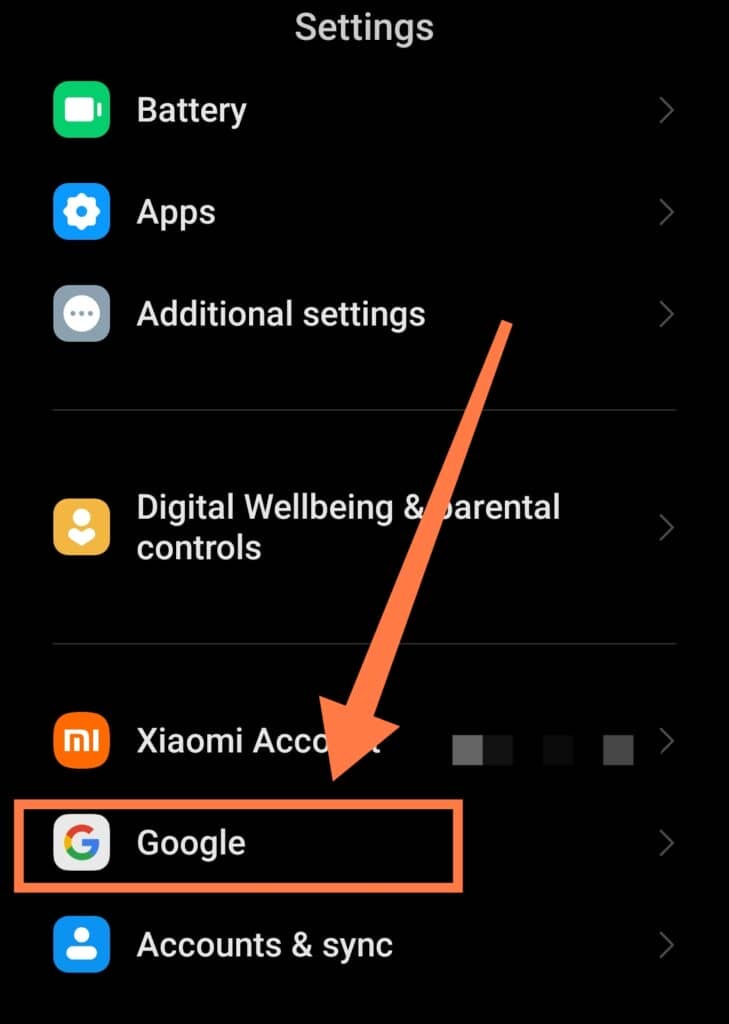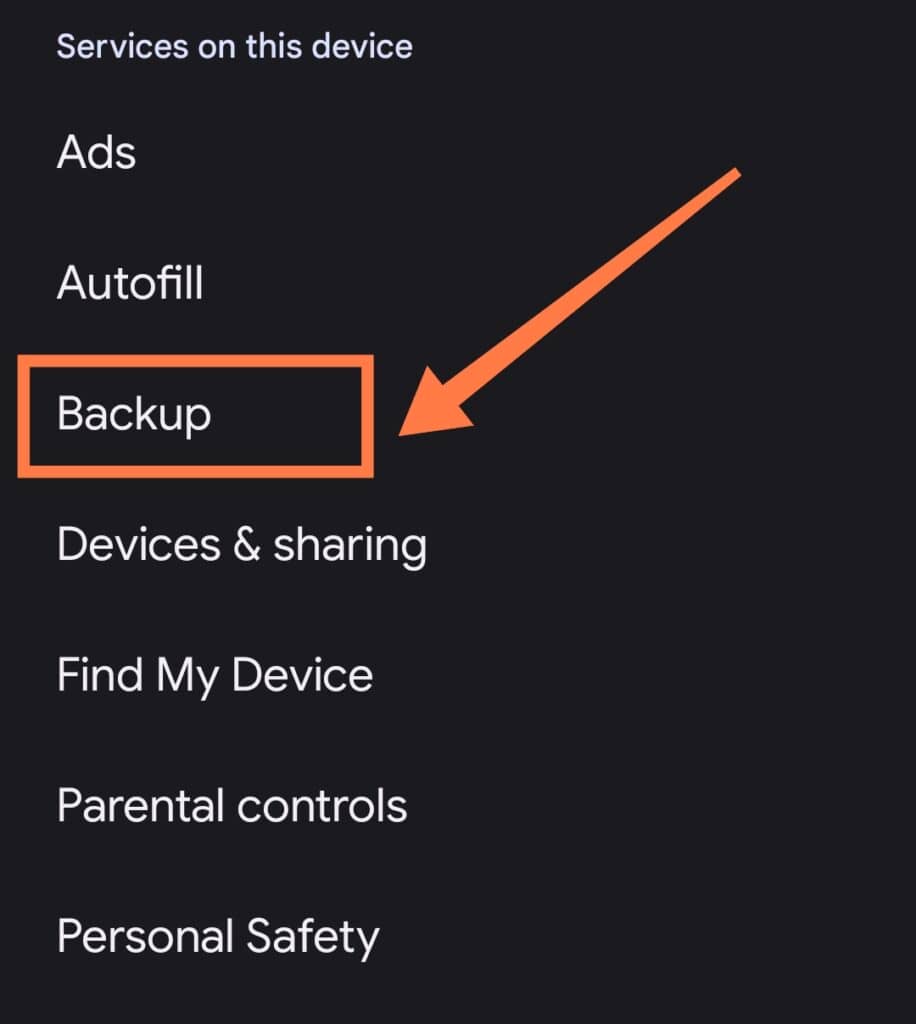 In there, toggle the Backup by Google One option.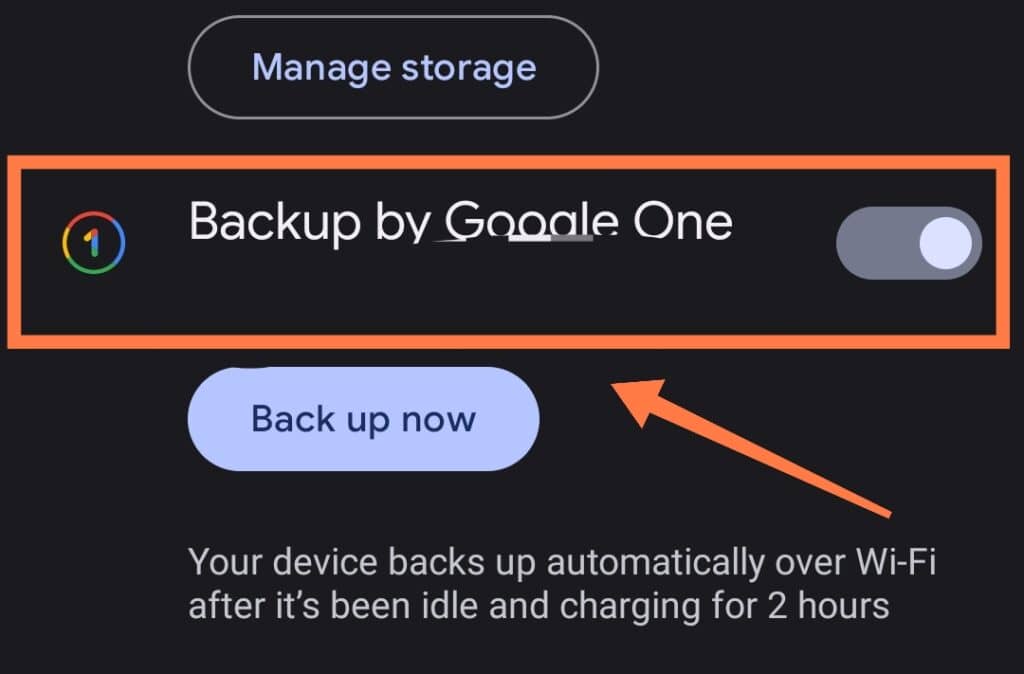 There will be a prompt at this point informing you that deleting the Backup will permanently remove your files from cloud storage (except photos and videos).
Press "Turn Off & Delete" if you agree to the terms stipulated.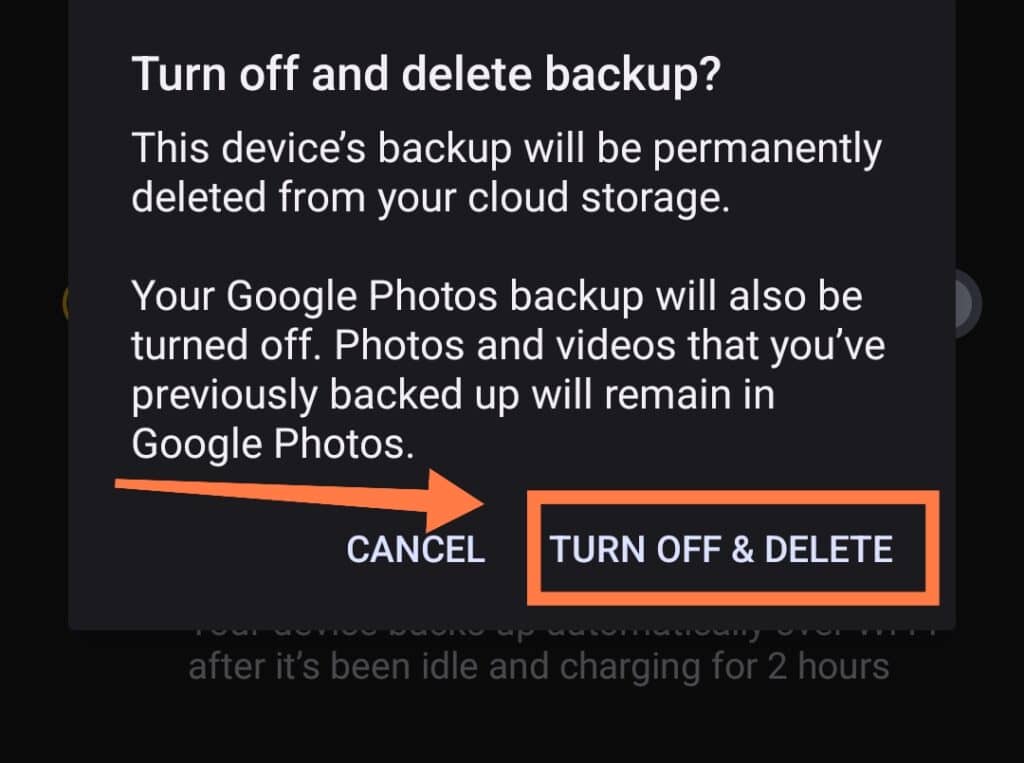 Method 2
Another option is to return from the Google menu, then tap on Settings for Google Apps.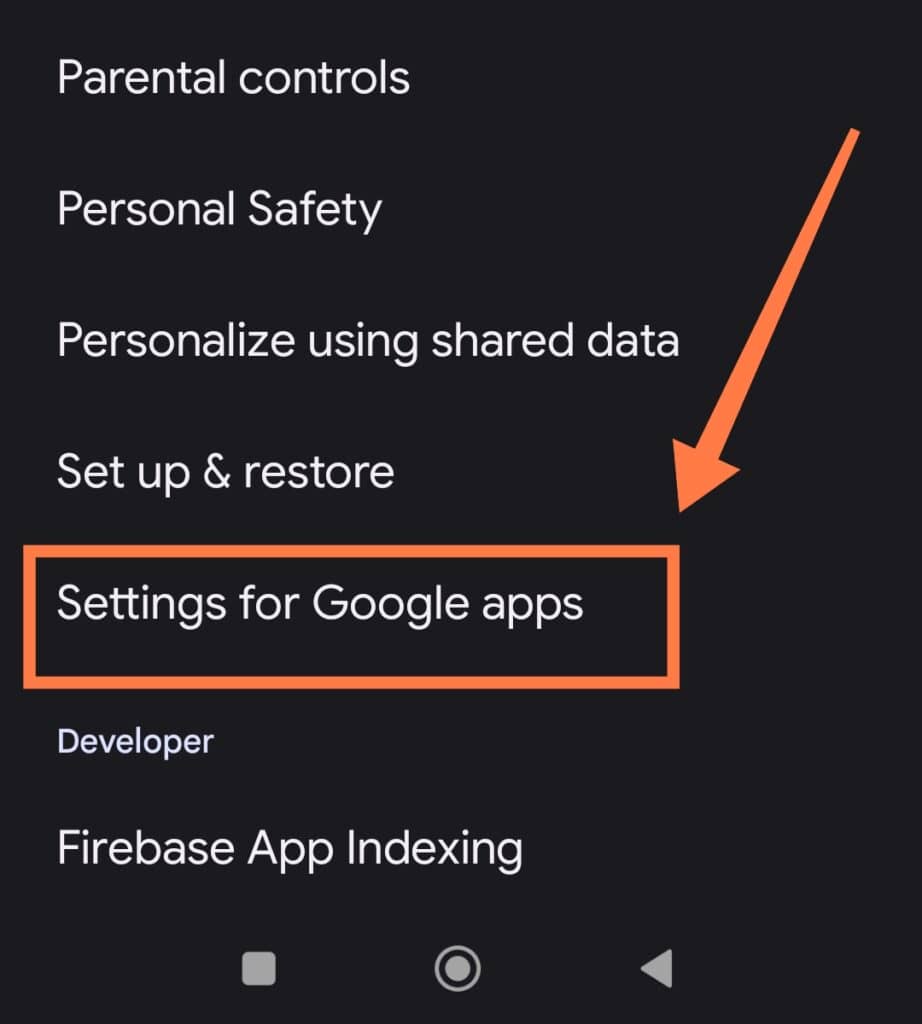 Choose Google Contacts sync, and turn off Auto-sync and Sync all device contacts.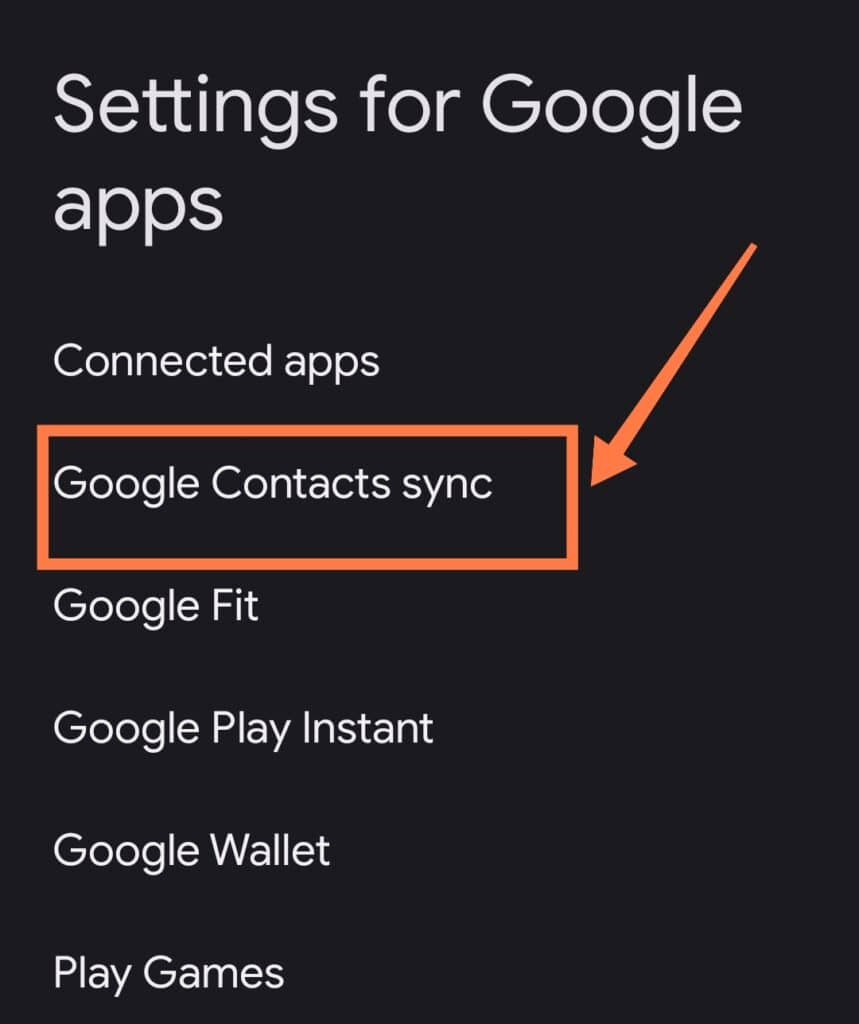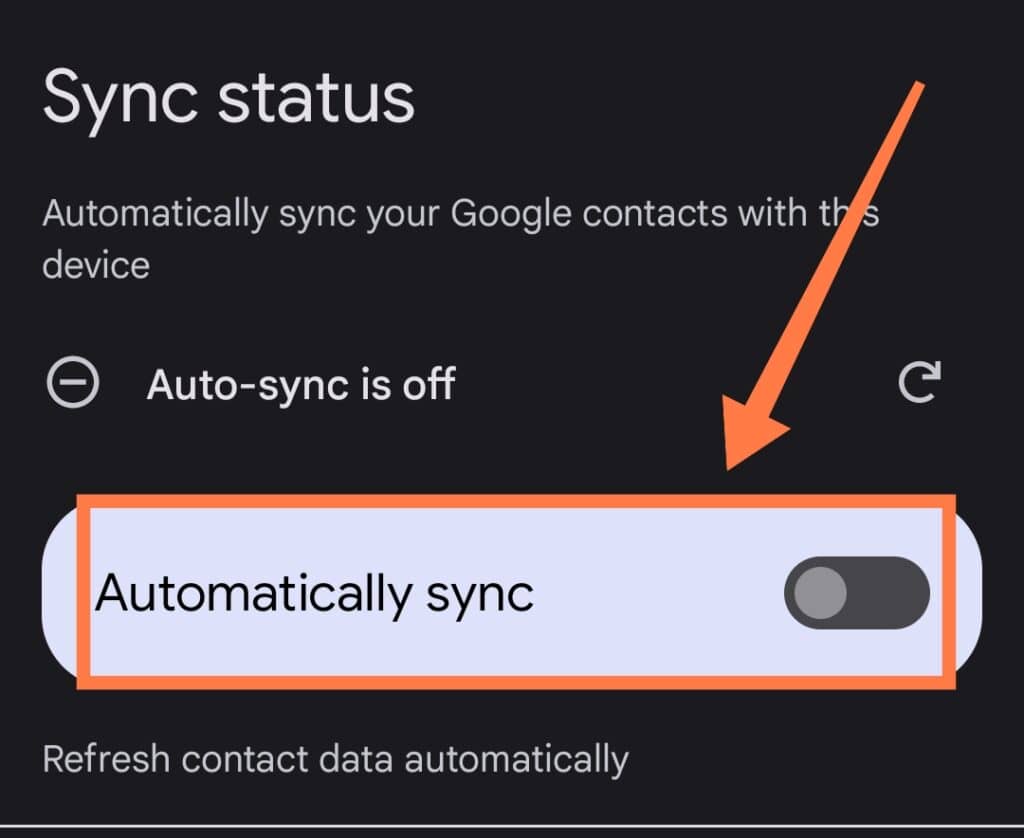 Method 3
If turning off Google Contacts sync doesn't work, go to your Google account.

On the left panel, click on "People and sharing", and on the Contacts tab, toggle the contact saved from interactions.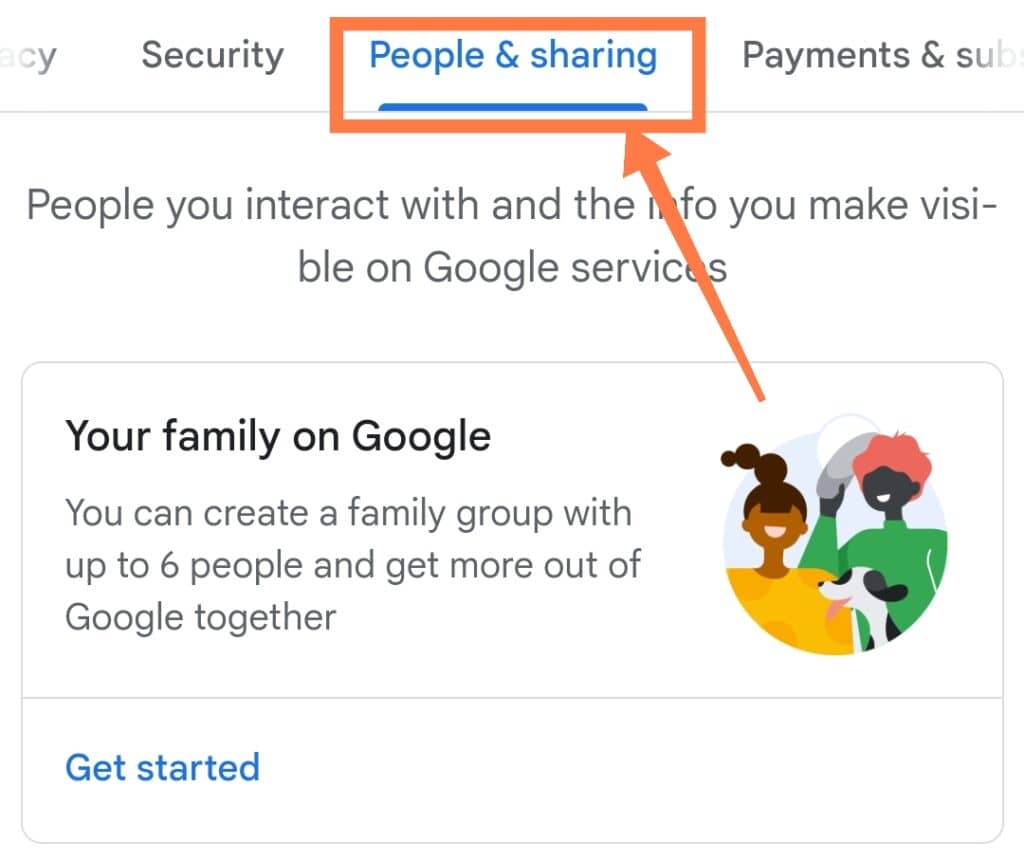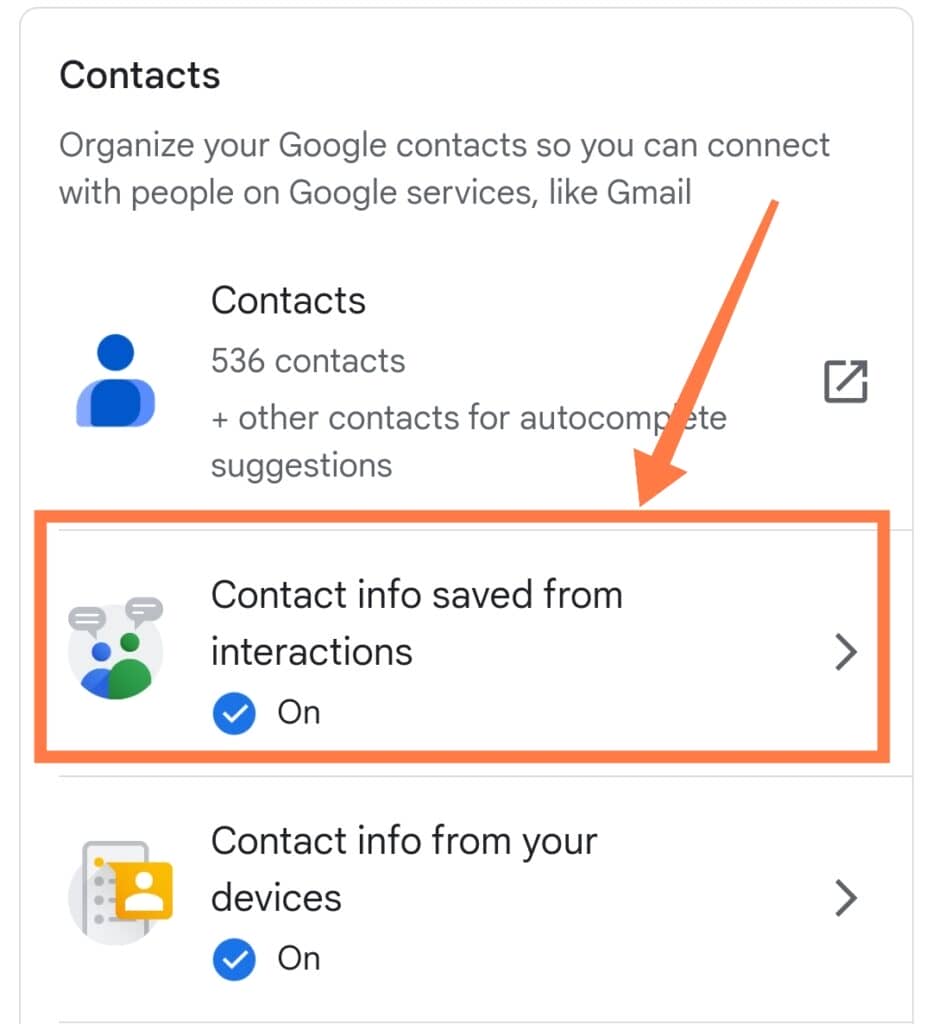 Lastly, go to Settings, tap "Accounts & sync", and choose "Accounts." Turn off auto-sync data.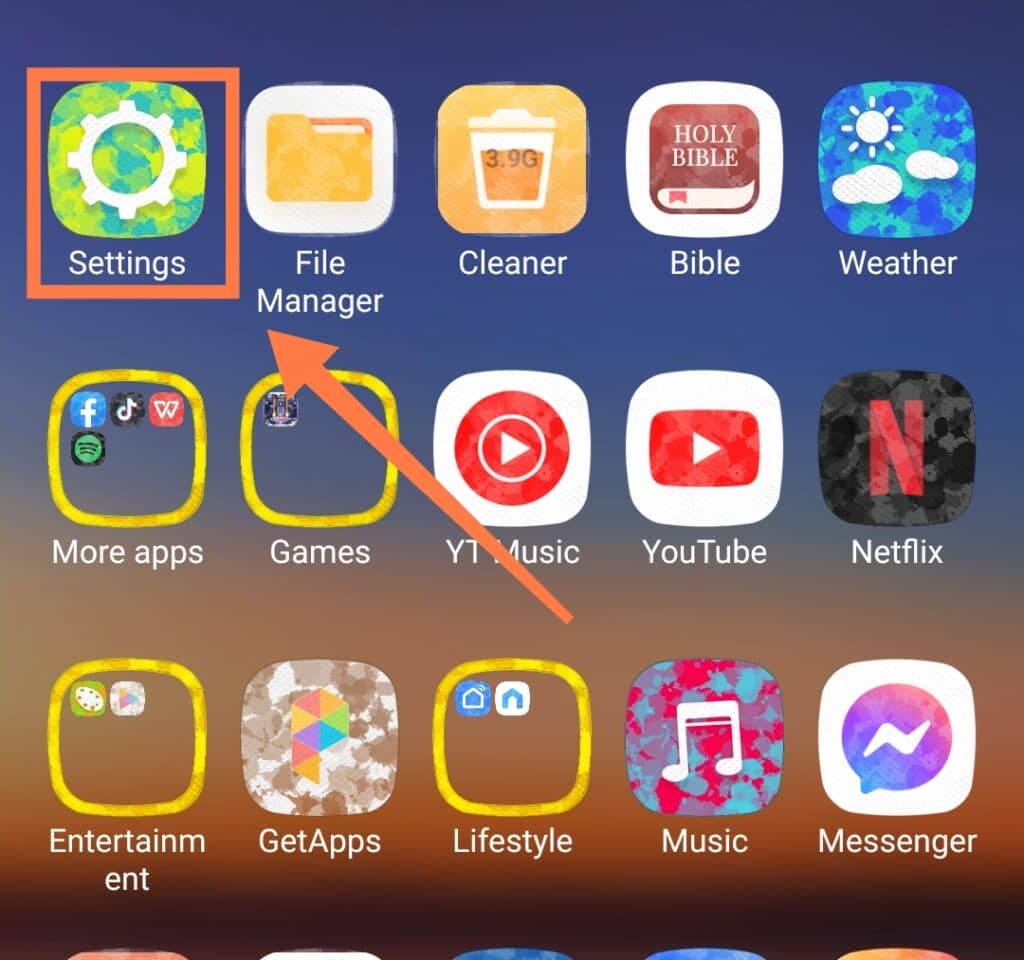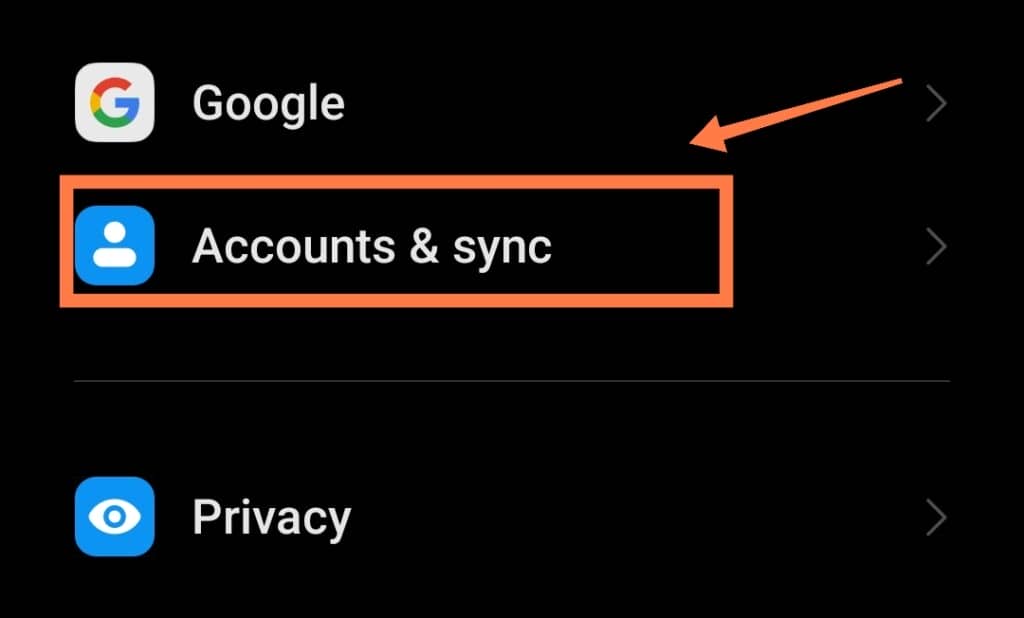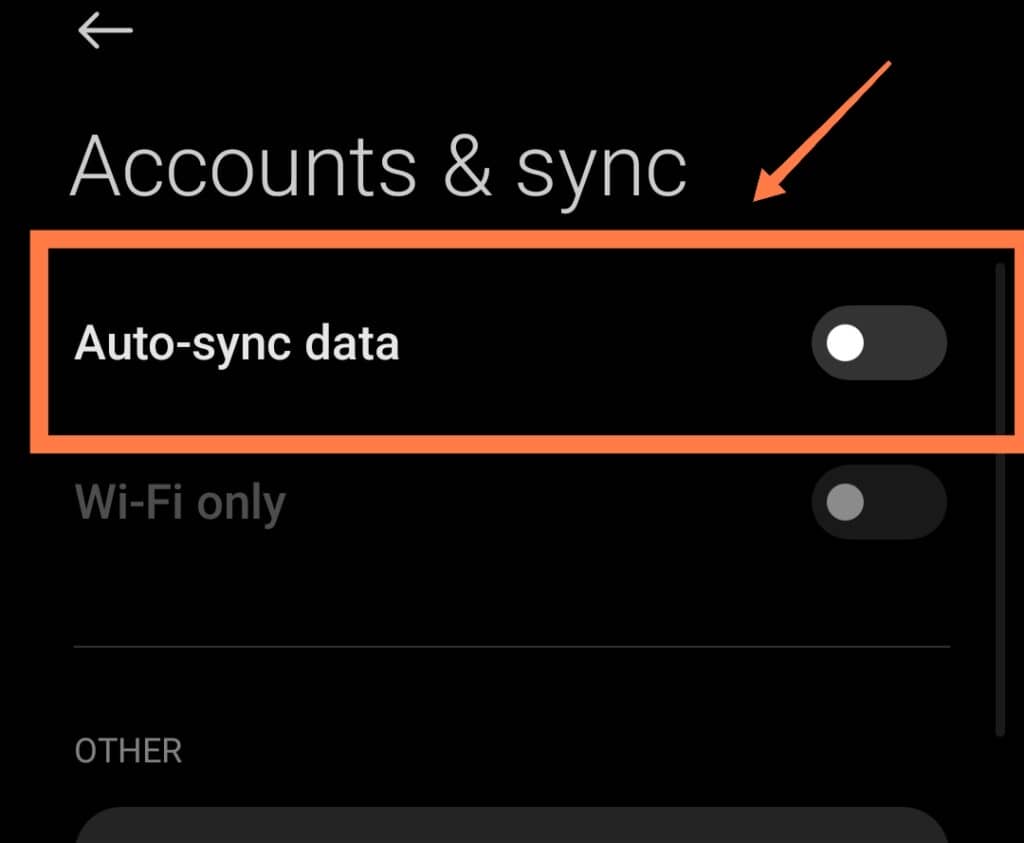 Facebook Contacts Sync
Although you can typically upload data from your phone to Facebook and not the other way around, it's still possible for Facebook to sync your phone to their app.
To prevent this, go to the "Settings and Privacy" option. Under Permissions, choose Upload Contacts, then turn off Continuous Contacts Upload.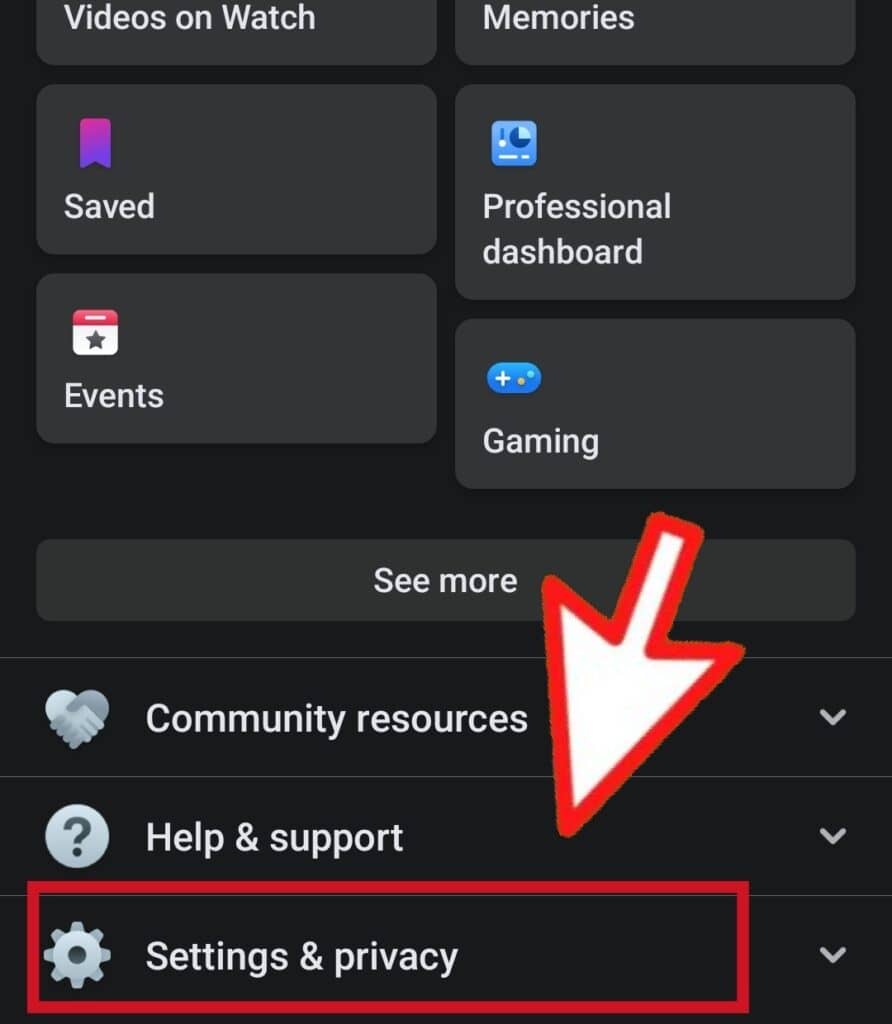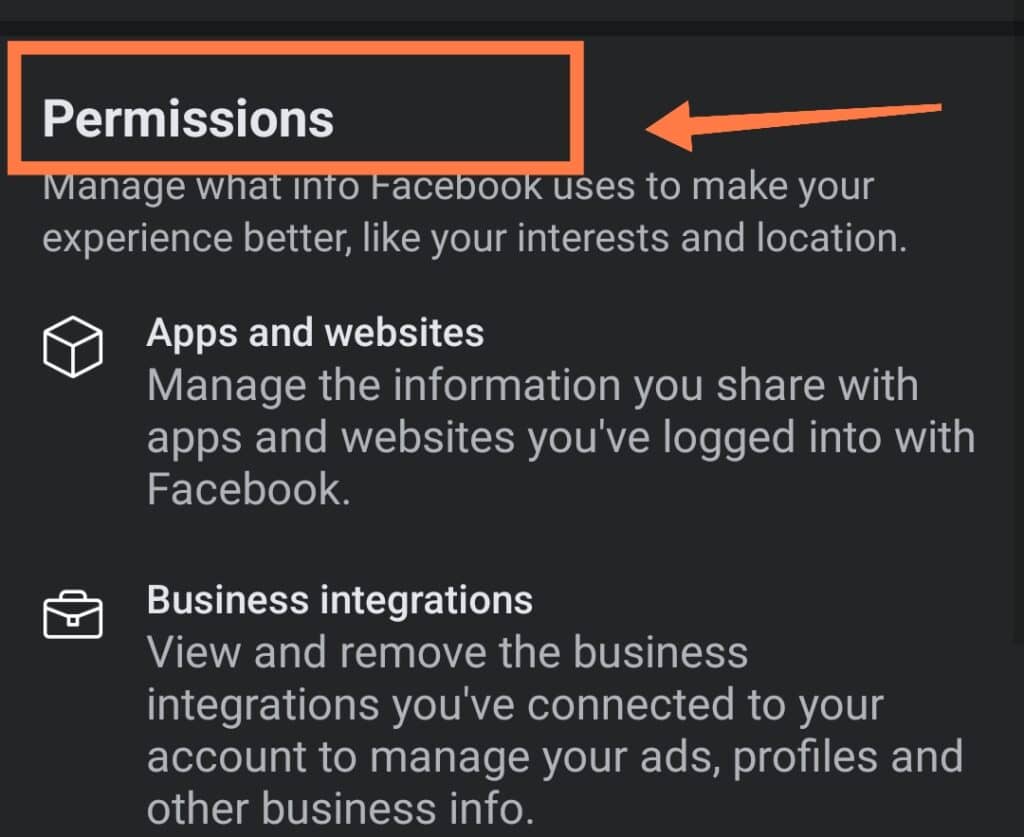 How Can I Disable Outlook Contact Synchronization?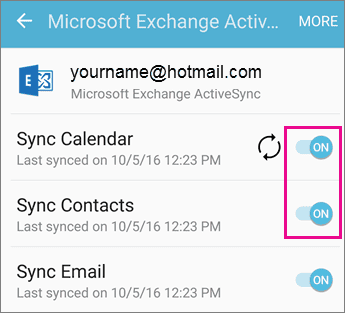 Outlook contacts can also be a source of unknown contacts on your phone.
To disable Outlook contacts synchronization, open your Outlook app and log in.
Click the Settings, then select "System Filters" under the Synchronization tab. Finally, disable My Outlook Contacts.
After following one or all of the above instructions, delete all unknown contacts by batch as a final precaution.
You can do this by firstly long-pressing an unknown contact.
Long-pressing a contact makes a checkmark appear; select All, then click the Delete button in the corner. Reboot your phone and check if unknown contacts reappear in your phone book.
If you'd like to learn more, it can be helpful to visit Samsung Community to connect with tech experts and smartphone enthusiasts on this topic!
Why Are There Unknown Contacts in My iPhone?
Random contacts appearing in your Contacts list might be due to sharing your Apple ID with someone else (whether you're aware of it or not).
If you want to sign out a device from your Apple ID on your phone, go to Settings.
You'll see your name displayed, then scroll down to see all signed-in devices. Remove any unknown devices that you feel are adding unknown contacts.
Please take note that removing a device from your list won't remove it permanently, as it may reappear once it's connected to the internet.
If you have access to that device, use it to log out of your iCloud, iTunes, iMessage, FaceTime, App Store, Game Center, and other related apps.
Afterward, erase all data. If you don't have access, you can still delete a device from Find My iPhone.
Another option is to visit Official Apple Support if the above suggestions have not worked for you.
The above solutions should work most of the time, but if not, sign in with your Apple ID and start a discussion to connect with the community!
Can Someone Add A Contact To My Phone?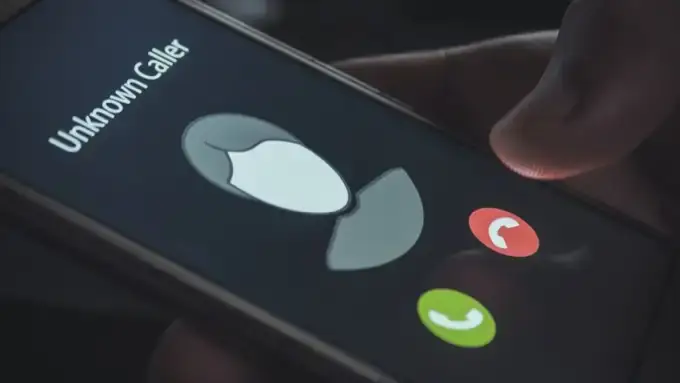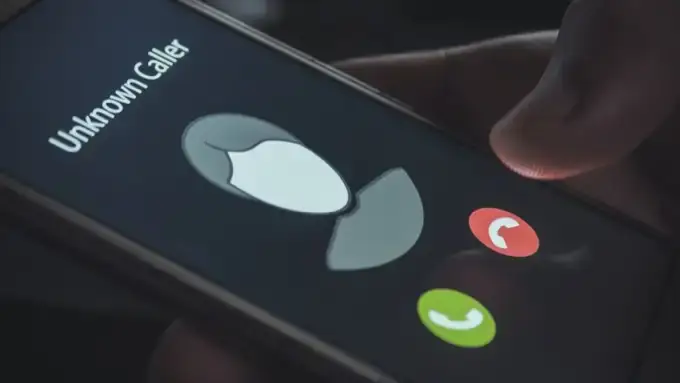 Yes, someone can add a contact to your phone.
When you first bought your phone, someone probably assisted you in setting it up; at some point, a representative may have imported contacts from your old phone.
In these situations, you may find a contact on your new phone that you didn't manually add yourself!
In other cases, a complete stranger can call or message you, displaying their name and phone number on your device.
The caller ID feature can sometimes enable your phone to show the names of people that you don't even know.
If you encounter this issue, contact your carrier, as they can usually disable the displaying of random names of callers.
Your phone can also automatically add contacts found in emails. Again, you can disable this feature in your phone Settings.
Lastly, someone can potentially add a contact to your phone if you share the same Google account or Apple ID. Once they save a contact, it will automatically appear on your phone as well!
In Summary
You came to this article wondering, "Why are there unknown contacts saved in my phone?"
This may occur due to several reasons.
The most probable is due to third-party apps syncing with your phone contacts.
Alternatively, you may be sharing accounts with your family. Finally, unknown contacts can also pop up after a SIM card change!
Disabling synchronization options often works well depending on the apps you have linked with your phone.
This can either be achieved either in the specific app's or general phone settings.
Lastly, if you or your family share the same Apple ID or Google account, removing the linked device can remove unwanted, unknown contacts as well!
What are some of the other Most Common Smartphone Issues that you might encounter on a day-to-day basis? FIND OUT HERE!