Have you ever received a notification from an app asking you to enable contacts on your Android phone?
Most messaging, social media and chat apps require access to your contacts. Even the Galaxy Store on Samsung phones is known to ask for access to contact information!
It is a pretty simple process once you know how to enable contacts on Android phones.
All you have to do is grant the app permission to access your contacts.
This article will describe the process step-by-step to enable contacts effortlessly!
How Do I Allow Permissions To Access Contacts?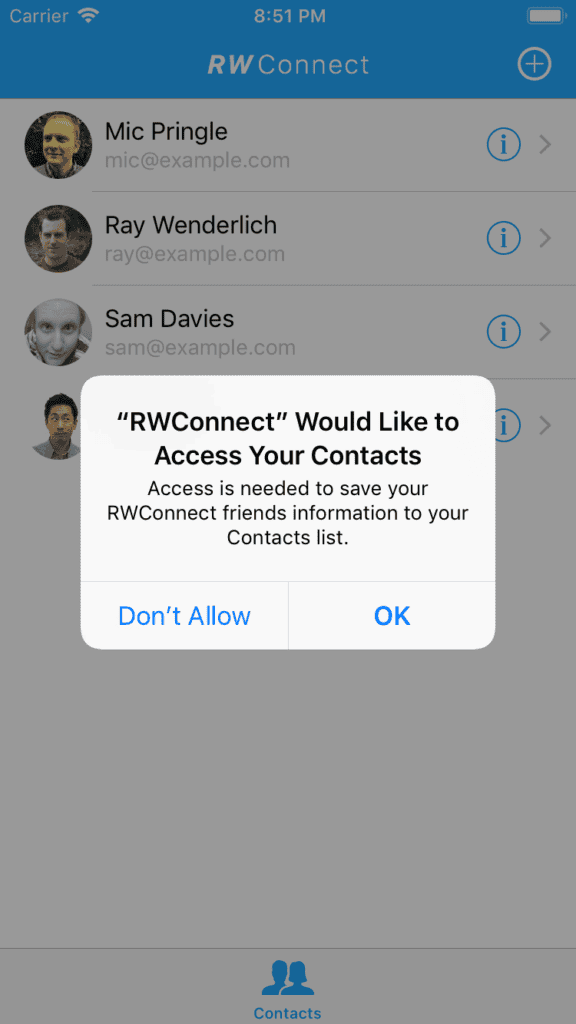 Certain apps on your Android phone require access to your contacts in order to function optimally. Follow these five easy steps below to enable contacts on Android:
Go to "Settings" on your Android phone.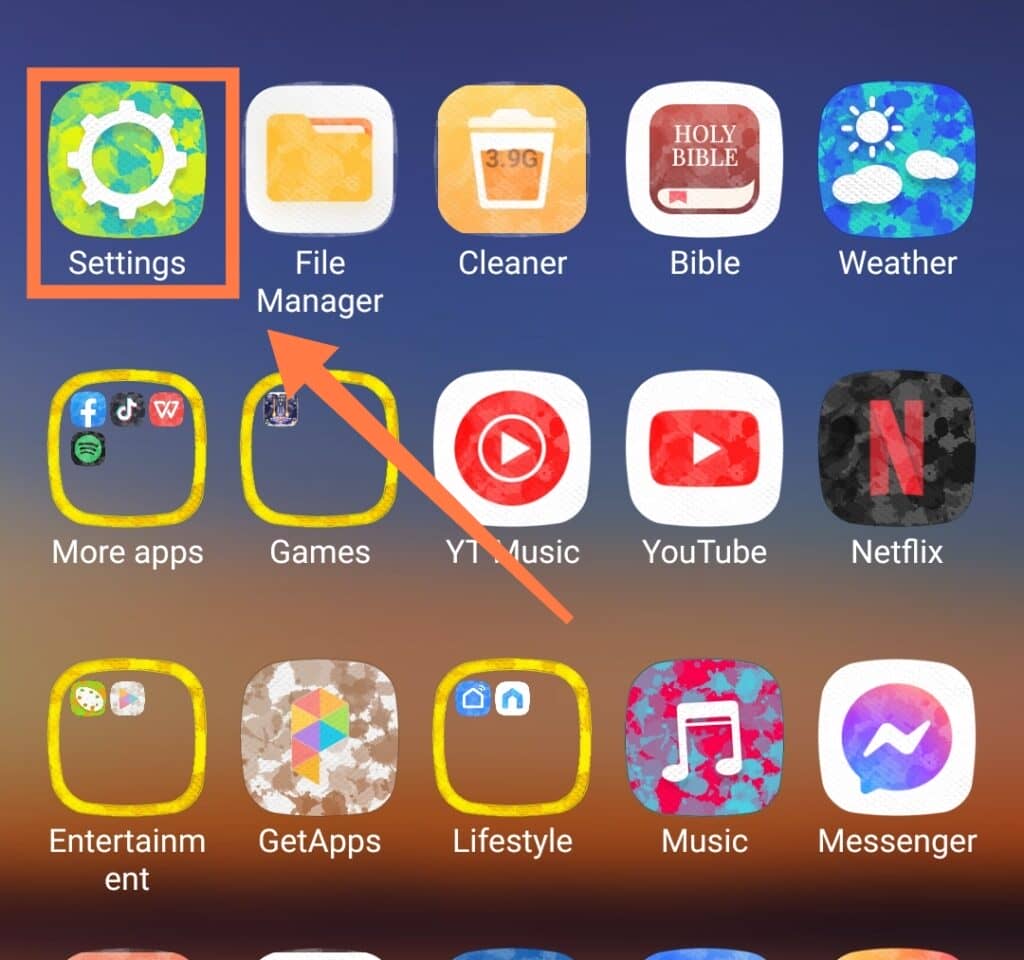 Select "Apps."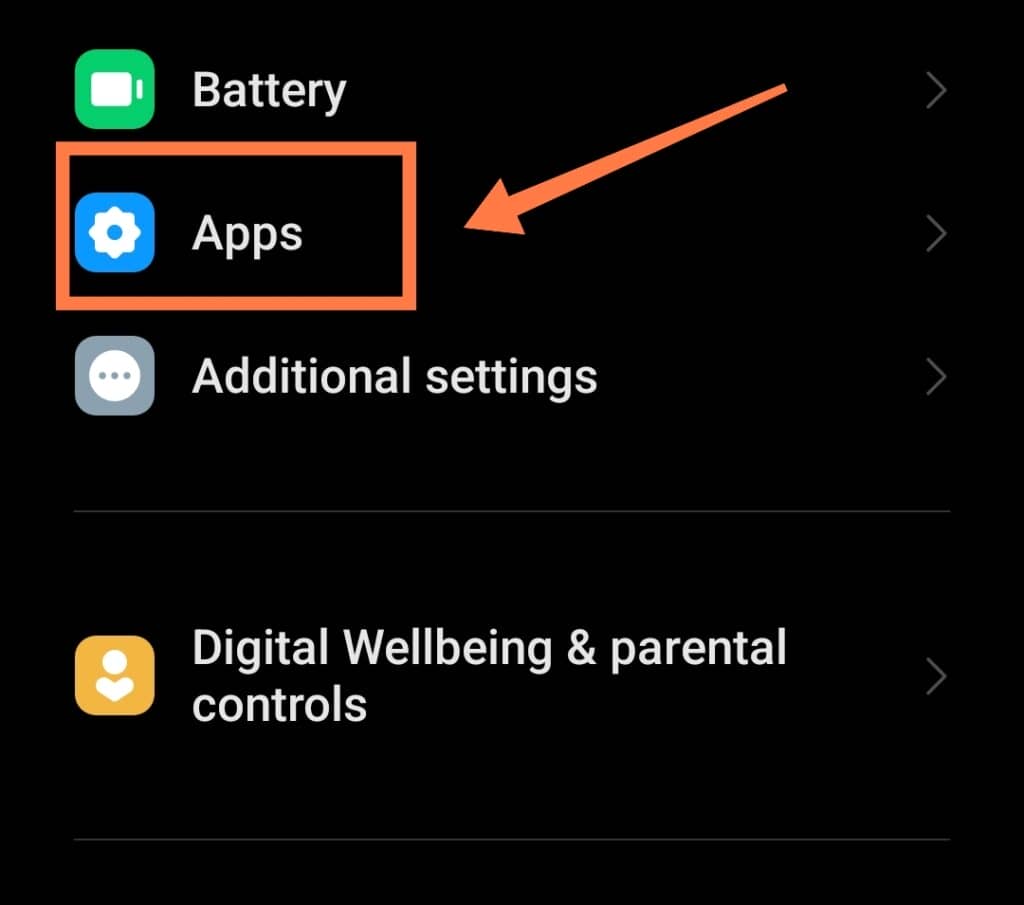 3. Select "Permissions > Permissions"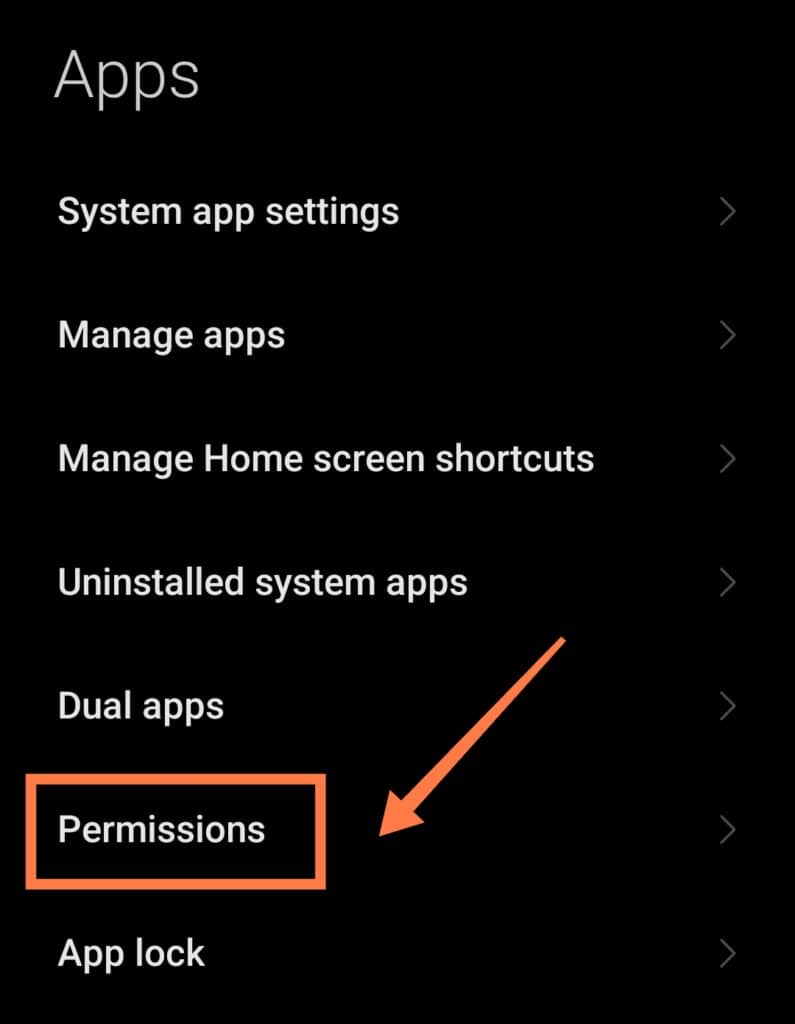 4. Select "Contacts" and then allow permissions for the specific apps you want to allow access to your contact list.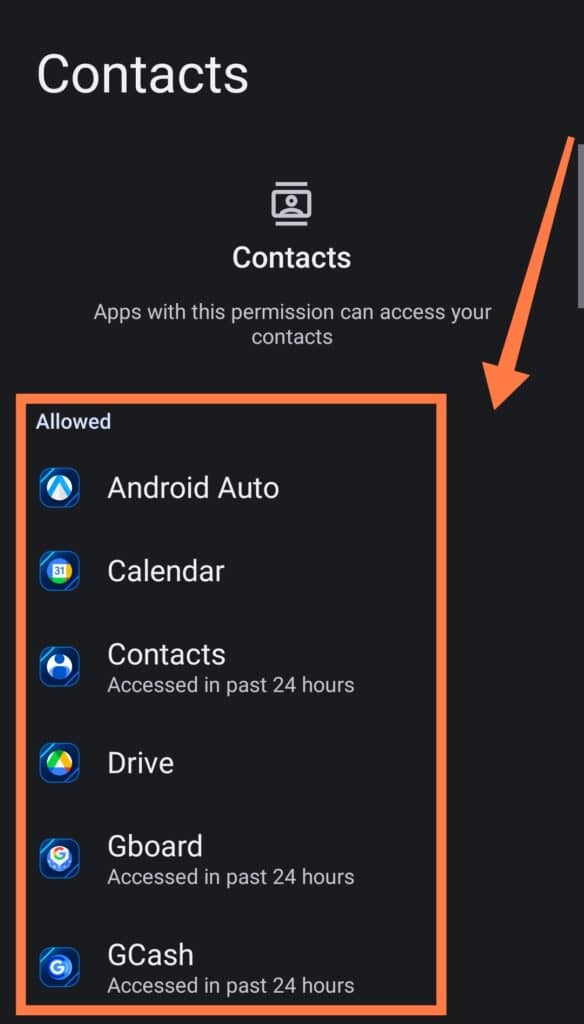 It is as simple as that!
Furthermore, if you ever change your mind and wish to disable your contacts, just navigate to the same settings.
Should I Allow All Apps Permission To Access Contacts?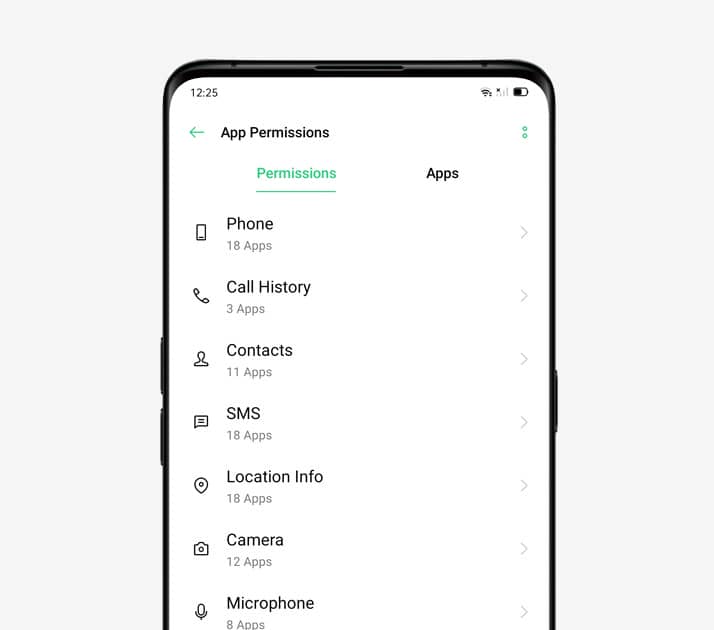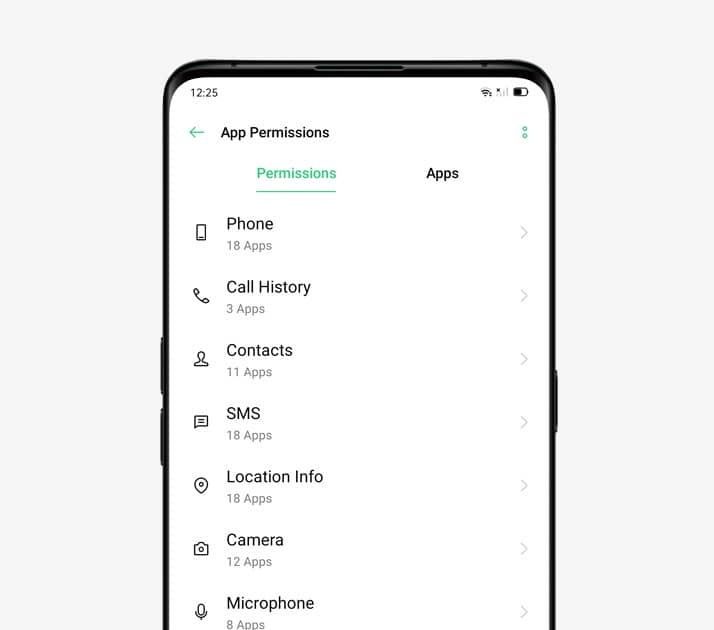 Many people wonder if it would be easier to allow all apps access to their contact list.
However, this is not something that we recommend.
Only trusted apps that need access to your contact list should have permissions granted.
Allowing all apps on your phone to access your personal information willy-nilly is how you end up with a phone that seemingly knows everything that you're thinking about.
The best way to determine whether you should allow permission is to read the app's features, terms and conditions, and privacy policy.
From here, you will be able to decide if the app needs access to your contact list or not!
For example, a shopping app typically does not need access to your contacts for any good reason. Be careful!
What Will Happen if I Grant All My Apps Access to My Contacts?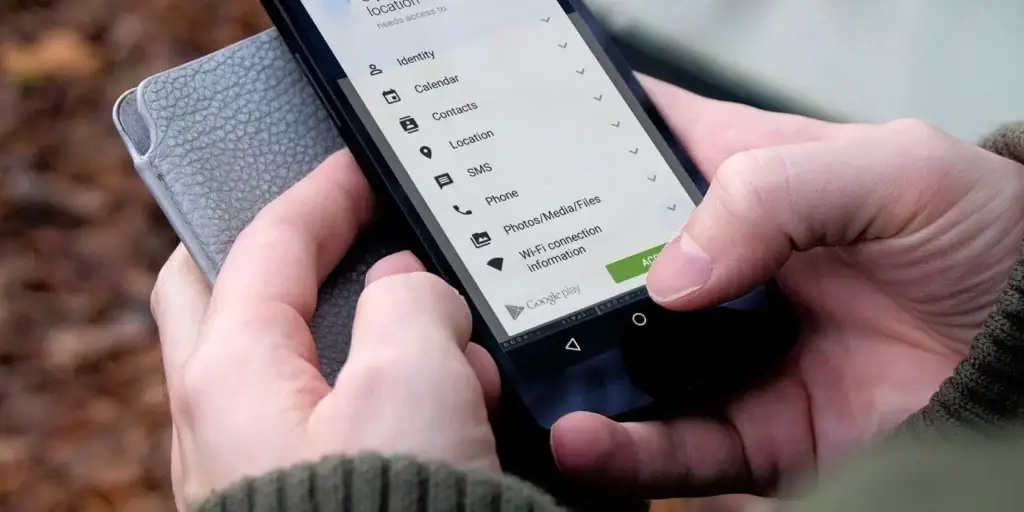 If an app has access to your contacts, it can upload this data to its server.
It does not need further consent from you, nor will you receive any additional notification that this process is occurring.
Because of this, you should always ensure that only trusted apps have this permission.
Once they have your data, they presumably gain the ability to sell it to third-party data collectors who will utilize it in unknown, self-serving ways.
You especially do not want spammers and hackers to get their hands on your information!
Why Can't I See All My Contacts On My Android Phone?
The answer to this question depends on which app you are using to view your contact list.
First, you should check that the app has permission to access your contacts as listed above.
Next, if you still cannot see all your contacts, double-check that the contact list does not have a filter.
For non-Samsung Android devices, you first have to navigate to your Contacts app.
After that, open the menu and select Display Options.
Here, you can check that the correct Gmail account is in use and your contacts are synced. You must also ensure that all groups have ticks to eliminate any filters.
For Samsung devices, you have to access the Settings from your Contacts app by clicking on the three dots in the top right corner.
Once in Settings, select contacts to show/display. You can either choose "All Contacts" to ensure that you remove all filters, or you can customize the list the way you want.
Should Apps Have Access To My Camera, Mic, And Location?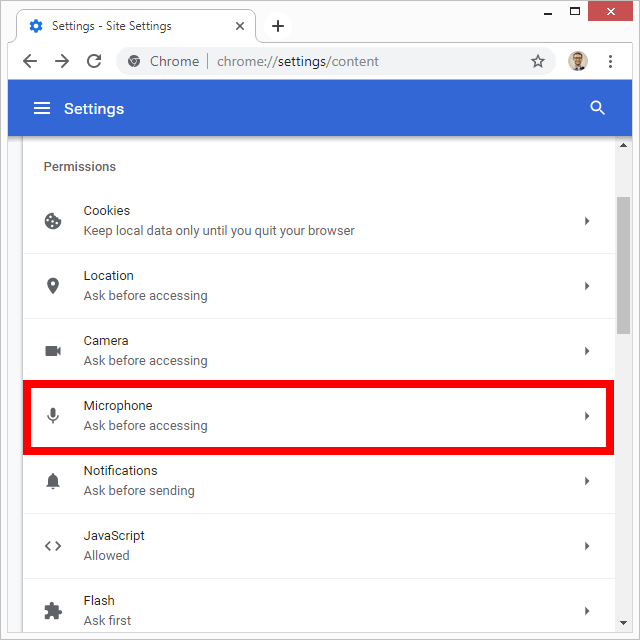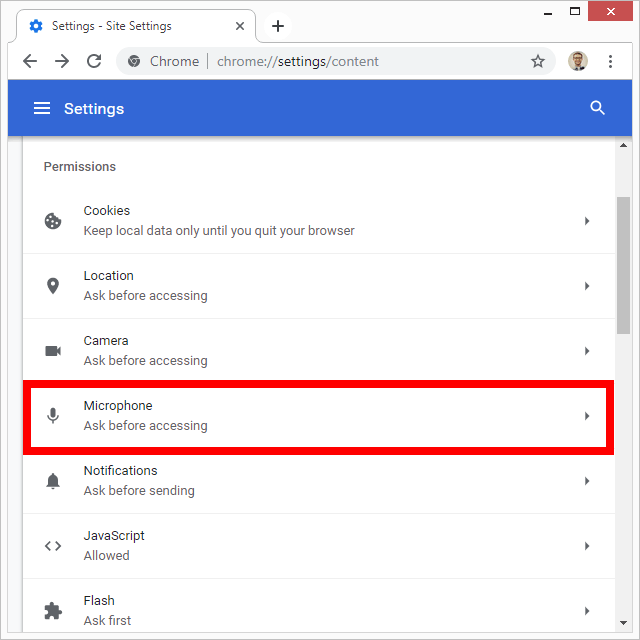 It is best to check each app's features to see why it would need access to these specific functions.
As much as it seems like a conspiracy theory, certain apps can collect data without you knowing.
They can 'see' the pictures you take, 'listen' in on what you say, and know exactly where you are.
Therefore, it is vital to check that only apps you trust and those that need access to these functions have permission. This is vital for your safety!
Final Thoughts
Now that you know how to enable contacts on Android, you will be able to check the other permissions on your phone.
We often rush through app setups without thinking too much about giving an app permissions.
After all, the app is on our phone, right? Wrong!
All apps connect to an external server, which means that they connect your phone with so much more than you are aware.
For this reason, you should be careful with what permissions apps have. The easiest way to assess this is to look at the app's features and determine if it is truly necessary!
Do you know how to stay safe on your smartphone? Keep yourself protected with our Comprehensive A-Z Of Smartphone Security right HERE!