Samsung Email is an email client, exclusive to Samsung devices (duh), that allows the owner to conveniently access multiple email accounts all from the same place.
As an example, if you have two or more email addresses, you are able to access them all at once through Samsung Email.
The app also allows EAS integration for business email accounts, along with offering spam management and other vital features such as data encryption.
However, as useful as it might be, there's a legitimate question worth asking:
Why does Samsung email need phone permissions?
In short, Samsung Email needs permissions so that it can provide a seamless user experience.
As we've touched on above, it is a third-party app where your emails are collected and presented in one place.
The app, therefore, asks for permission for you to be able to read, write, share, delete, and reply to messages.
This doesn't mean that the app will perform the actions on your behalf- so no worries there!
Granting permissions to Samsung Email-only means that you will be able to perform these actions without being met with restrictions or complications from other apps.
How To Set Up Samsung Email, Correctly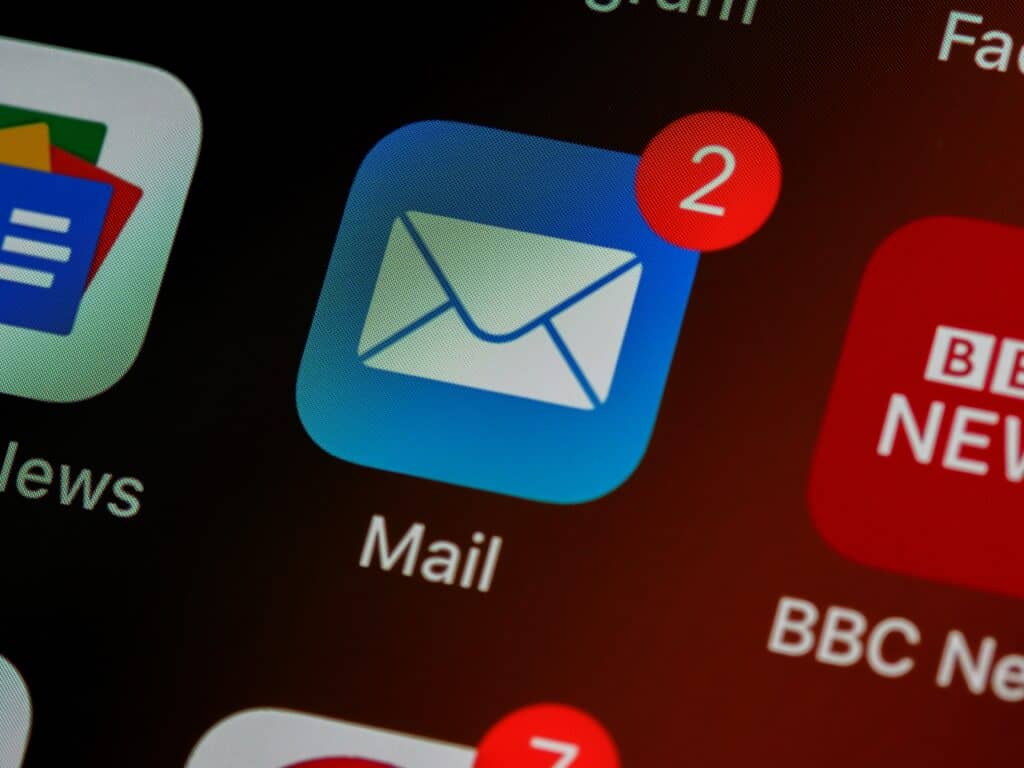 Samsung Email is an email app designed for Samsung users to manage both personal and business accounts with ease, enable Smartphone security encryption, and access all of their emails in one place.
The app is default and comes built-in on Samsung smartphones, and can be used either through your Samsung account or via other apps like Gmail and Yahoo Mail.
Every Samsung user is required to create a Samsung account in order to collect and store data on the cloud. The Samsung account gives them access to the Galaxy Store, and subsequent exclusive apps such as Samsung Email and Samsung Health.
So, how do you set up Samsung Email properly? Here are the steps:
Go to Settings -> Accounts and Backup
Fill in the necessary information to complete the setup. Easy!
You will also be able to choose in these settings how frequently you would like emails to sync and stay updated. Syncing the accounts ensures that you'll get an immediate notification or alert whenever there's a new email in your inbox.
How To Change App Permissions In Samsung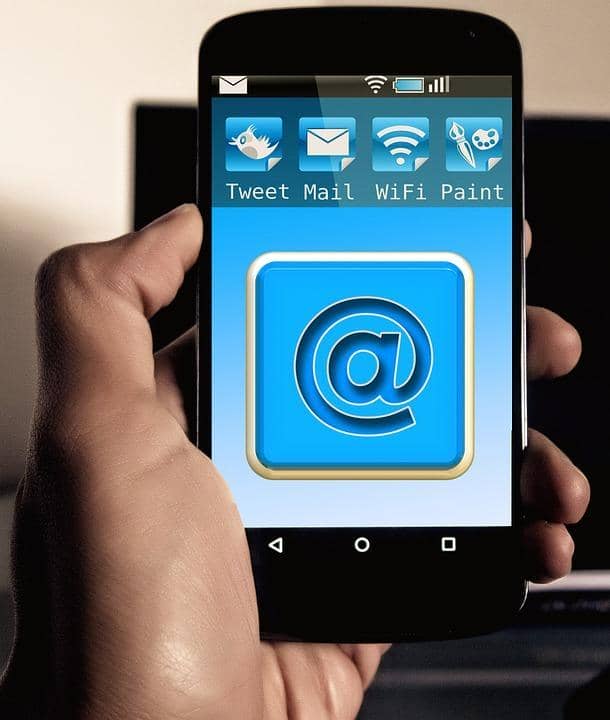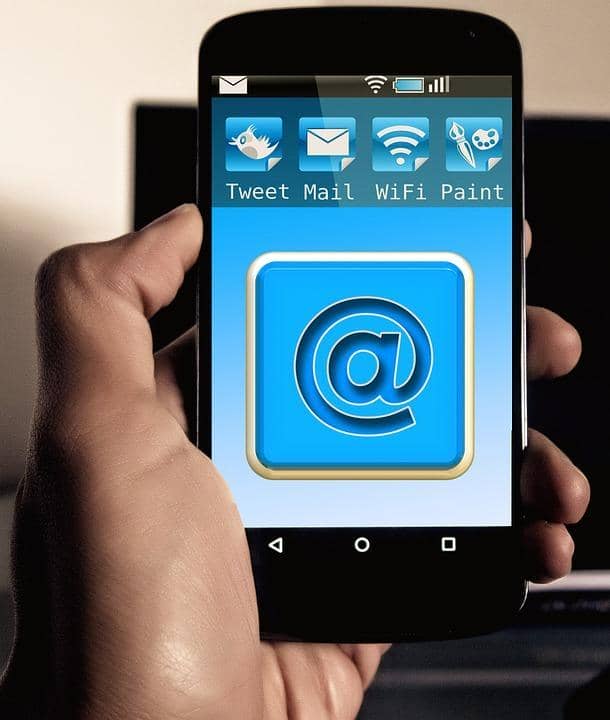 Apps ask permission to access other features and data on the phone so that they can provide a better user experience.
The data collected by apps is used to change features and to offer customized services based on users' preferences.
However, most of us are unaware of the amount of data an app actually collects from our phones and therefore may feel less than comfortable giving apps complete and unfettered access.
It does pay to pay attention to these details and deny certain permissions to prevent unnecessary access by third-party software.
Changing app permissions properly will help to increase data privacy while ensuring that the apps still work accordingly. For example, a thesaurus app shouldn't require access to your camera, folders, locations, or contacts!
In this section, we will teach you how to easily change the app permissions on your Samsung phone.
Like all other Android devices, a Samsung smartphone will ask for permissions to be granted when first installing a new app.
This is the easiest way to make sure that the app's permissions are on point from the start. When installing, a list of items should appear where the app is asking permission to access.
You can either accept or deny these permissions, depending on whether you think the app needs access to that function or not.
Say you deny camera permission to the Facebook app. You can continue using the app- just without the ability to upload pictures to Facebook by taking pictures directly from the app.
If you don't get the permission settings right the first time, don't fret! You can change the permission settings at any time.
Even if you allow all permissions, you can deny them later (after the app is installed):
Click on the app whose permissions you want to change
Select the permission to allow or deny access to data
Follow the same steps for each app
Remember that denying permissions doesn't entirely guarantee that an app will not access your information. A well-designed app can still sneak through and gather information from your phone.
The only difference is that this is considered a security breach and will attract scrutiny (and a lawsuit) if you can prove that the app collected your data despite denying permission.
The only way to really prevent this from happening is by avoiding any apps that appear suspicious!
Related Questions
Is the Samsung Email app good to use?
Frankly speaking, Samsung Email is one of the best free email apps to use on Android devices.
The app looks great on Samsung phones and has a user-friendly interface; the aesthetics and usability really take the app to another level.
From syncing email accounts and providing data encryption for security, to adding custom notifications and managing spam filters, the Samsung Email app has all that you might want and need from an email app for a modern-day smartphone.
What are the top 5 email apps for Android phones?
The following are our top five email apps for Android phones:
• Google Gmail: Gmail is pre-installed on many Android devices and works with Gmail/G Suite accounts, Yahoo Mail, Outlook, and other email service providers that use the IMAP/POP protocol.
• Samsung Email: Samsung Email is an email app for Samsung devices that combines every inbox and accesses email from a single location. It has a neat, good-looking interface.
• Microsoft Outlook: Recent redesign has crafted Outlook into one of the best email apps on the market. It supports Gmail, Yahoo Mail, Outlook, Exchange, and Office 365. It can also be integrated with MS Office.
• Blue Mail: The Blue Mail app delivers great performance even on entry-level Android devices. It supports email service providers with IMAP/POP protocol and has advanced features.
• Spike: Spike is a user-friendly and extremely efficient email app for Android phones and tablets. The inbox has a chat-like interface for easy communication. A separate business version is also available.
In Summary
So, why does Samsung Email need phone permissions?
The app requires certain permissions to get data from all of your email accounts and sync them together in one handy location.
In general, apps require permissions to provide a seamless and high-quality user experience, as companies use the information gathered to make changes and add or delete features as necessary.
Unfortunately, some companies also use this data for marketing purposes. As such, it's important to pay attention to what permissions you are granting at all times, and to accept or deny them as you see fit!
Do you know how to stay safe on your smartphone? Keep yourself protected with our Comprehensive A-Z Of Smartphone Security right HERE!