Most iPhone users have wondered at some point:
Is it possible to use custom notification sounds on the iPhone?
The short and very sweet answer is yes. Since the introduction of iOS 5 way back when users have been able to set custom notification sounds on their iPhones.
The sweetness of it doesn't stop at preset or default notification sounds either. You can personalize any contact ringtone or alert to your ultimate desires with some additional effort.
It is also very possible to edit and select sounds for your alarms, text messages, calendar notifications, and more as well.
Read on to find out how!
Can You Customize App Notification Sounds On The iPhone?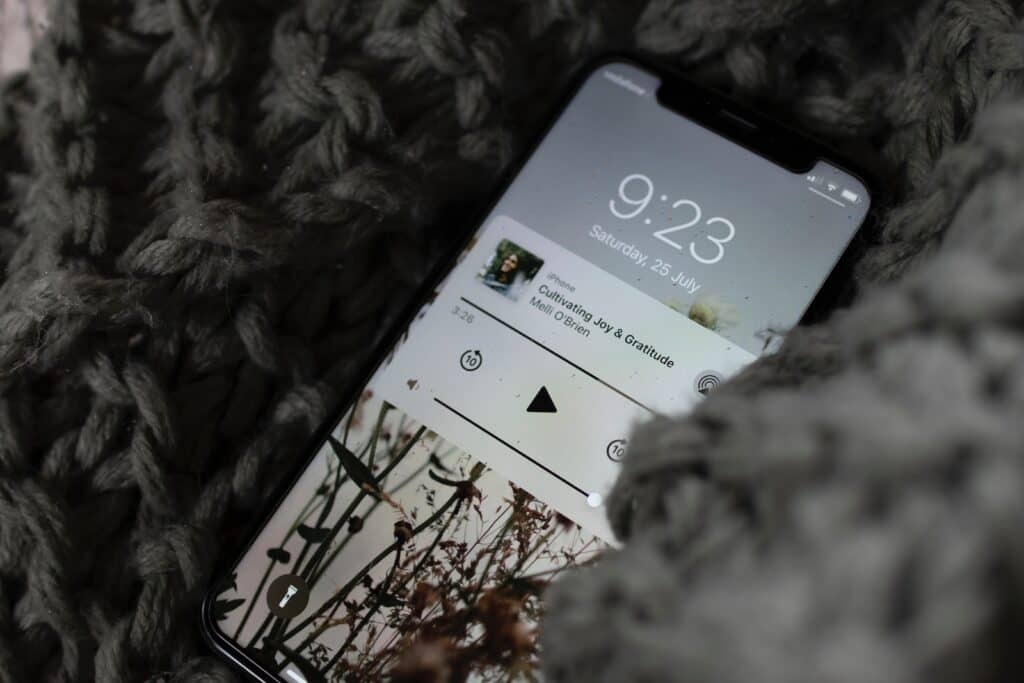 It's wonderful to know that, yes, you can customize your alarms, texts, calls, and calendar notifications.
But, how do you do this?
The easiest and most common way to change sounds for general notifications is in general Settings, under Sounds and Haptics.
You can then scroll through and listen to preset sounds Apple has pre-installed on all iOS devices.
It is also possible to purchase additional tones/sounds for your notifications via the iTunes store.
Once purchased, your phone will display the newly-bought tones/sounds with a link directly above "Ringtones." The same link exists in the "Sounds and Vibration Patterns" submenu.
You can choose in that same menu what sounds for every notification type that your phone has, such as email, incoming calls, texts, calendar chimes, airdrops, or alarms- you just name it!
These custom sounds can be taken a step further with your contacts. To do this:
Go to your Contacts and select the one you wish to add a sound to
Next tap Ringtone/Text Tone and select your preferred notification sound
Rinse and repeat for as many contacts as you like!
What about custom sounds for apps? Apart from texts, calls, and other notification sounds, you can definitely customize apps' sounds as well.
Here's how to do it:
Go to Settings then select Notifications and go to the app of your choosing
Ensure Allow Notifications is turned on
Tap sounds and select your tone of choice.
It is important to note that third-party apps are exempt from this, however.
How Do I Add Custom Notification Sounds?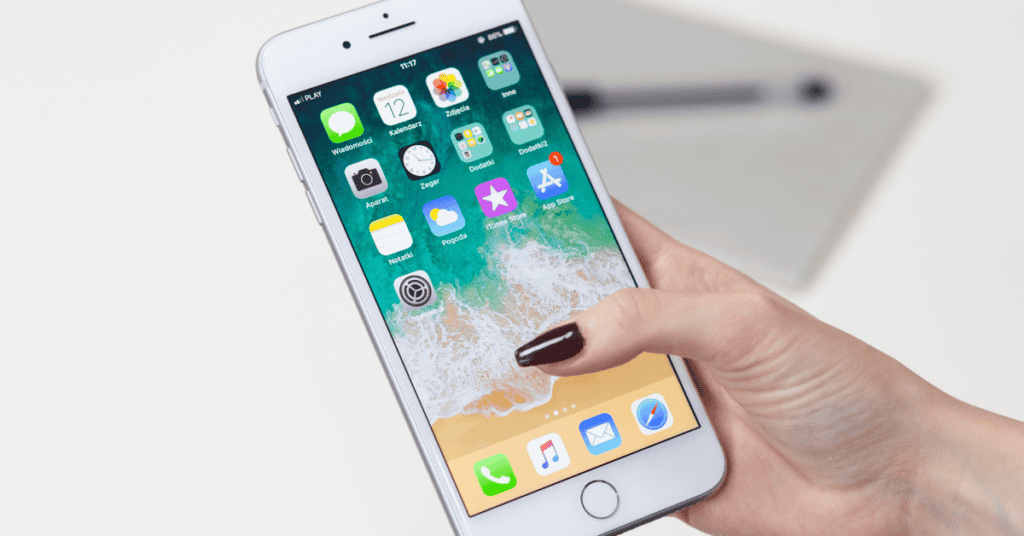 Notification sounds are a well-used feature in most phones.
A little-known fact is that you can upload audio files and create your own sounds for notifications with iPhones as well!
If you are wanting to play certain tunes for when the in-laws or people you want to avoid call, this feature definitely comes in handy.
There are also millions of songs, sounds, and tones available through iTunes. This can also be accessed under "Sounds and Haptics", as mentioned earlier.
Once you find a tune you like, download it and it will appear almost immediately above the preset Apple tones.
Most of these sounds cost roughly a dollar out of pocket. However, if you really don't want to pay anything, it is easy to create custom sounds through third-party apps.
Third-party Custom Sounds
There is a large selection of third-party websites or apps that you can use to create your custom sounds.
It is always important to remember that installing third-party sites requires caution, and you should be skeptical of what permissions you allow them.
Some of the most used third-party apps include "iMazing" and "Macworld." You can install both of these apps on either Windows or Mac, and they each have plenty of walkthroughs that can take you through whatever process you might want.
However, in general, these websites and apps follow the basic principle of selecting an audio file 30 seconds max (normally in .mp3 or .wav file types).
You can then import the file of your choice into iTunes. This is where many third-party apps will differ, as you may be able to choose to automate your sound directly into your "Sound and Haptics" settings.
From here, simply follow the same steps as before.
The tones you created should appear right above the preset tones that Apple provides in "Sounds and Haptics" or "Notifications" respectively. Enjoy your custom sounds!
Related Questions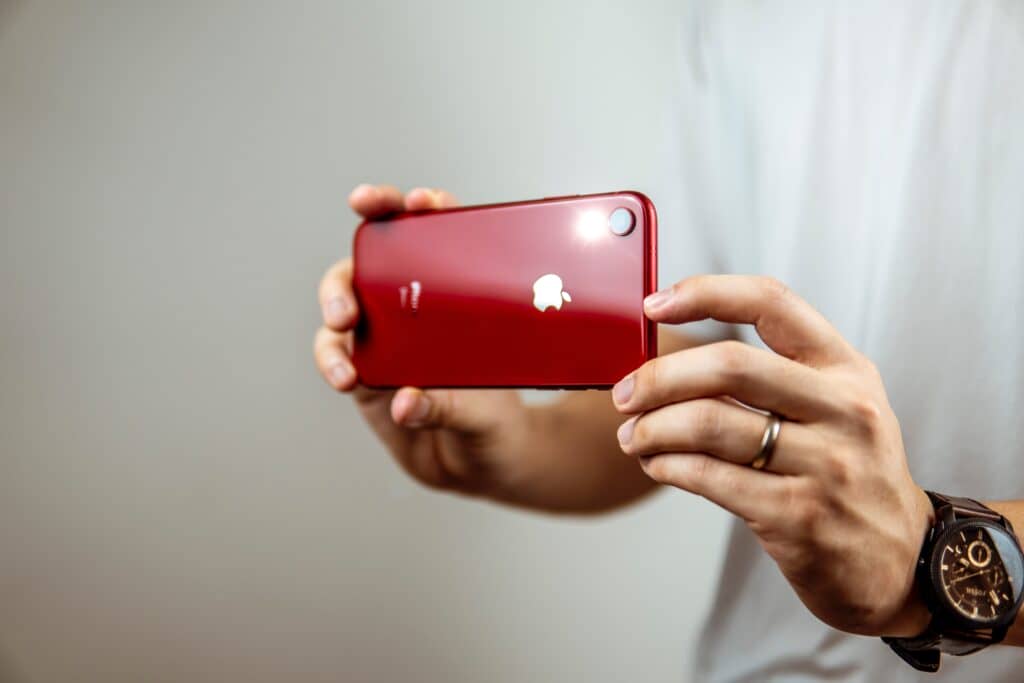 Can you buy theme songs and make them into notifications?
Buying theme songs and turning them into notifications is possible. However, you might not be able to import additional sounds through third-party apps. If the show, game, or movie theme song is available on iTunes, you can purchase a short, 30-second tone for notifications.
A direct link to sounds and tunes you can download is available under "Sounds and Haptics." Have a search through iTunes to see the millions of tones, tunes, and song segments that are available!
Are custom tunes expensive?
Apple has a preset selection of sounds that are available completely free. There are also classic tunes from older iPhone models that can be used without charge.
For custom tunes, such as the Game of Thrones theme song, you will either have to pay through iTunes or download from third-party apps.
Third-party apps allow for more customization but do require more effort. You will usually have to go through a small process (like ads and pop-ups) for your custom sounds if you want to download for free.
How do you turn off notification sounds?
Turning off notification sounds is very similar to selecting tones. Go to:
• Sound and Haptics
• Select whether you want to have sounds or vibration-only for notifications
It's easy if you want to remove certain app sounds. Go to Notifications, select the app, then deselect Sounds.
Can every app have custom sounds?
Unfortunately not. Third-party apps can only use their default tone for their notification. However, all Apple apps are customizable.
In Summary
All in all, iPhone users have quite a lot of flexibility when it comes to custom notification sounds.
For example, it is possible to customize the tone and sound for every contact that you have.
You can do the same for texts, calls, alarms, and even calendar notifications. Additional tones can be purchased through iTunes, further widening the scope of potential personalization.
Though most sounds downloaded via iTunes will cost money, some can be acquired for free through third-party apps.
However, doing so generally will require more effort and can be a tiresome task.
Also, keep in mind that third-party apps (those not made by Apple) cannot be assigned a unique sound, but instead are stuck with their default notification tone.
Have a great time personalizing the sounds on your iPhone!
Apple has been the dominant pioneer of the mobile tech world for the past two decades. Learn more about what makes their iPhone an icon not just in the present day, but for the ages to come as well!