Calling an international landline number is a cost. However, there are simple ways to mitigate the often-high costs of such overseas calls.
Here we'll provide an insight into how much international calls cost and how to reduce those charges.
In a hurry? We care about your time, so here's a quick answer to the question you're looking for!
Certainly! Making an international call may add additional charges to your monthly statement, depending on your phone carrier and the plan you have. Some providers offer specific international calling plans, while others may charge a per-minute fee. It's essential to check with your provider to understand the exact costs for the country you are calling.
Do You Have to Pay to Call Someone in Another Country?
Whether you will have to pay to call someone overseas largely depends on how you plan to call. Public Switched Telephone Networks (PSTN) calls are the most expensive plan.
VoIP enables you to call international phone numbers cheaper than PSTN.
If you're comfortable making international calls over the Internet via an app, you'll find many options in the app stores. To do so, all parties to the call must have internet access and the same application.
Although online calling apps do not charge you for calls, they will count against the minutes on your cellular plan.
Many online calling applications allow you to make calls directly to landlines. However, there are more cost-effective options.
How Much Do International Calls Cost?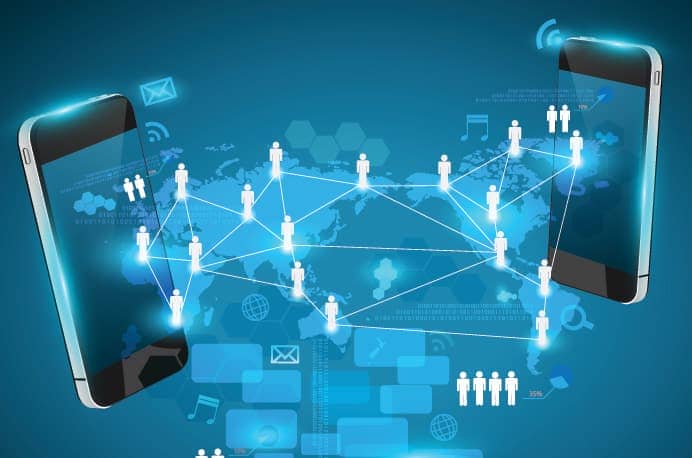 Calling someone in another country can cost quite a bit. The cost of VoIP starts at 0.01 cents per minute.
This figure is just a placeholder – fees can rise to as high as $1 per minute, depending on the country you call.
It is important to note that VoIP international calls cost relatively cheaper than PSTNs. The latter is widely known as a landline analog phone.
Generally, the base fee for a call to China over VoIP from the United States is between $0.03 and $0.16 per minute. Calls over PSTN lines may be as high as $5 per minute on the same networks.
Therefore, VoIP networks provide the best rates for international calls for personal and business needs. It is also important to note that the cost of calling someone in another country depends on the VoIP provider.
Always check the per-minute pricing of your VoIP provider to know how much it would cost to call overseas. Alternatively, you can purchase an international calling plan from your VoIP provider.
VoIP Calling Programs
There are three types of programs you can adapt to accommodate your needs.
Pay-As-You-Go
Occasional callers should look for service providers offering pay-as-you-go plans. The rate will always depend on the country and the VoIP provider's base rates.
If you plan to call multiple countries worldwide, choose a plan that provides unlimited calling to those locations.
You can also look for plans with low international call rates overall. The former call plan is more expensive as the per-minute costs increase.
Calling Bundles and Preset Minutes
Some business phone systems provide a pre-specified number of minutes that you can utilize to call international numbers.
This plan serves as an excellent in-between option for businesses that are not occasional callers but do not also make international calls regularly.
Often, it is possible to purchase additional minutes from your telephone provider after your bundle is exhausted.
International Call Plans
Many business phone systems have a plan dedicated to regular international callers. You can make as many calls as you like to the countries on your plan without incurring additional charges.
Some international call providers have plans that cater to as many as 120 countries.
How Can I Call International From the Us for Free?
Many applications allow US residents to call overseas for free. Some of these applications allow direct access to call landlines or mobile numbers.
Others only allow users to make calls on through the mobile application itself. Here are the best applications to help you call internationally from the US for free with the Internet.
WhatsApp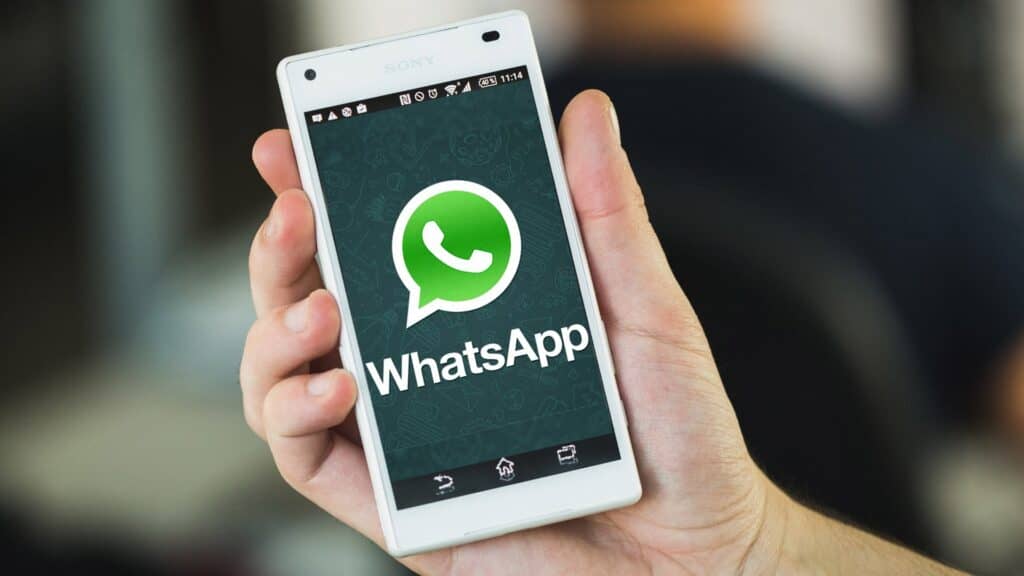 Available on Android and iOS devices, WhatsApp allows you to make phone and video calls anywhere worldwide via the Internet.
The application provides end-to-end encryption, ensuring the security of all the calls made through it.
The application also allows group calls and has launched a desktop app known as WhatsApp Web. The latter feature allows users to make calls without having their smartphones nearby.
Viber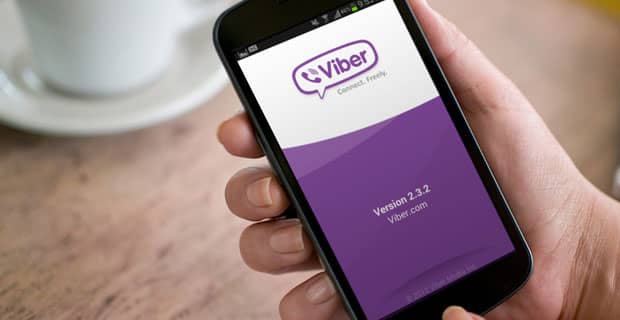 Like WhatsApp, Viber allows internet phone and video calls to users in another country. It also offers budget calls to landlines and mobile devices. Users can also communicate with one another via video and text.
Telegram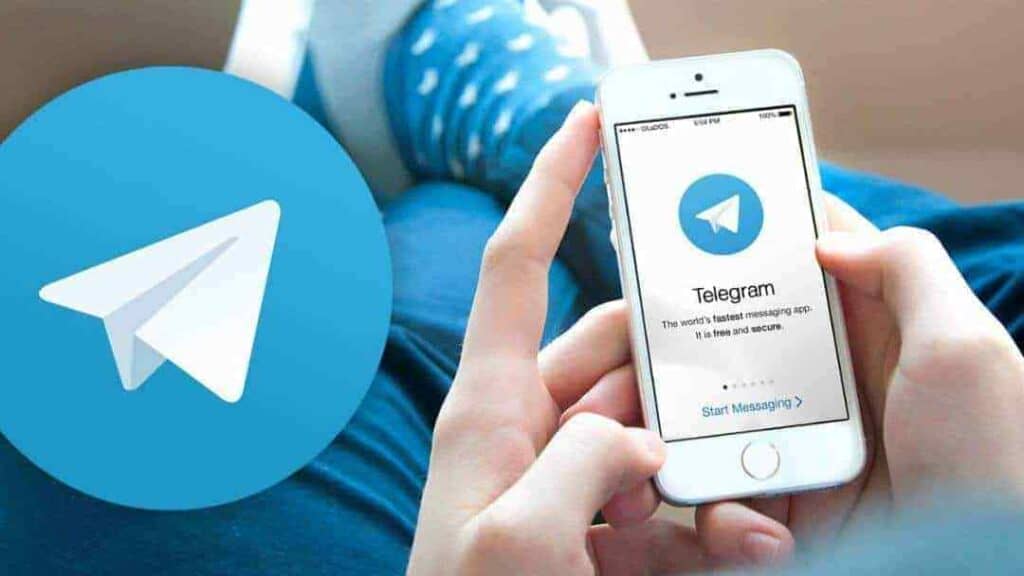 If you are genuinely concerned about the security of your calls, Telegram is a great solution. It provides end-to-end encryption for calls made over the application. 
Skype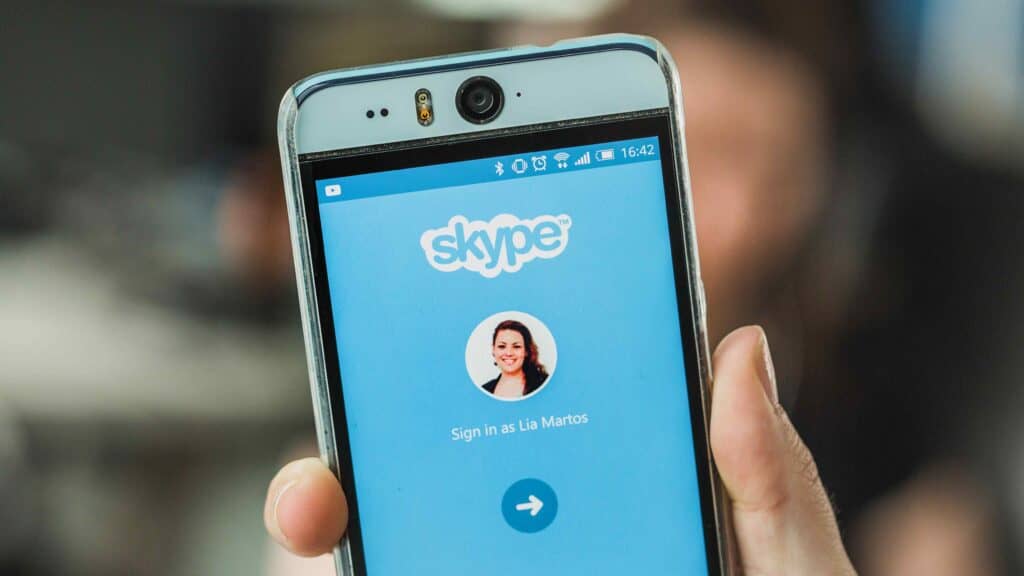 Since its emergence in 2003, Skype has become a trendy way to make calls. Users can interact with as many as ten persons at the same time.
The app charges a monthly fee for users who make calls or send text messages directly to mobile phones and landlines.
For convenience, you can log into your Skype account through your Facebook and Gmail accounts or your email address.
Facetime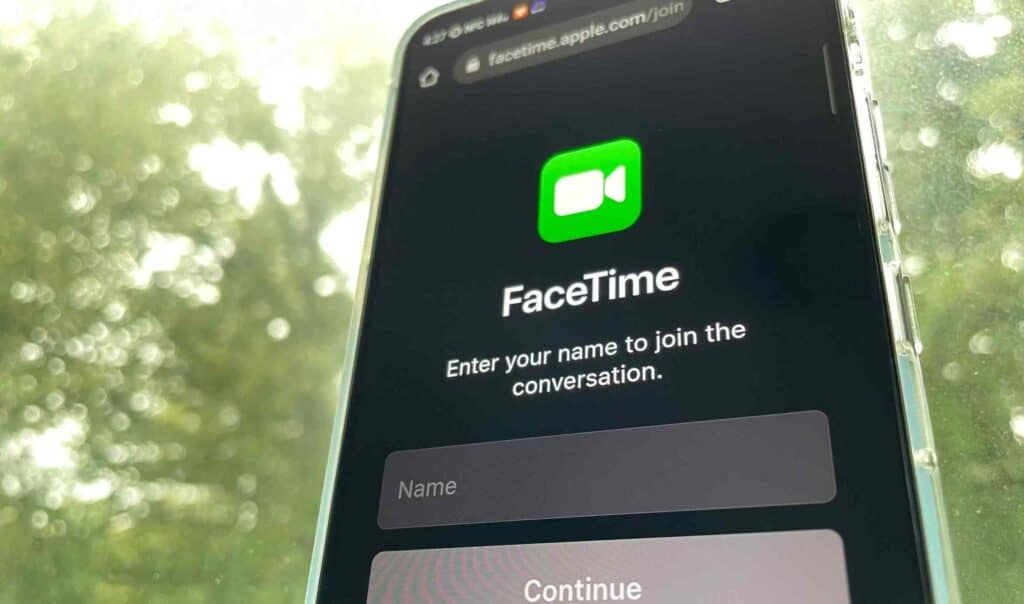 Synonymous with Apple-related devices, FaceTime is available on iPod touch, iPhone, MacBook, and iPad.
It allows users to call anyone worldwide through mobile data or Wi-Fi. FaceTime is a great way to make international calls as long as both users use an Apple device.
Android users can only join in on existing calls provided they were invited by a device running on iOS 15 or later.
IMO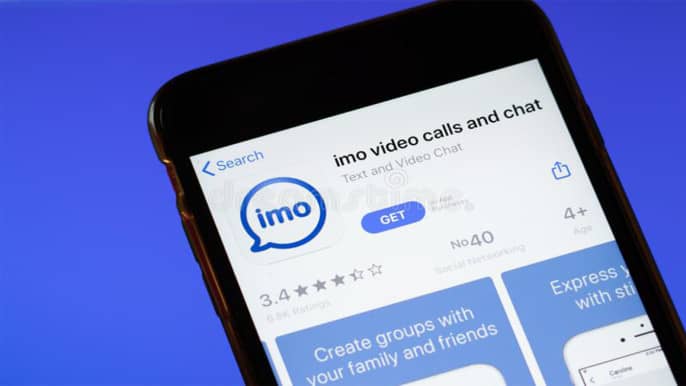 IMO has been around for quite a while. This application allows encrypted calls over the Internet. With IMO, you can make video calls over 2G, ensuring clear calls even over a bad internet connection. 
Facebook Messenger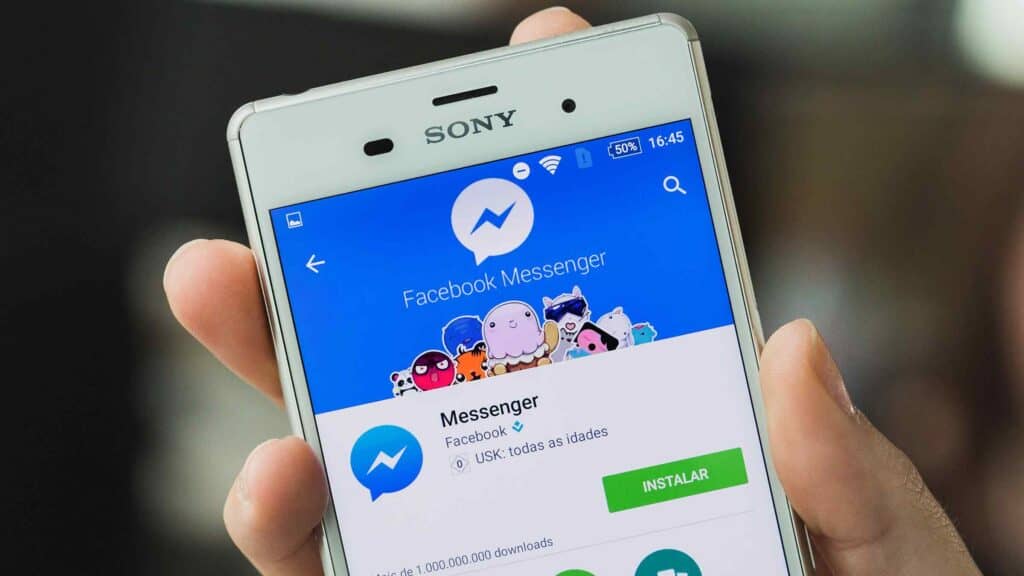 Facebook Messenger is an instant messaging app linked with Facebook, the world's largest social media platform.
It offers video and group calling features, enabling users to interact regardless of location.
All you need to access this feature is a Facebook account and an internet connection.
How Can I Call Internationally for Free Without the Internet?
Want to call internationally from the US for free without using the Internet? Here are some apps you can use.   
Nanu
No internet connection? No problem. Nanu allows you to call internationally from the US for the first 15 minutes free of charge. However, both users must have the Nanu application. 
Rebtel
Rebtel allows users to call mobile numbers and landlines in over 53 countries. Fortunately, you don't need Wi-Fi or a data connection to call through this app; instead, you can pick a plan and start calling.  
WhatsCall
With WhatsCall, users can place calls to mobile numbers and landlines for free without internet access.
To do so, download the application and earn credits by completing various tasks. These tasks may include watching ads or inviting friends.
First-time signees to the application get 1000 credits utilizable for international calls. 
Libon
Every month, Libon subscribers earn 30 free minutes to call overseas. Users can call any mobile number or landline directly from the application.
People who introduce new users to the application earn a referral bonus. Mostly, it's up to 60 free minutes of international calls monthly. 
MyLine
Classifying MyLine as an entirely free way to make calls internationally is impossible. However, the cost per call is pennies compared to other business call VoIP services.
This widely used software allows US residents to call any country worldwide. Call rates may vary by the destination country. Users are also entitled to unlimited international SMS for signing up.