Apple Pay is one of the most convenient ways to make contactless payments in today's world.
You can easily add your debit cards, credit cards, or even prepaid cards to the Wallet and make seamless transactions with both Face ID and Touch ID.
But what do you do when you come across the issue of your Apple Pay not working on vending machines?
It could be one of the following:
Your phone case interfering with the NFC communications,
An offline Apple Pay system, or
Card incompatibility.
Keep on reading below to learn more about the different reasons behind Apple Pay not working- as well as effective troubleshooting tips to help you get your snack quest back on track!
Why is My Apple Pay Tap Not Working?
Paying with Apple Pay is as simple as glancing at your iPhone, resting your finger on Touch ID, or *beeping* with your Apple Watch.
It's integrated and convenient to the point that you can ask Siri to take you to places nearby that accept this form of payment!
While it is a hassle-free payment system, it can still sometimes run into issues because of factors like:
Apple Pay Not Being Supported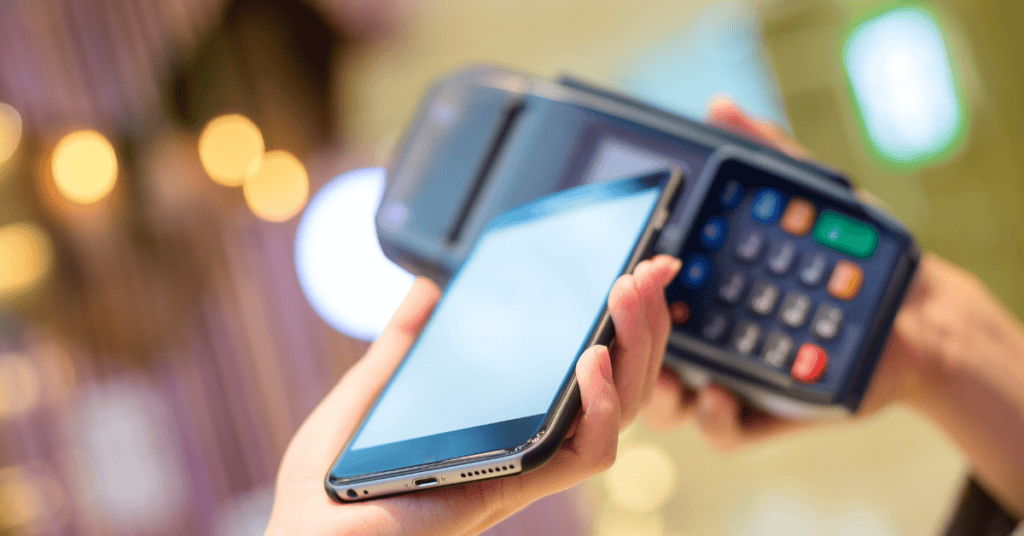 Users today are used to the convenience of paying through Apple Pay wherever they go.
So, it might come as a surprise, but there are still many (arguably archaic) vending machines that do not accept contactless forms of payment.
If there is an attendant around, you can ask them if there are any other vending machines in the vicinity that support Apple Pay.
Otherwise, if the machine doesn't even have a card reader installed, you're unfortunately plum out of luck!
Interference From The Phone Case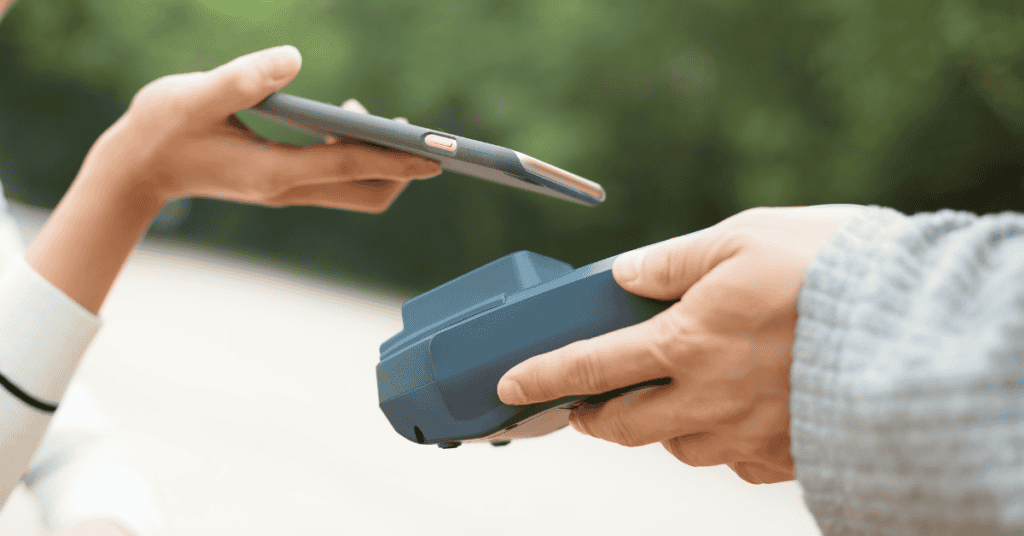 Apple Pay relies on NFC for communication. So, if you are using a heavy-duty phone case (like a LifeProof one), it could possibly hinder the NFC function.
For example, if you are using plastic, silicone, or leather cases, they should work just fine.
However, if you are using a metal phone case, it could affect NFC communication between devices.
Even if the phone case has just a small, thin metal component between the NFC antenna and the reader, this may be enough to stop your Apple Pay from working!
Thus, the case will have to be removed for the payment method to work.
Apple Pay, Down, And Out
It's entirely possible that the payment method is not working due to an issue on Apple's end.
For instance, there may currently be a problem with the network, or the company might be upgrading or working to resolve a particular system issue.
The only thing you can really do in this situation is to wait it out and hope that you don't die from thirst or hunger (C'mon, Apple!).
Card Incompatibility With Apple Pay
It's possible that if this is the first time that you're using Apple Pay- or if you're using a completely new card- that the card you have paired with your phone is incompatible.
Apple does not have an approval process for adding cards to the Apple Pay wallet. If you receive a message saying, 'Invalid Card,' you will have to contact the bank for resolution.
Especially if you're traveling, it's important to know that Apple Pay will not work if you are in a country that does not support the payment method, if your device is incompatible, or in cases where the card does not belong to the list of participant banks and card issuers.
How Do I Fix the Apple Pay Reader?
If you are currently faced with the issue of your Apple Pay not working on vending machines, here are a few troubleshooting tips that can help:
Manually Selecting The Card
Ideally, when you hold your phone near the reader, Apple Pay should select the default card and complete the transaction by itself.
However, in some cases, it might need a little extra help.
Select your preferred card manually in the Wallet app and then hold the phone near the reader; it should now be able to make a payment!
Try A Different Vending Machine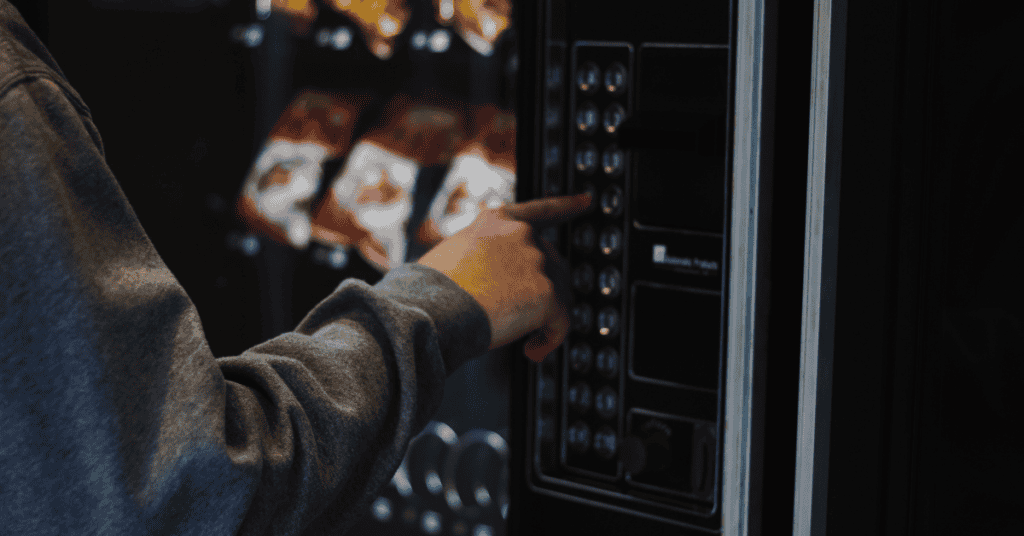 Granted, this is more of a practical tip, but it's still definitely worth a try!
Check if the issue is isolated to one particular vending machine, or if Apple Pay has stopped working for you altogether.
It may be the case that the reader at one particular vending machine is damaged or needs an upgrade. If there is staff around, enquire which terminals are in working order.
Check Out the System Status Page
Your device, card, and the vending machine may all be fine, but the payment may not go through due to Apple Pay being down.
Apple has a System Status page available where you can check if the company's applications and offerings are working without any hiccups.
A green circle indicates that the system is up and running. If the Apple Pay system is indicated to be running fine but you are still experiencing issues, don't hesitate to ask for help from Apple's Support team.
Restart Your iPhone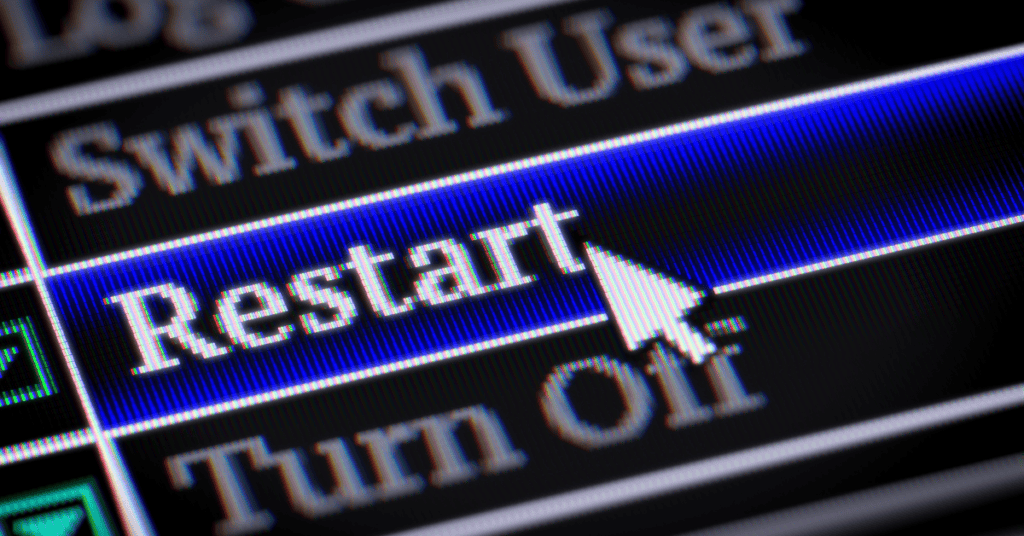 If you have not restarted your iPhone for weeks, now could be a good time to do so.
Users generally have multiple apps and browser tabs running in the background, taking up memory and filling up the cache.
This can affect your phone's performance, leading to issues with processes such as Bluetooth and Apple Pay.
Restarting your phone will help to clear up its memory and cache.
Make it a habit to restart your phone and other devices once a week for optimal performance!
Deleting And Re-Adding The Card
You can use credit, debit, and prepaid cards with Apple Pay.
To set up the payment method, you need a compatible device, a card from a participating issuer, and an Apple ID with which to sign in to iCloud.
If you meet the above conditions and Apple Pay still does not work, remove the card that you're having issues with and then add it back again.
Remove the card by tapping on it, clicking on the More button (indicated by three dots inside a circle), and selecting the Remove option.
To add the card, tap on the Add button (Indicated by the plus sign) and follow the steps on the screen.
You can also change the default card on Apple Pay by simply dragging the preferred card in front of all of the other cards.
Ensure That The Phone Is Updated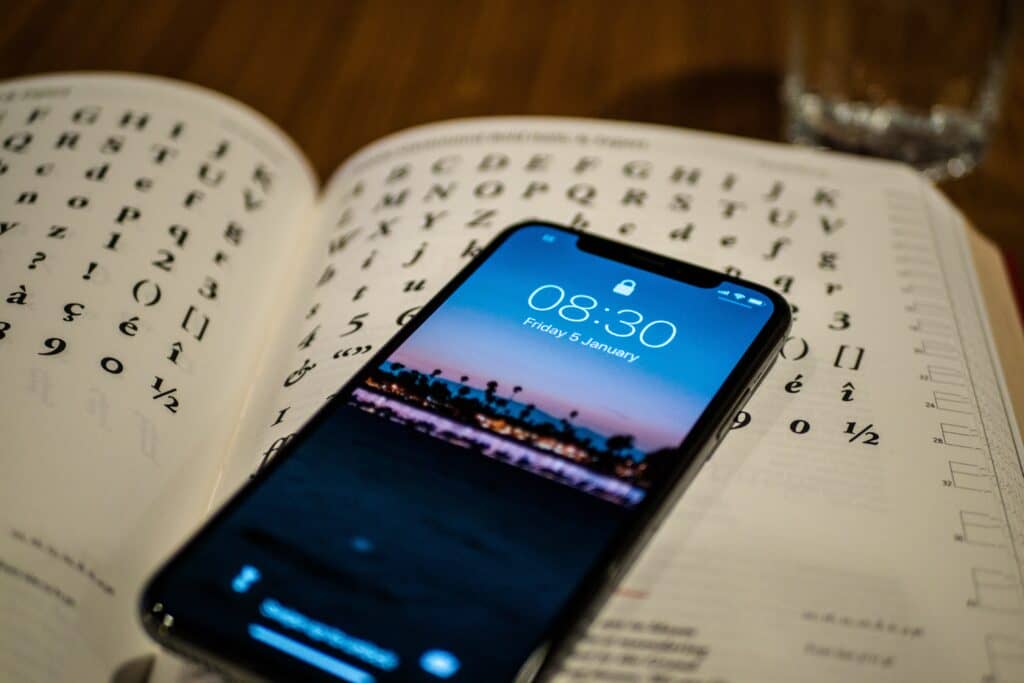 Apple releases software updates pretty regularly to keep your devices safe from cyber threats and to improve their functionality.
For example, the Apple iOS 15.4 updates included an update wherein Apple Pay can now be used with Face ID while wearing a mask.
Go to Settings and tap on General.
Select Software Update to install any new updates if available.
Sign Out And Back Into Apple ID
Another potential fix is to sign out of your Apple ID and back in again to fix a malfunctioning Apple Pay.
First, go to Settings and tap your iCloud Username
Then taps on Sign Out at the bottom.
Keep in mind that when you sign out, any data stored in iCloud will be cleared from your device.
Don't worry though- the data will still be available on iCloud itself! Additionally, you will also be asked whether you want a copy of the data on your phone.
After you've signed out, sign back in by going to Settings > Sign in to your [device] and entering credentials.
Get Support From Apple
If your phone case is not the problem, Apple Pay is online, cards are compatible, and Apple Pay still does not work: Reach out to the customer support team!
If none of the troubleshooting tips above help, the next best course of action would be to take your device to an Apple-certified repair and service center so that it can be properly checked out.
In Summary
Is your Apple Pay not working on vending machines?
Removing your phone case, manually selecting the card in the Wallet app, restarting your device, signing out and back into Apple ID, and updating your phone are methods that can potentially help to resolve this issue.
Make sure to check Apple's System Status page to see if the application itself is online and running.
Also- try a different vending machine! Doing this can help you confirm whether the issue is with the machine or your device (and plus, that other vending machine has yummier food anyway).
If the tips in this article are unfortunately of no help to you, get your phone checked by an Apple-trained technician as soon as you can.
Apple has been the dominant pioneer of the mobile tech world for the past two decades. Learn more about what makes their iPhone an icon not just in the present day, but for the ages to come as well!