The hotspot feature is one of the useful features on smartphones that allow them to share cellular data (and thus, an internet connection).
However, you may sometimes find yourself asking the question, "Why is my iPhone hotspot so slow?".
In most cases, a poor cellular signal is the answer to this question; a bad network connection can cause your iPhone hotspot to be slower than anticipated.
Slow internet can create a negative impact on your work life, especially if you're working remotely.
In this article, we'll cover more reasons why the hotspot on your iPhone's so slow and suggest ways to make it faster. We'll also give you information on how to configure your iPhone hotspot and tips on how you can fix hotspot setup issues. Let's get into it!
Why Is The Hotspot On My Phone So Slow?
The hotspot speed of your iPhone is dependent on a variety of different conditions.
For one, if you've got an unlimited mobile data plan, switch off the automatic updates. Turning off these updates may solve your iPhone hotspot speed issues. Additionally, close all applications that are currently running in the background.
Inspect your iPhone for network availability. Your phone will have slower hotspot speeds when the network connection is inadequate.
Even worse, it won't connect to the internet if the network isn't accessible at all! Looking for a place where there's strong network coverage will most likely increase the speed of your iPhone hotspot as well.
It's also essential to ensure that the distance between your iPhone and the device connected to it is shorter. Remember, the speed of your iPhone hotspot will be slower if the distance between the gadget that's connected is far apart.
Also, make sure to check if your data usage settings have Low Data mode enabled. Disable it if it is! 
While enabling low data mode helps you save data, it also lowers your iPhone hotspot speed. Additionally, make sure that your data cap isn't too low. Your hotspot speed may be slower if the maximum amount of data that you're allowed to use is minimal.
Additionally, check how many devices have connected to your iPhone. Keep in mind your iPhone hotspot speed may be significantly slower if it has connected to multiple devices.
Ensure that your hotspot is secured with a strong password so that no one can connect without your permission.
Finally, it's also always helpful to ensure that there's no physical barrier or obstruction between your phone and the connected device. 
Even placing the connected device in one room and your iPhone in another with walls in between can slow down the hotspot speed.
What Is The Usual Speed Of An iPhone Hotspot?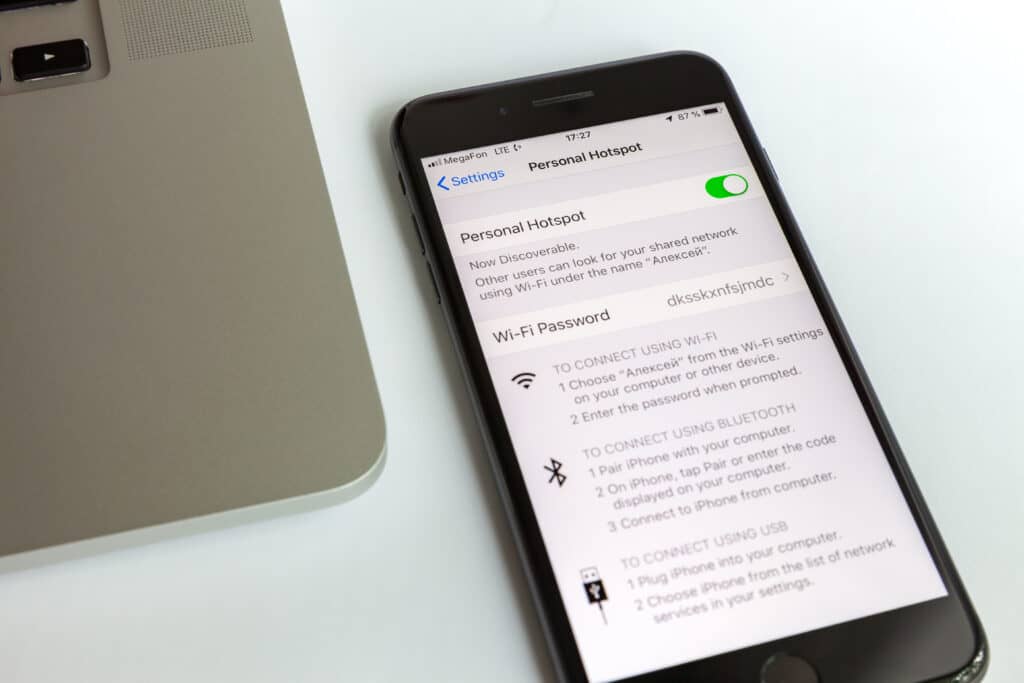 The speed of your hotspot is influenced by various factors.
By default, iPhone operates on 5.4GHz frequency, and by enabling the Maximize Compatibility feature, it'll move to the 2.4 GHz frequency instead. 
How Can I Make My iPhone Hotspot Faster?
Maximize Compatibility
There are a few solutions that you can apply to make your iPhone hotspot faster.
For example, enable the Maximize Compatibility feature to select between 2.4 GHz and 5.0 GHz frequencies. This feature is only available on iPhone 12 and later versions:
1. Go to Settings.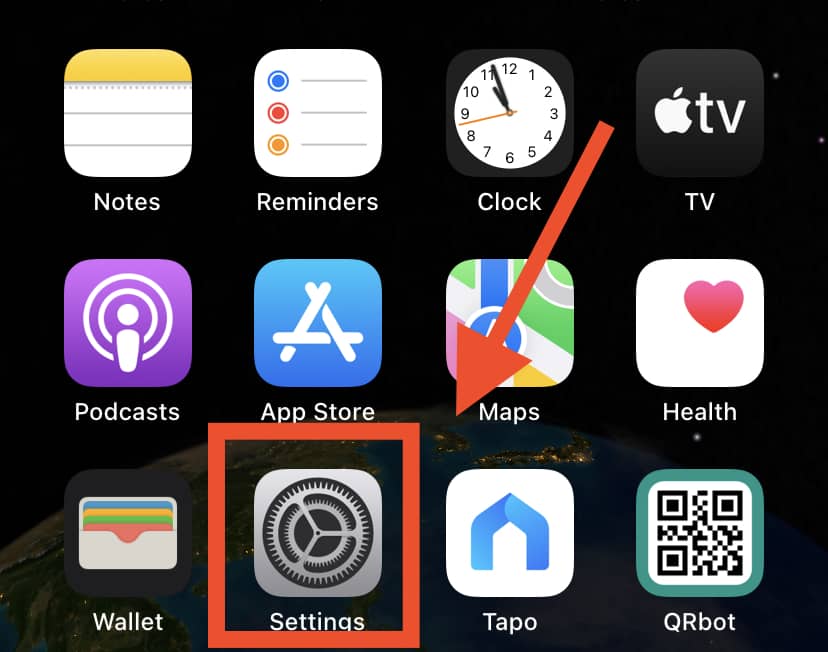 2. Click Personal Hotspot.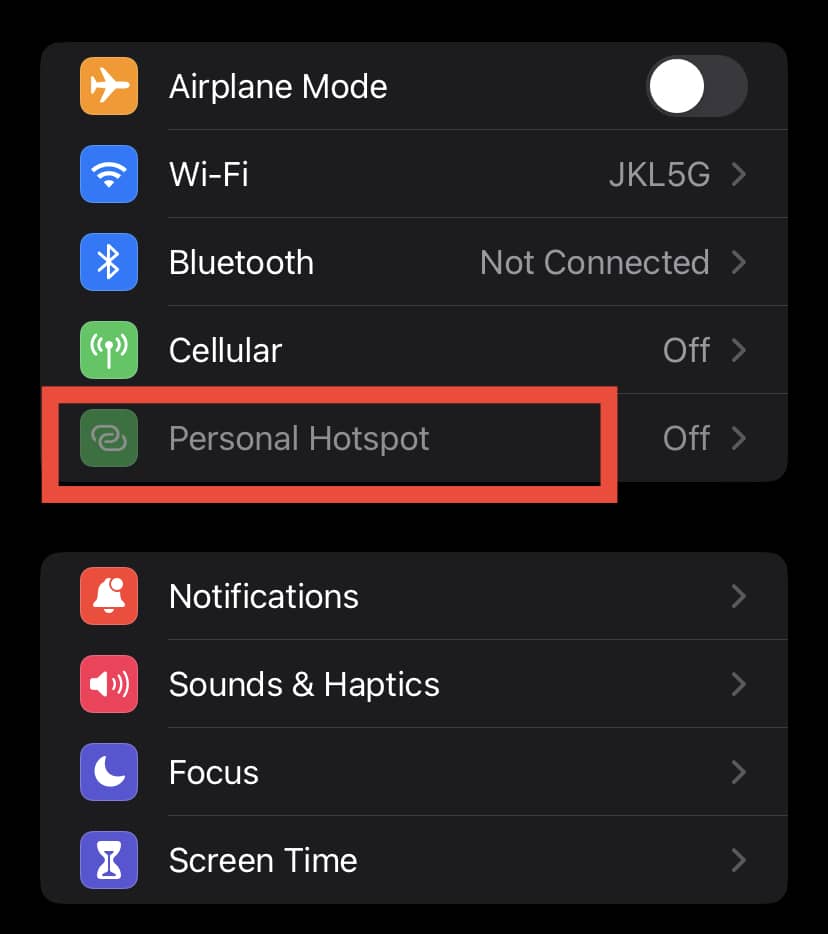 3. Finally, locate the Maximize Compatibility feature and enable it by switching on the toggle button.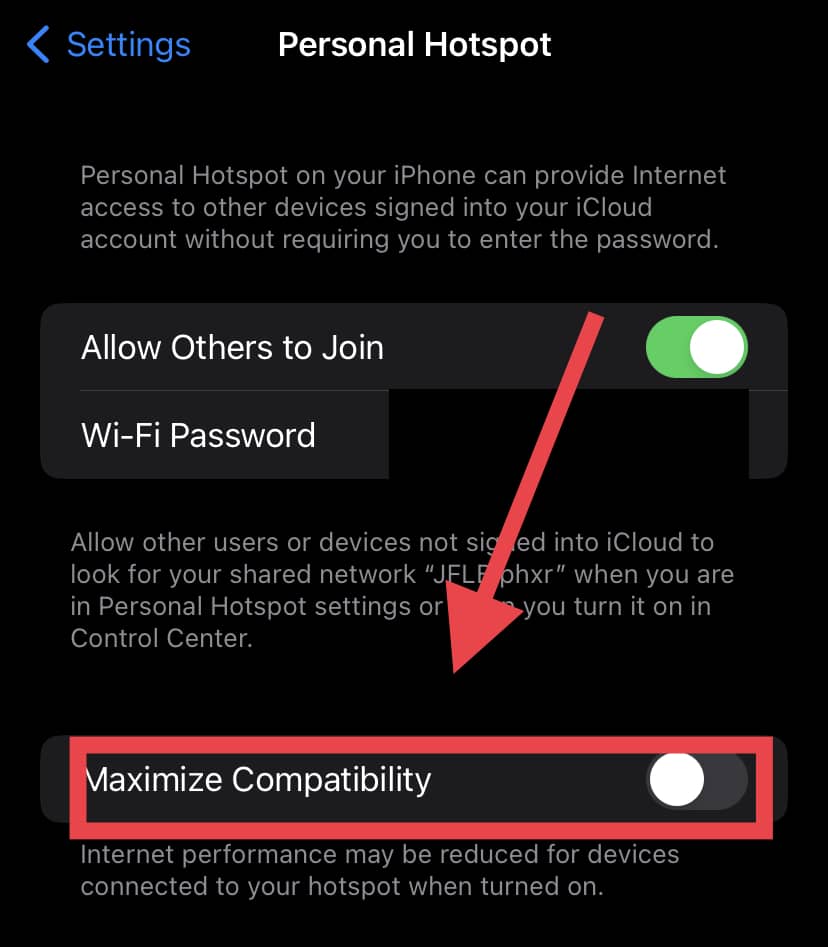 Reset Network Settings
You may need to reset your network settings to improve the speed of your hotspot. Here are the simple steps to follow:
1. First, close all background apps.
2. Go to Settings then General.
3. Click Background App Refresh.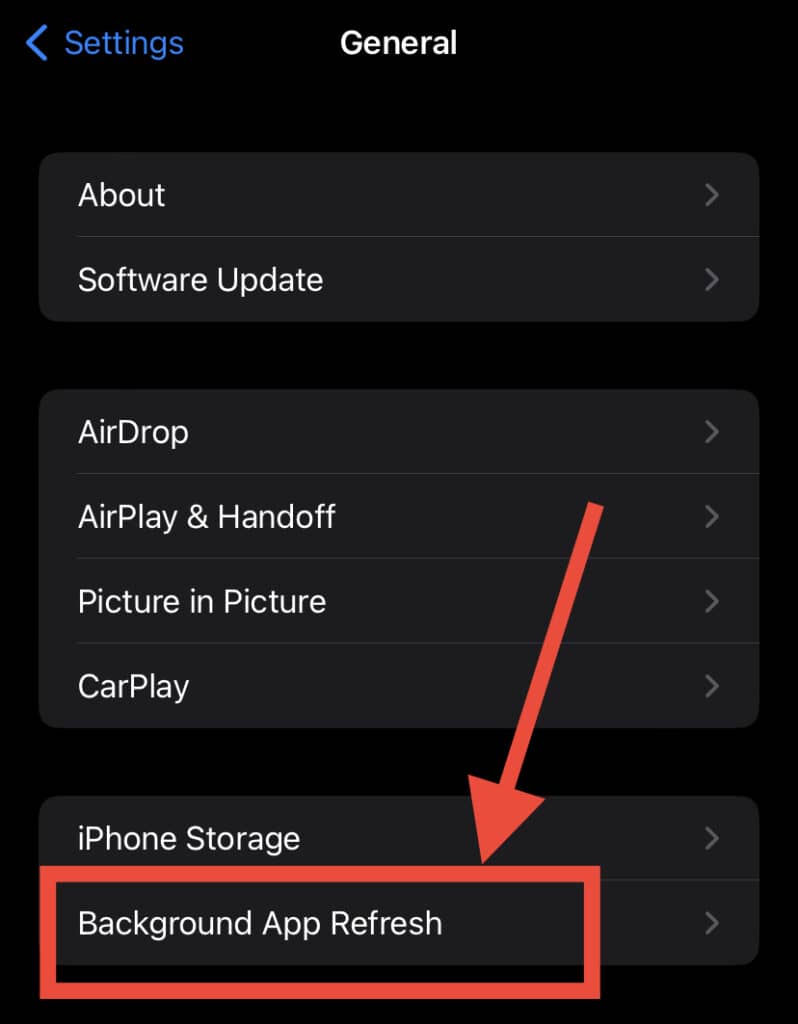 4. Turn off the Background App Refresh.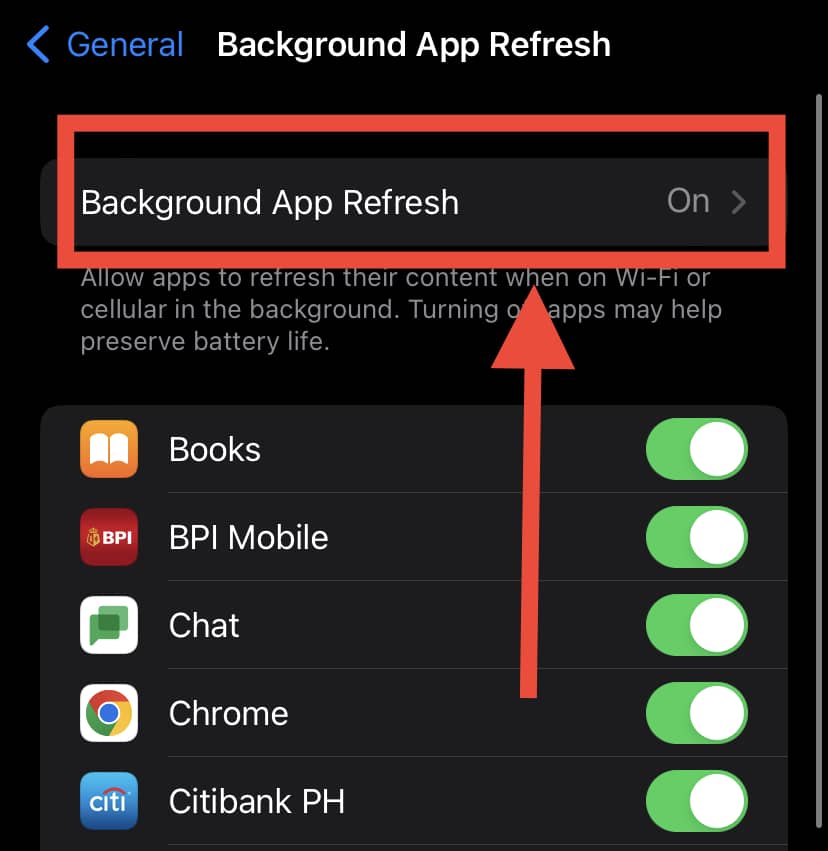 5. Now, restart your iPhone.
6. When it's on, go to Settings again.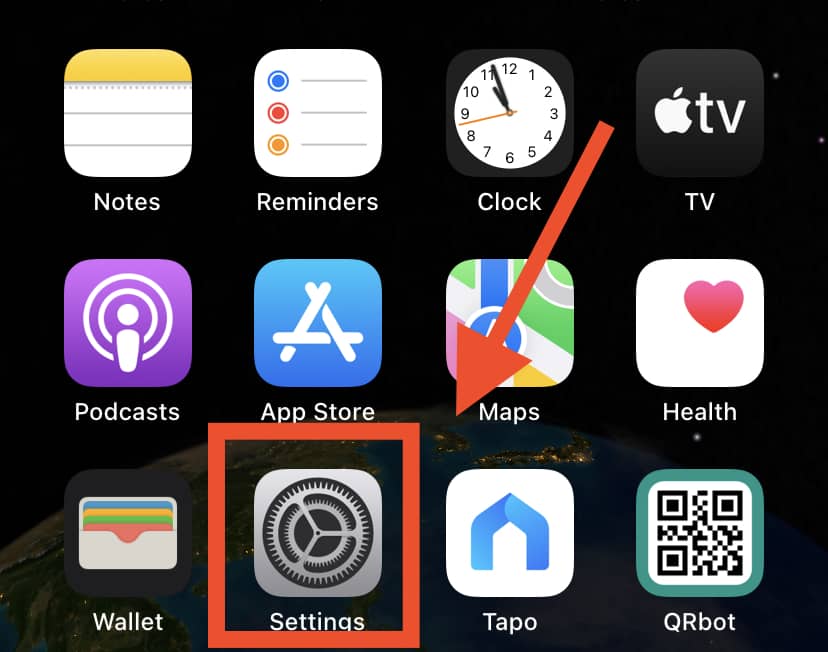 7. Click General.
8. Go to Transfer or Reset iPhone.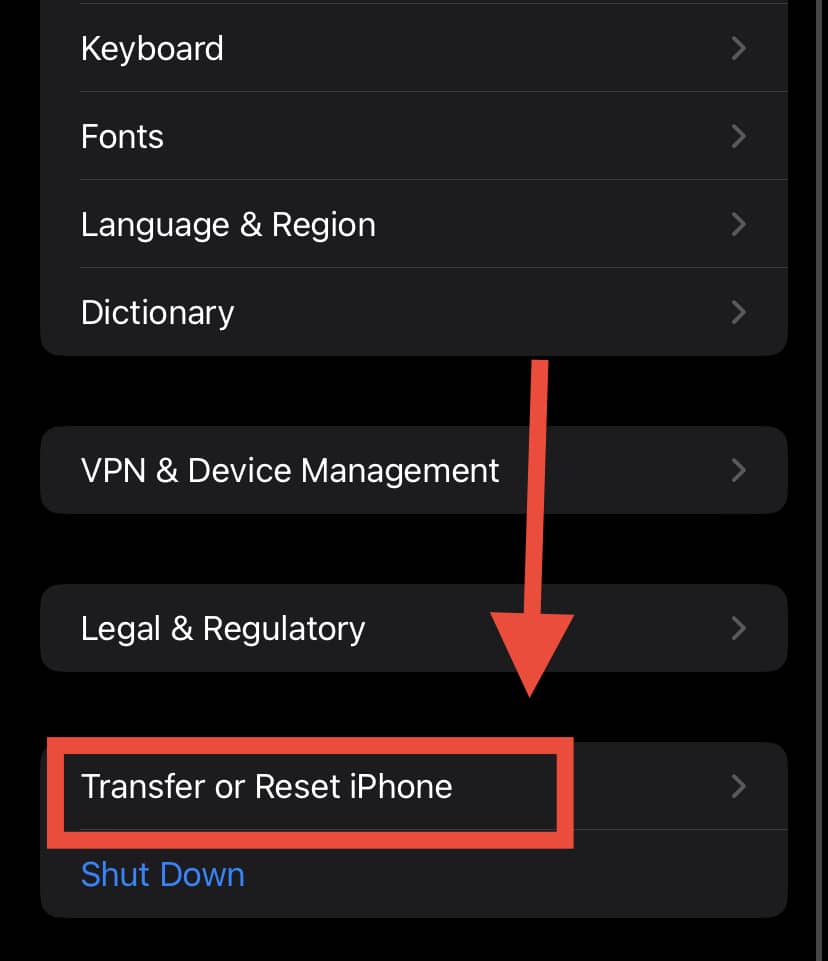 9. Finally, click Reset and then Reset Network Settings.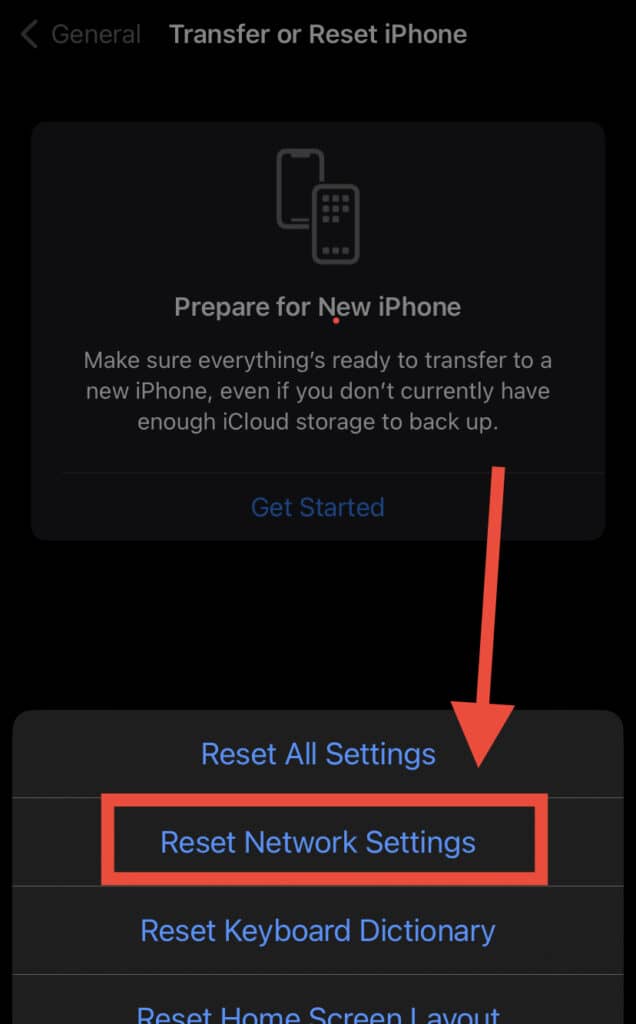 How To Configure Your Personal Hotspot
Devices are able to connect to the Personal Hotspot using Wi-Fi, USB, or Bluetooth.
Later versions, starting with iPhone 13, allow devices to remain connected to Personal Hotspot even when the screen is locked. The connected devices will continue receiving messages and notifications.
The status bar changes to blue when you allow devices to connect to your Personal Hotspot. The status bar will also show you the number of connected devices.
Wi-Fi
On your iPhone:
1. Go to Settings.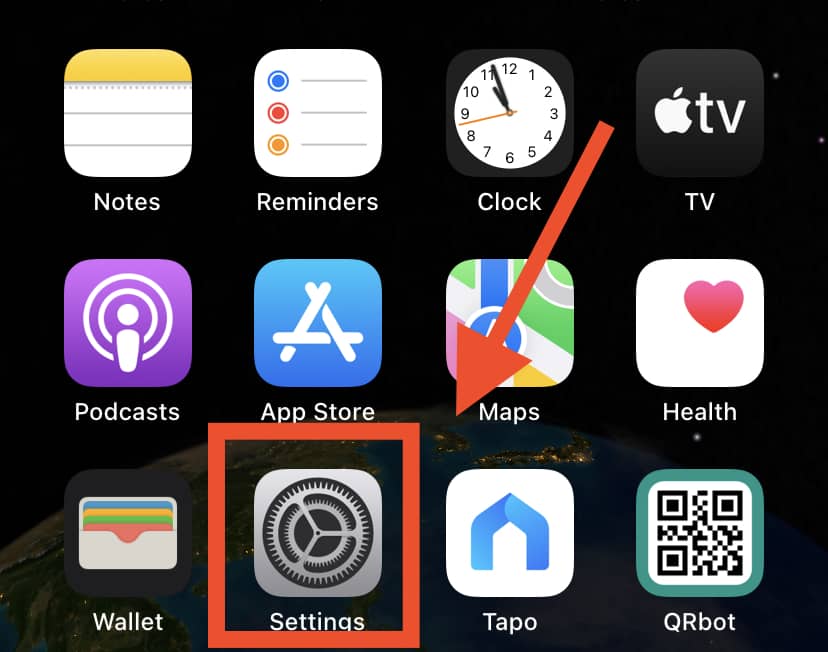 2. Click Cellular.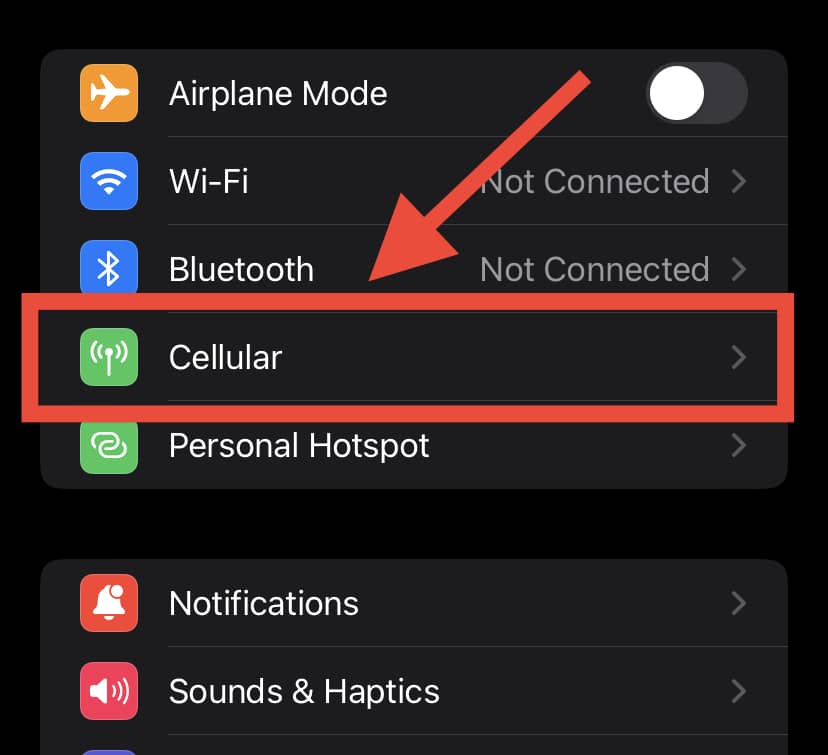 3. Tap Personal Hotspot.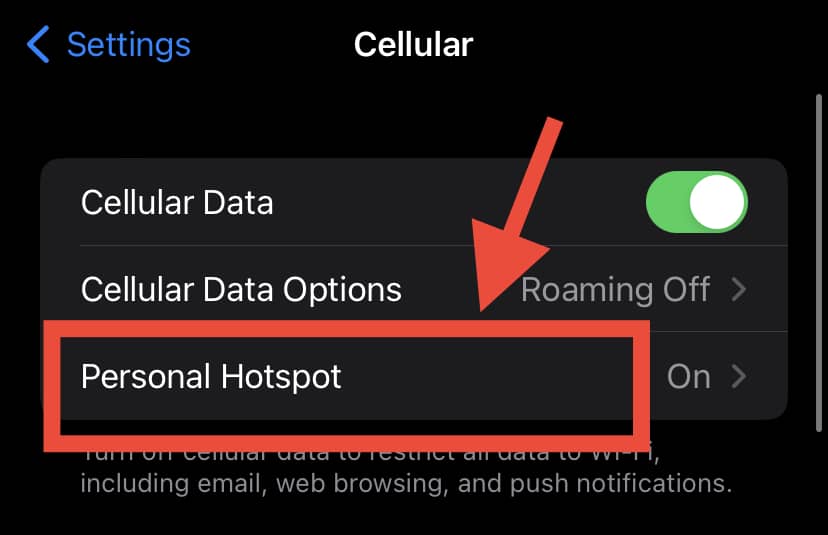 4. Make sure the "Allow Others to Join" option is toggled on.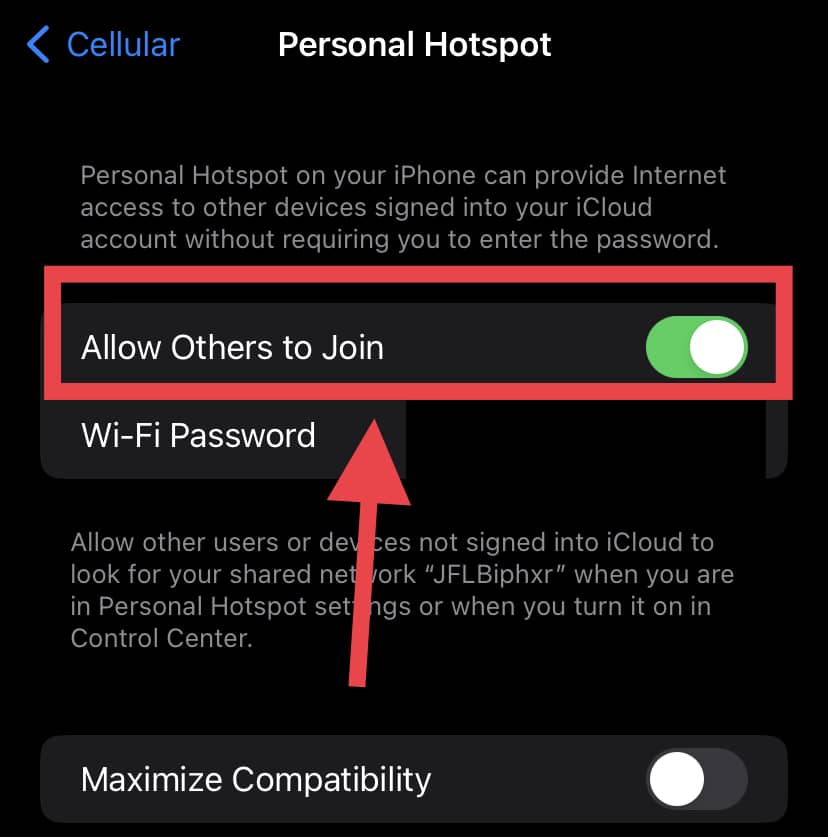 5. Next, verify your iPhone's name and Wi-Fi password. Keep this screen open until another device is connected to your iPhone.
On the device that's to be connected:
1. Open Settings.

2. Click Wi-Fi and search for your iPhone in the list.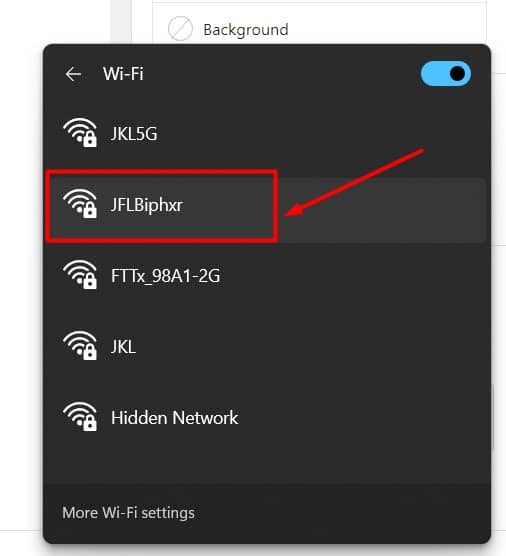 3. Then, click the Wi-Fi network to join and enter your Personal Hotspot password when asked.
Bluetooth
Here are simple steps to make sure that your iPhone is found on the computer you're pairing.
1. Open Settings.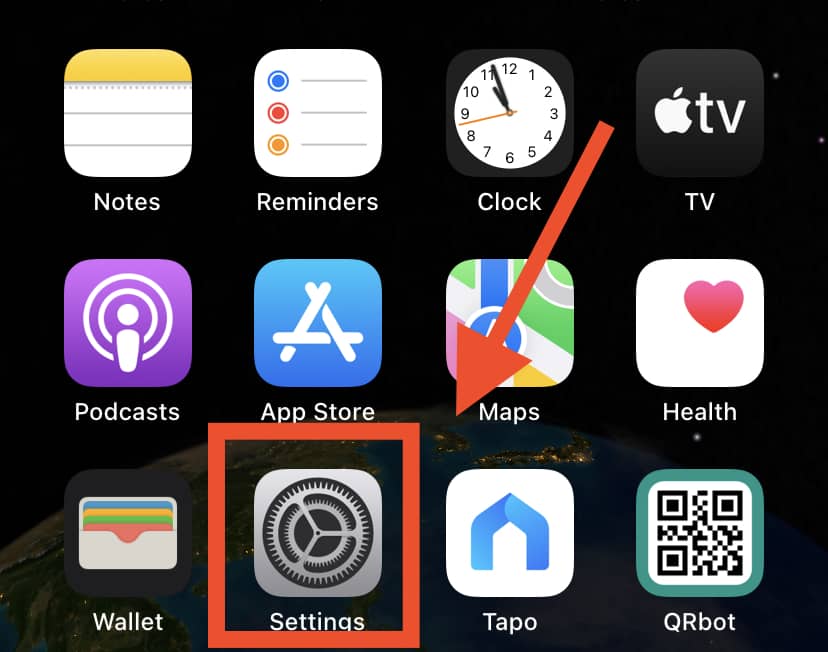 2. Click Bluetooth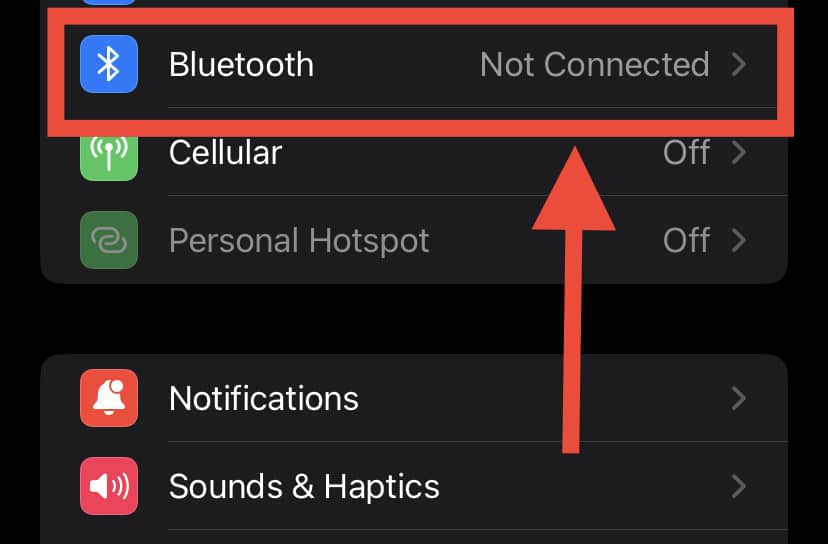 3. Turn Bluetooth ON and don't close the screen.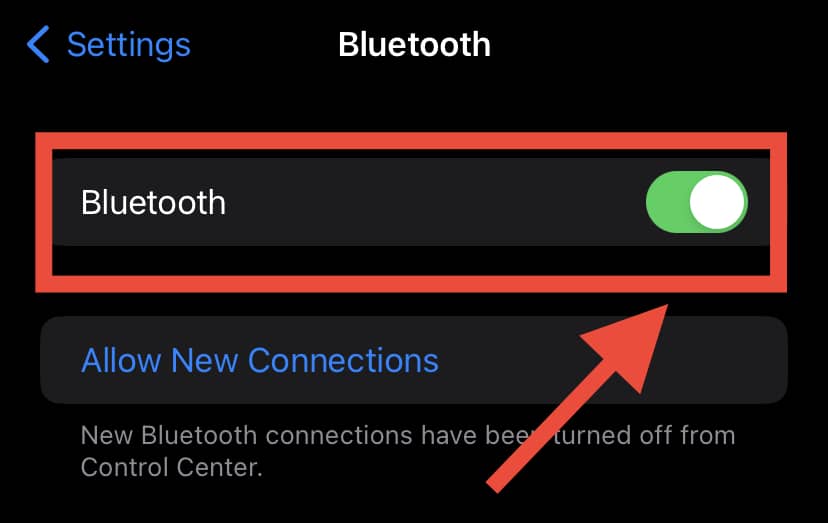 4. Next, configure a Bluetooth network connection on the computer that you want to connect.
It's nice to remember that you can connect computers only and not other devices via Bluetooth. If you want to connect to other devices, use Wi-Fi.
USB
You must have the latest version of iTunes on your computer or Mac before connecting it to your iPhone using a USB cable. Finally, you may see an alert that reads "Trust This Computer?" which you'll need to click on.
I Can't Connect A Device To My Personal Hotspot. What Should I Do?
If you can't connect a device to your personal hotspot, try the following steps first:
1. Make sure that the Personal Hotspot is turned on.
2. Restart your iPhone and the device that needs to connect to it.
3. Ensure that you've got the latest version of iOS or iPadOS.
4. Now, open Settings.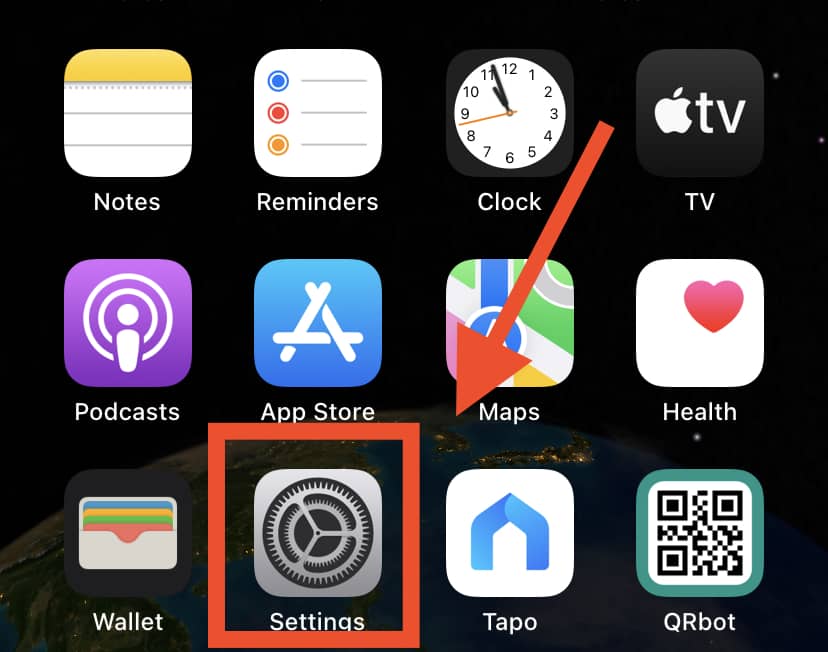 5. Click General.
6. Next, tap Transfer or Reset iPhone.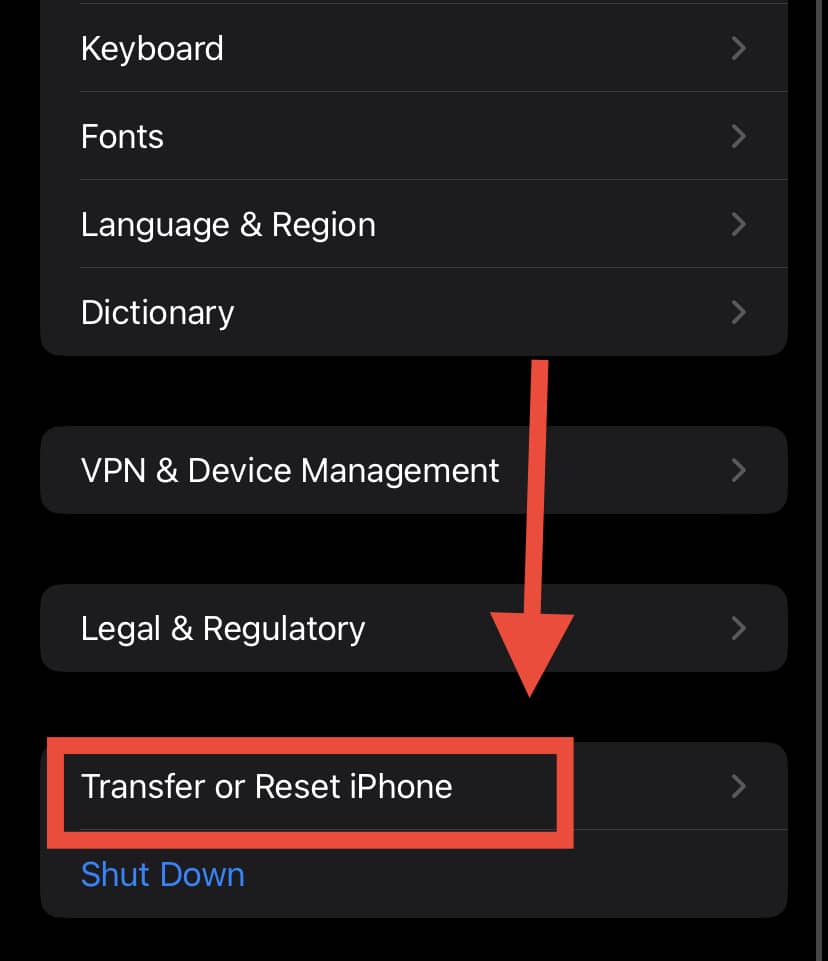 8. Click Reset and then tap on Reset Network Settings.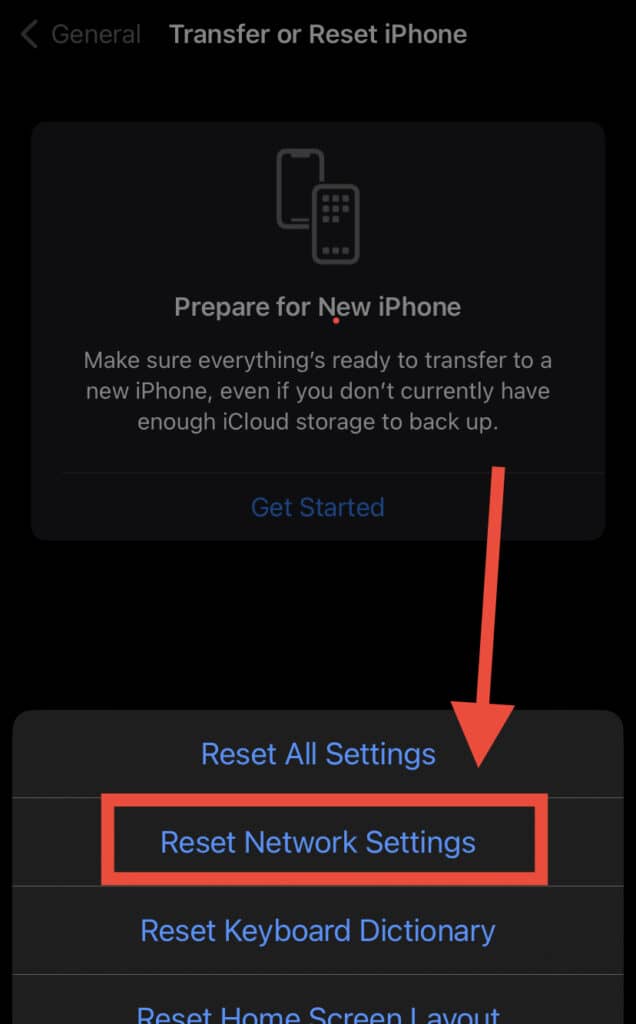 Wi-Fi
Apply the steps below if you can't connect using Wi-Fi.
On your iPhone:
1. Ensure that Allow Others to Join is enabled.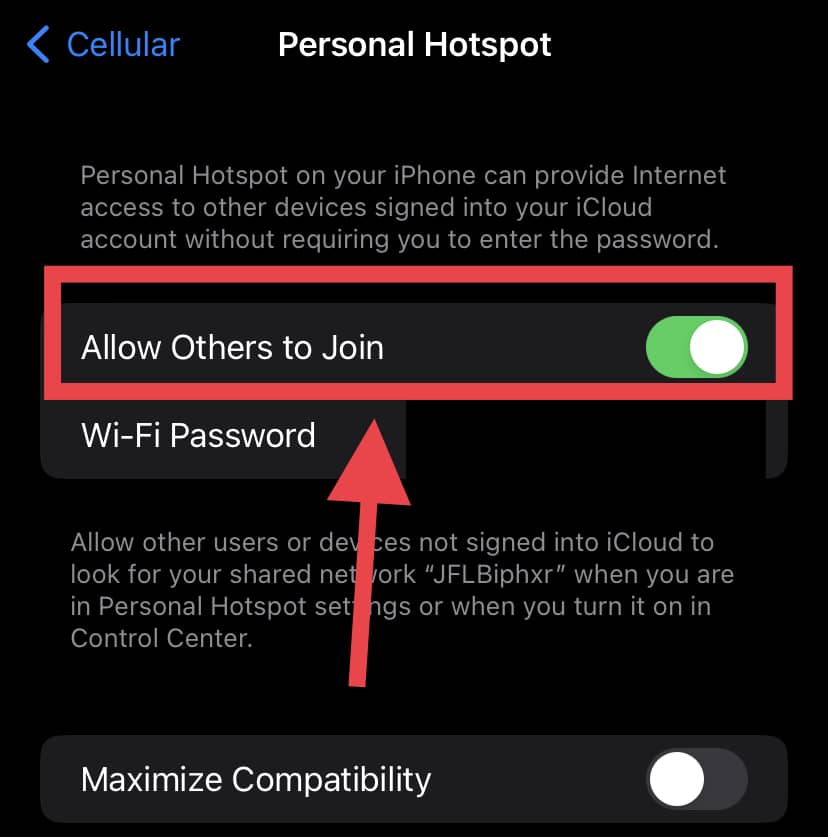 2. Don't forget the Wi-Fi password and name that shows on the screen.
3. Don't leave the screen until the other device is connected to your Personal Hotspot.
On the device that's to be connected:
1. Switch Wi-Fi off and on again.

2. Ensure that the network name you're connecting to is the same as the one on your Personal Hotspot.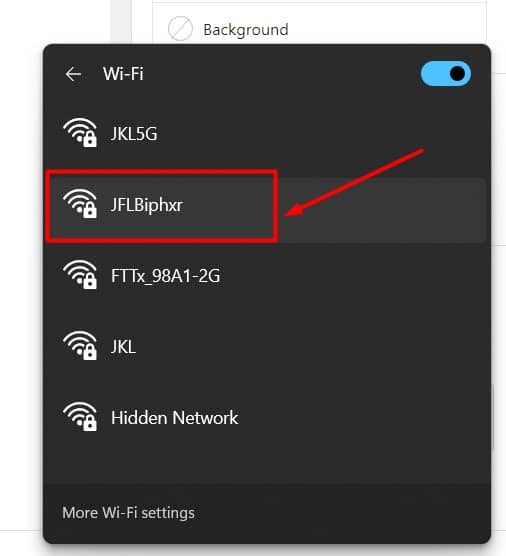 3. Check if you're entering the correct password.
Bluetooth
Apply the steps below if you can't connect using Bluetooth.
1. Switch the Bluetooth off and on, on your iPhone and computer.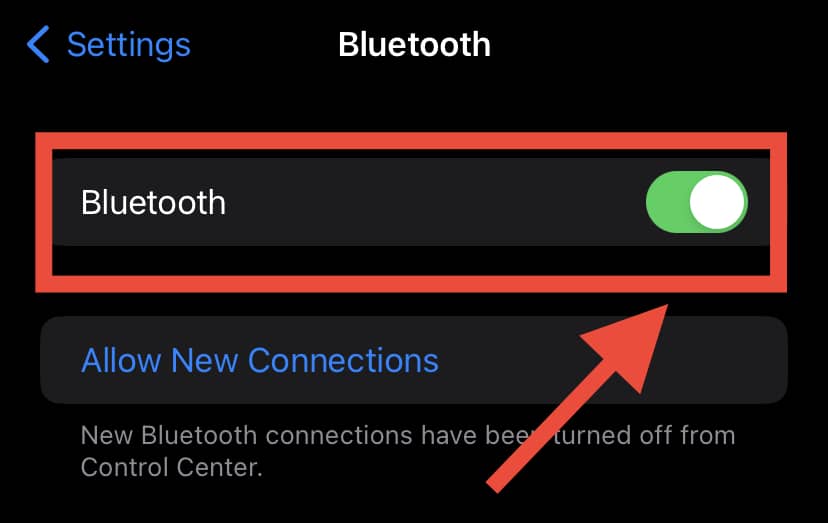 2. If you're still struggling to connect, unpair the devices.
3. Then, restart your iPhone and Mac or PC.
4. Next, pair up your devices again.
USB
Apply the steps below if you can't connect a Mac to your iPhone using a USB.
Make sure that the Mac is updated to the last version of iTunes.
Connect the Mac, with a USB cable, to your iPhone.
Use a different USB cable if the Mac doesn't acknowledge your iPhone.
Next, open System Preferences on the Mac.
Click Network.
Then, choose iPhone USB. Add it by clicking the Add button when it's not showing
Tap the More button.
Select Make Service Inactive.
Next, click Apply.
Related Questions
1. What's The Speed Of A 5G Hotspot?
The highest download speed of a 5G hotspot is 20GB/ second. And you can upload up to 10GB/ second.
2. Can Data Roaming Boost Hotspot Speed?
Not always – only when your iPhone connects to another network that has a decent speed.
3. Can VPN Boost the iPhone Hotspot Speed?
There's no doubt that a VPN keeps your browsing activity safe when you're connected to public hotspots.
However, it's not very common for a VPN to have an impact on your hotspot speed. Nonetheless, now the software market has VPNs that promise to increase the speed of the internet.
4. Which iPhone Has The Fastest Hotspot?
Anything above iPhone 12, as it allows 5GHz tethering.
5. How Do You Boost Download Speed On iPhone Hotspot?
The best and the first thing to do is check if your iPhone is downloading other apps or updating existing ones in the background. 
If it is, you need to pause them as they're obviously affecting the downloading speed of your device.
6. What Is The Usual Speed Of An iPhone Hotspot?
The hotspot speed in many phones is between the range 30Mbps – 60Mbps.
In Summary
Hopefully, after reading this article, you're no longer stuck with the question, "Why is my iPhone hotspot so slow?".
Automatic updates, running background applications, network availability, the distance between the connected devices, data usage settings, and the number of devices connected to your iPhone hotspot may have a negative impact on the speed. 
Additionally, you can set up your hotspot using Wi-Fi, Bluetooth, or USB. Sometimes, your iPhone hotspot may appear slow, but the issue is with the configuration.
Knowing how to set up your phone hotspot properly is the first step to ensuring a decent hotspot speed!