Stumped by the 'Message Blocking Is Active' notification on your MetroPCS phone? It's a common issue that can stem from various factors, like your account settings or even the person you're trying to text. We have the insights to help you resolve this and get back to texting without a hitch.
In a hurry? We care about your time, so here's a quick answer to the question you're looking for!
The "Message Blocking Is Active" notification on MetroPCS means that you can't send or receive texts. This can happen for various reasons: either you or the recipient may have blocked each other, your account may lack text messaging services, or there could be a network issue. Sometimes, it's due to an unsuitable plan or service outage. It's essential to check your account settings and consult customer service for a resolution.
Why Am I Seeing This Error?
The primary cause of this error is contact blocking. If either among sender or receiver's number is blocked, your carrier won't deliver the message.
You'll see this message after one or two minutes if that happens. Apart from blocking numbers, there are other reasons you may see this error on your device.
Service Outage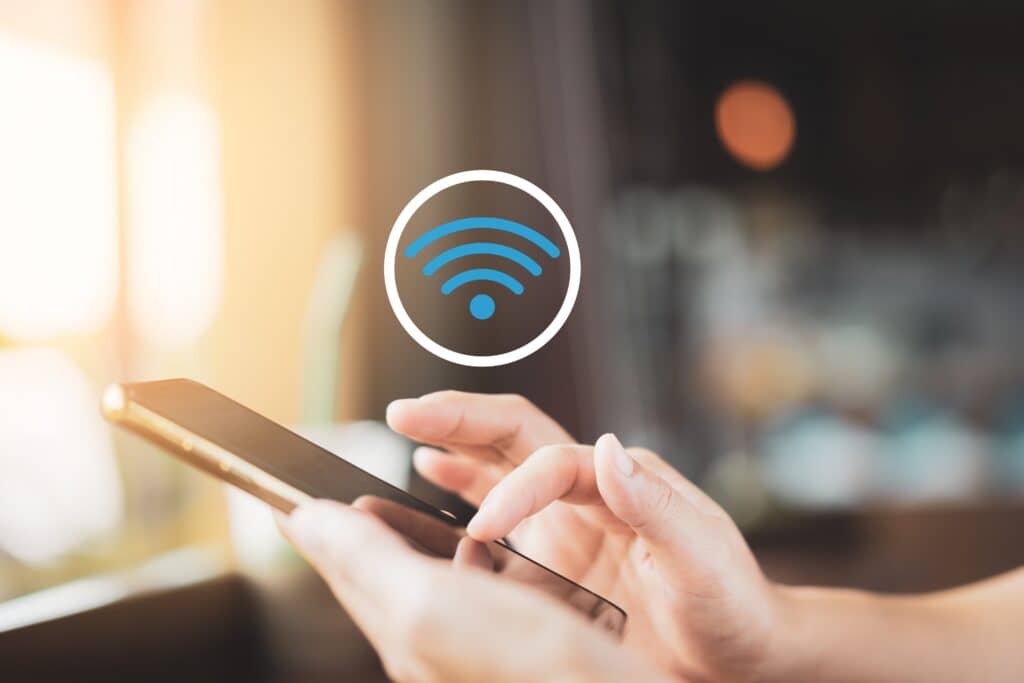 Check the signal icon on the top right corner of your device; if you see a cross there, the service is out.
That means every other phone using T-Mobile can't send or receive a message. In such cases, the only thing you can do is wait for a few hours for the company to restore the service.
Also, you can check other T-Mobile devices in the house to confirm that it is a general service outage and not happening only to your device.
Shortcode Issues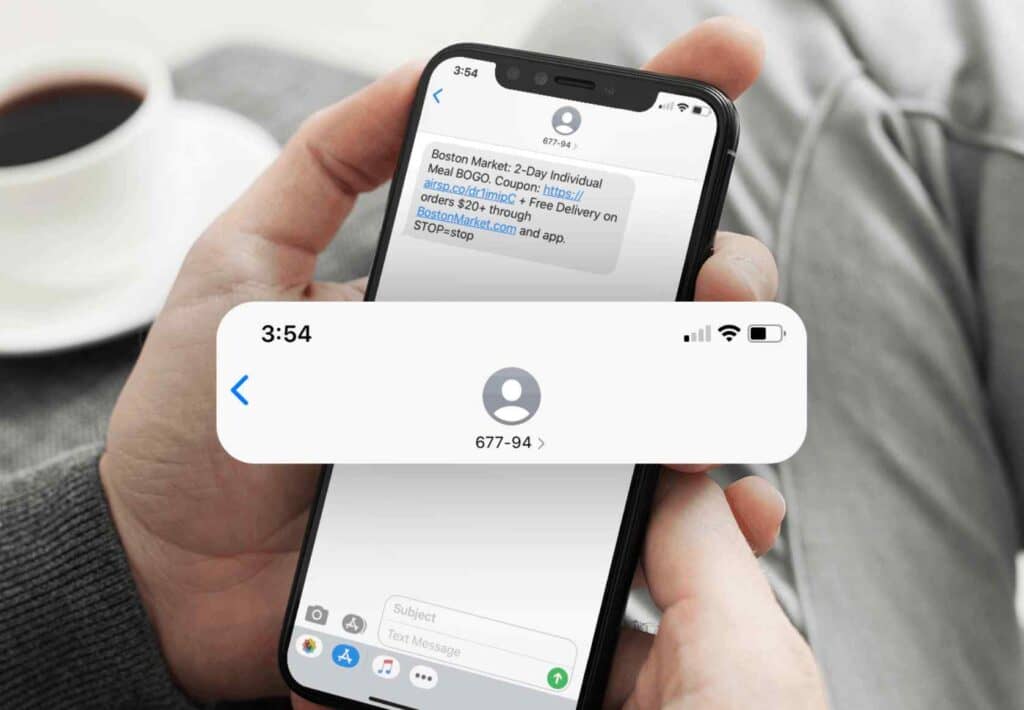 Shortcodes execute tasks on your device from the carrier's end. For example, you can use #634# to turn off the scam ID on your SIM card.
If there is a problem with a shortcode related to sending and receiving a message, you might see an error message.
Call customer care, tell them about your situation, and they'll fix it. Since you can't be sure which shortcode is causing the problem, allowing the company to fix it for you is better.
To determine whether it is the shortcode problem or not on your device, type any shortcode and tap the call button.
If you see the error message, the problem is from the network service.
App Restrictions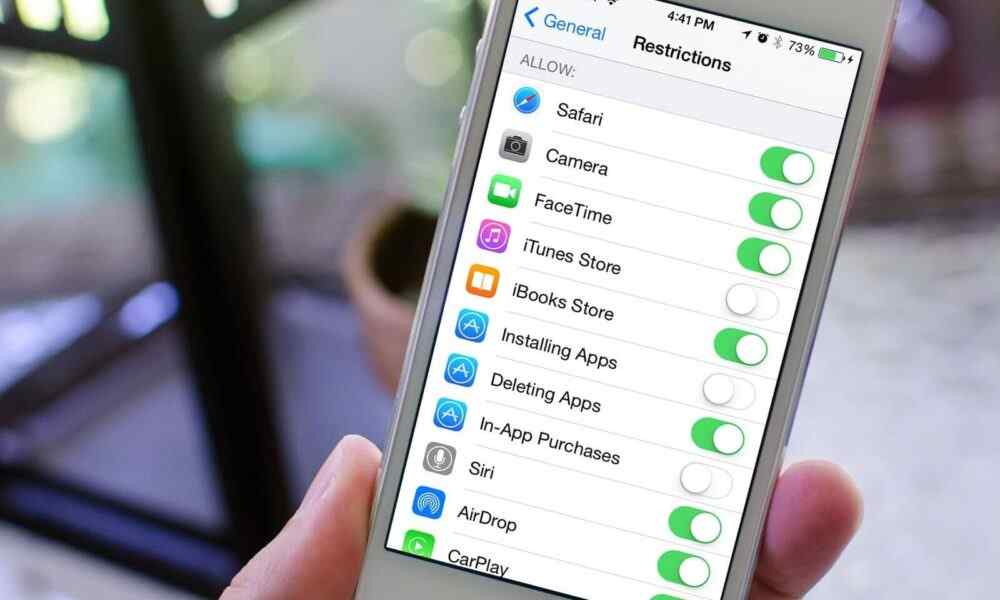 A carrier-restricted phone has some limitations on its messaging app, and it won't allow you to send messages to a specific group of people.
On the other hand, some custom or third-party messaging apps need to be fixed on the T-Mobile network because they are open-source apps.
If you are not using the stock messaging app, check if your desired app is compatible with T-Mobile.
You can check these things in the T-Mobile community online. If that particular app doesn't pass the restrictions set by the carrier, you'll keep getting this error.
Data Plan
Check which data plan you use; not all plans offer SMS service. If you opt for a program that only offers an internet bundle, it won't allow you to send an SMS.
Upgrade or change your plan to get the option to send an SMS, though you can always receive an SMS.
Premium SMS Support
If your device or carrier can't offer premium SMS support, you can't send messages to a business group.
T-Mobile provides business SMS plans for all companies, where you'll automatically receive a letter from your business about updates or news.
If you don't have premium SMS support enabled or they offer you to join a business group, you can't send a message there.
Where can I find a solution to the message "Message blocking is active?"
You can apply some fixes on your device and see if that solves the problem. We would not recommend that you reset your device or any other settings. If you do so, you'll lose your precious data, and you can't restore lost data.
These procedures are simple to implement but will require some time investment.
Check Your Blocklist
Since the primary reason is the sender and receiver are blocking each other, it is better to unblock each other.
You can check your blocklist to see if you will find the sender's name. Call the other person via WhatsApp or meet them and tell them to unblock you.
You can also check with technical support to ensure the receiver is not on their end. In such a case, have your ISP unblock their access for you.
Try Changing the SIM Card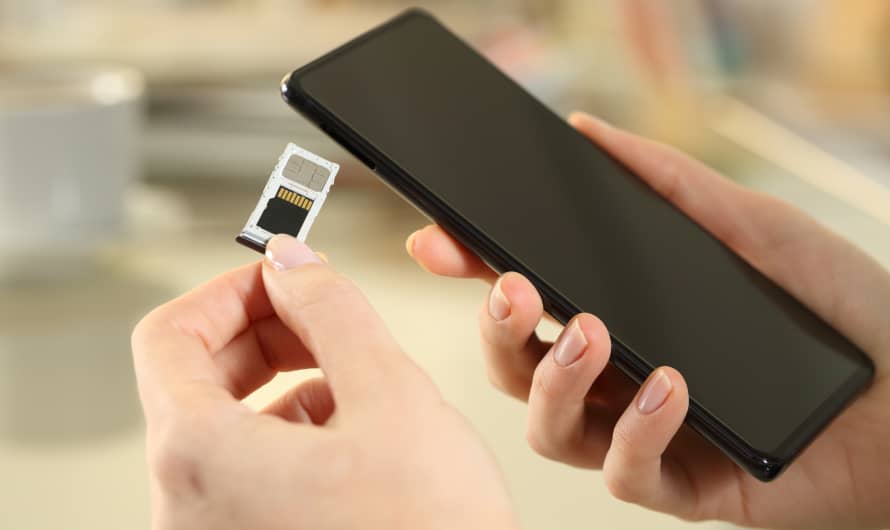 Try another SIM card on your device to check if it's your device or SIM card causing the problem.
If the other SIM card works fine, you can visit your operator's office and tell them to give you another SIM card with the same number. However, if the other SIM card doesn't work, the problem is with your device.
Reset Your Carrier Settings
You can take the carrier settings back to the default by doing a reset. Once that happens, you'll either get an automatic message with new locations, save them, and you can send text messages like usual again.
You can always use the shortcodes to ask for new settings or call customer support to do it for you.
Update Your Device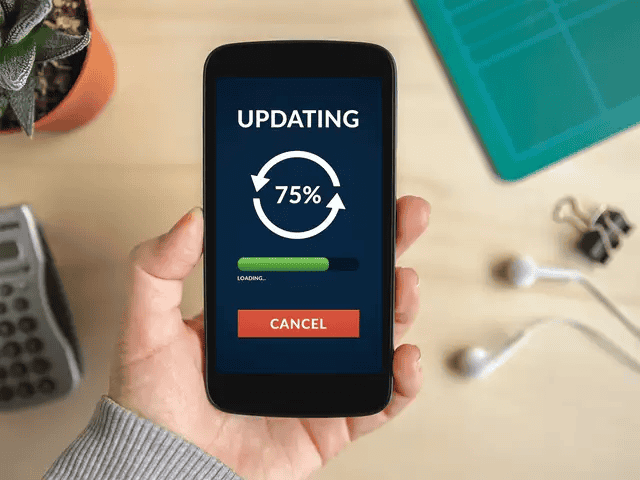 Carrier-exclusive devices get updates with additional features so the operator can provide optimal services.
Check for updates or upgrade your device to the latest model. If you haven't updated your device in a while, your settings are outdated, preventing you from connecting to a nearby network tower.
For example, using 3G devices won't give you a good experience because most companies are switching to 4G. T-Mobile makes it easy; you visit their office, give them the old machine, pay the difference in amount, and grab a new device.
Conclusion
"MetroPCS message blocking is active" is an error relating to a blocked contact or network settings that quickly.
All of the probable reasons and solutions have already been discussed. Try these recommendations before wiping your smartphone or purchasing a new one.