Do you bring your iPhone with you almost everywhere you go, and need a reliable connection that's not going to drop dead on you?
Do you find that you're often scrambling to get important work done because of your slow or spotty hotspot reception?
Quite frankly- what can you do if your iPhone hotspot sucks?
The quickest and most effective way to remedy a less-than-stellar hotspot connection is to connect to the nearest public Wi-Fi network available wherever you are.
However, is that secure enough?
It's debatable, and there is a good chance that the sensitive data on your phone isn't as secure as you might think.
In this article, we'll tell you why you're encountering this issue, as well as what you can do if your iPhone hotspot is just not good enough!
Changing Technologies With Changing Times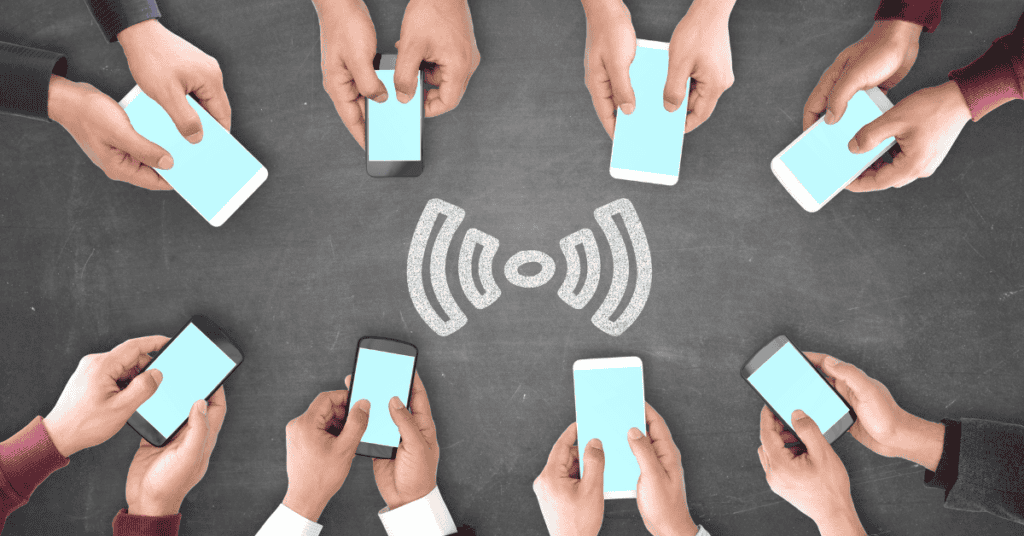 The world of technology is growing faster than ever. And with these rapid changes, there are better and more efficient methods of solving technical problems that we encounter.
Let me ask you a quick question.
How often have you needed to open up a website, and rather than use your desktop computer or laptop, you quickly do it on your smartphone instead?
If you think about it, you will realize how frequently you use your mobile phone and how seamlessly they blend into your everyday tasks.
Honestly- who is up to taking all that unnecessary effort to switch on your laptop, connecting it to the Wi-Fi, and using it for your work- when your phone is right there?
This would really only be okay to do this if you are comfortably seated in a cozy corner of your own home.
In most cases, a mobile phone is what you reach for as it's super convenient.
But what if you are traveling, or have set up a remote office for your startup company with your co-workers or business partners?
That is when a handy-dandy, high-quality, high-speed mobile hotspot comes to your rescue.
It would be nearly impossible to get all of your work done without a stable internet connection!
However, the speed and functionality of your phone's hotspot play a vital role here. If those aspects are not up to snuff, you'd definitely want to know why and work towards improving it.
So, if your iPhone hotspot sucks, we're here to help to provide you with the right solutions!
Why Is My iPhone Hotspot So Bad?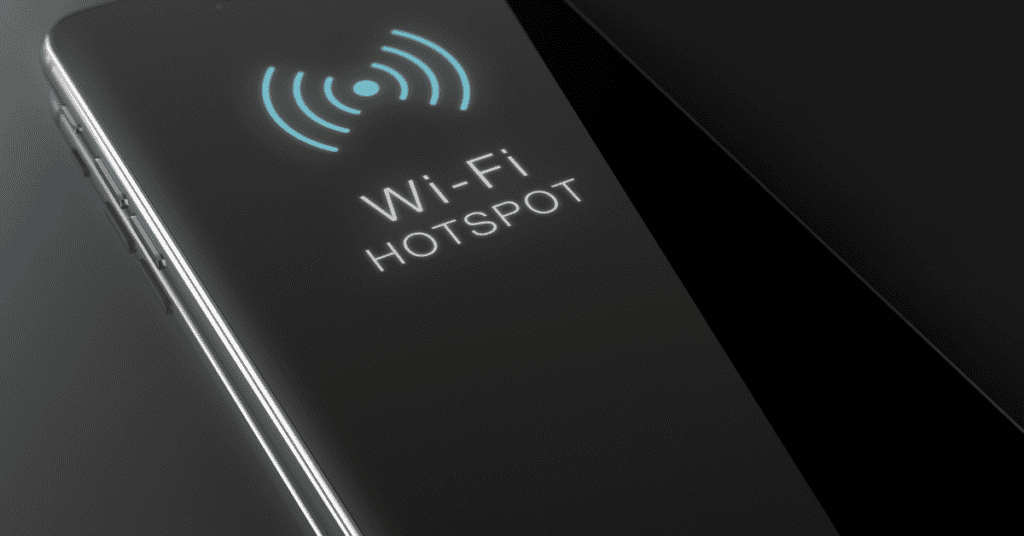 There are many possible reasons why your iPhone hotspot sucks.
It may be that your iPhone is on a better network standard compared to your hotspot.

You may be physically too far away from your hotspot! It's best if you are as close to your hotspot as possible. The shorter the distance, the more efficient the internet connectivity will be.

Additionally, a bad internet connection at the source can also be one of the primary causes of bad quality or a poorly functioning iPhone hotspot.

Finally, poor network coverage in specific locations can disrupt your hotspot performance and speed.
In this case, the best thing to do is try moving around and searching for a place that gives you better reception!
How Can I Make My iPhone Hotspot Better?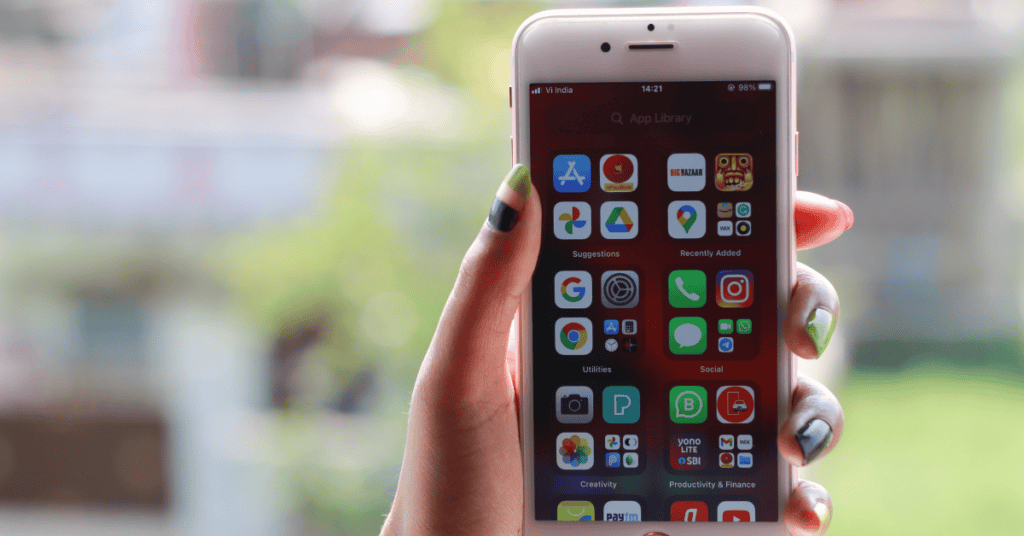 Here are some ways which can help to improve your iPhone hotspot:
Make Sure Your Device Is Updated
Open your iPhone Settings > go to General > navigate to Software Update and update your iPhone to the latest version.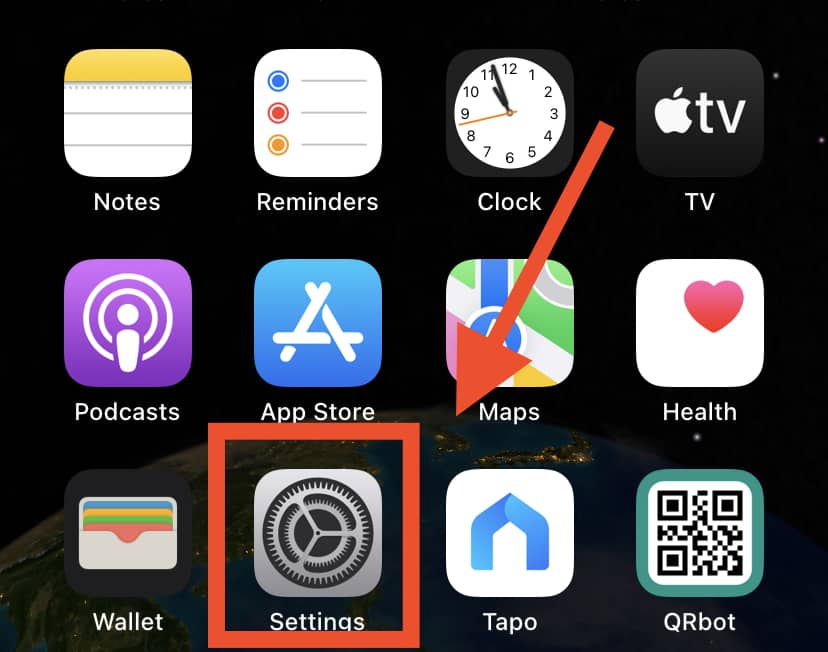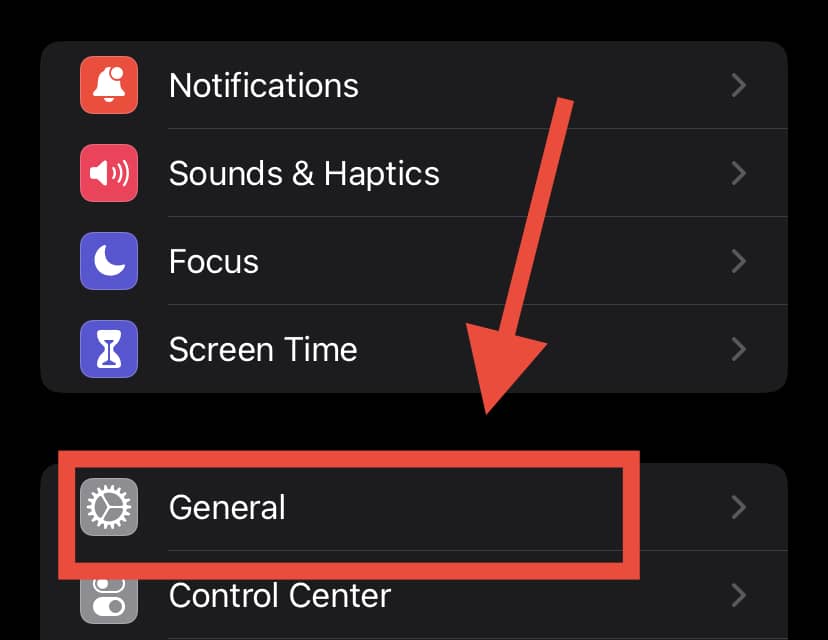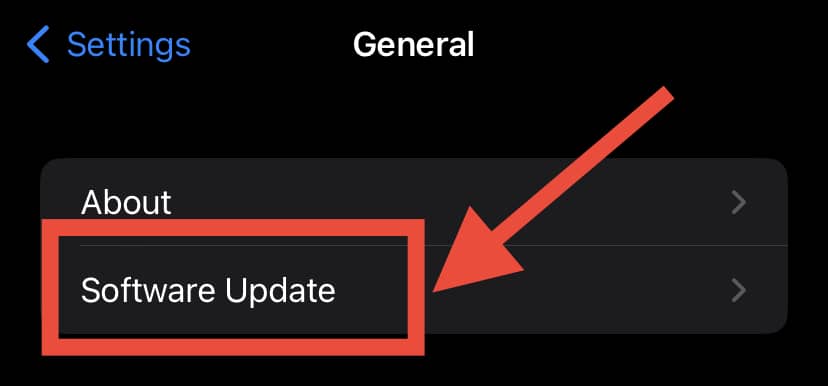 Depending on the update's file size, this may take a while to complete. However, be sure to always keep your iPhone up to date. Updating your device's firmware is an important key to improving your iPhone hotspot speed and overall performance.
Disable Background Refresh
After downloading the update, restart your iPhone and navigate to the "General" settings section > go to "Background App Refresh" and disable all the apps you frequently use.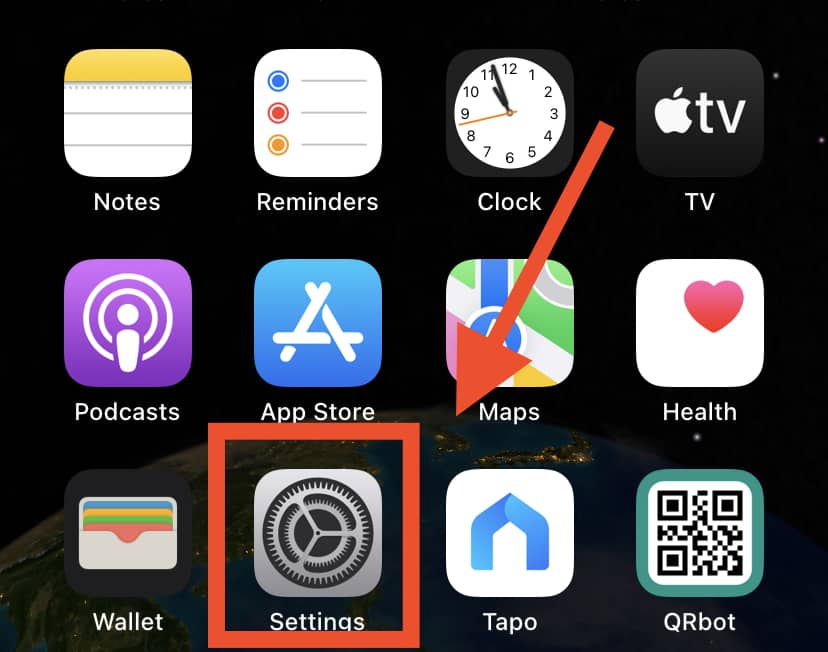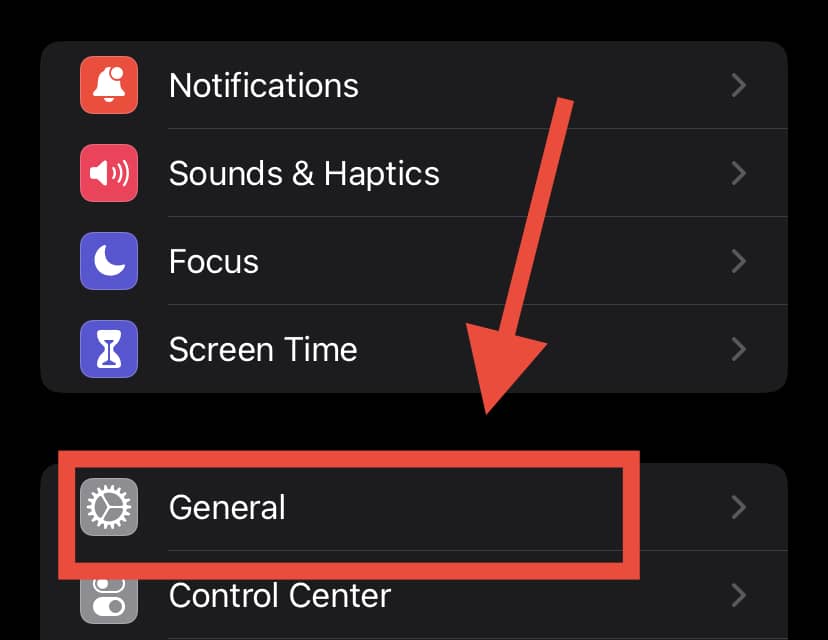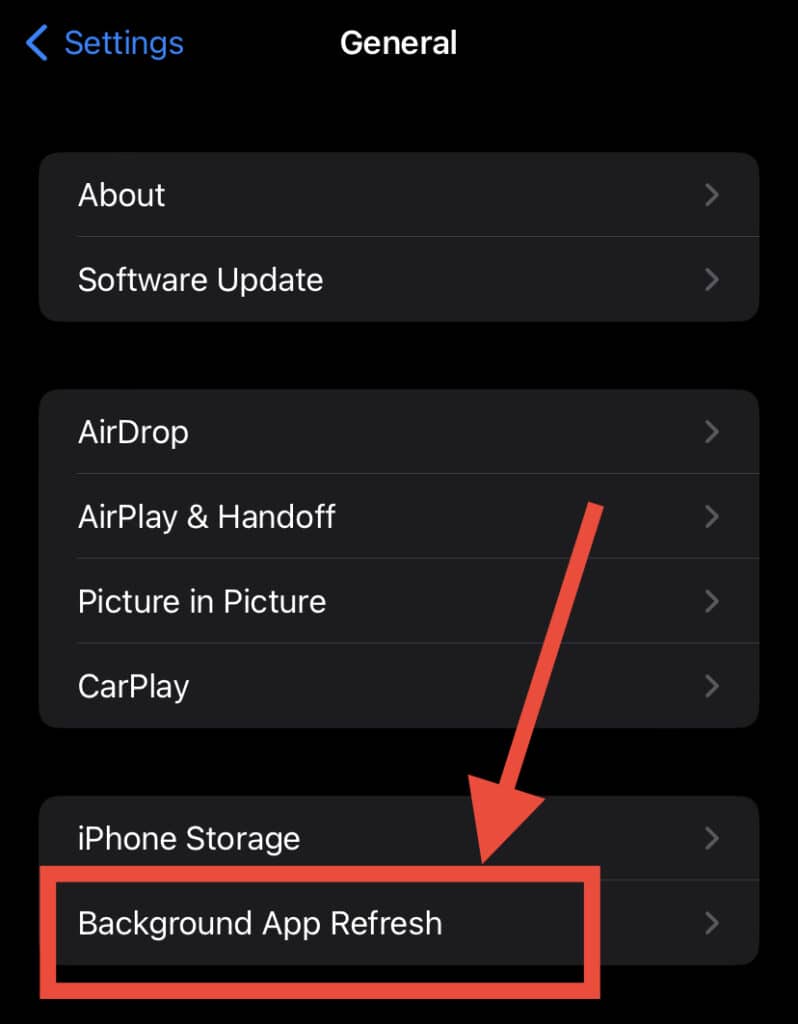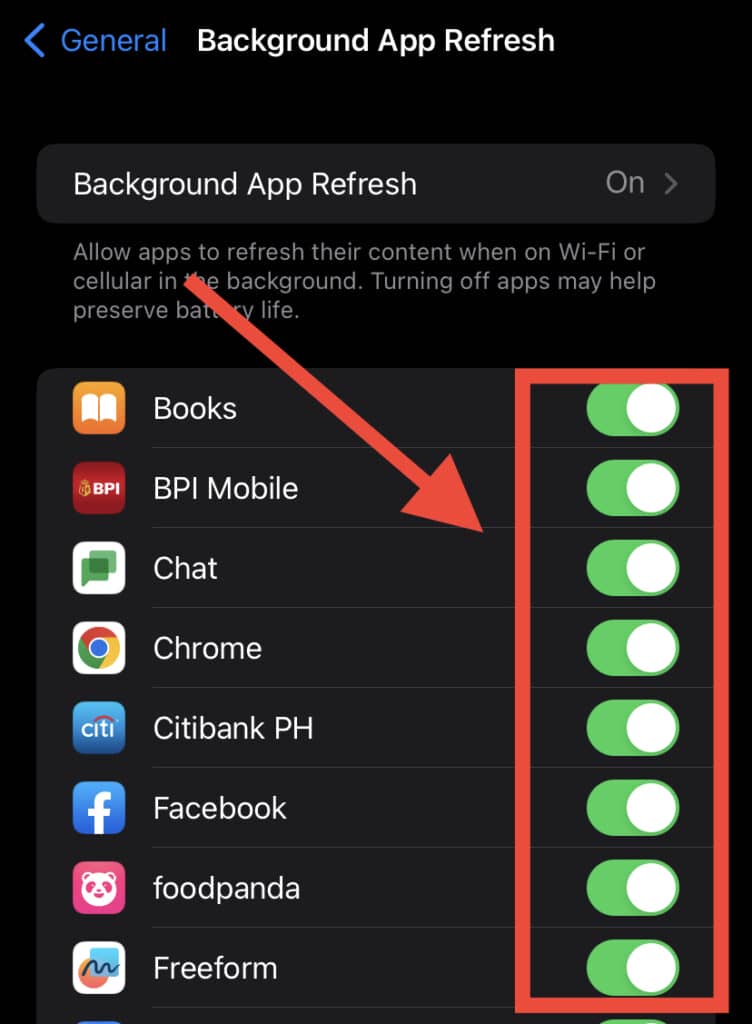 Alternatively, you can even turn off the Background App Refresh option available at the top.
Note – Apps running in the background can take up a significant percentage of your battery and network bandwidth when your iPhone restarts. Therefore, switching them off is always recommended as a best practice.
Restart Your Phone And Network
The next logical step is to restart your iPhone, which will refresh all of your network processes and reactivate your cellular connection.
Then, go to your General Settings section, scroll down to click on "Reset," and select "Reset Network Settings." This change will revert your iPhone's network settings to factory default.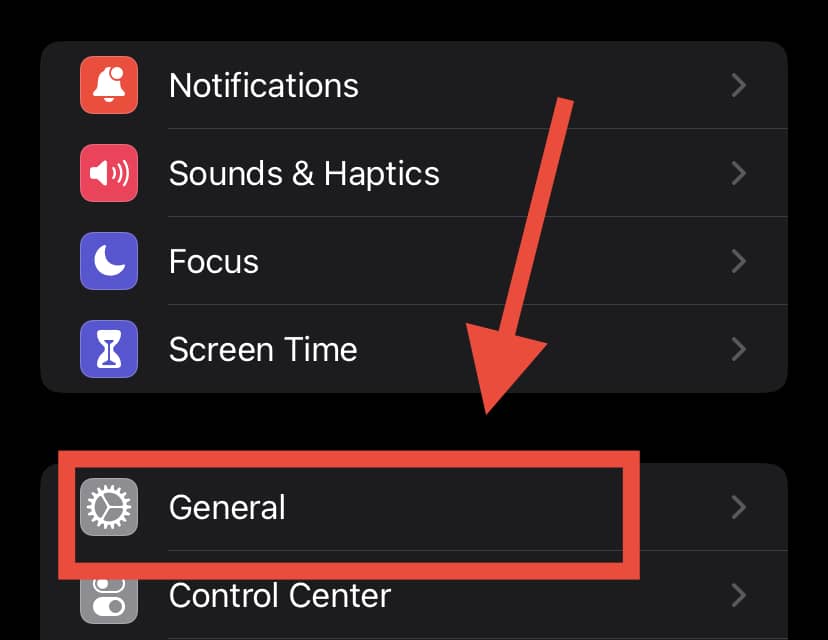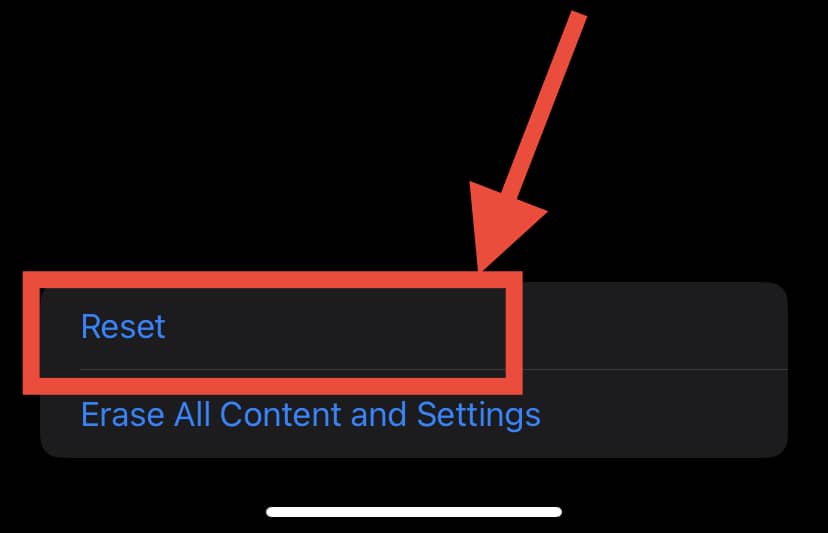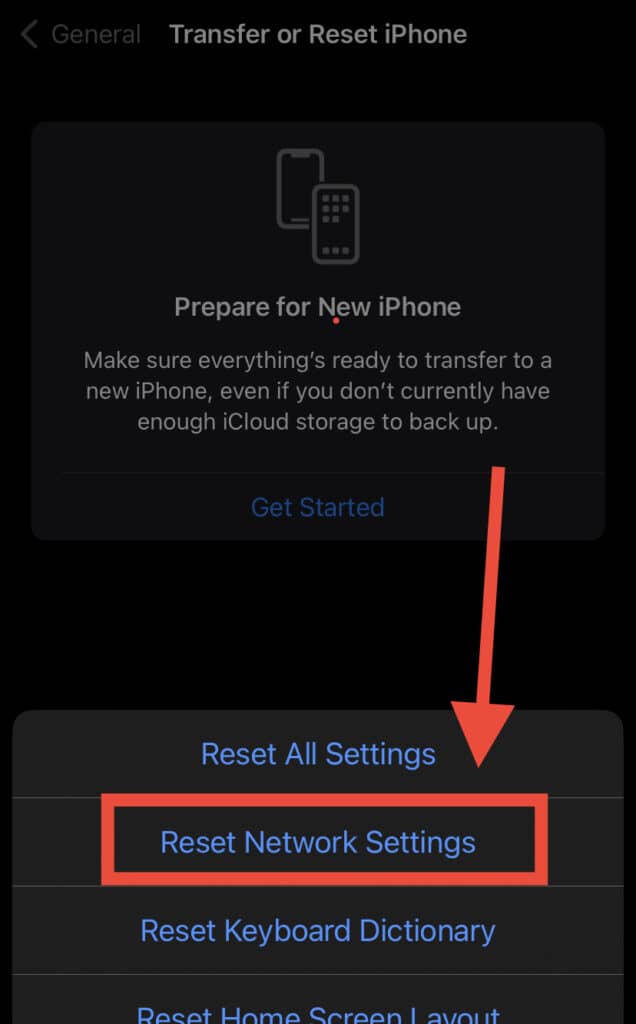 This method can prove effective in increasing your iPhone's hotspot speed.
Keep in mind again to not have too many unwanted applications on your iPhone running in the background. Doing this helps to ensure that your network connection usage is fully optimized.
Confirm Network Band
Another potential solution is to restart your iPhone first, as you usually would. Then, check to see if your iPhone and the hotspot belong to the same network band.

To quickly check this, go to the Settings > Cellular > Cellular Data Options > LTE > and do the needful by verifying the network band.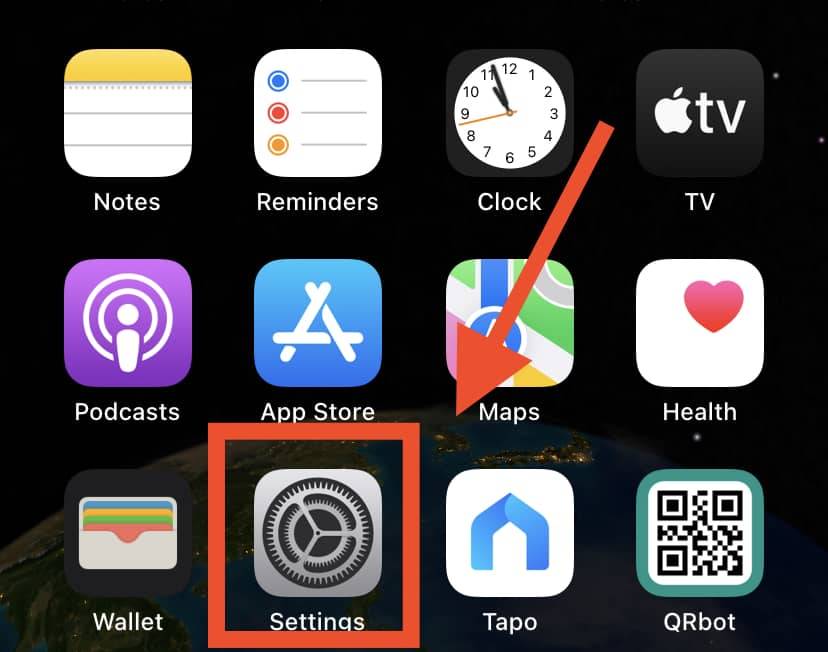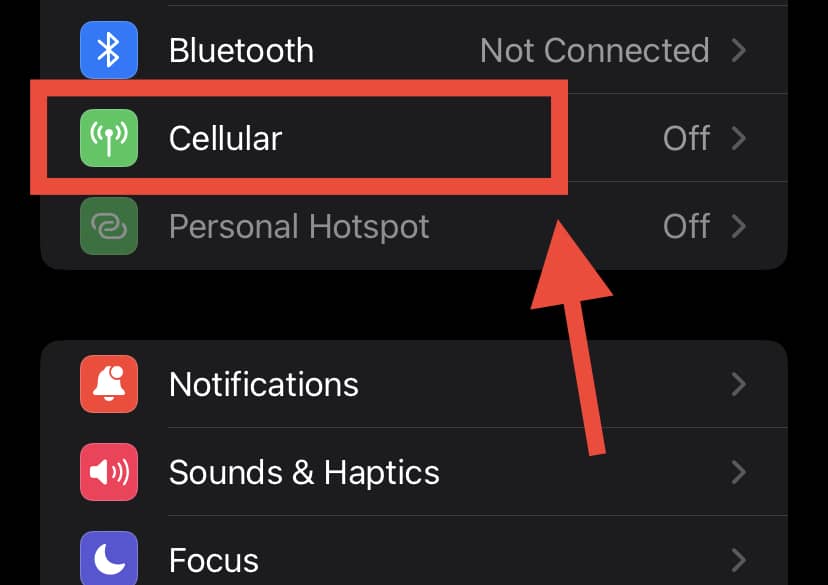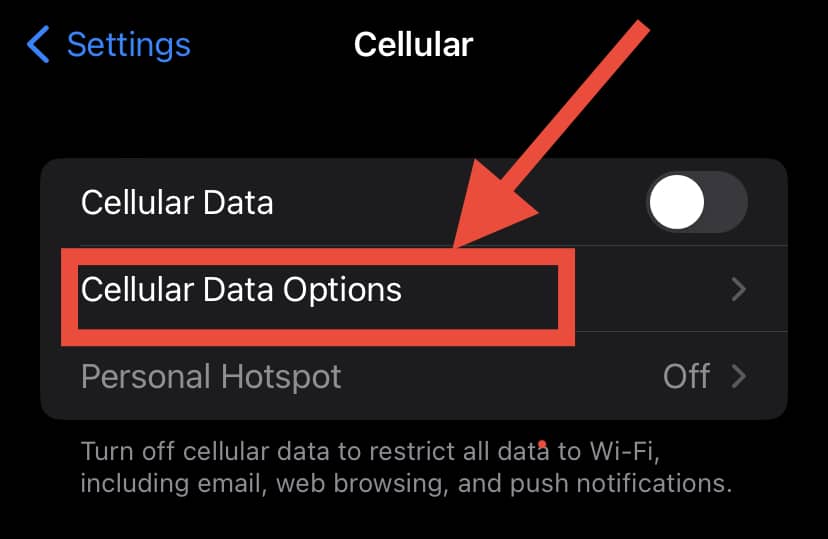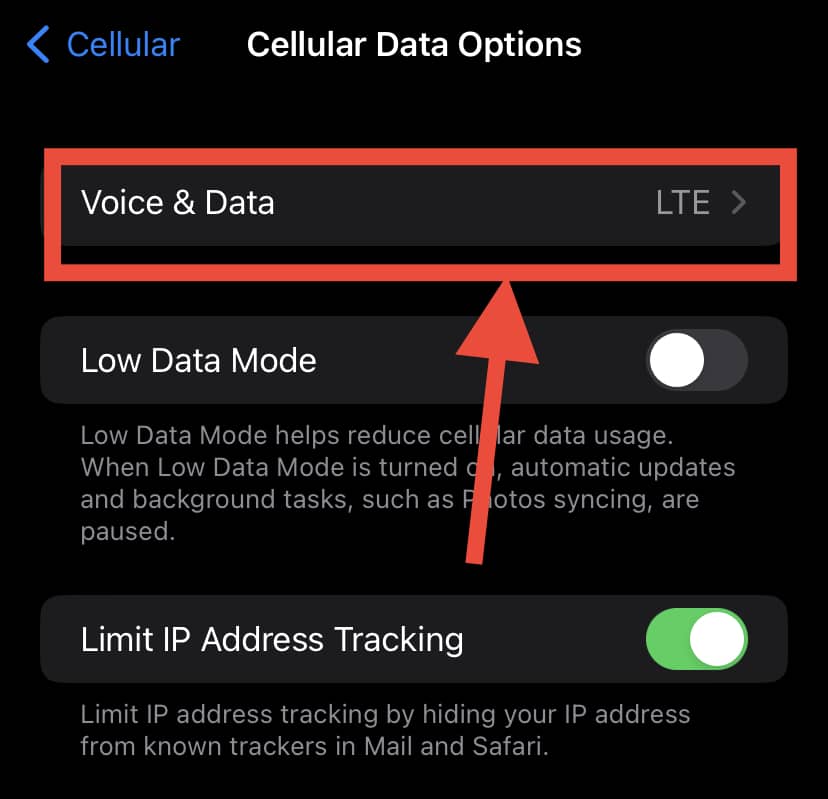 Maximize Compatibility
Here's one last tip to boost or improve your iPhone hotspot. Navigate to the hotspot setting on your iPhone that displays the "Maximize Compatibility" option.

Turn off this setting if it's enabled. This function is mainly responsible for giving your phone high performance on the 2.4 GHz band.
If your hotspot still doesn't show any improvement, we recommend that you change your cellular connection from 5G auto to LTE.
If you are using a limited data plan, be aware of that and switch off all the automatic updates on your iPhone.
By switching to LTE from 5G, not only will you save data, but your hotspot's performance should improve as well!

Final Takeaways
In conclusion, here are the things you should make note of if your iPhone hotspot sucks:
If there is an issue with access, speed, or connectivity at the hotspot user's end, it's best to run a simple check on the network and switch off the Low Data Mode.
In the case that somebody using your hotspot complains that your iPhone hotspot is too sluggish or inefficient, then you should ideally perform the checks below:
Check your network and its speed,
Check mobile data or your bandwidth,
Make sure no unwanted apps or downloads are going on in the background,
Disable Background app refresh.
We hope that you found this article helpful! Hit us up with your questions, should you have any. Please do let us know which method or technique worked the best for you!
Also, let us know if there are any new ways to tackle this problem because- as we've said before– technology is constantly expanding and growing.
There are several ways to do any particular thing, and nothing is truly right or wrong in this fast-paced world full of technological experimentation!
Just like us, smartphones consist of pretty complex anatomy. Take a close look HERE at all the vital components that make up a modern-day smartphone!