It's quite common for good friends to log into their accounts on your phone, thanks to the multiple account setting on the app.
However, it can be extremely annoying when you keep getting notifications from another person's Facebook account!
As such, you might be wondering:
"What can I do if my friend logged into Facebook on my phone?"
The good news is that you can quite easily log out of the unwanted account and delete it so that it no longer exists on your phone.
There's of course the chance that you've already tried that and, unfortunately, you're still getting notifications. If that's been your experience, don't fret – there's a simple solution you can access from your account settings.
Following the step-by-step instructions below will solve your problem in no time!
So, How Do I Remove Someone Else's Facebook Account from My Phone?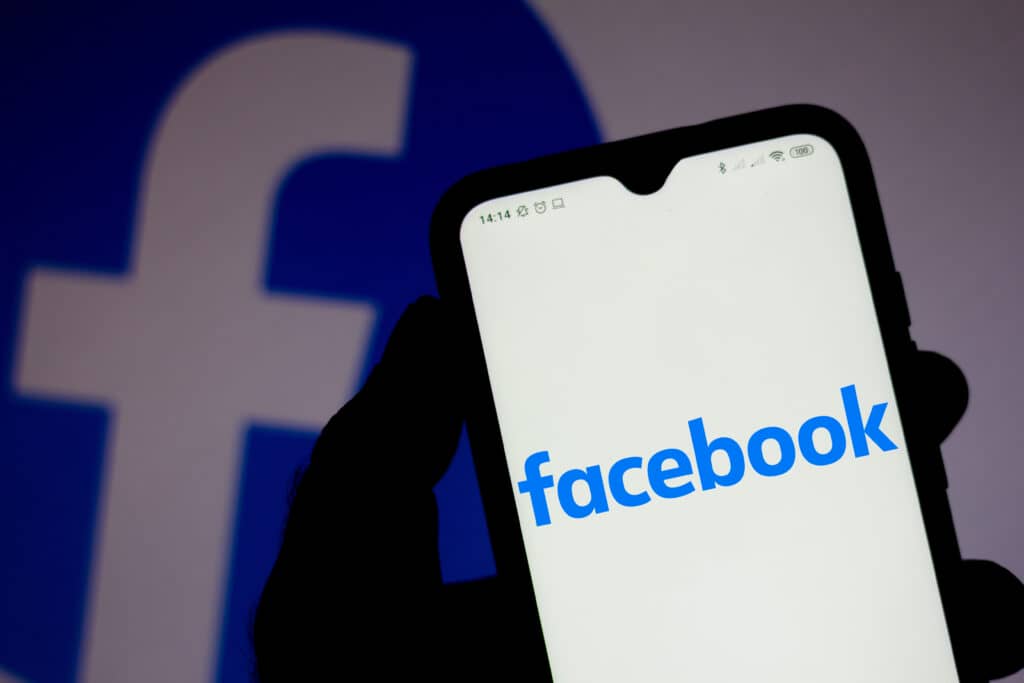 If your friend is logged in to Facebook on your account and you want to log them out, the first thing you need to do is open the app.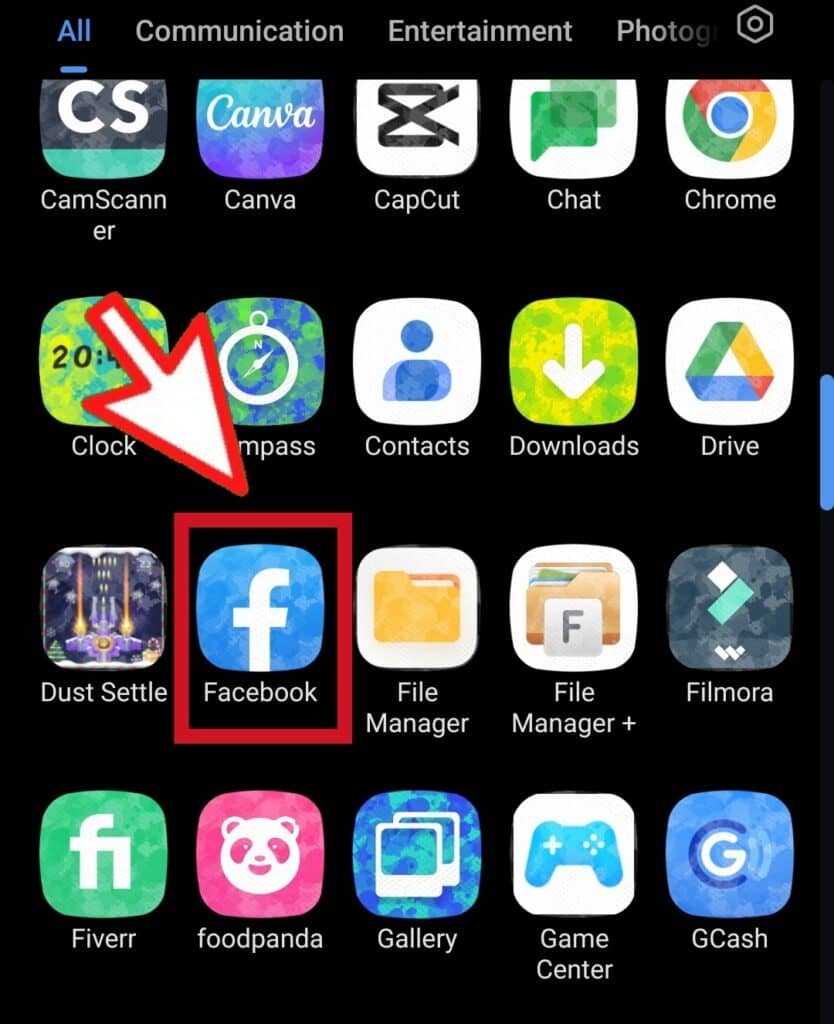 Afterward, click on the Profile picture icon at the upper right corner of the app.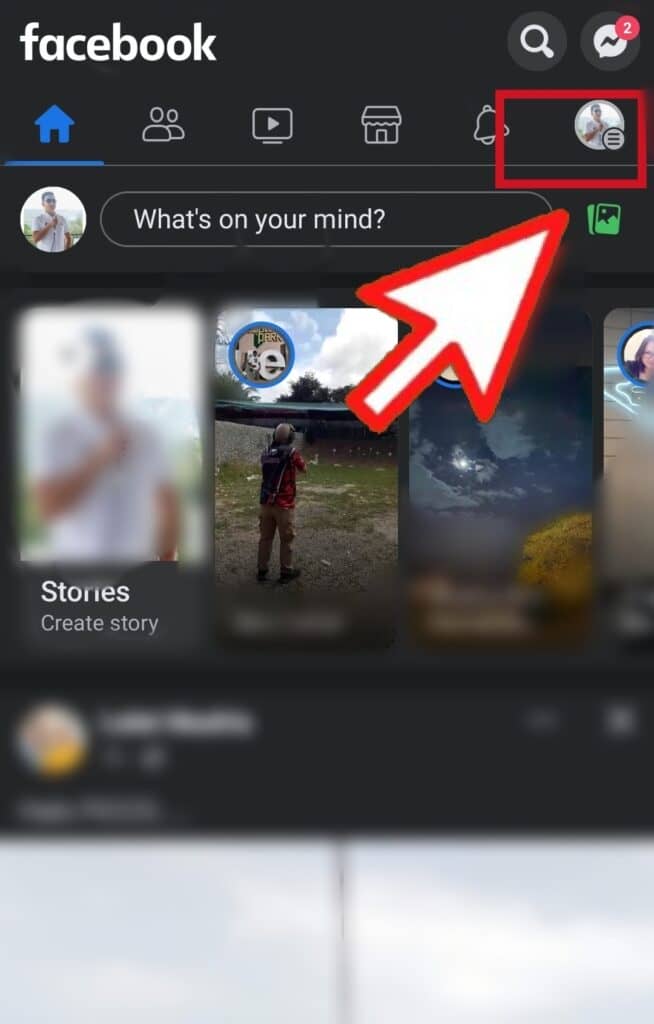 Doing so will open a menu where you'll find your Profile, Pages, Groups, and other shortcuts to all your Facebook functions.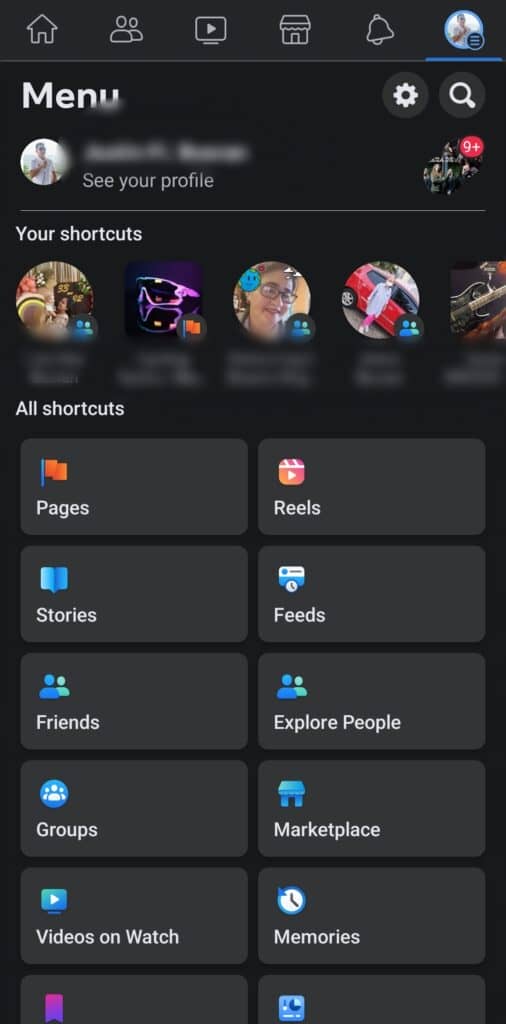 However, because your friend is still logged in, you'll likely find their information there instead of yours.
So, simply scroll to the bottom of the page where you'll see a "Log Out" option. Click on it, and the app should log your friend out automatically!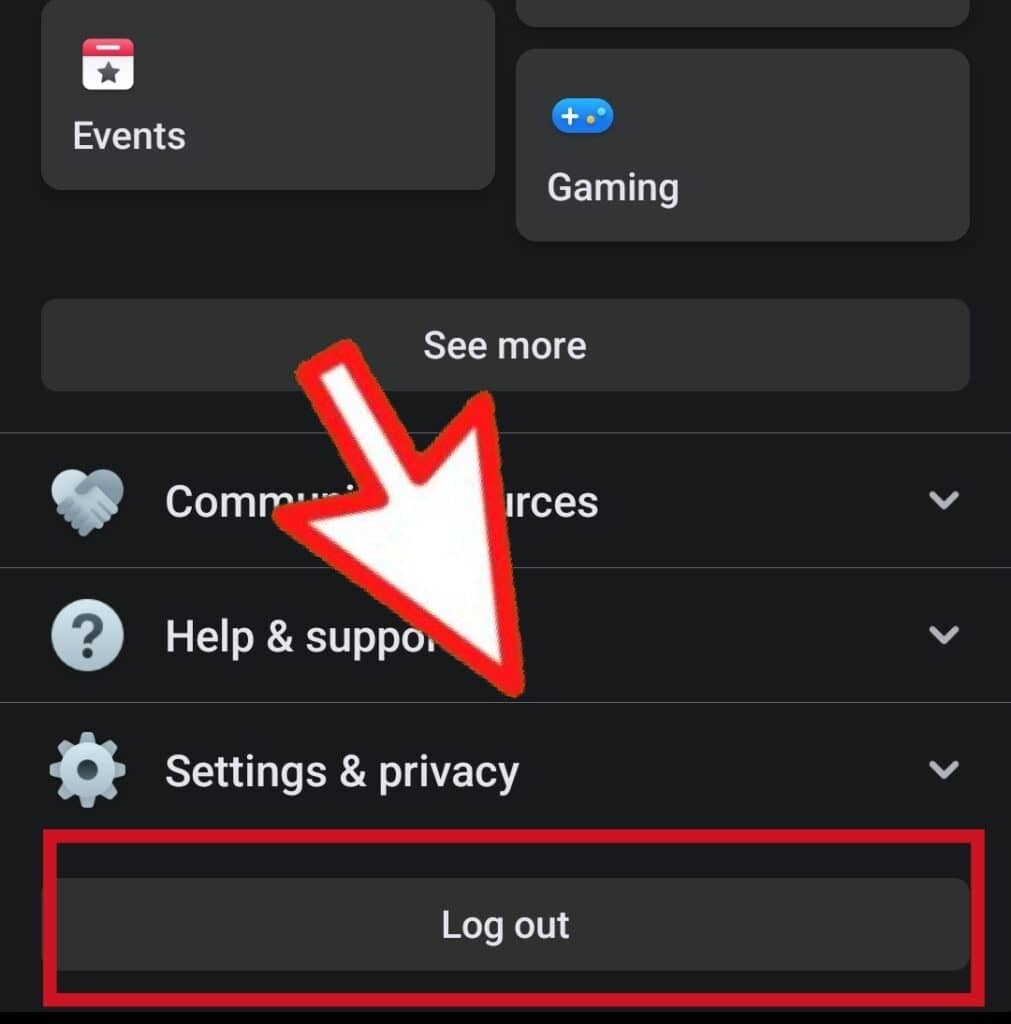 The second step to fully removing your friend's account is on the sign-in page. After you log out of their account, the app will take you to the sign-in page where you'll find you and your friend's account information.
On that page, click on the Gear icon at the upper right side.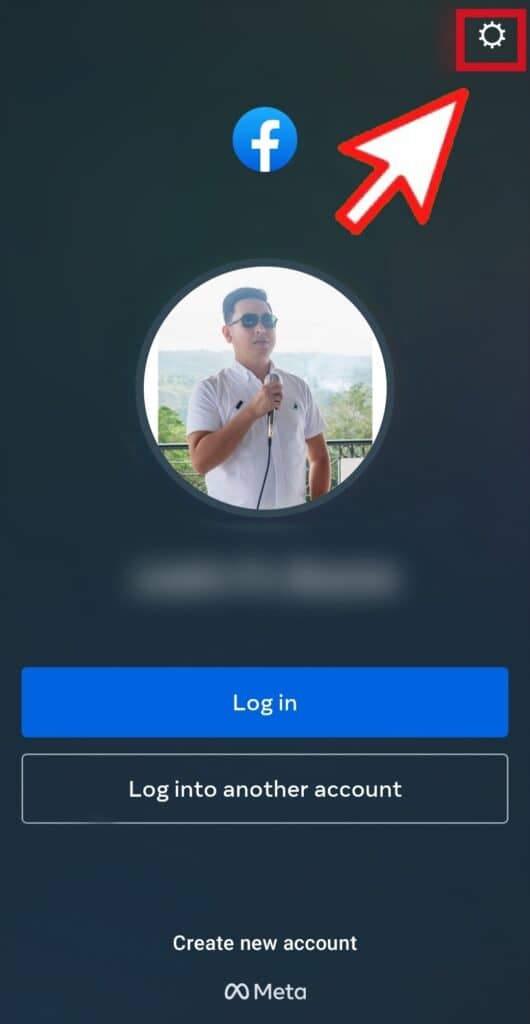 Be careful not to click on the name itself, as that will log them back into Facebook!
Following that, another menu will appear with options once you click on the Gear icon.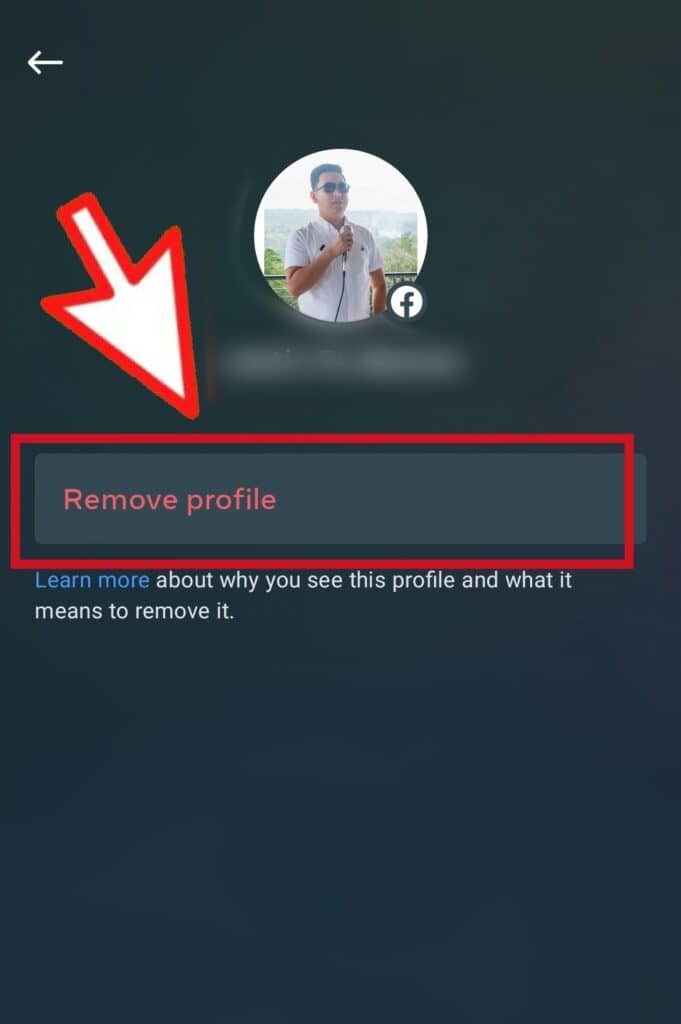 Select "Remove Profile" on the account – and that's it! The app will permanently remove the unwanted account from your phone – unless of course your friend logs in again.
I Have Logged Out of My Friend's Account, but I Still Get Notified About Their Activities…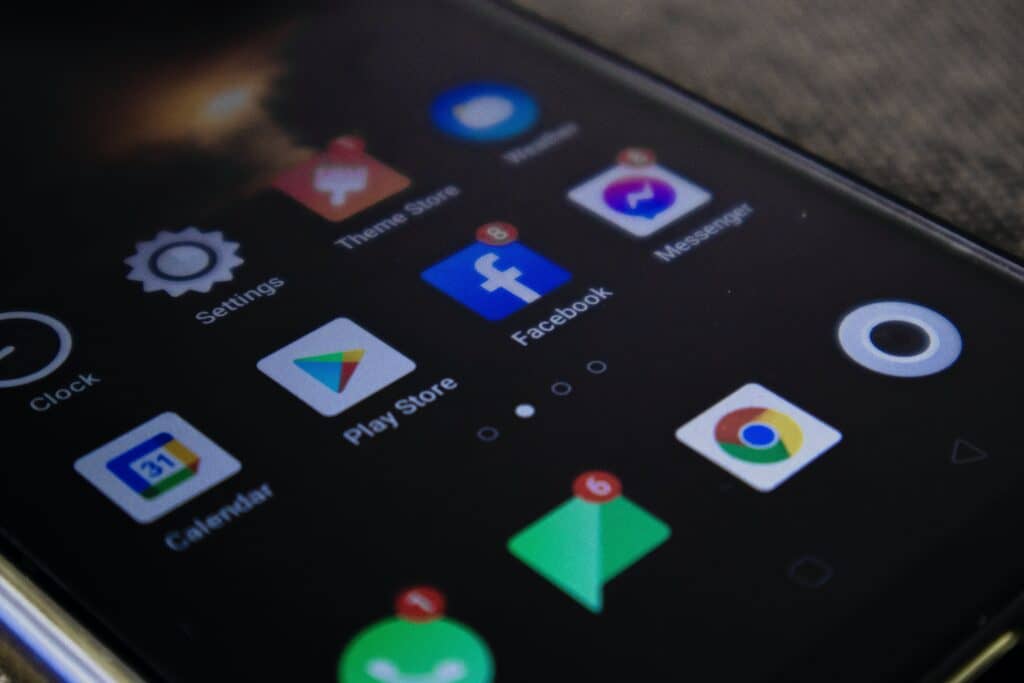 The reason this is happening is most likely because the account is actually still logged in on your device.
Facebook stores the data of all the log-in activities on an account.
Every time a Facebook user logs in on a new device, Facebook saves the information on their account. This means that anyone with the device can access the user's profile!
What you can do is contact your friend and walk them through the steps to log out of your device and any other device where they might still be logged in. For your convenience, we've outlined the steps below:
First, open the Facebook app, click on the Hamburger menu at the upper right side, and scroll down the page.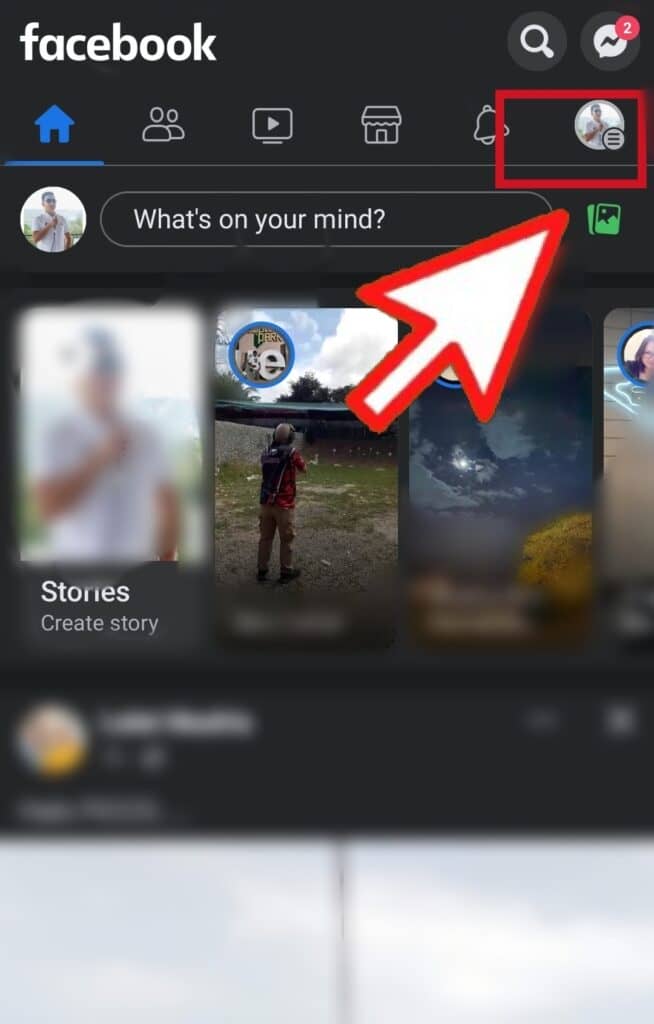 At the bottom of the page, click on "Settings and Privacy"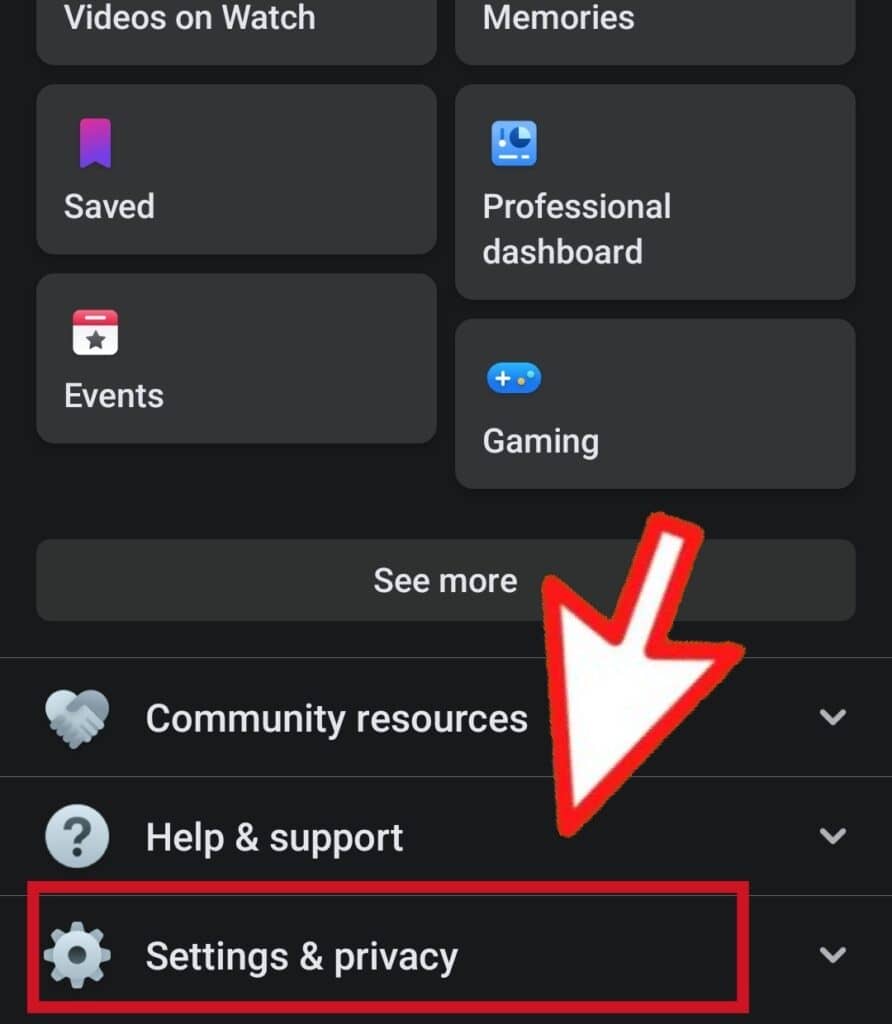 and then select "Settings".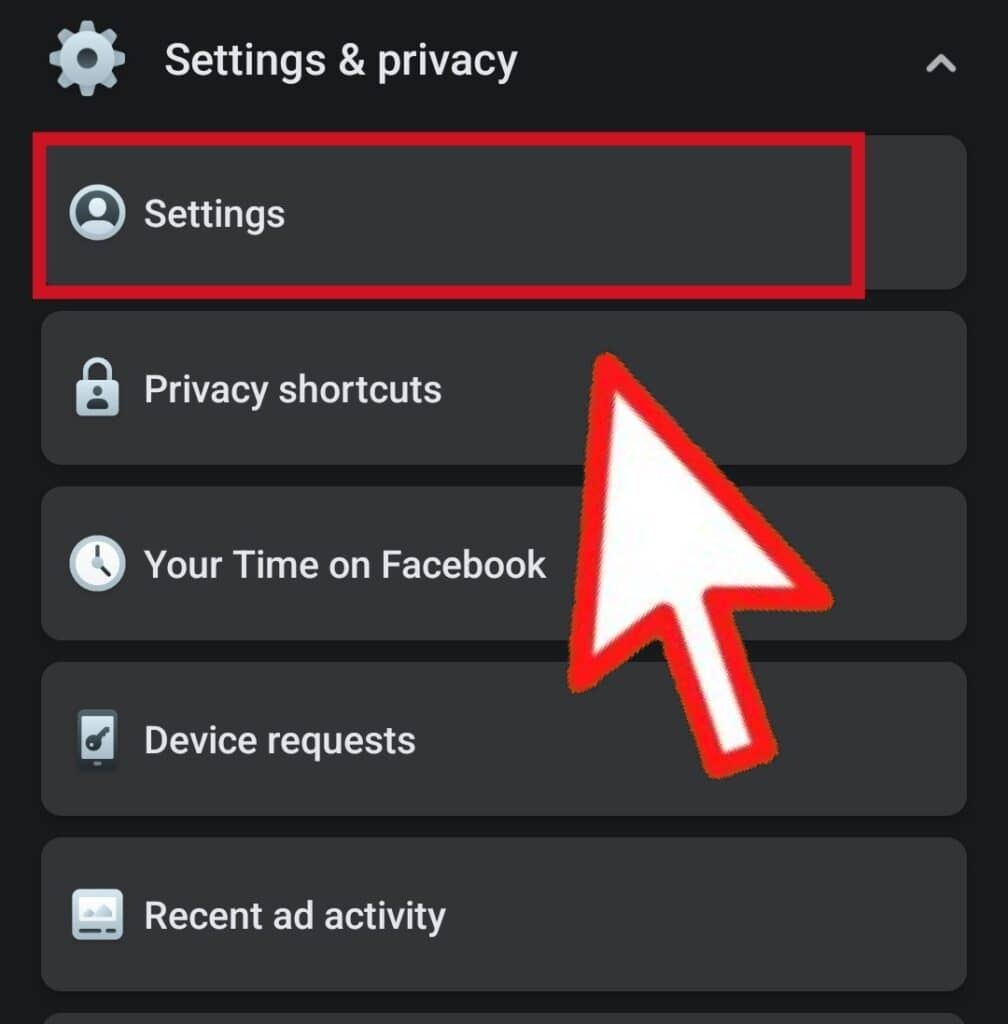 On the settings page, click on "Security and Login." This will bring you to a new page.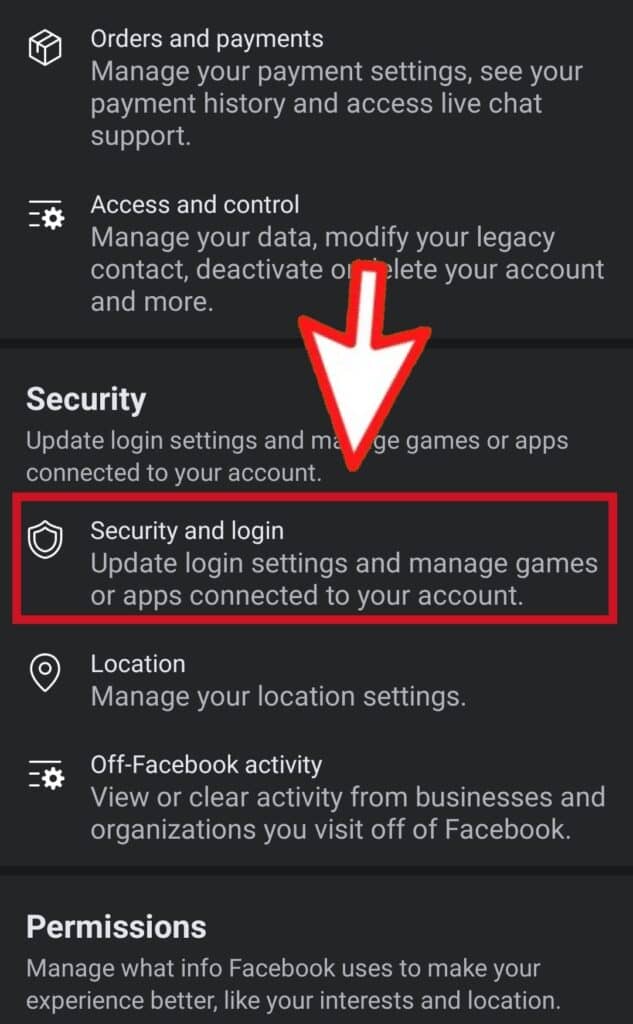 You will see the phrase "Where you're logged in." That's where you'll find a list of the different devices your Facebook account is active on!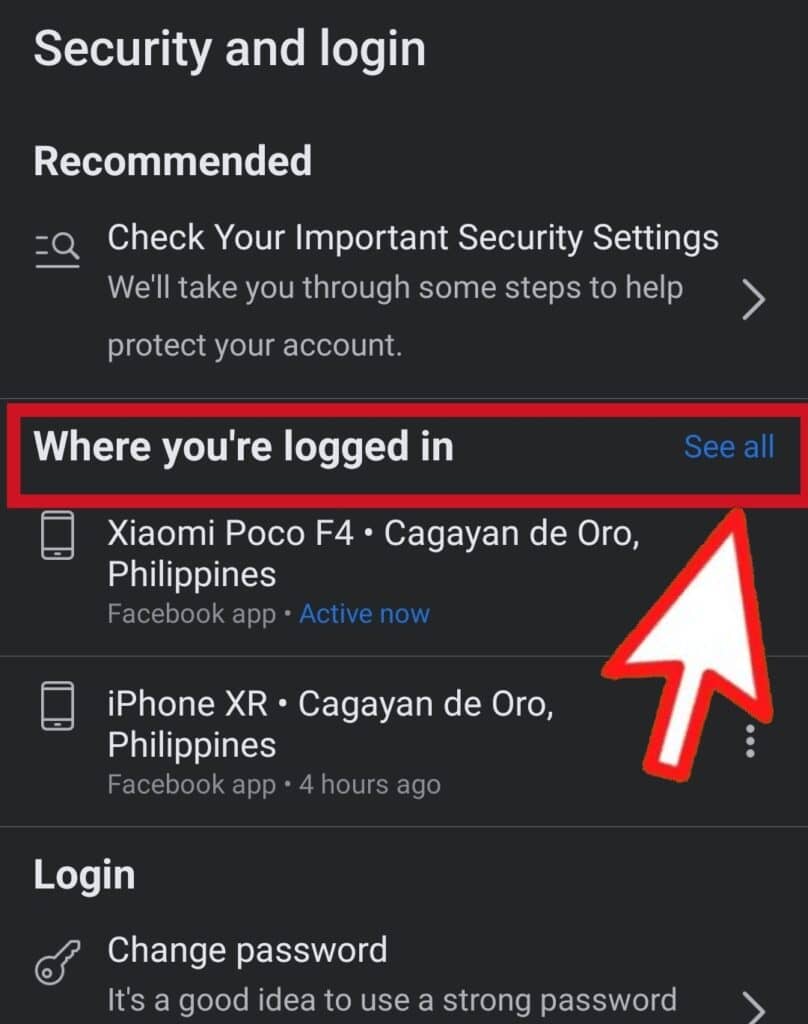 Finally, click on "See all" and select the device you want to log out from by clicking the three dots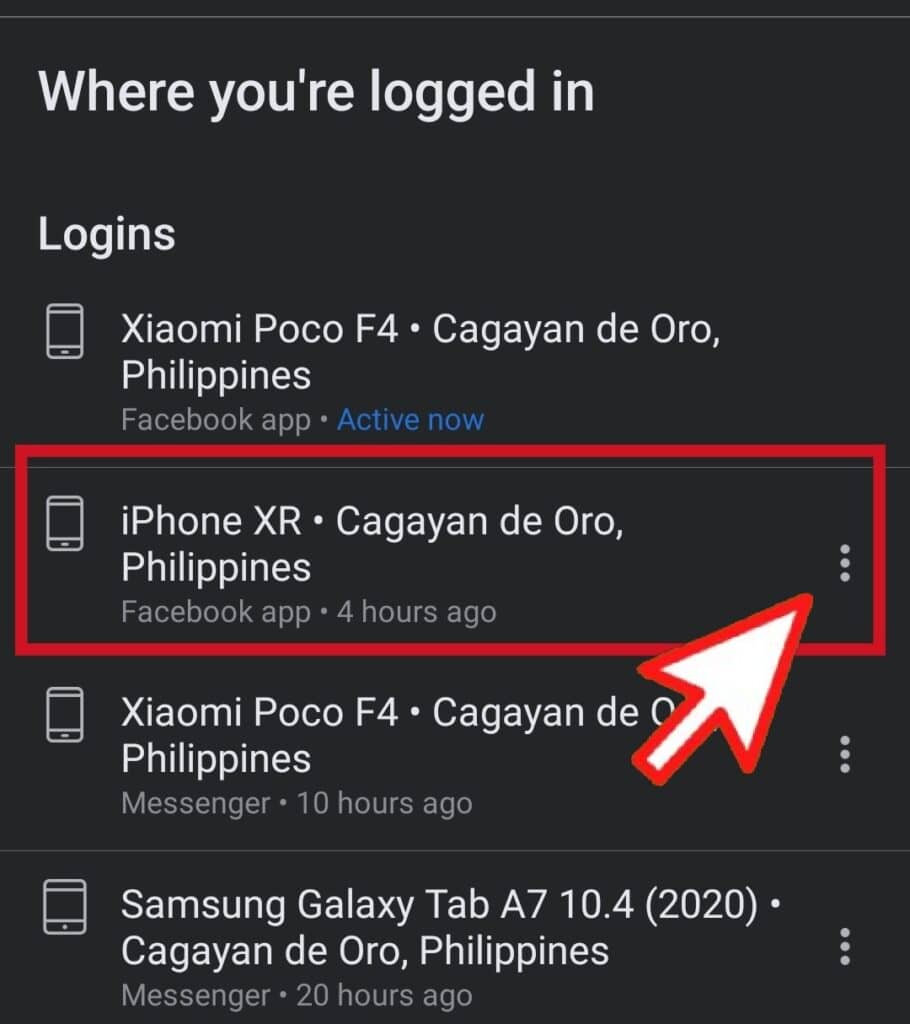 and select "Log out."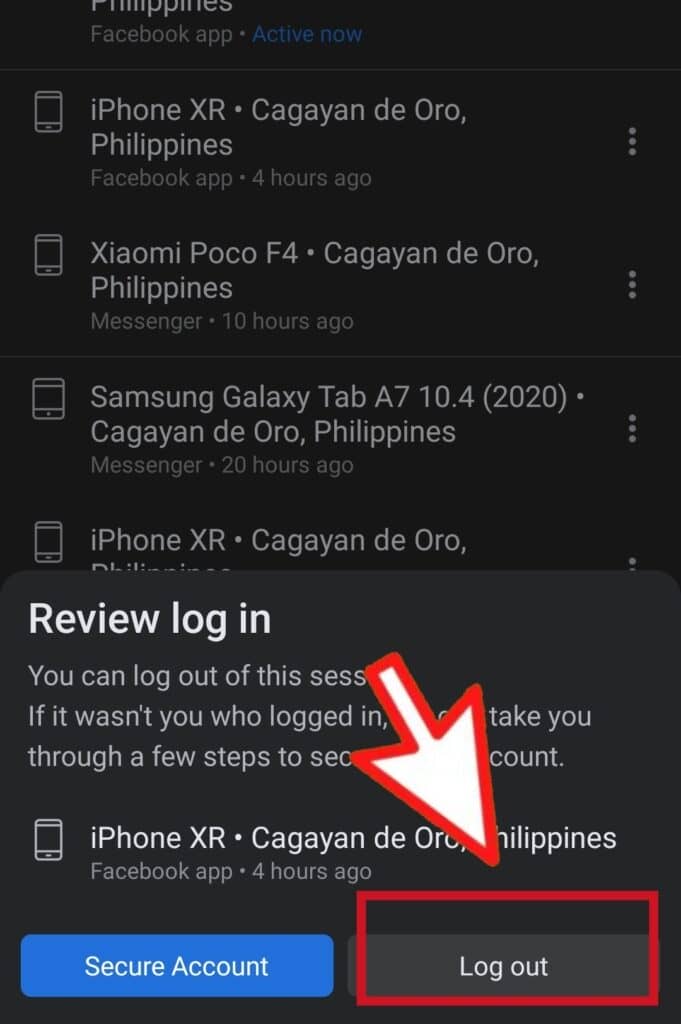 Once they've done this, it should solve your problem!
Related Questions
Can I log into Facebook on two phones?
Yes, you can log into Facebook on as many devices as you want. All you need is your correct username and password.
Why does Facebook say I am logged in on another device?
The answer: Because you probably are! If you have ever used your Facebook account on another device, even for a few minutes, Facebook will save that information as a log-in on your account.
Even if the log-in is now inactive, you'll still be registered on that device until you log out from your privacy settings. Follow the steps in the second point above to learn how to do this.
How can I know if someone else is using my account?
If you've recently noticed suspicious activity on your Facebook account, it might indicate that someone has somehow gotten access to it.
Activities such as posts and comments you didn't make and Likes on profiles you don't remember can be clear indicators that someone else has taken over!
When you notice any of these, it's vital to act quickly to recover your account before the person completely locks you out.
Follow the steps under the instructions in the second section above to find the devices where you are logged in. When you find the strange device, click on it and log out!
If there has been an attempt to hack your account, select the option to log out of all devices when you get to the "Where I am logged in" section.
Before logging out of all devices:
Go back to the "Security and Login" page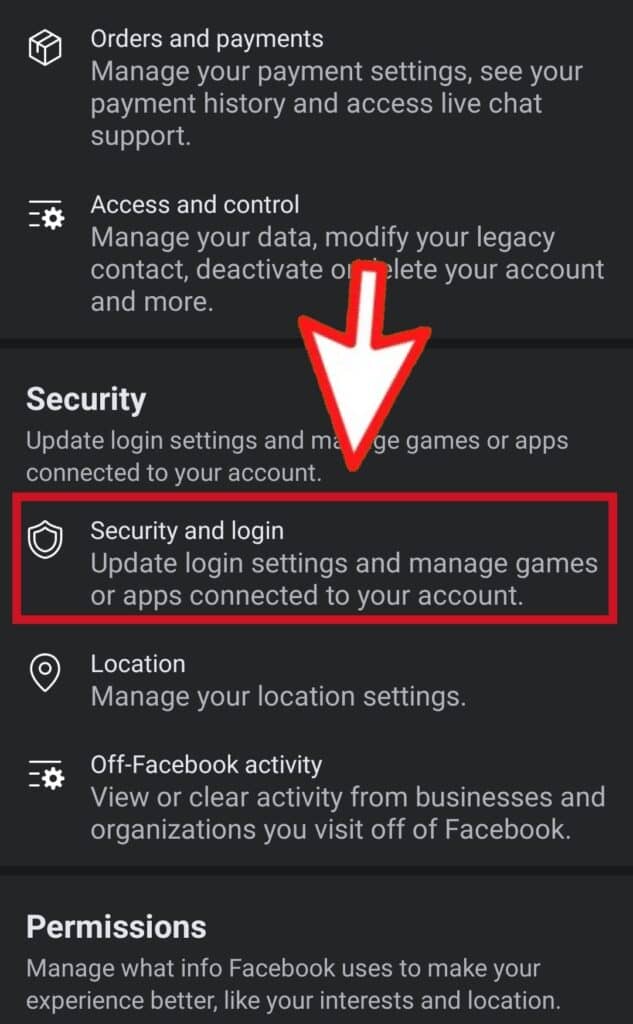 and click on "Change Password."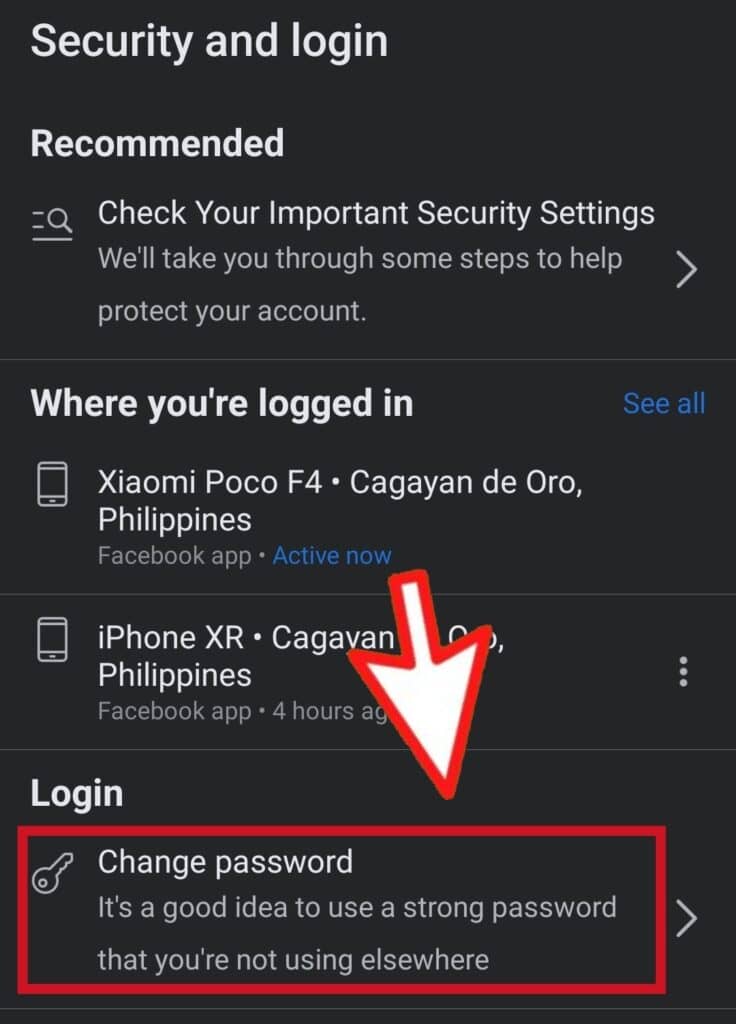 2. Follow the steps to create a new password and click on "Update Password."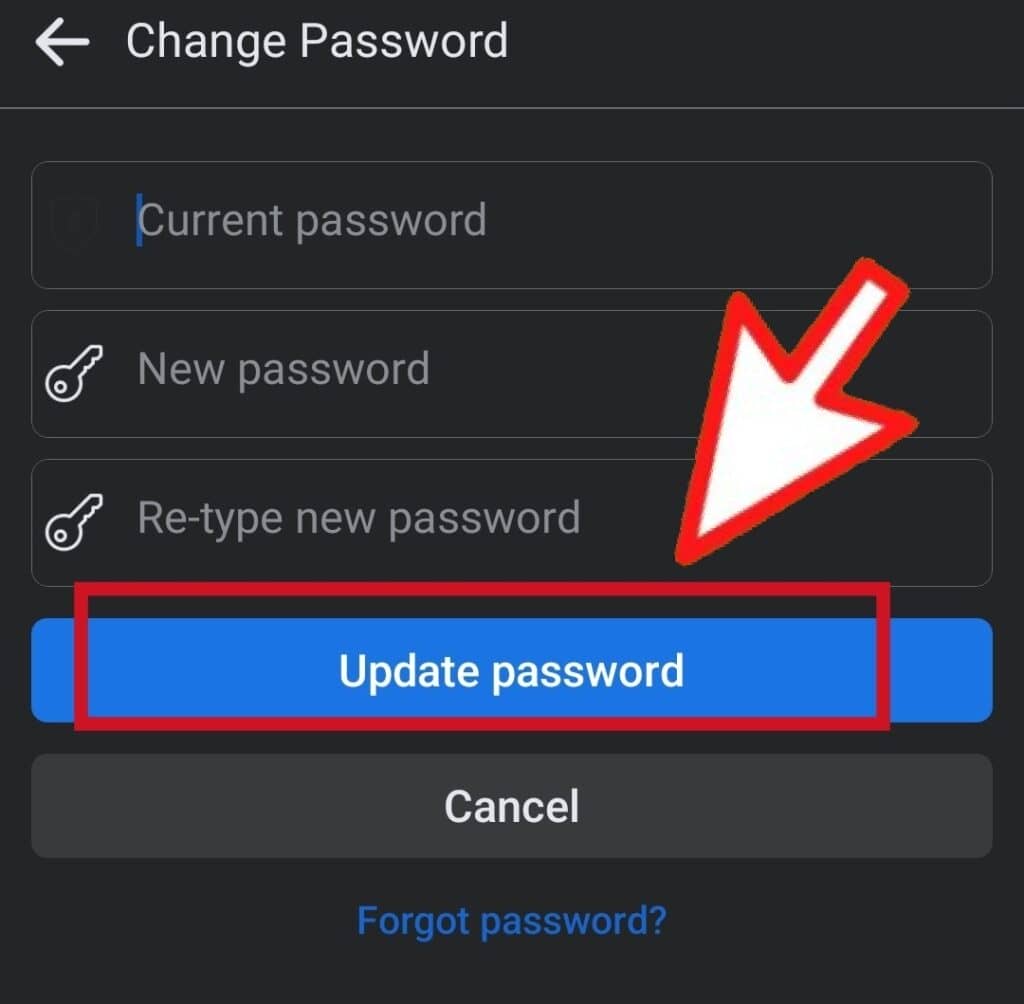 3. Once you've done this, a notification will pop-up and select the option to "Log me out of of other devices".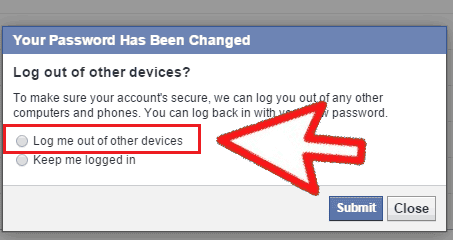 When you log in again, your account should be secure!
In Summary
Facebook has made it easy for users to navigate the app and find solutions to the numerous problems they may encounter.
We hope that this article helped you find the answers you were looking for!
The next time your friends log into Facebook on your phone, just follow the easy steps we've shared above to log them out for good. Protect your data, and theirs!