Have you ever woken up to the horror of a strange, pink-colored tint on your phone that you were unable to fix?
In your sleepy state, you may have even jumped to the conclusion that your phone was now broken and that it belonged in the trash can!
Let me tell you- I hate it as well when my phone screen has a pink tint.
It's not only annoying when the pink screen interrupts your user experience by affecting the visibility of apps and programs.
A pink screen taints pretty much everything– especially now that our mobile phones have become seamlessly integrated into our daily lives!
From the start of the day, snoozing your wake-up alarms to the end of one brought about binge-watching your favorite Netflix movies or series; a smartphone is typically the most constant companion in many people's lives.
In this article, we'll take you behind the scenes so that you understand the potential reasons behind why your phone screen is showing pink.
(Hint: It may have something to do with the AMOLED or OLED displays that many phones have- causing a phenomenon known as "screen burn.")
Following that, we'll tell you the options that you have and solutions that you can implement in order to bring your display back to its normal color.
Let's get straight to it!
Why Does My Phone Have A Pink Tint?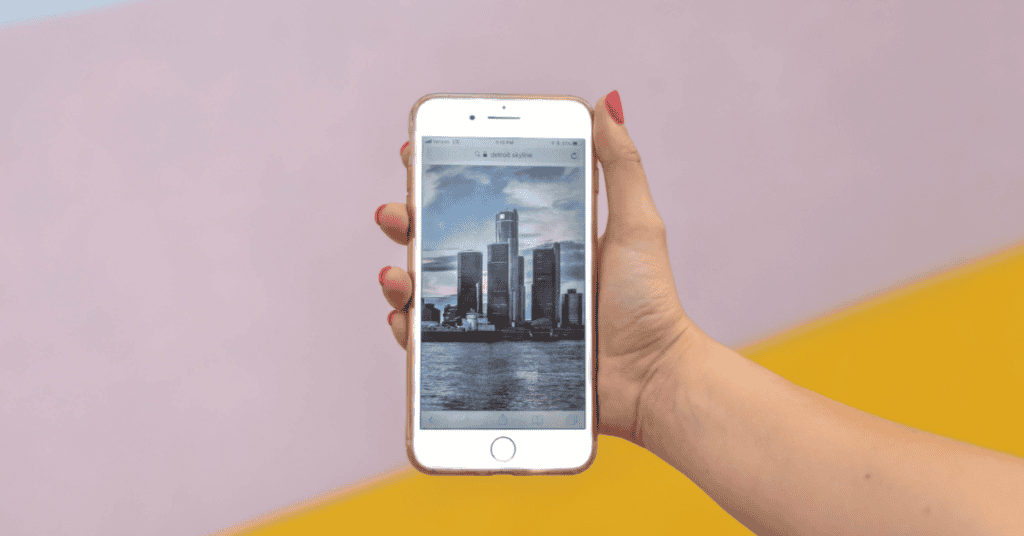 There are quite a few potential causes of a pink tint on your phone's screen.
If you regularly view high-contrast constant or steady images on the phone with an AMOLED or OLED display, there is a high chance that the phone will become affected by a dreadful pink tint.
In Android devices, this is called the "screen burn" or "ghost image" issue.
For example: If the lock screen of your phone features a stationary photo that is left unattended in that state for a prolonged period of time, it can trigger the pink tint problem.
Sometimes, a pink tint can also occur on your phone screen if you accidentally drop the device or if you apply too much pressure on the display.
The significant impact of the drop or excessive pressure exerted on the screen can be the main factor behind uneven spots or pink discoloration.
If a pink tint is visible on your iOS device, the reason for it happening is unfortunately still quite unclear as the company has been unable to definitively pinpoint the exact cause up to this point.
There are theories that it may be caused by spyware or malware that has gained access to a phone when an infected app or file (MP3, .java, etc.) was downloaded by mistake.
However, before you start worrying that your phone display is permanently damaged and that you will have to get the screen replaced, here are some things you can do to get rid of a constantly flashing or intermittently glitchy pink screen!
How Do I Get Rid Of The Pink Tint On My Phone?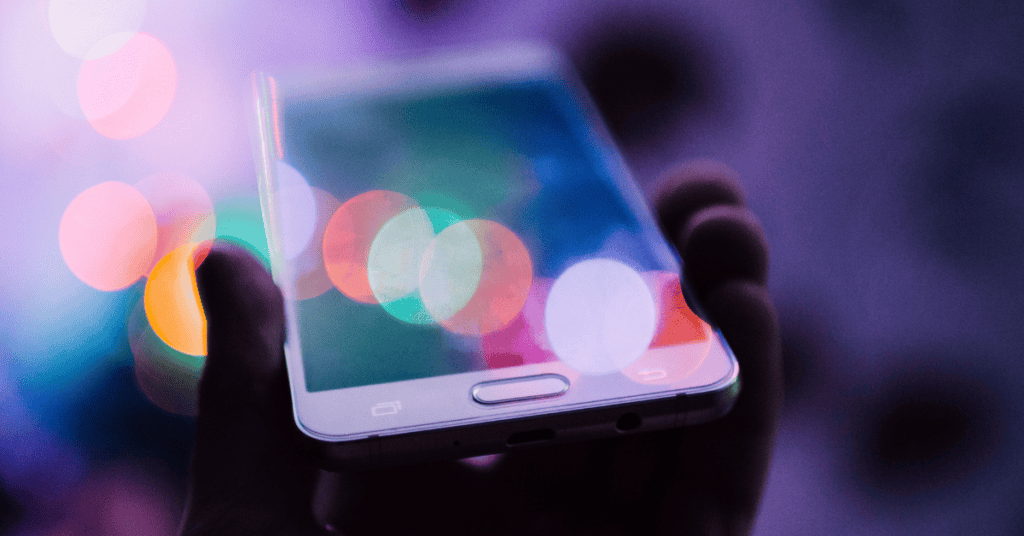 Here's a quick fix that you can try out to potentially remove a pink screen on your Android mobile device:
Navigate to:
Settings > About Phone > Press Android Version seven times to enable Developer Options which will then be found in Additional Settings and then go to Navigate Screen
> Turn it off using the toggle switch which is located next to it.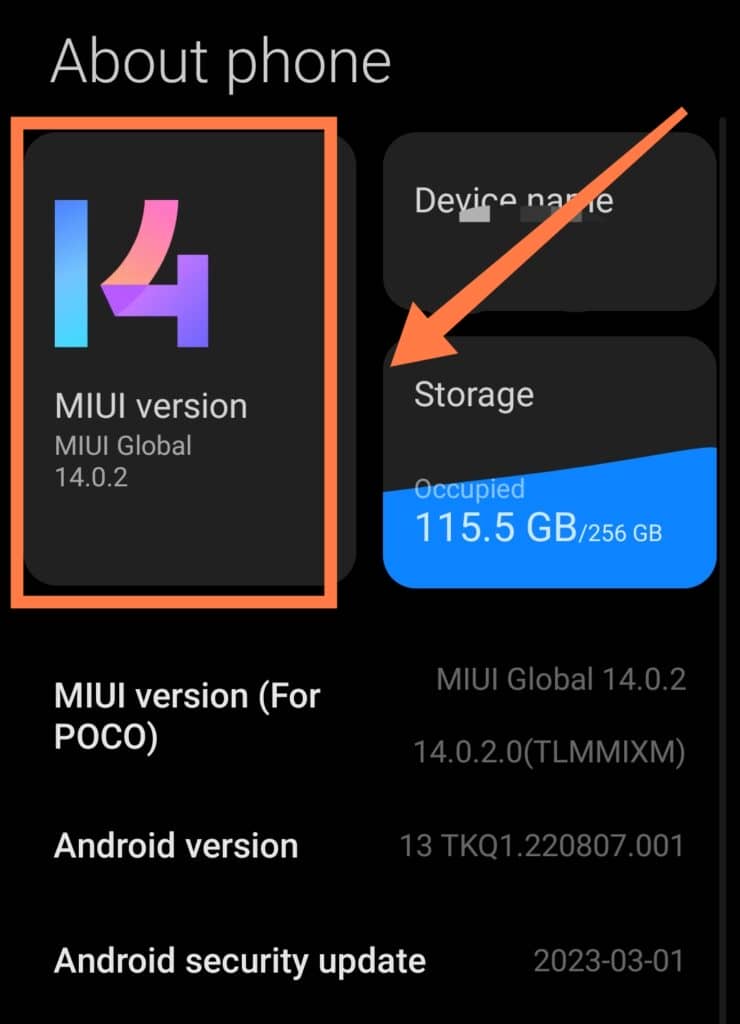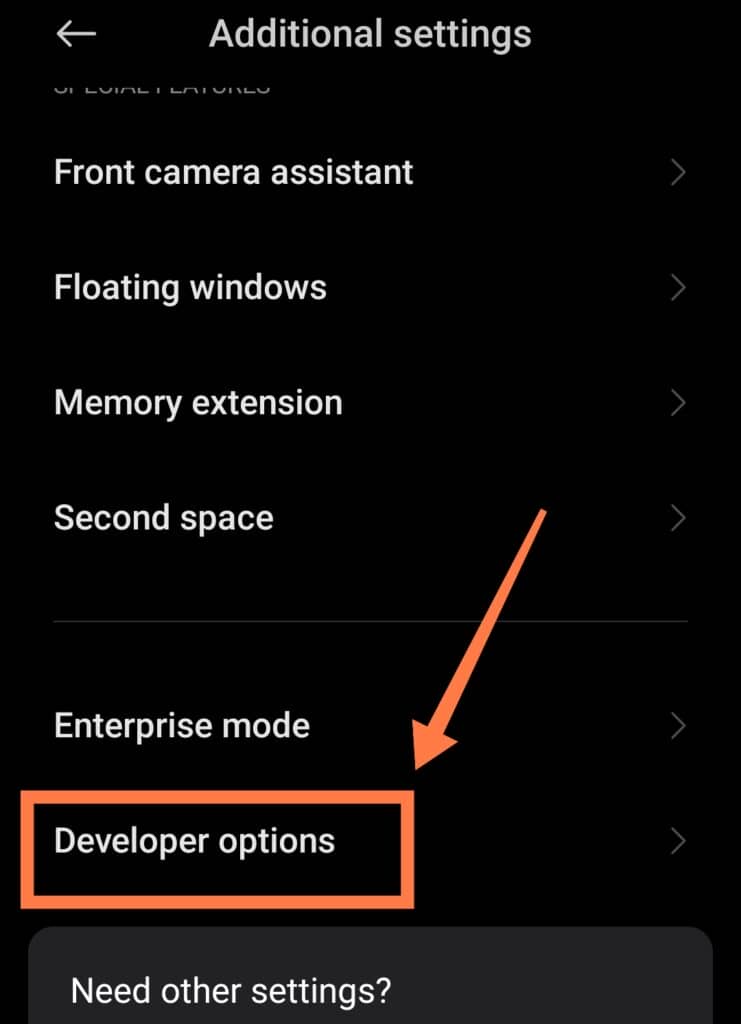 Another way to tackle this issue is to reduce your lock screen timeout duration, as you do not want your screen to display one constant image for an excessively long time.
Navigate to the Settings > go to Always-on Display & Lock Screen to set this time accordingly.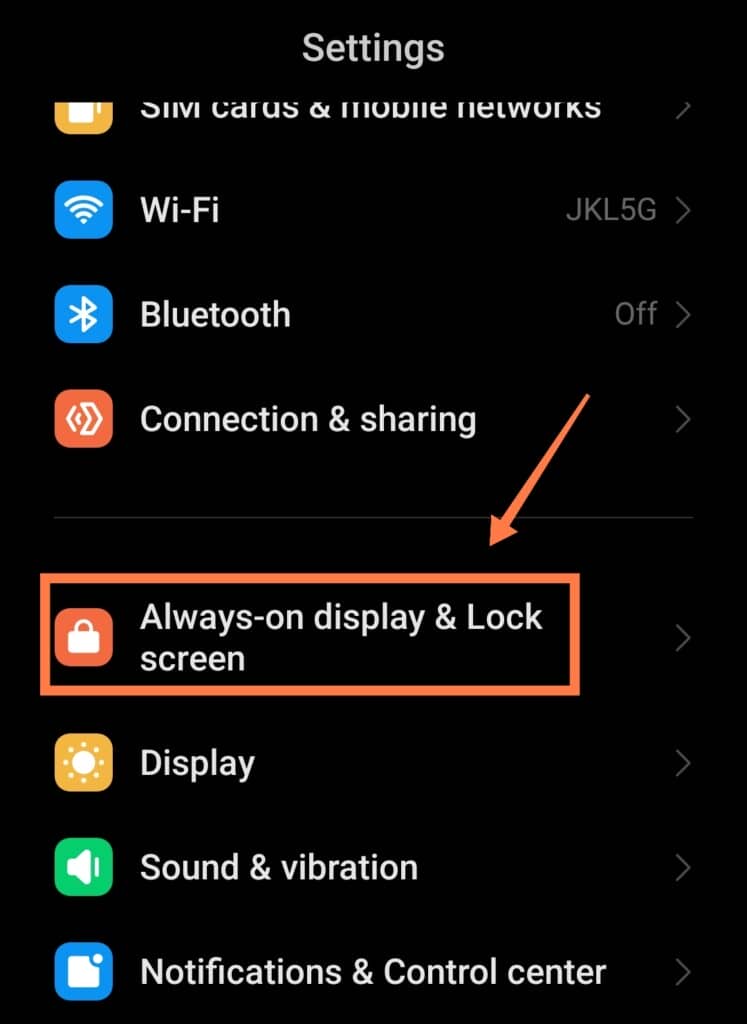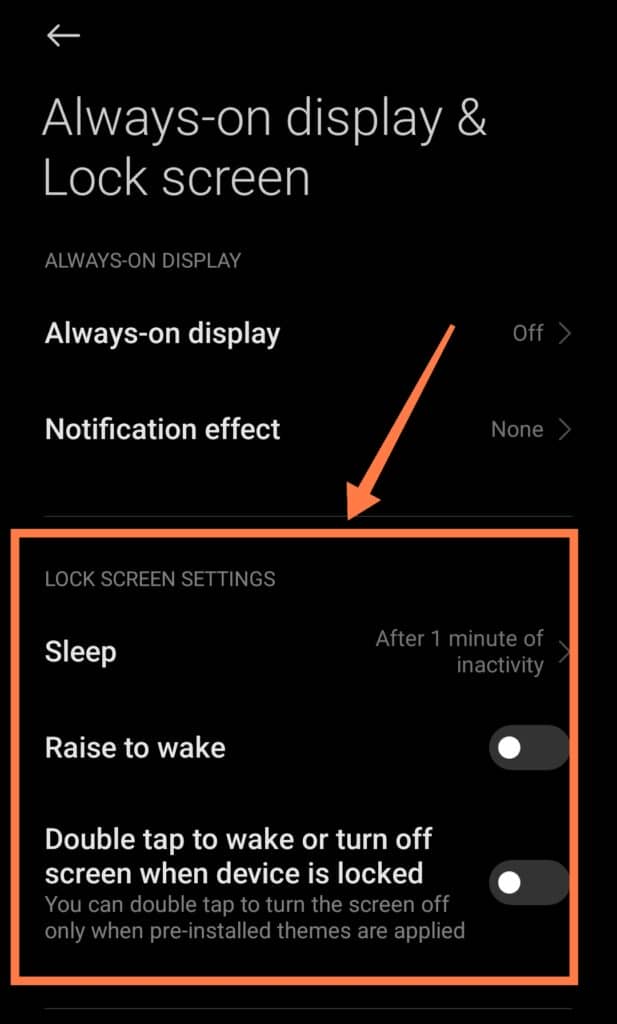 In Apple devices, an out-of-date iOS version that is not working properly can cause this problem.
So, always ensure that you have updated to the latest version of the operating system, as well as making sure that all of the apps that are stored on your device are updated too. Software updates should always be completed and implemented as a high priority.
Occasionally, a pink screen may also appear on an iPhone when you are facing storage constraints and unfinished downloads.
In this scenario, it may be a good idea to opt for a hard reset of your device.
It may also be helpful to force restart your iOS device to check if the screen problem goes away. If it's only a temporary glitch, it should be resolved easily!
If a simple reboot does not work, another option would be to try a full-on factory reset, as it could be effective in getting rid of a pink-tint issue.
If you think that the pink screen is a result of malware residing on your phone, make sure you get rid of it immediately!
To achieve this, go to:
Settings app > navigate to General > Select the option to Transfer or Reset iPhone > Press Erase All Content and Settings > Choose your malware-free backup from iCloud and Restore.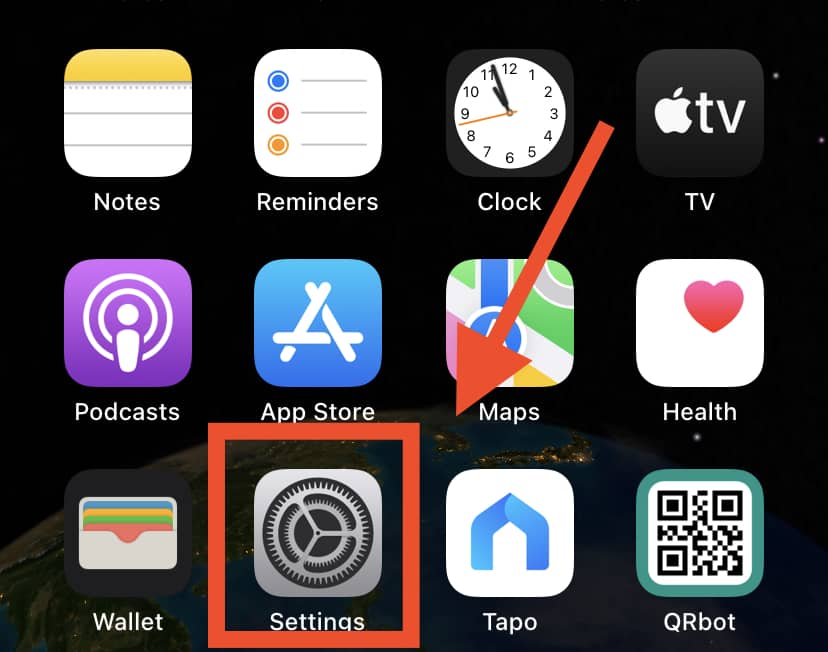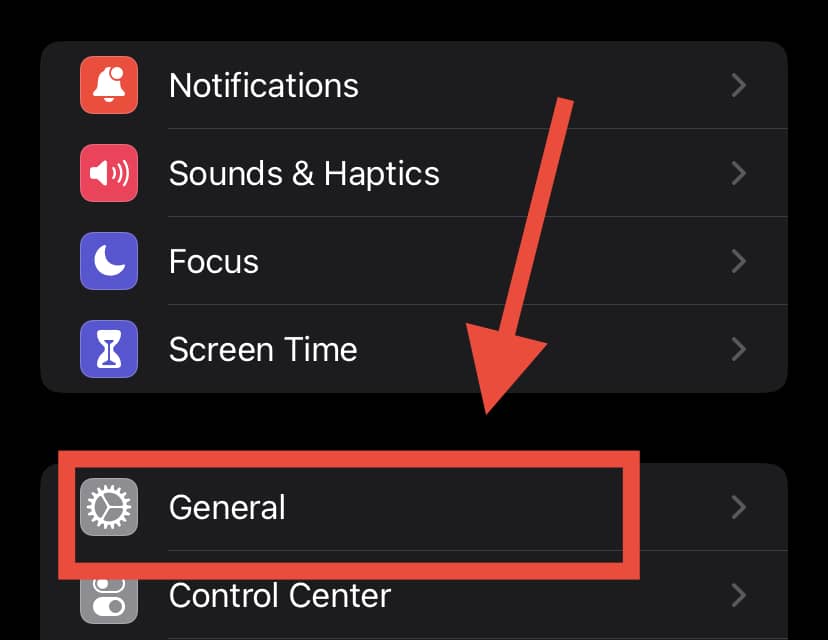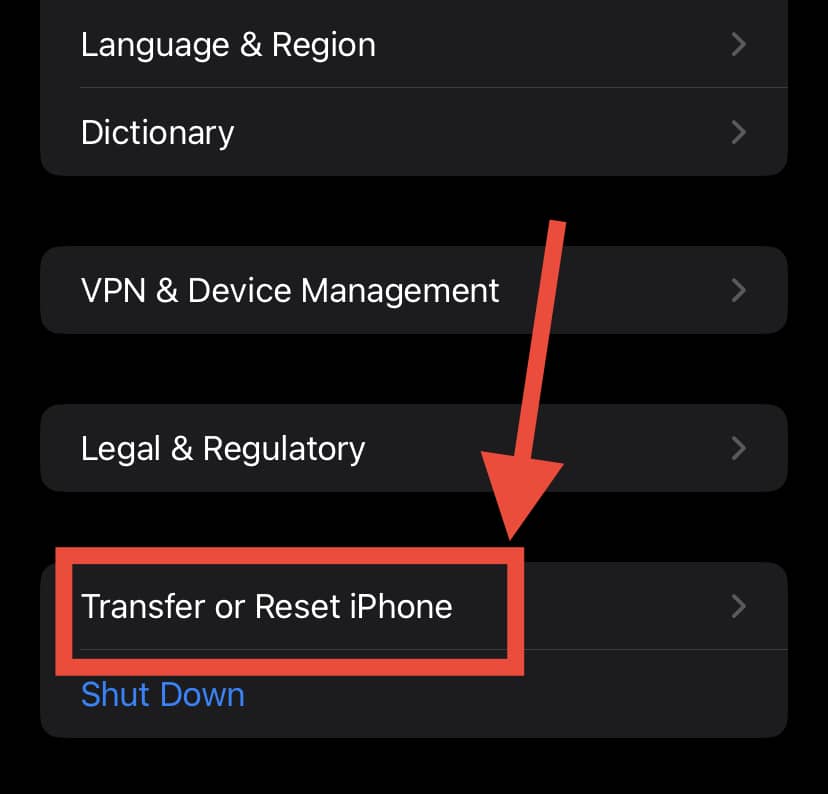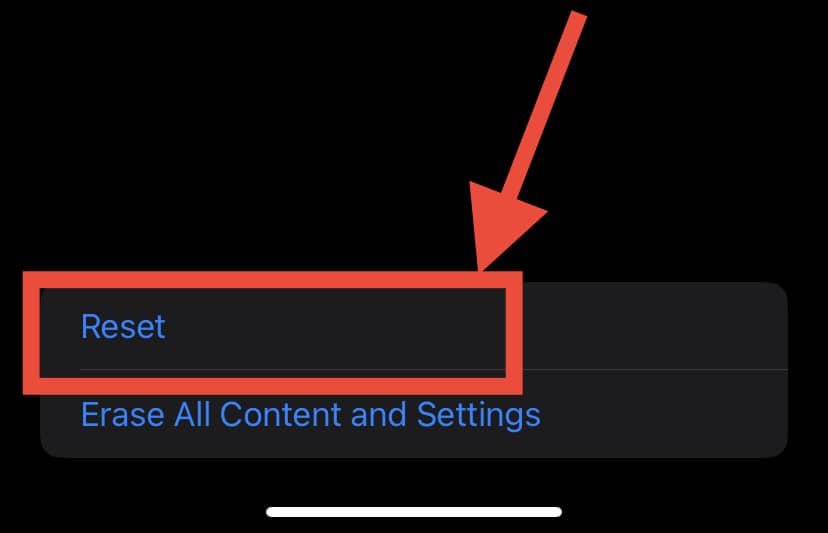 There are also a few preventive measures you should ideally take to avoid running into a screen with a pink hue:
Check whether there are apps that prevent the screen from turning off.
Avoid setting extremely bright wallpapers or images as your lock screen.
Images on the lock screen with a combination of massively light and dark colors conflicting with each other should be avoided.
Avoid the risk of eye strain with excessive brightness; reduce the brightness of your screen.
Use the auto-brightness feature as much as possible so that the screen dims or intensifies depending on the ambient light of your surroundings.
Lastly, if none of the above solutions work, the next best step would be to connect with the customer care department of your phone's manufacturer.
You may be able to apply for a replacement of a faulty phone or screen if it's within the warranty period!
In Conclusion
We hope that this article has been helpful and that you now know what you need to do if your phone screen has developed an unnatural pink tint.
If you have better recommendations or suggestions for others to try, please feel free to drop in any valuable advice in the comments section below!
What are some of the other Most Common Smartphone Issues that you might encounter on a day-to-day basis? FIND OUT HERE!