It's so easy to get sucked into the glitz and glam of the celebrity lifestyle.
We often find ourselves wondering what our favorite celebrities do in their daily lives.
Do they eat the food we eat, enjoy the same activities, and visit the places that we do?
You might even wonder:
What phone carrier do celebrities use?
As we have found out after extensive research, most celebrities prefer well-known and deep-rooted companies like Verizon, AT&T, and T-Mobile.
These carriers have great coverage and a wide range of services, so it's not a surprise that the rich and famous utilize them just like we do.
However, it's not all about the names.
Some celebrities still prioritize the price/performance ratio over anything else and, as such, can prefer lesser-known companies like Mint Mobile.
So, while we may not be able to afford the celebrity lifestyle or even the phones that they use, we can usually match them in terms of phone carriers!
How Do Celebrities Choose Their Carriers?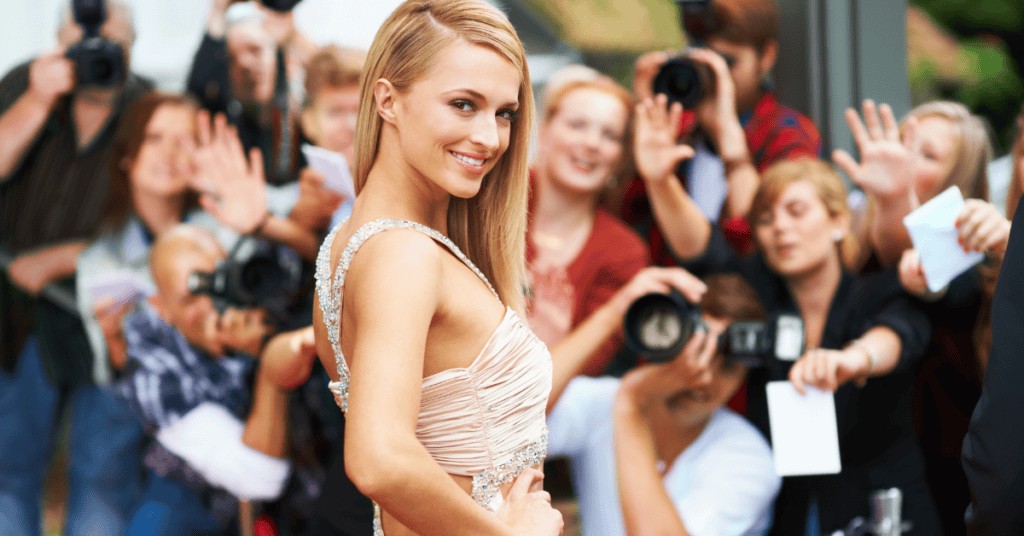 Like anyone else, celebrities choose their phone carriers based on essential factors.
These factors are coverage, location, stability, and capacity.
It's always appealing to subscribe to a prestigious big-name wireless service provider. However, if it fails at the essential factors listed above, it would be a waste of time for celebs too.
Therefore, just like us, stars (or, more likely, their teams) have to consider the value they get from the carriers before locking anything in!
On the other hand, some celebrities don't need to decide on their phone carriers; the phone carrier chooses them instead.
Some carrier companies sign celebrities as brand ambassadors to promote their services.
These companies realize that celebrities using their services provide the type of exposure that even targeted ad campaigns might not achieve!
For that, they're willing to sign them to lucrative deals and even sponsor their projects.
Top Carriers Famous Celebrities Use
1. Verizon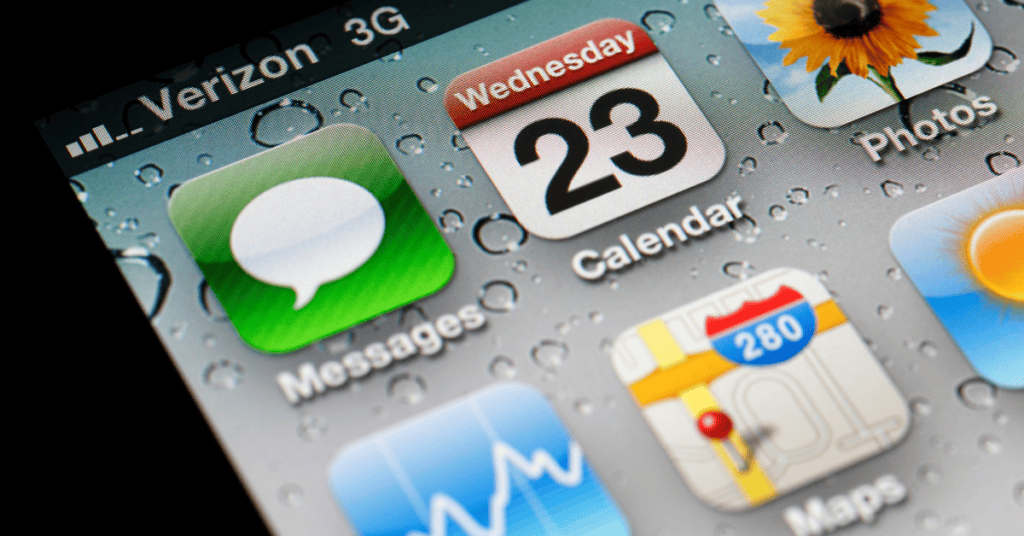 The number one phone carrier choice for most top celebrities is Verizon.
Famous people that have been associated with Verizon include Tiger Woods, James Earl Jones, Shaquille O' Neal- and many, many more.
It's really no surprise, as Verizon is one of the leading wireless service providers in the country.
Verizon is a favorite for several reasons.
First of all, this carrier provides wireless services for every type of device under the sun. These include iPhones (the go-to phones for celebrities), Androids, iPads, and more.
Verizon has some of the best coverage out of all of the carrier companies. Their 4G LTE plans stretch across more than seventy percent of the United States, and their 3G solution also covers sixty percent of the country.
Additionally, its 5G network is currently one of the fastest!
With Verizon, you can therefore be sure of having a stable mobile network. Not only that, but due to the width of their coverage, the company can host minor wireless services as well.
According to Open Signal, Verizon also provides the best video streaming experience.
They evaluated different carriers' speed, quality, network consistency, and capacity, and Verizon came out on top.
This is one factor that is particularly important for celebrities, as they use social media very actively.
The insta-famous need to be able to share content and connect with their fans at a moment's notice without any interruptions, after all!
The main disadvantage of Verizon is its prices, as the mobile plans that the company offers are a bit on the expensive side.
However, most famous figures don't mind shelling out the extra cash for a stable connection!
2. AT&T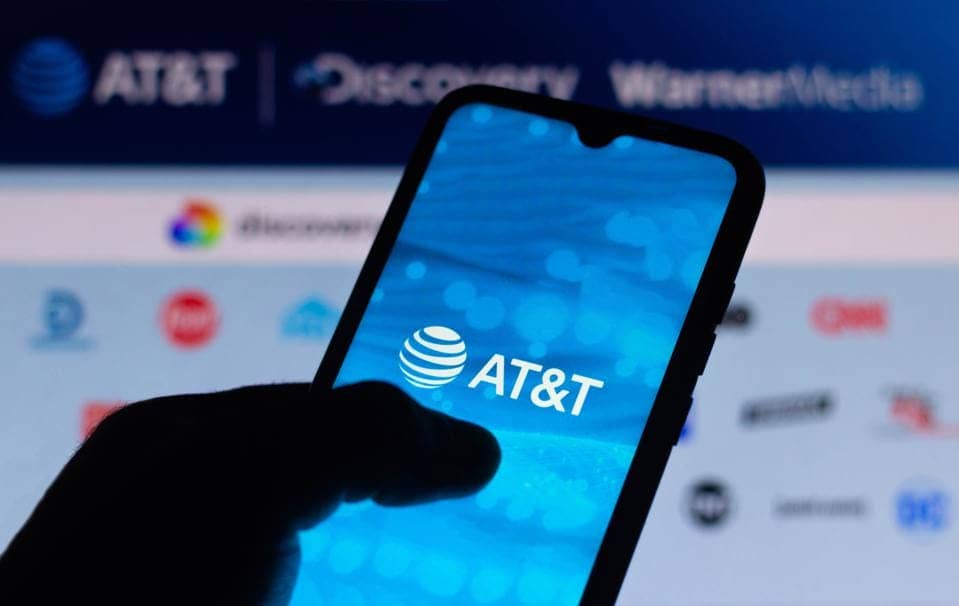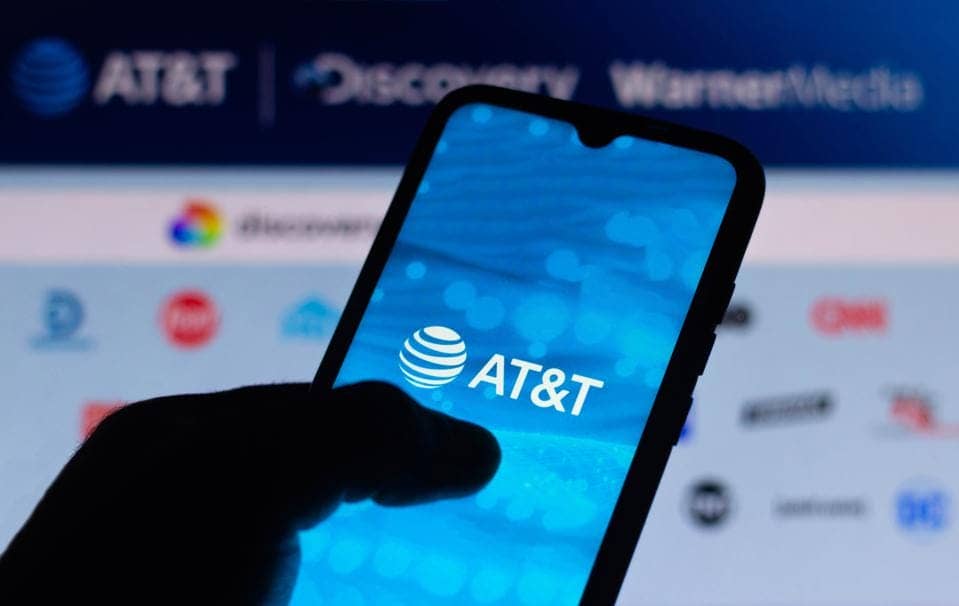 AT&T is another one of the leading carriers in the United States. The company has connected with many prominent musicians, movie, and sports stars.
Celebrity endorsements have an important place in the company's roadmap.
In fact, AT&T organizes an annual Pro-Am golfing event where it brings athletes and other famous figures together for a lucrative afternoon on the links.
AT&T has a wide range of services on offer.
They are mainly known for their wireless network and cell phone services. However, they also provide digital television, broadcasts, and communication services as well!
Although its coverage isn't as broad as Verizon's, its LTE connection speed is one of the fastest in 2022.
Also, the carrier provides unlimited data and 5G coverage at no additional cost. That comes with the caveat that it requires an expensive budget to start with, however.
Many world-renowned celebrities such as LeBron James, Missy Elliot, Alex Morgan, and Keith Urban have endorsed AT&T in the past, and this trend is only likely to continue!
3. T-Mobile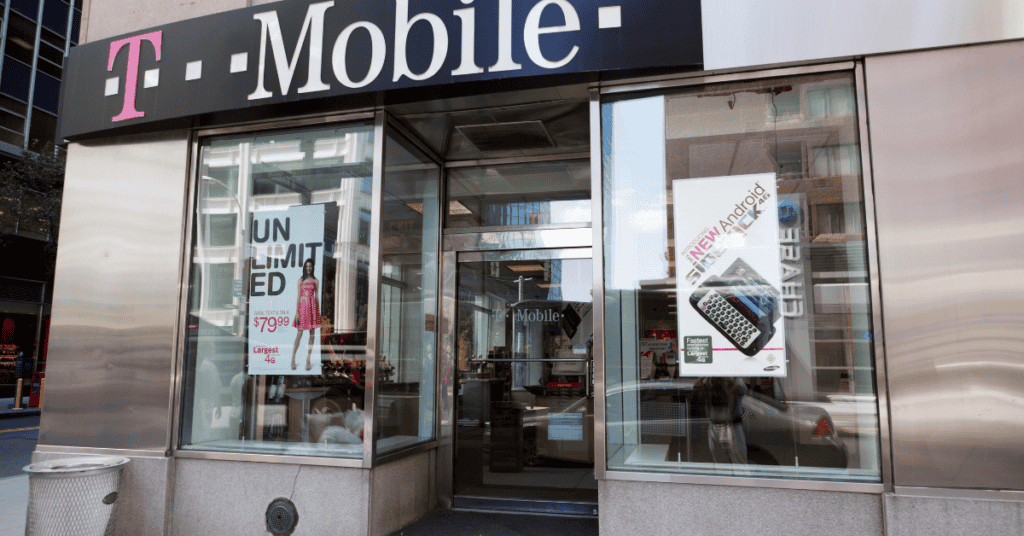 T-Mobile has been around for as long as we can remember.
However, we can say that it hasn't lost any of its prestige in its old age if the long list of famous people that prefer T-Mobile are any indication.
Celebrities like Kim Kardashian, DJ Khaled, Serena Williams, Miley Cyrus, and Kristen Bell are endorsers of this particular carrier.
T-Mobile is one of the leading phone carriers on the market. Its success doesn't come as much of a surprise, as the wireless provider is known for giving customers their money's worth.
Therefore, it's not only popular among celebrities but among the general populace as well!
The carrier service has the most economical offer out of all the leading companies in the country.
Although having a speed limit, even their cheapest plan offers unlimited data. At the same time, they also have exclusive offers for customers that prioritize connection over affordability.
If you are willing to pay a bit more, you'll be able to choose a plan with benefits like Netflix access and international data roaming.
With these premium plans, users also receive better streaming quality, unlimited Wi-Fi and texting, as well as certain tax benefits.
T-Mobile's major shortcoming is its coverage; it's just not as wide-ranging as Verizon or AT&T.
However, recent moves by the carrier company show that they intend to remedy this flaw and catch up to their competitors.
4. Mint Mobile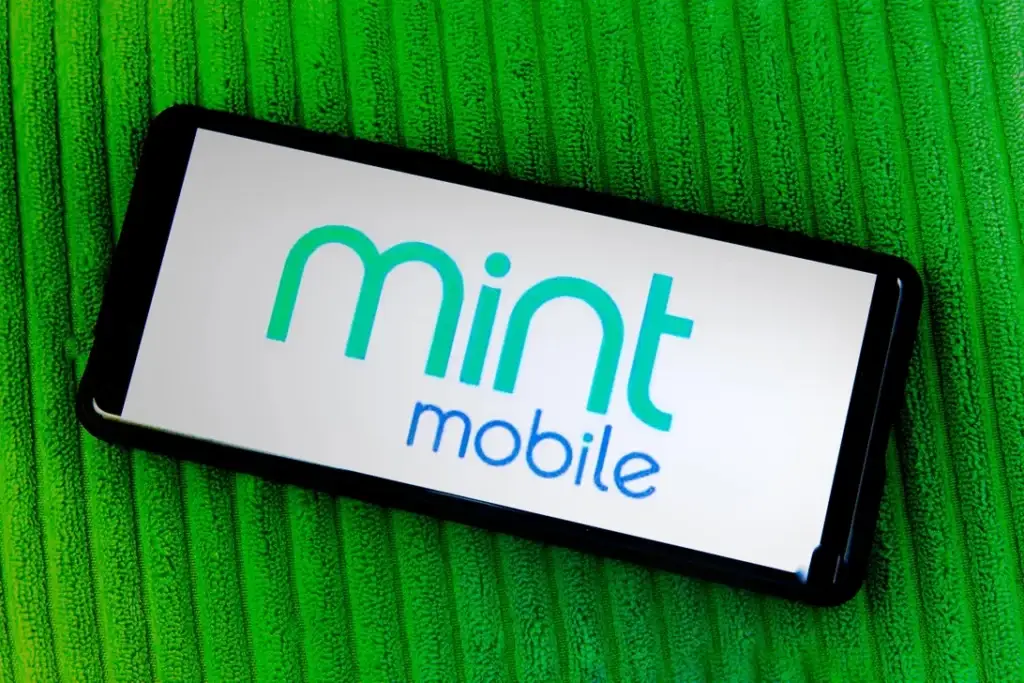 Ryan Reynolds loved Mint Mobile so much that it wasn't enough for him to just be a customer.
Thus, Reynolds acquired a stake in Mint Mobile in 2019 and became the owner because he wanted a cheaper, practical, and more convenient service to be available for every user. Then, he sold it this year for a tidy sum of $1.3 BILLION dollars!
As with most things that he tries, Ryan achieved his goal.
Mint Mobile offers the most budget-friendly plans on this list.
Additionally, T-Mobile hosts this phone carrier, so really, the two carriers have the same coverage. The company also sells phones with easy payment plans, with the goal of being as customer-friendly as possible.
You can't get much closer to being a celebrity than using the carrier that your favorite actor actually owns!
In Conclusion
After reading this article, you'll now be well aware that even celebrities use the same wireless providers as the rest of us average joes.
Being one of the most well-known carrier companies in the US, Verizon seems to be the number one choice of many famous personalities.
At the same time, another popular company among famous figures is AT&T, with their ability to connect closely with celebrities.
As one of the most prestigious and aged companies, T-Mobile also pops up on this list.
However, it's not only about how famous the carrier is. Like everyone else, celebrities want to maximize the value they receive from the carriers they choose based on network connectivity, capacity, and consistency.
Therefore, Mint Mobile- owned by Deadpool himself– may start to make some serious waves in the not-so-distant future as well!
The latest smartphone technology got you feeling amazed? Click HERE for a deep dive on the State of the Smartphone in 2022 (and beyond!)