Answering this question is more challenging than it first seems. Different versions of the LifeProof cases have different designs and additional features.
These varying design features will determine whether you can use a screen protector with that particular LifeProof Case or not.
In surveying the Life Proof case range, you will find that you can use a screen protector with some LifeProof cases and not with others.
In a hurry? We care about your time, so here's a quick answer to the question you're looking for!
Yes, you can use a screen protector with a LifeProof case. However, it's crucial to ensure that the protector is compatible and doesn't interfere with the case's seal. LifeProof's own screen protectors are specifically designed for compatibility, providing optimal screen protection without compromising the integrity of the case.
Different Cases Available
Lifeproof cases come in different varieties with enhanced features.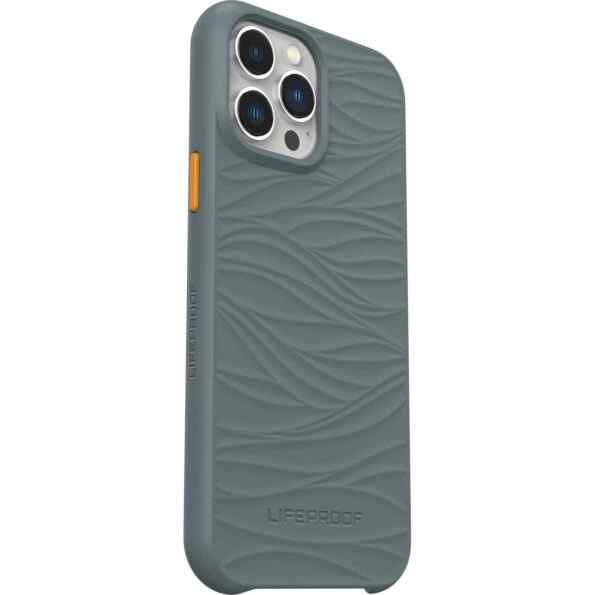 Dropping your phone from two meters is no problem for the Lifeproof Wake range of cases. The small, ergonomic form makes it simple to hold, and the case's ports are conveniently located.
The case comes with attractive color-pop buttons and a sculpted wave design. It is a screenless case designed for direct touch with your phone. The series has recyclable packaging and over 85% of ocean-based products.
The LifeProof Wake series is one of the few cases in the LifeProof range where a screen protector can comfortably be used.
The simple one-piece design will not interfere with the screen protector; in this case, a screen protector will only optimize the phone's safety.
Pros
Created as a one-piece design to make installation easy.
Allows for Qi- wireless charging of the phone.
The buttons on the Wake series are very responsive.
No impairment of phone audio.
No need to adjust settings on your phone to accommodate for the audio interference, as with a fully enclosed case
Cons
It only provides drop-proof protection.
Comes in a few color options.
It does not include a screen protector, so it would need to be purchased separately
More expensive than other cases that offer the same amount of protection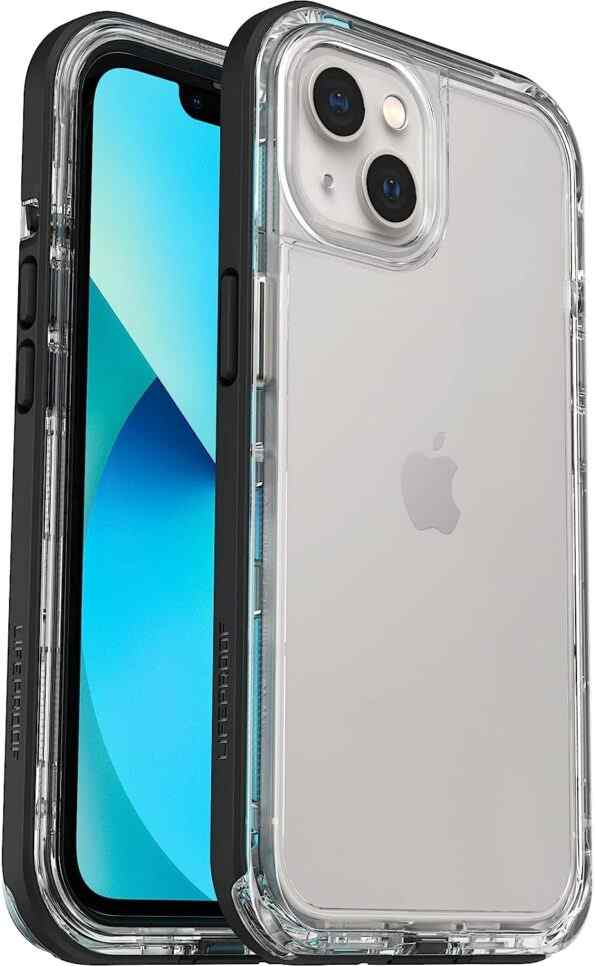 The LifeProof Next series is a drop-proof case that protects your phone from a two-meter fall. It is a screenless case that is suitable for slim-profile phones.
Extra protection is provided with shields for the ports, microphone, and speakers.
This series has some compatibility issues with a screen protector. If the screen protector is one of the thicker tempered glass types of LifeProof Case protectors, it can interfere with the case.
This may result in the outer rubber layer of the case not closing correctly. A slimmer model is recommended if you want to buy a screen protector for this case.
Pros
Allows for Qi- wireless charging of the phone.
Drop-proof, dirt-proof, and snowproof case.
The components of the case are made from over 50% recycled plastic.
Has a thin two-piece design for easy assembly.
Cons
Not waterproof.
Rubber at the sides of the case can wear down and break easily, especially in high-traffic areas near the buttons or corners.
It does not include screen protection in the case; you must buy it separately.
Expensive compared to other cases that provide the same type of protection.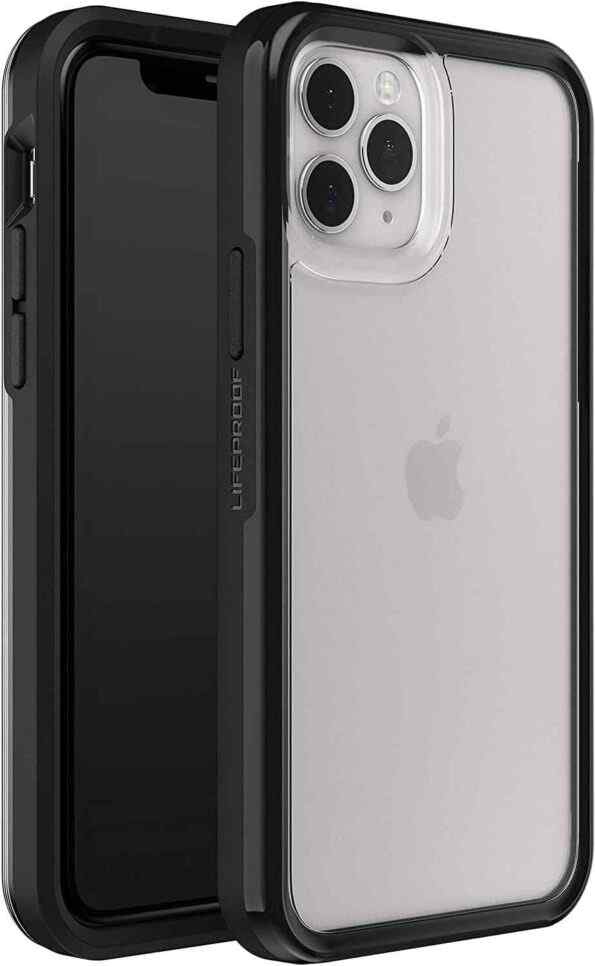 The Lifeproof Slam series is another drop-proof case with protection for a fall of up to two meters. It has a slim profile and is screenless, which allows direct touch to the phone. The case has transparent covers to preserve and reveal the factory finish of the phone.
This case will work well with a thin LifeProof Case screen protector, but there may be some issues with the case snapping closed if the screen protector you use is too thick.
Pros
Made with a thin two-piece design for easy assembly.
See-through case to attractively enhance phone design.
Cons
No screen protection in the case itself; you would need to buy a compatible screen protector separately.
Expensive compared to other cases that provide the same type of protection.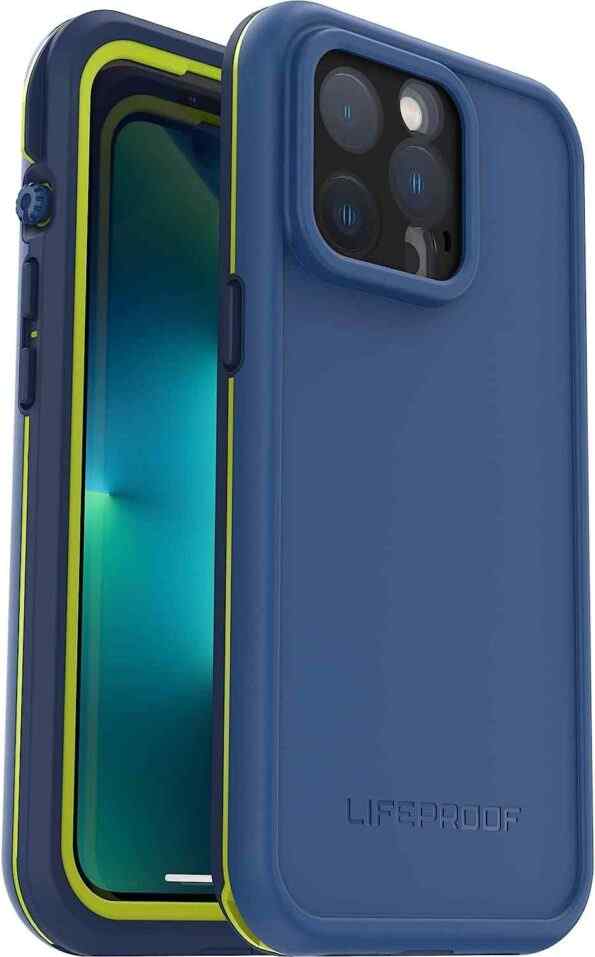 LifeProof FRĒ series has built-in scratch protection that protects against scratches undetectable to the eye.
The case provides complete access to buttons and controls and allows you to charge and sync through the accessible USB port.
The case is also shockproof, resisting damage to the phone during two-meter falls. It is snow and waterproof and can resist LifeProof Case, water pressure after being submerged for up to 66'/2m for one hour.
It is safely sealed to remove dirt and dust and has a one-year warranty. This series is the only case in the LifeProof product range that has screen protection as part of the case.
The LifeProof FRĒ series is not recommended to be used with an extra screen protector. The extra millimeters of the A LifeProof Case screen protector could significantly interfere with the case and hamper it from fully closing.
In some cases, an extra screen protector could even cause the case to bulge at the edges.
Pros
Durable case; can withstand a lot of damage.
It has a screen protector included.
All-round protection: waterproof, dirt-proof, snowproof, and drop-proof.
Allows wireless charging to continue without removing the phone from the case.
Made of mostly recycled material- over 60% ocean-based- the rest is recycled plastic.
Cons
An extra screen protector will interfere with the quality of the case,
Extra space in the screen protector can cause the case to bulge.
It comes in a few colors, and there is no clear case option.
Fragile screen protector.
Charging and earphone ports break off easily.
Are There Alternatives Available To The LifeProof Cases?
You can find similar situations elsewhere if that better suits your needs as a customer. You may find some great alternatives to the LifeProof cases on the market. Some of more economical choices are as follows: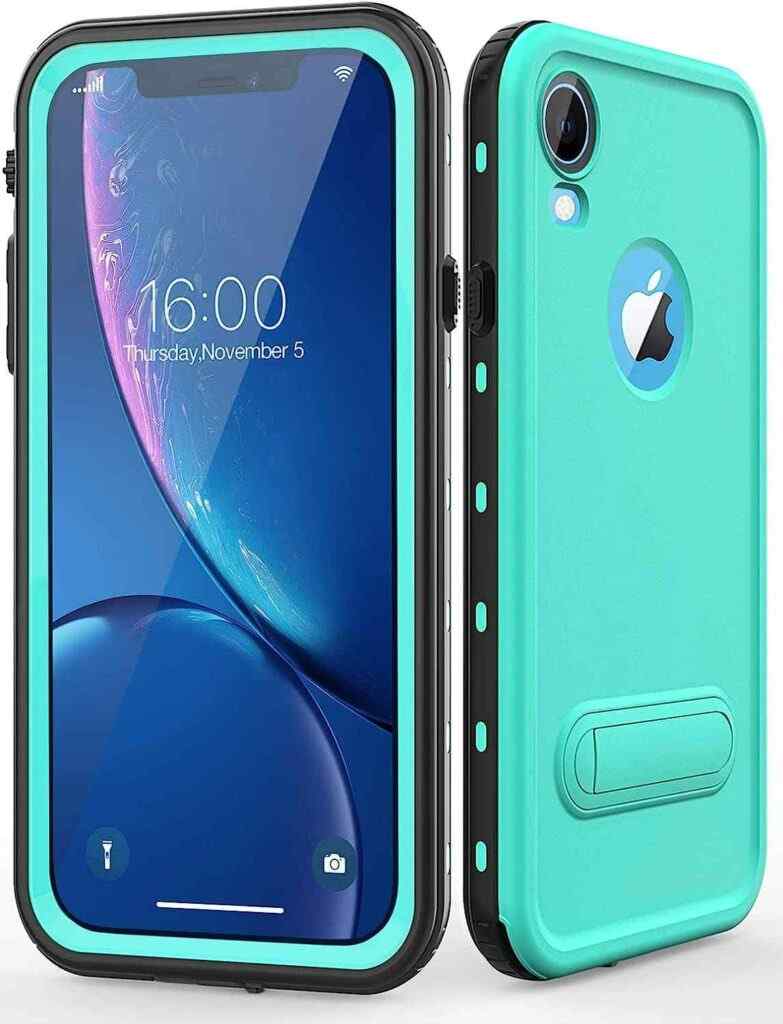 Pros
It has a slim design and is not bulky.
Has an expensive-looking design.
Allows wireless charging.
Waterproof for up to a depth of two meters.
Designed to allow taking videos or photos underwater.
It has a protective case and screen protector already attached.
Cons
Some users have reported some drop-proof issues.
There have been some problems with fingerprint scanners and screen usage.
The screen protector is plastic.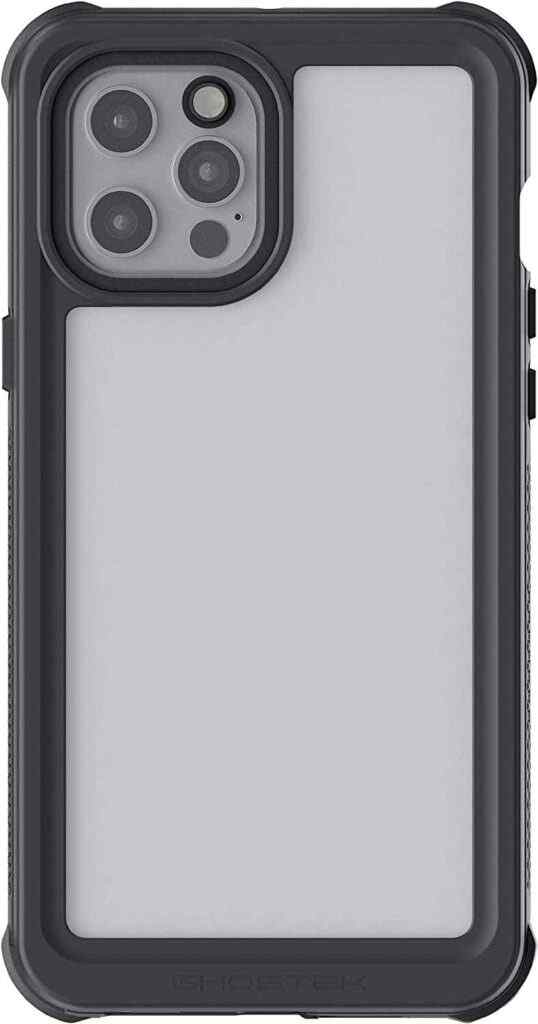 Pros
Heavy-duty waterproof case capable of submerging in 20 feet of water.
Allows wireless charging.
A beautiful, attractive design.
Built-in screen protector and a camera lens protector.
Cons
Built-in screen protector scratches easily.
Muffling of sound in the case, especially after water submersion.
No installation instructions.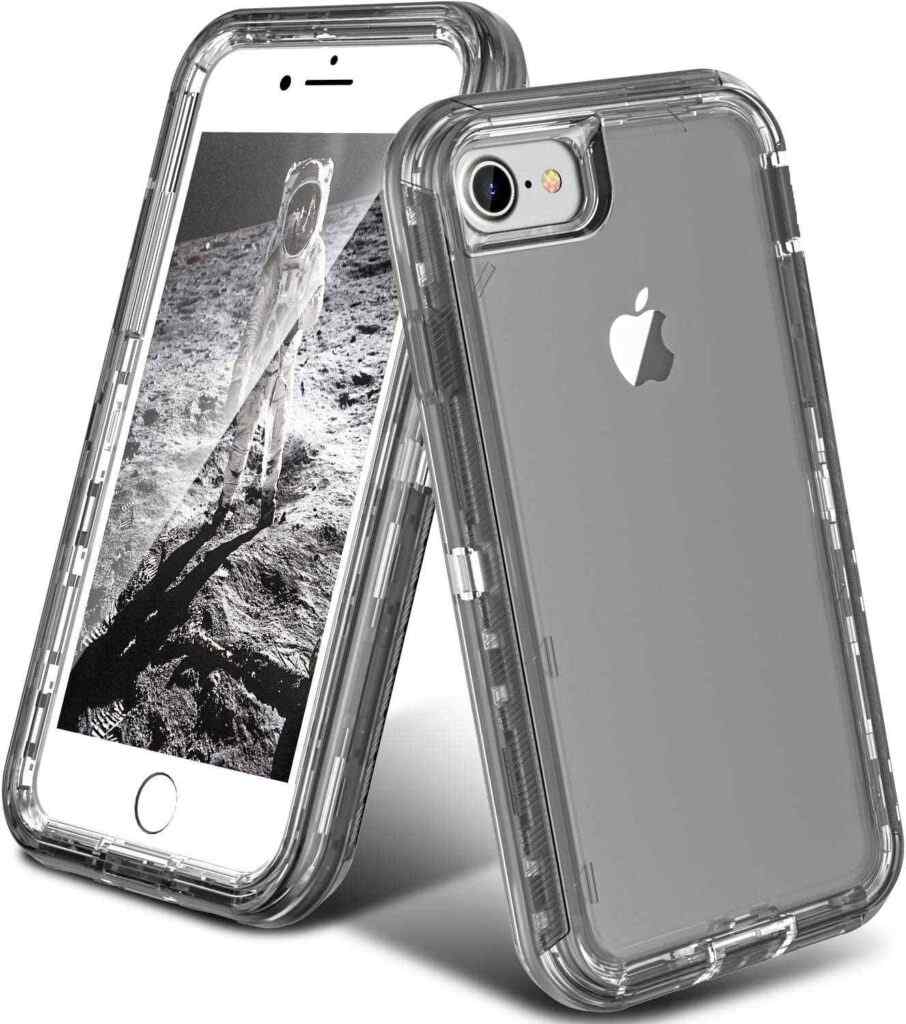 Pros
Drop-proof, shockproof, and dustproof.
Stylish form factor that rests easily in the palm of your hand.
More color options than the LifeProof cases.
Cons
No screen protector is included.
The cutout for the lighting port has sharp edges, making the case painful to use if you usually hold your phone using your pinky finger.
Conclusion
Some LifeProof cases will be compatible if you want a screen protector. However, not all cases are well-suited to this, and you should choose a case from either the Wake, Next, or Slam series.
The FRĒ series is not compatible with an extra screen cover at all. You will also find that this issue with screen protector compatibility can also arise with other cases from different waterproof case manufacturers.