Your phone doesn't ring? Perhaps your callers are also shocked, wondering why you don't pick up their calls. You only check your phone's volume to find it's at its maximum level.
So you try calling again, hoping to hear it ring, but your phone won't ring. Does it mean you won't make that important call? Tension mounts!
Wait to crush your phone. This article provides precise answers so you save time between phone settings. Moreover, this article gives quick step-by-step shortcuts to help you solve your phone's sound settings.
Your phone's operating system might not be compliant with the latest operating system. Start by enabling Wi-Fi settings and choosing the "About Phone" option. Select "Check for Updates" to see if there are available updates.
If so, tap it and select to install. Different Android models will give you other prompts like "Reboot and Install," "Install System Software," or "Install Now." Tap on whichever option suits you.
Why Are Mobile Devices So Vulnerable?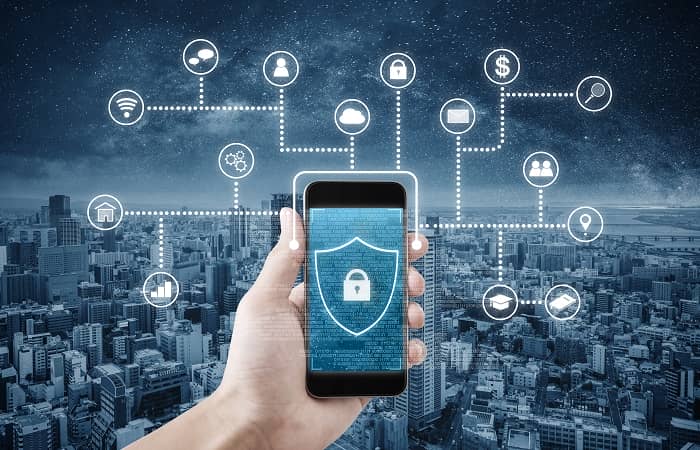 When your phone doesn't ring, your first guess is that the volume switch is off. However, many things can make your phone sound section fail. Your first step is to inspect your phone for physical damage. Any crack on the phone's screen or parts indicates it could have dropped.
You can open the screws holding the phone with technical know-how. Otherwise, it would help if you took it to a qualified phone technician to fix the problem.
However, if your phone is intact and doesn't ring, check to confirm it is not on "Plane Mode." Also, You may have set your phone to "Do Not Disturb" in the settings. If so, turn it on and give the number another ring.
If the problems persist, malware may have invaded your phone. So, what if it's true? But wait a minute! What's malware? How to prevent it from attacking your phone? Here's the fix:
Smartphones, tablets, and other hand-held devices are prone to attacks by dangerous applications called viruses.
Unlike computers, hand-held devices, such as firewalls and antivirus software, don't have the standard security features you would get in computers. If you browse websites using your phone and download things from the web, your phone is at risk.
Malware can enter your phone via downloads and third-party apps. Apps you download from the legit app store are safe, but those from unverified or "pirated" sources may contain malware.
Sometimes, spyware can sneak into an app store before developers know about it.
Tips to Prevent Malware From Attacking Your Mobile Device
Thankfully, here are quick ways to prevent malware from entering your phone.
Don't Jailbreak Your Device: Jailbreaking your device involves uninstalling your phone's built-in security apps. While removing apps creates room in your phone's memory, it also renders it vulnerable to malware attacks.
Use VPN: When browsing a virtual private network tunnel, browsing history remains secure even if you use public Wi-Fi. The information you share will only be between the people you talk with. It prevents malicious users from introducing malware to your devices.
Download Apps From Legit Stores: Common sources of malware are unofficial app stores. Therefore, only download apps from official stores.
Encrypt Your Information: Remember to encrypt the sensitive information saved on your phone. Doing so means your data is safe.
Perform Device Vulnerability Scanning: Using a vulnerability scanner such as SecurityMetrics Mobile helps block malware threats to your phone.
Update Phone Software: Manufacturers of hand-held devices often release updates that help enhance your phone's security features. Make sure to install these updates from your device's manufacturer.
Mobile data security is as important as those for servers and computers because hackers continually look for new ways to steal data from mobile devices.
Confirm From Phone Setting
The first step to changing your phone's sound setting is the ring/silent switch. You may toggle the ringer from the notification bar if your phone uses Android. But for some phone manufacturers, it's all in the settings.
Suppose the phone's ringer is turned to "on," press the volume button up and down to check if the volume pointer moves.
Leave it at a near-maximum level. Some phone models show the speaker icon when the ring switch is on. If the button is "Mute," you'll see a forward slash across the speaker icon.
If your phone doesn't have a manual on/off volume button, do the following:
Go to the "settings" menu and tap on "Sounds."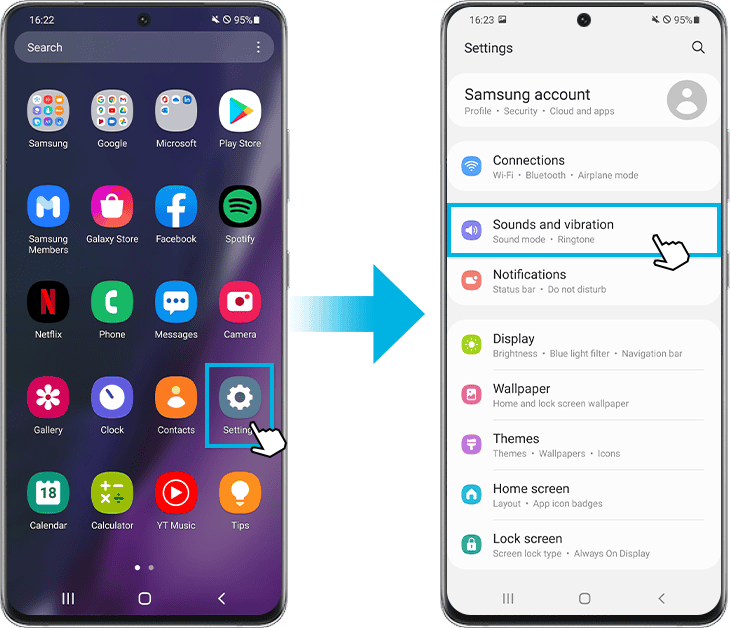 You'll see a list of verticals like media, ringtones, alarms, and calls. You can adjust the volume of each of these independently to your desired levels. On the same page, you have some adjustment options that can alter your phone's sound settings.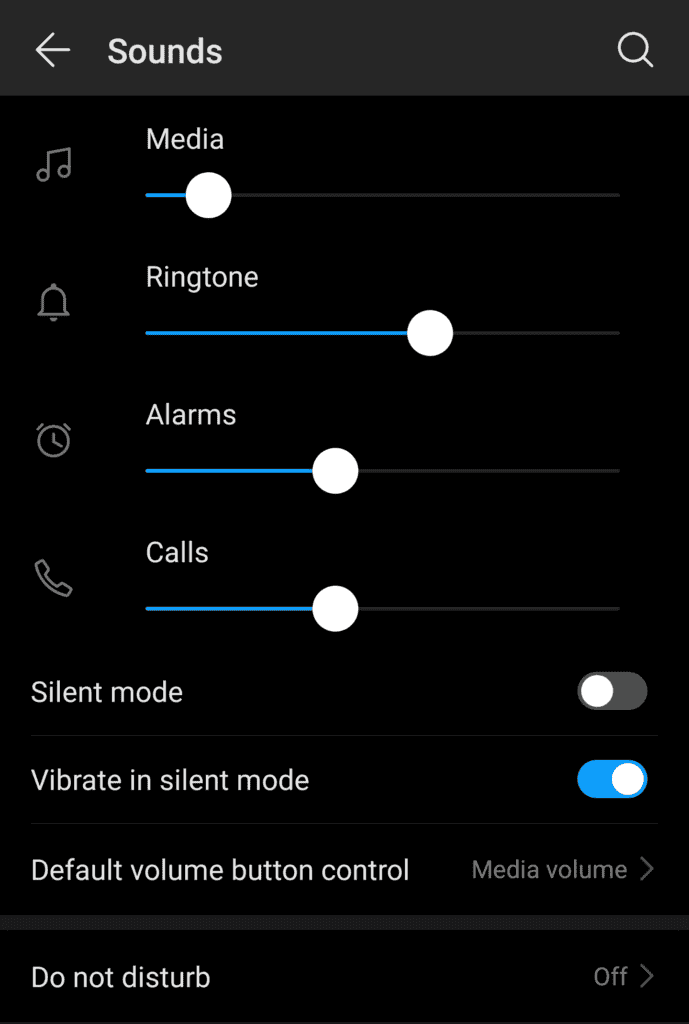 Choose "Calls" and slide the volume cursor to the right to increase the volume.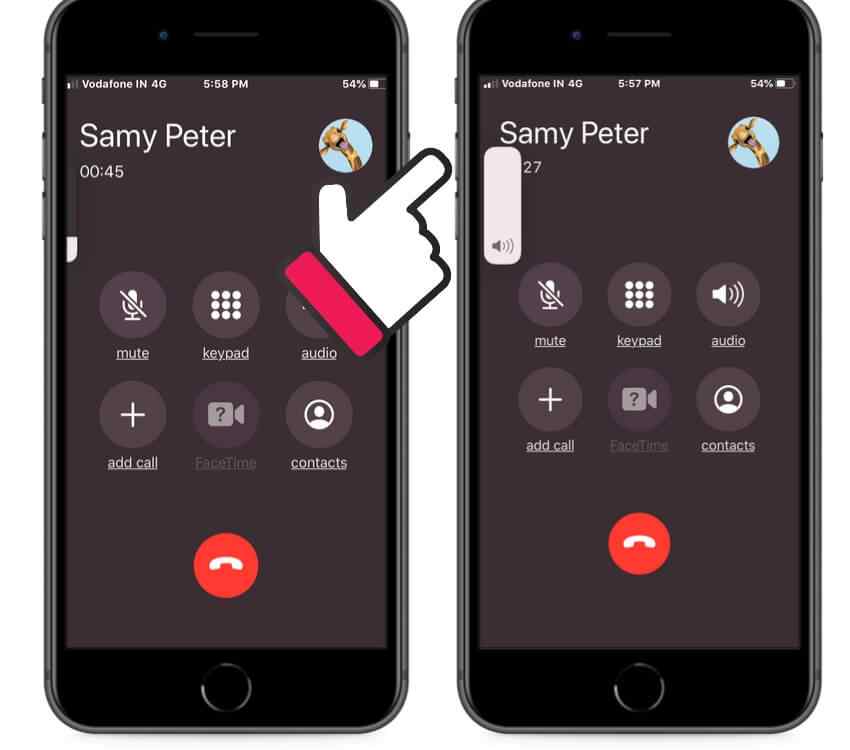 Turn the "Silent Mode" off by tapping the on/off icon.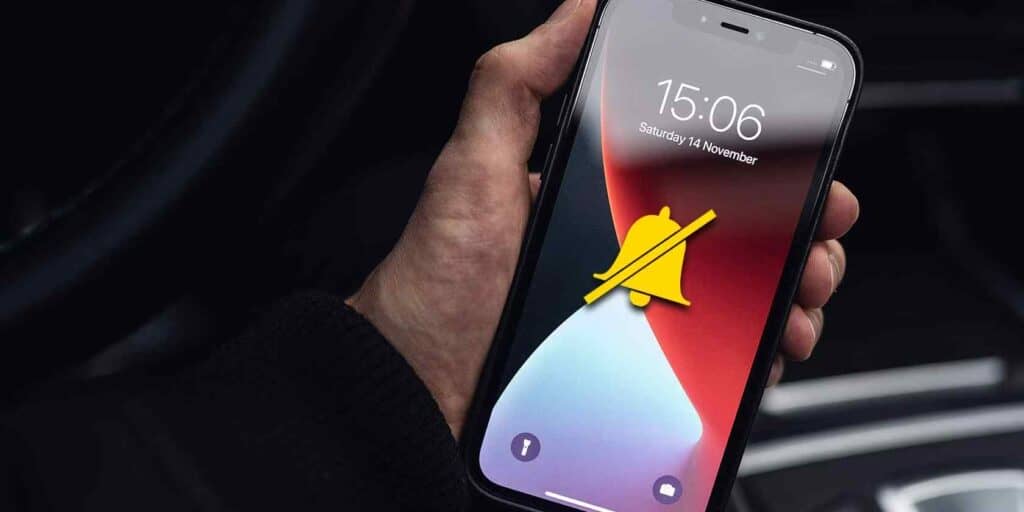 Check that the "Do Not Disturb" setting is on by tapping it. If this button is enabled, messages and calls will not be audible. It will also block banner notifications from showing up.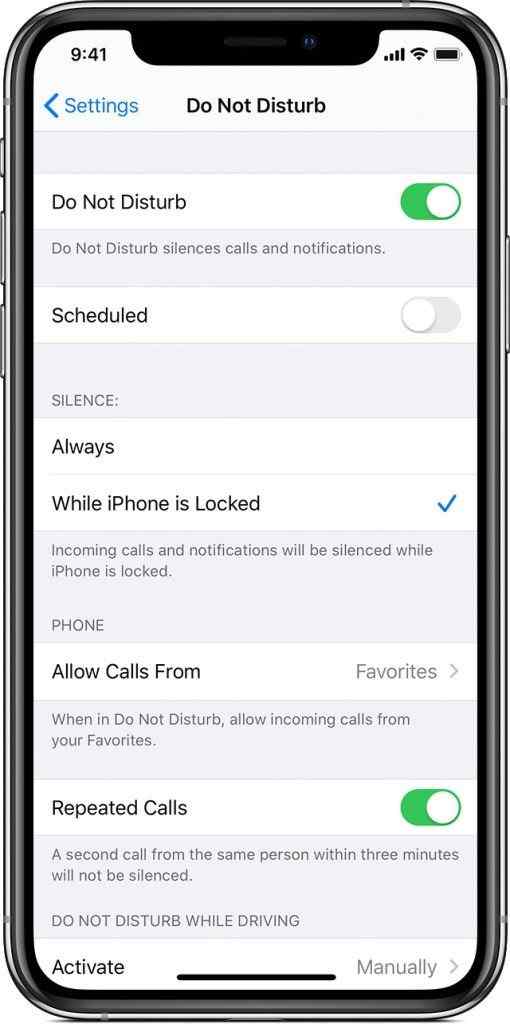 While in the same window, check if you have enabled the correct SIM card. Most handsets come with dual SIM card slots, so you can choose different mobile carriers to make calls.
The "Sim ringtone" pop-up window has many preset ringtones, including an option to set it to "none." Tap on any of the preset options to select your preferred ringtone.
What if the Problem Persists?
If, after trying all of the above, your phone still won't ring, check to ensure that the "Airplane mode" is not enabled.
All incoming calls to voicemail with this mode set to "on." To find out whether it's on/off, swipe your phone's screen from up to the bottom direction and tap on the plane icon to have the switch toggled off.
Also, ensure that the "Call Forwarding" function is not enabled. Google Voice and some other apps use a call forwarding feature to redirect your calls to different third-party apps such as Skype.
The latest Android models have a call-forwarding function in the settings. Go to the device settings and select "Apps." Tapping on "Phone Services" brings you to a new window with some call settings. On the "Always Forward " option, toggle the on/off icon to off to forwarding.
If none of these is the issue, restart your phone, as doing so helps fix many problems with your phone. Again, if your phone still doesn't ring when you make calls, try resetting your phone to factory default settings. Doing so eliminates malicious apps and possibly malware.
Conclusion
If all else fails, remember to back up your data before resetting your phone. The cause of the problem may be due to physical impact.
One of the wires connecting the speaker is probably disconnected, so you should have it fixed by a qualified technician.
Select one of the default ringtones if your phone doesn't ring after installing a downloaded ringtone. If it works, the issue is with the downloaded ringtones.
Uninstall them and restart your phone. Similar problems may arise if your mobile operator has issues with a downed line.