Technically speaking, "Messages is doing work in the background" may or may not be an error message.
Instead, it's more of a reminder to the phone user that an app on their device is working on a background task! In addition, the phone may also be synchronized with a remote server.
When this push message appears on your phone, you can interact with it by tapping to open the application and then closing it once done.
For Android users, apps can often remain awake in the background longer than they are needed, which can then lead to a significant drain on your battery.
Therefore, it's important to know how to keep apps from staying awake on your phone when you don't need them!
What's The Meaning Of "Messages Is Doing Work In The Background" On Your Phone?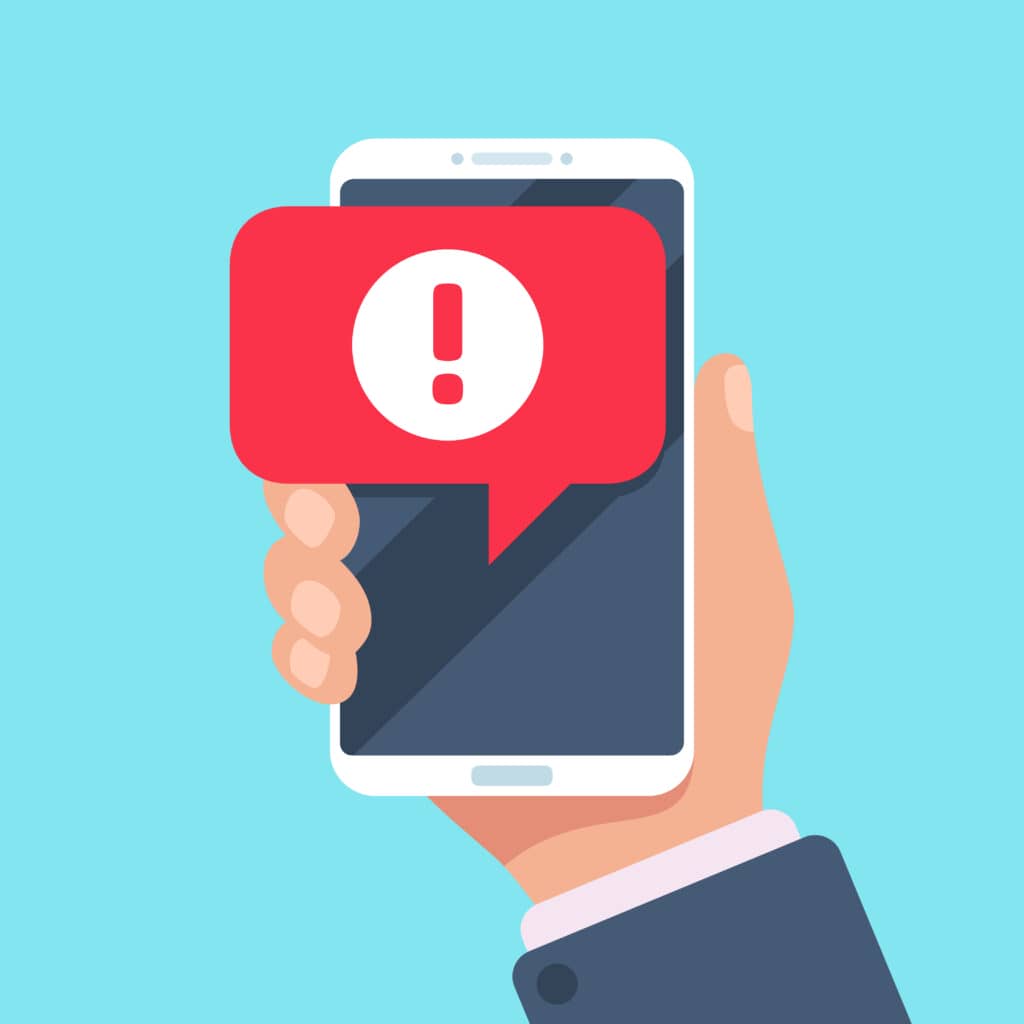 Android devices have a versatile multitasking operating system and are capable of running several applications at once. 
Suppose you're currently using a particular application such as the messaging app, and you open a different application without closing the previous one.
In these cases, the first application will be set to run in the background. Similarly, when you press the "Home" key while in an app, all the other running applications will be sent to the background as well.
However, Messages users may sometimes experience difficulties using their messaging application where the "Messages is doing work in the background" notification appears.
This may occur when a blank screen with empty threads displays and which can last for a few minutes – causing delays that eventually become rather annoying.
After a while, a list of text messages may appear, though loading a single thread may still display a dark screen.
Additionally, bouncing between one thread and the other can cause this issue. You might also experience issues of lagging and delays when receiving or sending messages.
When you experience this, a notification "Messages is doing work in the background" may appear on your phone's screen. In some situations, this can be just a formal notification, but in others, it's tied with other issues too.
This complaint is mainly from Google device users and people with Google Pixels, although other devices can also be affected.
How Can You Prevent The "Messages is Doing Work in the Background" Message?
In many cases, this notification can be annoying because you'll find yourself unable to use your devices in the minutes following.
Therefore, the best way to deal with the issue is to stop it and prevent it from occurring. Here's how:
Wiping Storage Of The Messages Or The Entire App Cache
This may work, though not on every Android device. There are some reports that it solved the issue and others that it doesn't fix the issue. Therefore, it's just something to try out!

Factory Reset
A factory reset can help to solve this issue, but it may still arise again if the exact problem source may be unknown.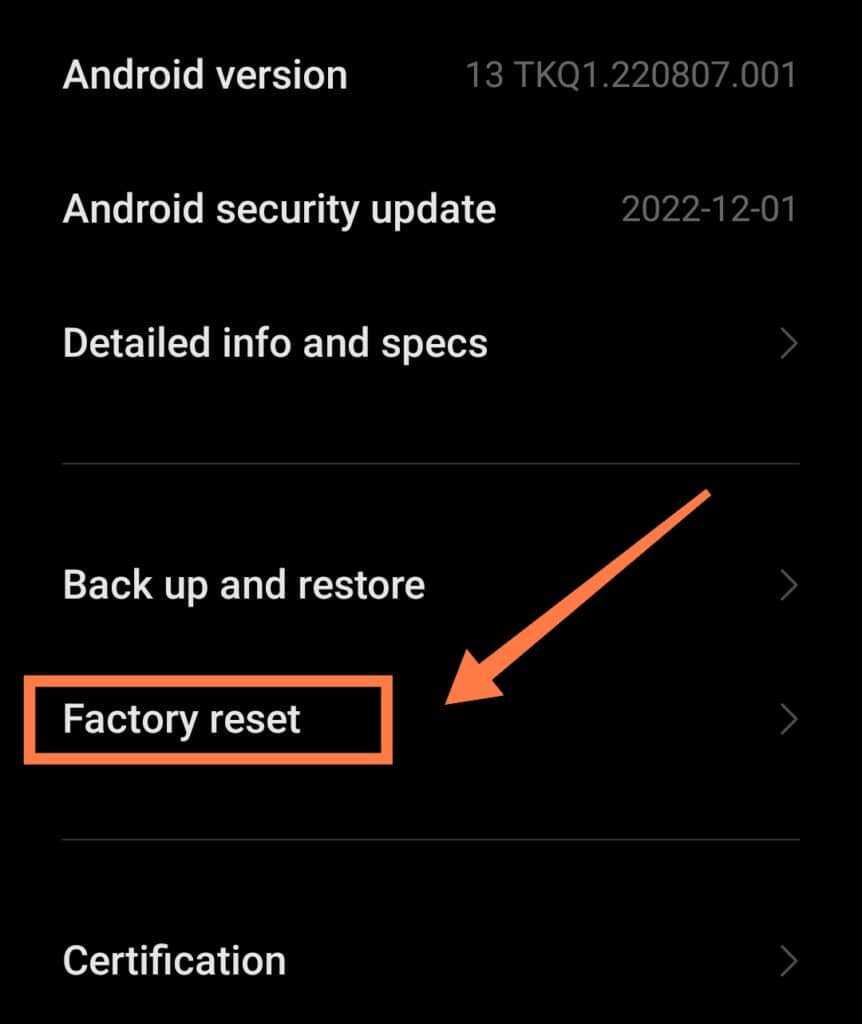 Restarting The App
Another method that has helped resolve this issue for some people is to restart the messaging application.
However, this again doesn't provide a 100% success rate. In addition, you can 'Force Stop' the messaging application to enable it to work properly.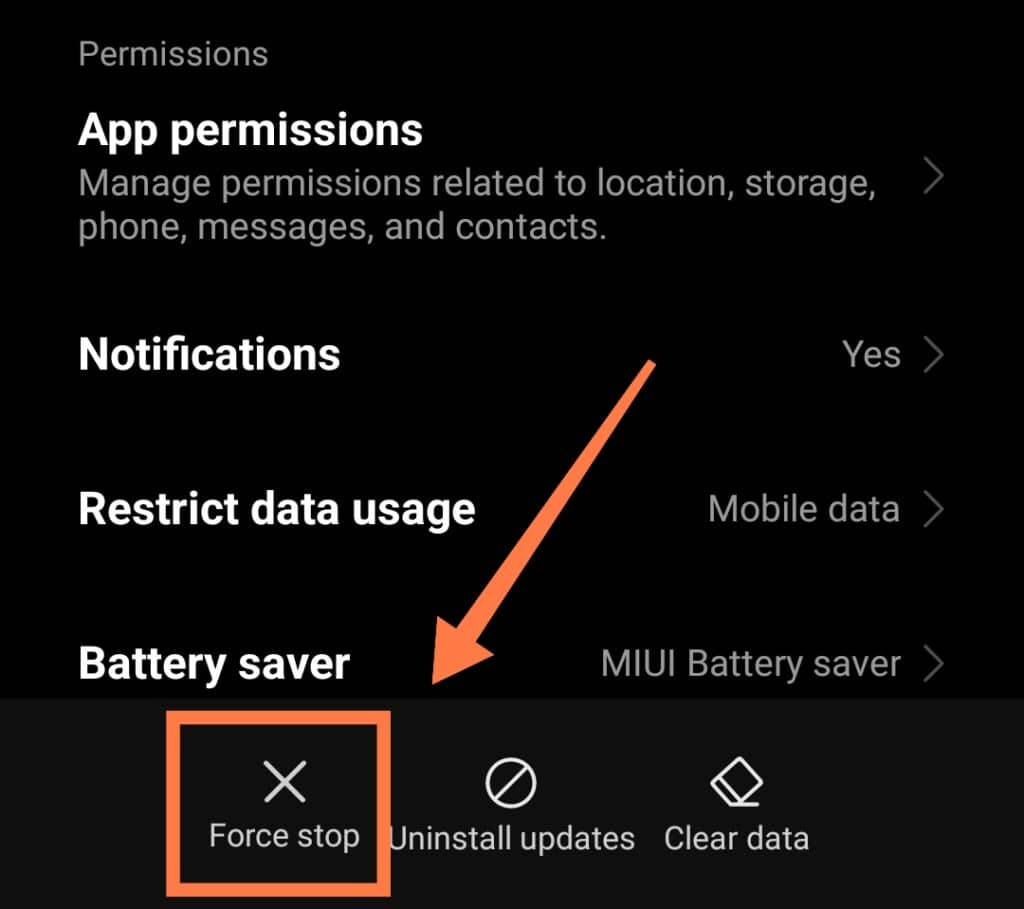 Use An Older Software Version
You may be able to temporarily resolve this issue for Google devices by moving back to the previous version of the application. Sometimes, the problem can be due to bugs within newer versions of the OS.
Using a Different SMS App
Switching to use a different messaging app can also help fix this issue. This may mean giving up on RCS messaging.
Disabling Notifications
You can also disable the messaging notifications to stop this message from appearing altogether.
To do this, go to phone Settings,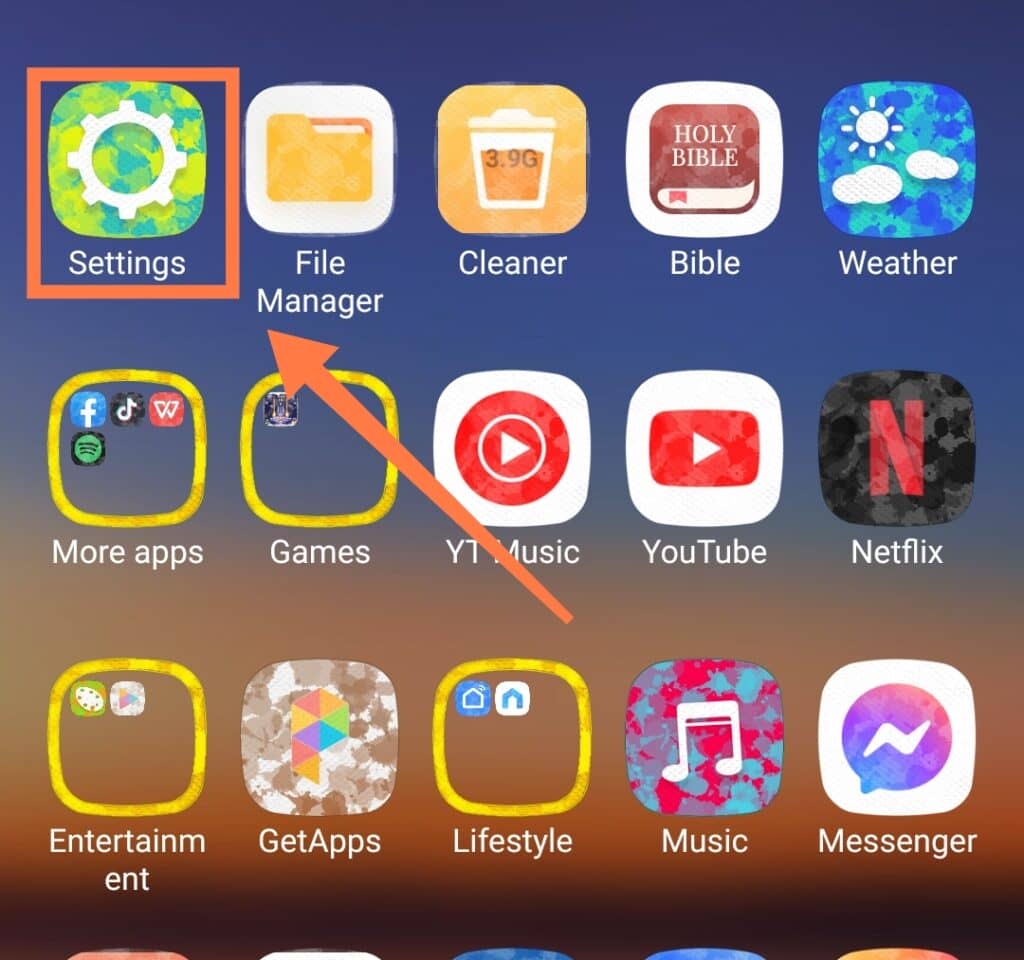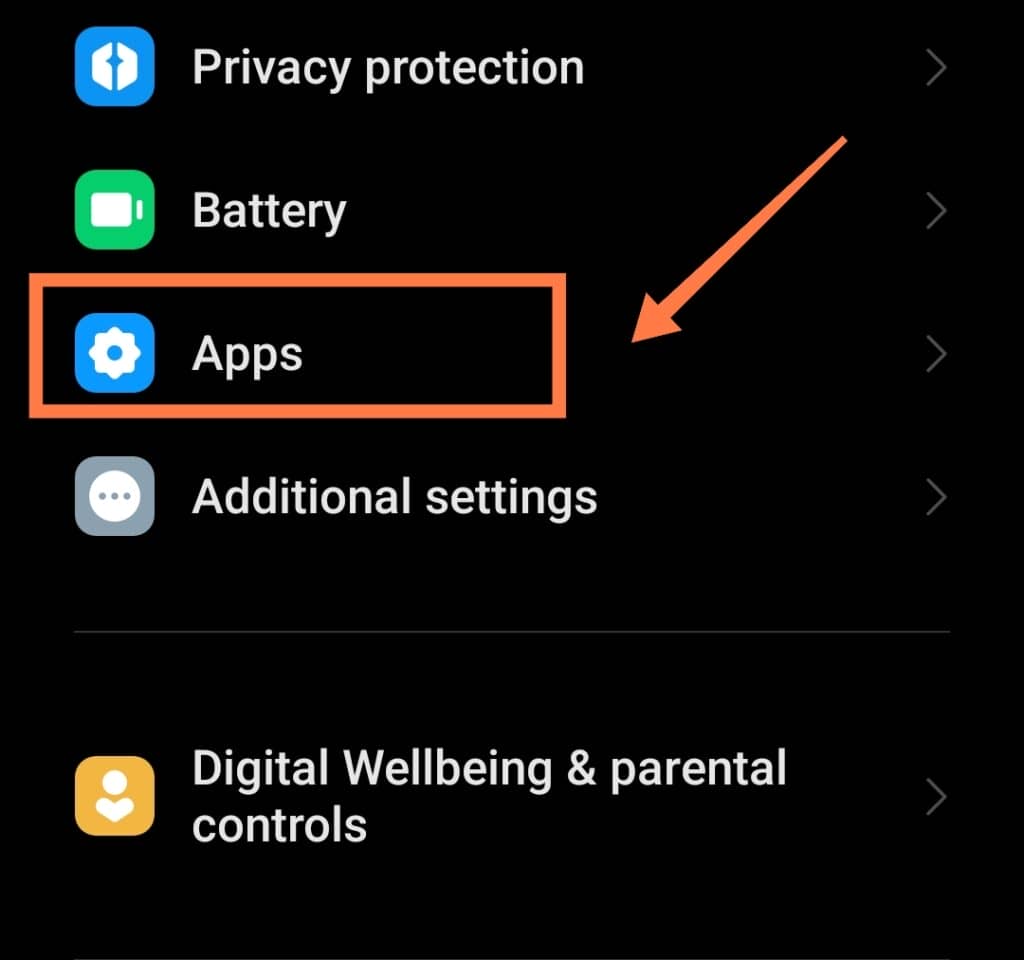 After that, go to Manage Apps and select Messages then Notifications.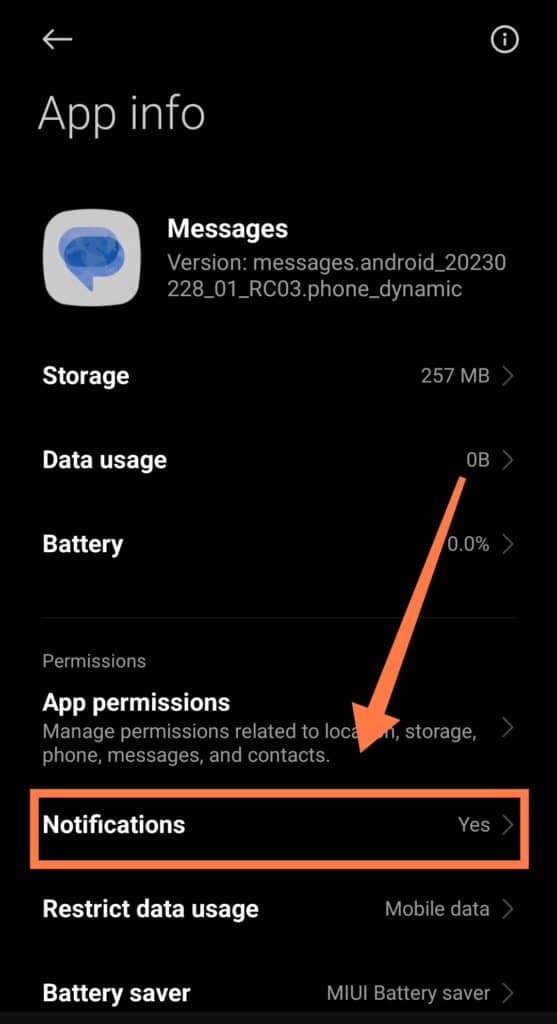 Click on 'Background Tasks.'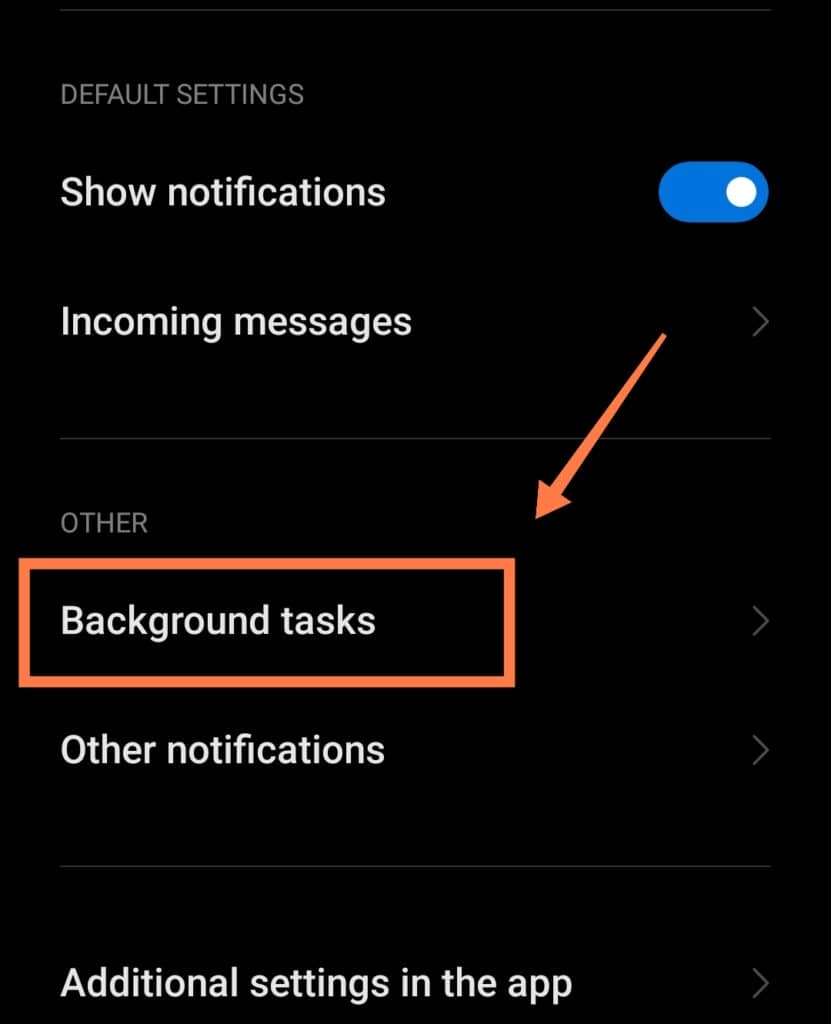 Then switch off Show Notifications.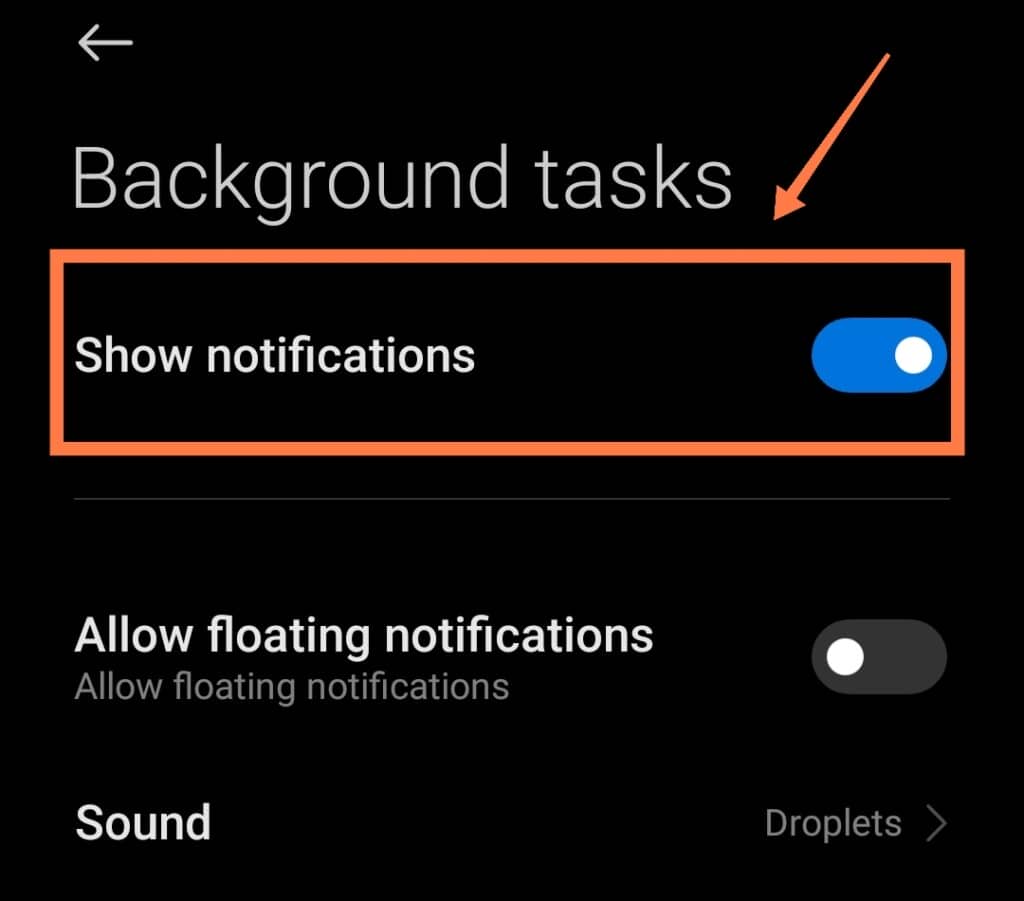 FAQs
How can you stop Messages Plus from syncing?
Disabling SMS synchronization to exchange on Android devices is fairly straightforward. Here's how:
Go to the Email application.
Click on Settings
Go to Microsoft Exchange ActiveSync in Accounts option.
Then click on Settings at Common Settings option
Click on your email account
Scroll down to the Server settings group to uncheck Sync SMS
How can you fix the messaging app on Android?
To fix messaging application issues on your Android device, you need to follow these steps: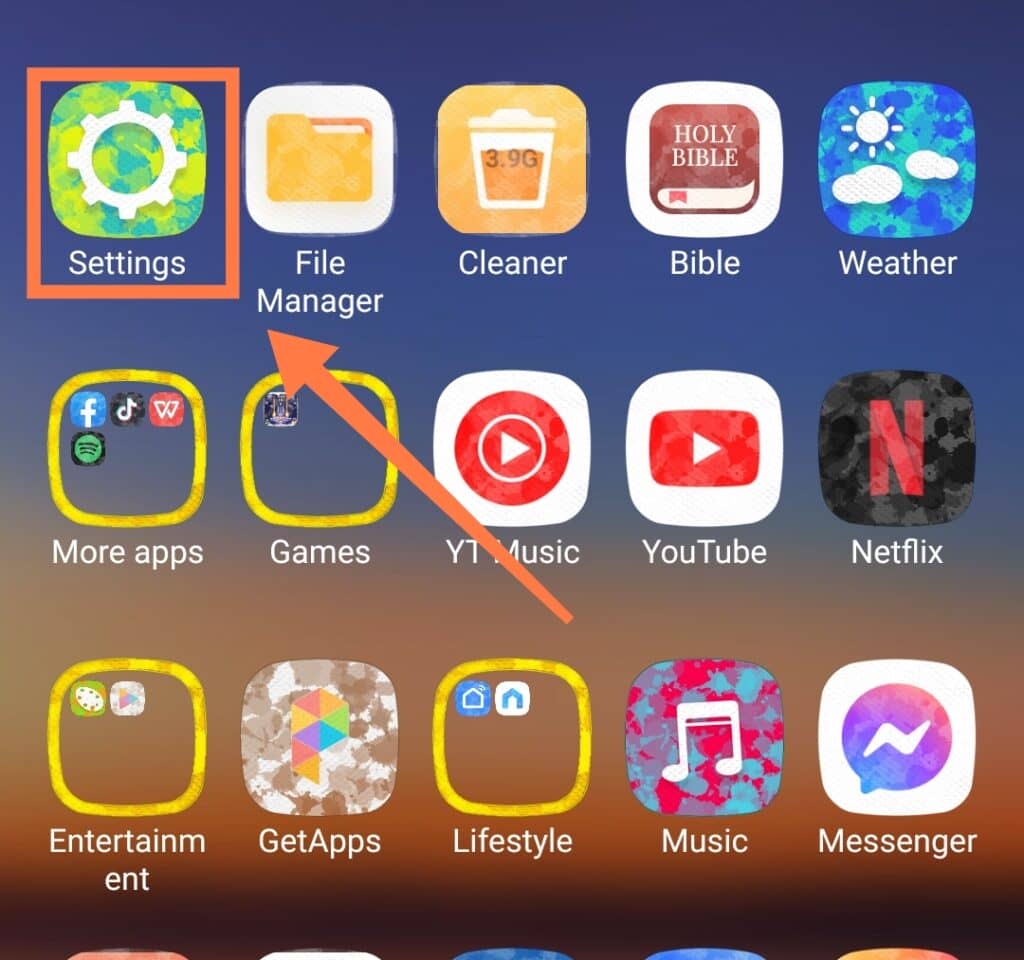 Then scroll down and choose Apps option and then Manage Apps.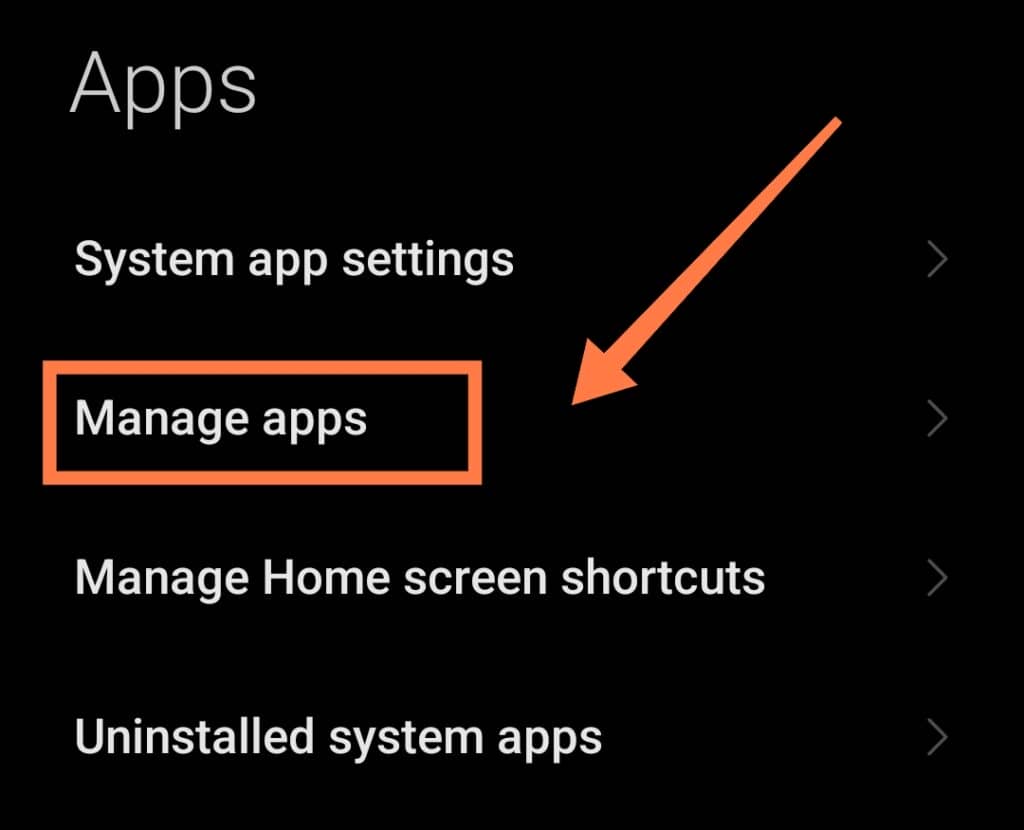 Again, scroll down and tap on the Messaging app and click on Storage.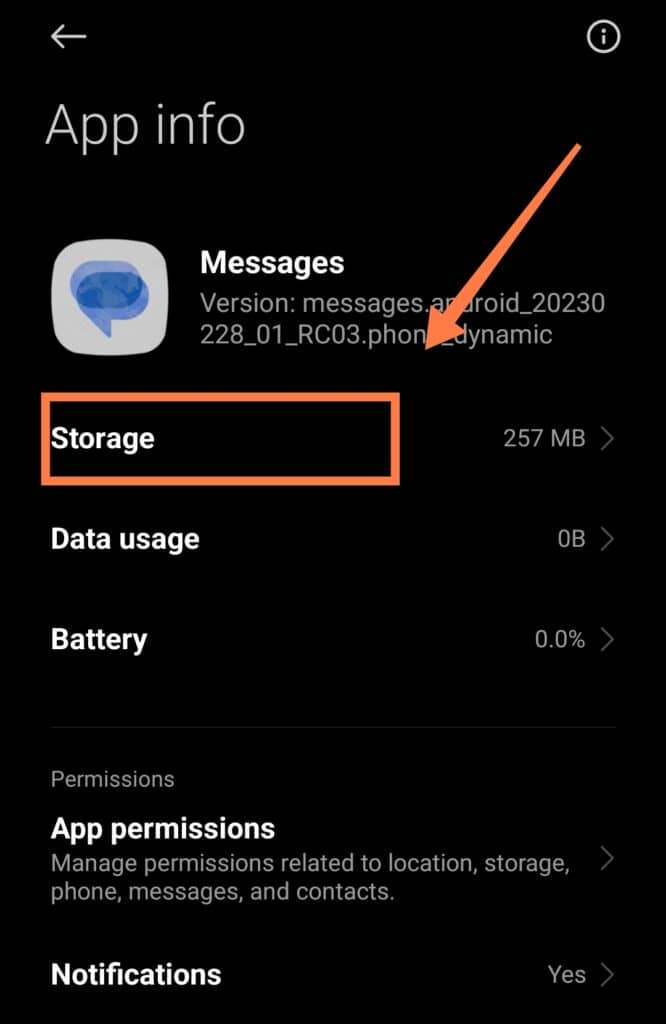 At the bottom, click on Clear data.

However, note that this is simply a small reset of sorts for your app. It doesn't in any way guarantee that all your issues would be fixed. Your specific solution is entirely dependent on your specific messaging app problem.
What is Verizon message plus?
Verizon Message Plus is a text messages application that allows users to incorporate messages on all compatible devices.
Therefore, if you have an Android phone, tablet, or even a personal computer, you will be able to easily synchronize all the messages with the help of this app.
In addition, with Message Plus, you will also receive and make calls through tablets. You will also be able to customize charts with backgrounds, fonts, bubble styles, etc., and send eGift cards to your friends and family.
How can you fix "messages not sending" errors on Samsung?
There are different ways to fix a "messages not sending error" on Samsung. For starters, you can try resolving any network issues you might have.
Network problems are often the leading cause of this kind of problem. This can be resolved by using an application like Open Signal, which will find nearby towers and get closer to have a better signal.
You can also ask the intended recipient if they have good network coverage, as the issue can be from their side.
Also, check the carrier's current network status. It may be that the carrier is under maintenance, leading to downtime and resulting in these kinds of errors.
If all else fails, you can remove and reinsert your SIM. Ejecting the SIM card, waiting for a few seconds, and reinserting it may work miracles for this error!
In Summary
As you've discovered above, "Messages is doing work in the background," an be caused by different reasons.
On the same note, there are various ways to resolve it. It's very annoying when the error occurs, leading to blank displays, empty threads, and tedious delays.
At the moment, the best way of resolving the problem is likely to switch back to an earlier software or app version – or to shift to a different messaging application altogether!