Before you can use any new cellphone (such as one you've purchased off eBay), you will need to contact your carrier so that they can assist you in connecting the phone to their network.
Usually, the phone company will be able to send you a SIM card that you can insert into your cellphone.
However, sometimes you may find yourself disconnected from your phone network and unable to send messages or make calls due to service glitches or distorted configurations.
If that happens, you should start the process of restoring your network connectivity by attempting to reprovision your cell phone.
In this article, we'll teach you exactly how to reprovision a cell phone!
This process will reconnect your SIM card to the network so that you can continue enjoying using your phone ASAP.
What Does It Mean To Reprovision A SIM Card?
If your new SIM card isn't functioning correctly, you may find that you need to reprovision it to make it work properly again.
This process involves resetting the SIM card's network connection to enable you to access the network's services. You should be able to enjoy complete functionality once this process is complete.
These are the common signs that may signal that you need to reprovision your SIM card:
Network Loss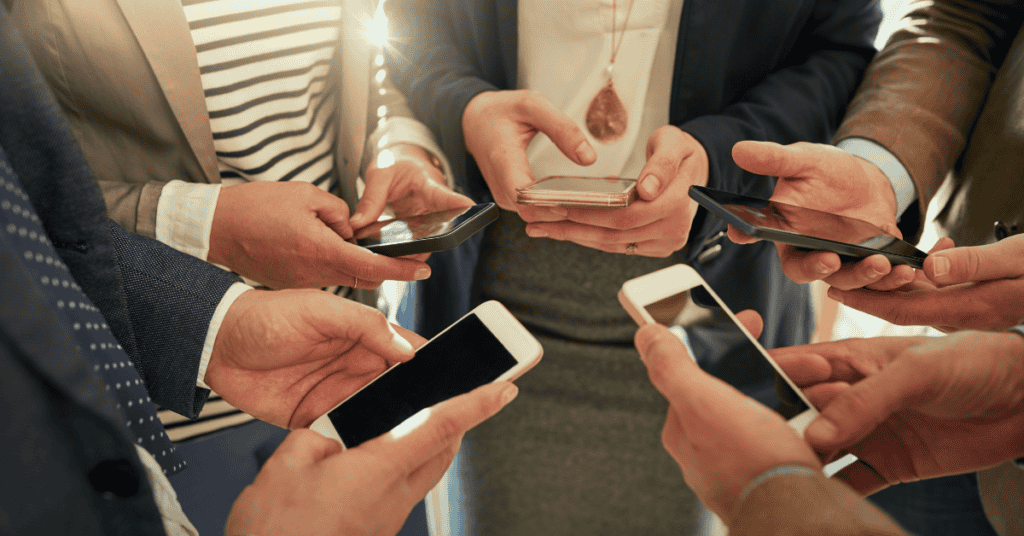 If the network bar on your cellphone randomly goes to zero without any known cause, it may be a sign that you need to reprovision your SIM card.
Loss of network connectivity will cause you to become unreachable on your device and you will be unable to either receive or make calls.
No Incoming Calls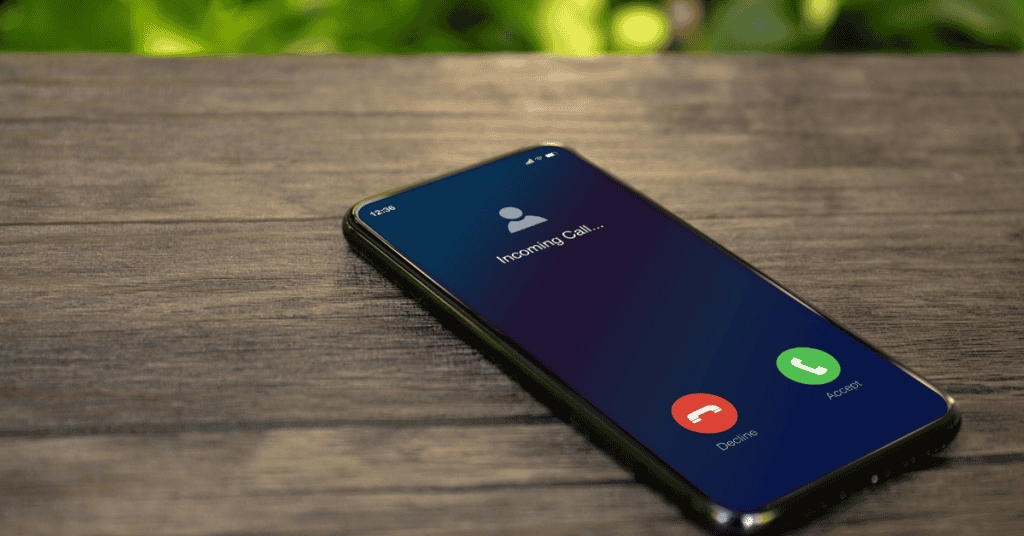 If you realize that you have not been receiving as many incoming calls, as usual, it is time to check your SIM card.
You may have been disconnected from the carrier network's telecom grid. To regain the connection to your network, you will need to reprovision your SIM card.
Inability To Subscribe For More Units Or Data
If you have noticed that you cannot buy more units of calling or messaging on your mobile phone account, this can be another clear sign of trouble with your SIM card connection.
In most cases, reprovisioning your SIM card will solve this problem.
How Do I Reprovision My SIM Card?
The first thing to do is to contact your network provider to request help in reprovisioning your SIM card.
The process is quite SIMple (haha); all you need to do is make a call to your network provider!
The customer support team will ask for some details, and then they should be able to reprovision your SIM card remotely.
Alternatively, if they have a location nearby you can also visit with your cellphone and SIM card. The customer help team should be able to help you resolve the issue in minutes.
There are also some quick and easy hacks and tips you can try at home to rectify this problem. Read below for some of our suggestions!
How Do I Reset My SIM Card?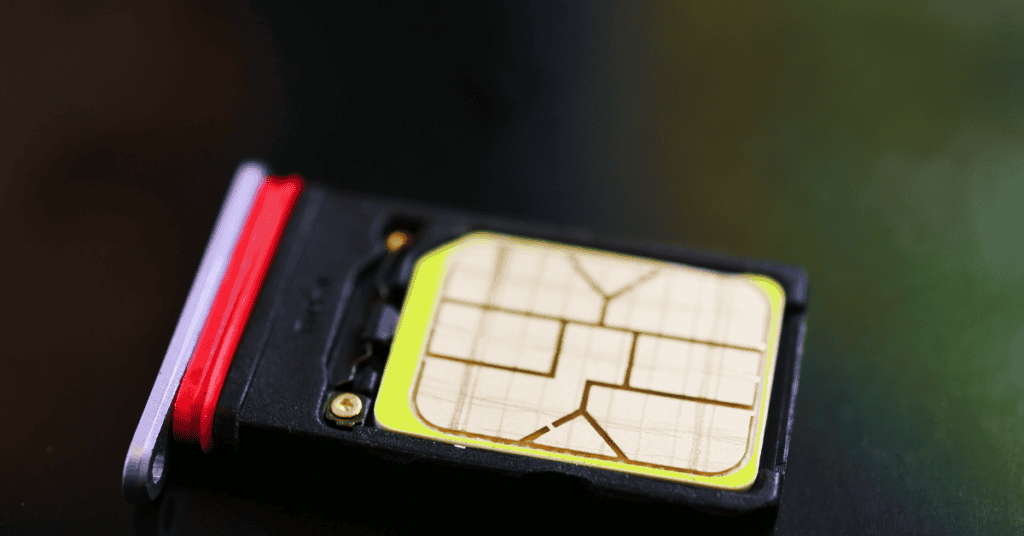 Resetting your SIM card may help to resolve the issues you are having with your network connectivity.
Follow the manual steps below to learn how to reset the user identification on your SIM card!
Keep in mind that this process is quite hands-on, and you will need a SIM card reader and computer in order to perform it properly.
After completing the steps detailed below, you should be able to use your phone once more with better access to network features and improved connectivity:
Insert your SIM into the card reader


Get your laptop and plug in the USB


Install the card reader's driver. You should find the driver on a CD placed inside the card reader box.

Put the CD into the computer and complete the installation wizard. Alternatively, you can also download the driver from the manufacturer's website (if available).


Once you install the driver, open the file to find the driver tagged with the SIM card's name and correct extension. For Windows, the file will end with ".exe", and on Mac, it will be ".dmg".


Open the file and locate the 'Reset' option. Alternatively, you can access the help menu to find the 'Reset' option.


Click on it and select all the content (messages, phonebook, call log, APN, etc.). Right-click and delete the content to reset your SIM card.


Put the SIM card back into your phone and complete the configuration following the prompts on the phone screen.
Tips To Solve SIM Disconnection Issues
Before you contact your network provider to start a reprovision of your cellphone, there are also some other simple procedures you might like to try to see if they can resolve the issue.
You may be experiencing issues if your phone has a new SIM card without the necessary network carrier's authorization codes that are required to access the network's server.
Alternatively, you may be experiencing roaming poor network coverage if you are currently.
Another possibility is that you might be attempting to use a deactivated SIM card without knowing it!
Performing the following procedures to restore your SIM connectivity:
Restart Your Phone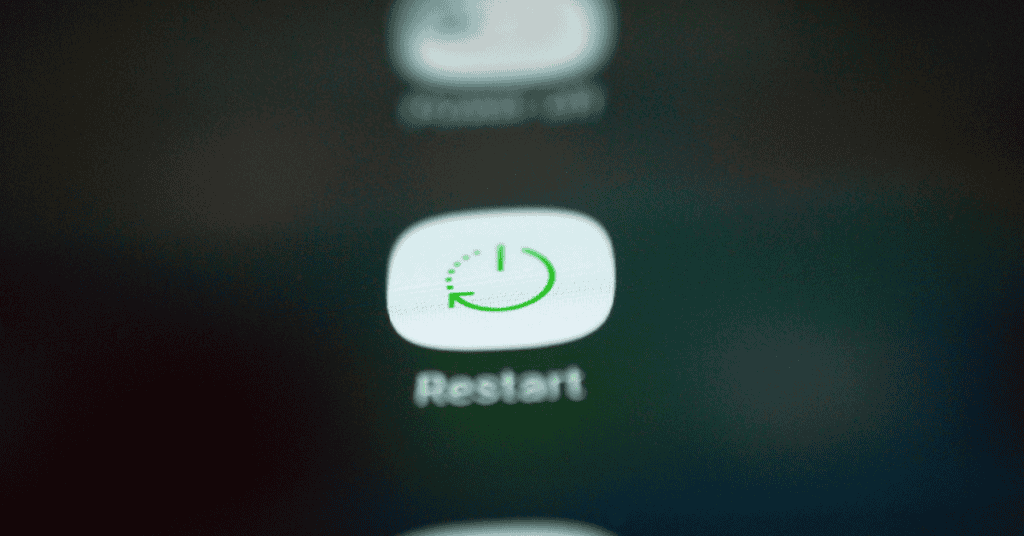 Restarting your phone is a very easy step which you should always begin with.
To restart your phone, simply perform a long press on the phone's Power button and select the option to restart the device.
Your phone should reboot within a few seconds, and you may see that your phone now displays a full network bar on the screen.
Reinsert Your SIM Card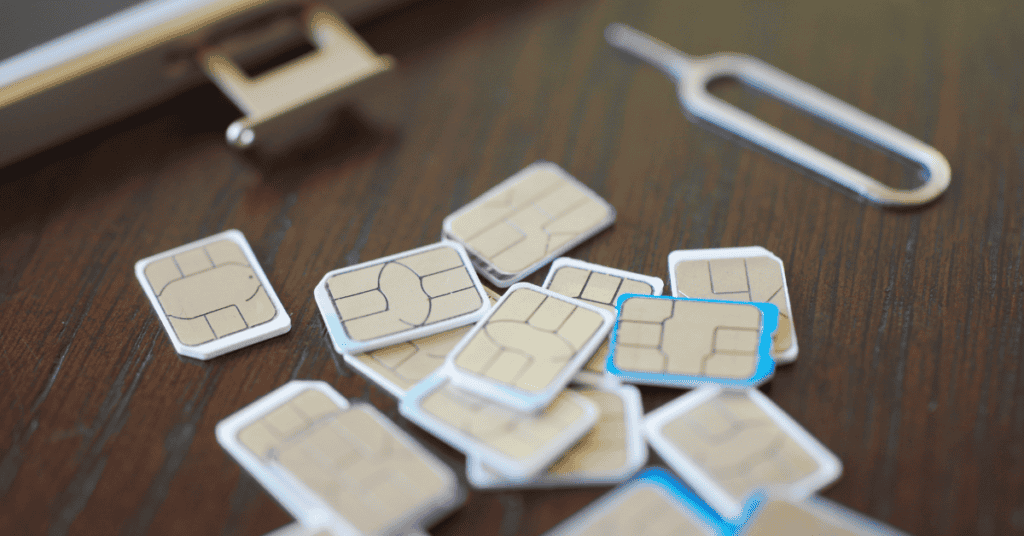 To reinsert your SIM card, turn off the phone and then open your SIM card tray (or remove the back cover in older phones).
Take out the SIM card and then place it back into the SIM tray. Make sure you have inserted it in the correct position!
Turn your device on again and check to see if your SIM is now functioning correctly.
If you notice any dust or dirt in your SIM card slot during this process, that could be the reason for the malfunction. So, before you reinsert the SIM, clean the card and its dedicated slot!
Change The Card Slot
Another potential factor that can cause problems with SIM connectivity could be that the card slot itself on your Android phone has become corrupted!
If your phone has a dual SIM slot, try changing the card slot that you are using. Sometimes, damaged connection pins can be what's causing the issue. If so, changing the slot you are using will resolve the problem.
Activate Your SIM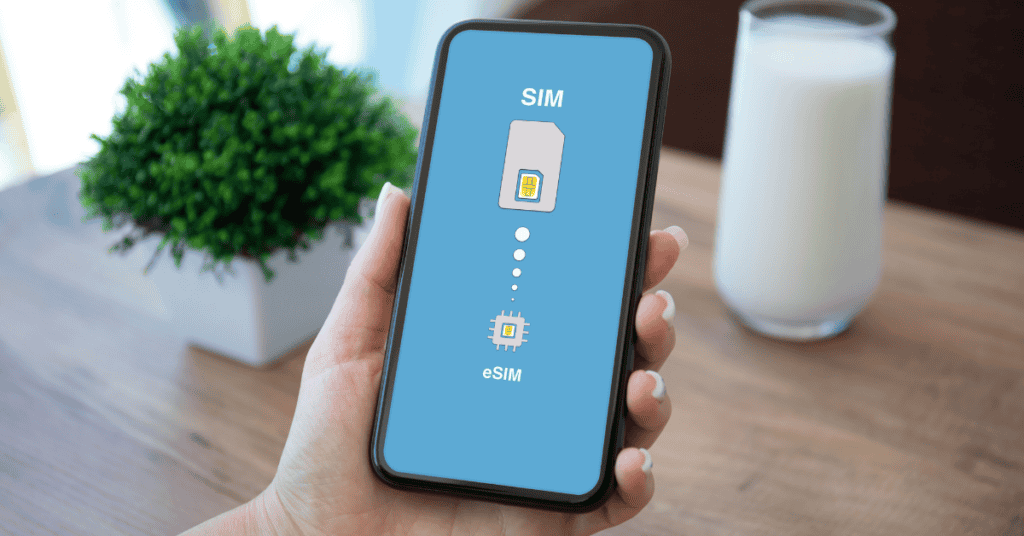 The network system should automatically activate your SIM card when you put it in your device and turn on the phone.
Occasionally, that automatic activation doesn't occur. If that's the case, you will need to contact your network provider for assistance.
Alternatively. go to their website, log in, find the activation page, and activate the SIM card online.
We hope that you found the above methods helpful in correcting network and SIM problems with your phone.
If these issues still persist even after you have tried the solutions, contact your network provider for further assistance!
In Conclusion
Your SIM card may need reprovisioning for a variety of different reasons, and these can include network loss, poor connectivity, and dropped calls.
Usually, you will not need to go through the lengthy process of learning how to reprovision a cellphone because your network carrier will be able to help you!
Your network provider will already have fast and effective procedures in place to reprovision your SIM card remotely.
However, you may want to try some of the quick and easy tips we have detailed above before contacting your network carrier.
If your SIM card issue continues to persist, your network provider may suggest you return the SIM for a replacement as it may be truly defective!
What are some of the other Most Common Smartphone Issues that you might encounter on a day-to-day basis? FIND OUT HERE!