iMessage is an instant messaging app exclusive to Apple devices such as iPhones, iPads, iPod Touch, Mac, or Apple Watches.
Apple introduced this app in 2011 to help Apple users send messages, images, stickers, and videos to each other without the need for traditional SMS text messaging.
As a fellow iPhone user, you may be wondering, "Just how long do iMessages stay on the iPhone?"
iMessages are stored on your phone just like every other message or email, and remain in the memory until you delete them.
Your iPhone can save the iMessages permanently. Even the deleted messages are saved as a copy- to get rid of them permanently, you need to delete them again from the backup folder in iCloud.
You do have the option of changing the settings and choosing exactly how long you want the messages to stay on your iPhone.
By doing so, you can choose between 30 days, one-year, and forever in the options to store the iMessages on your iPhone. Again, the messages are deleted after this duration.
How Long Are iPhone iMessages Stored?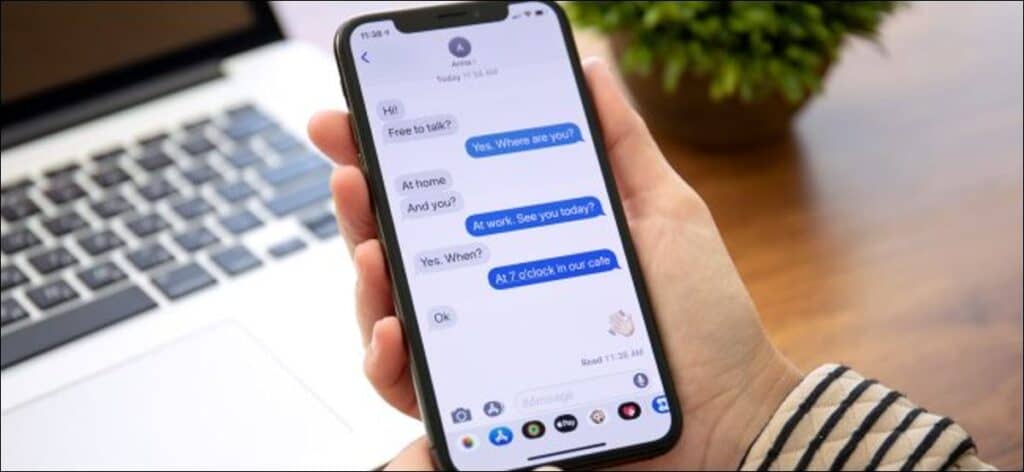 You can store iPhone iMessages for- well, pretty much an eternity- unless you delete them permanently from the phone and the backup files.
iPhone users prefer the iMessage app to send encrypted and secure messages to each other.
The app provides better data security compared to SMS messages, which can be read by the carrier when transmitting the message from one number to another.
Nevertheless, iMessages are not entirely secure if your iPhone's Cloud Sync is turned on as a copy of the messages is saved on iCloud.
The messages can be retrieved using backup restorer apps and read on the phone despite being encrypted.
Do iMessages Eventually Disappear?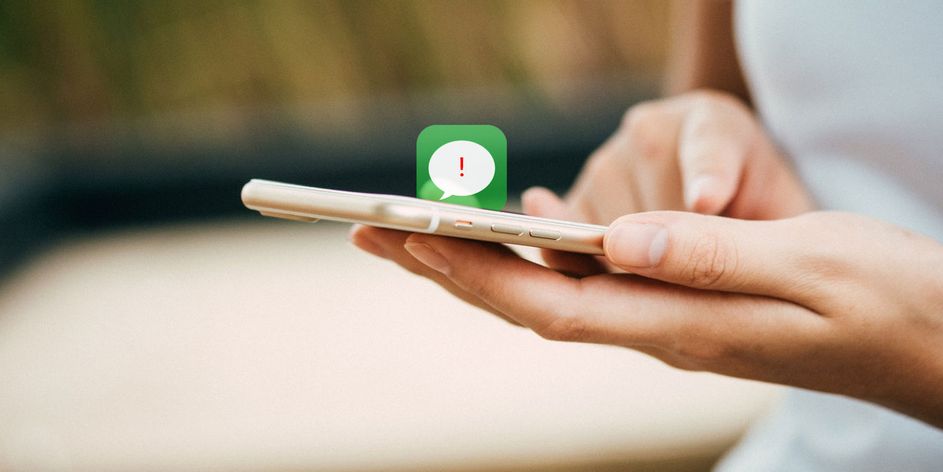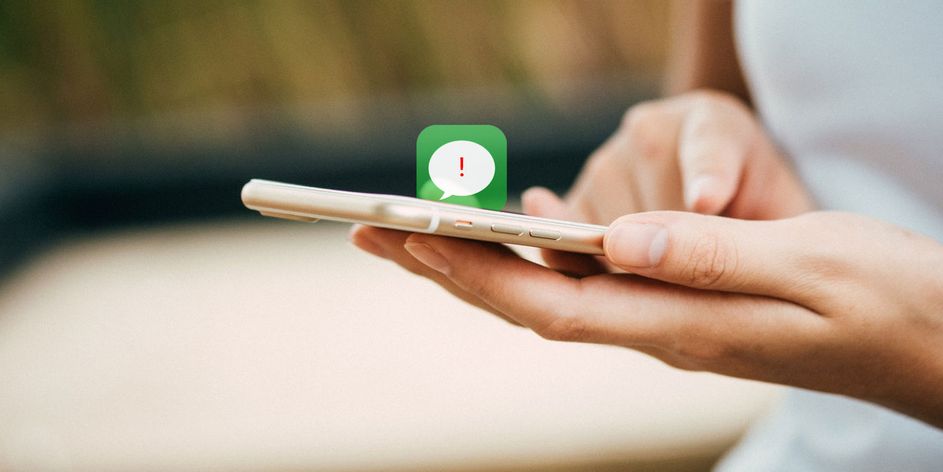 iMessages don't just disappear. They'll stay on your phone until you manually delete them.
You can delete individual messages or conversation threads, depending on your requirements.
Even when you delete the messages, there is every chance that you will have more than one copy saved in the backup files.
To double check, you can extract the messages using backup extractor apps or by restoring a backup file.
Nevertheless, iMessages can disappear from your phone if you set the app to automatically delete the messages after 30 days or one year.
These are the only two options available to remove iMessages from your phone. You can still access the backup as mentioned above.
That option will always be available unless:
You haven't turned on Cloud Sync to save a copy of your messages.
Certain messages were not added to the server as a backup due to a server issue with iCloud.
An iOS update failed, resulting in erasing the messages on your phone. Several users who went for the iOS 14 update have complained about this issue. Still, it's worth trying to see if you can restore using backup files.
You chose the wrong backup file to restore the messages.
How To Permanently Delete Messages On iPhone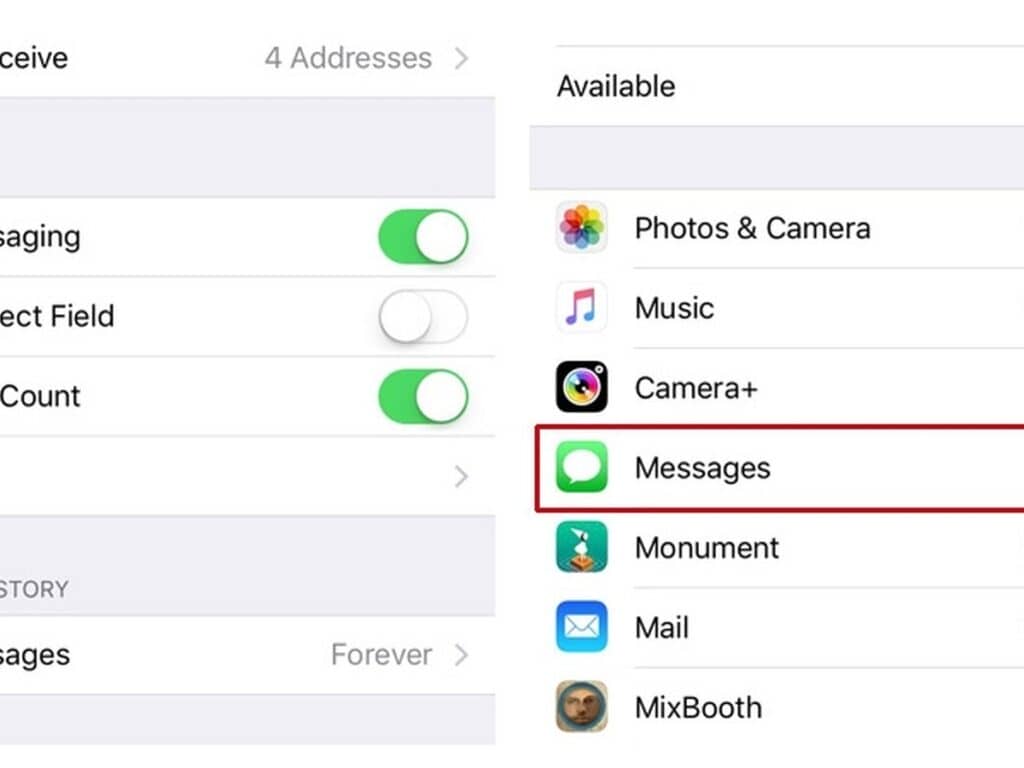 There may be times that you want to delete specific messages forever and make sure they can't be found in the backup files as well.
Permanently deleting messages and message history would require these steps:
Start by deleting the entire conversation thread. Go to the conversation, swipe left, and tap on Delete.
But what if you only want to delete certain messages? Go to the specific message you want to delete and hold it for a couple of seconds.
Next, tap on 'More' in the Menu provided. Then, tap all the messages you want to delete from that conversation thread. Finally, click on the trash can icon to delete the selected messages.
Search for "Manage Storage" Click "iCloud Storage"
Click on "Manage Storage" -> "Messages"
Then, tap on Disable & Delete to remove iMessages from the backup forever.
Check iTunes to ensure that the messages haven't been saved as a backup copy here too. Then, open the iTunes app -> Preferences -> Devices and follow the above-mentioned process.
Go to any connected MacBook and delete the messages by right-clicking on them and choosing the Delete option.
How Long Do Emails Stay On An iPhone?
Like with messages, you can access the emails from your iPhone until you delete them.
While emails usually do not stay on your phone, they do get stored on the email client server.
So, if you use your phone to access and read the emails through your account, you can also delete the email from the account as well.
It is possible to delete it from your phone when the email client uses IMAP protocol.
However, if you use POP, the email will be downloaded onto your iPhone – and it stays in the memory until you manually delete it.
You can also choose how long you want an email to stay on the phone (similar to iMessages).
Deleted emails can also be stored and recovered if necessary. That said, iCloud doesn't store deleted emails for more than 30 days.
So if you happen to delete an email accidentally, you can recover it within 30 days.
FAQ's
Q1. Can I Recover A Deleted iMessage?
Ans. You can recover deleted iMessages as they do not completely get deleted from the servers. 
You will find a backup copy on the iCloud backup or in iTunes. As a result, you can retrieve the deleted iMessages by restoring backup files on your iPhone. 
Q2. Where Are iMessages Stored?
Ans. All your iMessages are automatically stored as a backup copy on iCloud. 
You can access previous messages by opening the app and entering the keyword for the message in the search bar. 
You can't view the messages on iCloud.com as they are stored in iCloud backup files. However, you can use a file extractor to access the messages from your iPhone. 
If the iMessage hasn't been delivered to the receiver, it will be queued for up to 30 days. 
Q3. Will I Know If Someone Blocked Me On iMessage?
Ans. iMessages delivered to a recipient have a 'delivered' badge at the end. 
The badge will turn to 'read' when the person has opened the message and read it (if the receipts are turned on). 
Then, you'll know that your message has been received. You won't see the 'delivered' badge if someone has blocked you on iMessage. However, this could also happen if the receiver is out of the coverage area.
Q4. Can I Turn Off iMessage On My Phone?
Ans. Yes, you can turn off iMessage on your iPhone. 
However, you will still receive messages as SMS texts if you are in the coverage area. The sender will be charged for an SMS message instead of sending an iMessage for free. 
With that said, if you plan to move your number to an Android phone, you will have to deactivate your number from the iMessage service and remove yourself from the app before switching to Android.
Summary
iMessages stay on the phone for as long as you want them to stay.
If you want the phone to delete the messages automatically, go to Settings and choose the duration you want to store iMessages on your iPhone.
Backup copies of iMessages are stored on iCloud, iTunes, and even Mac.
You will have to delete the messages manually from each device/server to ensure that the messages are deleted forever!