Samsung Gear is a line of wearables produced by the South Korean brand.
The products were added to the Galaxy lineup in 2018 and are now addressed by the same name.
A few of the famous wearables include the Samsung Galaxy Watch and Galaxy Fit, which both require the Galaxy Wearable app on a connected phone in order to sync and be used properly.
So, the question that you're here for:
Does Samsung Gear Work with Google Pixel?
Yes, it does. Google Pixel uses the Android operating system, which is compatible with the Tizen and WearOS used by Samsung in their devices.
However, while the two can work with each other, people tend to face issues with connectivity, notifications, and other features that are technically supposed to be viable on Samsung Gear.
There could be several reasons these issues arise, and they are often frustrating. Read on to learn more about Samsung Gear and its connectivity with Google Pixel!
What is Google Pixel?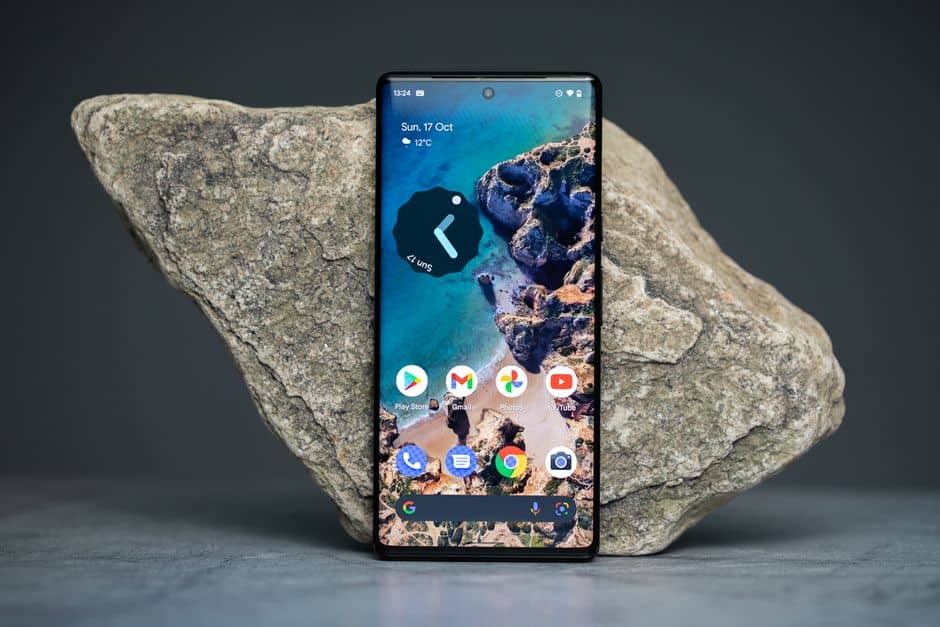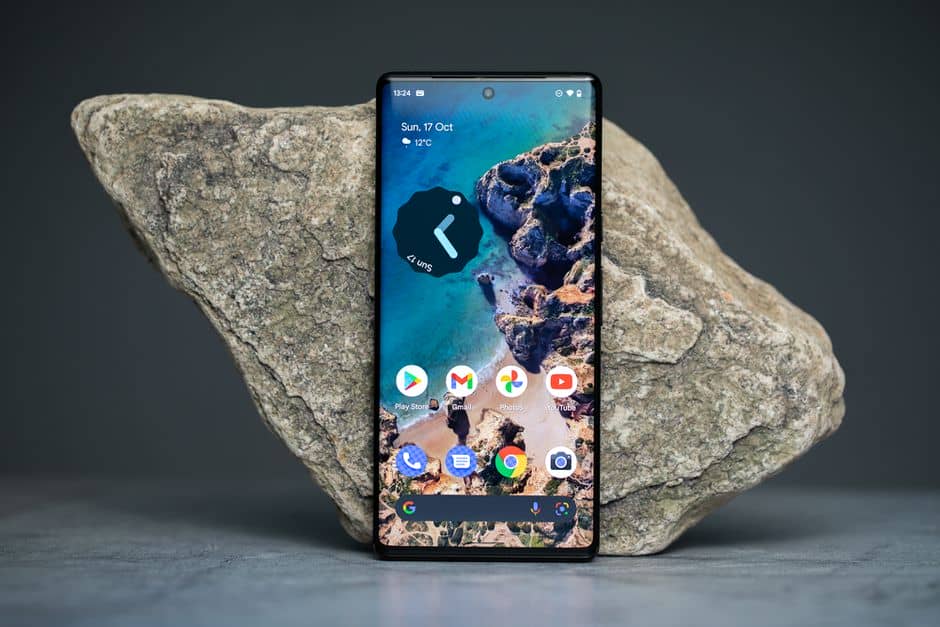 The Google Pixel brand is a collection of smartphones, tablets, laptops, and smart devices developed by- you guessed it– Google. These devices either run on Android OS or Chrome OS.
Google first introduced the Google Pixel lineup in 2013 with the Chromebook Pixel. It used the Android 12 operating system and Google Tensor processor. The latest release by the company is Google Pixel 6 Pro, released in Oct 2021.
A couple of years ago, people faced connectivity issues between Google Pixel and Samsung Gear (G3) after the Android 10 update.
It seemed that G3 just wouldn't connect to Pixel on Android 10. If a connection was somehow made, G3 wasn't providing notifications, nor allowing users to send emails or to answer phone calls.
In some cases, Bluetooth connectivity didn't last long either, to the point where users had to reconnect the devices every few minutes.
Does that mean using Samsung Gear and Google Pixel together is not a good choice?
Well, no. Given that Samsung is now back to Android after six years, you'll find it easier to connect Samsung Gear with Google Pixel in the present day. 
Samsung Gear And Android – Changes You Need To Know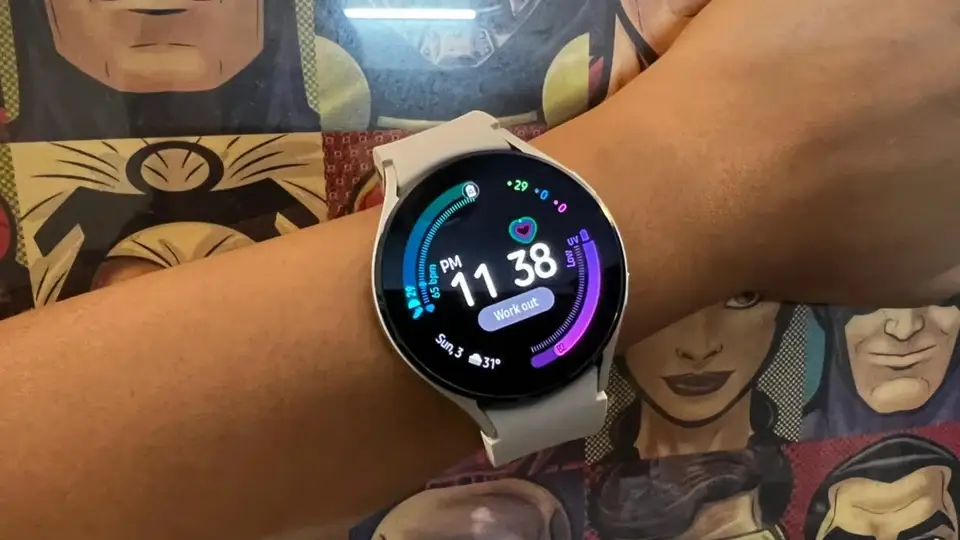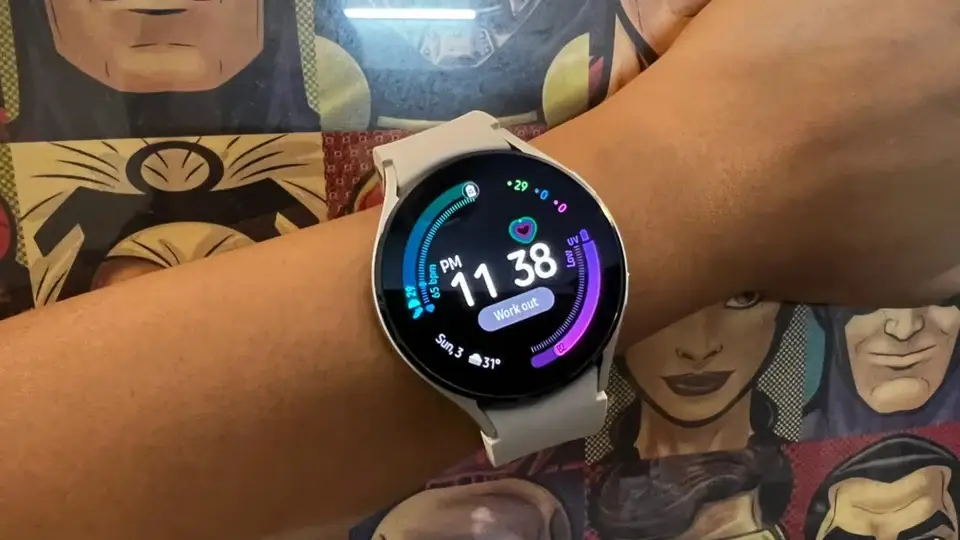 Samsung announced in May 2021 that its latest wearable, Galaxy Watch 4, will have WearOS as Samsung returns to using Android after a long time.
This development should fix the issues caused by using Tizen, the proprietary OS of Samsung for wearables and third-party app support.
It means that users who plan to buy Galaxy Watch 4 will find it convenient to pair it with Google Pixel phones (latest versions) and use all the features without any inconvenience.
But what about existing Samsung wearables? Will the operating systems of the Galaxy Watch 3, 2, and older models be updated to WearOS?
Sadly, no. Samsung has said that the existing Gear will continue to run on Tizen and will not be updated to WearOS.
That doesn't mean your Samsung Gear is now useless. The brand has promised to provide software support for three years for all Tizen-powered wearables.
The three-year period is calculated from the launch date of the device. Of course, this move is disappointing to current Samsung Gear users who might have to buy the latest model shortly.
Moreover, if you still own the first Samsung Gear with an Android operating system, you'll need to upgrade the OS to Tizen to continue using the watch. Quite confusing, isn't it?
There's more.
You'll still have to download a bunch of Samsung apps on your Google Pixel 6, even if the pairing is seamless between Pixel 6 and Galaxy Watch 4.
That's because the Galaxy Watch 4 is still a Samsung device- even if it uses WearOS.
No wonder so many fans are eager for the Google Pixel Watch and are hoping that Google will release the device as soon as possible and without any further delays!
Hasn't it been much too long already? 
FAQ
Q1. What Is Wear OS?
In simple terms, Wear OS is the smartphone operating system developed by Google. It is similar to how Apple has its own WatchOS for Apple smartwatches. 
Samsung started Gear using Android Wear, but then developed Tizen and released the next set of wearables on the Tizen platform. 
Last year (2021), Samsung went back to Android and used Wear OS (a new version of Android Wear) in the Galaxy Watch 4. A few other brands also use Wear OS in their smartwatches. 
Q2. Can I Use Wear OS Smartwatches Only With Android Phones?
Nope. 
Wear OS works on both Android and iOS. You can wear smartwatches with WearOS and connect them to iPhones without any trouble. 
A few features may not be available in this cross-platform combination, however.
Q3. Google Pixel 6 or Samsung Galaxy 21- Which One Is Better?
With Google Pixel 6 and 6 Pro being just released and Samsung Galaxy 21 released in January of last year, we can't help but compare the two smartphones to determine which one comes out on top. 
Pixel 6 appears to be cheaper, bigger, and better with Android 12, while Galaxy 21 has Android 11 and will have to be updated. 
Pixel 6 has a Google Tensor processor, and it will be interesting to see how Samsung competes with that. The battery of Pixel 6 is also more powerful (4614 mAh) than Galaxy 21 (4000 mAh). 
Q4. When Will The Google Pixel Watch Be Released?
Finally, after years and years of waiting, it appears that Google Pixel Watch- the first-ever smartwatch by Google- will be released in the first quarter of 2022. 
The Pixel Watch was supposedly planned for an Oct 2021 release, but got pushed to the next year due to some delays. 
Summary
Samsung Gear, as it currently stands, will either be using Android Wear or the Tizen platform.
Technically speaking, your Samsung Gear will work with Google Pixel as long as the specifications match and either of the devices is not outdated.
With that said, there might be issues with connectivity and usage of certain features.
You'll have to install Samsung apps to use the different health features (such as heart rate, sleep, or fitness tracking) of Samsung wearables and to sync the data with your phone.
If you continue to run into problems even after software updates, try contacting Samsung Smartphone technical support to solve the problem.
The issue will most likely lie with third-party app support between Android OS and Tizen platform.