Location services– also known as GPS (Global Positioning System)- is a feature integrated into Android devices to help the user track their phone's location.
This feature often proves to be very helpful, as it can serve as a Smartphone security tool to help you to track your phone if you ever lose it or have it stolen.
That's not to mention just how vital location history and location sharing can be to emergency services when trying to find a missing person that might be in serious danger.
Companies like Google also use your phone's location information to personalize your user experience, and to enable you to access a multitude of services such as 'Google Maps' and 'Near me' searches.

Nevertheless, you might sometimes prefer this feature turned off to better protect your privacy.
Sometimes, you may find that it keeps turning itself back on, and this can be a very annoying problem!
There are several reasons why your location services may keep turning on. However, the two most likely causes are:
You have failed to turn off Location Services properly on your phone, or
An app on your phone requires location services and keeps turning it on (with permission to access).
Whatever the case may be, read through to the end of this article to learn exactly how you can solve this problem once and for all!
How Do I Stop Location Services From Constantly Turning On?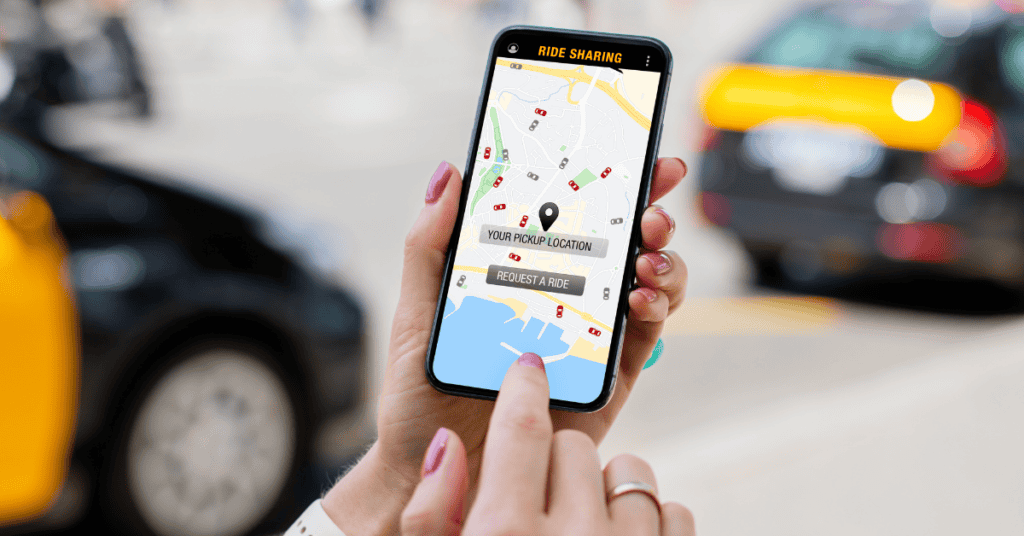 When you discover that an app is actively using location services on your phone, the first logical thing to do is to turn it off!
Most Android phones have a shortcut for turning the location service on/off available in the drop-down control bar.
If your phone, however, does not have this shortcut available in the control bar, follow the steps below to turn off location services:
Go to Settings > Location. Then, toggle on/off to enable/disable GPS.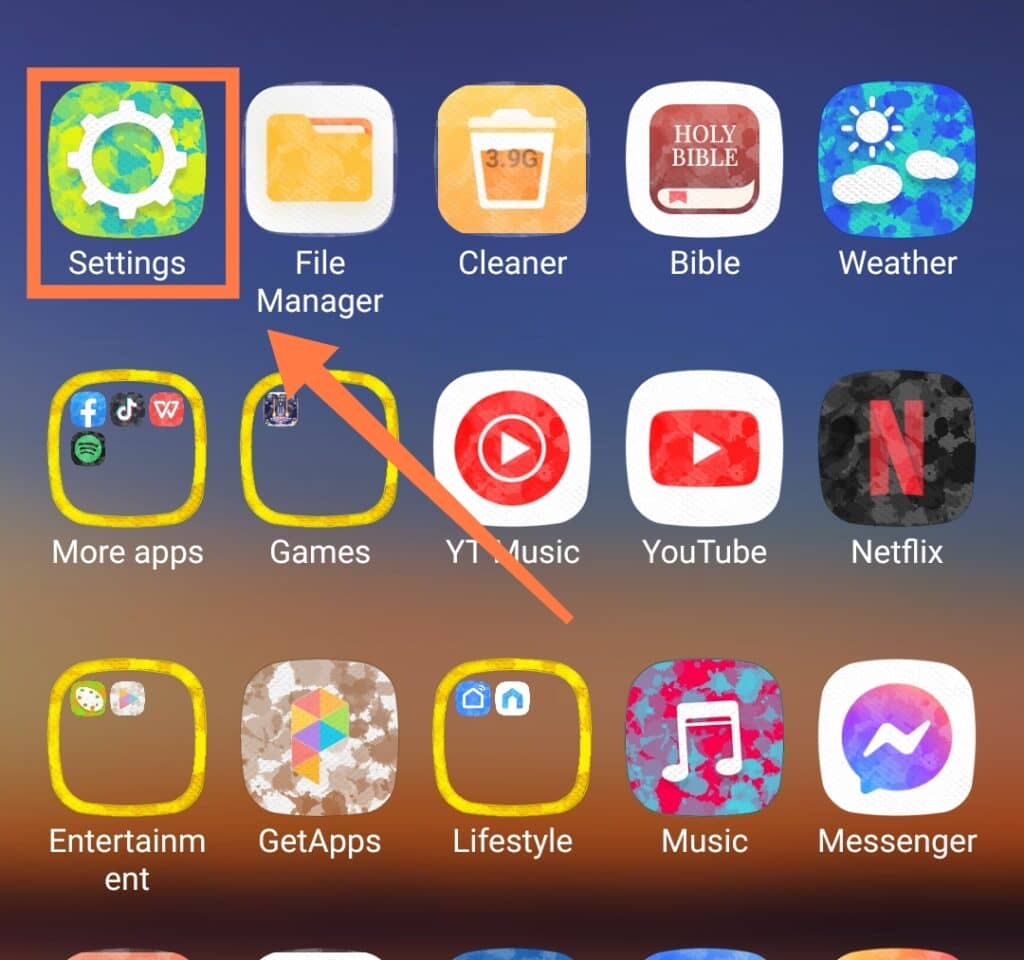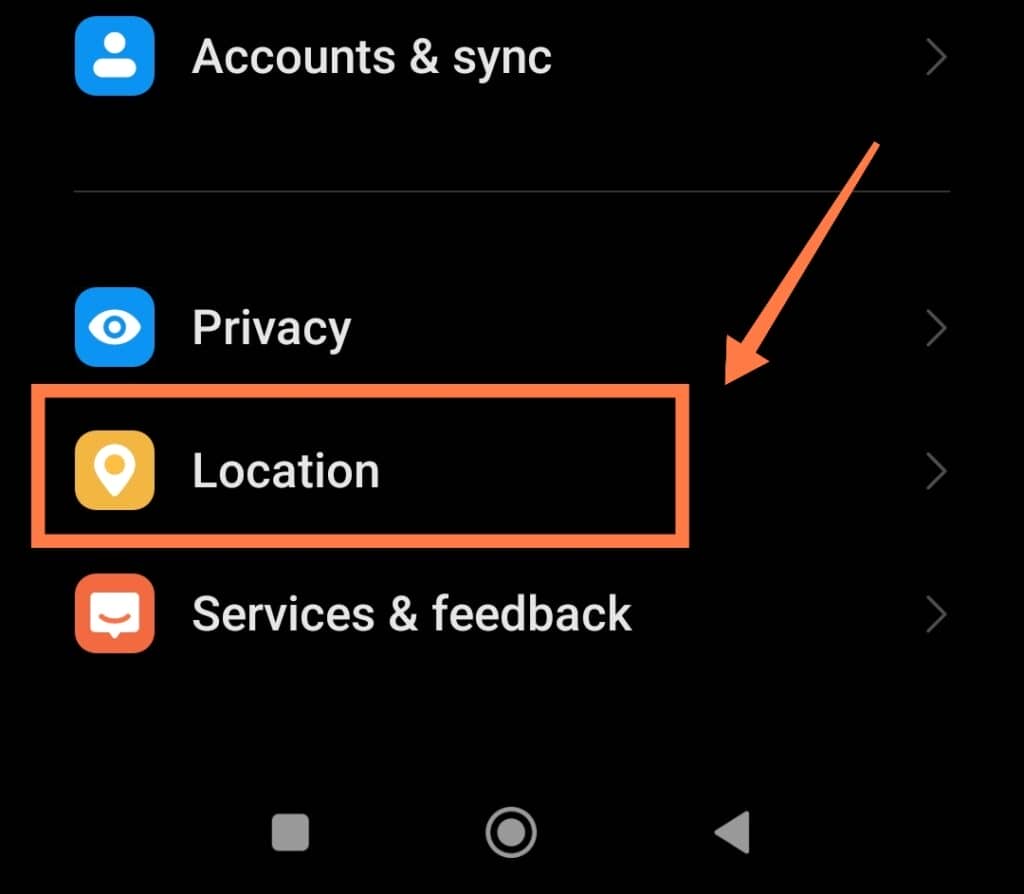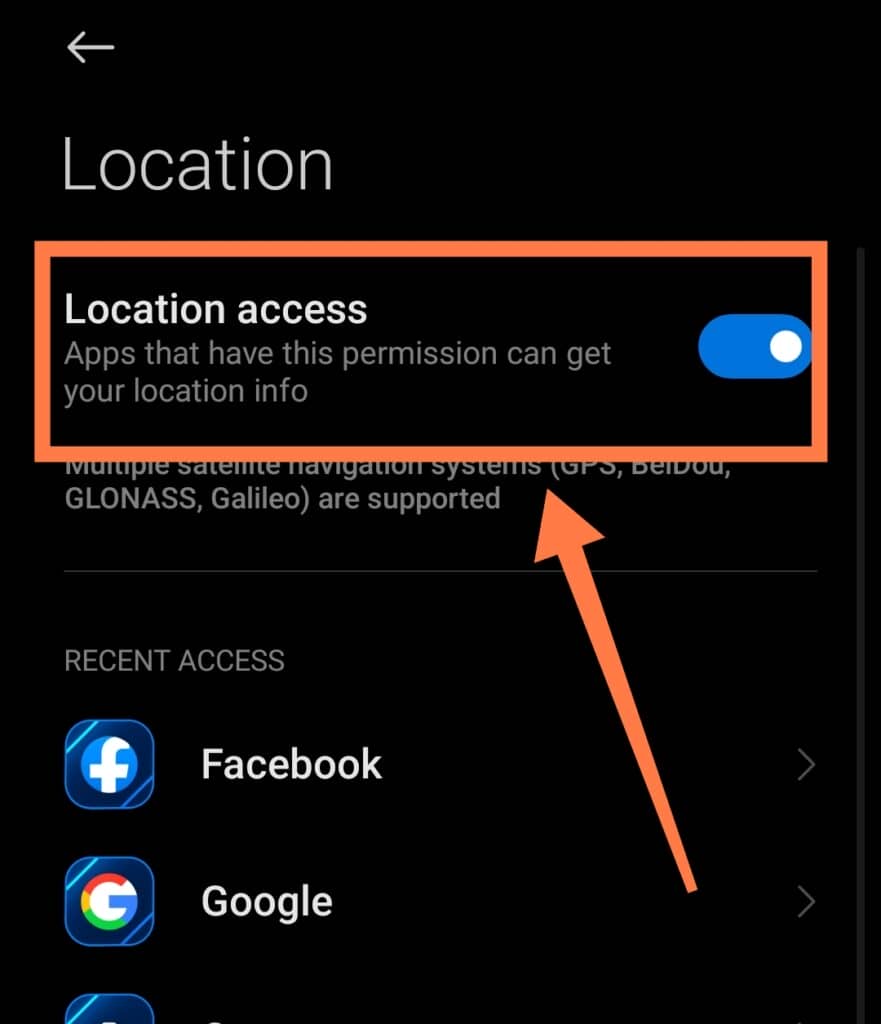 If you can't find Location under the Security section, use the search bar on the top-right of your Settings app to find it.
If you have tried the method above and the problem persists, it might be because there's a rogue app adjusting your settings. There are several methods to fix this problem; here are a few of them!
Freeze/Disable Applications
As we mentioned earlier, applications that require location services might be the root cause of this issue.
However, if you don't wish to uninstall these applications, you can either force-stop them or download a task manager from the Google Play store.
Task managers help users to freeze and disable applications temporarily. You can also disable your applications from the 'Apps' section inside your Settings.
Uninstall Suspicious Applications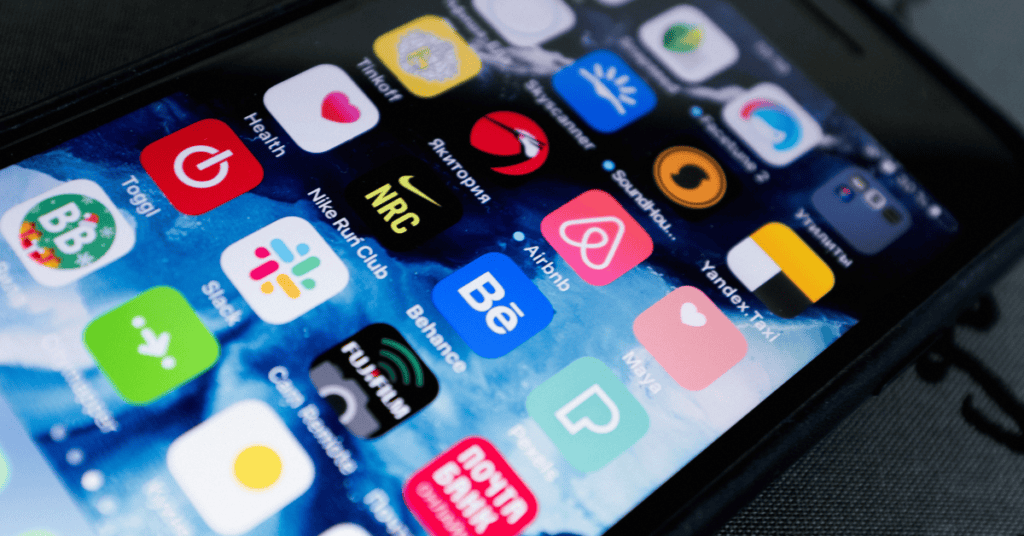 You may have recently downloaded a third-party application from an unverified website, or even from the Google Play store without checking the permissions.
If that's the case, this may be the cause of your location problems.
If your location services have started acting up after the app's download, it's best to take a close look into it.
Scroll through your recently downloaded apps, look for the ones you downloaded just before the issue began, and check their permission settings.
If you have (intentionally or accidentally) allowed an app to use location services from the Permission settings, this can be easily disabled.
However, if the Permission settings are already set to not allow the app to use location services, you should uninstall the app right away. To access the permission settings of your applications, follow the steps below:
Go to Settings > click on Apps > select Permission Manager.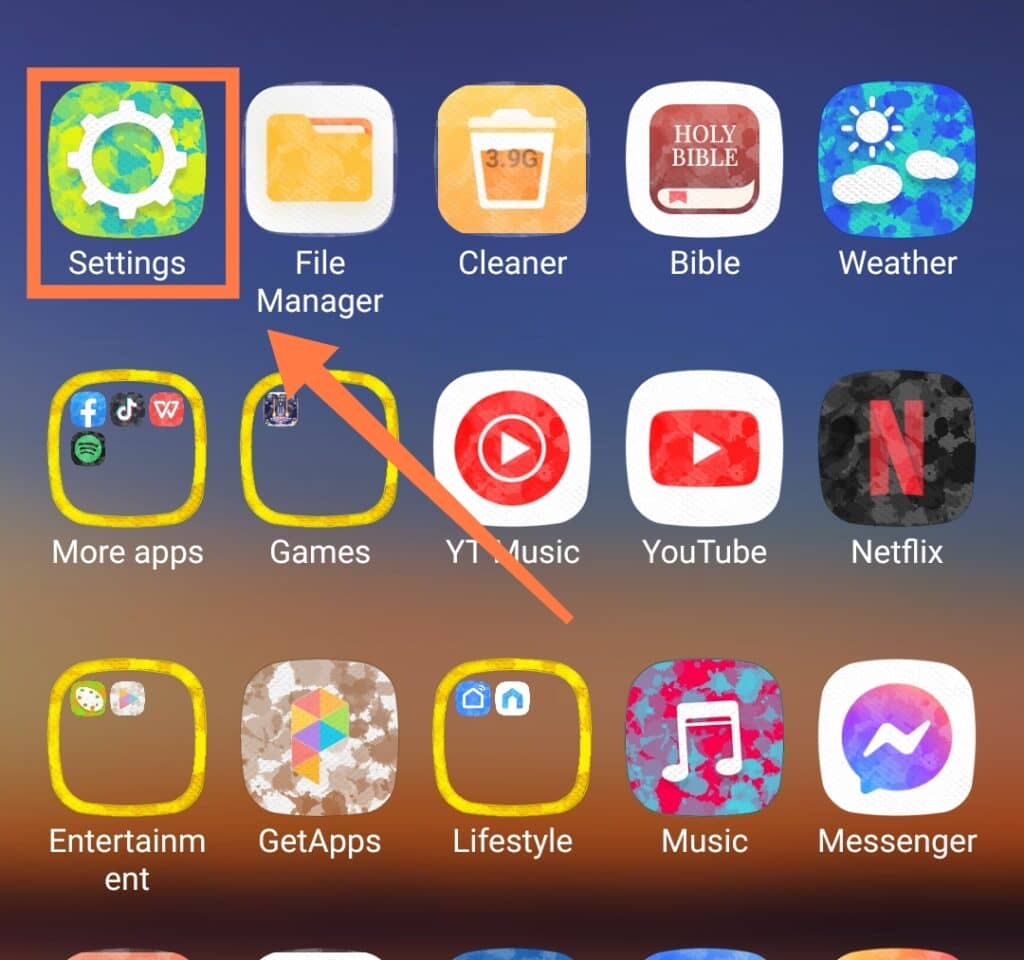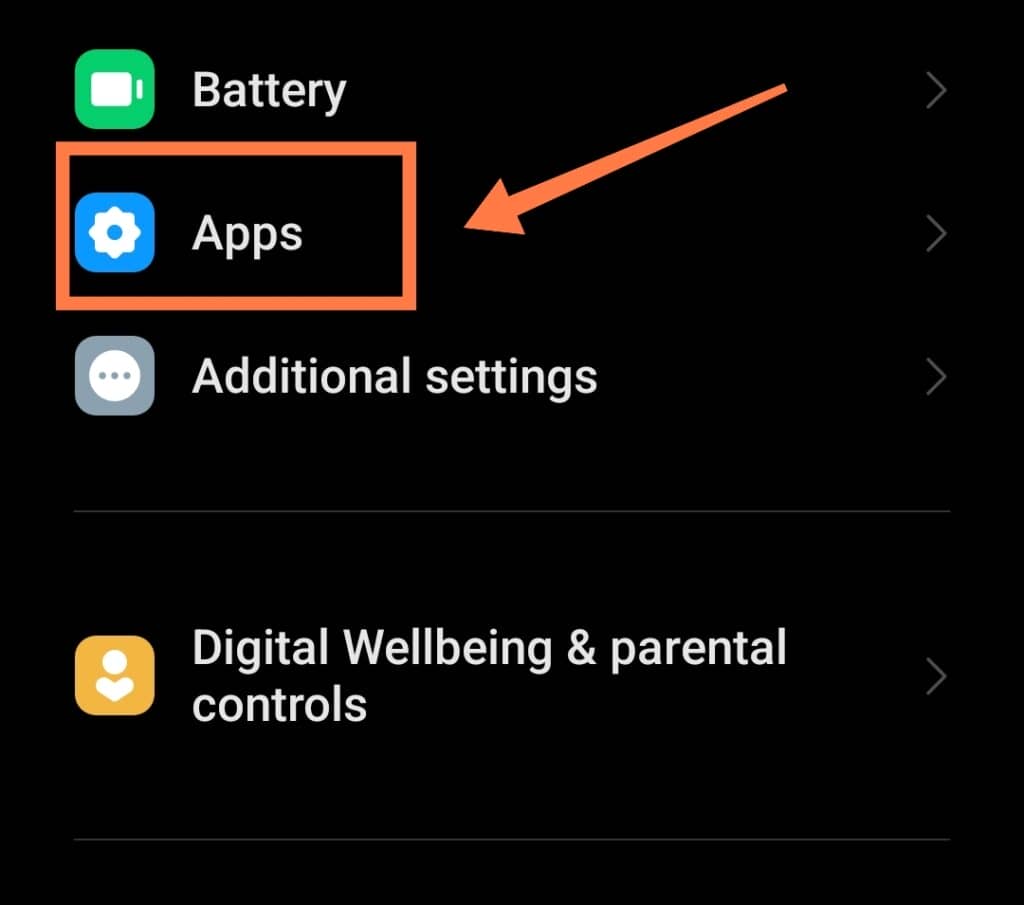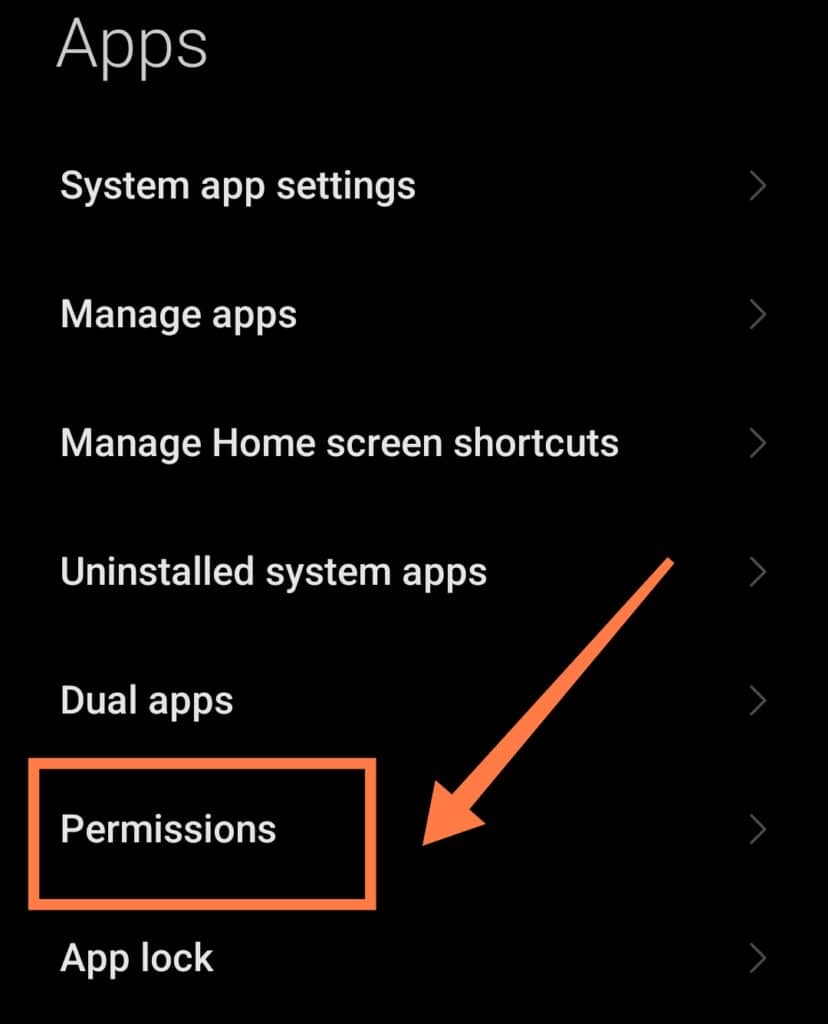 Factory Reset
In a situation where you have tried all other methods and location services still keeps turning on by itself, it may be time to opt for a factory reset.
However, it is important to know that once you factory reset your device, you lose all your data on the phone!
Only the apps and data that came initially with the phone when you purchased it will be available after the factory reset. Therefore, ensure all your files and data are backed up before going down this route.
To factory reset your phone, go to Settings > About Phone > Factory Reset > Erase All Data.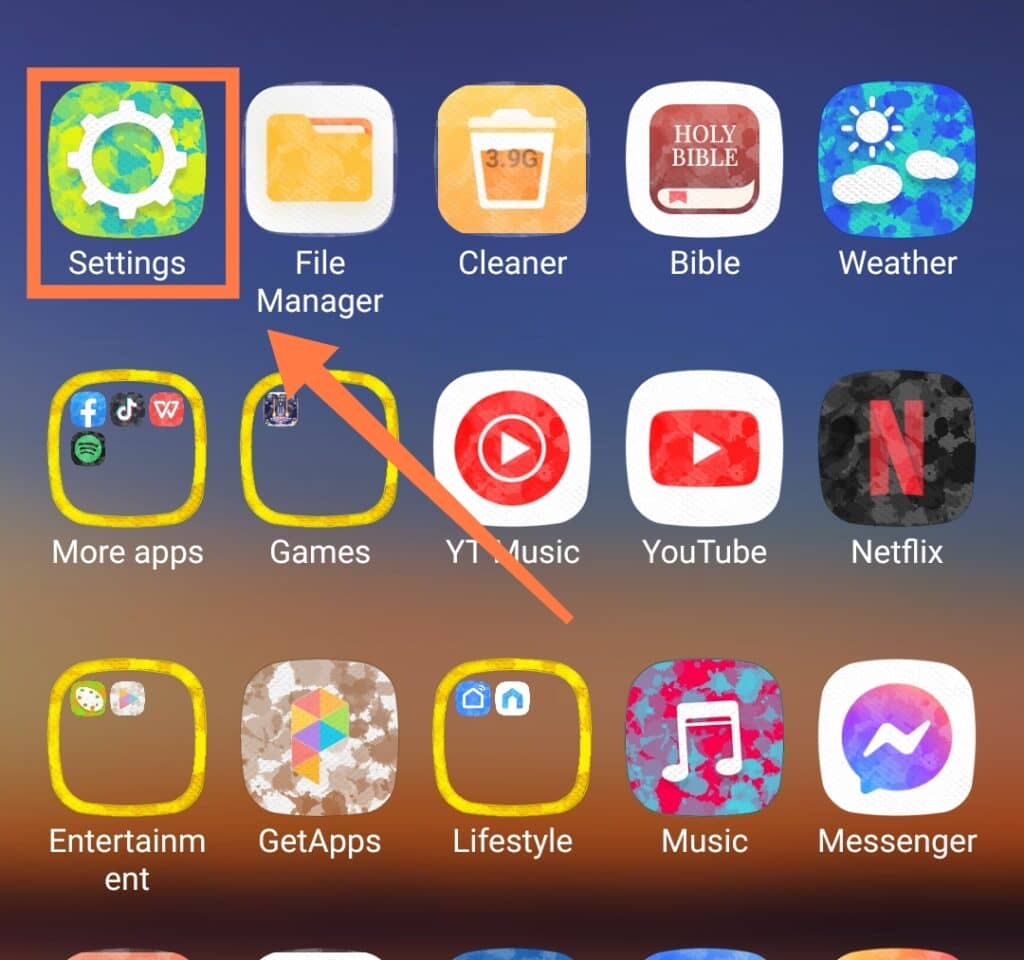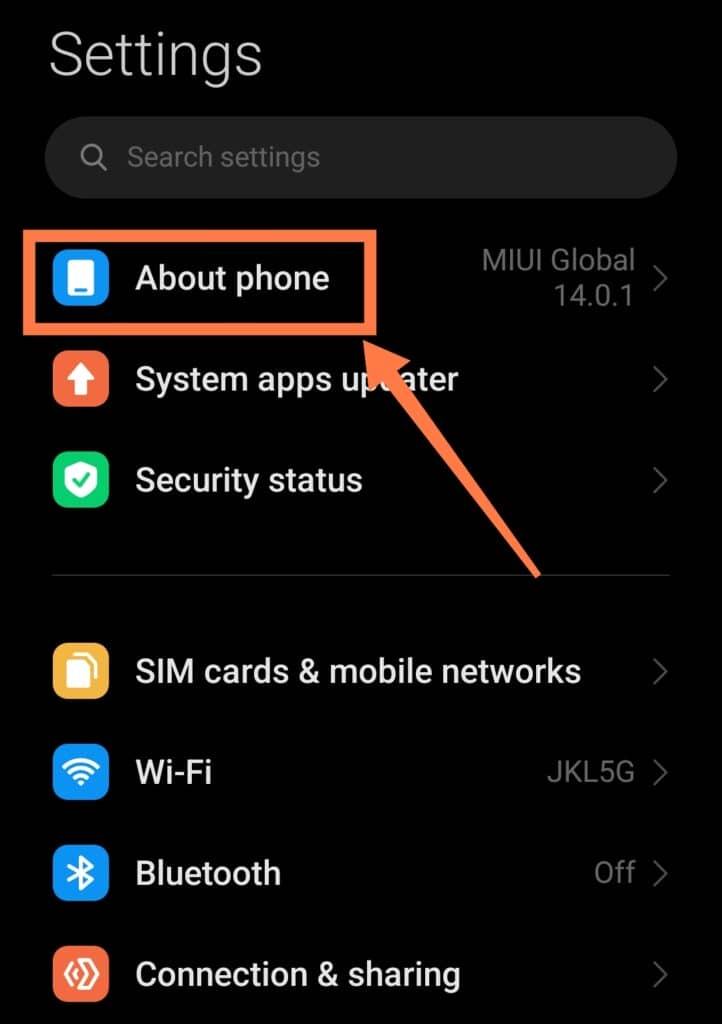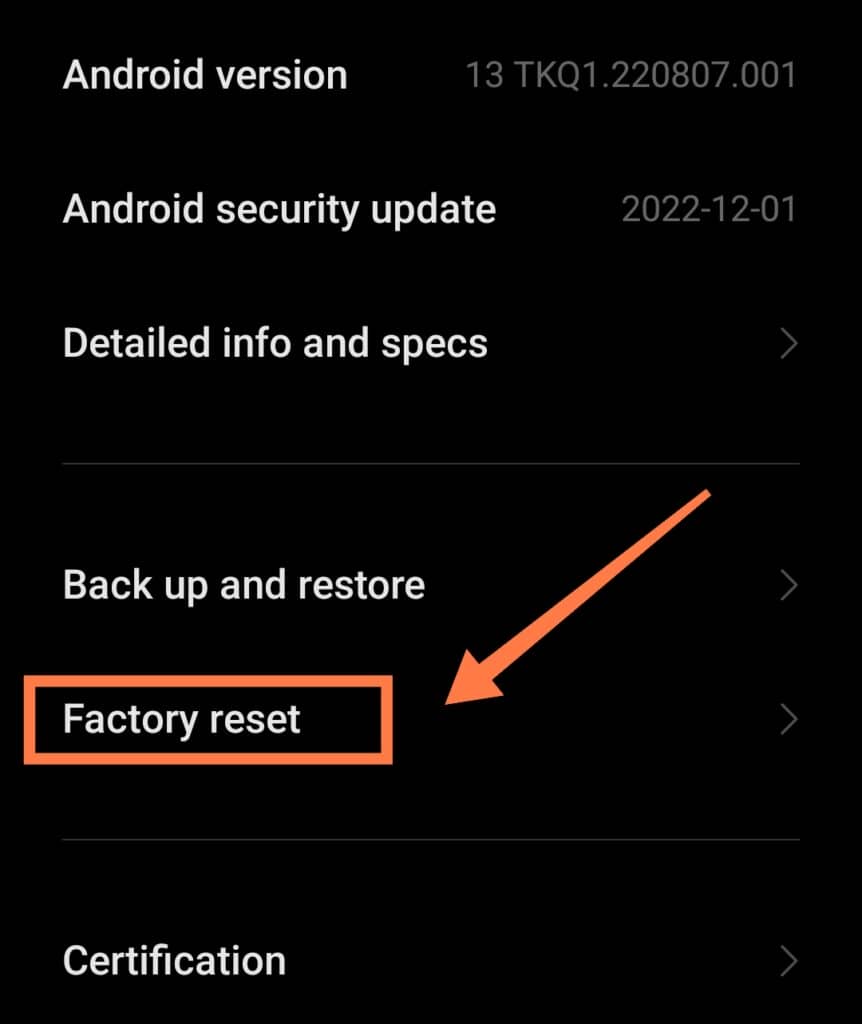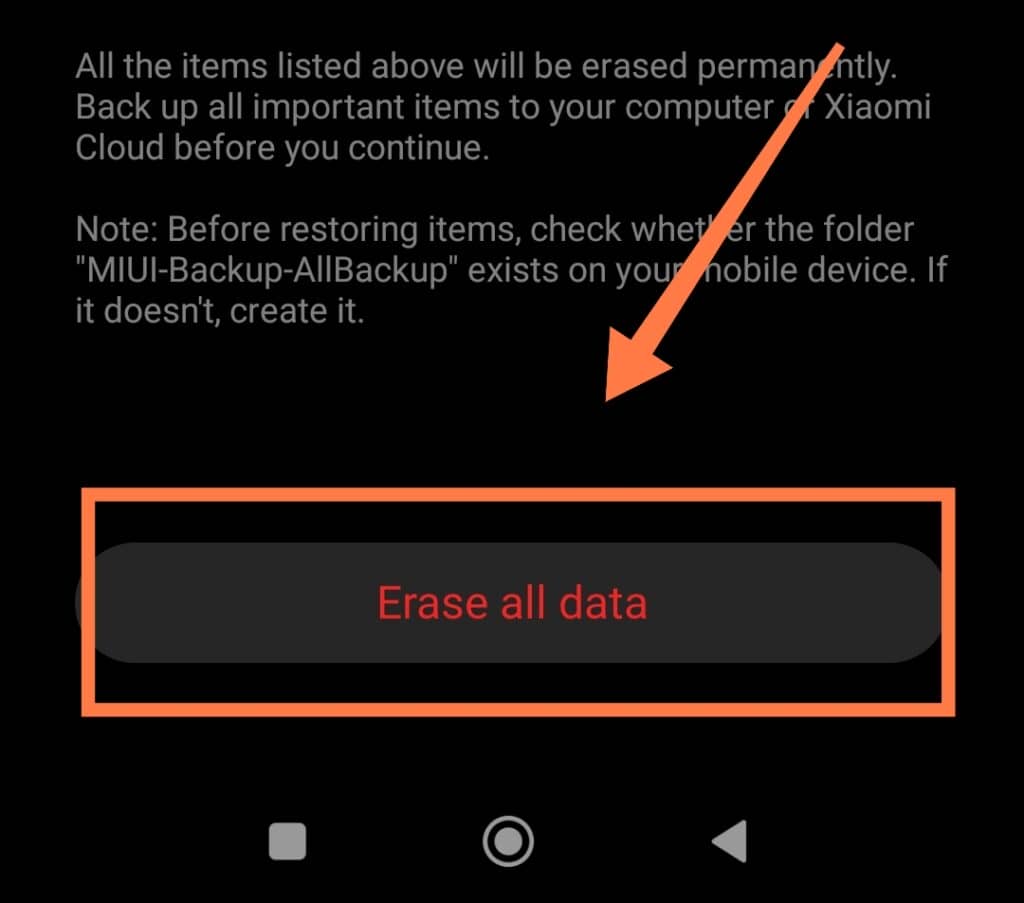 Format the Factory ROM/Phone Flashing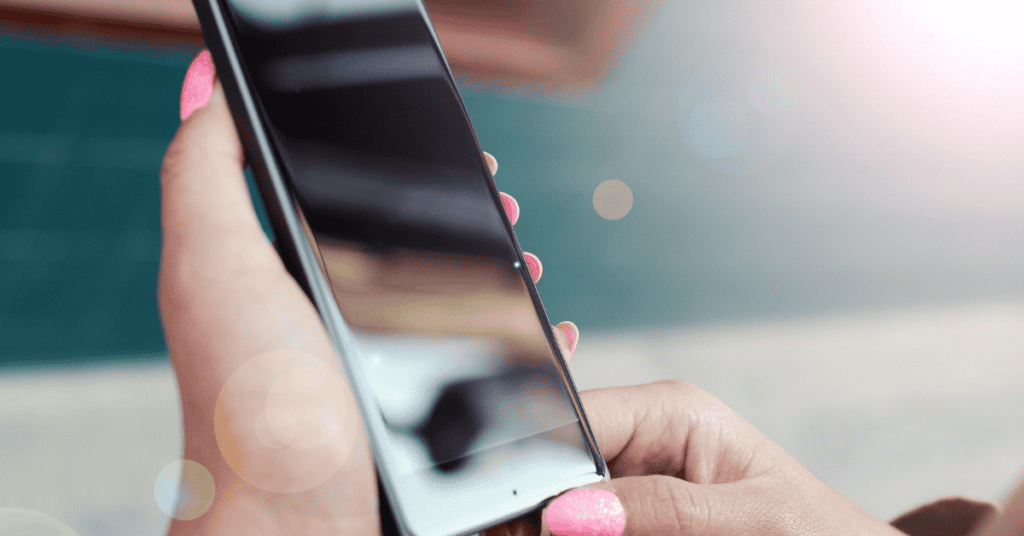 After the factory reset (if you opted for it), any troublesome app should have been removed from your phone.
However some malicious apps may be able to hide in the phone's system, making it impossible even for a factory reset to get rid of it.
To completely rid your phone of the app, you might have to format the factory ROM or flash your Android phone.
Although this process can be done manually, it is best to have a professional carry it out to prevent permanent damage from taking place.
Frequently Asked Questions (FAQs)
In Summary
Location services are a great feature to have on your Android phone.
However, not being able to disable this feature when you don't need it can be tiresome and irritating.
Several different reasons can cause your phone's location to turn on constantly, mostly in relation to the setting being turned on or an app making use of the GPS.
Therefore, always make sure to try turning off your location first, as that solves most of the users' problems.
If the issue persists, it would be a great idea to try out any of the methods we've outlined in this article.
However, please make sure to verify the source of the problem before proceeding to do anything drastic!
Phone flashing, for example, should be a very last resort. Before going to lengths such as formatting the factory ROM, have your phone examined by a professional- and remember to back up all your data before the process!
What are some of the other Most Common Smartphone Issues that you might encounter on a day-to-day basis? FIND OUT HERE!