Nothing is more frustrating than a slow iPhone– especially when you spent over $1000 on it!
I mean, we are in the primetime days of technology, right? Shouldn't phones be super fast by now?
If you're sitting here scouring the internet and wondering, "Why are my pictures always just loading on my iPhone?" Know that you're not alone by any means.
If your photos and videos are taking forever to load when you open the Photos app, a few different factors could be to blame.
These can include:
Lack of a good Internet connection
Minimal memory space on your iPhone
The "Optimize Storage" option is enabled
We'll explore each of these possibilities in the article below, as well as the solutions to implementing to get your pictures loading like lightning once again!
Why Are My Pictures Buffering On iPhone?
There could be a great many reasons as to why you are having difficulty loading pictures on your iPhone.
Below are some of the most common reasons why photos may not be loading properly on your iPhone:
1. Your Internet Is Disconnected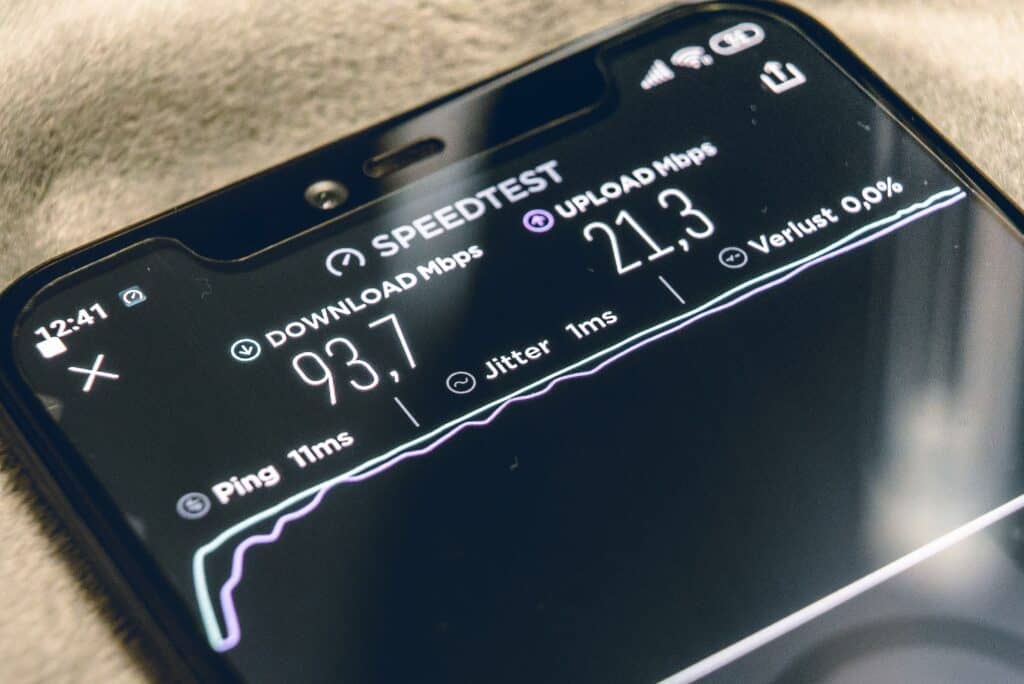 If you save your photos to the aptly-named, cloud-based iCloud and the internet is disconnected, your device won't be able to download and show your images.
It might sound simple (and it is, actually), but the internet has to be connected for your phone to load pictures from iCloud.
2. Your Phone Has Low Memory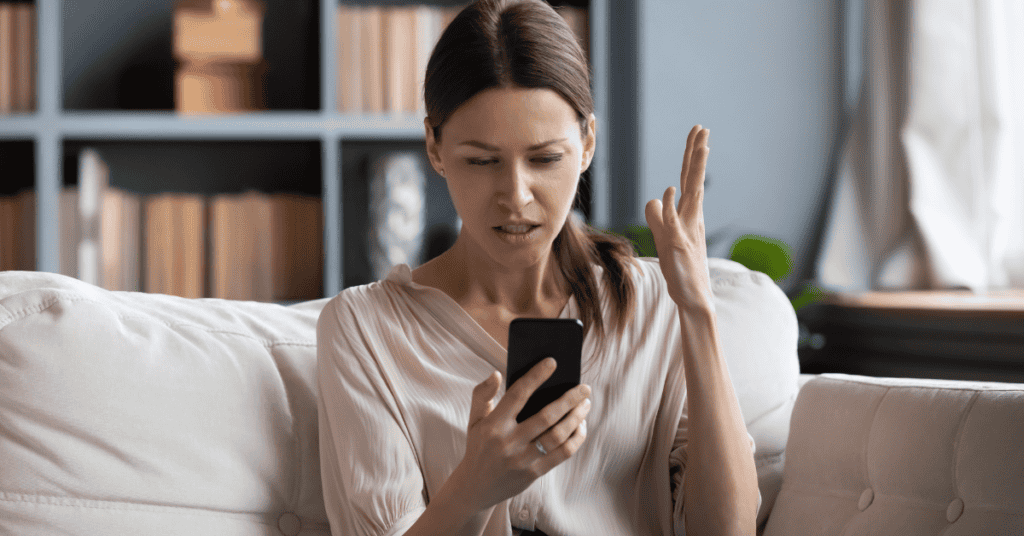 Buffering photos happens a lot to users whose iPhone storage is reaching critically low capacity.
If your iPhone is low on memory it won't be able to load media content, and as a result, you won't be able to view your photos either.
3. You Have 'Optimize Storage' Turned On
Having 'Optimize Storage' enabled can be another reason photos will not load on your iPhone.
The 'Optimize Storage' option saves pictures and other media to iCloud rather than your iPhone.
As a result, you're only going to see thumbnails on your iPhone, and when you click on the picture all that's going to happen is a loading loop of eternity. Nothing's gonna happen!
How Do I Get My Photos To Load Quickly And Properly On My iPhone?
Now that you know a few of why your pictures are loading slowly (or completely stuck), let's get straight into getting rid of some of these issues.
The following steps are easy and straightforward- you won't need to have much technical knowledge at all!
Method 1: Make Sure Your Internet Is Connected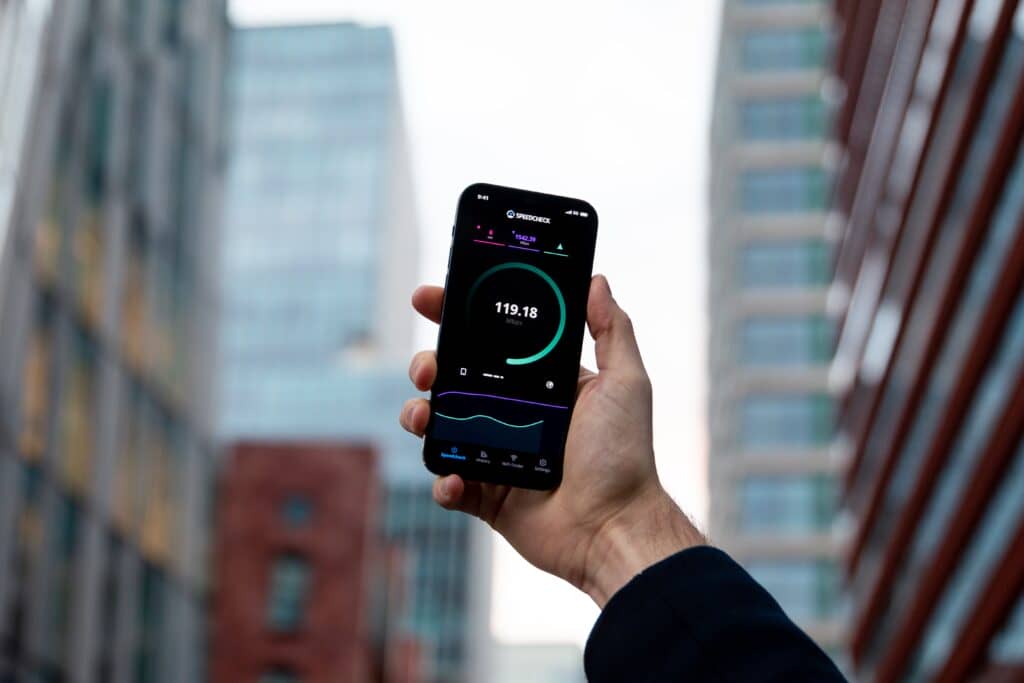 If you keep your photos on iCloud, you will need an active and stable Internet connection to access your pictures.
All cloud services require connecting to the internet in order to access your files and photos.
If you're connected to Wi-fi, make sure it's working. If not, try resetting your router.
Or if you're not around any Wi-fi, check to see if your mobile data is on. If you have restricted data on your plan, wait until you're around another internet source before trying again.
Method 2: Clear Out Old Data To Free Memory
The 'Optimize Storage' option is good for when you have low memory capacity on your device.
If this sounds like you, you're going to need to free up some of that memory on your iPhone.
Many people have a ton of unused data lying around on their devices.
If you have any photos, apps, videos, or other data you don't use anymore, get rid of it to free up some extra memory space.
The following shows you how to find out what's using that extra space on your iPhone so that you can remove it:
Find Settings then go to General
From there, select iPhone Storage to view your stored data.

A list of your apps and the amount of memory each takes up should pop up. Remove any that are not being used and that take up a lot of space.
You may notice that photos take up most of your storage, but maybe you also have emails and messages taking up space too.
If so, empty your trash folder in your emails and remove any unwanted emails or messages with attachments, pictures, videos, or GIFs that you no longer need.
If you are still having trouble, you may need to free up your iCloud space and transfer your photos to your computer. To do that:
Open a browser on your computer and go to the iCloud website and log in to your account.
Click on Photos. You can view all of your photos and download those you want to keep onto your computer.
Now you will be able to see all of your downloaded pictures on your computer!
Method 3: Disable 'Optimize Storage' On Your iPhone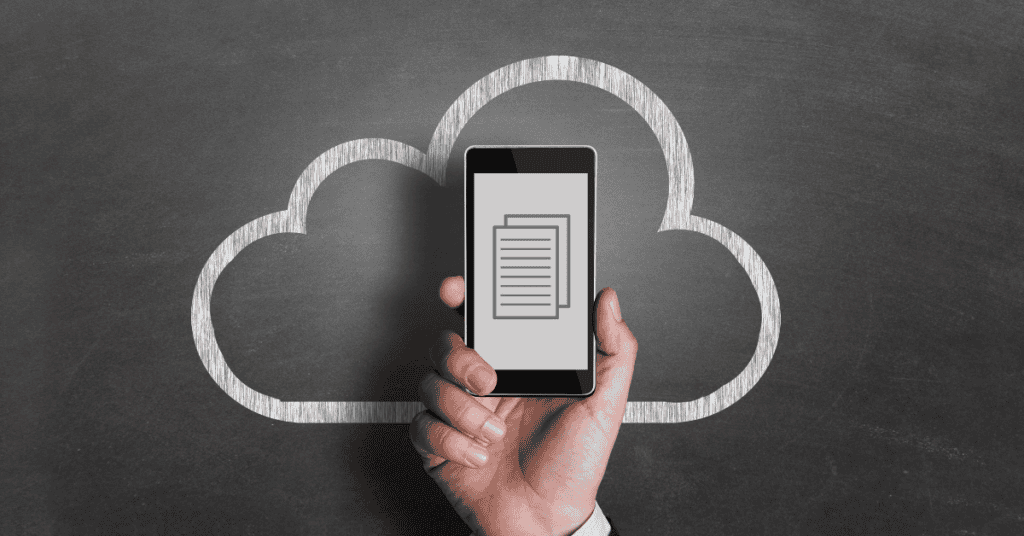 If your pictures and videos are buffering all the time, this probably means that the majority of your media content is saved on iCloud.
When this is the case and you try to view your content, your iPhone loads the photos from your iCloud and subsequently takes longer than normal.
Sometimes it may not load at all especially if you forgot to turn on your internet (see problem 1 above)!
The best course of action here is just to disable 'Optimize Storage' on your device. Here's how:
Open Settings and tap on your username at the top to open iCloud.
Tap iCloud to open iCloud settings.
Go to Photos to open the photos settings panel.
Tap on iCloud Photo Library. Make sure the Download and Keep Originals option is checked. If it isn't enabled, then you should go ahead and do that to keep pictures from buffering.
Voila! Now your device will download your pictures and other content from the cloud to your phone. After this, you should be able to access your photos immediately in the Photos app.
In Summary
Hopefully, these troubleshooting methods were able to help you answer the question, "Why are my photos not loading on my iPhone?"
Most issues with slow loading are minor, but they can still be quite a nuisance.
Just remember:
Check your internet connection
Check your available memory, and
Ensure the 'Optimize Storage' option is disabled.
Make sure all three of these solutions are ticked, and photo buffering on your iPhone will be a thing of the past!
What are some of the other Most Common Smartphone Issues that you might encounter on a day-to-day basis? FIND OUT HERE!