Waiting for a text message to download can be frustrating.
It can be incredibly infuriating if it's an important message- or even if you're just a slightly impatient person who can't wait to see what the message contains!
You'd probably be sitting there exasperatedly, wondering:
"Why are all my text messages saying Download??!"
There are a few different reasons why your messages could be stuck on "Downloading".
They could be related (but not limited) to:
iCloud sync settings or issues
Internet or mobile data being switched off
Device or firmware-related problems
Corrupted file within the message
An incompatible messaging app is being used
Luckily, there are a few tricks of the trade that you can employ so that you can speed up or even stop seeing "Downloading" next to your text messages. Let's get straight into it!
Why Do My Text Messages Say "Downloading"?
There are plenty of potential reasons as to why you may be seeing your text messages stuck on "downloading".
This can be particularly common if you have an iPhone with an iCloud account linked to your device.
In this case, a perpetual "downloading" could be the result of enabling the "Messages in iCloud" feature on your devices.
When this happens, it means that the cloud system will attempt to sync or "match" your text message history with all your devices.
To complete the text message downloading process as quickly as possible, you'll need to ensure that your iPhone is plugged into a power source.
It also needs to be set up with strong and fast Wi-Fi or mobile data to ensure that the process goes by quickly and smoothly.
If you use an Android phone, there will be a different reason for why your messages say "downloading"
With Android, your message may become stuck on "downloading" when someone sends you a text message with a picture (I.e. an MMS message) when your mobile data or WiFi is switched off.
Any MMS message sent to you will need your mobile data or WiFi connection to be switched on.
If that's not the problem, there might be another issue with your mobile carrier or service provider that you will need to enquire with them about.
Why Are My Texts Not Downloading?
iPhone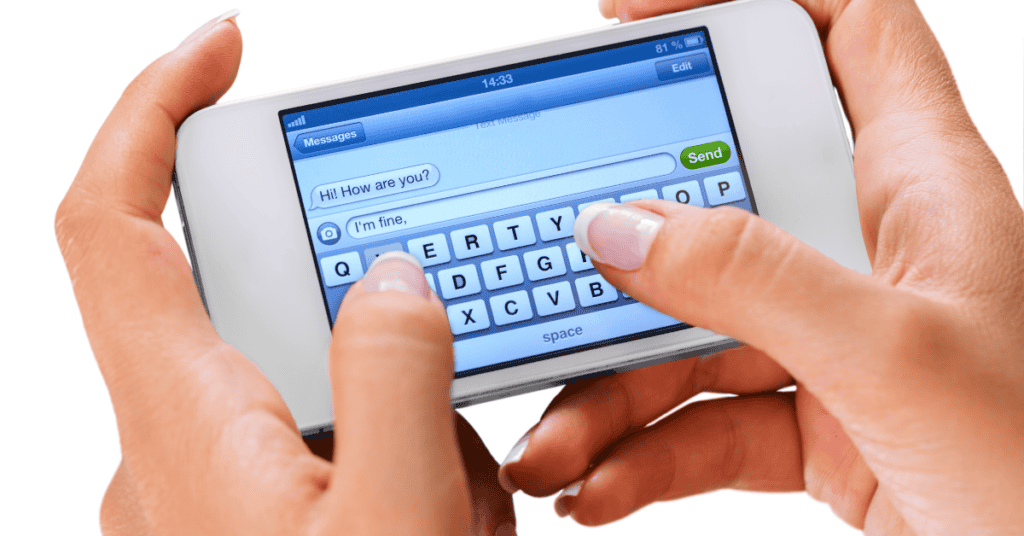 It's been a long time since Apple first consolidated iPhone's Messages app with iCloud.
However, some users still experience problems from time to time when it comes to downloading messages.
The iCloud account or device itself could both be potential factors behind downloading issues.
Before you attempt to fix these problems in any way, it's essential to figure out why your text messages aren't downloading.
Here are some of the most common reasons:
Not enough free space in your iCloud account.
iCloud servers may be inactive at that moment in time.
Your device isn't linked correctly to your iCloud account
Your iPhone's Messages feature isn't synced to your iCloud account.
There is a change to your device settings that may have caused this problem.
Your device hasn't been updated in a while, which can also cause compatibility issues.
Firmware-related problems can trigger errors downloading text messages.
An anti-malware app from a third party can also lead to problems.
Android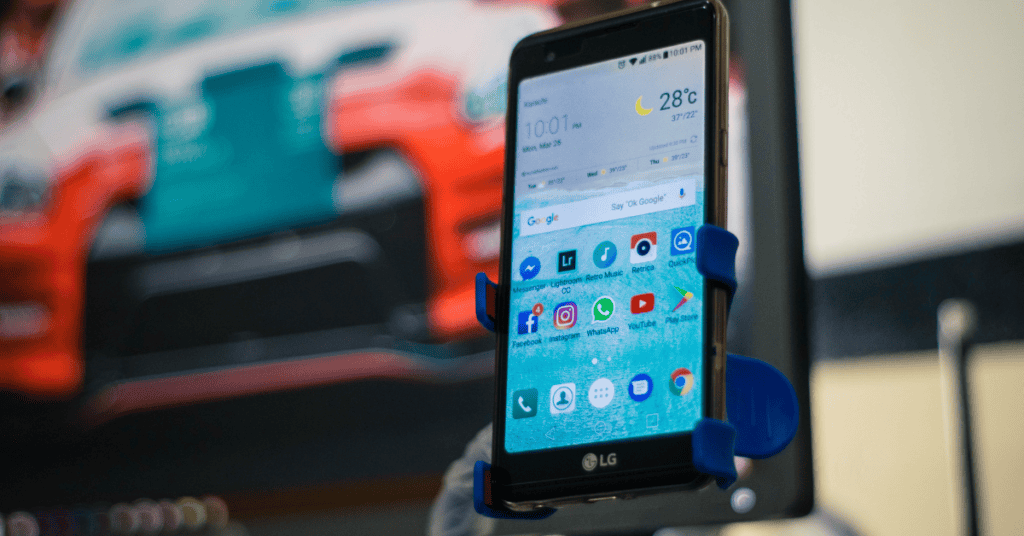 With an Android phone, MMS text messages may not download properly if a file in the message is corrupted. There could also be an issue if an incompatible messaging app has been used.
In most cases, an error message will only be shown when you unlock your phone.
However, an error message may sometimes also appear while your phone is locked, or when you open the messaging app.
How Do I Download Text Messages?
Nowadays, we still rely on text messaging for a significant portion of our digital communication.
And whether it's vital information surrounding your work or a reminder about an important date, there'll be times where you'll want to download and store the information contained in a text message for future reference.
Luckily, with iPhones and Android phones, there are simple ways in which you can download and even transfer your messages to another device (such as a computer).
Downloading Messages From iCloud To iPhone: Quick Steps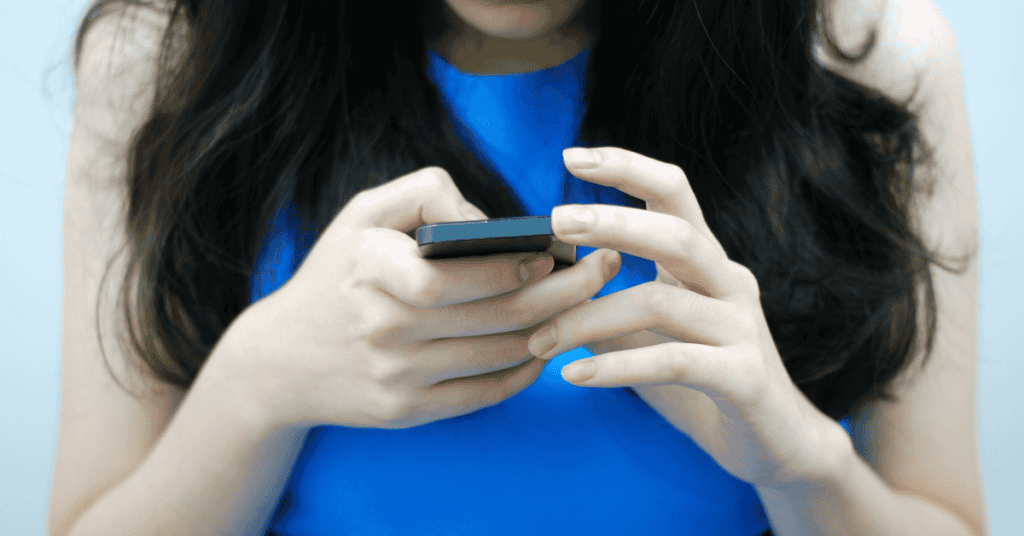 When you're trying to download messages from your iCloud account, there's a chance that your messages could become "stuck" while downloading.
There are a few effective steps that you can take to fix the situation.
The very first thing to do is to make sure that you've logged into all your devices with the same Apple ID.
After you've made sure of that, work your way through the following:
Reboot The Messages App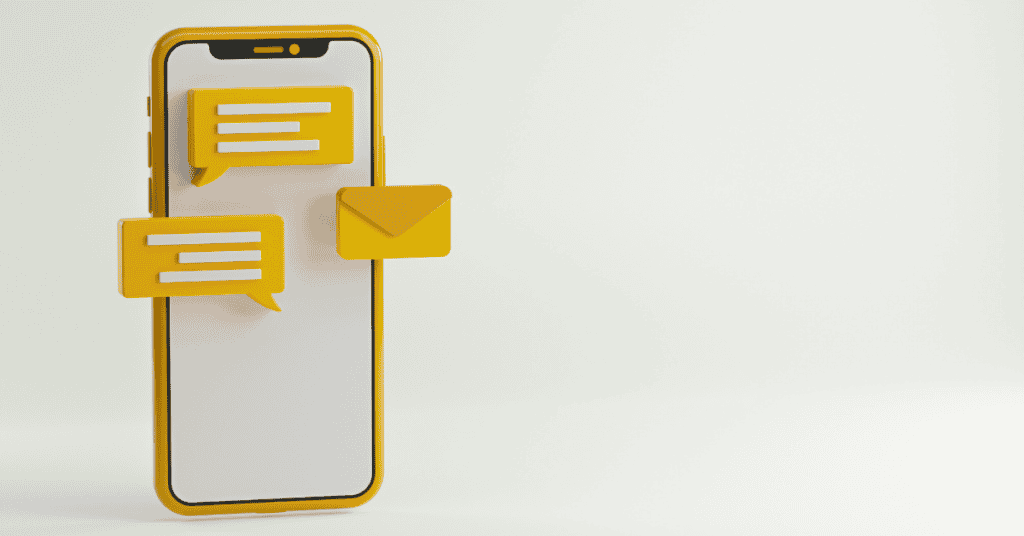 If there is still a problem downloading messages from your iCloud account, the first thing you'll want to try is to restart the app.
All you'll need to do is swipe up from the bottom of the screen to see a collection of apps that are currently running in the background.
Locate the Messages app, and then swipe it up towards the top of the screen to stop it from running. This will essentially refresh the app.
Following that, open the Messages app again, and you should now hopefully be able to download your messages again from your iCloud account!
Unplug Your Devices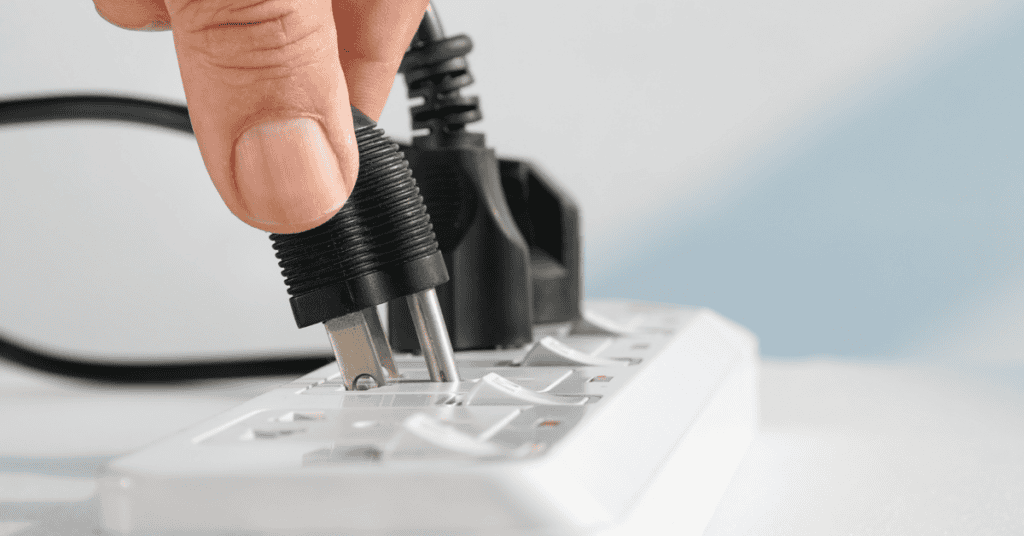 Another potential cause of your messages being stuck on "Downloading" is if you're currently charging your iPhone.
Though this may sound strange, it can be helpful to unplug your device and see if the downloading will become 'unstuck' in the aftermath.
Double-Check Your Network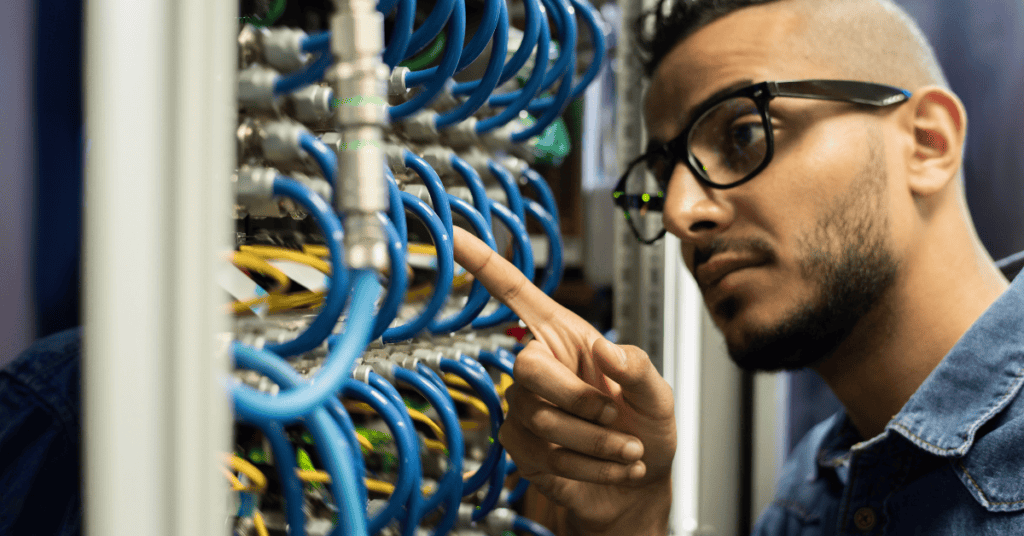 If your messages are still stuck on "downloading" or if the download is just taking too long, it would be a good idea to check your network settings.
You can check your network settings or your internet connection by first going to the "Settings" on your iPhone.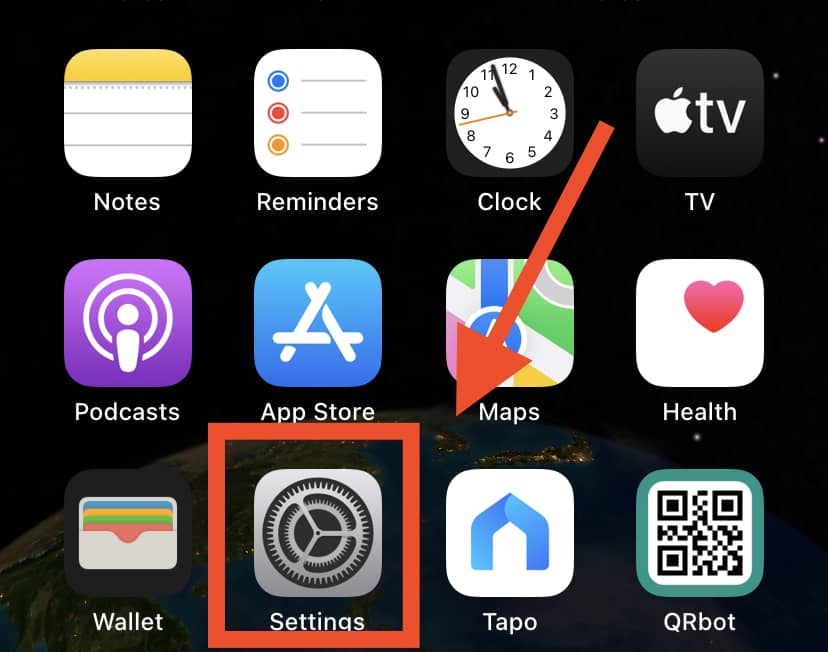 If it looks like it's not connected properly, go to "General" and then to "Reset." Following that, click on the "Reset Network Settings" option.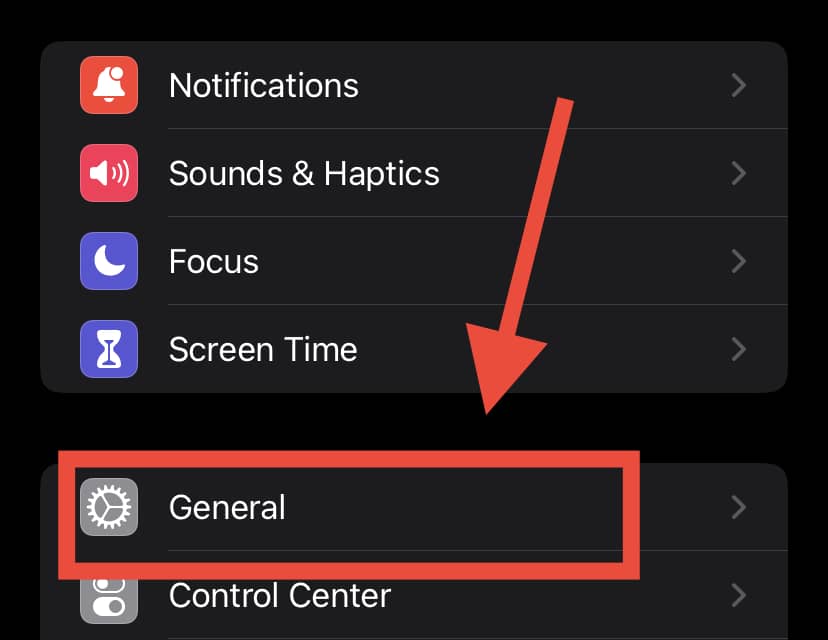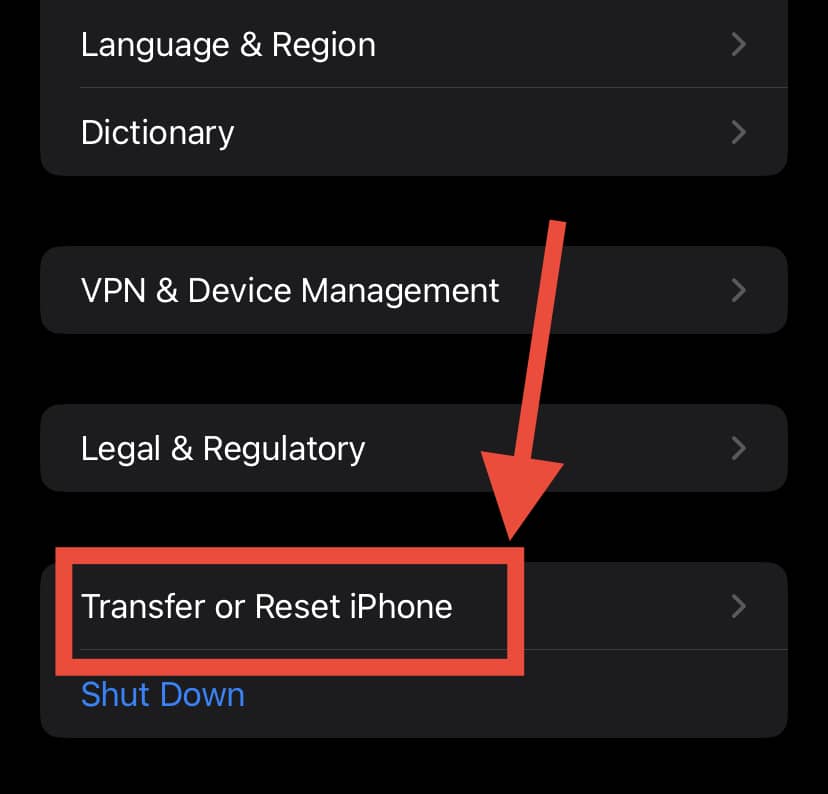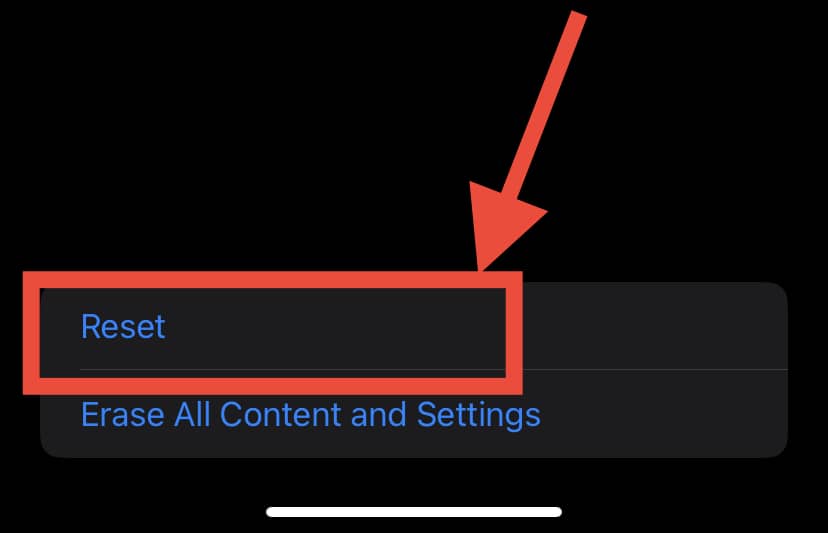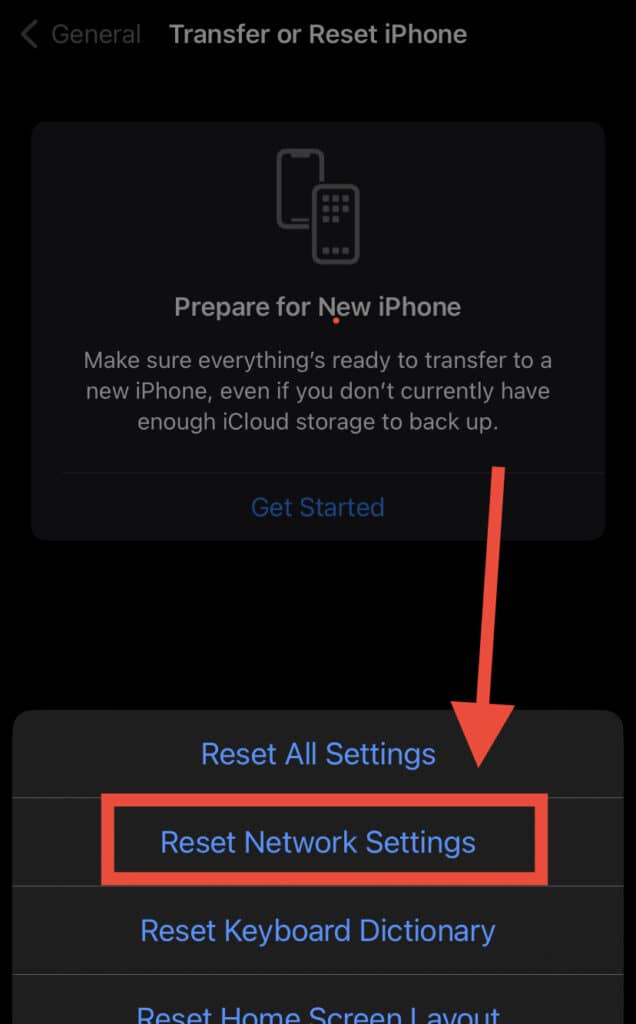 Check The Apple System Status
If you have a problem downloading your messages, another thing you should check is the Apple System Status.
To do this, you'll need to go to the Apple Server page above and check if the relevant iCloud services are going through maintenance.
If the services aren't going through any maintenance, it means that the iCloud server being down isn't the reason for your messages being stuck on "downloading" and that the problem lies elsewhere.
Reboot Your iPhone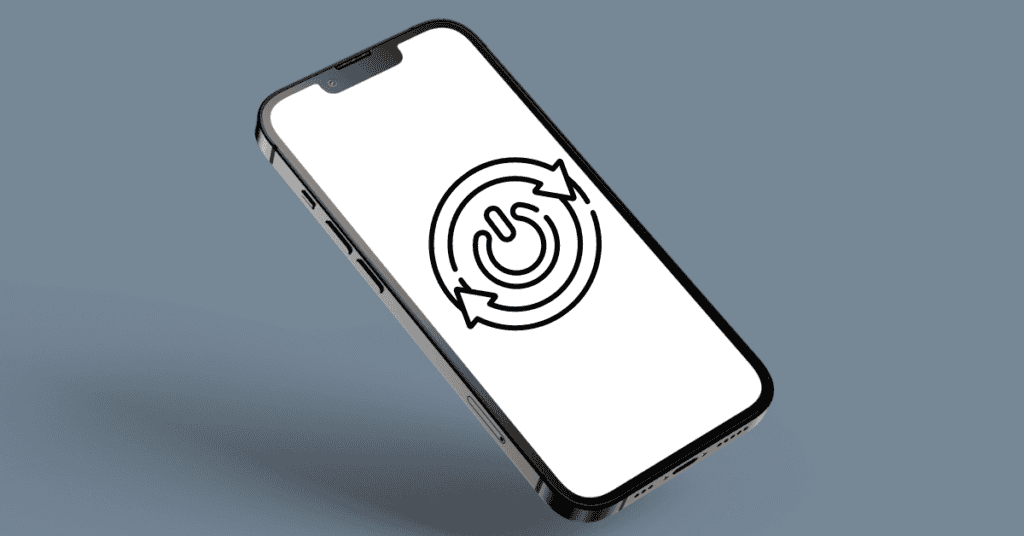 Another simple trick that you can try to solve this problem is to reboot your iPhone.
Once your phone has restarted, you should hopefully be able to start downloading your messages again from your iCloud account.
Disabling And Re-Enabling The Messages Feature In iCloud
Another trick you can try is disabling and reenabling the Messages feature in your iCloud account.
To do this, go to the "Settings" app on your iPhone device and click on your profile name.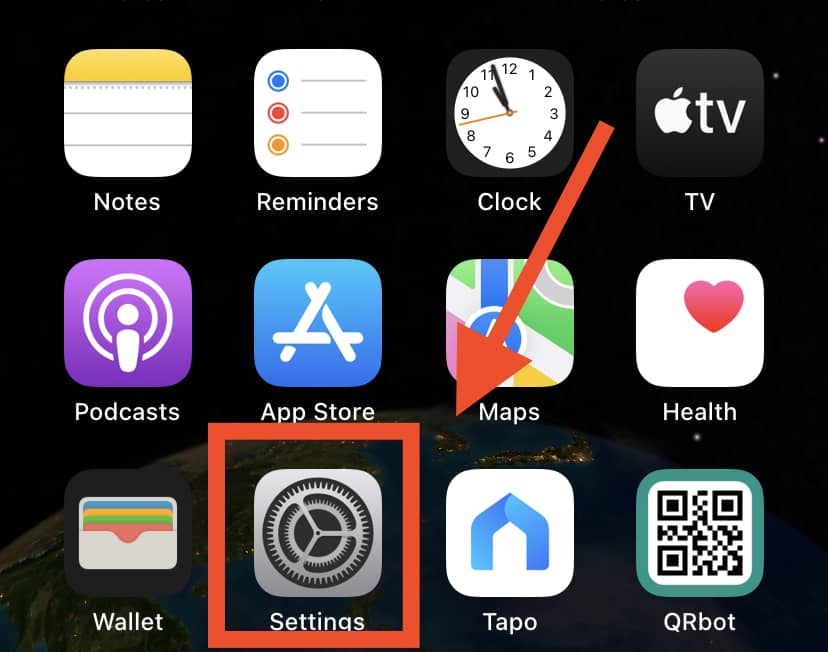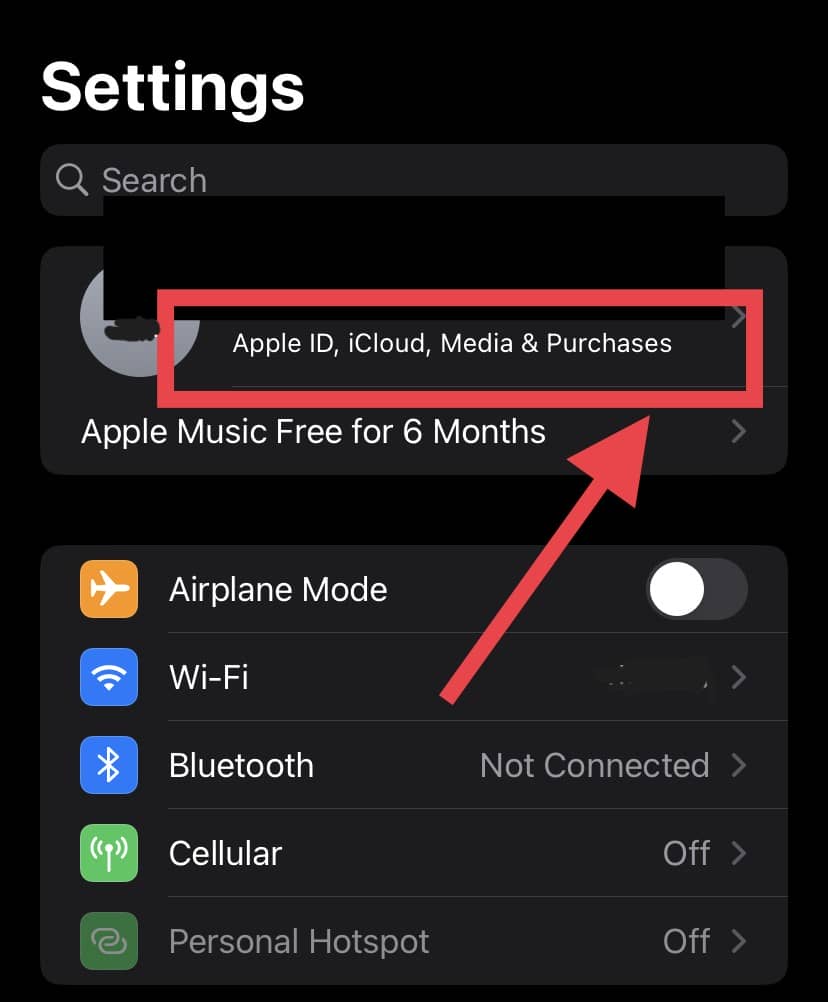 Following that, go to "iCloud" and inside it click "Show All" then you will see Apps Using iCloud then under it is a list of apps. Finally, you will see the "Messages" toggle.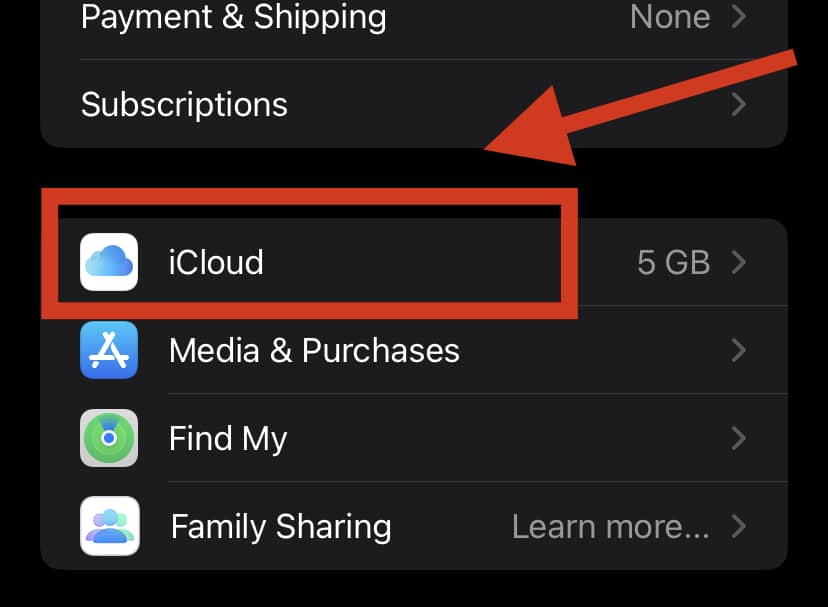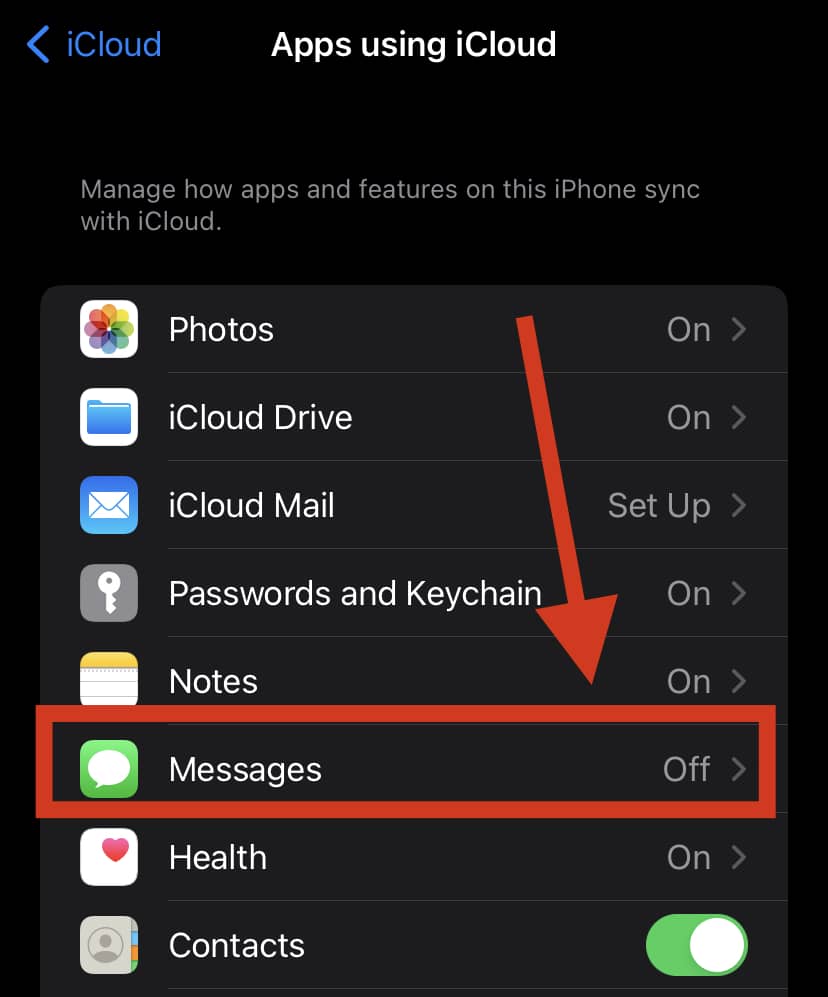 When you choose to disable this toggle, you will see a prompt that says, "Messages in iCloud- Messages have not been fully downloaded to this iPhone."
After a few minutes, re-enable this Messages toggle to resume downloading messages to your iPhone.
Sign Out And Back Into iCloud
If you are still struggling with downloading messages from your iCloud account, there is another easy trick that you could try. You can simply sign out of your iCloud account and sign back in.
Fixing Messages Stuck On "Downloading" On Android Phones: Quick Steps
If you're an Android user, here are some of the methods that you can use to download any messages that are currently stuck on "downloading".
Reboot The Device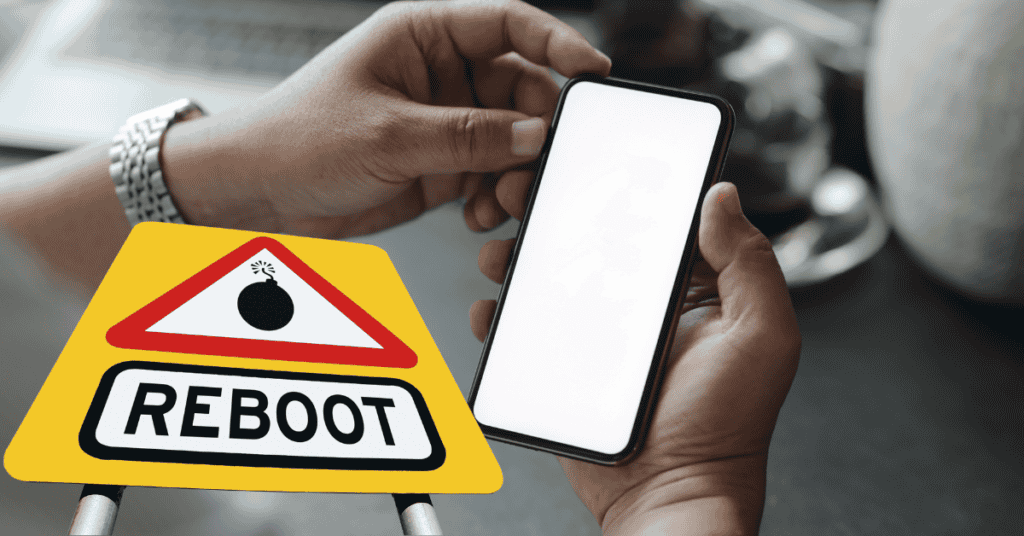 Most of the time, the simplest solution is often the best one.
As such, when you have an Android phone with messages stuck on "downloading," an easy reboot of your device can help to fix this issue in many cases!
It's as simple as pressing the power button and choosing the "Reboot" option. Once your device has restarted, you will hopefully be able to start downloading your messages again.
Check Your Network And Internet Connection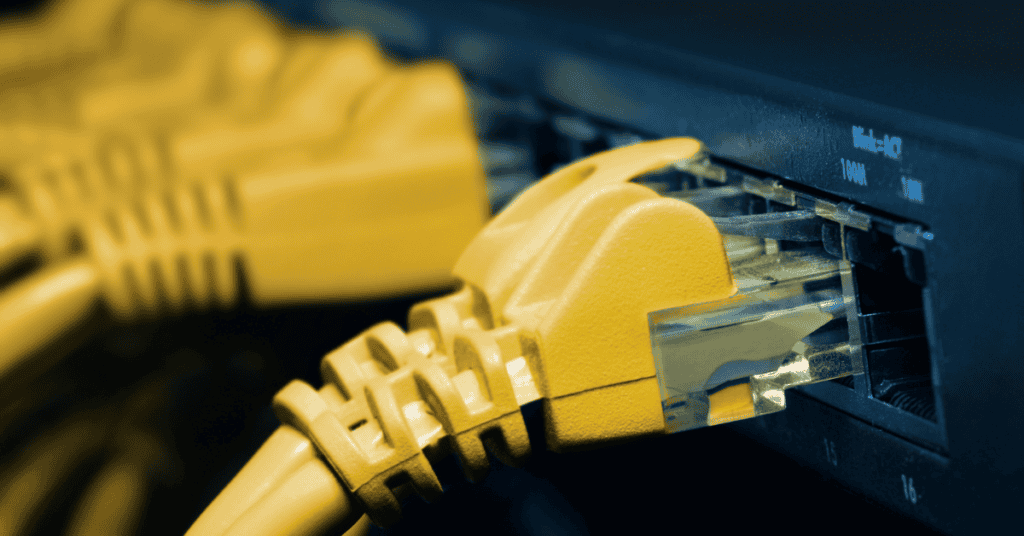 A stable internet connection is extremely necessary when you're downloading messages on your Android device.
Therefore, you should make sure that either your Wi-Fi or mobile data connection is switched on properly!
Disable Android MMS Auto-Retrieve Setting
Android devices have an "Auto-retrieve" feature built into their system.
This feature helps users to download any multimedia (pictures and videos) inside your messages. With the "Auto-retrieve" feature, you can auto-download the files without needing to actually tap on the media.
However, in certain cases, MMS message downloads can become halted because of this feature.
To fix this, all you need to do is disable "Auto-retrieve"!
Keep in mind that MMS messages won't be downloaded automatically when you disable this feature, but will be able to do so manually.
Delete Your Old Messages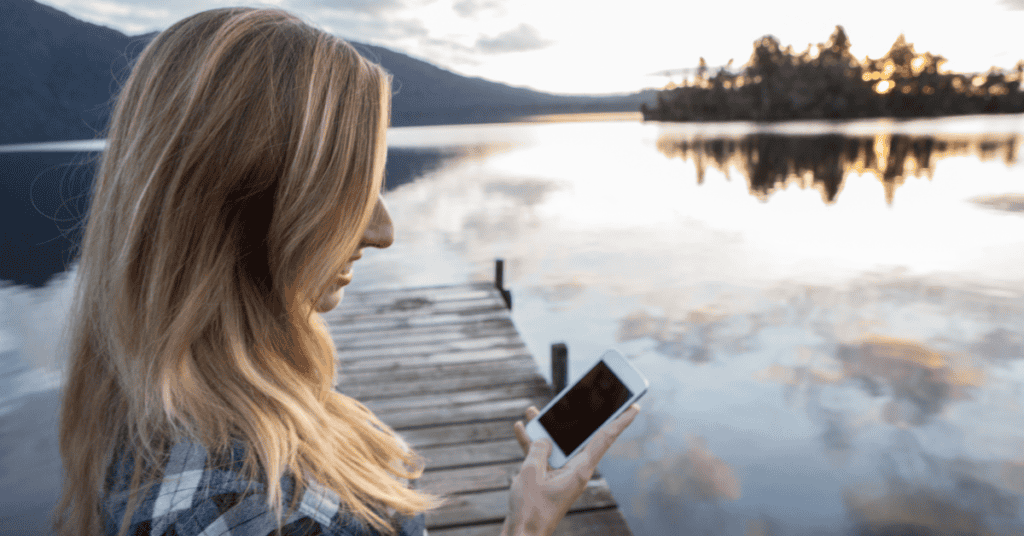 If you have too many old messages currently stored on your device, you won't be able to download any new messages.
You can quickly fix this problem by deleting any old messages that you no longer need to ensure that you have enough storage space for new ones!
Clear Your Cache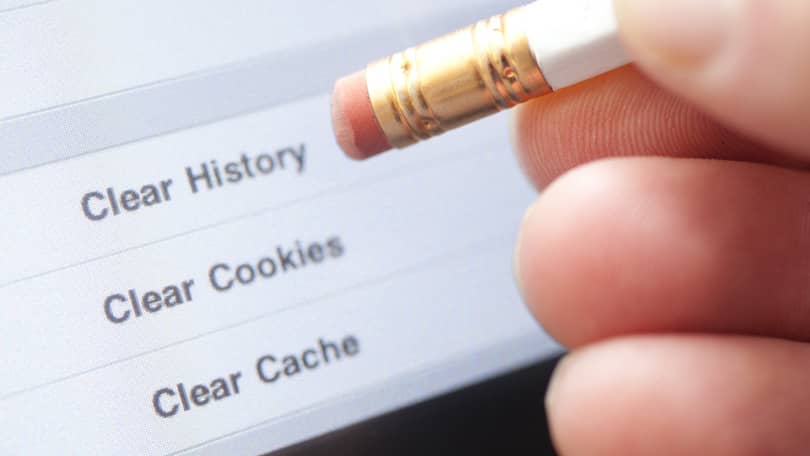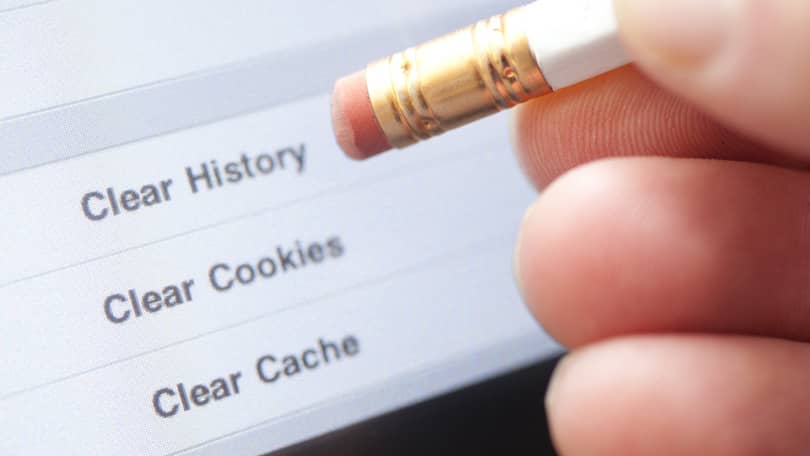 Each app on your device will create cache files that save any personal information or settings that are needed.
In some cases, these files can become corrupted or excessive, resulting in the device no longer being able to download any MMS messages.
To solve this problem, one thing you can try is to clear the messaging app's cache.
Uninstall Any Suspicious Apps
Another potential reason for messages being stuck on "downloading" could be third-party apps on your Android device.
An easy way to fix this is by first setting your phone to Safe Mode.
Once in Safe Mode, third-party apps on your device will become disabled. From here, test whether you can download text and MMS messages.
If you can, it means that certain thirty-party apps are the cause!
In some cases, certain antivirus software or phone cleaner apps can interfere detrimentally with your device. If you are able to find the culprit (usually through the process of eliminating of most recent apps), uninstall them from your device!
Carry Out A Factory Reset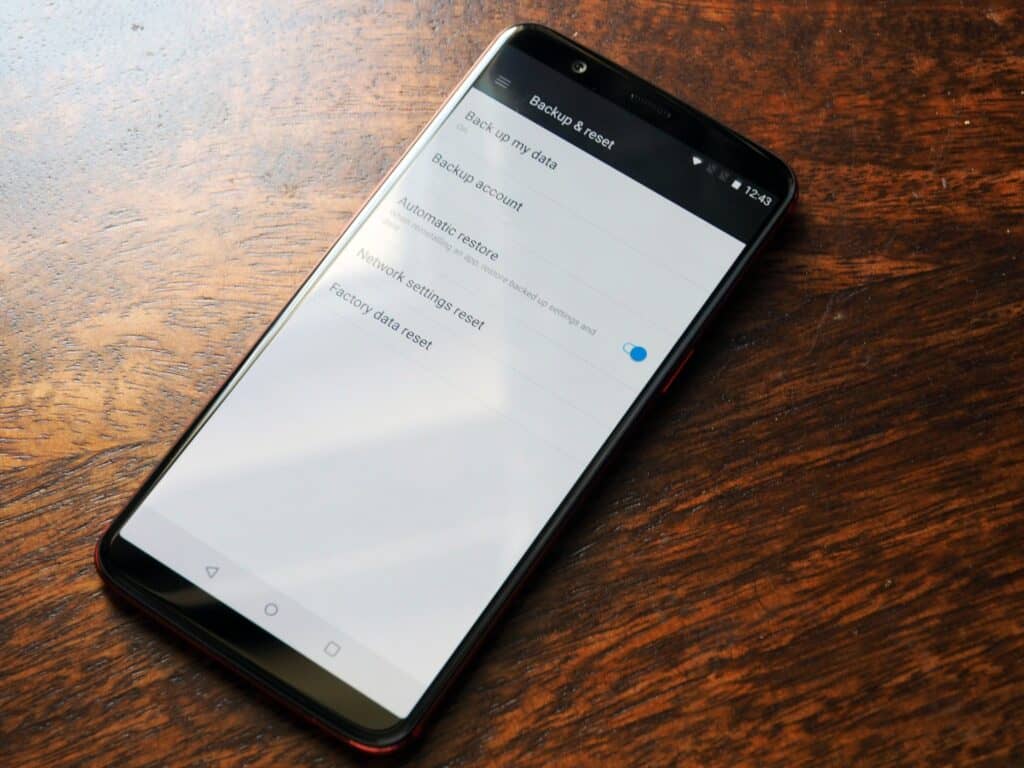 A factory reset on your Android device is the final resort if all else fails.
While it can be very effective in correcting existing software errors, a full reset will also wipe out all the personal data, apps, and files on your smartphone.
Therefore if you're going to conduct a factory reset on your device, make sure to create a backup for everything that you need!
Related Questions
Why would I need to save my text messages for a long time?
As mentioned early on in the article, we still receive a lot of information via text messages. Therefore, it's extremely vital to have the ability to download and save received texts!
Some of the most common reasons for wanting to download messages can include:
• The messages could be relevant to a court case or trial (Prime example: the Johnny Depp v Amber Heard extravaganza)
• The text messages could be used as evidence for law enforcement or other legal proceedings
• They could be the messages sent from a deceased relative or friend, allowing people to keep their memory alive
• To save and print any business text messages for a company or business environment
In Summary
After reading through this article, you'll no longer have to panic when you see that your text messages are stuck on "downloading."
While there are a lot of potential reasons as to why this might happen, it can be as simple as updating your device or ensuring that you have set it up correctly in the settings.
Work through each of the solutions for your particular device type (iPhone or Android), and we hope that one of them will be able to be the answer that you're searching for!
What are some of the other Most Common Smartphone Issues that you might encounter on a day-to-day basis? FIND OUT HERE!