You might not be able to take back words in a fight, but you can certainly delete digital messages with the wrong meaning!
Or, maybe you've sent party details to the wrong group chat and need to erase the evidence quickly.
However, there are some instances where Messenger might not let you delete messages. "Why is Messenger not letting me delete messages?" You might ask.
The top three reasons you might have issues are problems with connectivity, being blocked, or experiencing an app glitch.
If you're desperate to delete a message and it's not working – take a deep breath, and relax. Let's see if we can figure out the problem together!
Why Can't I Delete A Message On Messenger? Top 3 Reasons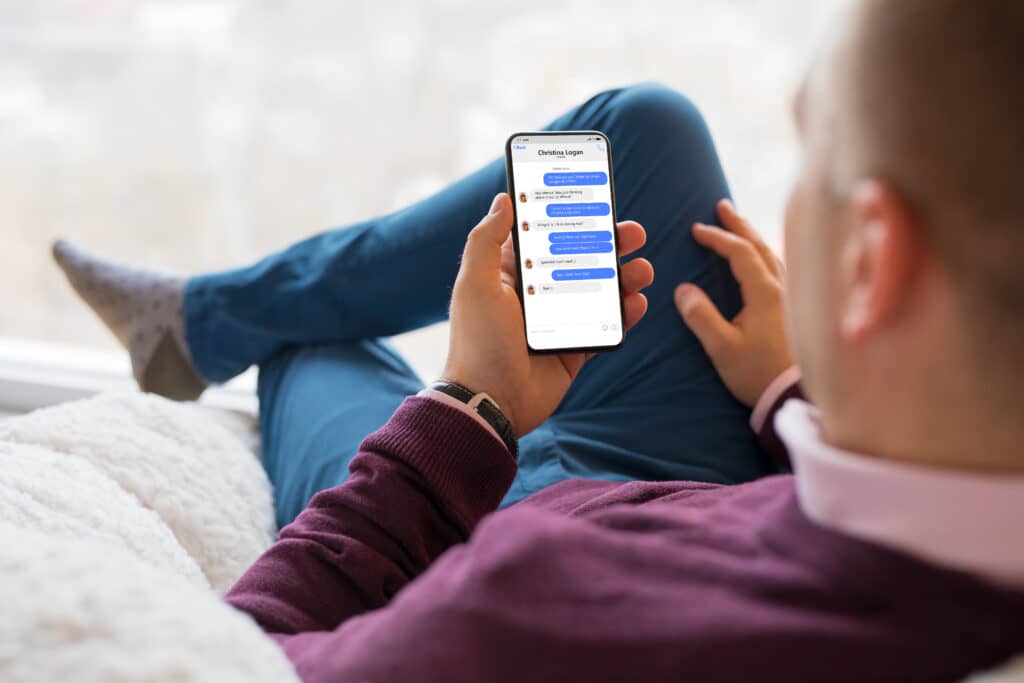 These are the main reasons you may be experiencing problems when trying to delete a message on Facebook Messenger:
1. Internet Connectivity Issues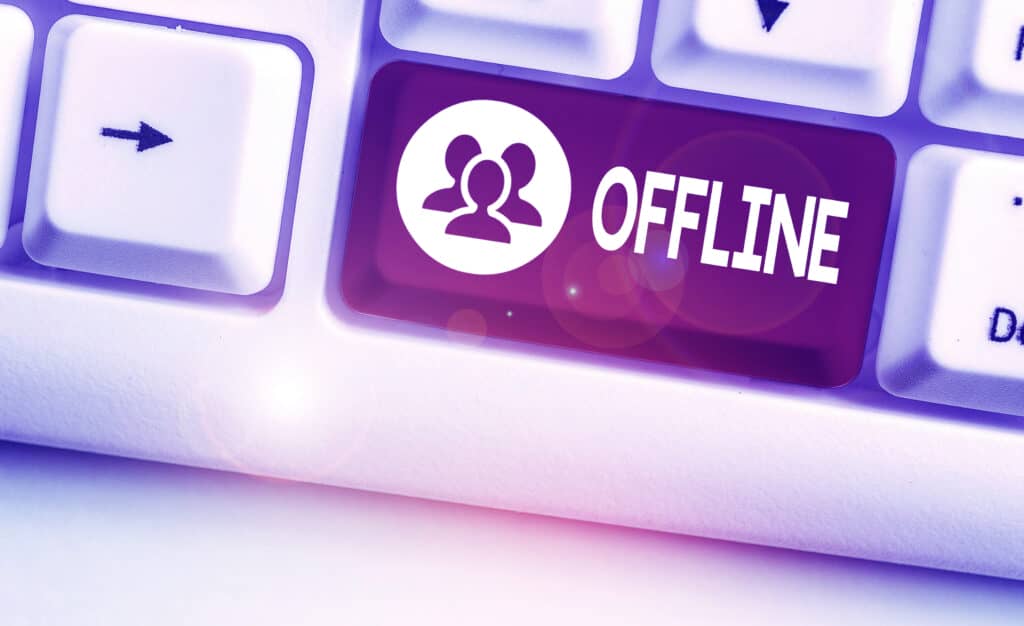 To carry out any of the app functions in Messenger, you need to have a reliable Internet connection. 
This can either be through a WiFi signal or via mobile data. If you're having problems loading conversations and can't seem to delete messages, a poor Internet connection might be the culprit. 
Firstly, check to see if you are connected to WiFi or if your app is relying on mobile data. 
If you are using mobile data, you should double-check to ensure that Messenger has permission to load using data, and that you haven't run out of data allowance.
2. You Have Been Blocked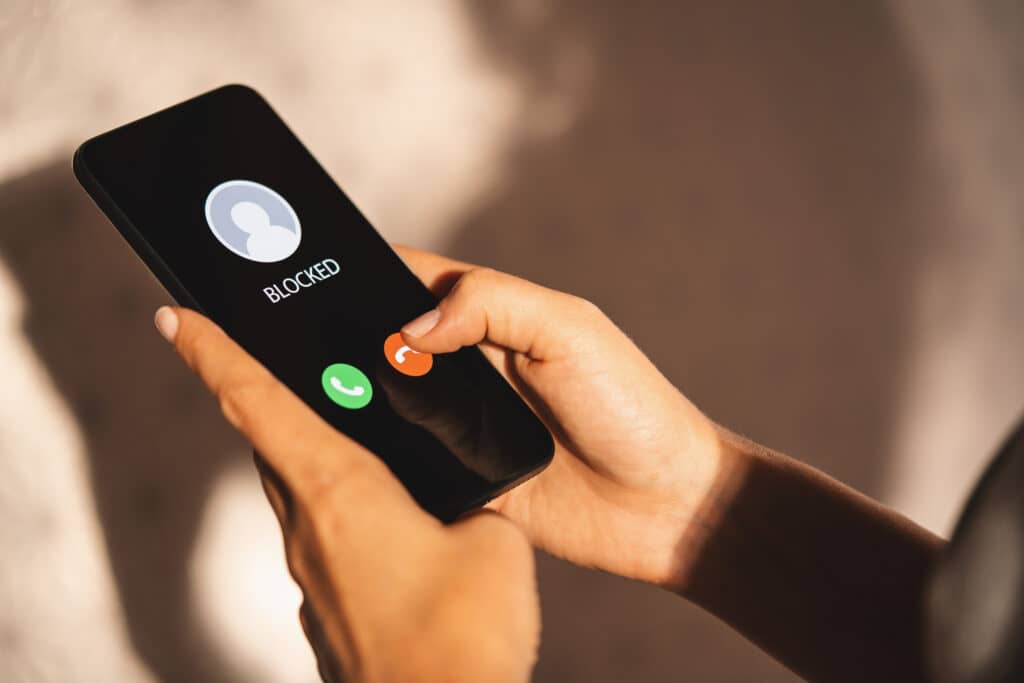 Another reason you might be having problems deleting messages is if you are blocked by the other user in the conversation. 
When you are blocked, Facebook won't allow you to view that user's profile. For that reason, there are sometimes issues altering a message conversation as well.
Alternatively, if the other user has you set to "Ignore," you might also have problems deleting messages. Unfortunately, there isn't really any way around this one.
3. App Glitch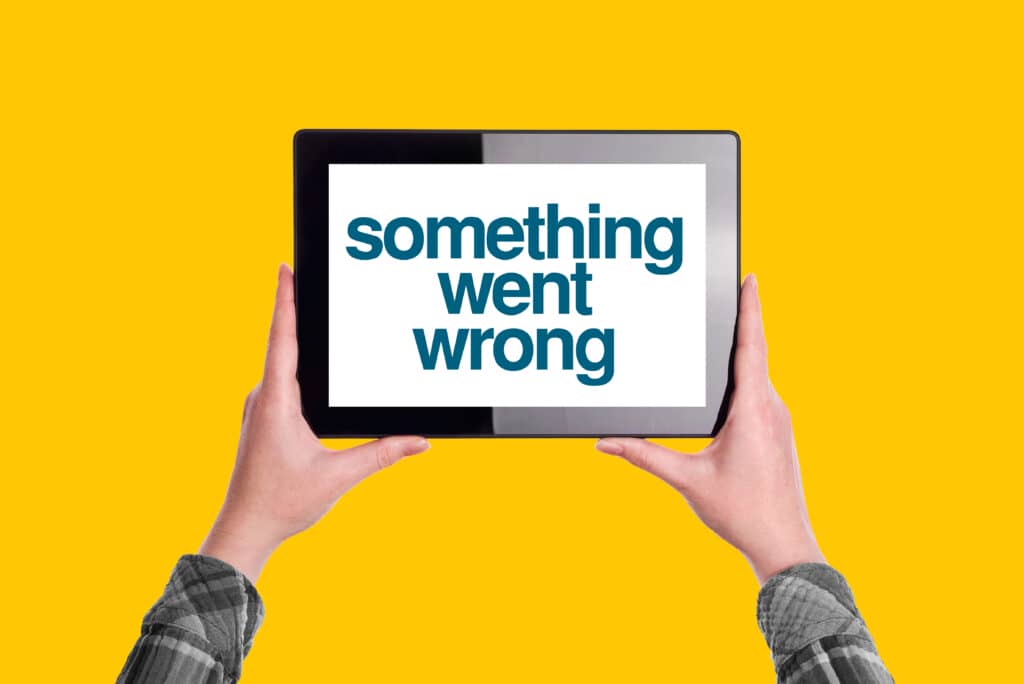 Sometimes, it's a simple case of turning it off and turning it back on again!
Technology isn't perfect, and as a result, apps can sometimes glitch out. If you are having problems deleting a message, then try quitting the app and relaunching it. 
If that still doesn't work, you may want to try the more extreme version of this method.
Log out of the app on all devices. Delete the application from your phone and then restart your device. Once your phone has started back up, try reinstalling the app and logging in. Now try to delete your message again!
Frequently Asked Questions
What are Disappearing Messages on Messenger?
Facebook allows its users to send temporary messages through Disappearing Messages on the Messenger app. You can use this particular feature while you have an active chat.
Disappearing Messages are accessible by both iPhone and Android users. 
Will Other People Get Notified If I Delete A Conversation Or Message?
Yes, they will. When you remove a message from a group chat or personal conversation, it will notify others by text alerting them that the message was removed.
There will be a bubble record in the conversation that says you deleted a message.
Why Did My Messenger Conversation Disappear?
You may encounter this issue if the person who initiated the conversation has deleted it.
You can also experience this problem if you have been removed from a certain conversation.
How Can I Unblock Someone On Facebook Messenger?
On your smartphone, open your profile Settings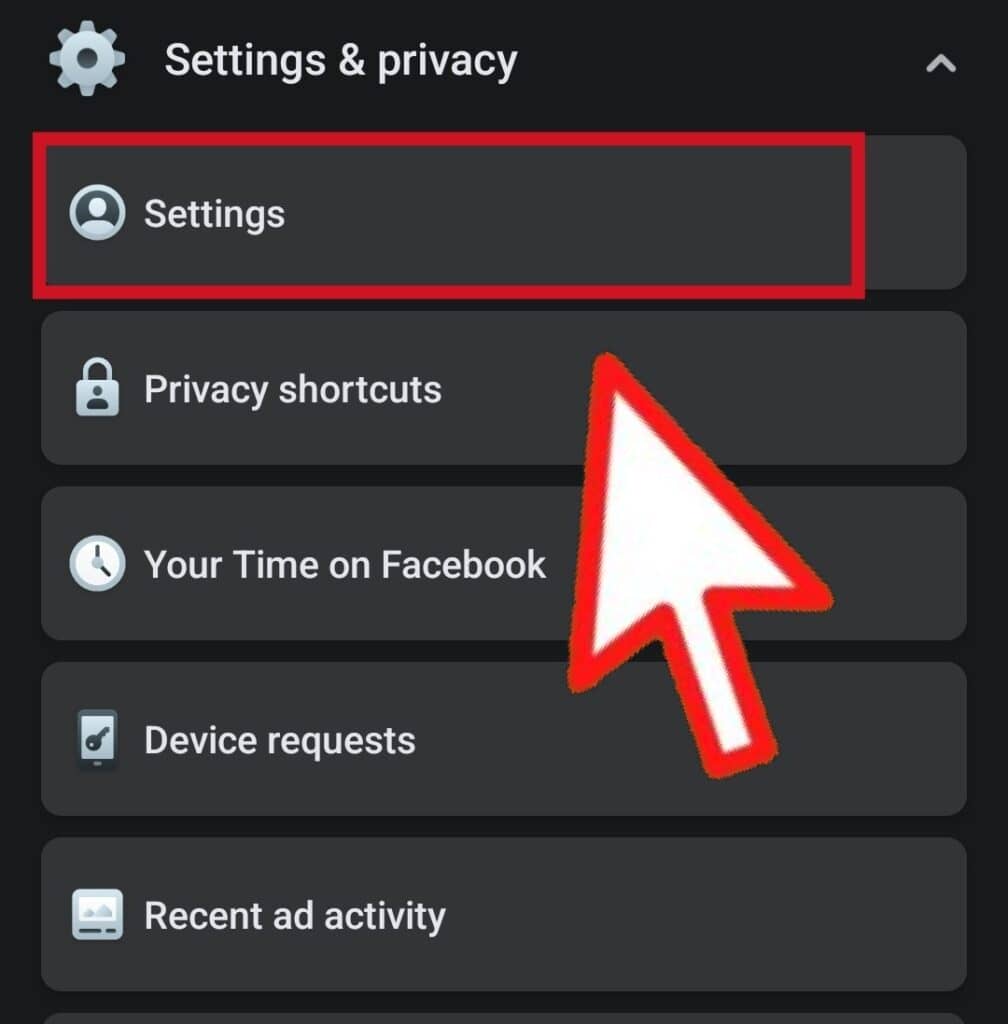 then select Profile Settings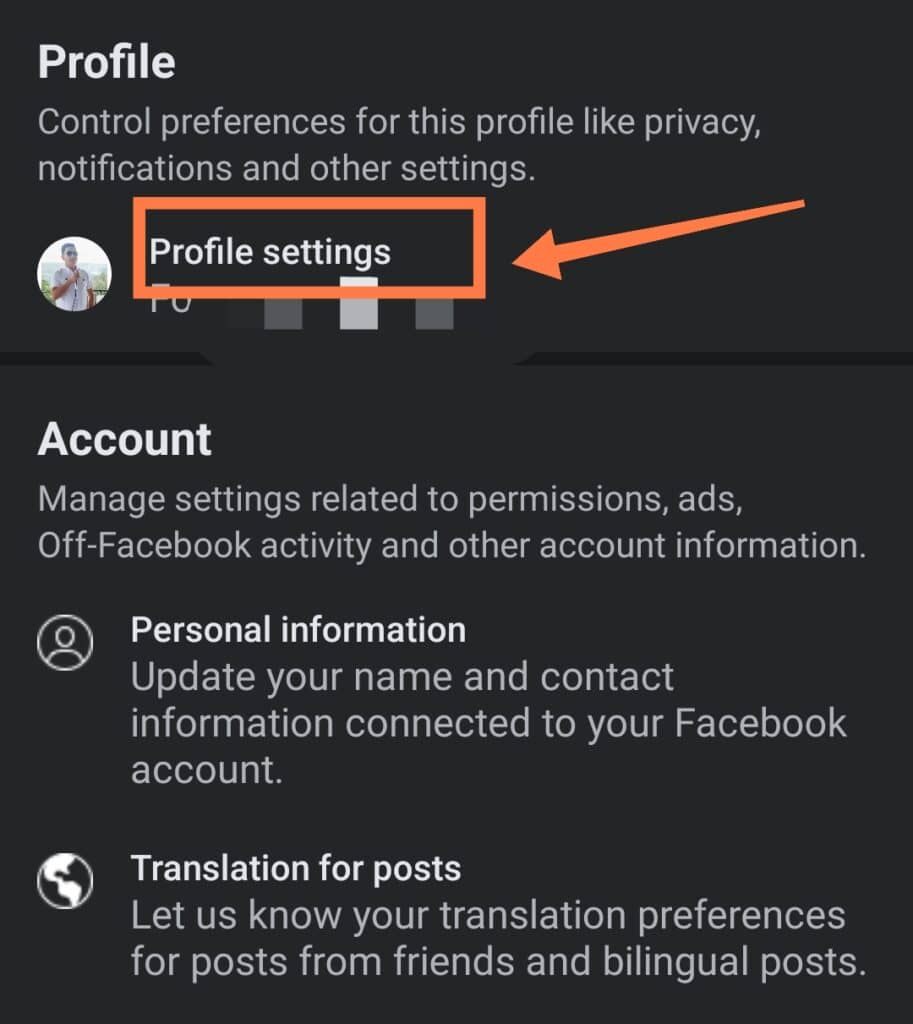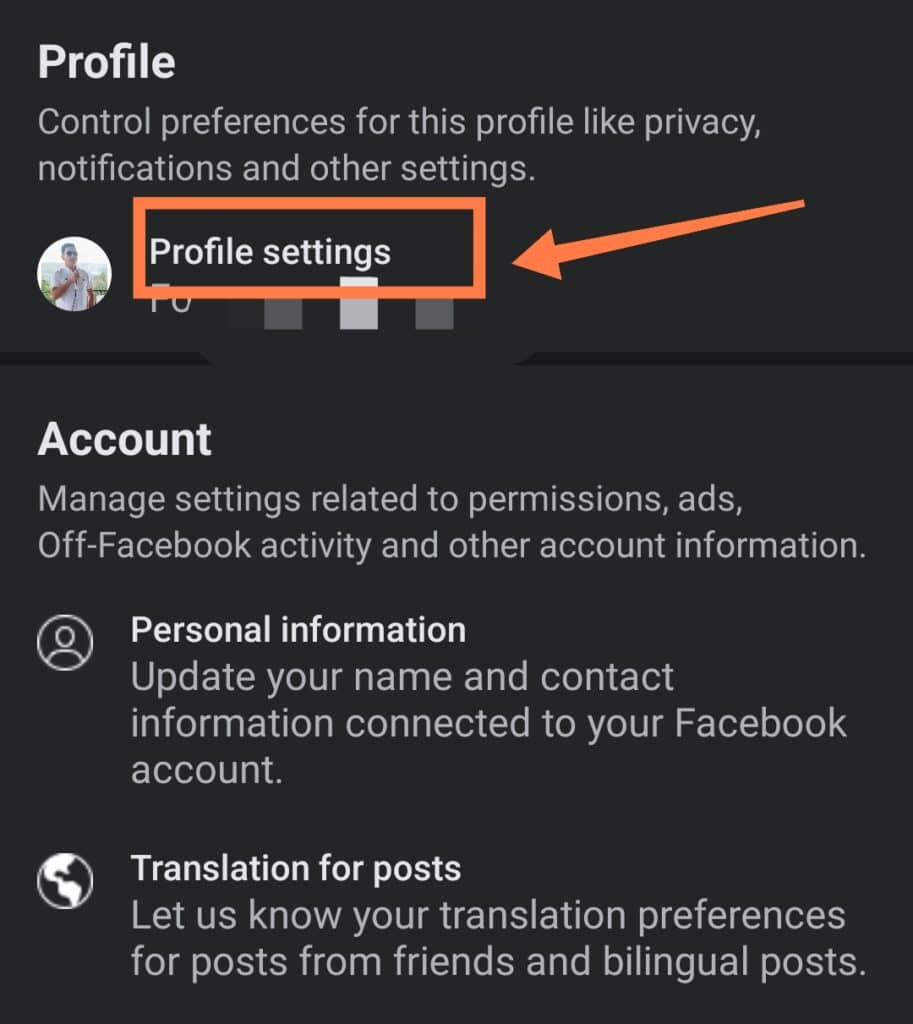 And click on Blocking.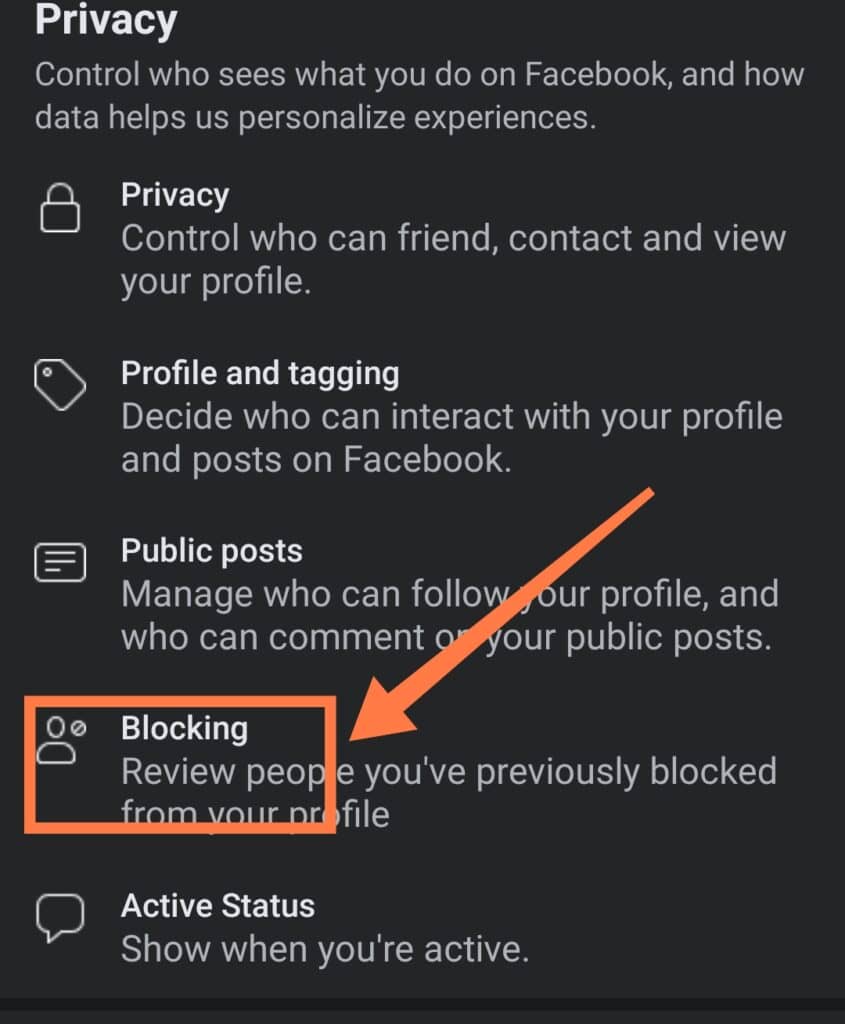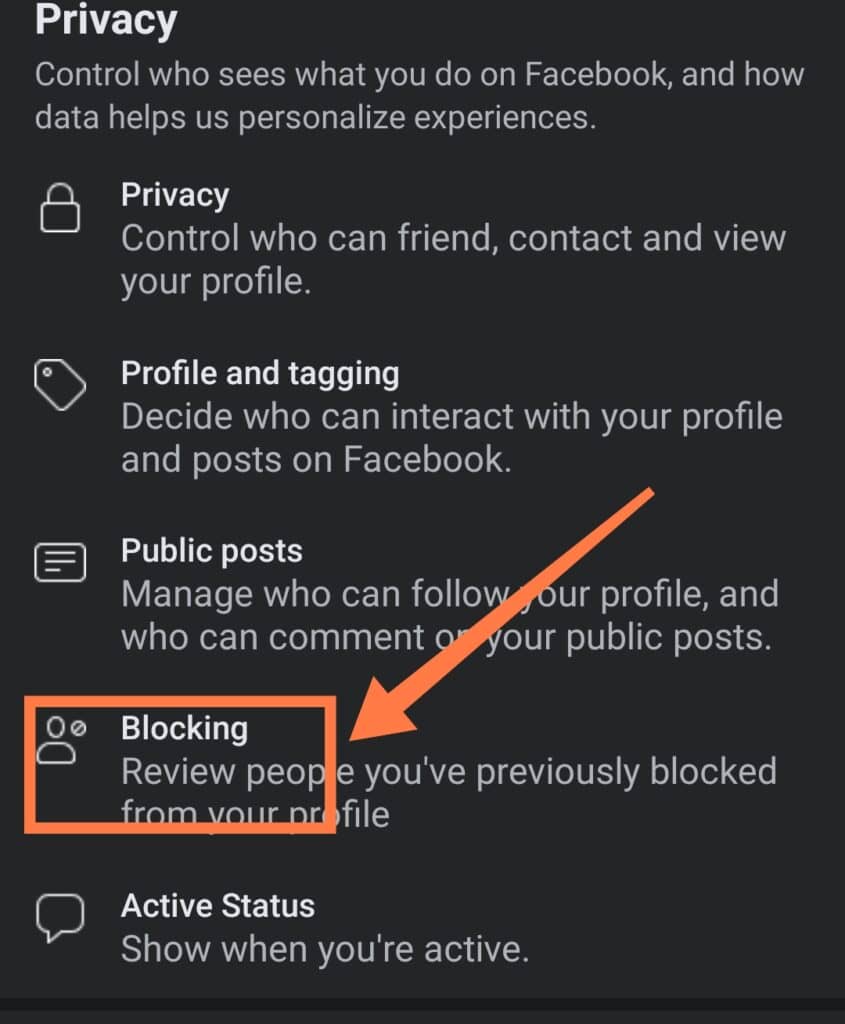 Then, select the user you want to unblock and select the Unblock option.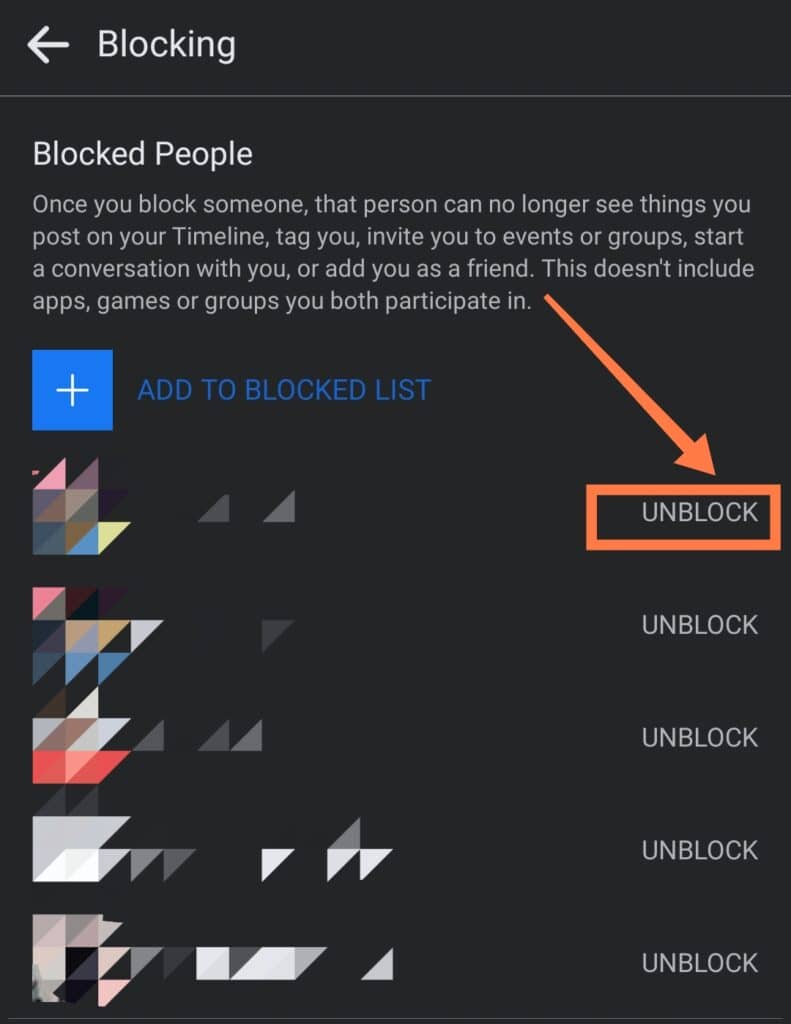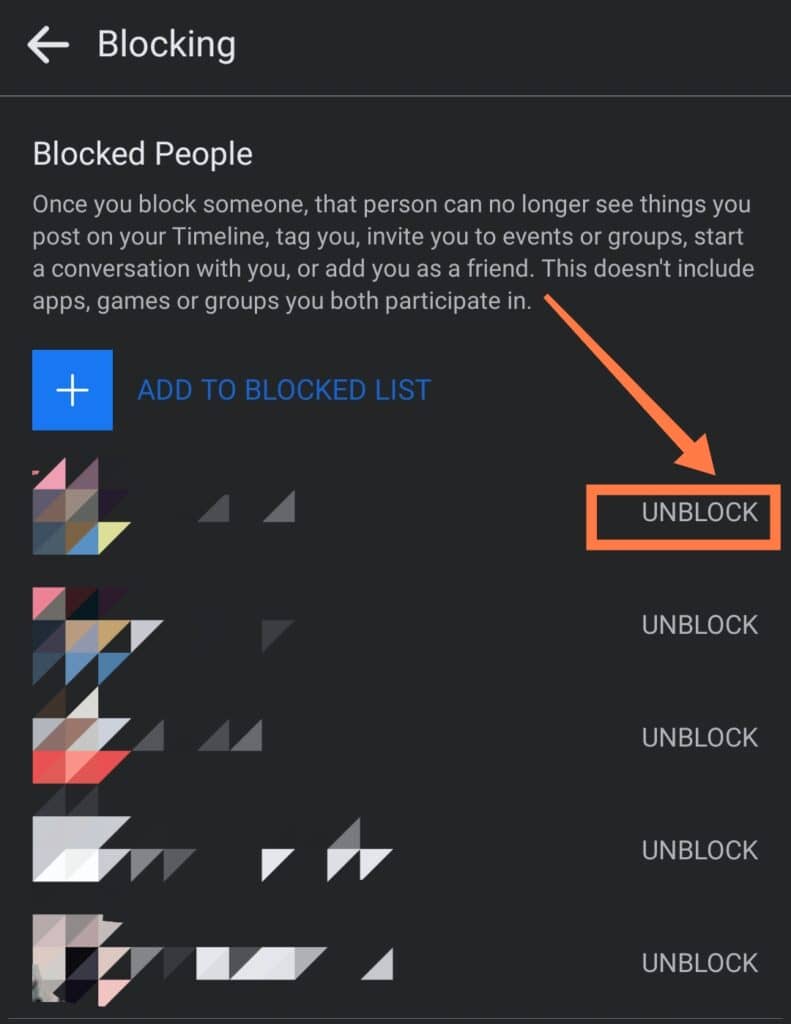 Can I Record a Video Call on Messenger?
This depends on whether you're an iPhone or Android user.
To record video calls directly in the Messenger app, you have to use an Android phone. Simply launch your application, and select the contact with whom you wish to record the call. 
Once the call has started, tap the camera button near the bottom of the screen. Then, hold your finger over the "Hold send button for video, tap for photo" button. The recording will start once you hold down and will end when you lift your finger.
In Summary
There are multiple reasons why you may be looking to delete a message from your conversation in Messenger.
If you're having problems with Messenger not allowing you to delete a message, there are typically three common causes of the issue!
We suggest checking your Internet connection first as Messenger needs the Internet to work.
Alternatively, you can try quitting the app and restarting it. Finally, you cannot delete a message if the other user has blocked you or set your chat to ignore!