Once you've spotted it, it's something you can't unsee: The small hole next to your iPhone XS Max camera.
What is the hole in the iPhone XS Max Camera? Why is it there? What purpose does it serve?
Is there even a reason it exists, or is it simply for aesthetics?
In this article, we investigate and find out precisely why it's there!
In short, the hole next to the camera is a microphone. As some have speculated online, it's not a light sensor or flash component.
So, while you may be a bit dubious, it's true- that black dot is indeed a mini microphone next to your rear camera!
So, Is It The Only Microphone On My iPhone?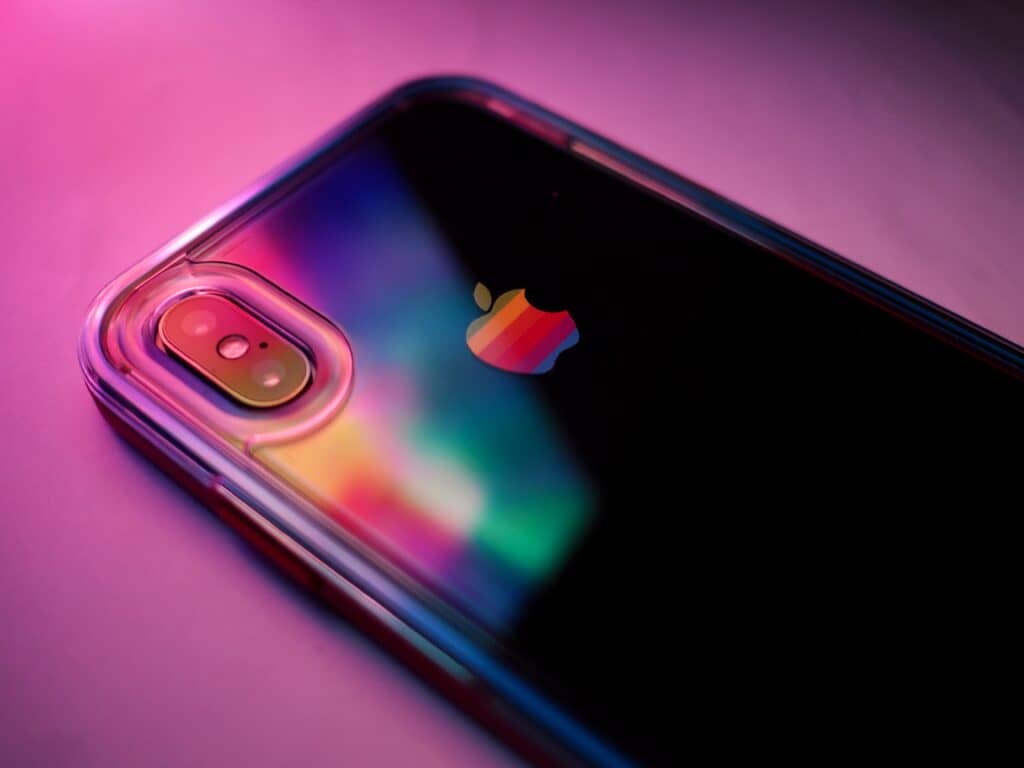 No, it isn't the only microphone built into your iPhone. In fact, iPhones have 3 microphones built into them.
If the black hole on the rear of your phone is just one microphone of three, then where are the others?
One mic is cleverly placed behind your phone's speaker grill, and the other is located on the bottom of your device.
Why Put A Microphone There At All?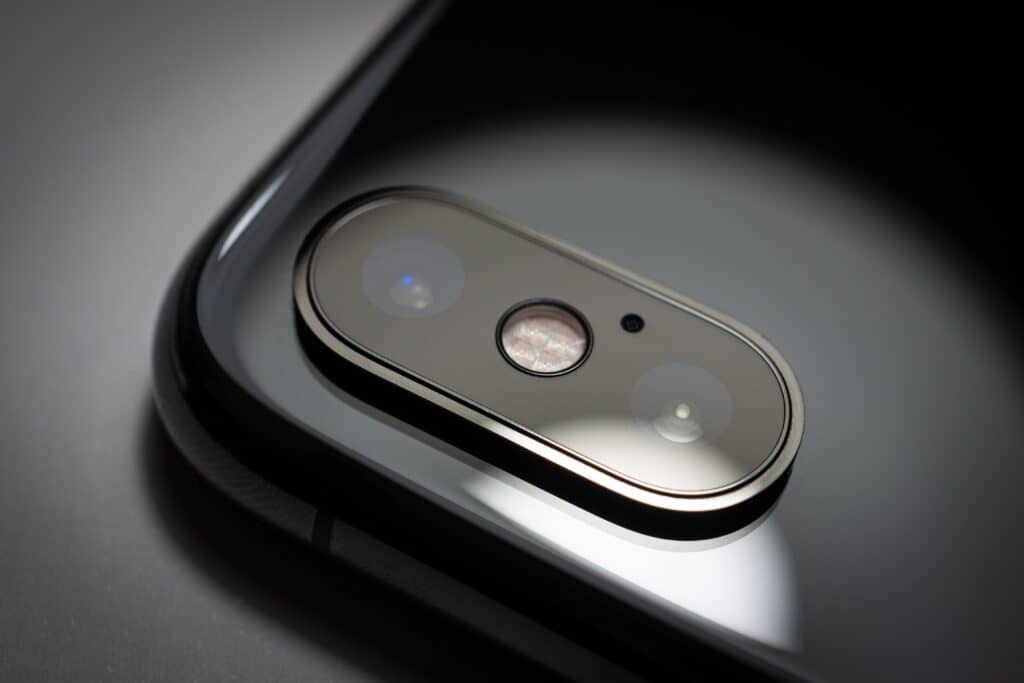 Although it seems like a strange design choice to put a microphone facing away from you- after all, no one talks to the back of their phone- it actually serves several purposes:
Siri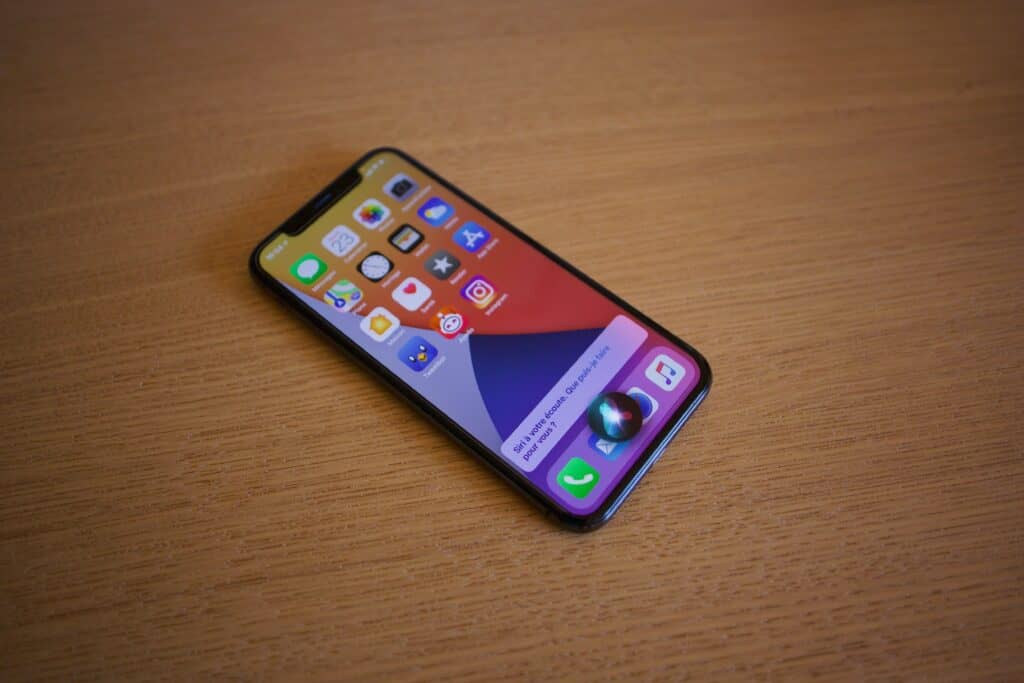 With the popularity of smart assistants, it makes sense for companies like Apple to include a third microphone on your device.

No matter how you're holding your device, there are three mics available to make sure your smart assistant hears you properly.

Now that Siri does more than ever before and can do everything from making phone calls for you to sending texts, she must be able to clearly hear what you want her to do.
Additionally, using three microphones improves Siri's understanding and recognition of different accents- which can be tricky for human beings, let alone AI assistants!
FaceTime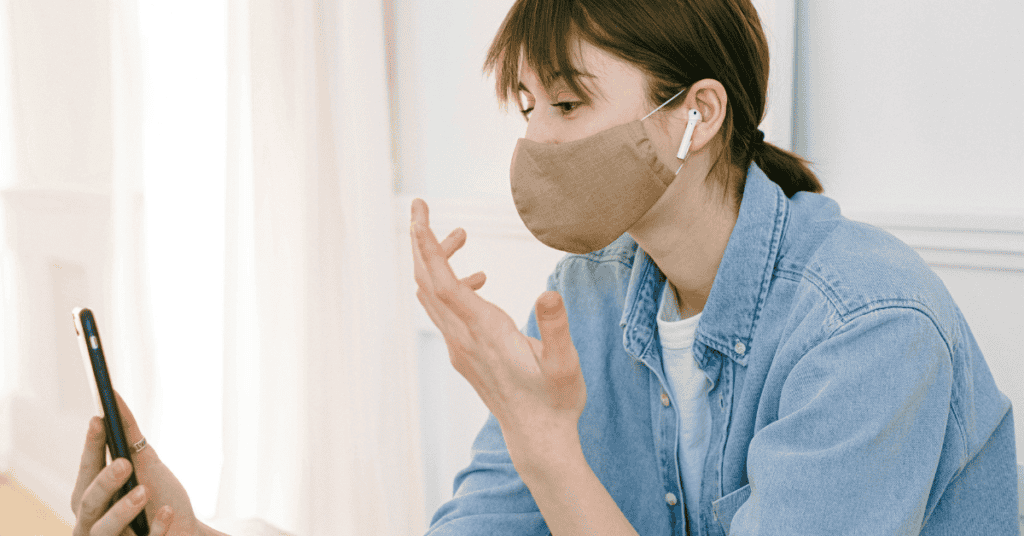 Though it may sound unbelievable, the third mic also helps to improve the quality of your FaceTime calls.

How? You may wonder.
We'll tell you. If you're using your rear camera for a video call, you'll want the sound to come across clearly.
For example, if you're going to FaceTime your parents so they can watch your child's wrestling match or ballet recital, they'll be able to hear any sounds that accompany the video stream.
Call Clarity
The third microphone picks up sounds the other mics can miss out on, improving the overall clarity of your phone calls.
The third mic improves your call quality, whether you hold your phone up to your face or are constantly on speakerphone.
As a bonus, you can hold your phone in whatever direction you want, and it will still pick up your voice nicely!
In fact, because of the sound spectrum width, the sound you hear is closer to the true range of human speech, so voices are especially clear.
Noise Cancellation
It may seem contradictory to say that the third mic both improves sound quality and provides noise cancellation at the same time- but however wild it seems, it's true.
The microphones reduce ambient noise when you're on a call by detecting unnecessary sound and removing it.
The noise cancellation feature is especially essential for those who are hard of hearing. (At this time, this feature is not available on the iPhone 13.)
Removing unnecessary background noise also helps you get fuller audio on videos taken with your iPhone.
Surround Speaker System
The triple microphone setup and Apple's noise-cancelling technology allow both you and the person on the other line to have crisp sound quality.
The enhanced sound quality is also applicable when recording voice notes or videos.
So, How Does It Work?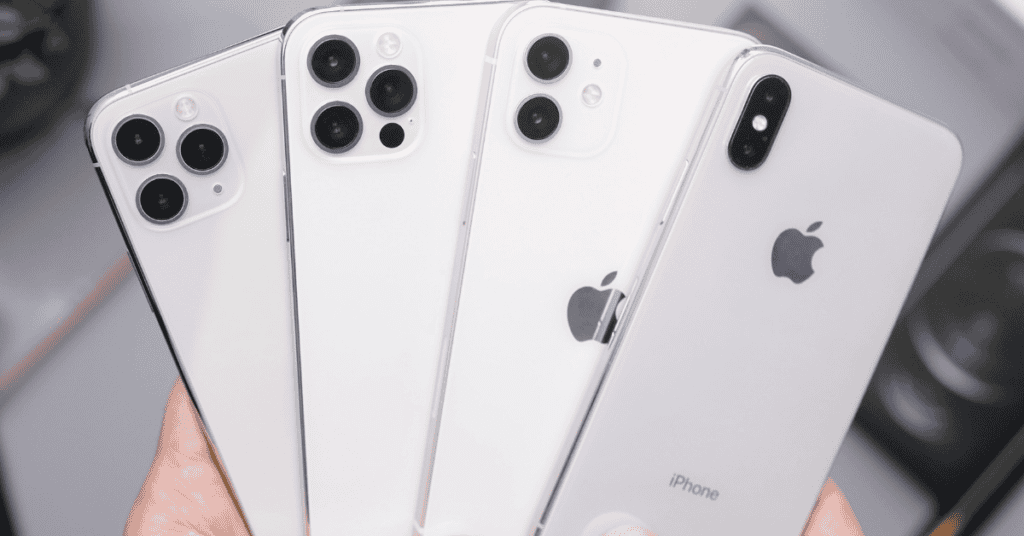 Simply put, microphones convert sounds into audio signals.
Whether you're talking about a karaoke microphone or one of the three mics embedded into your iPhone, this fact remains consistent.
In terms of the iPhone, the triple mic setup means that Apple can use beam-forming directional audio.
Beam-forming uses more than one microphone facing in different directions to pick up targeted sounds.
As discussed earlier, the iPhone has one near the rear camera- that mysterious black dot, as it were one in the speaker and another at the bottom.
This trifecta of microphones converges sounds from all angles, no matter which direction you're holding your iPhone!
Each of the three microphones "hears" sound and processes the data using an algorithm, which then outputs sound (whatever it is) as crisp and clear as though you were listening to it live.
How Long Has Apple Been Using the Third Mic?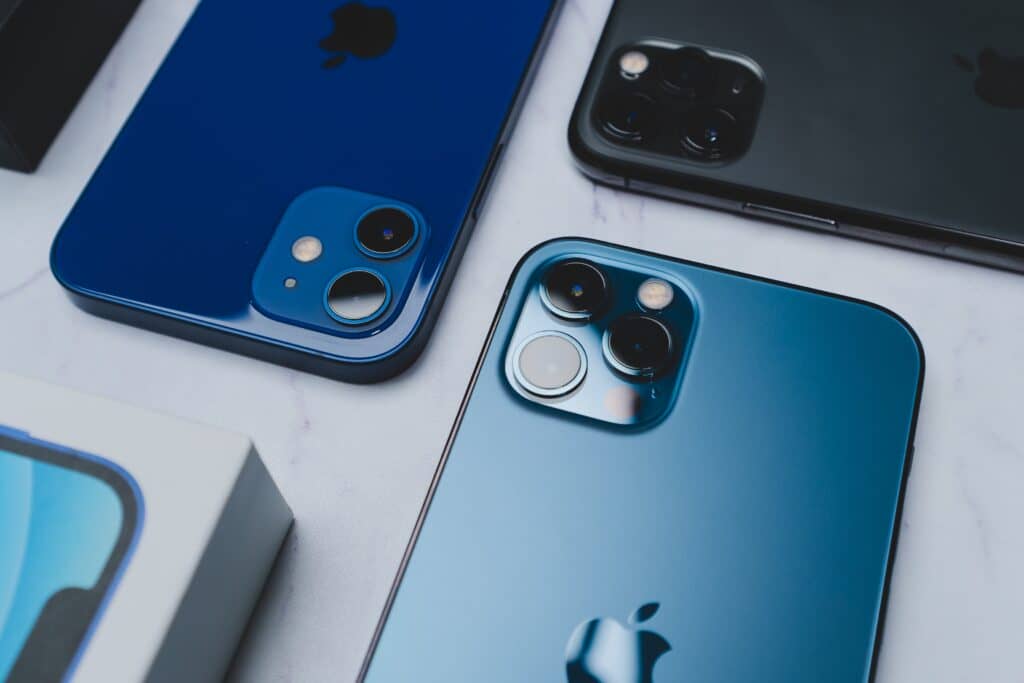 Apple's triple microphone configuration has been around since 2012, with the introduction of the iPhone 5. The following iPhones featured a triple microphone setup:
iPhone 5 (including the 5s and 5c)
iPhone 6 (including the 6 Plus, 6s, and 6s Plus)
iPhone 7 (including the 7 Plus)
iPhone 8 (including the 8 Plus)
iPhone X (including the XS, XS Max, and XR)
iPhone 11 (including the Pro and Pro Max)
iPhone SE (including the 2nd and 3rd generations)
iPhone 12 (including the Mini, Pro, and Pro Max)
iPhone 13 (including Mini, Pro, and Pro Max)
At this time, there's no reason for Apple to discontinue its triple mic setup.
In fact, it was already a popular feature with its introduction on the iPhone 5, known then as HD Voice.
According to Apple, the iPhone 5 was compatible with up to 20 carriers in 35 different countries that supported HD Voice at the time of release.
As for the iPhone XS Max, it also supports HD Voice– although you can turn the feature off if you wish.
In Summary
The mystery is solved!
Next to your iPhone XS Max's rear camera, that tiny black dot is a microphone.
In fact, it's one of three microphones spread across the phone to assure the best sound quality by using beam-forming technology.
The noise cancellation feature resulting from the triple microphone setup means that whether you're on FaceTime, on a regular phone call, or even recording videos for YouTube, your sound quality will be as good as though you were there chatting it up in real life.
Just like us, smartphones consist of pretty complex anatomy. Take a close look HERE at all the vital components that make up a modern-day smartphone!