One question that Messenger users may find themselves asking at times is, "If I unblock someone on Messenger, will they know?"
The good news is that Facebook won't actively notify your ex or any of your old high school frenemies if you unblock them on Messenger.
Unless someone is tracking you quite closely on the platform, it is unlikely that they will know of any unblocking that's taken place.
However, there's a chance that they knew when you blocked them in the first place!
If you block a person, they will be able to tell that they have been barred as they will no longer be able to see your profile or to comment on any of your posts.
So, the possibility exists that when they find they can engage with your posts again, they will realize that you have unblocked them!
In this article, we'll take a concise look at all of the most common questions that people have when it comes to blocking on Facebook!
Can You Send Messages On Messenger If Someone Blocks You On Facebook?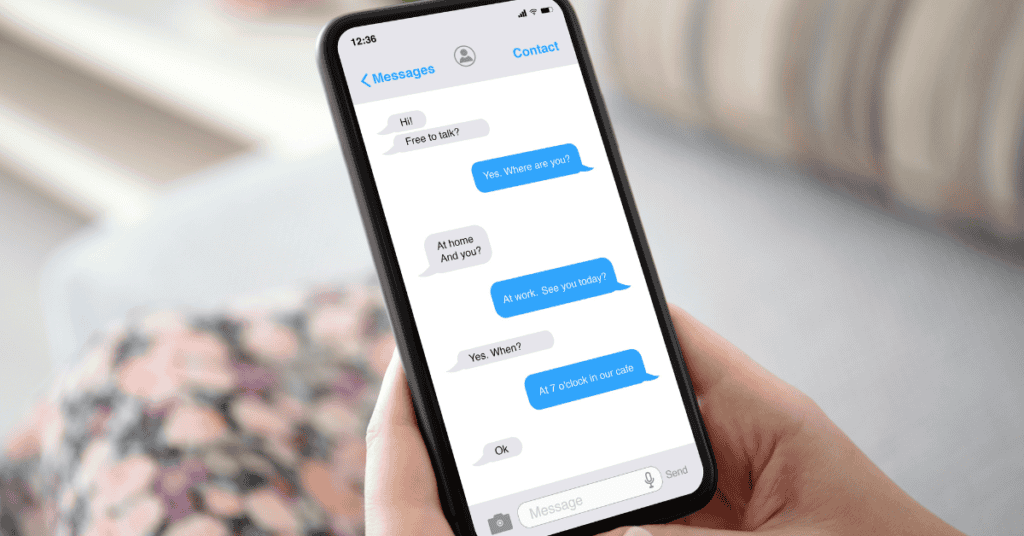 Before Facebook had changed privacy settings in September 2020, you would not have been able to message someone on Messenger if they had blocked you.
However as of now, you will not get a notification or be able to tell if someone blocks you on Facebook Messenger.
Instead, your messages will show the "Sent" sign.
So, Can You Tell If Someone Is Ignoring You on Messenger Without Messaging Them?
You can tell if someone is ignoring or has blocked you on Messenger if your message's delivery icon permanently shows "Sent."
On the other hand, if the delivery icon says "Delivered," then this means that the person has received your message (but may not have seen it yet).
Now, if it shows "Read" but they haven't replied for hours or days- they're probably ignoring you!
Will You Know If Someone Was Checking Your Message?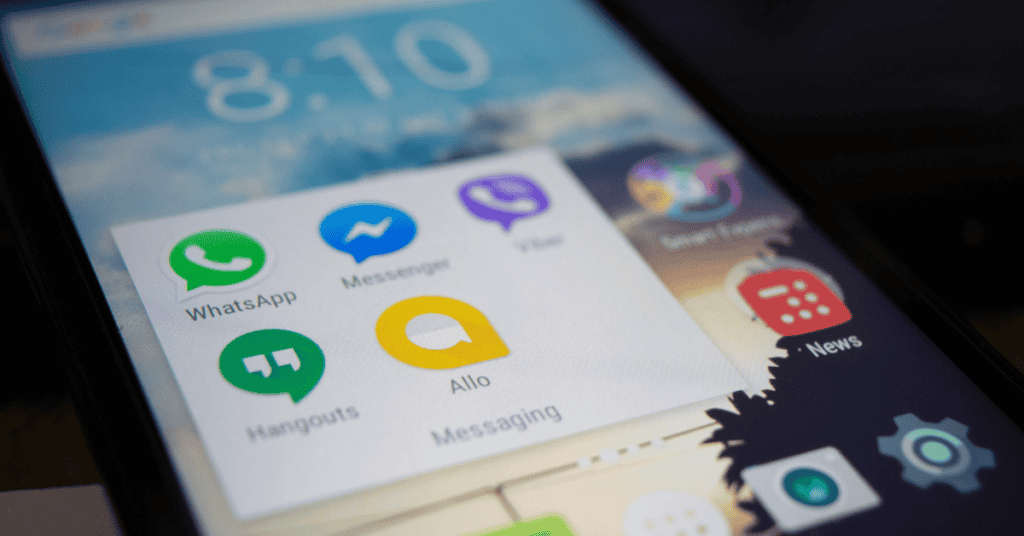 You will always be able to see a Read Receipt if someone has read your message on Messenger.
Additionally, you will be able to see the exact time that a person read your message.
How Do You Know Who Blocked You On Facebook?
You can tell if someone has blocked you on Facebook simply by searching for the person's name in the "Search" field.
If their name shows up, it means they haven't blocked you. If it doesn't- you're either blocked, or they've deactivated or deleted their Facebook account.
How To Block Someone On Messenger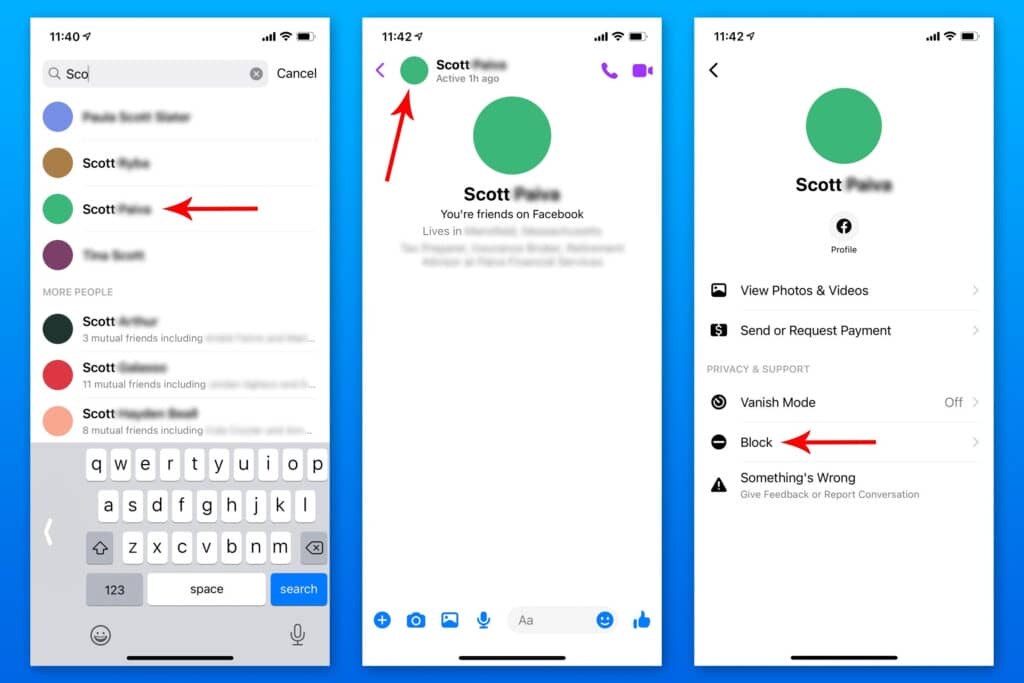 To block someone's messages on Messenger, do this:
Open the Messenger app, then click on "Chats."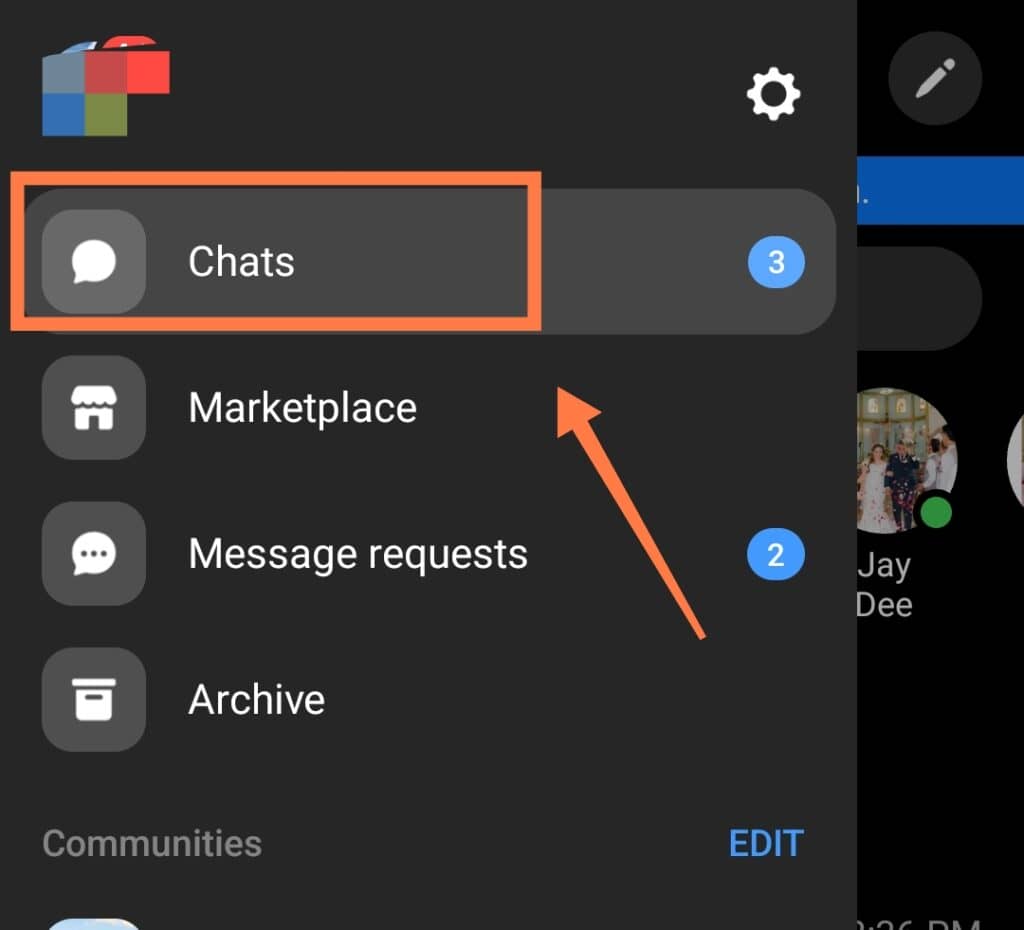 Next, select the profile you want to block.
Then, tap the individual's profile picture, scroll down, and click the "Block" button. You will see a list of options in an opened window, and you can confirm your choice.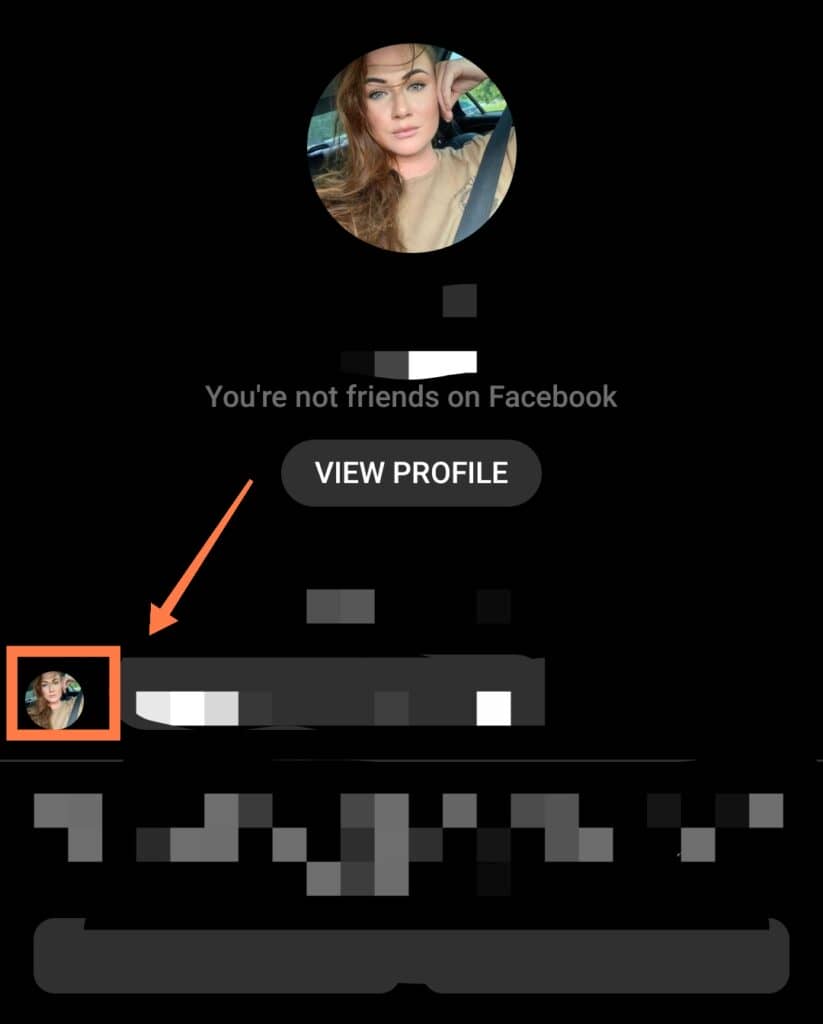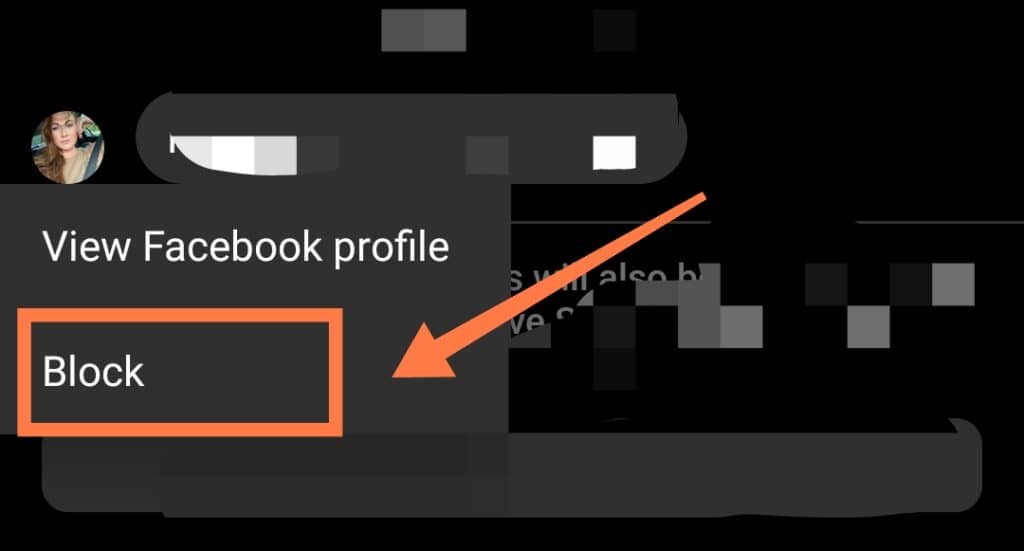 Keep in mind that blocking people on Messenger does not automatically mean blocking them on Facebook. Your posts will still appear on their News Feed.
How To Unblock Someone On Messenger Without Them Knowing
It is very simple to unblock your Facebook friends on Messenger.
Simply click on your profile at the top left corner. Select "Menu" then "Privacy."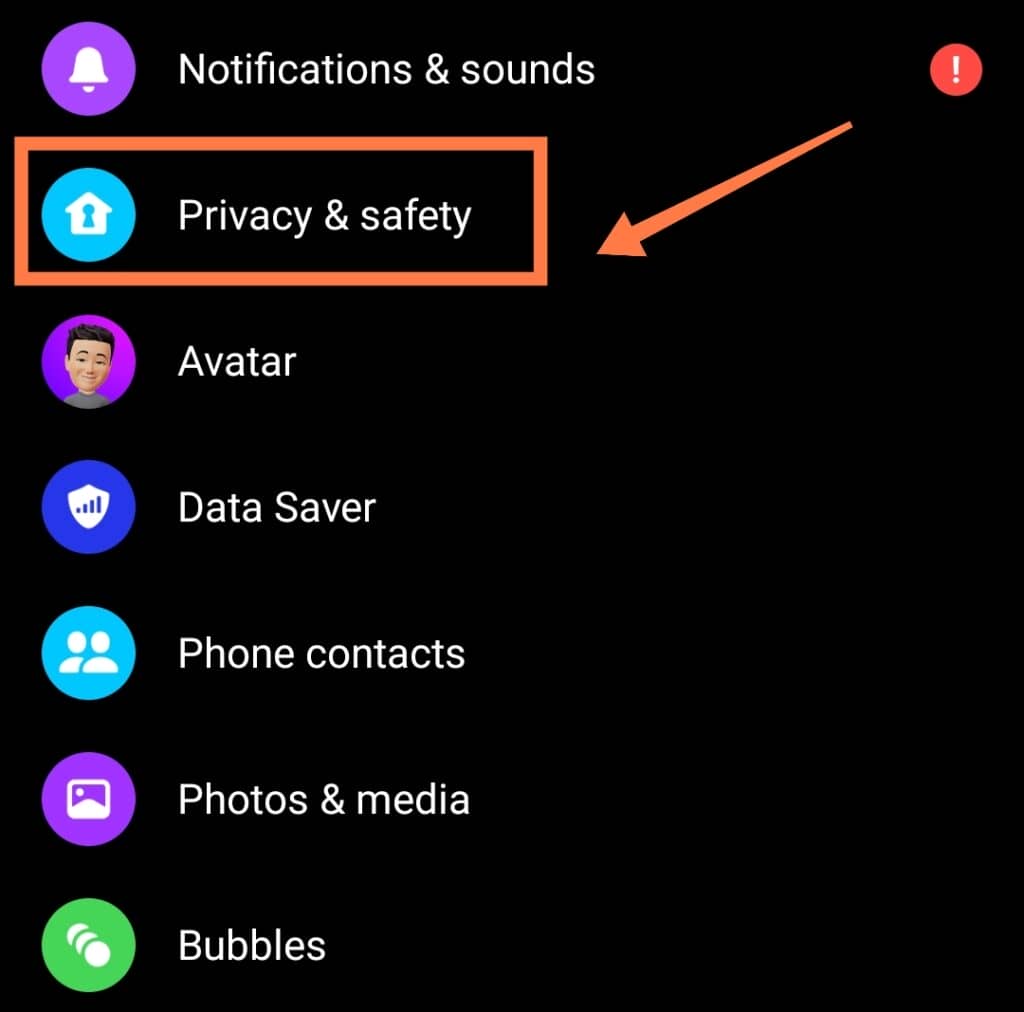 Tap on "Privacy." There, you will find "Blocked People" on the list.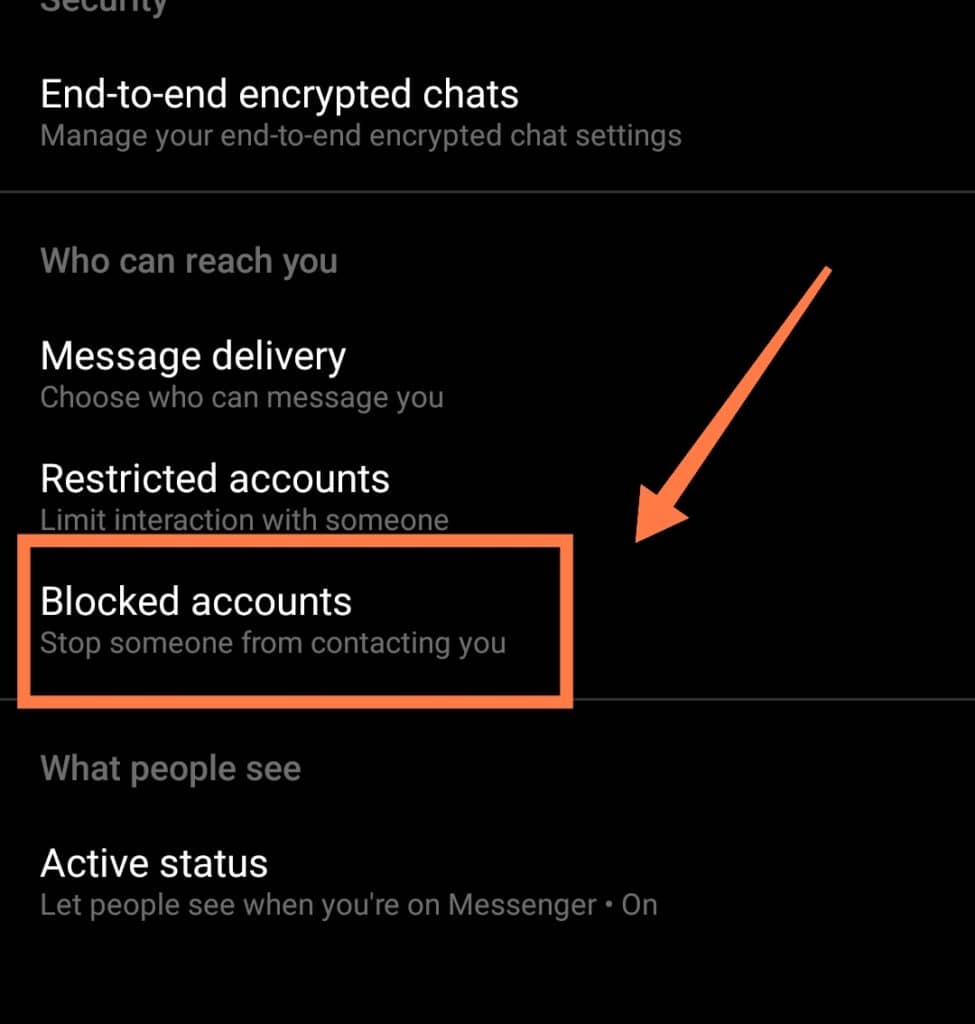 Click on "Unblock" next to the friend you want to unblock.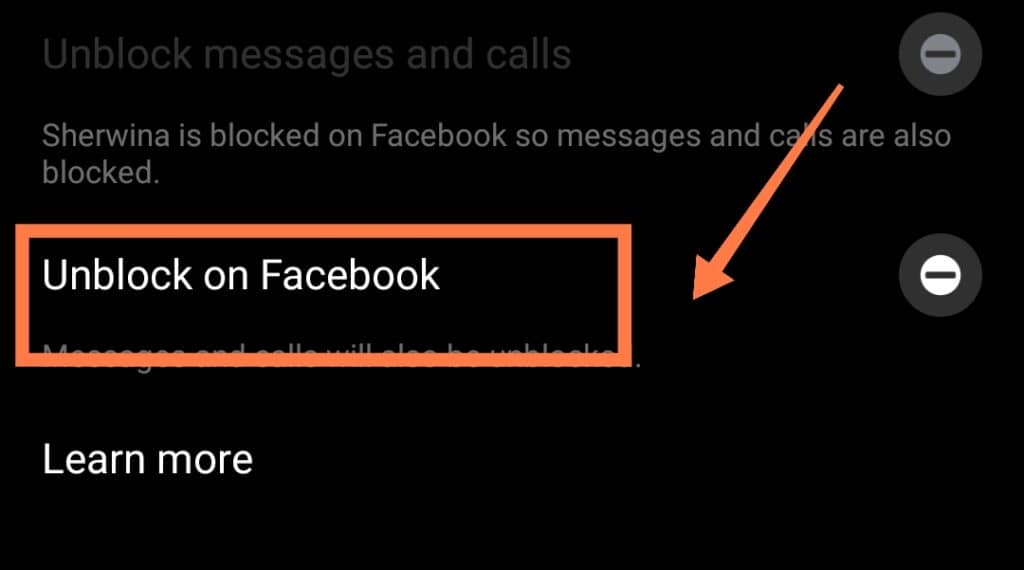 When it comes to whether they will know they've been unblocked, that really just comes down to how closely they've been keeping track of your interactions!
What Happens When You Unblock Someone On Messenger?
When you block a friend on Facebook, you restrict them from sending messages to you or interacting with your posts. Unblocking them will undo these restrictions.
Does Facebook Show When You Unblock Someone?
When you block someone on Facebook, you will no longer see their posts on your timeline.
Conversely, when you unblock them, their content will begin to appear on your News Feed again.
In either case, Facebook will not notify the blocked person that they were blocked.
What Does The Other Person See When You Block Them On Messenger?
Literally nothing.
Blocked friends cannot see your messages or send messages to you. Additionally, they cannot view your status or interact with you online.
How Long After Unblocking Someone On Facebook Can You Block Them Again?
You will have to wait for 48 hours to block someone again after you have unblocked them.
Can You Remove Someone from Messenger without Blocking Them?
Yes, removing friends from your contact list on Messenger without blocking them is possible. Follow these simple steps to remove people from Messenger!
First, open the app.
Then, search for the person you want to remove by clicking the people icon located on the bottom right-hand side of the screen.
You should find the profile of the individual on the screen.
Tap "Remove Contact" and confirm "Remove".
How To Bulk Remove Non-Friends From Messenger
We all know that spam messages are very annoying and disruptive- especially from complete strangers on Facebook.
If you have been receiving unwanted messages and spam on Messenger, here is how to get rid of that problem:
Tap on settings and select the "Phone Contacts" option.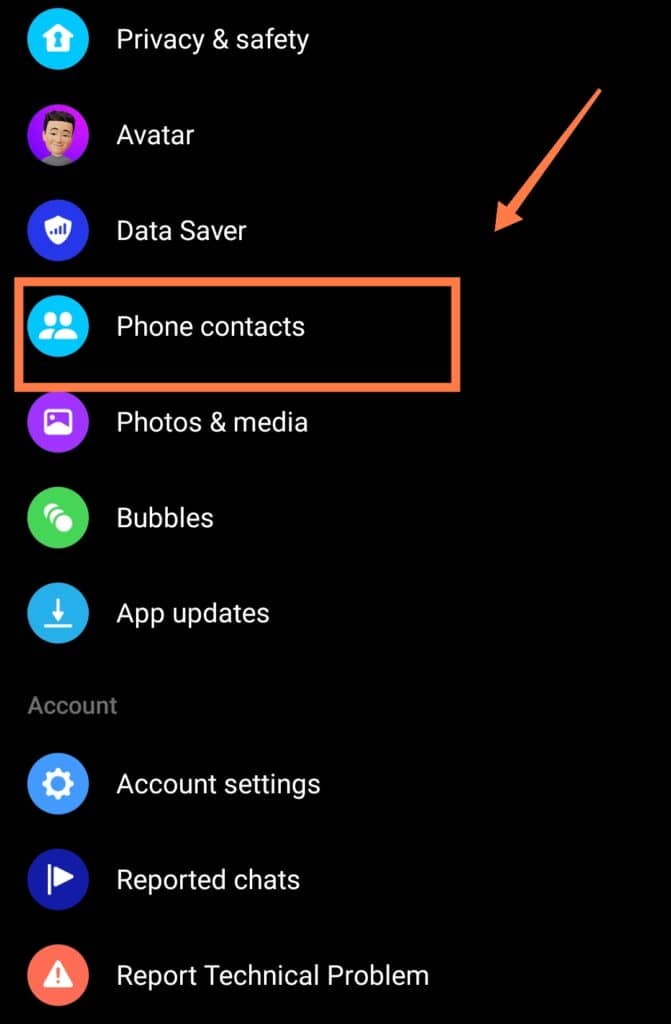 Click on "Phone Contacts > Manage Contacts".
You will see a "Non-Friends" option on the list. Select "Delete All Contacts"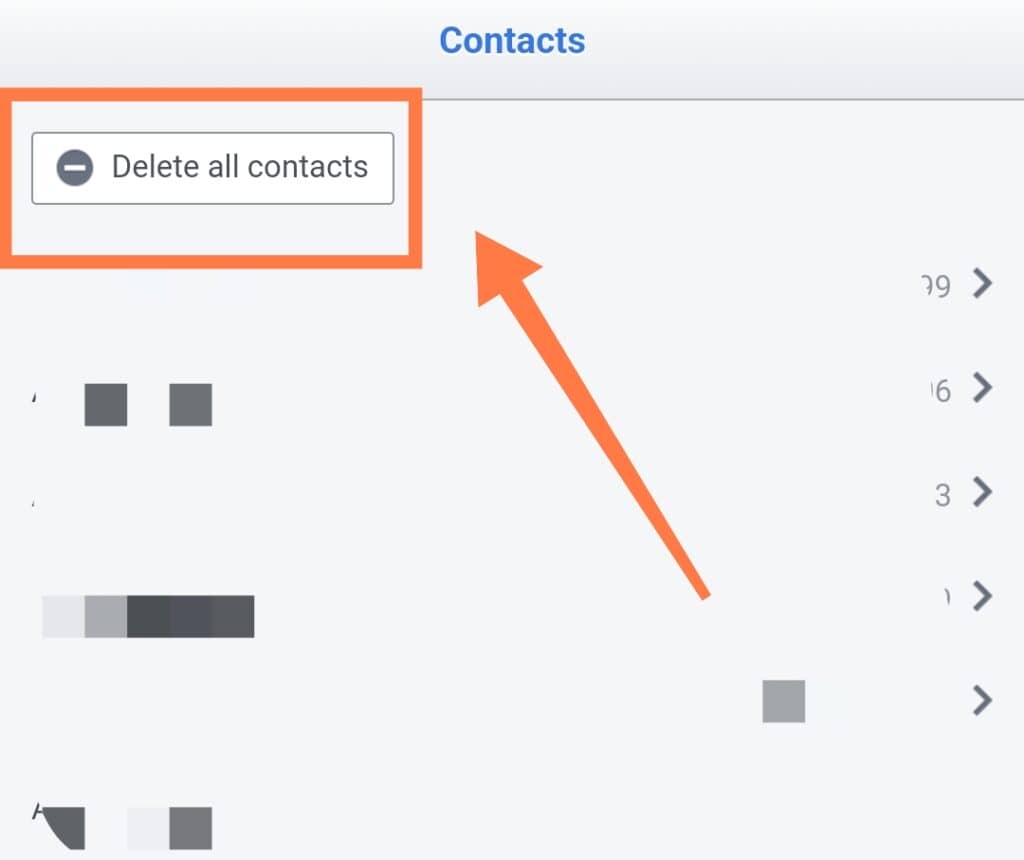 How To Remove Someone From A Messenger Group
Unfortunately, there are sometimes bad eggs in a social media messaging group.
You may find people trying to steer the conversation from the group's purpose and distract other members.
However, it is possible to remove these people from your group and restore order.
Here is how to do it:
On the upper right portion beside the Group Chat Name, click the letter "i" icon and then tap on "See Members" to view the list of members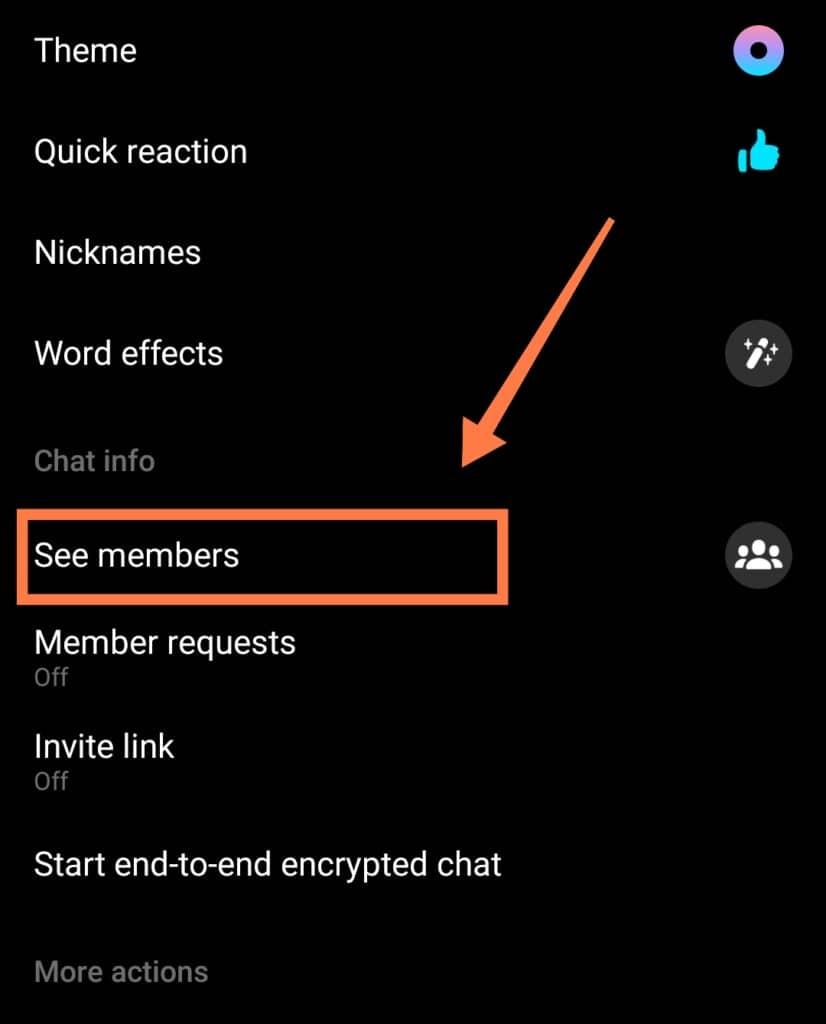 Click on the three dots beside the account.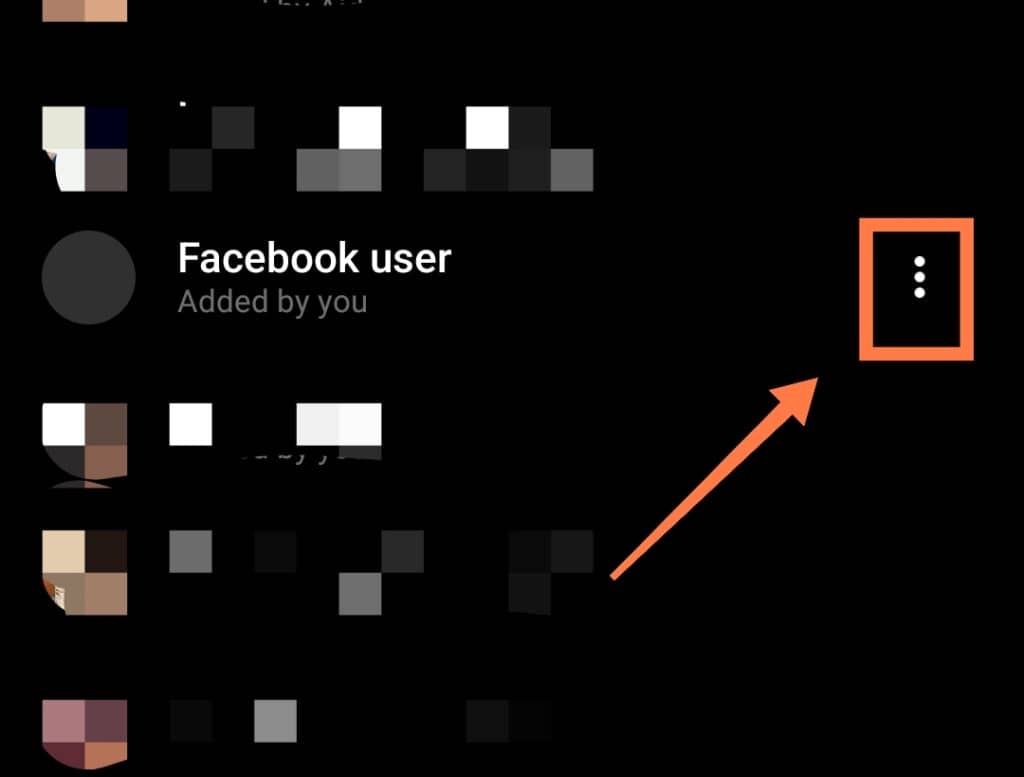 Then, tap 'Remove from group.'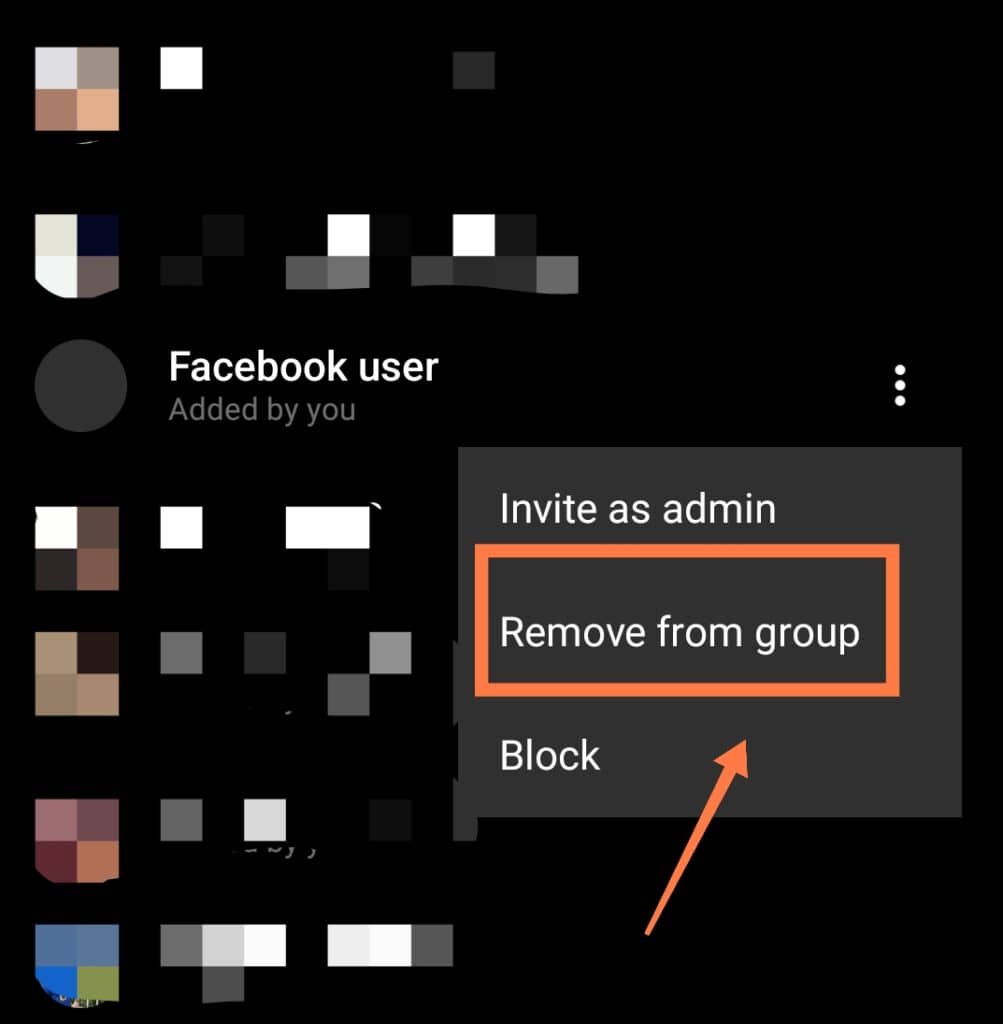 How To Stop Messenger From Automatically Syncing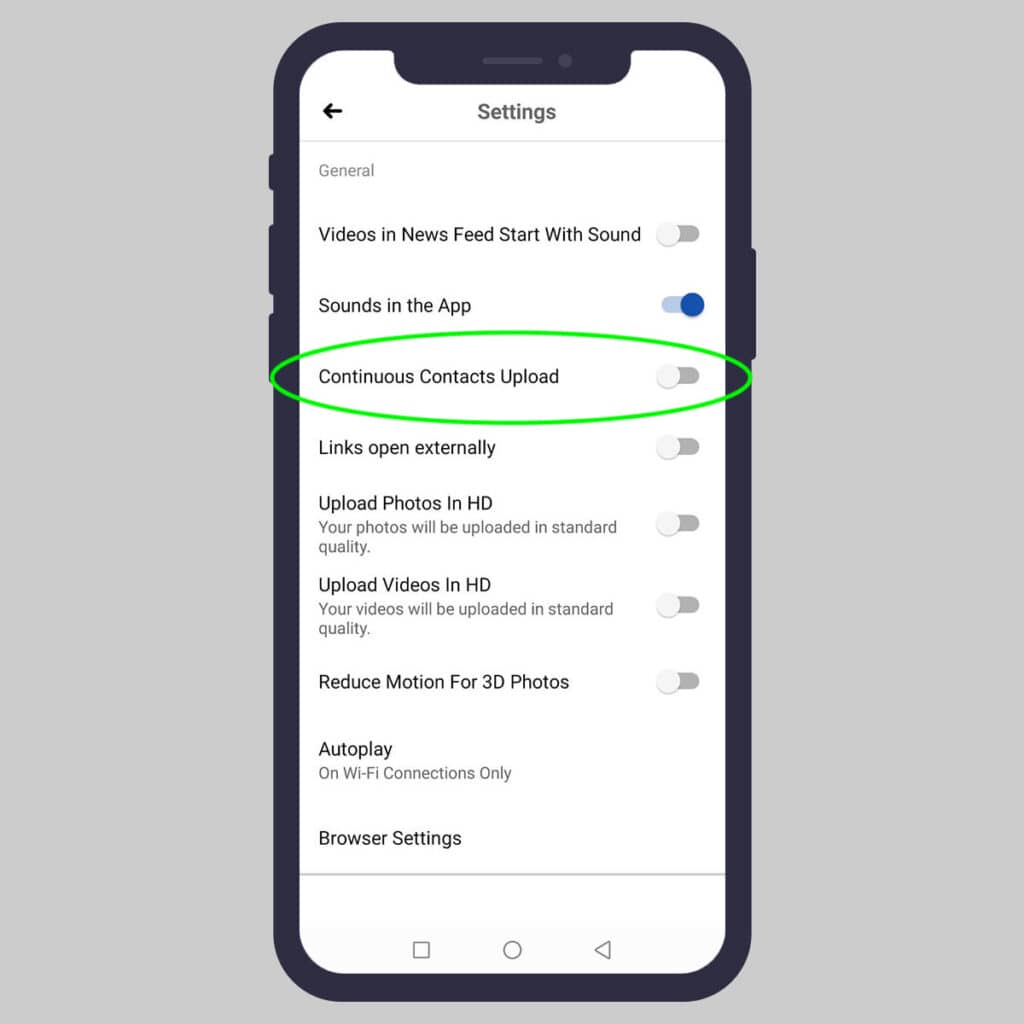 If you want to stop receiving annoying messages from non-friends on Facebook, you can begin by disabling the automatic sync.
When this sync occurs, your phone contacts are linked to Messenger so that you can engage them with the app.
If you do not want your phone contacts showing up on your Messenger, disabling the automatic sync should do the trick.
Follow these simple steps to stop Messenger from automatically syncing with your phone contacts.

Select the "Phone Contacts" option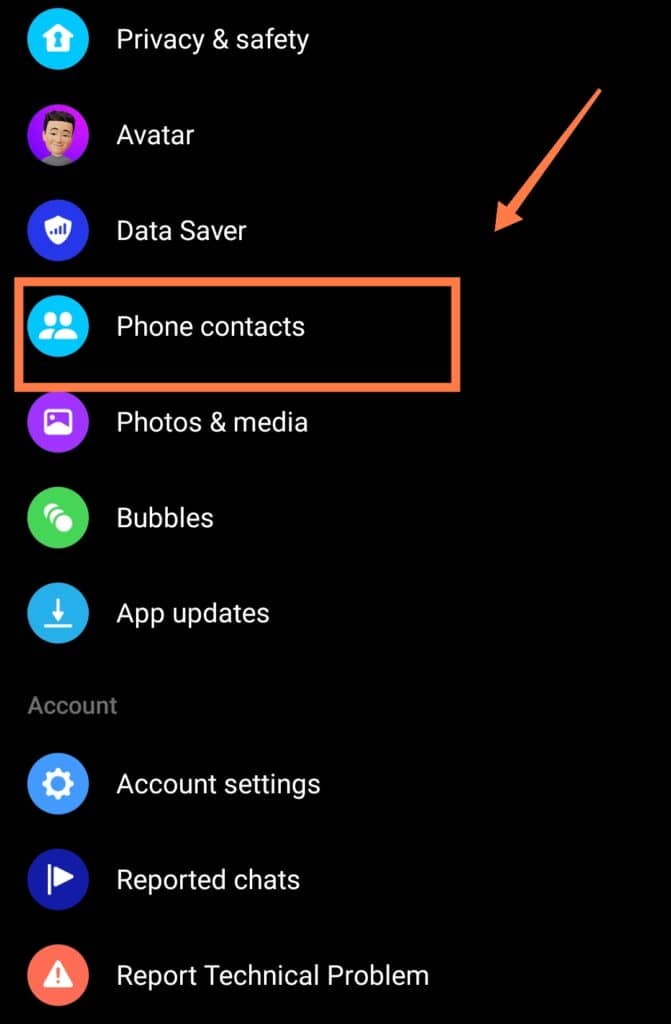 Click on "Uploads Contacts'', then simply "Turn Off" the sync option.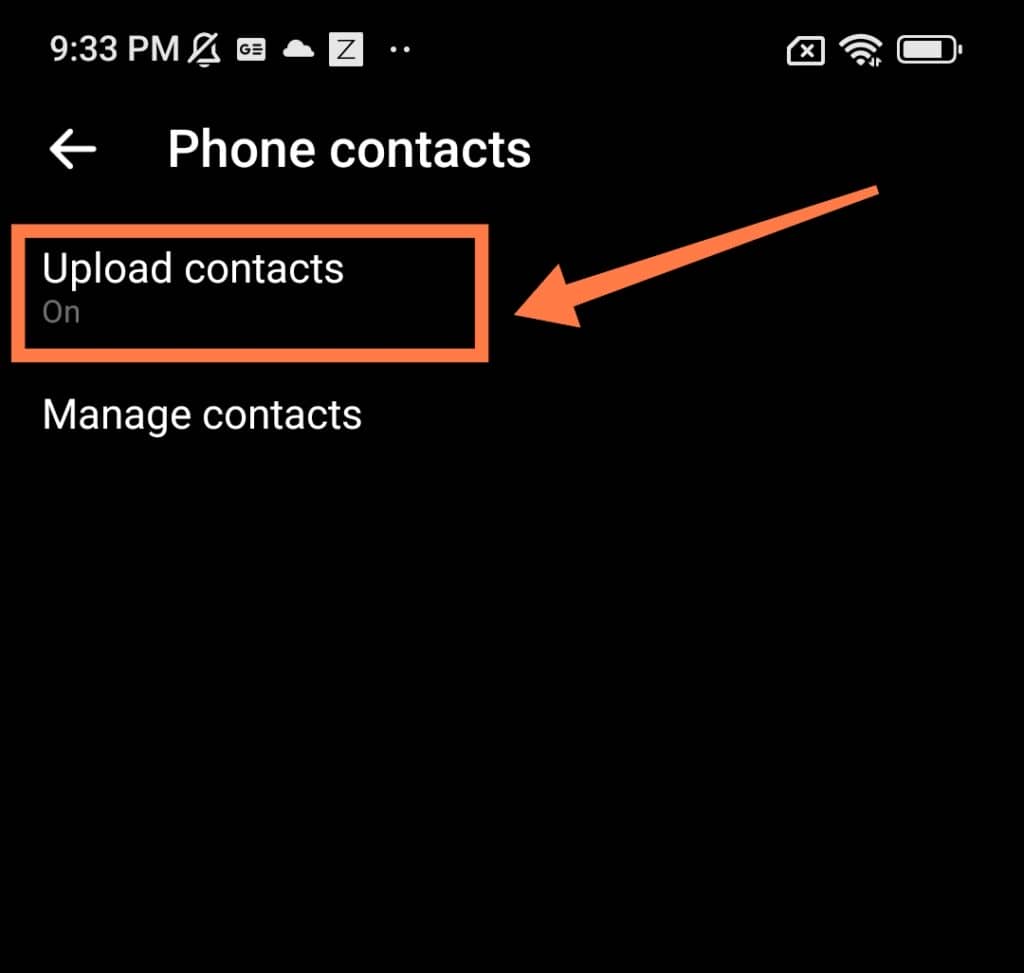 How To Mute A Contact On Messenger
We all have that one friend we hate receiving "spam" messages from, but at the same time, we do not want to offend them by blocking them on Messenger.
So, what's the alternative?
Well, you can choose to simply mute their conversations on the app!
All you need to do is follow the steps below:
Open the app and click on Chats.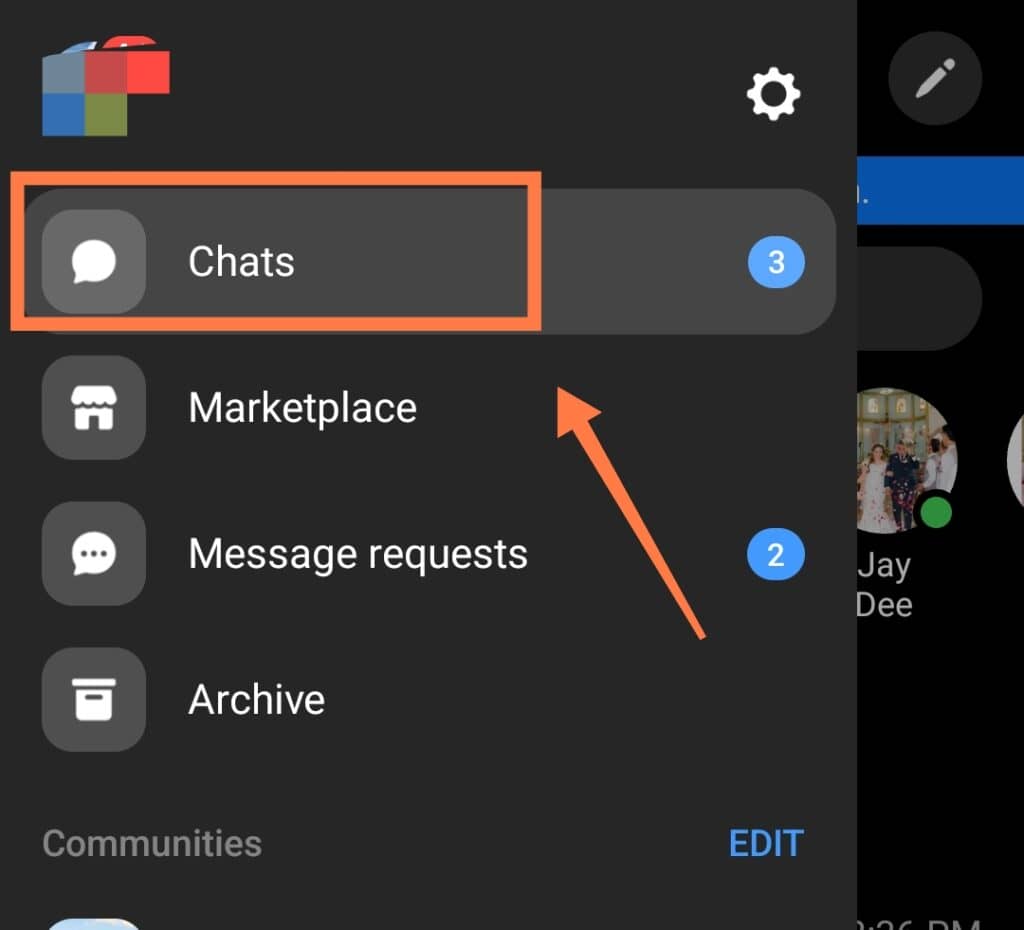 Search for the account you want to mute.
Click on the contact icon on the person's profile.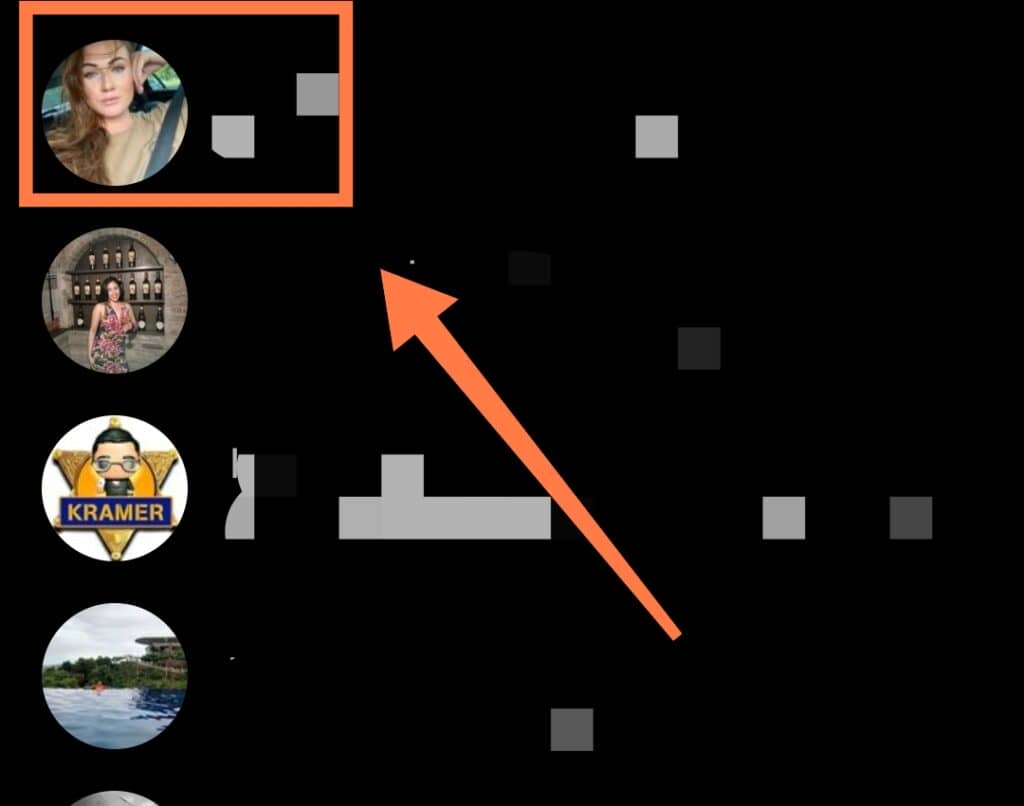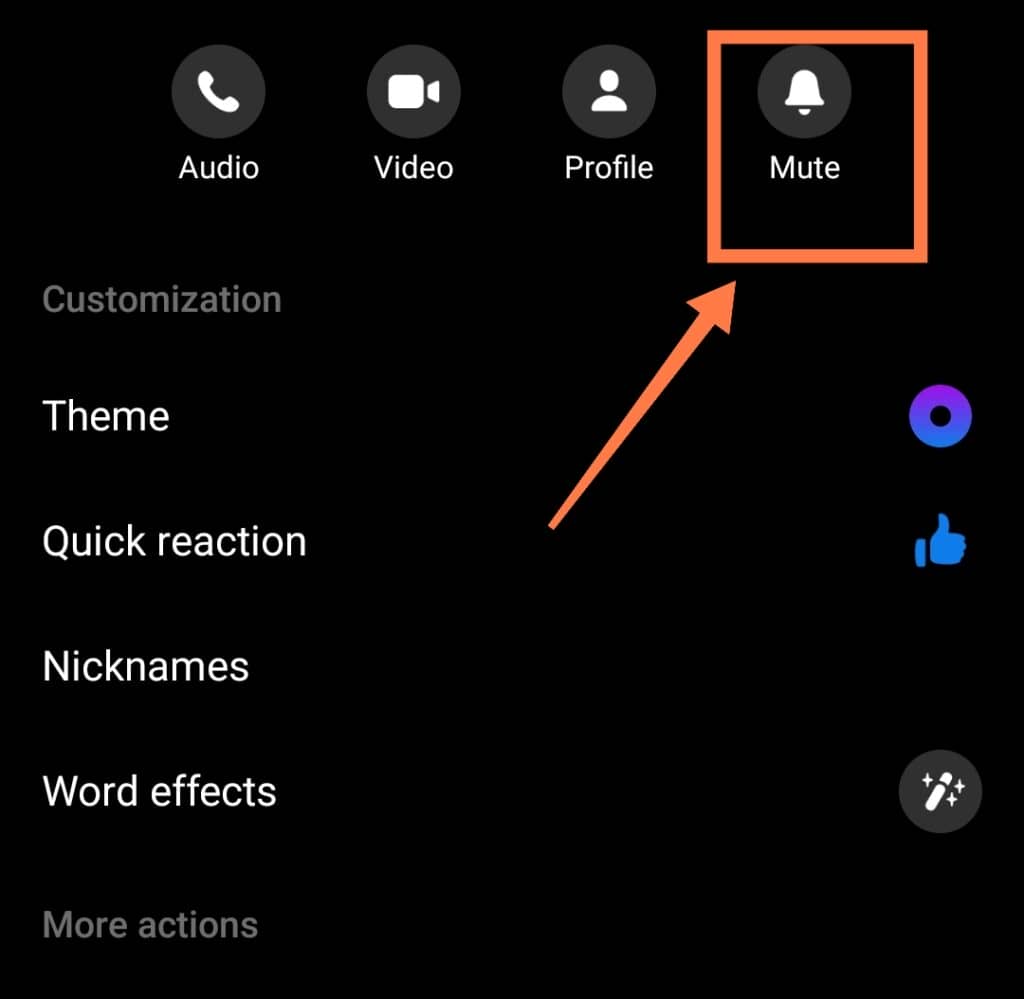 How To Delete Conversations On Messenger
There may be times where you want to remove a conversation between you and another Messenger user without blocking them.
Deleting a conversation will mean getting rid of your chat thread and record between you and the other person.
However, it isn't permanent.
If you delete a conversation, it will be temporarily removed from your Messenger chat list but will reappear once you engage with the same individual again.
Here is how to delete an entire conversation between you and someone else on the Messenger app.
Locate the profile of the person
Press and hold the contacts name till a pop up appears
Click on the "Delete" option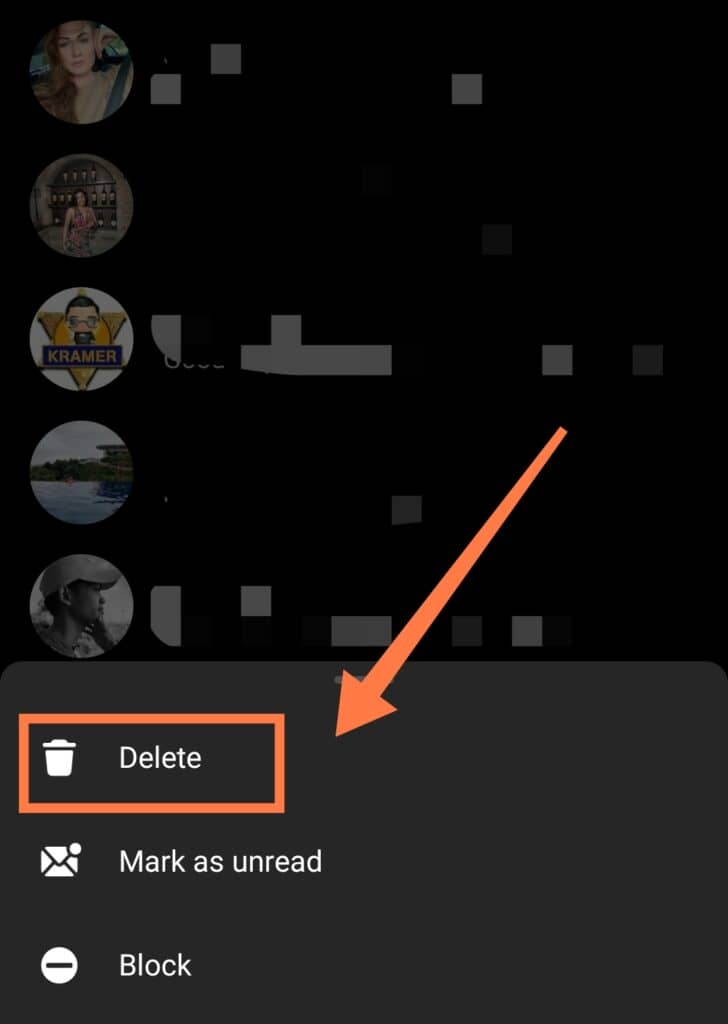 How To Unfriend People On Messenger
You can deal with unwanted attention on Messenger by choosing to unfriend the person.
Unfriending people means that they will no longer be a part of your Facebook friend list or your contacts on Messenger.
However, they will still be able find you and interact with your posts on their timeline.
Steps to unfriend people:
Locate the person you want to unfriend
Click on their profile picture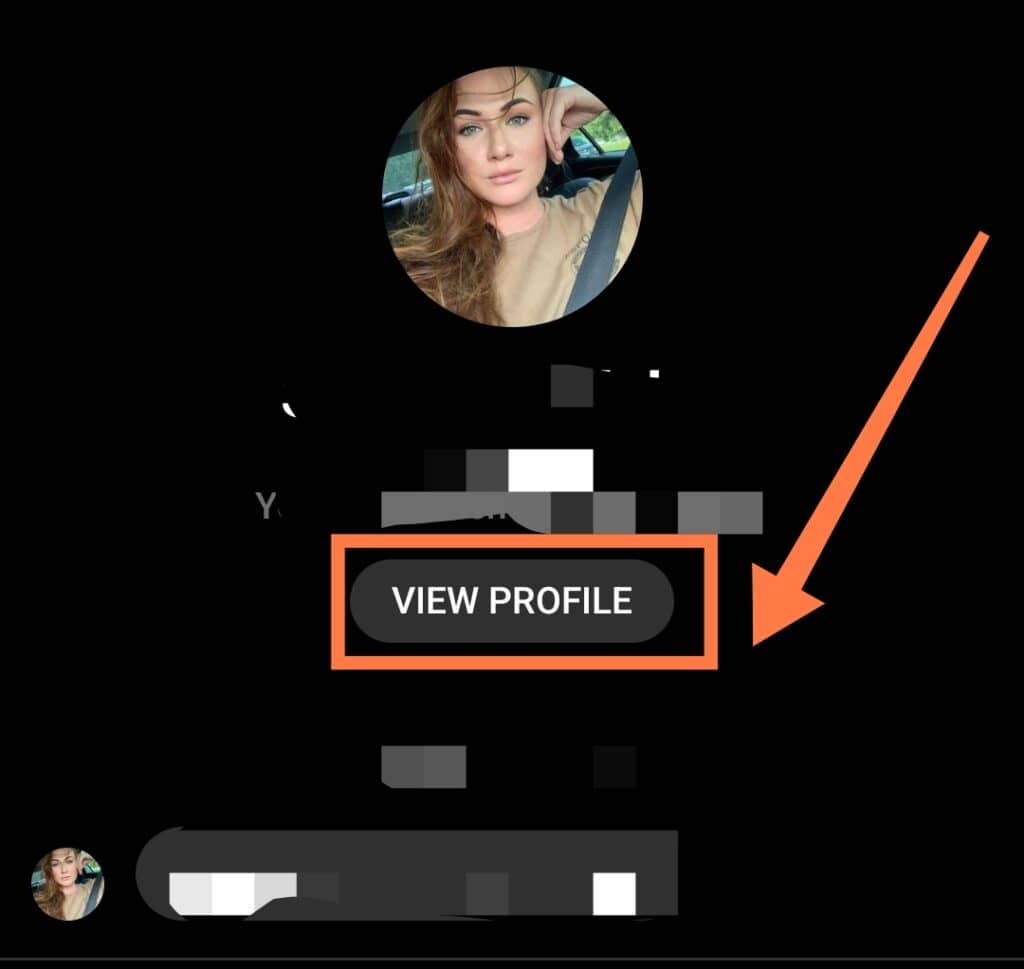 Select the "Friends" option, then tap "Unfriend"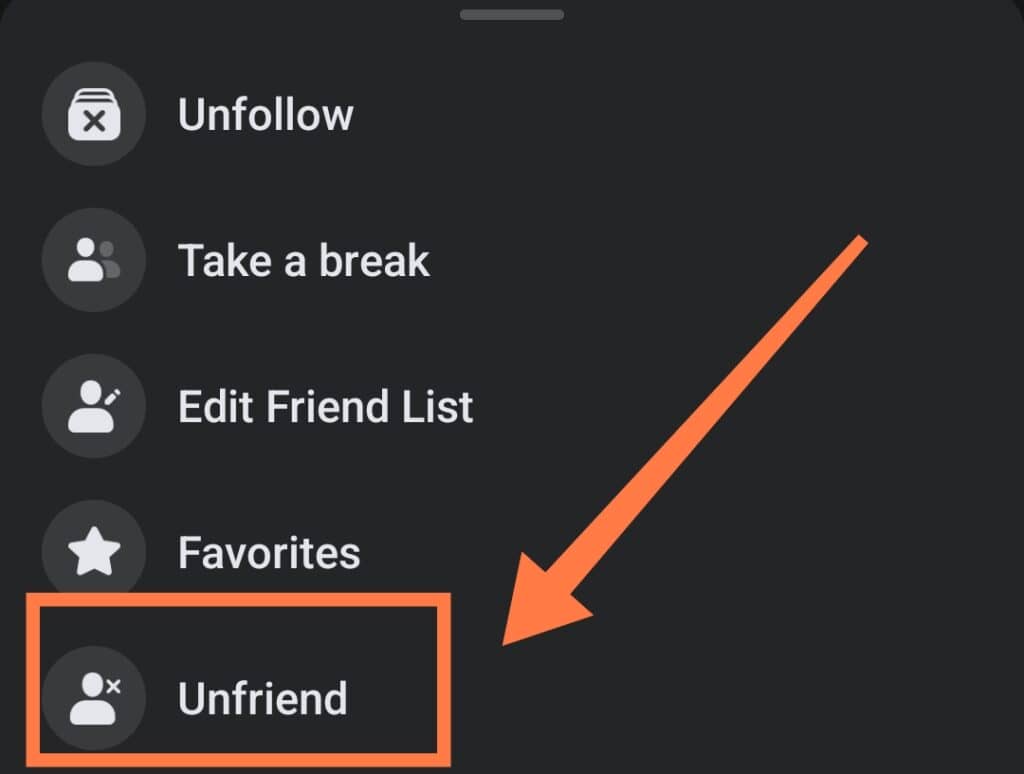 In Conclusion
Many people turn to blocking as a last resort to stop unwanted attention or spam messages on Messenger.
The steps we have detailed above can help you remove, delete and block non-friends and spam from your inbox.
Blocking someone will remove that person from your Messenger app so that they can no longer message you or engage with your posts.
You can confirm the blocking process by searching for their name. You will know that you have successfully blocked them if they do not appear in your search results.
And if you do choose to unblock them at any point in the future, know that they (most probably) won't know that you've done so- unless they've been keeping close track of your activity, that is!
Do you know how to stay safe on your smartphone? Keep yourself protected with our Comprehensive A-Z Of Smartphone Security right HERE!