Android phones are arguably the most widely available and used smartphones worldwide.
As a mobile operating system, Android is as fascinating as it is user-friendly; its arrival into the mobile world a decade and a half earlier heralded a giant revolution in the mobile tech world.
Yet, not everything about Android-run phones is exactly self-explanatory.
For instance, some users may be surprised to find that they don't know how to see all recipients of a group text on an Android phone!
That's just one of the many functions of Android devices that your mind may never conceive of on its own.
But before we get into all that, let's first take a look at the forms of text messages that you can send from your Android phone.
For the time being, users can send or receive just two types of messages via an Android phone's native messaging app: SMS and MMS.
SMS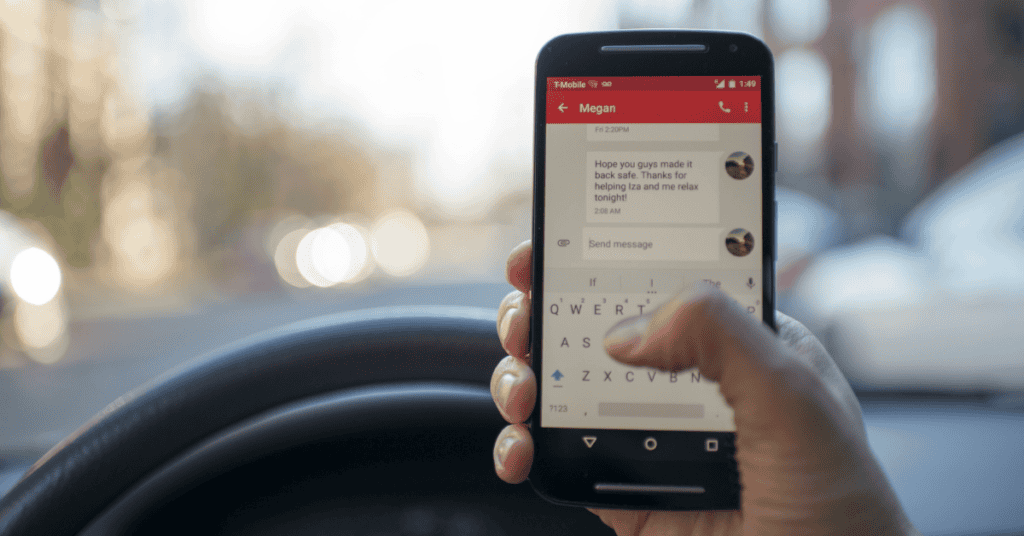 SMS stands for Short Message Service.
It is a modality of sending short messages with a maximum of 160 characters from one cell phone to another.
SMS has been around for a very long time, preceding the Android operating system itself, as it was already available during the short reigns of Java and Symbian.
MMS
The second type of message, MMS, stands for Multimedia Messaging Service.
Instead of only being able to send text characters, MMS is a modality of sending messages that contain multimedia files such as pictures and videos.
Unlike SMS, MMS has no character limitations. As such, you can make your MMS messages as long as you desire!
Is Android An Application?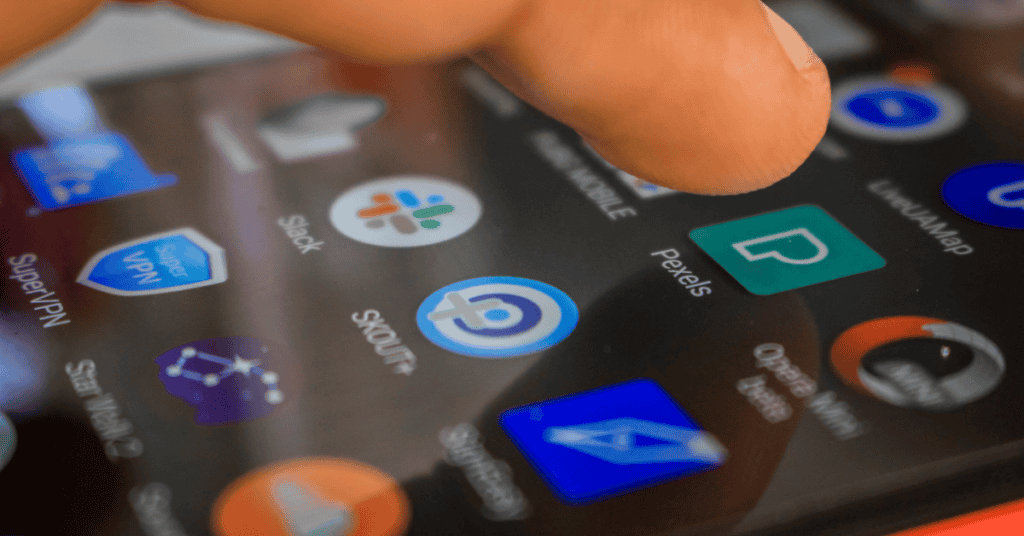 It's very helpful to keep in mind that Android is a mobile operating system and not an application itself.
The primary function of the Android operating system is to provide apps with an environment to function.
As such, Android's functionalities may vary from device to device, depending on the manufacturer.
For instance, how it works on Samsung may be slightly different from how it works on Huawei. The same applies to other phone manufacturers like Tecno, Lenovo, Nokia, Vivo, Xiaomi, and more.
Despite this, these differences are found more in interface appearance than in functionality.
In other words, the differences are so insignificant that we won't bother to dwell too much on them today!
Another important aspect you need to be aware of is the different Android versions.
Since Android broke into the mobile phone market in 2008, there have been at least twelve distinct software versions and a ton of minor updates.
The correlation is simple: The later the version, the better its functions!
Don't forget that third-party apps are also an essential part of the Android phone experience.
There are tons of apps all over the internet, but they are most commonly downloaded from the Google Play store.
Particularly relevant to the question of how to see all participants of a group SMS on Android are all of the text messaging apps available.
Most of these apps complement the Android operating system fabulously and improve upon its functionality. There are even some texting functions you wouldn't be able to perform without these apps!
Now we've got all the basics out of the way, let's finally get into the task of explaining how to see all recipients of a group text on Android phones.
But first- can you even tell when a text goes out to multiple recipients?
How Can You Tell If A Text Has Been Sent To Multiple Recipients?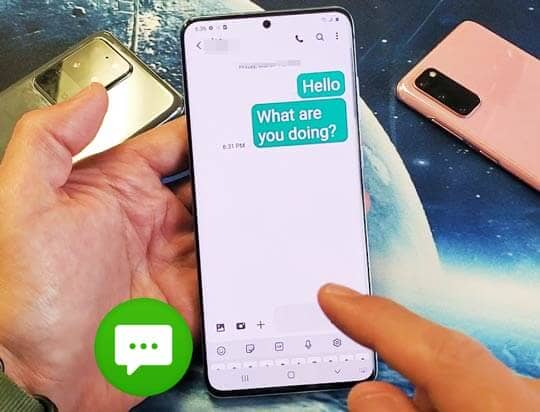 Privacy concerns and, at times, mere curiosity are two of the main factors that can drive users to find out if multiple people have received a certain text.
It's particularly essential from a privacy standpoint. After all, who wouldn't want to protect their privacy if they can do so easily and effectively?
It's at this point that it's important to remember that there are two text message protocols: SMS and MMS.
On most Android phones, it may be impossible for you to tell when an SMS text goes out to multiple recipients.
In most cases, this appears to be an exclusive right of the sender of the text.
There can be an exception to this, as some devices will provide message details that include the recipients and their mobile numbers.
However, for MMS messages, there are a couple of steps you can take to identify whether it was indeed sent as a group text.
To do this:
Go to the inbox and open the message. Then, look at the right top corner of your screen (though this location might differ again depending on the specific device).
The presence of a multiple-gray-headed icon indicates that it is a group text!
How Do I See Recipients In A Group Text?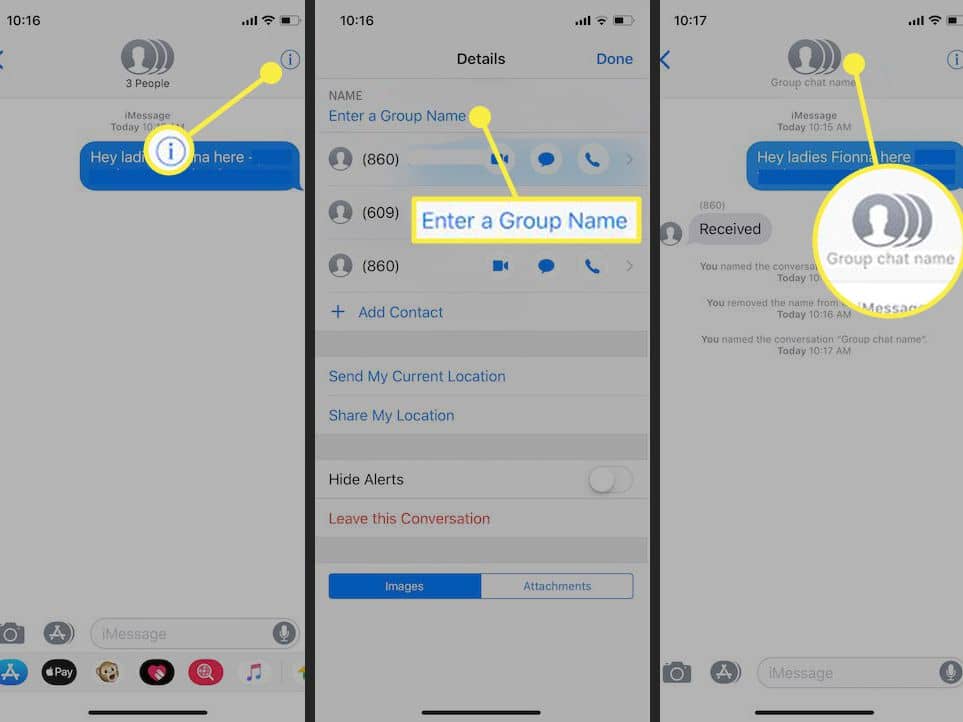 First of all, we need to make a distinction between group texts and a text sent to more than one recipient.
Both of these types of messages can have multiple recipients. However, while one takes place within a group, the other is sent to a sender-determined batch of recipients.
The latter type does not require the sender to create a message group before sending the text.
For the purposes of this article, we're just discussing the former, i.e., a group text.
So, when you receive a message and want to know whether it's a group text or not, what can you do?
The first step is to open the native messaging app on your phone.
For most, this is 'Messages'- Google's built-in messaging app for Android phones.
Locate the text message in question and press on it.
Long-press for about seven seconds, and depending on the device, either a dialogue box will pop up, or the text will become highlighted.
Whichever happens, your target is the 'Details' option that appears.
Once you find and press it, your phone will then display the details of the text message.
As part of the details, you will be able to see the sender, delivery date, delivery time, and the recipient(s).
If the text message is sent as a group message, you will see numerous numbers underneath 'receiver'. However, as mentioned earlier, this is device-dependent.
For some devices, such as the Samsung Galaxy range, this process is quite a bit easier. All you have to do is find the text message and press on it to reveal all details!
How To Tell Who Started A Group Text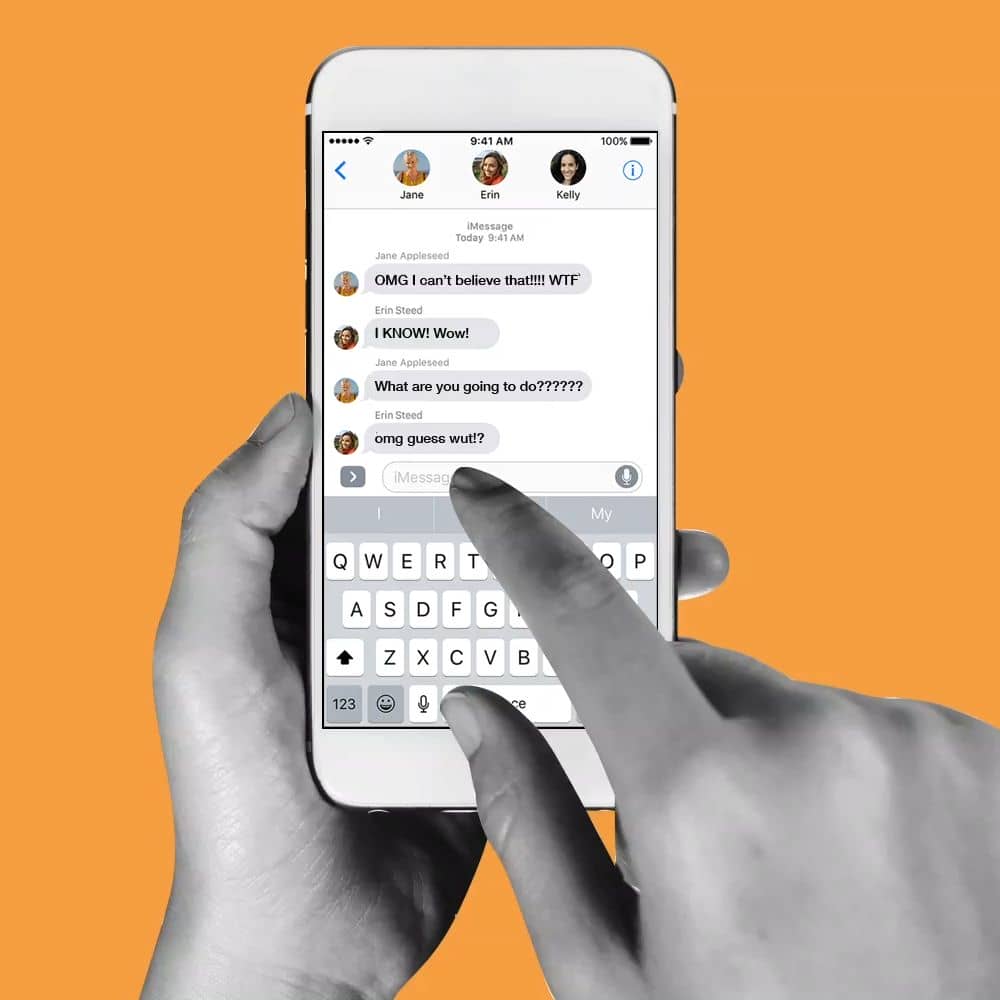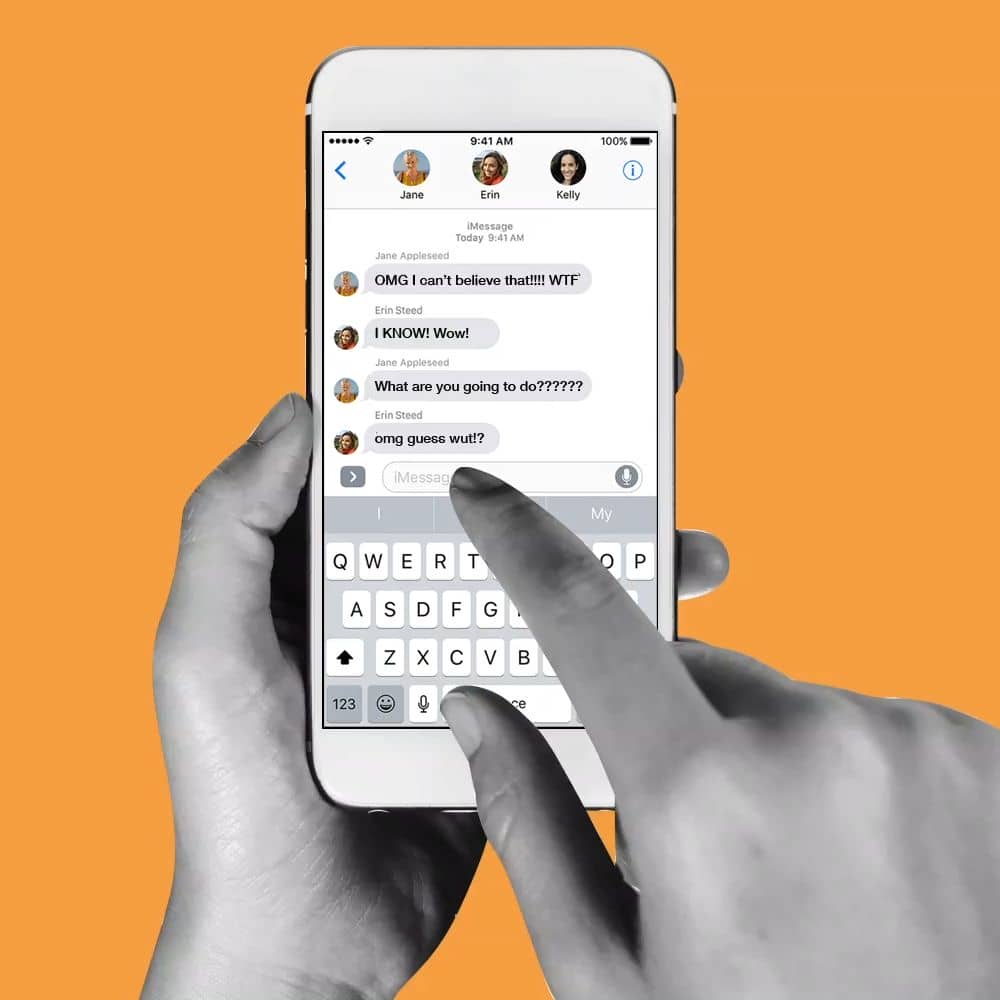 Do you want to know who the sender of a group text is?
Thankfully, it's pretty simple.
Go to your Messages inbox, then locate the text in question and highlight it.
Apply a long press, and you will see three vertical dots on the top right-hand side of the screen.
Just like before, tap the dots and choose 'Details'. The next thing you will see is the text message's details.
Once here, you only need to look for the 'To' and 'From' fields. By doing so, you'll be able to find the identity of the person that sent the text!
The way Android is built means that there can't be multiple senders, even though you can have multiple recipients. So, finding out who started a group text is really not too difficult at all.
Third-Party Text Messaging Apps For Android
If you want to take care of most of the challenges associated with text messaging on Android, it may be a good idea to use a third-party text messaging app instead.
While some are free, most require you to pay for subscriptions of some kind.
Here are some of the most popular text messaging apps available for Android devices:
GroupMe
Handcent Next SMS
Pulse SMS
Textra SMS
Multi SMS Sender
Go SMS Pro
ChompSMS
In Conclusion
After going through this article, you'll have discovered that seeing all the recipients of a group text on Android phones is not as complicated as you might have originally thought!
The most important thing is to continue to get to know your device better and better.
Take the time to explore its different functionalities and peculiarities, and you're bound to discover something new and useful!
The latest smartphone technology got you feeling amazed? Click HERE for a deep dive on the State of the Smartphone in 2022 (and beyond!)