ODT (Open Document Text) files are generated by word processing software like Microsoft Word, Open Office Writer, LibreOffice Writer, etc. These files can hold different elements like text, graphics, objects, and styles.
These files work and behave just like a DOCX file from Microsoft Word. The only difference is that the DOCX extension comes from the Microsoft Office programs and is not open source.
On the other hand, the ODT file extension is open source. It is in use by many open-source word processing software like LibreOffice and OpenOffice Writer. 
In essence, ODT files are based on an open-source format. However, they can do anything a DOCX file supports.
In short, you may need an app that supports the format, or the file could be corrupt. Either of these issues can be easily resolved. We'll further break down how to open ODT files on iPhones below!
Why Can't I Open ODT Files?
If you cannot open ODT files, it could be for many reasons.
Firstly, make sure the ODT file is, in fact, a word processor file. It is easy to get confused as other software might use similar extensions.
If you're sure it is a word processor file, you'll need to have software that supports this format to open the said file.
If you still can't open the file with supporting software, there's a chance it may be corrupt or have restricted permissions.
This issue can occur when third-party software transmits the file and an issue occurs in the process. Try to open the options menu and press "Property." Then, press "Unblock" and click "OK."
Software to Open ODT Files
OOReader is a free ODT file opener for iOS, but it can only view files. You can't edit files with this software. If you want to edit ODT files online, you can use Google Docs or Microsoft Word online.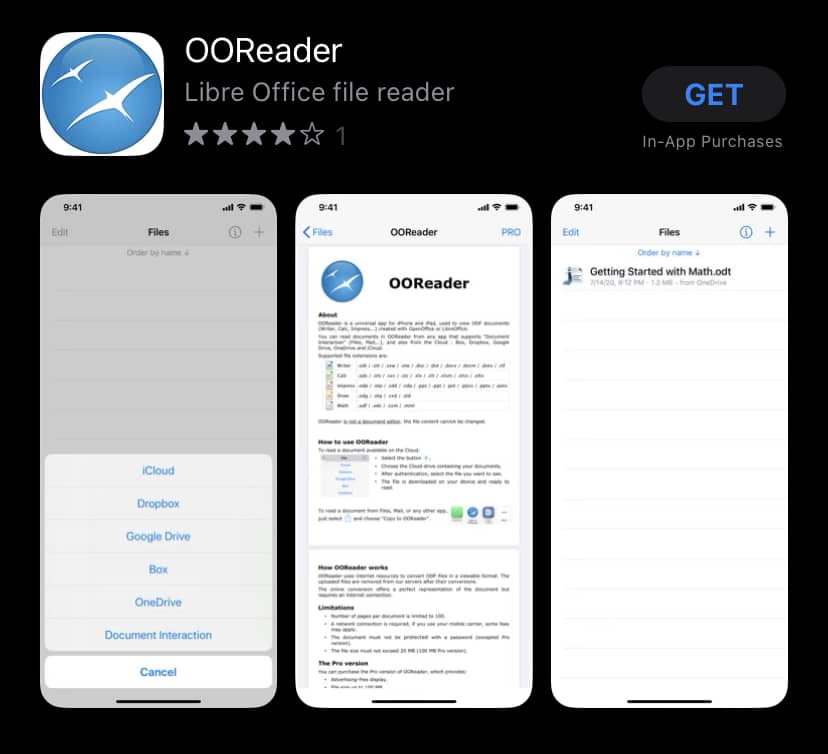 These solutions work well but require an internet connection which might not be available everywhere. Therefore, to view and edit ODT files offline, you need word processing software like AO Office or Collabora Office.
Collabora Office is the best software for opening as it is free, open-source, and ODF compatible.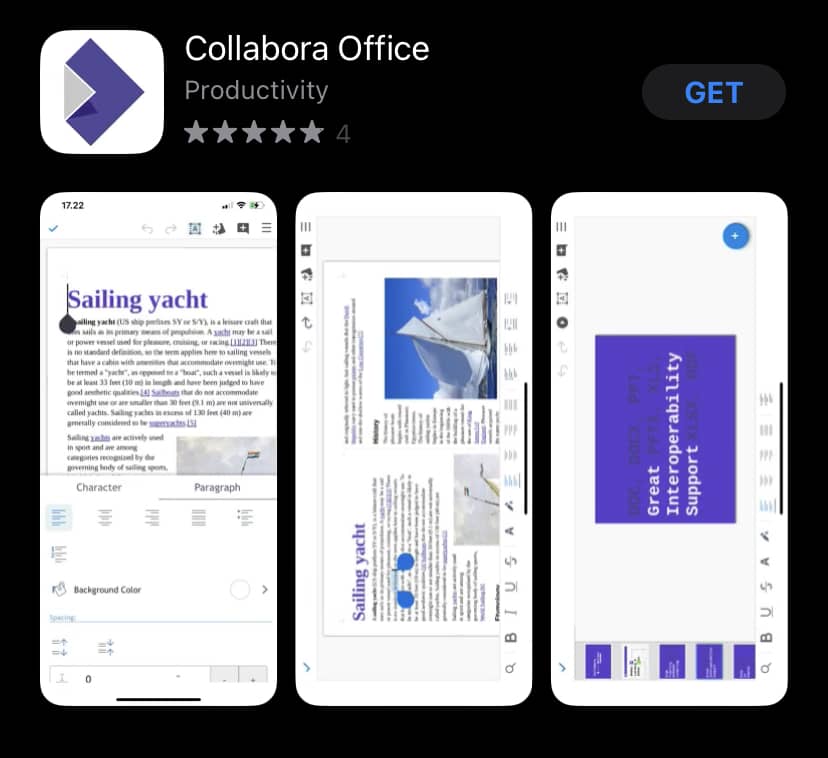 Converting ODT Files to Other Formats
Suppose you don't want to go through the hassle of downloading and installing new software to open a specific file. In that case, you can use an online converter tool. FileZigZag and Zamzar are your best options for this scenario.


With these online file converters, you can always convert ODT files to other file formats like DOC, HTML, and PDF.
All you have to do is upload the ODT file, select the extension you want your file to convert to, and click convert.
However, if you already have the above-mentioned software installed, you can open ODT files and then directly convert them from the software.
Additionally, Google Workplace applications also support the ODT format. You can either use the online or installed version of Google Docs.
ODT File Openers for iOS
Opening ODT files with a Mac or iPhone is very easy. You need to install an application capable of reading the ODT format. For Macs, you can go with free and open-source software like LibreOffice to view and edit your files.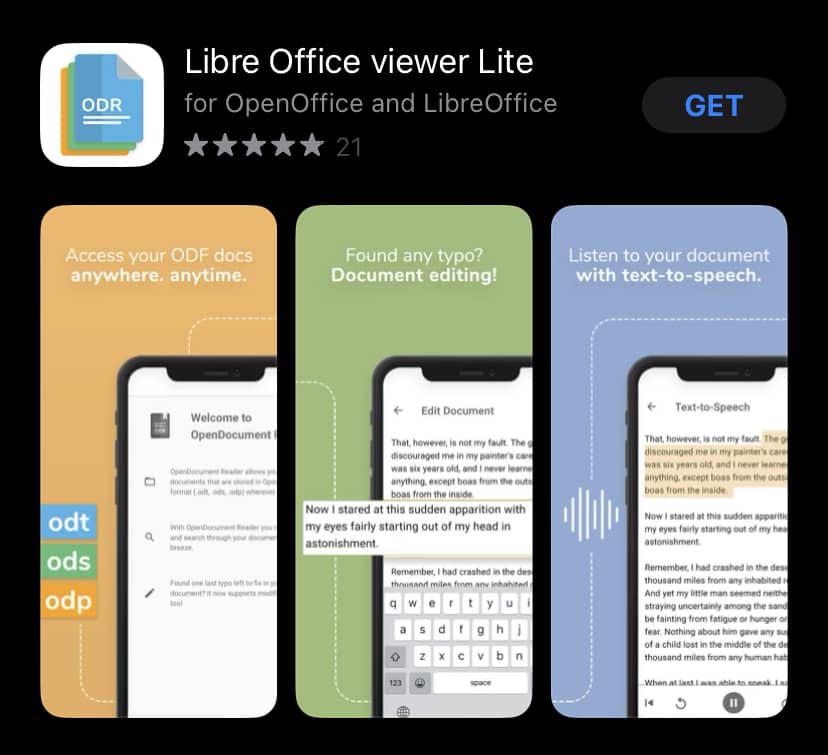 To open ODT files on Mac computers, you can also use NeoOffice, an Apache OpenOffice and LibreOffice developed for macOS.
Similarly, you need to download an app from the App Store with appropriate format support to read or edit ODT documents.
You can choose from several apps, depending on what you need. You can even go for more mainstream and recognized software like Microsoft Word.
The idea is to choose your software based on your specific needs. You don't want to get something with features that you'll never use; that's just a waste of space.
If you only need to open and view ODT documents, just go for a light reader app. If you need editing and other features, it may be better to download dedicated software like Apache OpenOffice or Microsoft Word.
FAQs
1. Can you open ODT files on an iPad?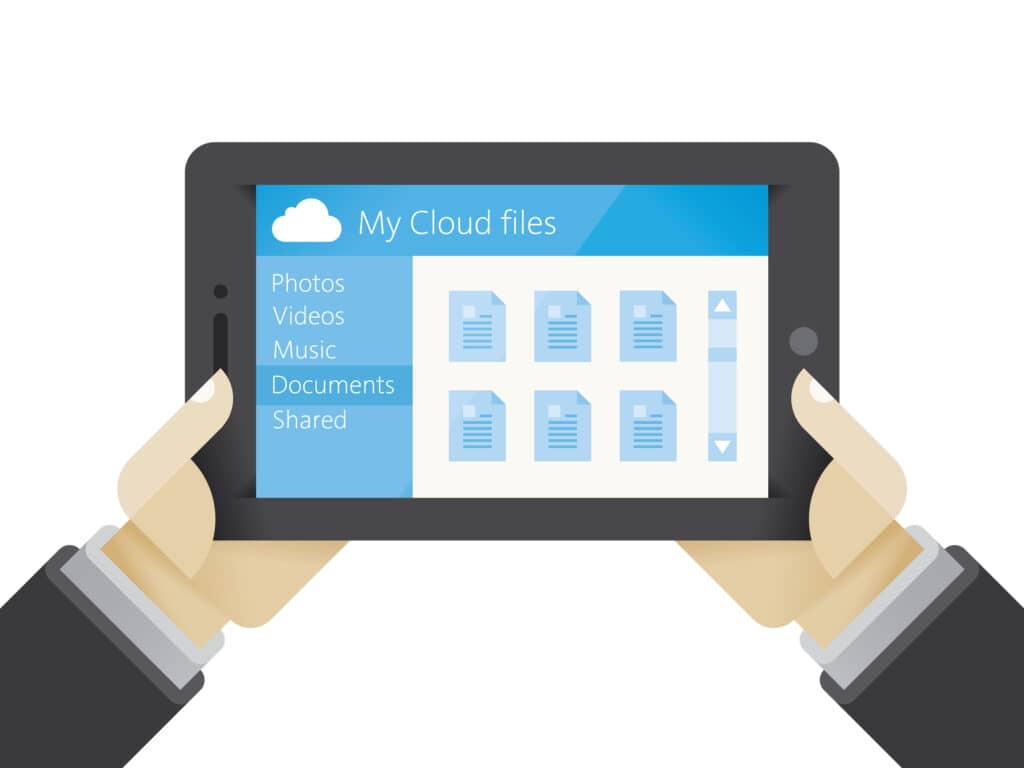 Yes, you can open ODT files on your iPad devices. You need to install third-party software that supports this format. Apache OpenOffice, NeoOffice, LibreOffice, and Collabora Office should serve your needs.
2. Is the ODT file format better than DOCX?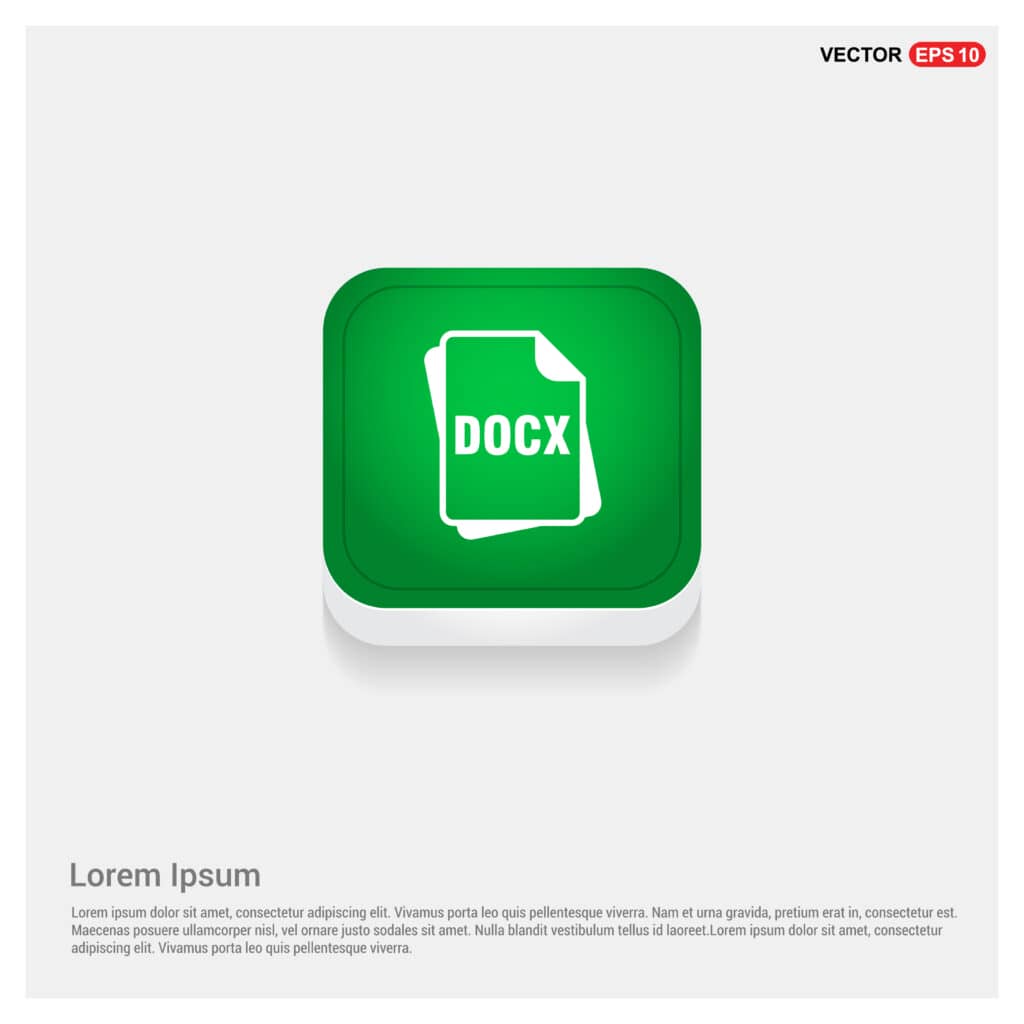 Yes, the ODT file format is far better than DOCX. ODT files are stored in a ZIP container but can also use XML, making it easier for the file to be created automatically without needing an editor.
3. Which is the best software to open ODT files?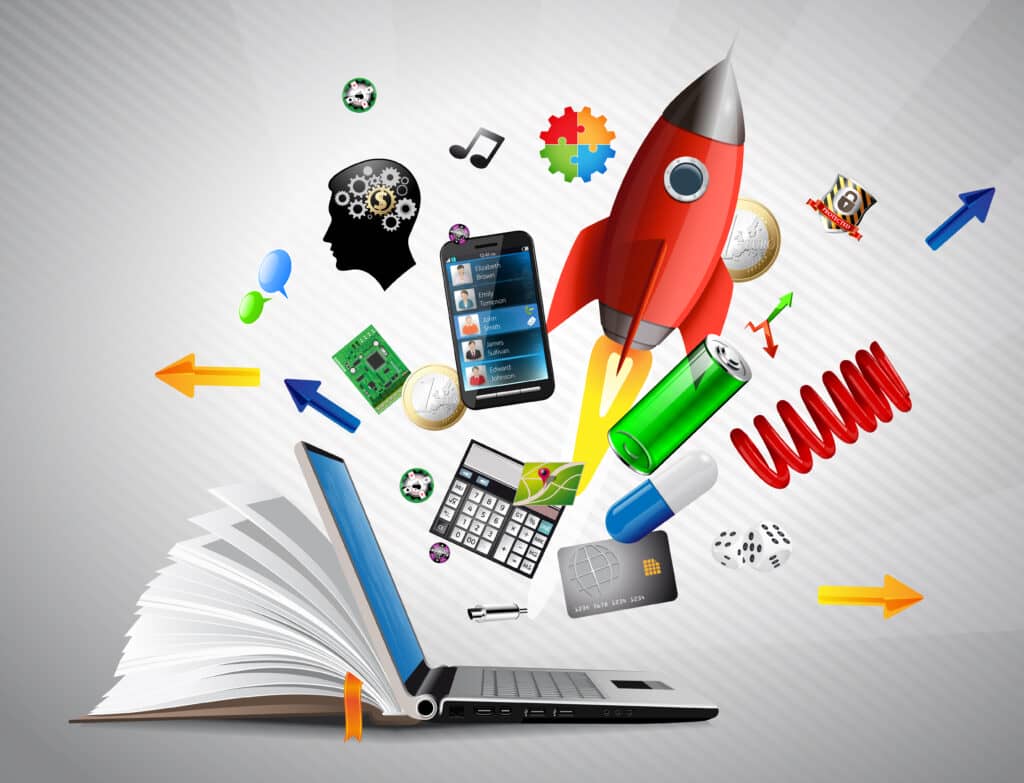 While many software can easily open and edit ODT files, the best one is LibreOffice. This is because of the many advantages LibreOffice has over other alternatives.
LibreOffice is completely free, open-source, and actively maintained by a team of software developers.
Moreover, when you open ODT files with LibreOffice, you retain all the styles and formatting of the original document. Another plus point for LibreOffice is that it is available for both Windows and Apple devices.
In Summary
In conclusion, opening and editing ODT files is all about having the right software and uncorrupted files. You need to make sure you meet both of these requirements if you want to work with this format.
If you ever run into issues, the best way to resolve them is to go through a series of checks.
First, make sure you've got software that supports the ODT format. Then, make sure the file is not corrupt. If it is, download it from another source or ask the sender to send you the file again.
If you don't want to deal with ODT, you can also use online converter tools or the tools that come with dedicated apps.
Either way, dealing with ODT files shouldn't be a challenge! With these steps, you should have everything you need to know when it comes to how to open ODT files on your iPhone.