Have you ever made a call only for it to get redirected to voicemail? 
You might have left a message but received no answer in return, even after a few days passed by. This has probably left you uncertain as to whether your message was acknowledged, ignored, or even delivered in the first place!
So, can you check if someone has listened to your voicemail?
The short answer is yes, but truly it depends on a few different factors. If this is something you are interested in learning about, keep reading!
Request For a Voicemail Receipt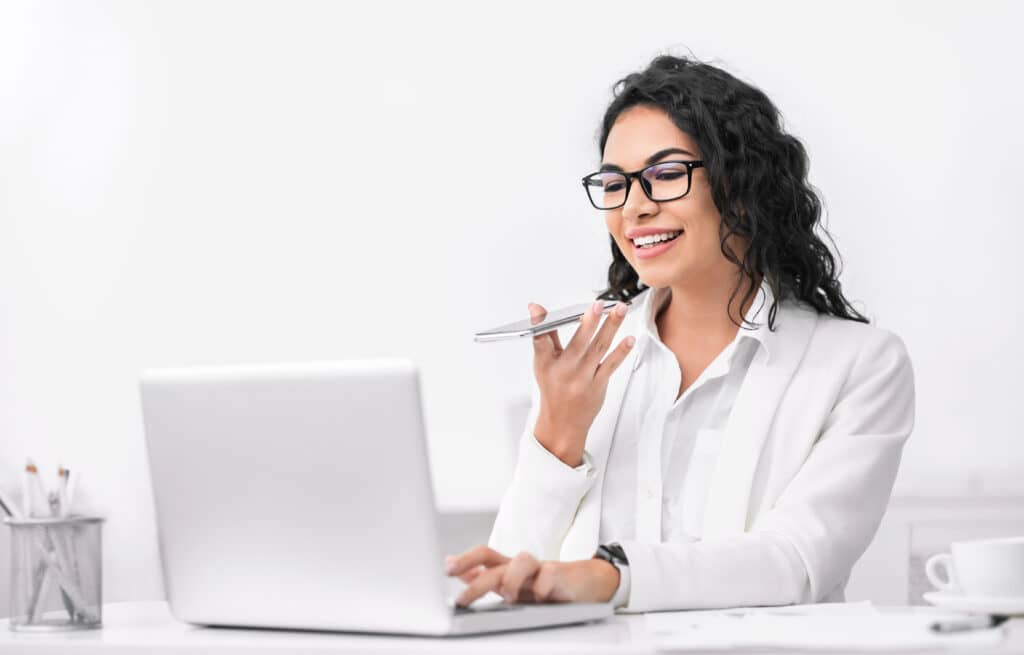 Let's take a moment to think about how confirmations work in an environment we are more familiar with – like WhatsApp!
In WhatsApp, you'll see one grey checkmark below the text you sent when the message has gone through successfully. 
Once the recipient receives the message, you'll then see two grey checkmarks. Finally, when the recipient opens your chat and reads the message, this will change to two blue checkmarks!
Voicemail receipts work similarly. A voicemail receipt is an acknowledgment sent back to you about the status of your voicemail – and just like in WhatsApp, there are a few different types:
Delivery receipt
Read receipt
Non-delivery receipt.
A delivery receipt will notify you once your recipient receives the voicemail. On the other hand, a read receipt will let you know once they've listened to your voicemail. You'll receive a non-delivery receipt if the message has not reached them from the outset.
Try the following steps to set up the receipts. They may vary slightly depending on your service provider:
Delivery Receipt
To record a message, press 6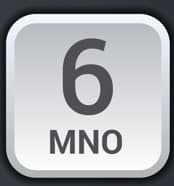 When you enter the last digit of the mailbox number, press #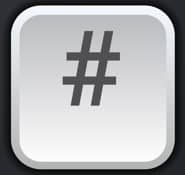 Start recording your message, and once complete, press #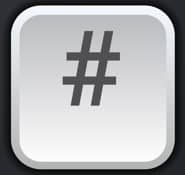 To access the Message Delivery option, dial 1, then 3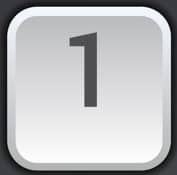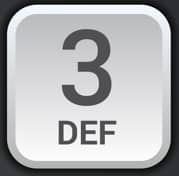 Press 2 to add a return receipt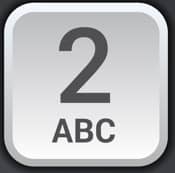 Read Receipt
You can choose to receive a read receipt when the recipient hears your message or if they have not listened to your message within five days of delivering it.
To record a message, press 6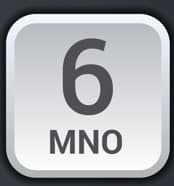 Once you have recorded your message, press 3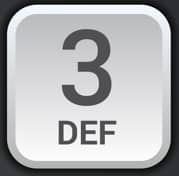 You can either choose Confirmation of Receipt or Notification as Non-Receipt. To select Confirmation of Receipt, press 1, or 2 for Non-Receipt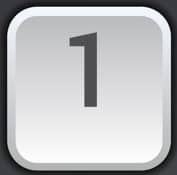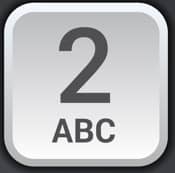 To send your message, press #.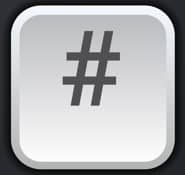 Remember that these services may differ from your carrier. You might want to double-check what is available to you with them.
Non-Delivery Receipt
A technical malfunction on either your part or your recipients can sometimes cause a voicemail not to be delivered. A non-delivery receipt is helpful in these instances.
Debugging Your Problem
What could be causing your voicemail to not get through?
Firstly, make sure you have turned on your cellular data. It's important to have a good network connection to ensure your voicemail can be delivered successfully. 
Secondly, ensure that your phone has enough free memory and that you have updated your operating system; if not, you may encounter difficulties when sending a voicemail. You can set your phone to update automatically every time a new update is available.
On the other hand, if your phone is already updated and you're still encountering these issues – it might be time to switch carriers! 
Your carrier is in charge of your voicemails; therefore, a pending update on their side may affect proper delivery. If you are an iPhone user, to check if there is an update, go to Settings,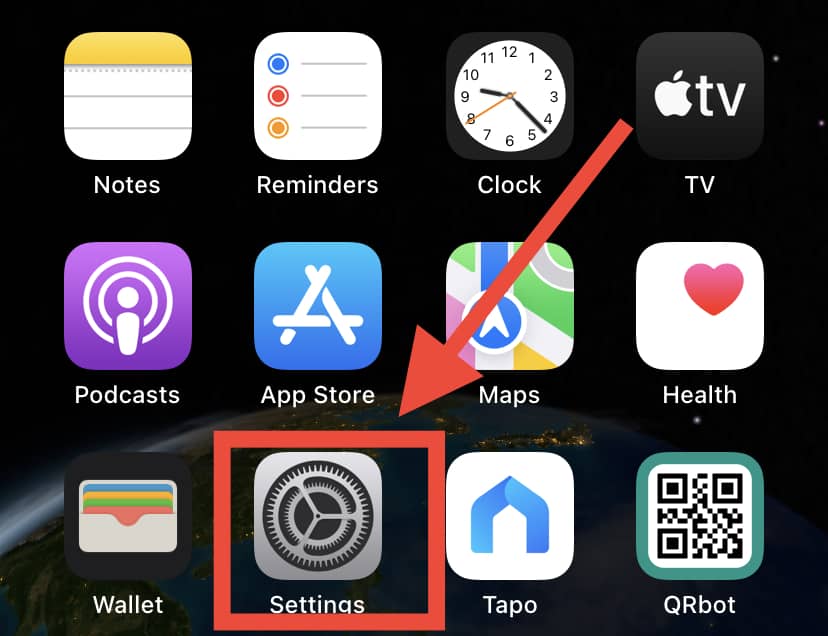 choose General, and a message will pop up if there is one.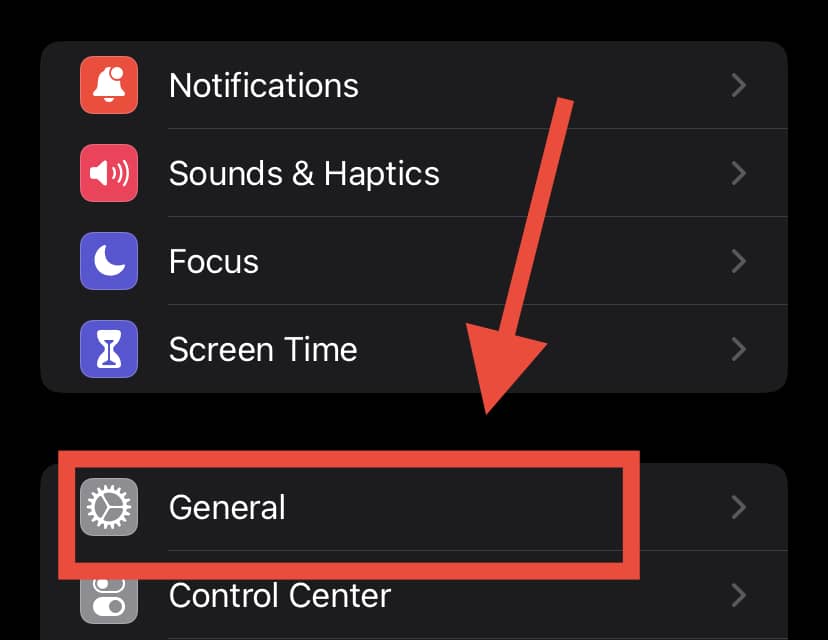 The same steps can be followed if you have an Android phone.
Open your phone app, then click the three dots located at the upper right side corner of your screen.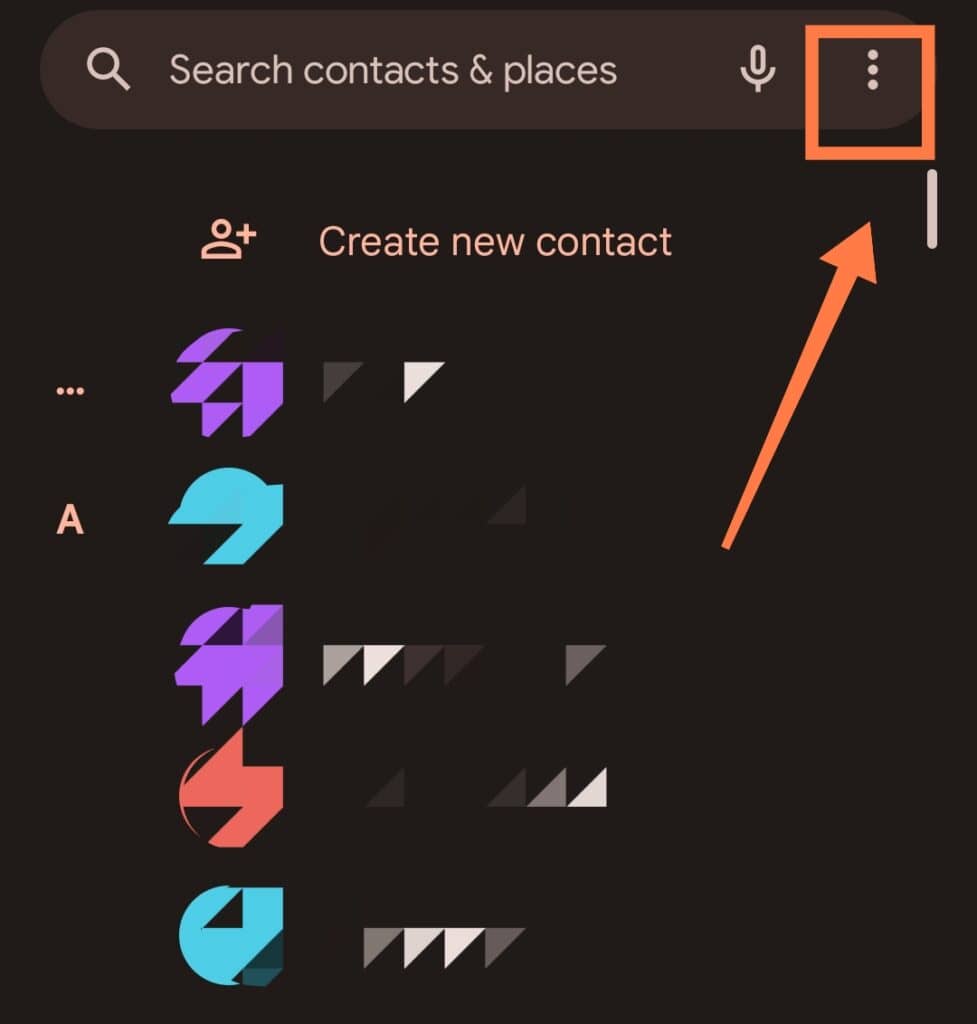 A drop-down menu will appear. Click Settings, and you will see the Call Settings.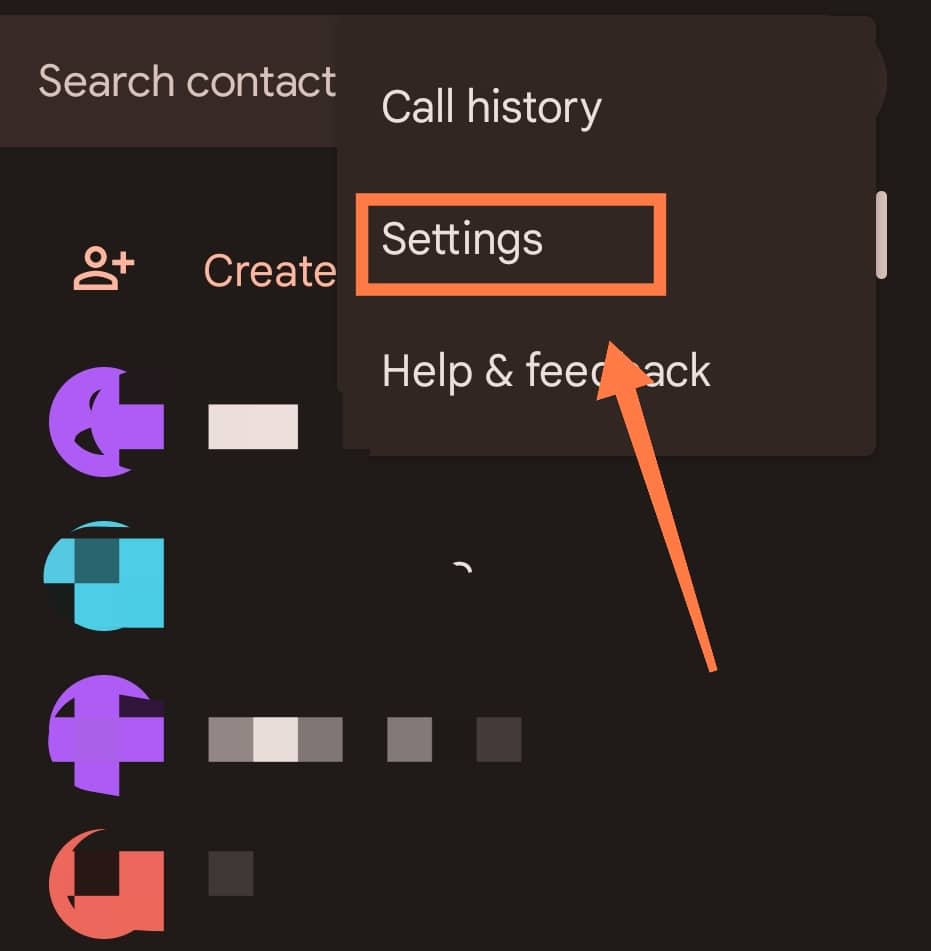 Then, click the voicemail settings and check if all the configurations are correct. Make sure you have selected the correct service provider in the settings.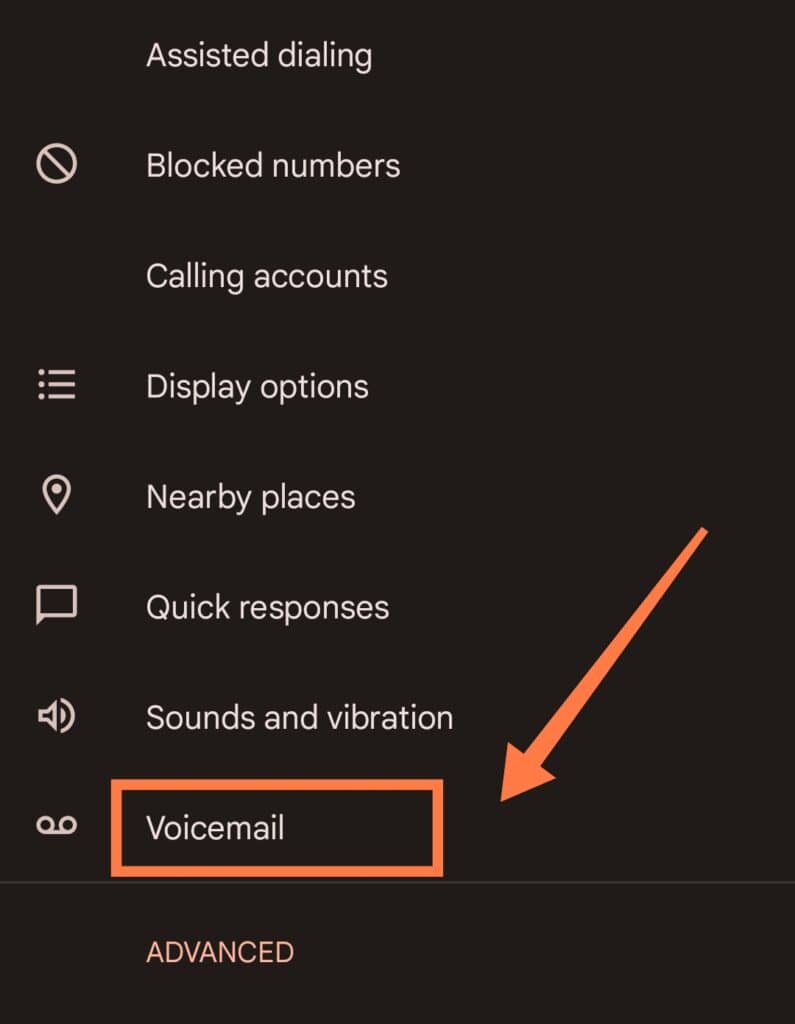 Double-check if the voicemail number is correct; this is very important as this is the number you need to call to listen to your voicemails!
Setting up Your Voicemail Correctly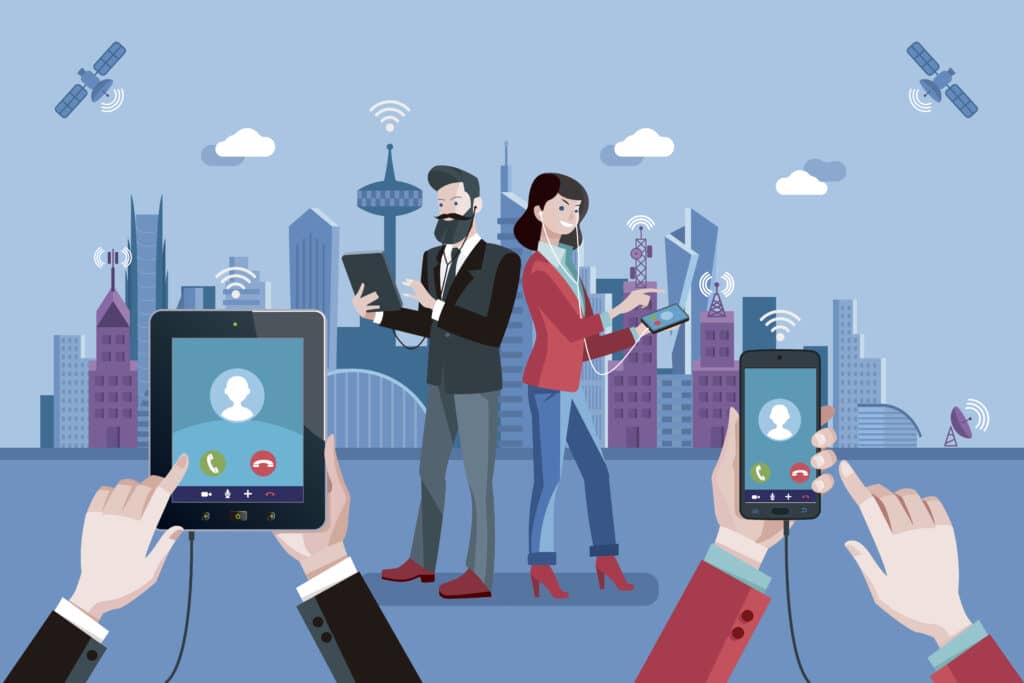 Before checking your carrier, ensure that your phone has the correct settings for your voicemails.
You may have set up a voicemail on your account, but it will not work if you have not configured your phone properly. This is a common problem that many people overlook!
Here's how you can set up voicemail for Android devices. If you are an iPhone user, try this.
If all else fails, your last resort is to contact your carrier. As mentioned, your carrier is the one who controls your voicemails; therefore, they may be able to help you determine why you're having trouble sending and (probably) receiving voicemails.
Your carrier should be able to help you set up your account and your phone to make sure that you can use your voicemail smoothly.
Privacy is Key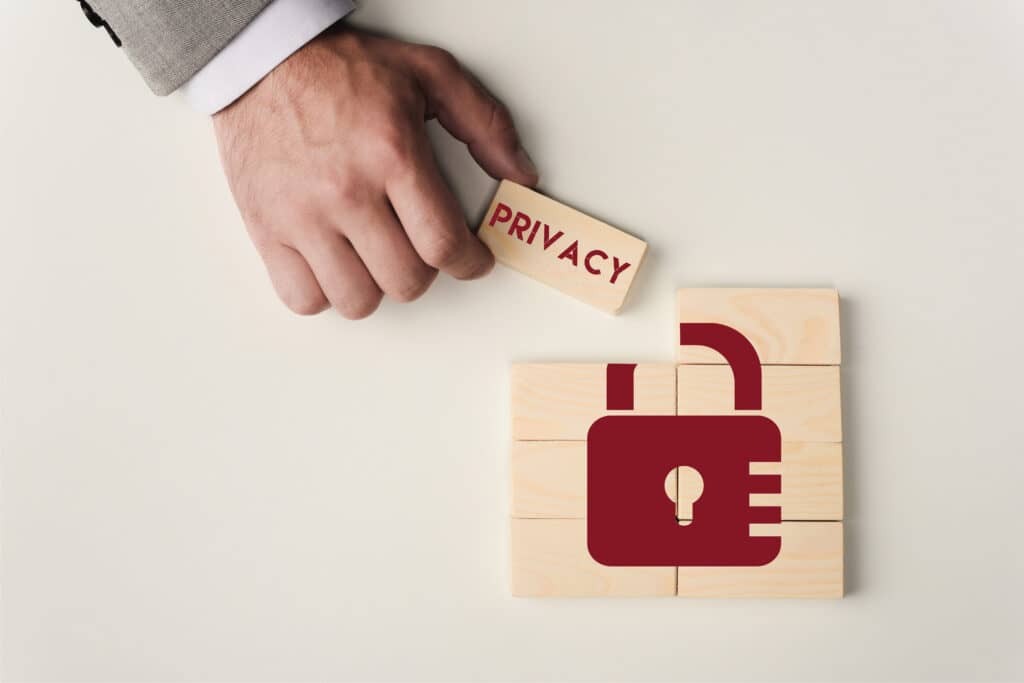 Going back to our previous analogy on WhatsApp, there's an option we have not yet mentioned: the ability to turn off read receipts!
That means that if your recipient has turned off read receipts, you will not see the two blue checkmarks once they read your message; instead, it will remain on the two grey checkmarks. Read receipts ensure the privacy of the user.
Similarly, voicemails allow the same option. If your recipient has configured their account not to deliver read receipts, then you will not be informed even though you may have it set up.
Therefore, if you've followed all the steps indicated above and still have not received any reply from the recipient, the best thing to do is wait or call again.
As much as you may want an update as soon as possible, there are still restrictions as this serves as protection and allows people to have their privacy.
In Summary
There are a few different options available to set up confirmations for delivering or hearing voicemails, but it may depend on your service provider and you'll need to configure them accordingly.
If your voicemails fail to deliver, there are a few steps that you could take to fix it as quickly as possible. However, your recipient still has the final say!
If they prefer to maintain their privacy and not allow read receipts, you won't be able to be informed when (or if) they listen to your voicemail.