Yes, it is possible. You can now easily check in on someone using the right software and constantly monitor it. Has the thought of someone spying on you through your electronic devices ever occurred?
The worst part is that our devices directly face us most of the time. It occurs when we view videos, take pictures, or browse our friends' Facebook walls.
Even if you're doing something fascinating, someone could start stalking you through the tiny lens on your phone.
The idea of someone peering into your life without you knowing is scary. This article will help clear your suspicions and let you know what's going on.
Should I Cover My Phone Camera?
As a precautionary measure, it is better to do so. Many people cover front cameras, including Mark Zuckerberg and Jeff Bezos.
But this requires extra care as you must take off the cover sometime. The front camera may be damaged if the cover and Phone Camera reapply, as the glue will remain.
Make sure to clean the camera with a light hand and a wet cloth every time before covering it again. It can help prevent damage to the camera.
However, there are also unique phone covers for privacy-conscious people. They offer a special sliding cover mechanism that you can use to easily cover and uncover your camera without fear of damaging it. You can search and buy these covers online.
How Does It Happen?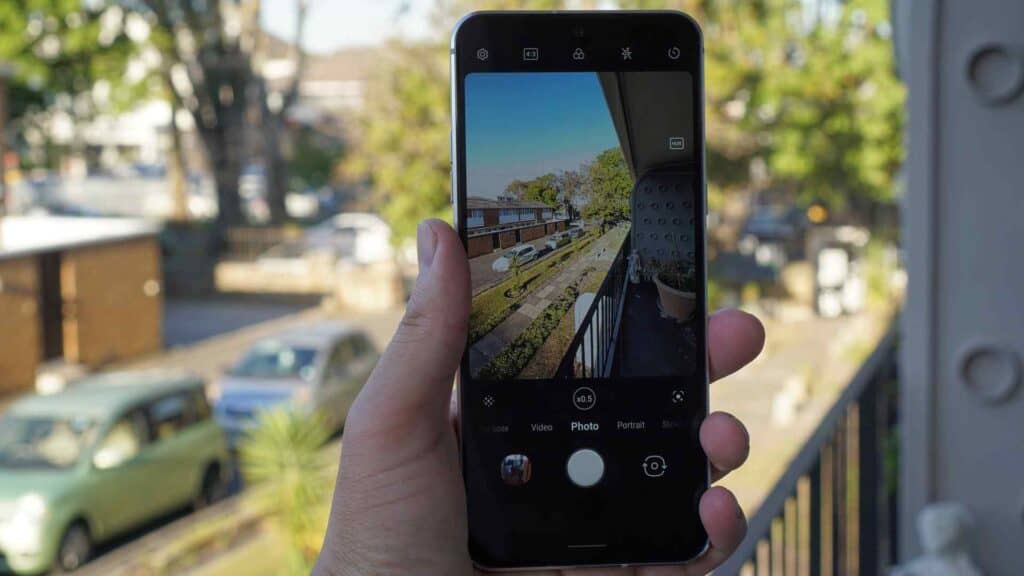 Most Android applications you download include this term in their terms and conditions agreement.
However, since only a handful of people consider reading it, the idea remains well hidden within the agreement.
As per research, about 8 out of 10 apps have permission to activate both the cameras and the microphone at any time. Even worse, they need to inform you to do it.
As for an expert hacker, well-developed software and 15 minutes with your mobile is enough to load you on his database and monitor your calls, text messages, voicemails, camera, pictures, videos, audio, etc.
Some apps even allow clicking images when using them to track the device's precise location.
What to Do If You Suspect Someone Is Watching You On Their Smartphone Camera?
Nowadays, it is easy to figure out if your camera is from a remote location. Below are the signs and indications to check if someone is spying on you.
Significant battery drainage
Unknown apps running in the background
Flashing camera light
The camera app opens automatically
Continuously low storage space
Let's explore these signs in more detail below:
Significant Battery Drainage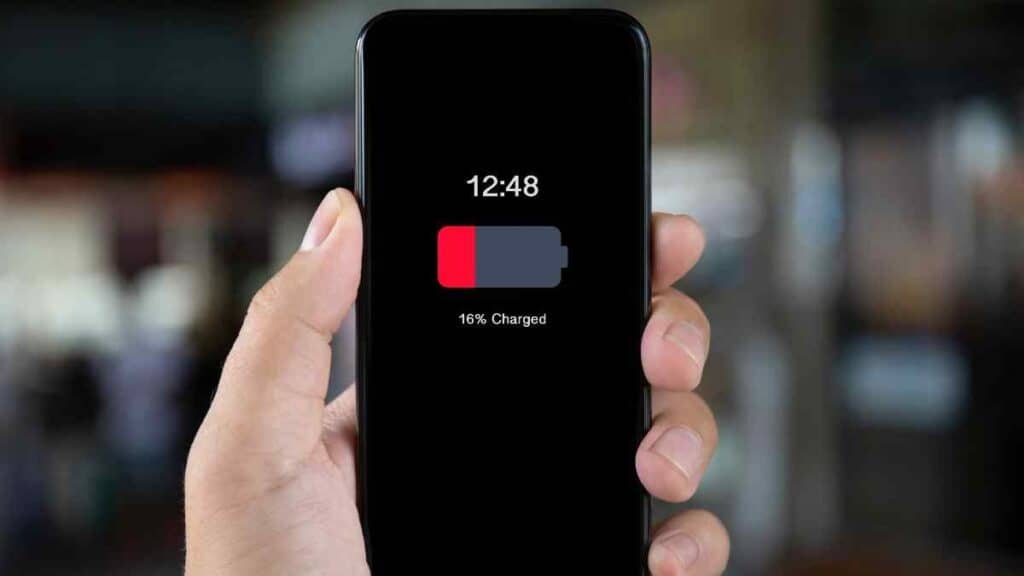 An average user typically has a rough idea of how much battery is consumed based on regular phone use.
When the camera is open in the background continuously, the battery drains significantly faster. That's because the camera uses more battery than other apps to stay active and keep recording.
Storing the video recorded or the image clicked Phone Camera on a hidden file in your space requires a battery.
It could be the background software or applications downloading or files you are uploading to another server, or frequently switched-on mobile data.
However, this is more common in Android devices as compared to iOS. That's because Apple works stringent security criteria mainly due to its tight AppStore screening process.
So, it is difficult for someone to access your device remotely with an iPhone. However, this does not mean a dedicated hacker cannot penetrate your phone's defenses.
Always remember that no system is secure, especially against targeted attacks.
Background Processes From an Unknown Source.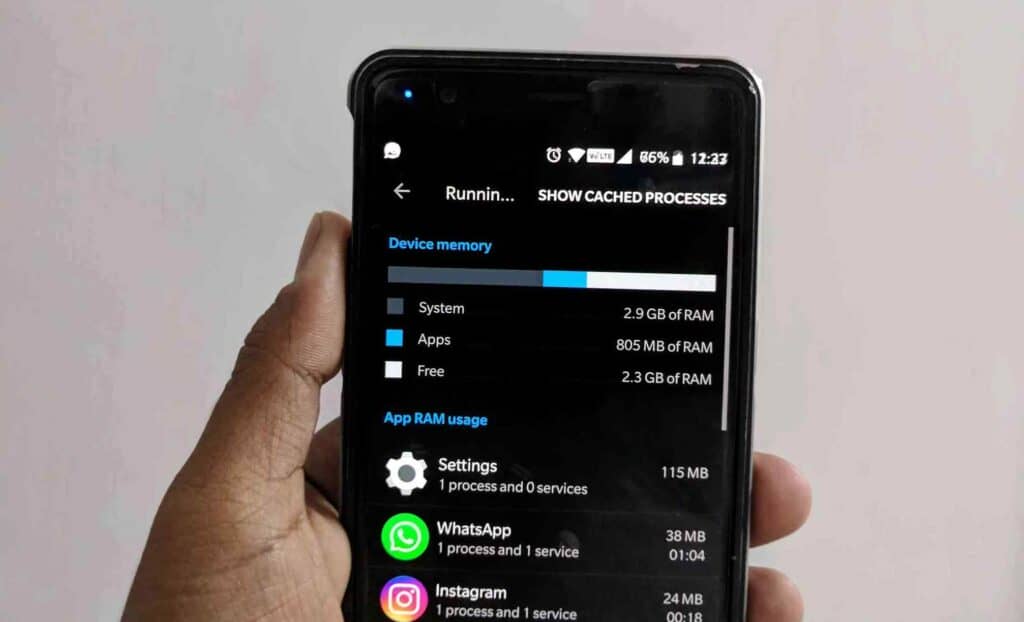 The easiest, most common method of monitoring the activities of a device is to install spyware on that device.
If the operator is not an expert, they usually hide the software within an application. However, such issues can quickly surface since applications need to run in the background.
As in the case of a proficient hacker, they would Phone Camera hide the spyware in a folder on your disk that you do not regularly check.
Nevertheless, if the app runs in the background, a simple recent app clean-up should shut it down. If it comes up again, you must manually check your storage and uninstall that application.
Flashing Camera Light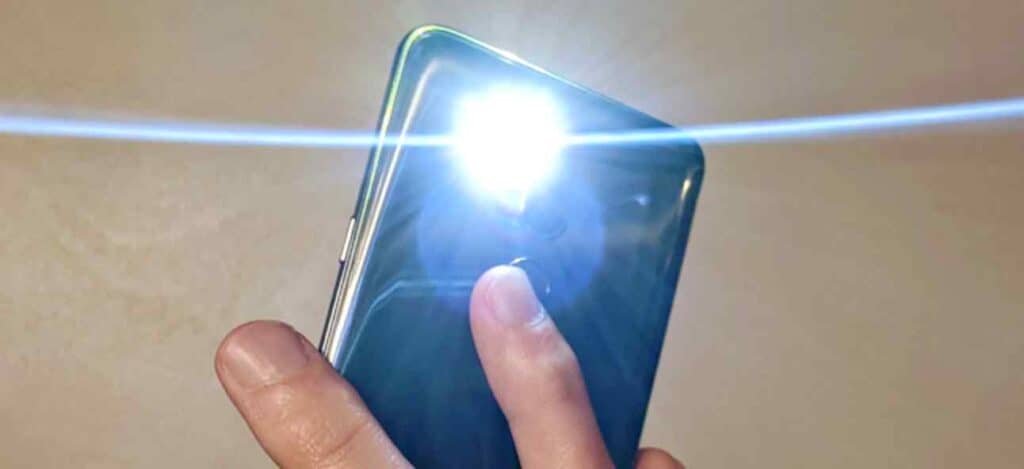 That alert means someone else is keeping tabs on your gadget. That signal is your cue that your device is checking in from elsewhere.
Only an expert attacker can deactivate the Phone Camera flashing light, which requires advanced hacking knowledge and immense expertise. Your typical attacker will need help to hide their tracks this well.
Such attackers are usually in the FBI or other government agencies. It is likely for such an official to target an individual if they do it as Phone Camera part of an official investigation.
So, by monitoring the behavior of your indicator light, you can confirm if your device's privacy is compromised.
The camera App Opens Automatically.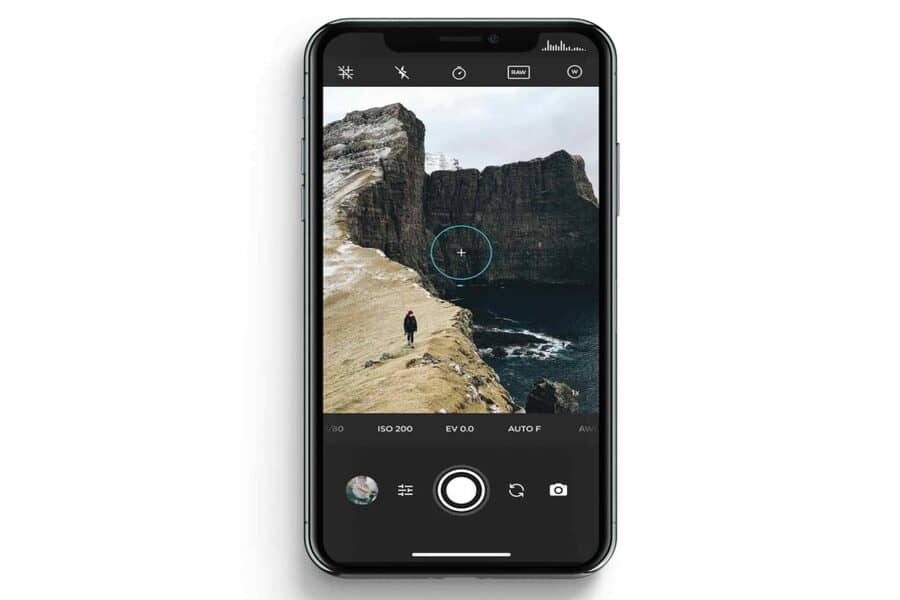 If your camera application automatically opens without your intervention, it may be under external influence. The cameras on current electronic devices have the distinct benefit of reacting to any user input.
If you observe a spontaneous camera change from front to rear view, know your camera is in use from a remote location.
Still, ensure you didn't just accidentally click the camera switch button yourself if you're using the app.
Continuously Low Storage Space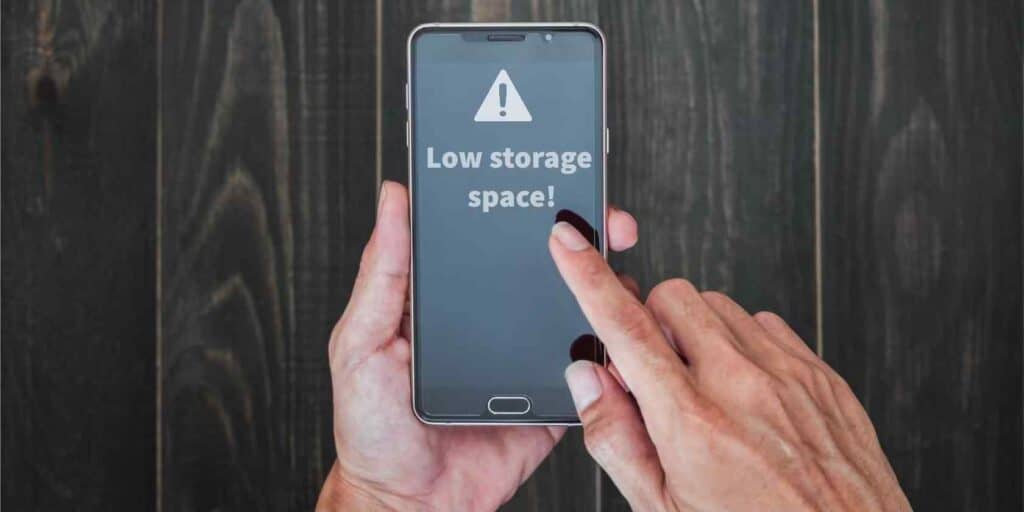 Last but not least, low storage space on your device could be another sign, even though you do not have any heavy apps installed.
Finding clips you do not recall making could be a sign that someone else is making those recordings using your camera.
You can tell when your device was hacked by looking Phone Camera at the time stamps on the recordings.
Prevention
You can safeguard the privacy of your device and prevent malicious attackers from using your phone camera by keeping the following tips in mind:
Keeping the phone camera covered
Avoid opening unknown emails
Download a legitimate antivirus software
Do not download apps from the web
Avoid jailbreaking your device
Keep your device locked at all times
Conclusion
Discovering that someone is spying on your device might be unnerving, especially if you have no idea how to determine the truth.
Check your camera activity, apps running in the background, unusual camera flashing, increased battery consumption, and regular cases of low storage space.
Knowing this, you can take preventative measures Phone Camera against hackers and know whether you are the target of an attack.
With that, we conclude this article. We trust you will find this post as informative as we do.