The Apple Watch is a wearable smartwatch that can help users complete various tasks efficiently.
This nifty accessory can make phone calls, send messages, read emails, and play your favorite tracks as easily as a smartphone!
Additionally, the watch is an ideal fitness partner; you can exercise and simultaneously track your fitness goals, monitor your heart rate, and record your sleep schedule.
Considering all the valuable features that the watch offers, you may have also wondered: Can Apple Watches call 911 without phones?
The short answer is yes! Keep reading as we dive deep into the topic of Apple Watches as emergency services.
How to Call 911 With the Apple Watch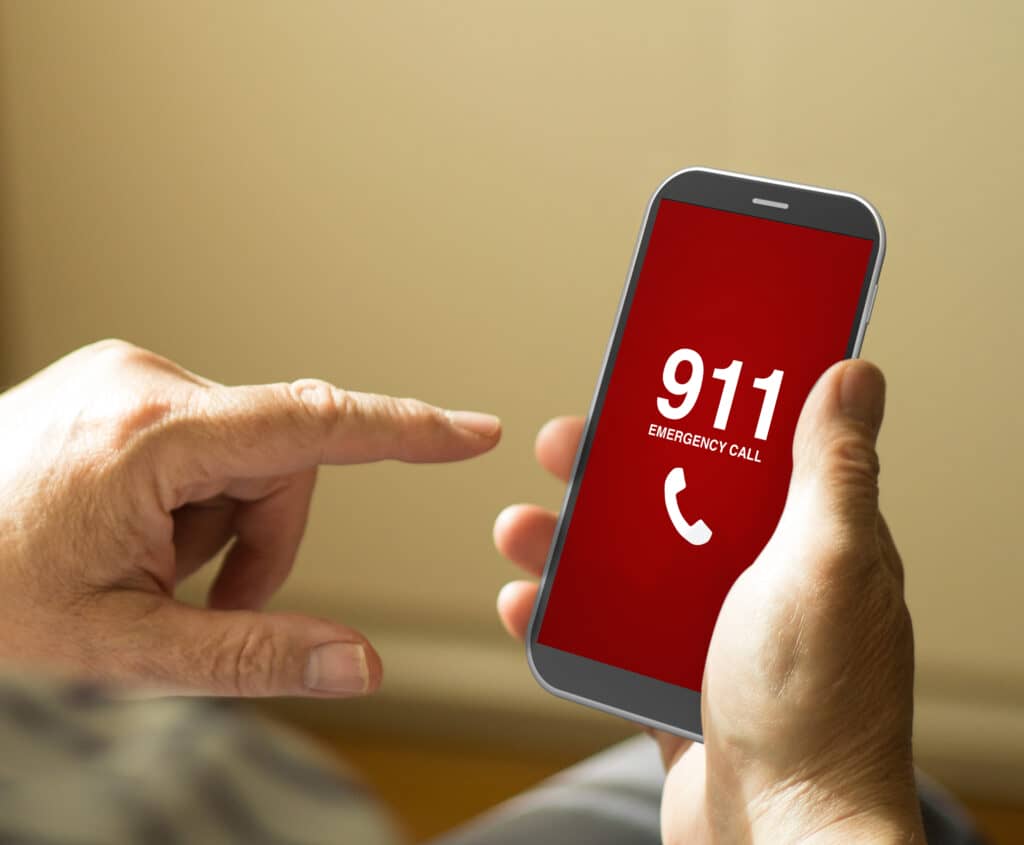 In the unfortunate case of an emergency, the Apple Watch can make an emergency SOS call. 
To use this feature, you'll have to hold down the side button on the watch until the slider with options appears.
The options on the slider include Power Off, Medical ID, and Emergency SOS. Slide the Emergency SOS option to the right, and the watch will call your regional emergency services.
This option works especially well when you are in an emergency where you do not want to make any noise.
Suppose you're in a situation where you cannot slide the Emergency SOS option; press and keep holding the button.
You'll know that you're all set when the Apple Watch starts beeping and a countdown begins. 
The watch beeps even if it's on Silent Mode, so bear that in mind when calling for emergency services. This feature is known as Automatic Dialing, and you can turn it on or off in the Apple Watch Settings.
Once you conclude your call, your Apple Watch will also send out an alert to your emergency contacts, informing them that something might be wrong. 
This lets them know that you made an emergency call, and it also sends them the location from which you made the call, which can be vital in tracking you down when necessary.
Can Apple Watch Call 911 Without a Phone?
You can use your Apple watch to call emergency services when it's connected to a Wi-Fi network or when your iPhone is nearby.
When your watch has a cellular connection, it does not need your phone to make an emergency call. However, if it doesn't, then your iPhone will have to be close by.
To connect your Apple Watch to a known Wi-Fi network, open the Settings app and tap Wi-Fi. Your watch will automatically search for the available networks around you and those you have previously joined.
Click on the network you want to join and enter the password if required. You can use Scribble or the Apple Watch keyboard to type it in. Once you have filled the password in, click Join, and you will be connected. Now, you can make the call!
Alternatively, you can use your Apple watch to call 911 when your iPhone is close to you and are unable to connect your watch to a cellular network.
The distance between your watch and the phone must be within the normal Bluetooth range for this to work. 
The two devices will connect via Bluetooth whenever they are in range, and this range is usually 10 meters (about 30 feet). The connection can be affected by wireless interference.
What Apple Services Can I Use Without My Phone Nearby?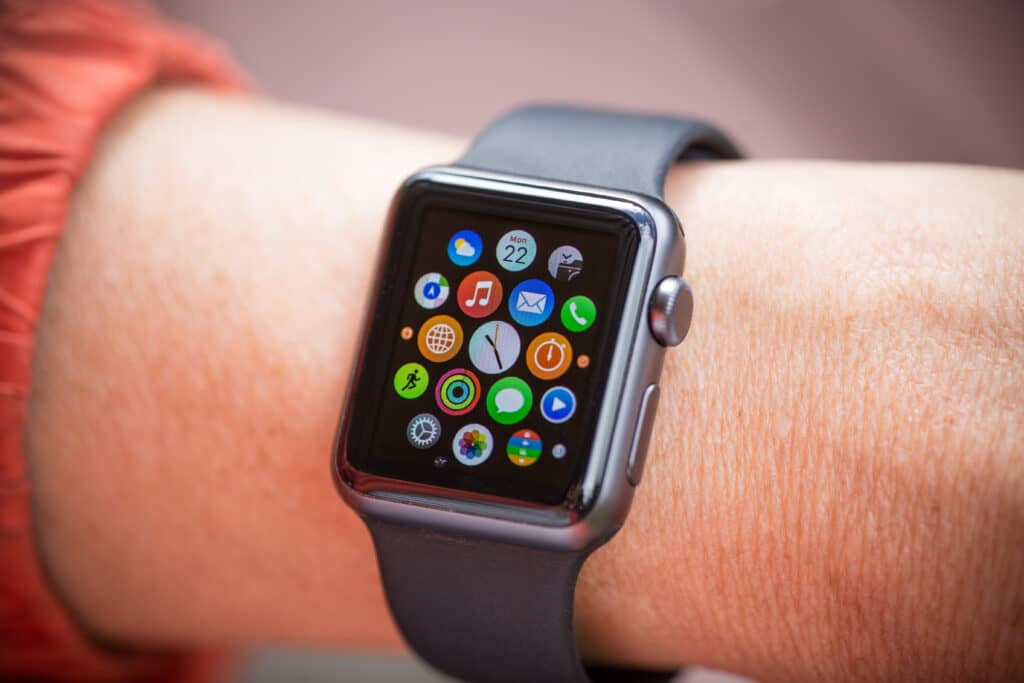 Many services will require a cellular connection when your iPhone is not close to you. With your Apple Watch connected to Wi-Fi, the icon will appear in the control center. The cellular icon (four green dots) appears if the watch has a cellular connection.
An internet connection allows you to use Siri for things like directions, sending or receiving messages, making phone calls, checking the weather, controlling your home, finding your friends, listening to podcasts, streaming music, and using the Walkie-Talkie app.
If your watch has no internet connection and your phone isn't nearby, you can still carry out certain functions
For example, you'll still be able to track your workouts, track activity goals, play music, podcasts, or audiobooks, and make purchases with Apple Pay.
Although the features are limited when your watch does not have an internet connection, it can still perform essential functions. The watch will not be able to make emergency calls, however, as it needs an internet connection to do so.
Related Questions
1. Does fall detection require an internet connection?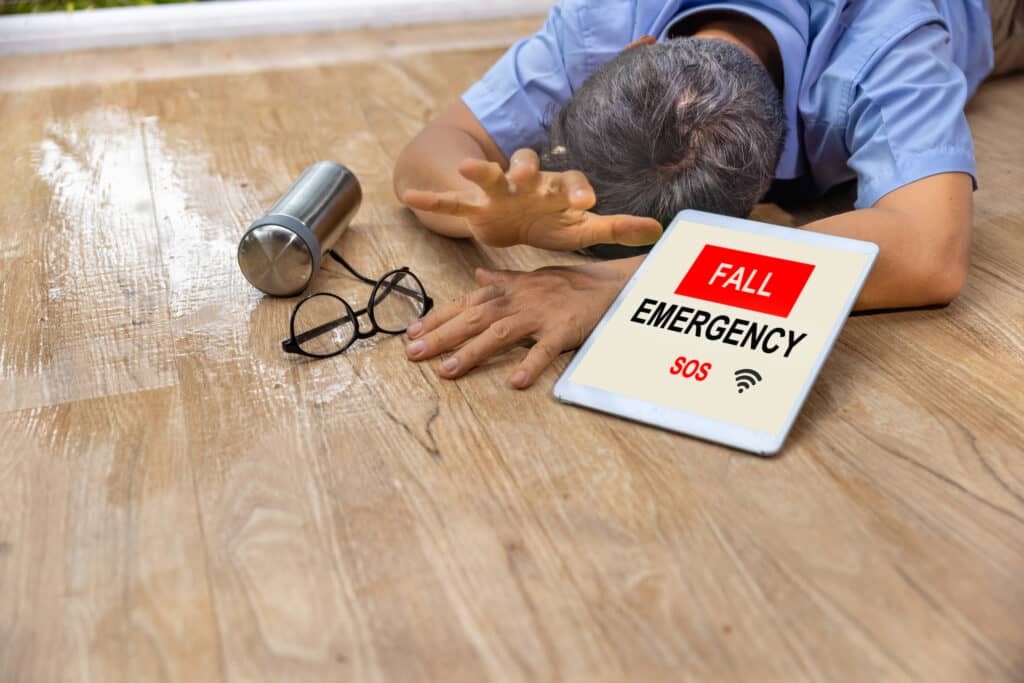 No, it does not; it can work well without an internet connection. However, you will not be able to contact emergency services if your fall is severe and you need medical attention.
If your iPhone is close by, the watch's fall detection will contact 911 using the phone it is paired to.
2. What should I do if I accidentally call Emergency SOS on my Apple watch?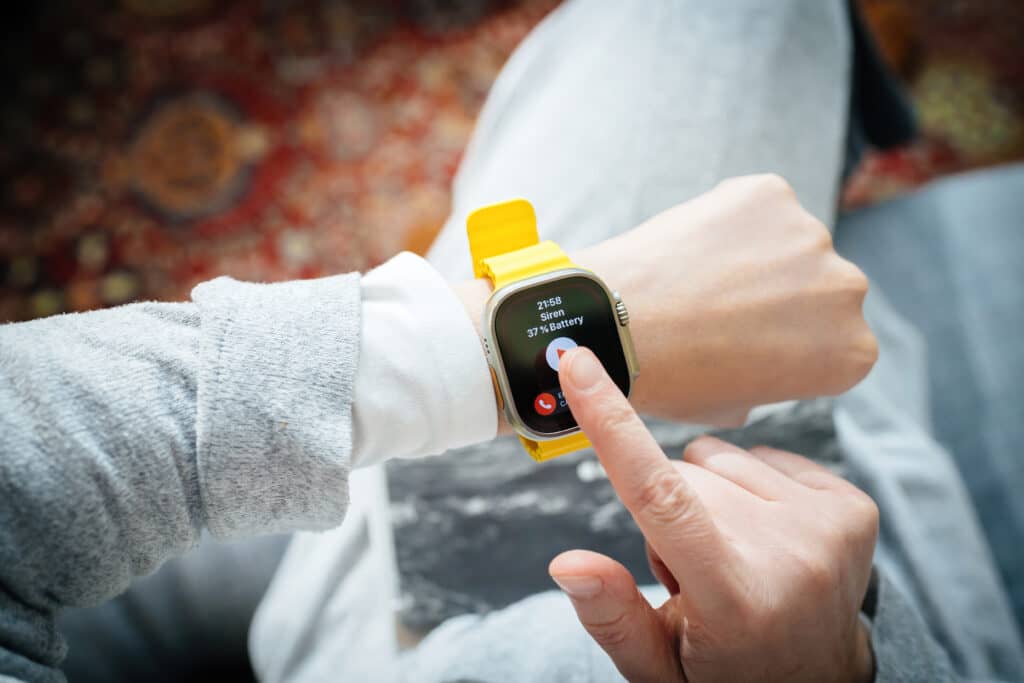 If you accidentally start the emergency countdown, release the side button on the watch.
When the Yes option pops up, click on it, and you will stop the call. The watch will ask you if it should still alert your emergency contacts or not.
3. Can the Apple Watch detect heart problems?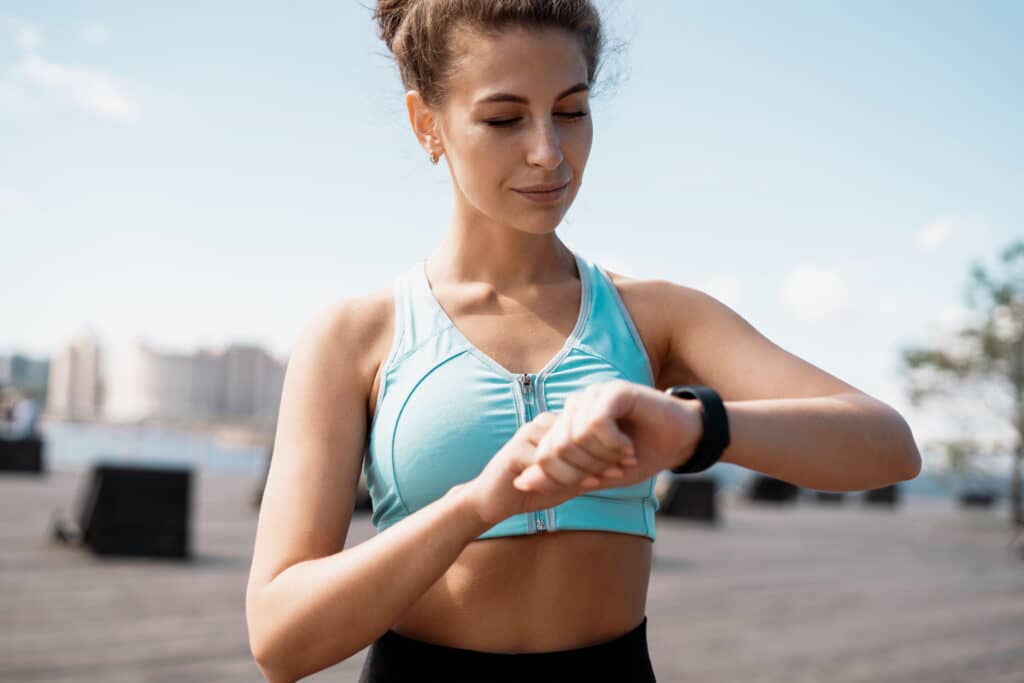 Your Apple Watch cannot detect heart attacks, but it can notify you of irregular heart rhythms and high or low heart rates. 
You can turn on the heart notifications through the Heart Rate app on your Apple watch. The watch can also tell you when to be more active to raise or lower your heart rate.
4. What does the siren sound on the Apple Watch mean?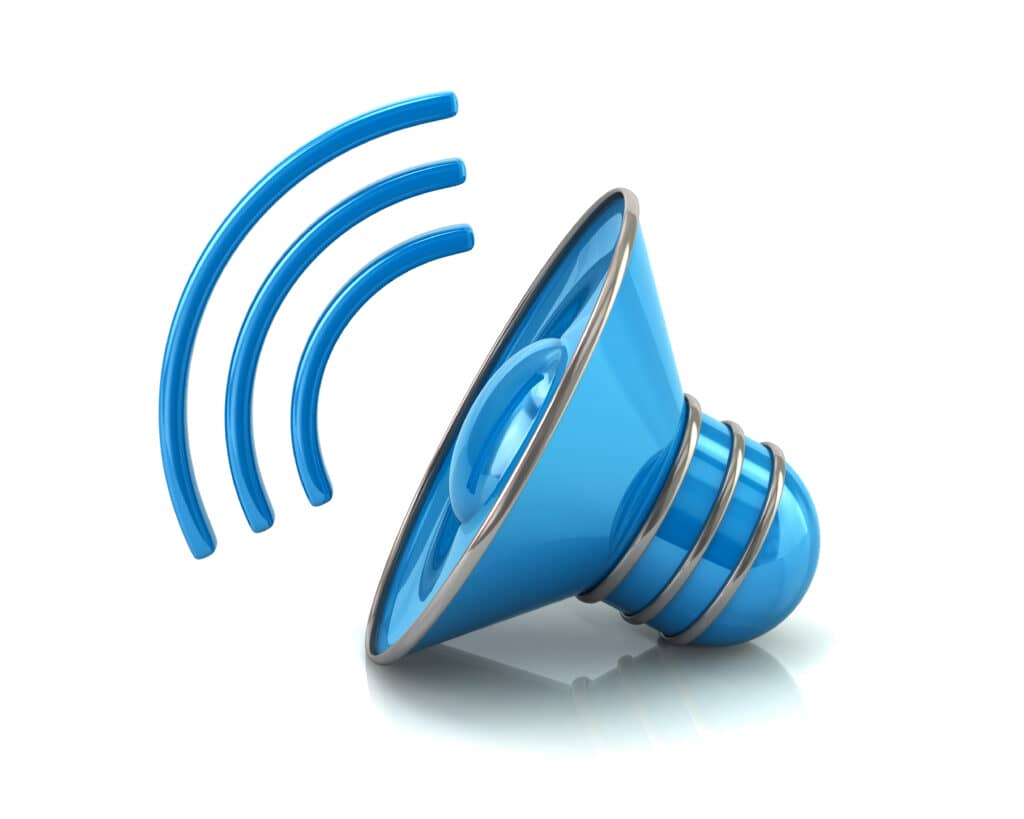 The sound is due to you holding down the button on the side of the watch. When you hold it down, the watch vibrates and will emit a siren to alert you that it is calling 911.
In Summary
In essence, one of two things is needed for your Apple watch to call 911; these are a Wi-Fi or cellular connection, or a connected iPhone close by. 
The Apple Watch is a handy accessory, especially when you are on the move and do not want to carry your phone around with you!
Even without an internet connection, the watch can still perform many beneficial tasks that might be helpful in an emergency or when you cannot reach your phone.